Ipomoea the impressive climbing cone

– an easy and highly ornamental plant for gardens and balconies.
Morning glory the impressive climbing … cone as most call it ipomoea, an easy and highly ornamental plant for gardens and balconies.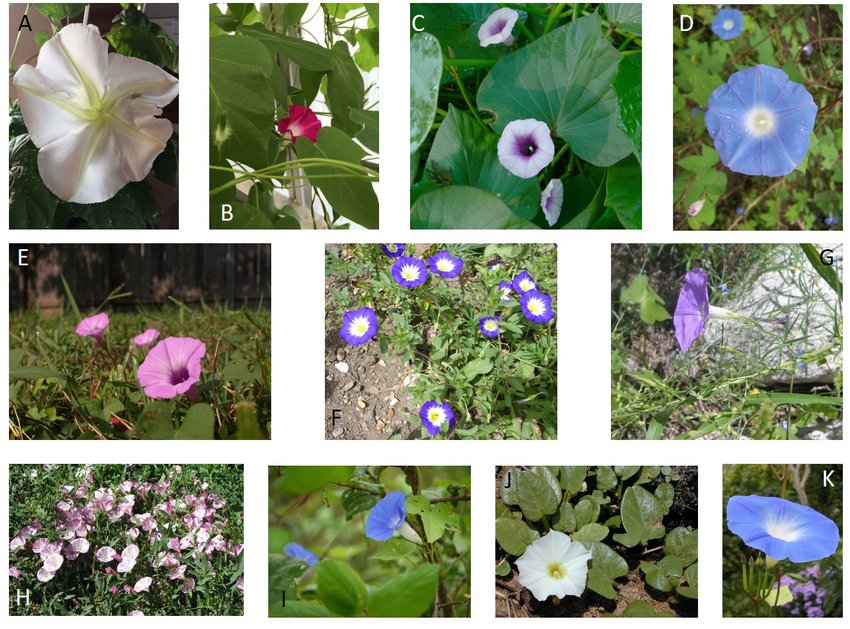 Annual climbing plant that can exceed 5 meters height and the lateral development of Ipomoea is particularly large 2-3 meters, so it is ideal for planting in paddocks, fences, pergolas etc.
The striking funnel-shaped flowers of the variety are purple, pink, blue, white or red with a slight tint on the inside and grow along the delicate shoots, and its foliage is particularly dense.
There is no need to support them even in the early stages of development, as the helical shoots are easily "hooked" to each other and to any surface close to the plant such as a wall, wire mesh, etc.
Care
In the garden, morning glories need moderately fertile, well-drained soil in full sun. Provide shelter from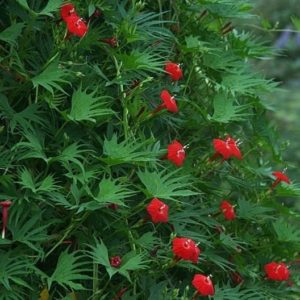 wind. Prune climbing species in spring. Under glass, provide full light with protection from the hottest sun. Water freely and fertilize monthly during the growing season, but water sparingly in winter. Climbers and trailing species need support.
Propagation
Chip seeds with a knife, scrape with sandpaper, or soak in water for 24 hours before sowing at 64°F in spring. Root softwood cuttings of perennials or shrubs in spring or summer, or take semi-ripe cuttings in summer.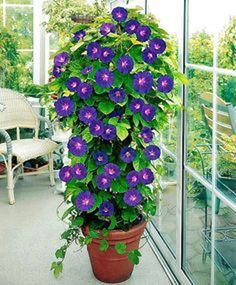 Most have hard seeds; to encourage faster sprouting, nick the coating or soak overnight in water before planting. For annual display, sow seeds in place after frost danger is past; or, for an earlier start, sow seeds indoors, then set out plants 68 inches apart. Use morning glory vines on fence or trellis or as ground cover. Or grow in containers; provide stakes or a wire cylinder for support, or let plant cascade. For cut flowers, pick stems with buds in various stages of development and place in deep vase; buds open on consecutive days.
Problems
White blister, rust, fungal leaf spots, stem rot, thread blight, charcoal rot, and wilt can occur.
The Ipomea blooms from early spring until the first cold of autumn and is a very easy selection climbing will offer intense green color but also anywhere in the garden or on your balcony insert.
In many cases it is native, its propagation is mainly by seed but also by cuttings, and wherever you plant it the seeds that fall to the ground next spring will produce new plants.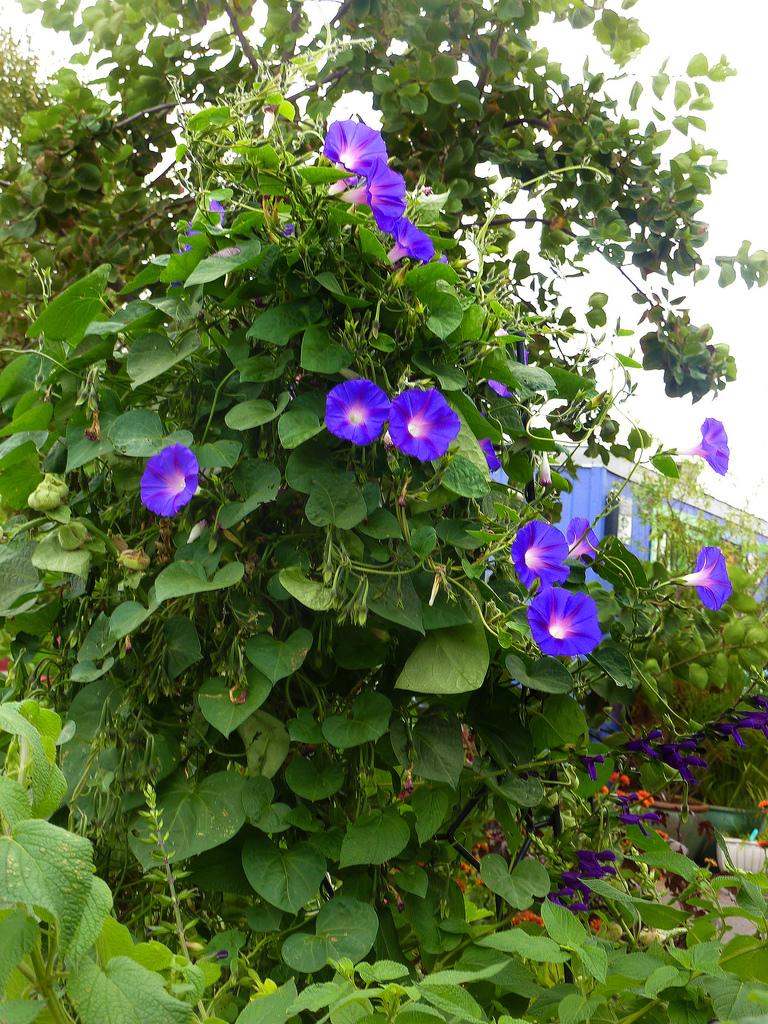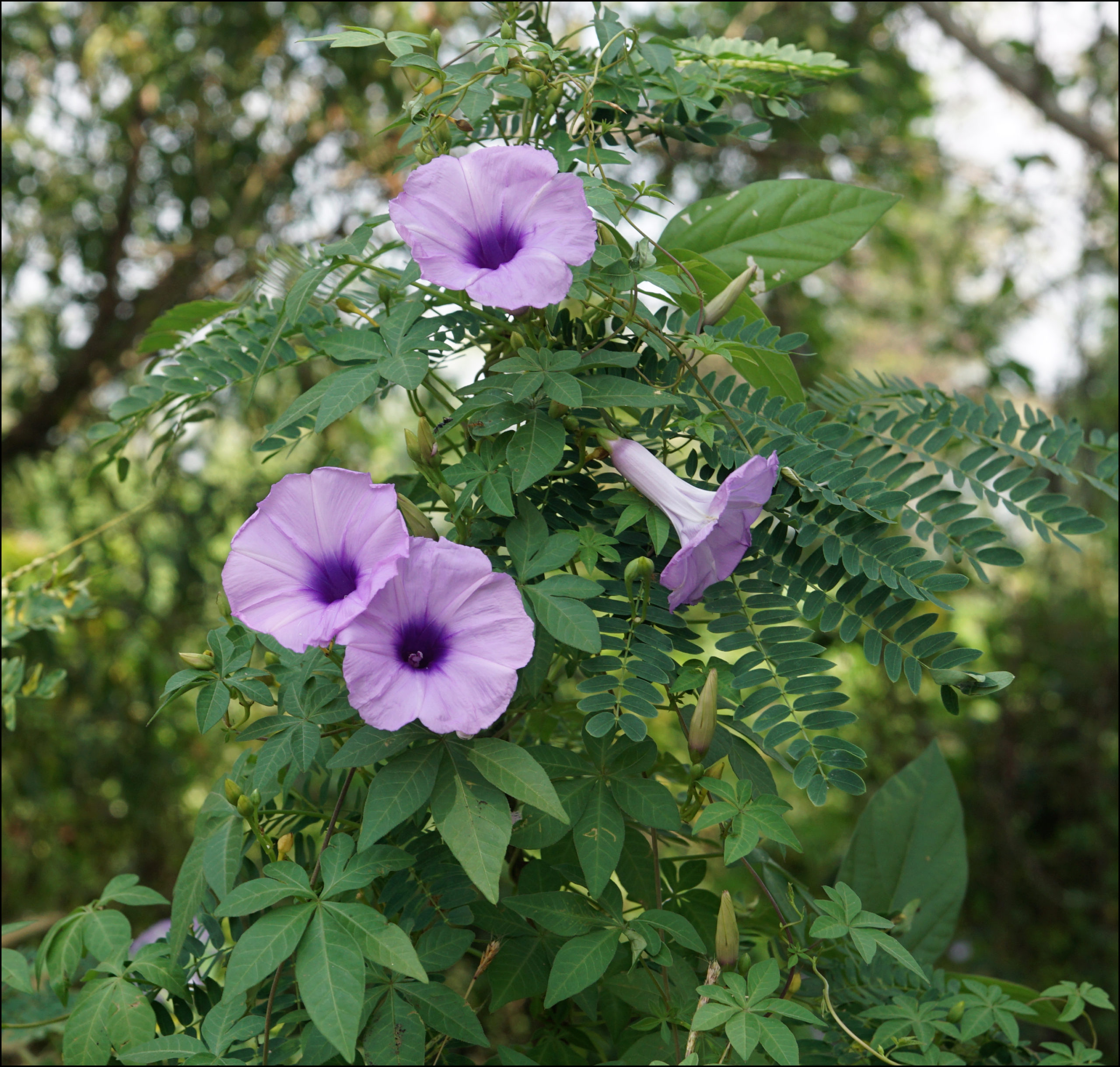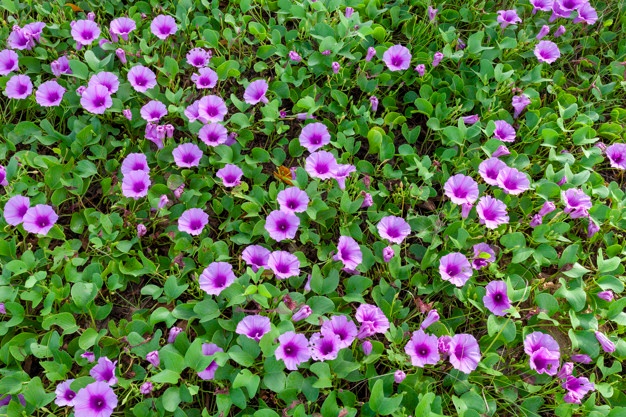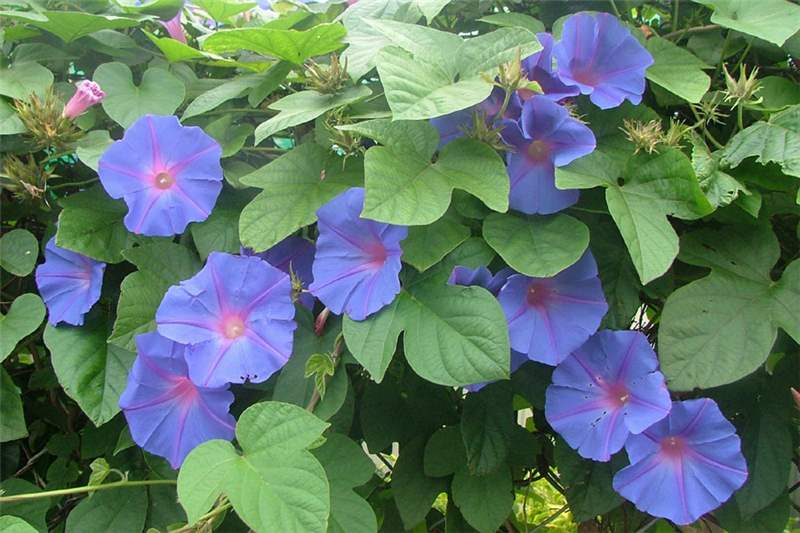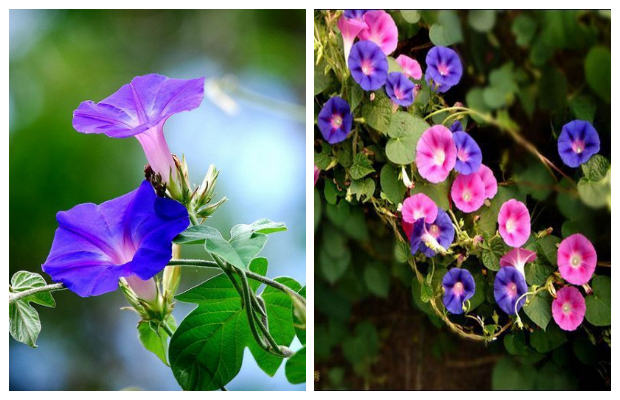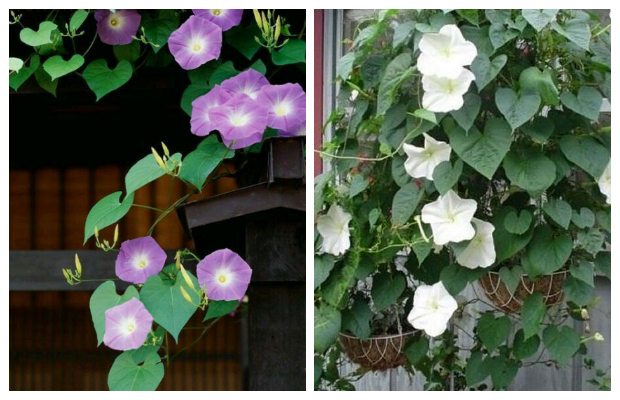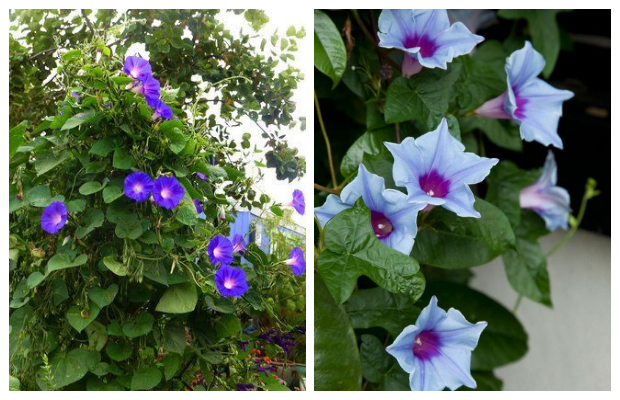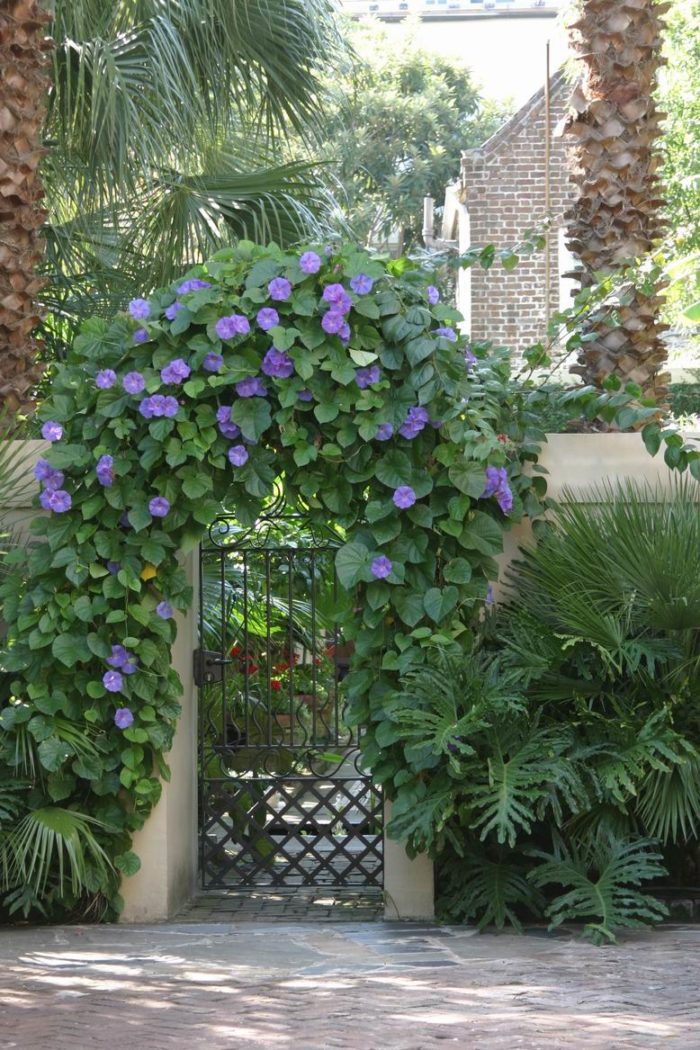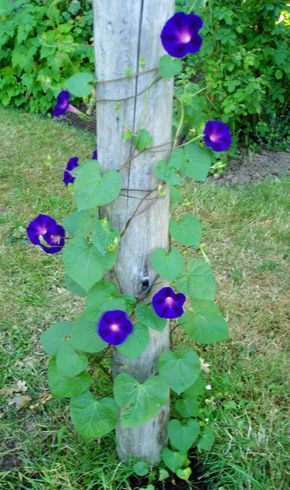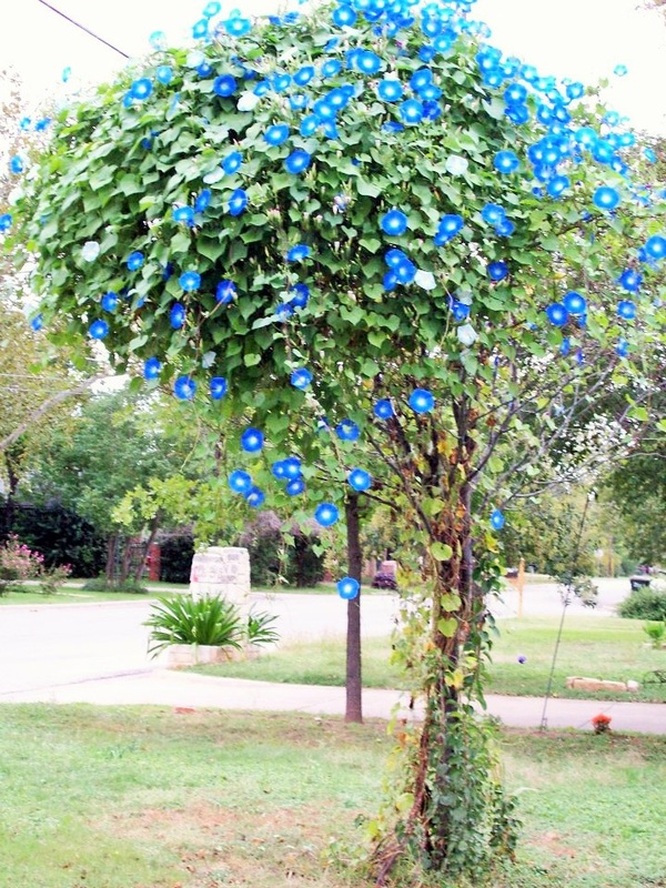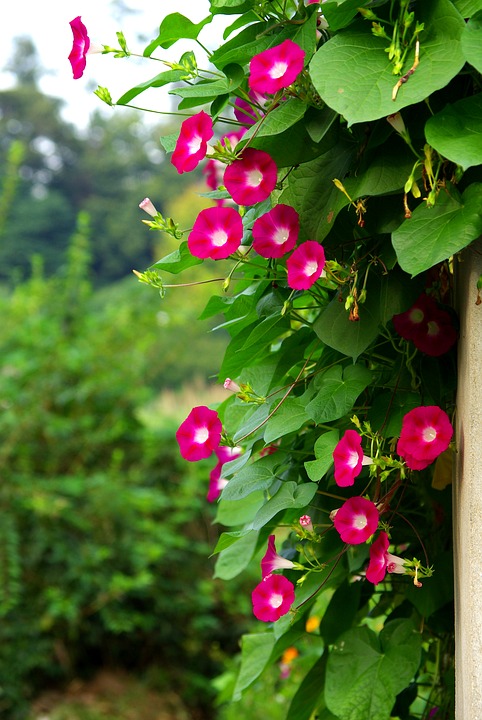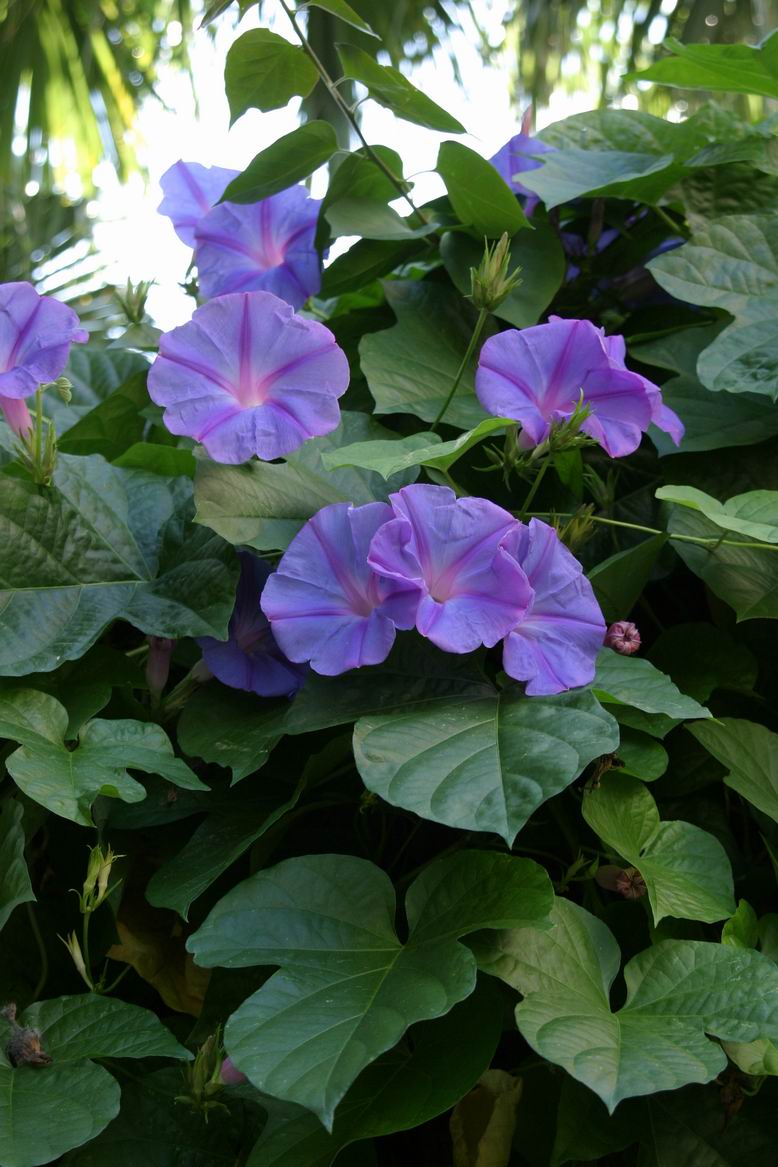 Images via: Pinterest