How to decorate adult bedrooms with maps
Decorating your home is always a fun thing. But things can get pretty serious at times. With the many styles, trends and colors to choose from, it can be very complicated for you. It is a task that requires careful combination of form and functionality. Decorating your home can become like a chore at times and not something you enjoy. Why is it so serious? At the end of the day, all you have to do is create a living environment that works best for you and gives you plenty of comfort.
Get off the beaten path and give yourself a little fun this spring! Travel the world? but from the security and comfort of your own bedroom, especially now that we can't get out of the house because of the covid-19 pandemic. It's time to release a touch of unique charm using maps to decorate the bedroom.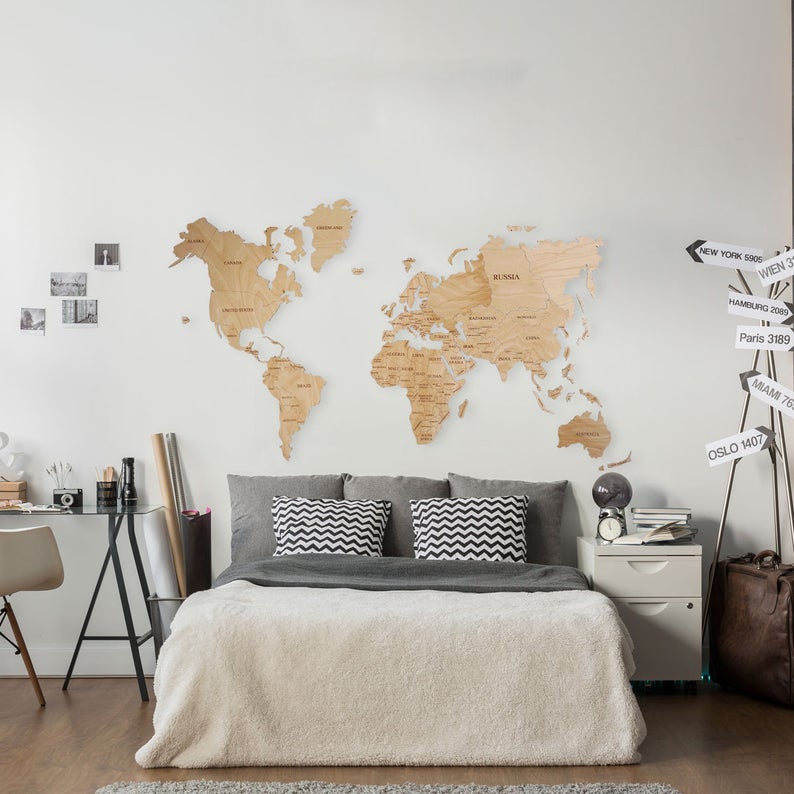 Decorating a room with maps is an idea often used either in the children's rooms or in the home office. However, it looks just as appealing in adult bedrooms. A beautiful bedroom with a map of the world on its walls looks as classy as any other. There are many ways you can extend this appeal to the bedroom beyond this basic map. From the stunning wallpapers of the headboards stealing the show to the wall art and pillows that are rarer to find, here's a look at some of the best ideas on how to decorate your bedroom with maps.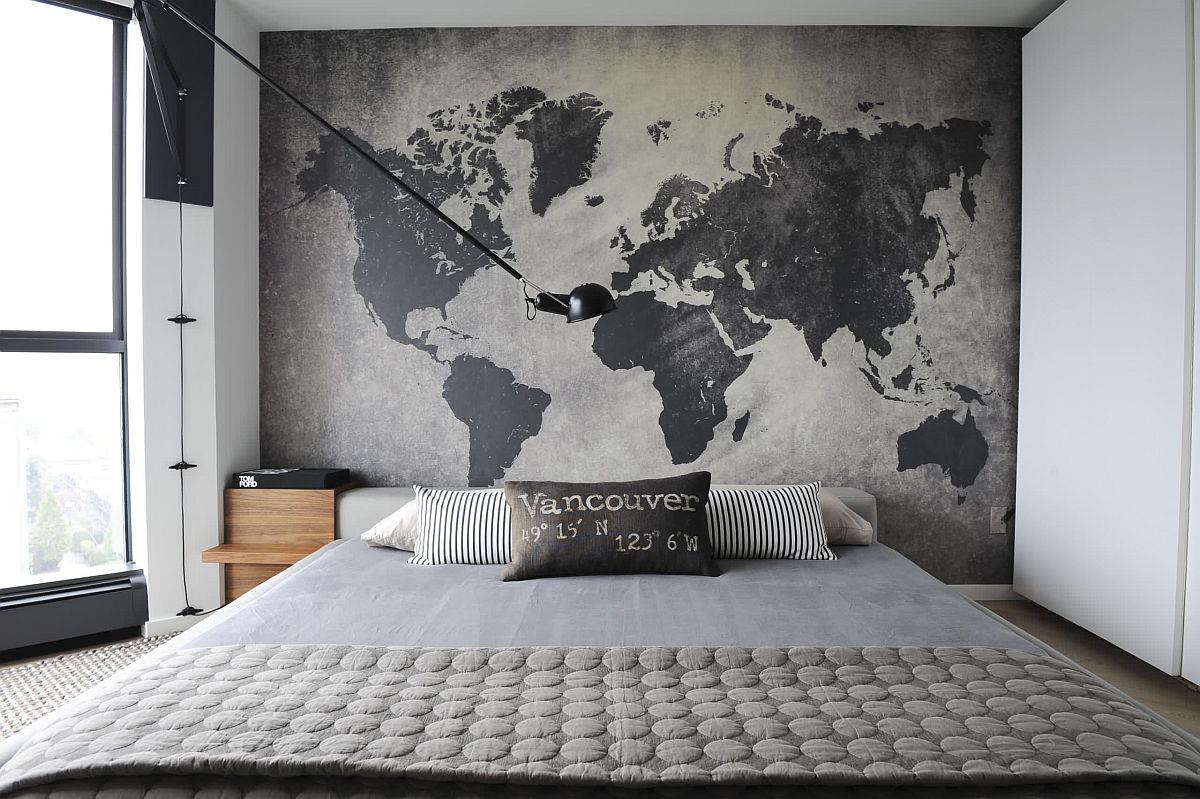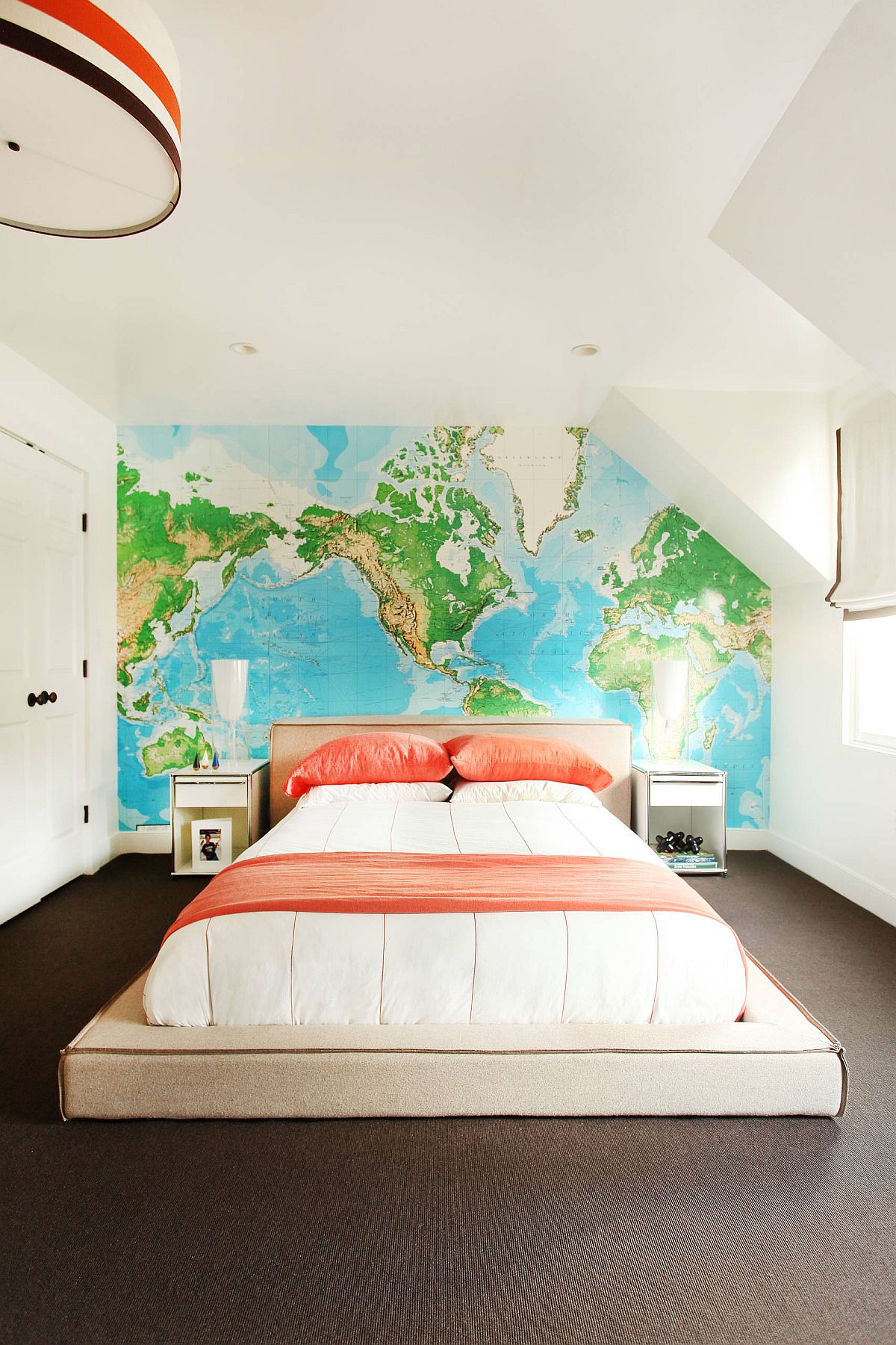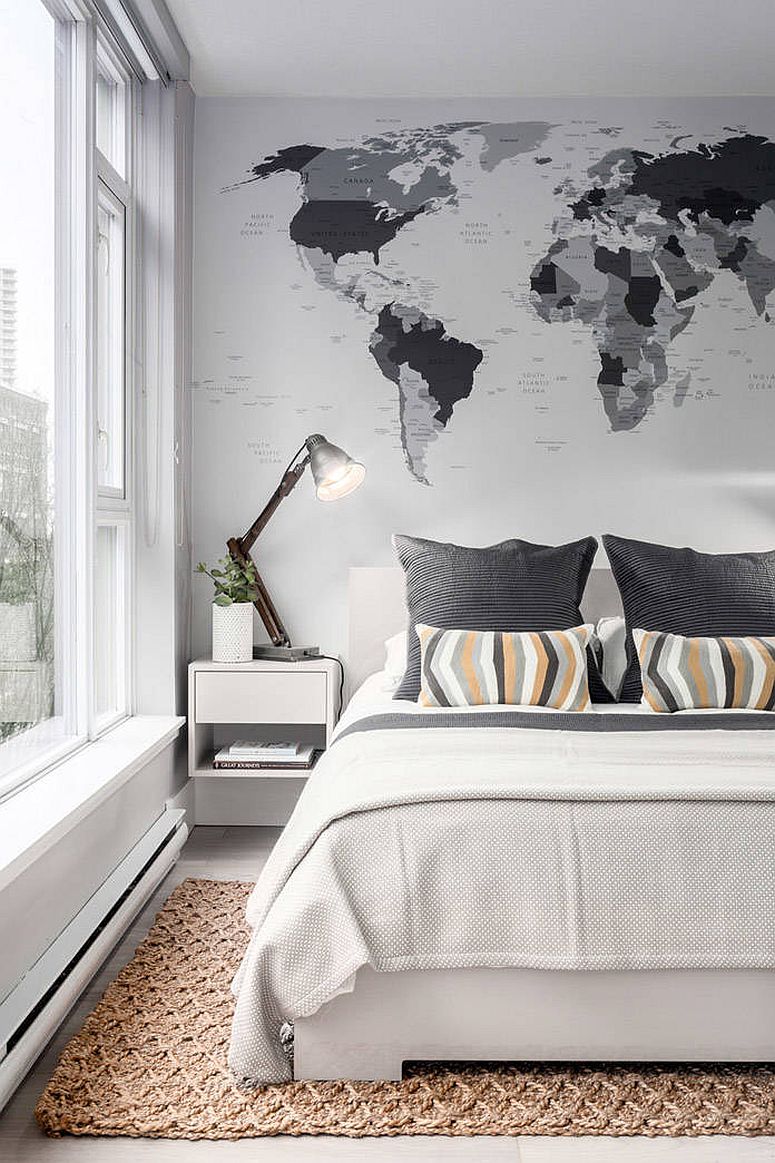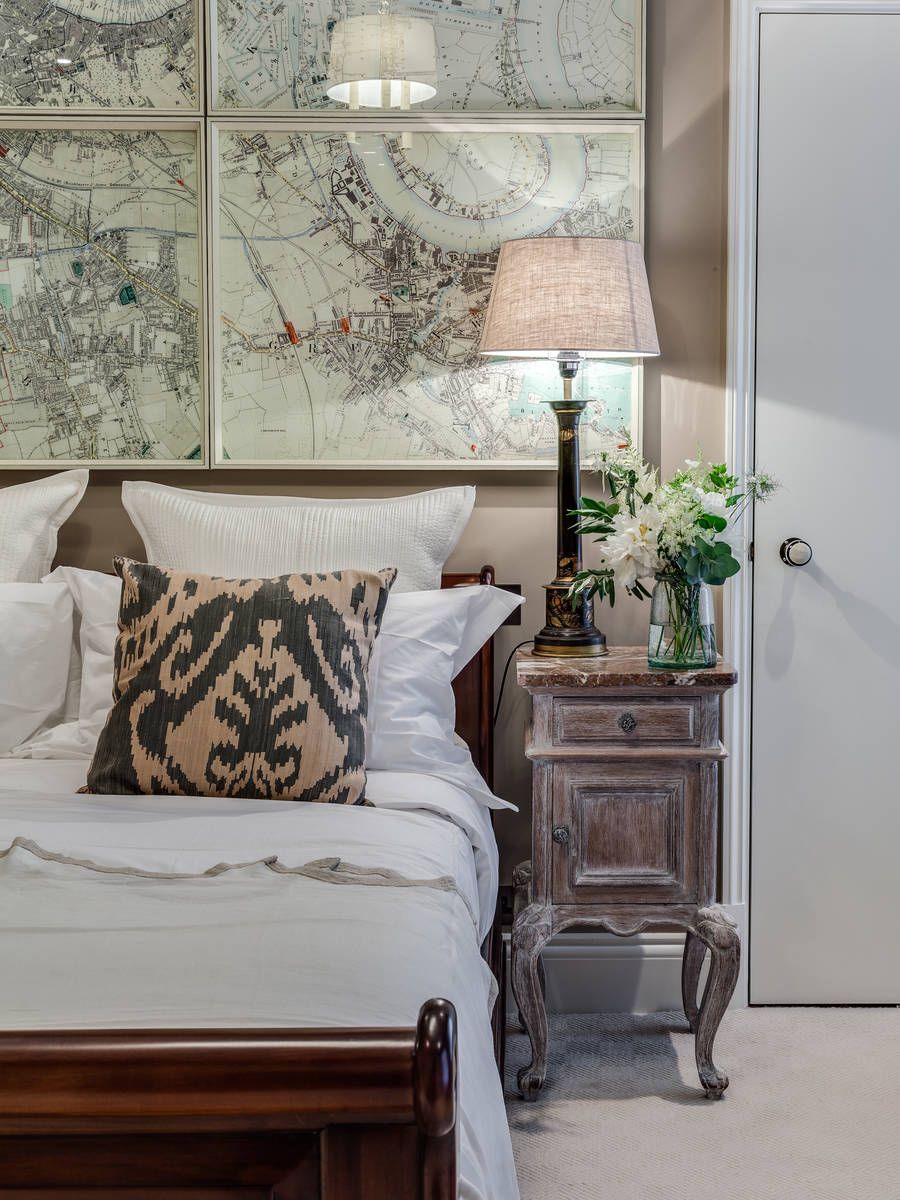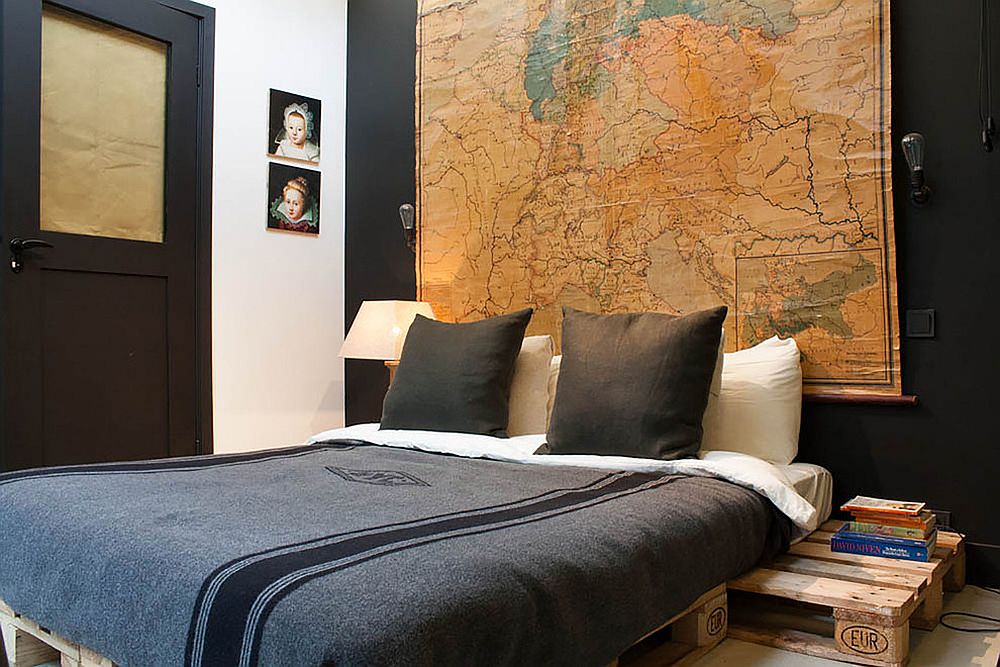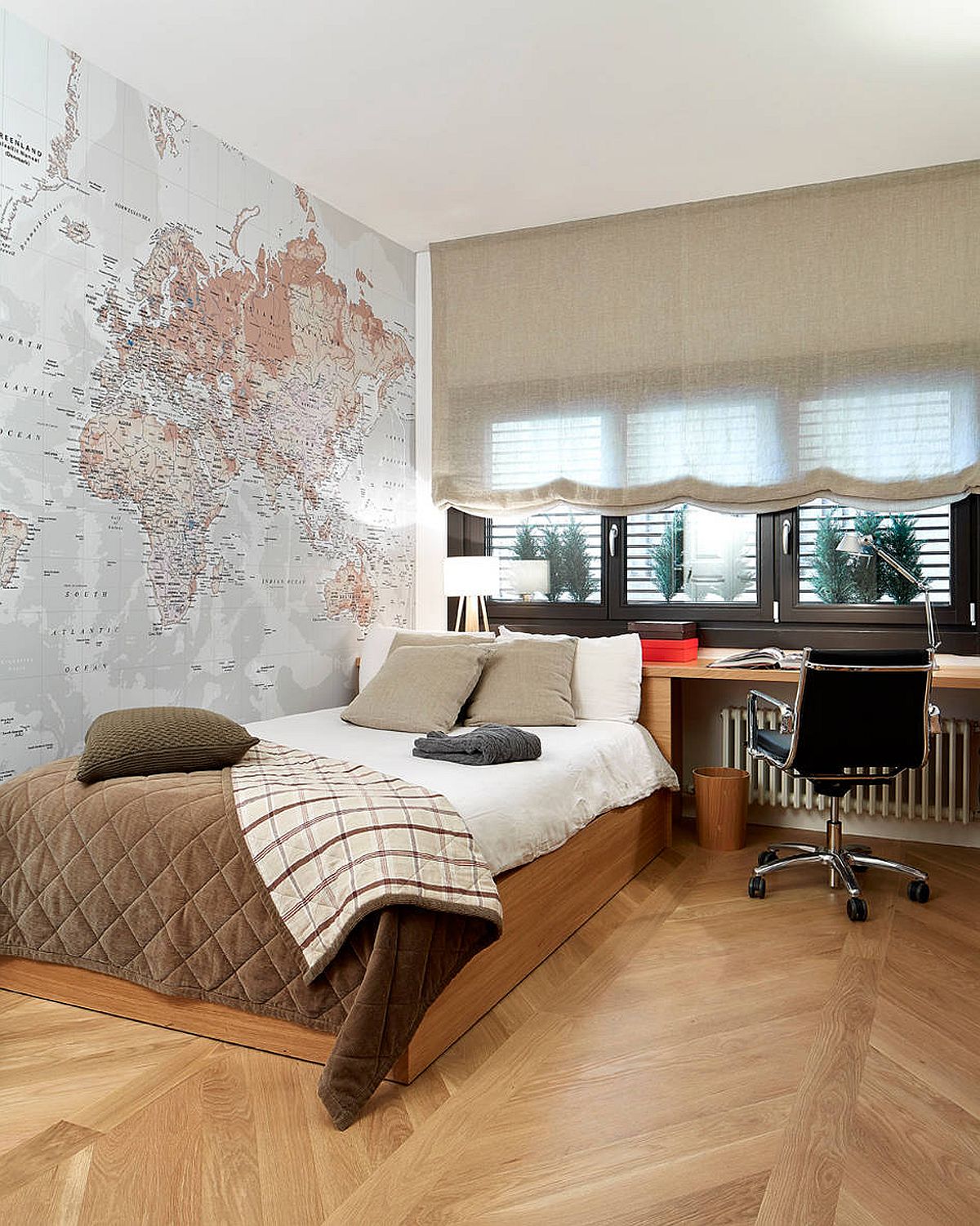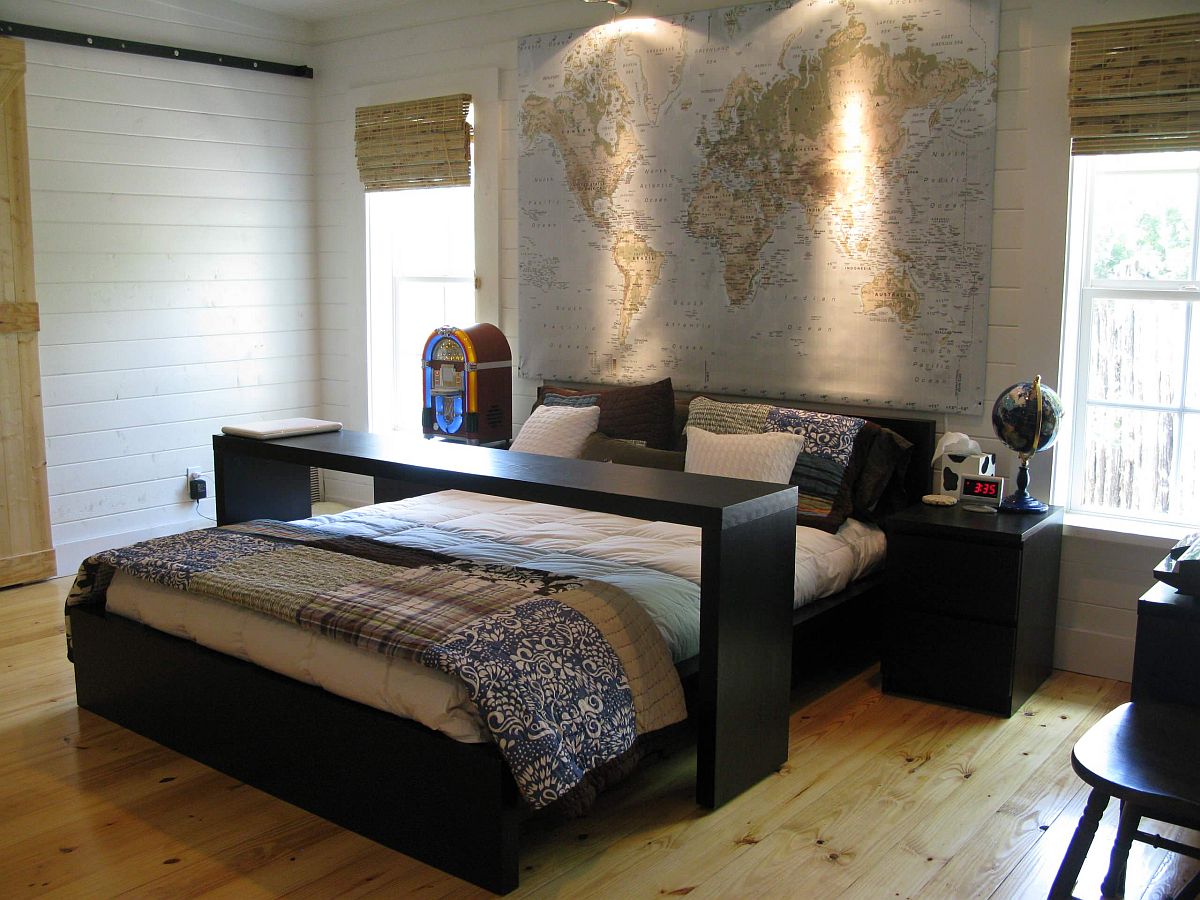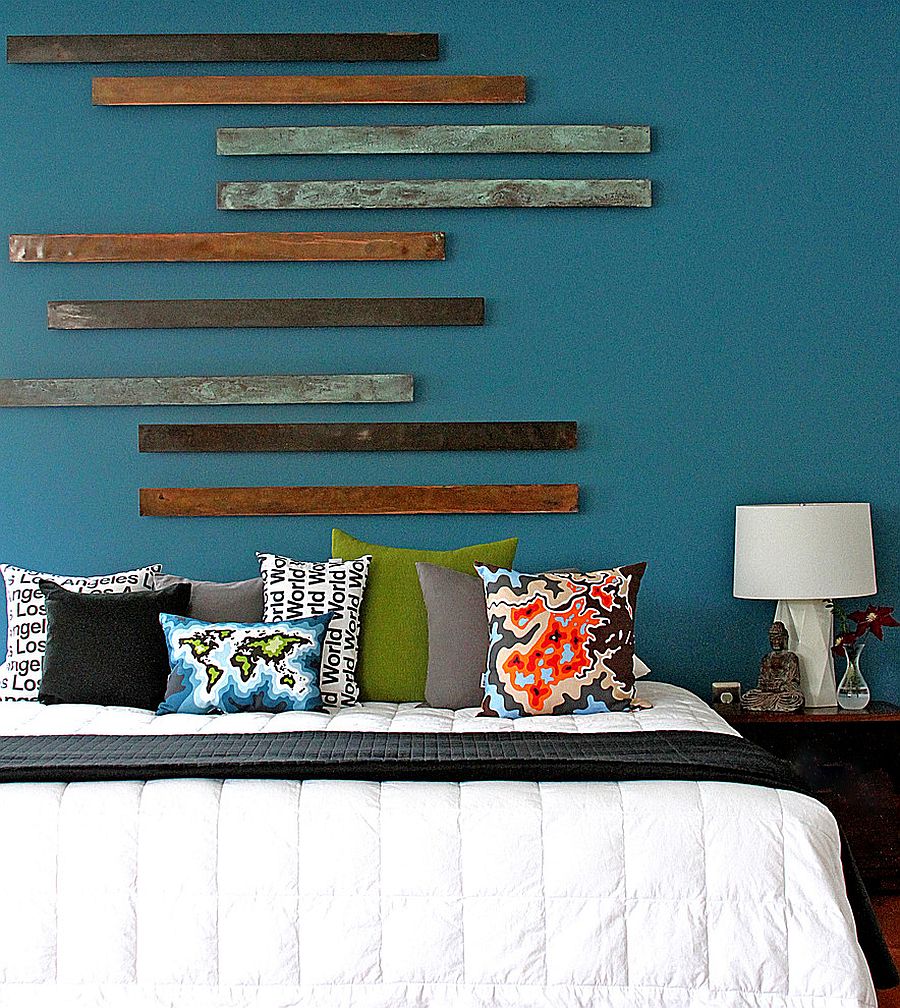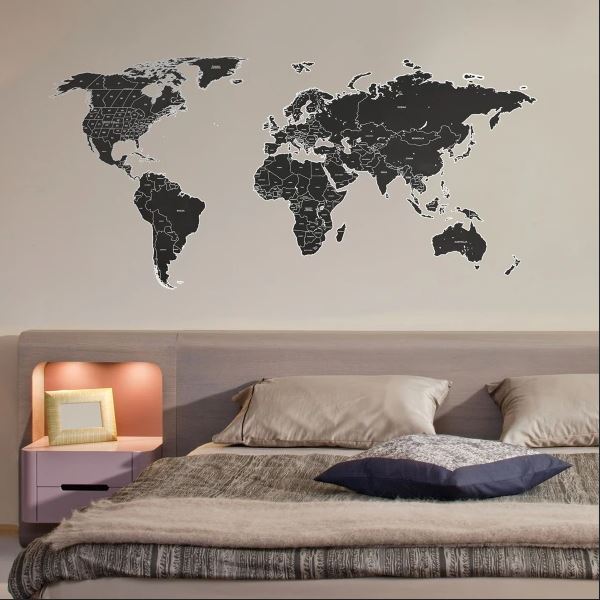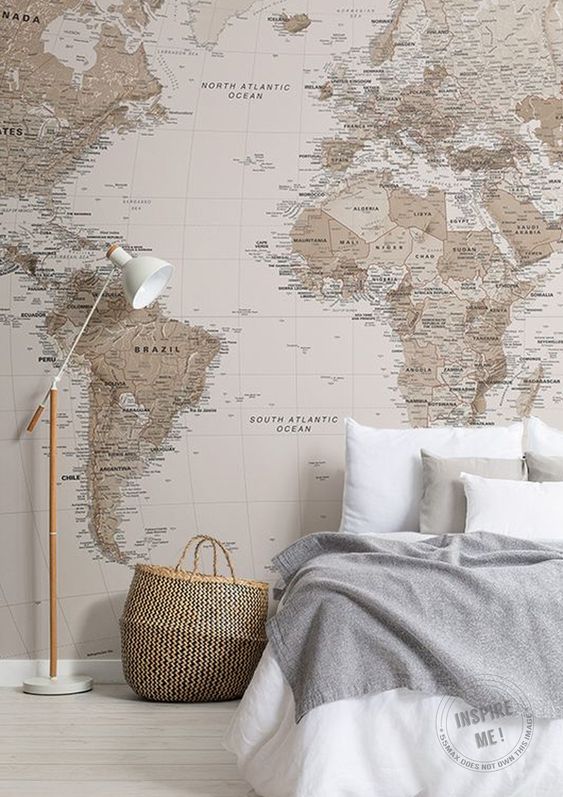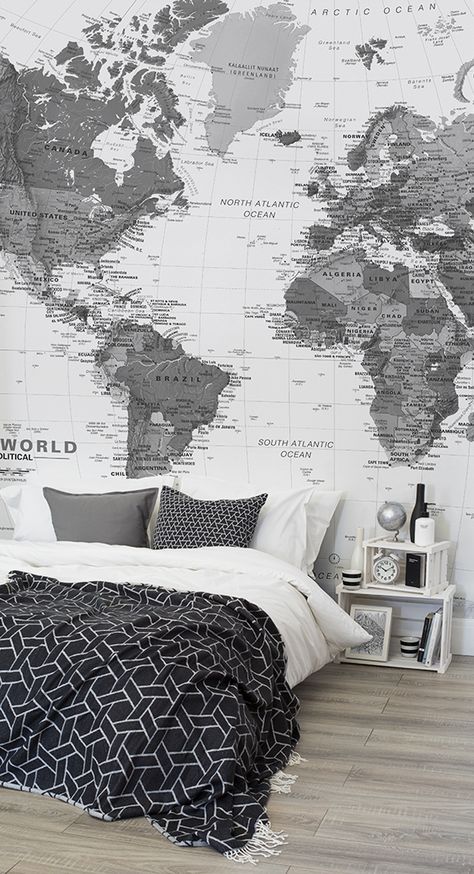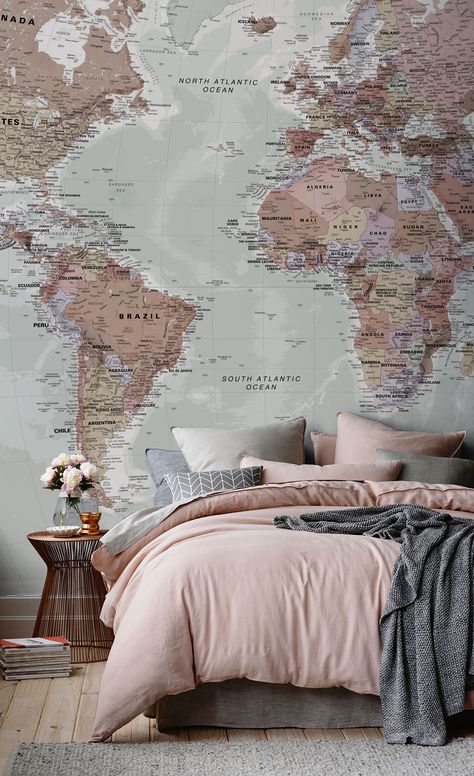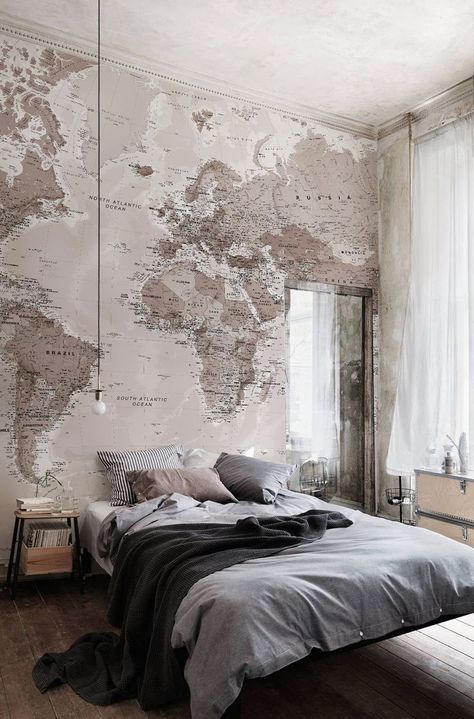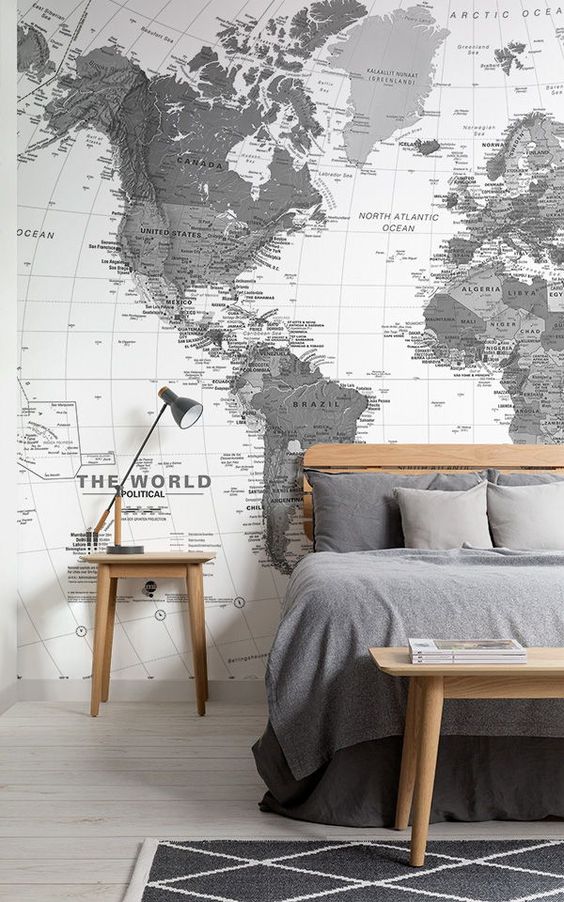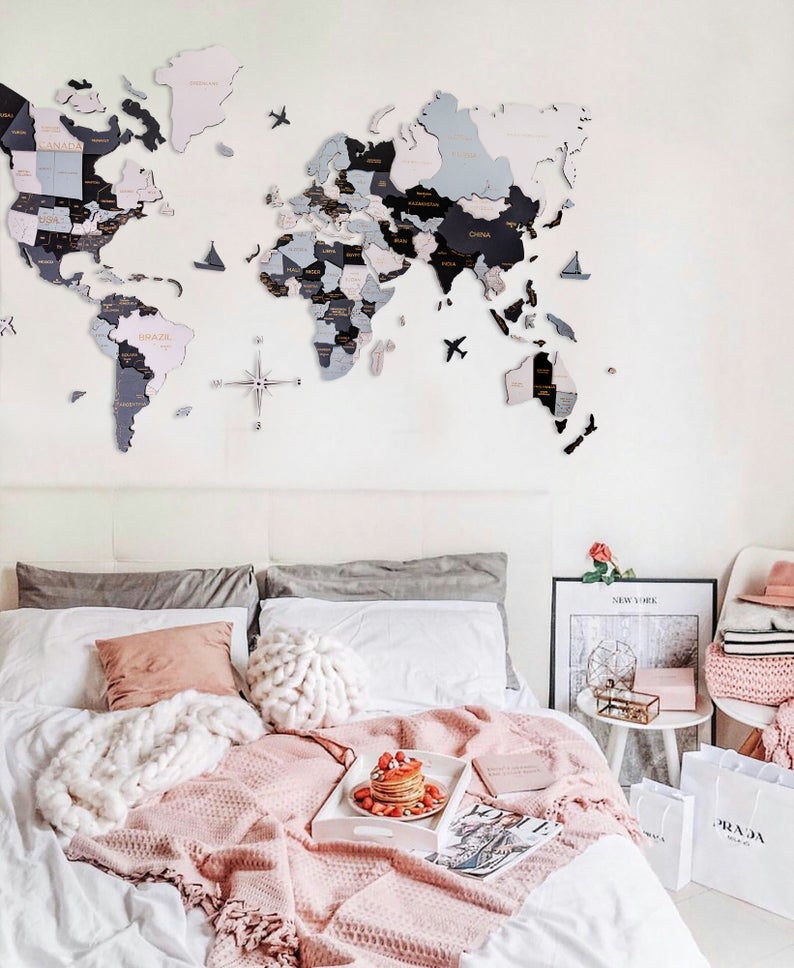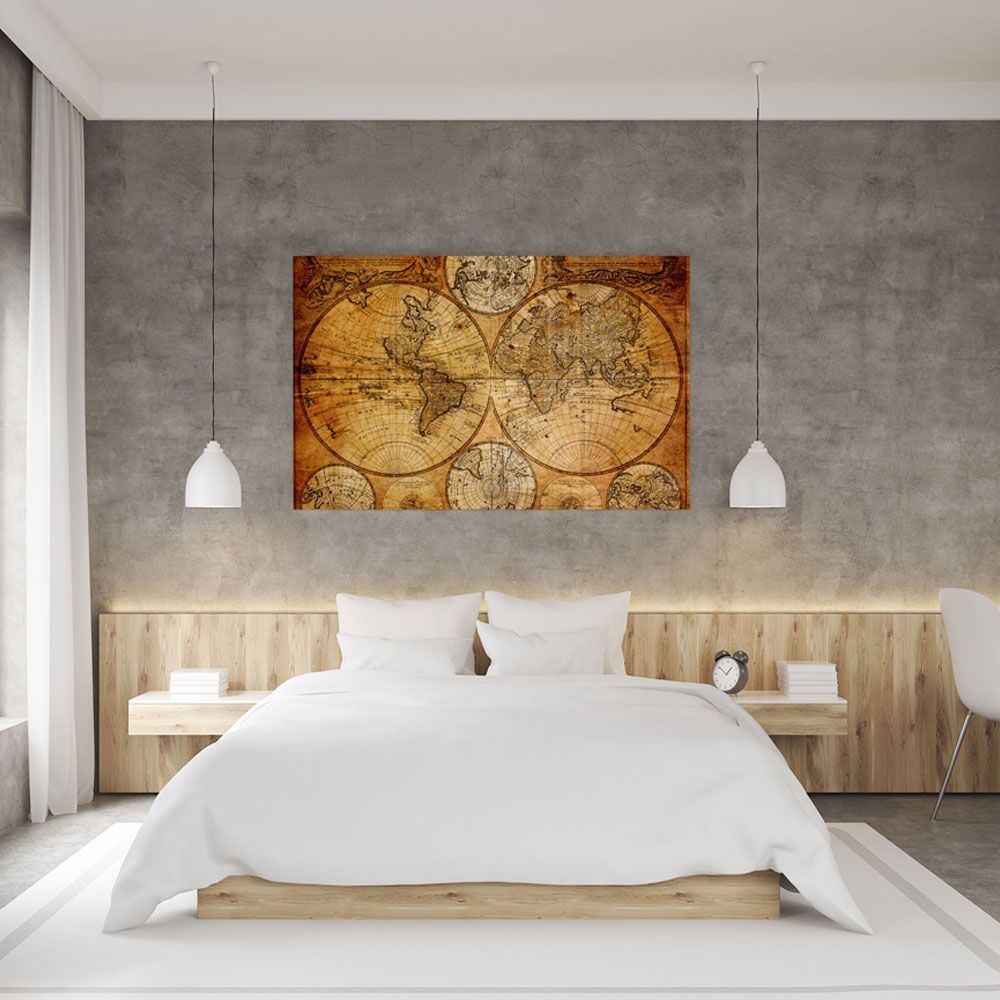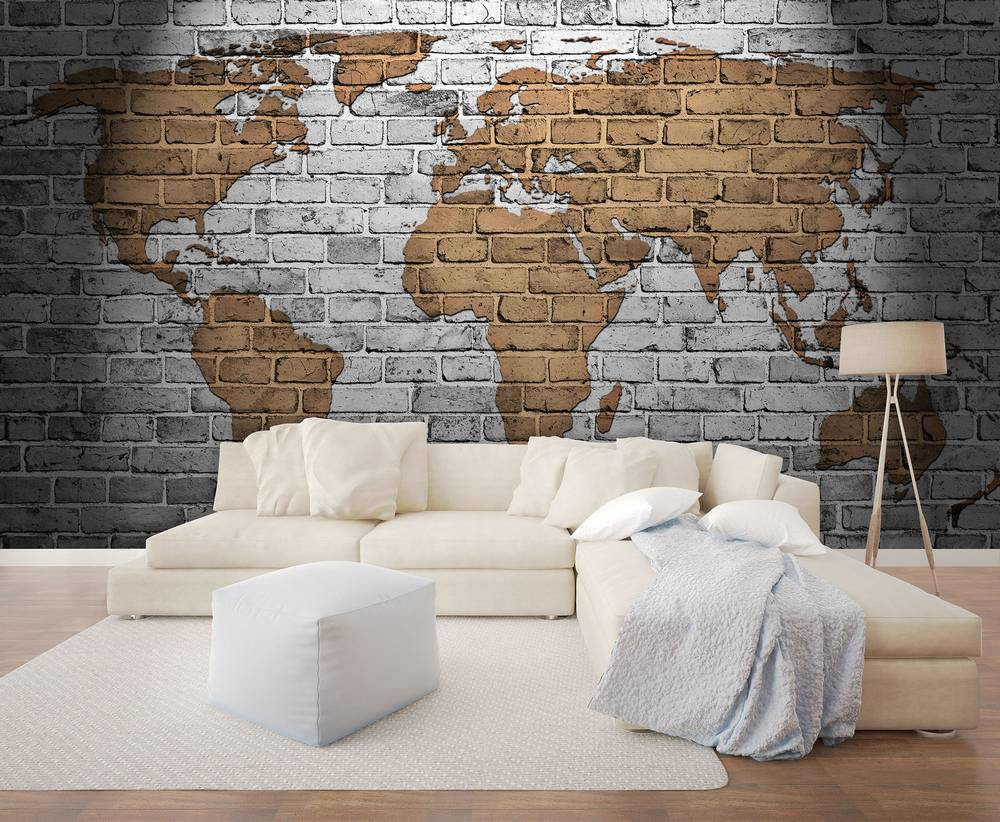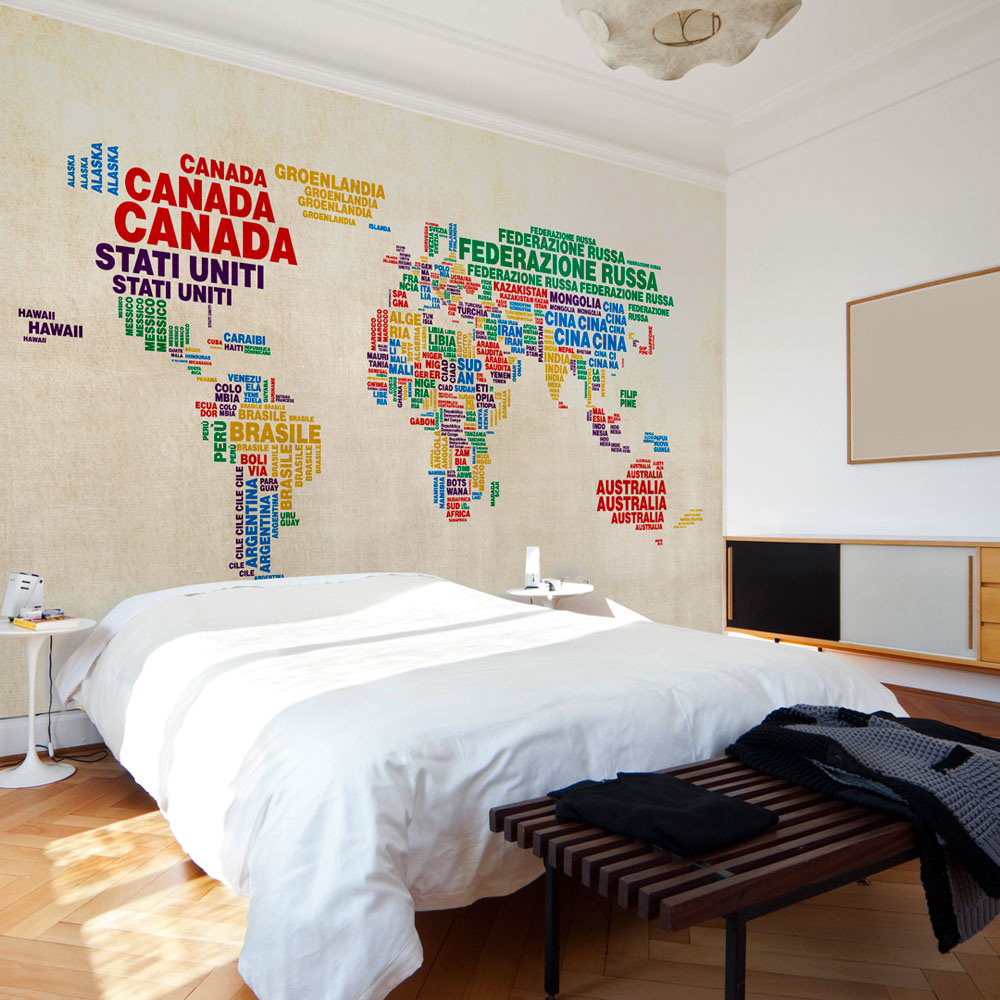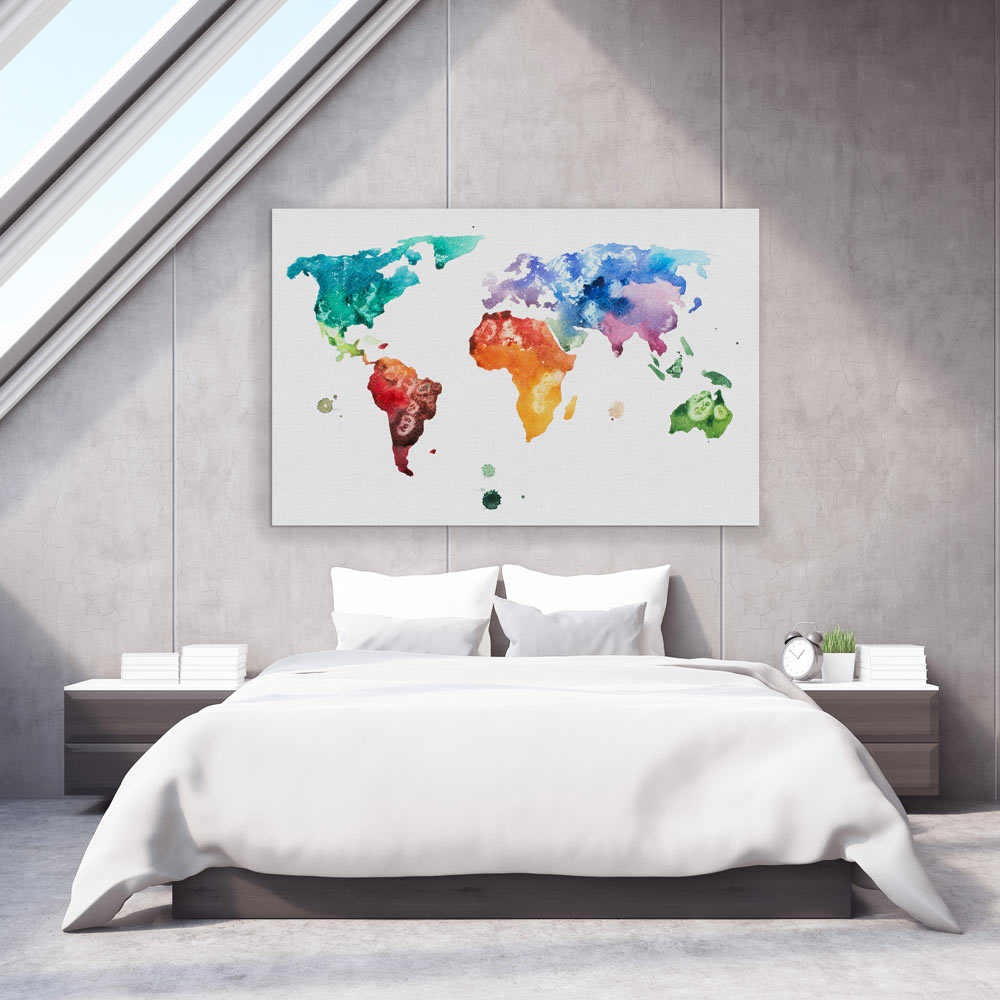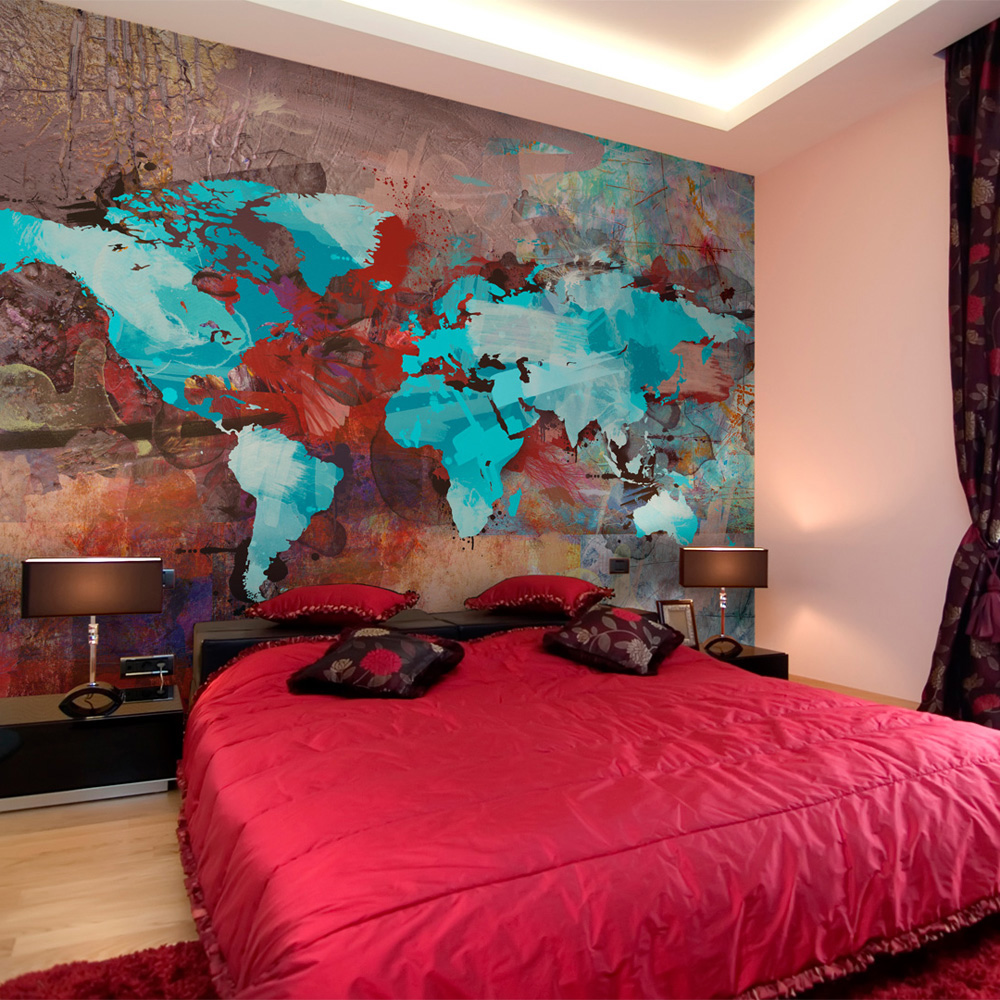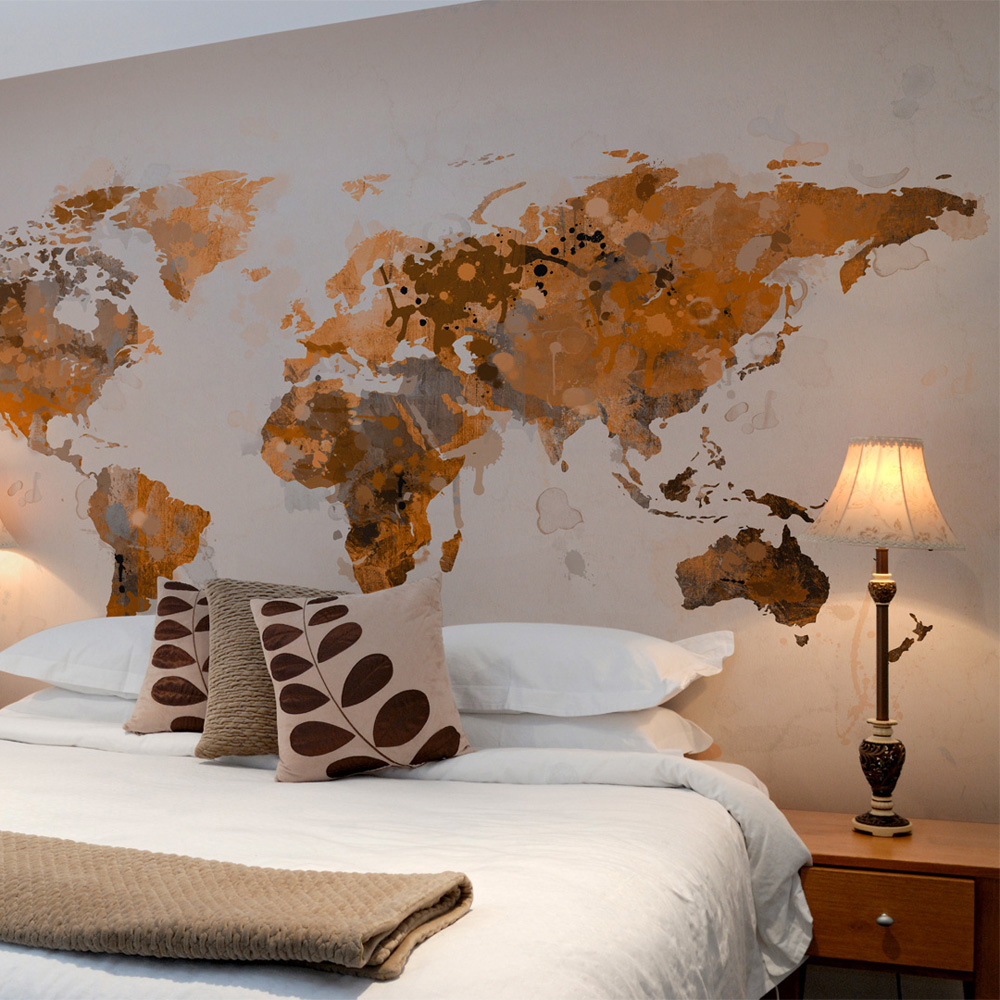 Images via Pinterest