Honeysuckle a fragrant garden plant – care tips and garden decorating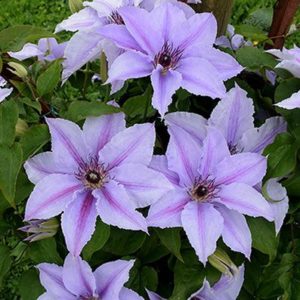 Honeysuckle is a climbing plant originating from the Far East, formerly absent from any gardens, making neighborhoods smell of its fragrance.
Honeysuckle belongs to the "easy" and durable plants since it is hardly affected by the low temperatures and winter frosts, adapted to any type of soil, is suitable for planting in coastal areas and is very rarely affected by diseases. Even though its fertilizer needs are limited, a common fertilizer every two months during flowering, which lasts from late spring to early autumn, is sufficient.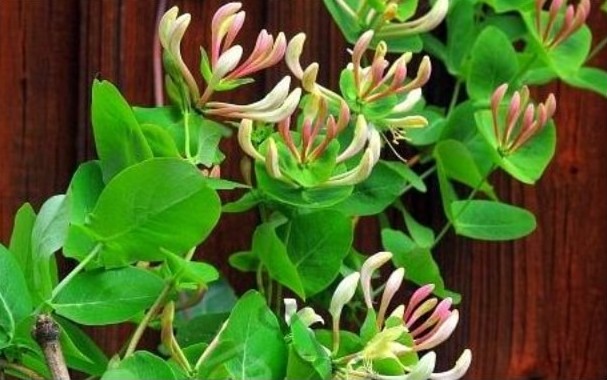 Its full height can exceed 10 meters and its lateral growth is "aggressive" for it and is suitable for covering barbed wire, railing, ugly walls, etc. in gardens and yards. Precisely because it grows on a large surface and spreads in all directions, the sun should be sufficient most hours of the day at all points, otherwise the growing plant will be "pulled" to where the light is most intense and in the shadows. points the woody shoots will not have a strong foliage and flowers.
The characteristic white – pink flowers of the very beautiful fragrance gradually turn yellow, depending on the species, as there are many different varieties that vary in size and color of flowers. In some varieties the flowers, after the flowering cycle is completed, become small ornamental fruits in black or red. Also not all varieties are the same aromatic, so in the nursery you buy ask before choosing Honeysuckle, there are plants that do not smell hard at all.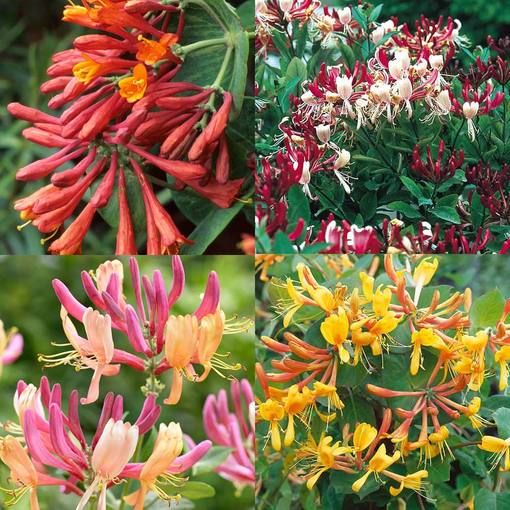 The only essential care that Honeysuckle needs is the right pruning to really "fill" the places you place it. Prune at the end of winter, trimming long enough all the old dry shoots except those that are the central "trunk" of the plant over time, so that every year during the summer it is filled with new tender stems full of flowers.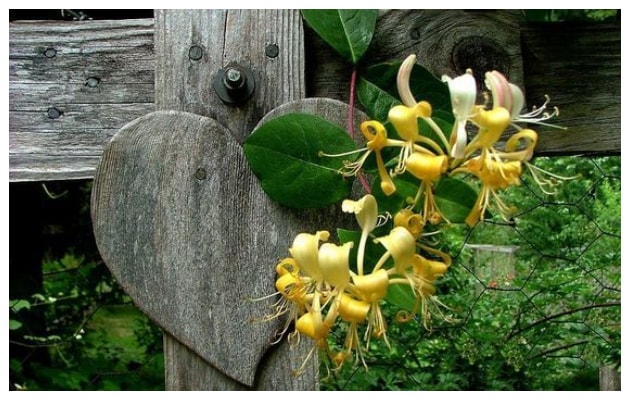 Regular watering is needed especially in the early stages of growth, and larger plants, especially in the hot summer months, will favor a good watering every 2-3 days. The best way to properly absorb the amount of water it needs because it develops a deep root system is to dig a pit that will hold enough water in each watering and will gradually be absorbed by the roots of the plant.
Propagation can be done in all ways (offspring-seed-seed) but the most successful and easy is with cuttings that will not only root in soil but even if you place tender shoots in water for a few weeks.
Worldwide but mainly in the countries of the Far East it is very popular for its healing properties and is cultivated-used by pharmaceuticals and cosmetics as an ingredient in many kinds of herbal cosmetics.