Christmas Cactus – care tips, home, and garden decoration ideas
Christmas Cactus: "Patience" could be the other name for this particular striking cactus appearance, due to the large 3-4 months interval between flower buds emerging and flowering. Its flowering season is shortly before or shortly after Christmas, which is why it is widely known as the Christmas Cactus.
Its peculiar sprigs are composed of individual branch-ends at the end of which autumn buds appear red, pink, orange, yellowish or white depending on the variety. Pink and red are the most common varieties.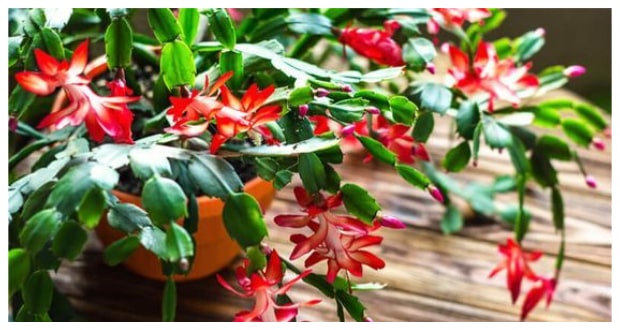 Like most small to medium-sized cacti, it is an indoor plant and should not be exposed either to the cold outside or directly to sunlight especially in summer
The best place to place a Christmas Cactus is near a bright window, but without direct exposure of the plant to the sun, in an area with increased humidity and always away from radiators and air currents.
When her buds form around September-October, Christmas Cactus needs to be in total darkness for several hours of daylight, so choose a spot that when there is no artificial light or when it is evening, move it to a dark room or cover it with a cloth and unpack it again in the morning.
The particular technique of alternating the plant between light and dark has been refined by nurseries so that the plants bloom exactly at the time of Christmas.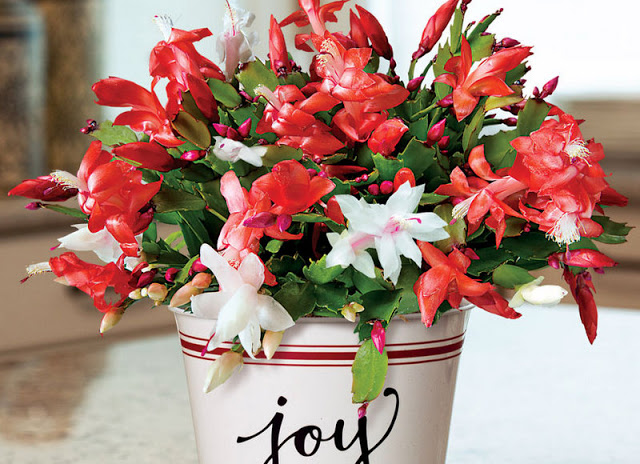 Do not move it until the first flowers are formed until the end of flowering. The flowers are oriented from their appearance to the light, so if you change their position in their attempt to find the light again they become overworked and often fall.
It needs strong humidity but without leaving a trace of water on the saucer, water with small amounts of water and only when the soil has dried.
It belongs to the plants with a small root system and therefore for its proper growth, its roots should be "squeezed" into the flowerpot, which is preferably much smaller in size than other plants of the same growth.
As the plant grows its vertical growth, due to the weight of the shoots, it really gives it a very impressive appearance, and after the first years of its growth with the proper support and pruning can acquire the appearance of a small tree.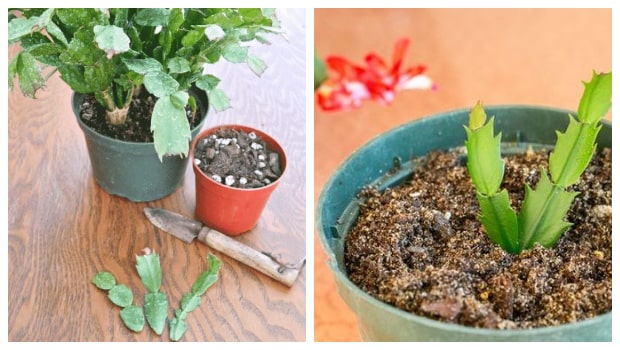 It is easy to multiply with cuttings. Simply dip into a potting soil mixed with a bit of sand cut into stems, consisting of 2–3 branches, deep enough to stand upright. In about 4-5 weeks they will be rooted and begin to grow normally as young plants without the need for transplanting.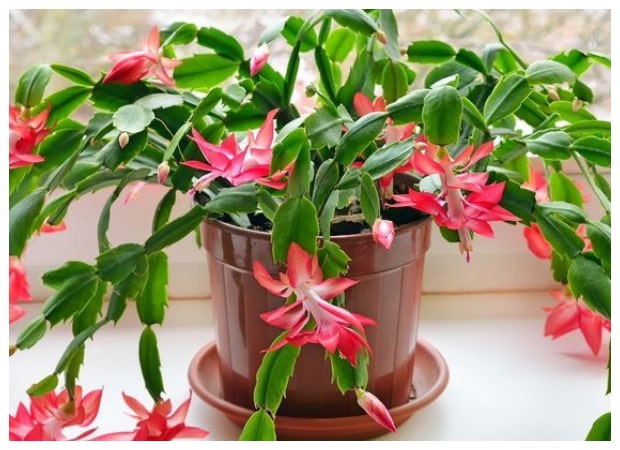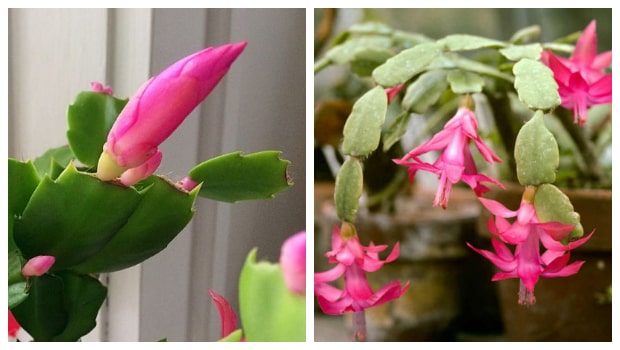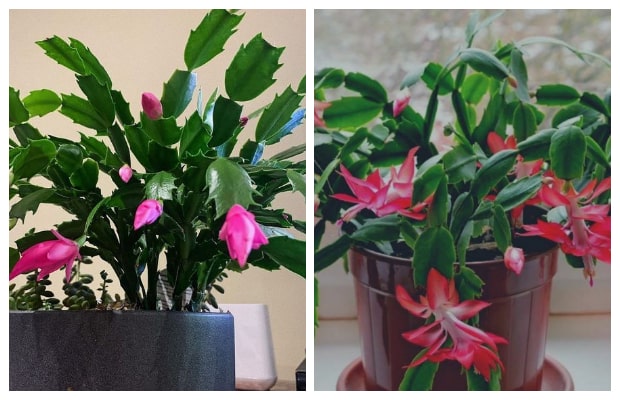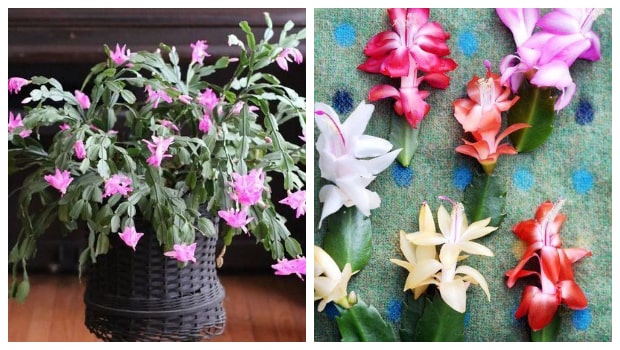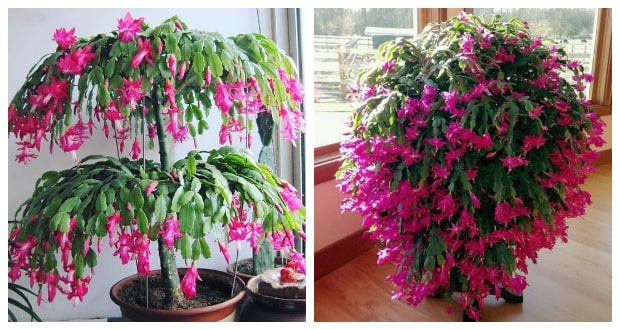 Via: soulouposeto