52 Modern interior design ideas in the Boho Chic style
Very stylish and not that demanding in execution – this unique combination can only be discovered in the Boho Chic style. Improvisations are not only welcome here, they are an important prerequisite for successful design. This type of design also includes the use of retro and antique details. This makes the boho style cozy and familiar. Ethnic elements and the bright colors are also welcome. Furthermore, all of our pictures show that boho style can also be very modern. Take a look at this amazing style…

Boho chic as a lifestyle
Is boho chic right for your interior? The answer is "yes" if it suits your lifestyle. Find out by asking the following questions: Do you like to combine different styles and creative activities in everyday life? Do you often indulge in small luxury pleasures, such as a special meal or a short trip to a particularly sophisticated travel destination? Do you value clothes and decorations from the old days?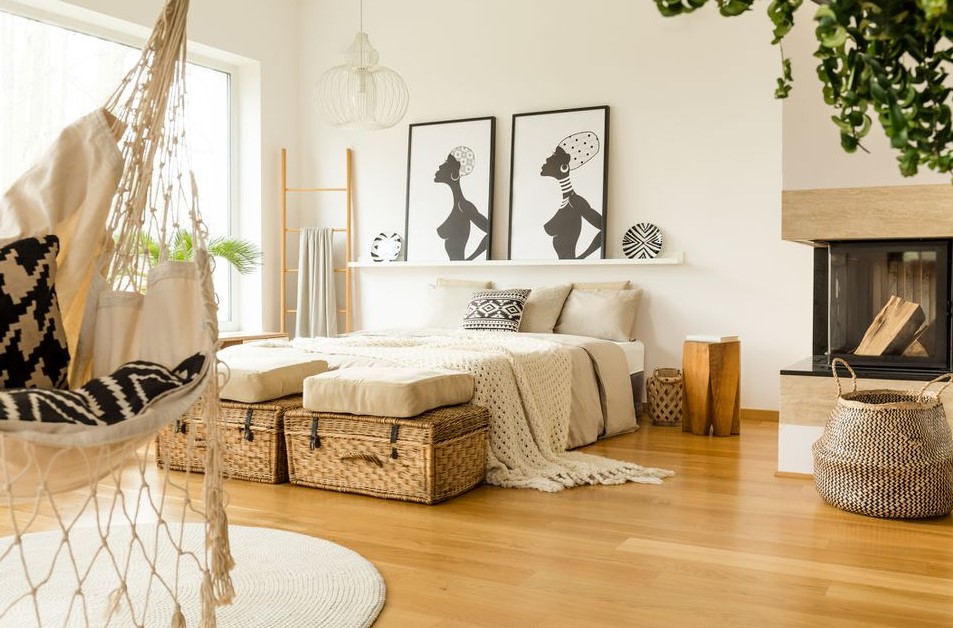 The boho style in history
Boho is quite diverse here, and the style itself has a longer history. If you know them well, you would surely find inspiration from them. We would be happy to share our knowledge with you. The term comes from French and originally referred to a certain population group that comes from Bohemia. At a certain point in time, it is used to describe any lifestyle that is reminiscent of the revealing and colorful way of life in Bohemia. The hippies spread the boho style tendency in the 60s and 70s. A certain kind of aesthetic was associated with it even more strongly afterwards. At first it was mainly used to describe dresses and accessories in this style. The term was consequently integrated into their modern living concepts by interior designers.
Strategies for integrating the boho style into interior design
The individual approach is not only allowed in Boho Chic, but also in great demand. The inexperienced among you may, however, feel a certain amount of uncertainty. That's why we're going to share with you some typical strategies for integrating boho chic into interior design. These could serve as a kind of guide for you.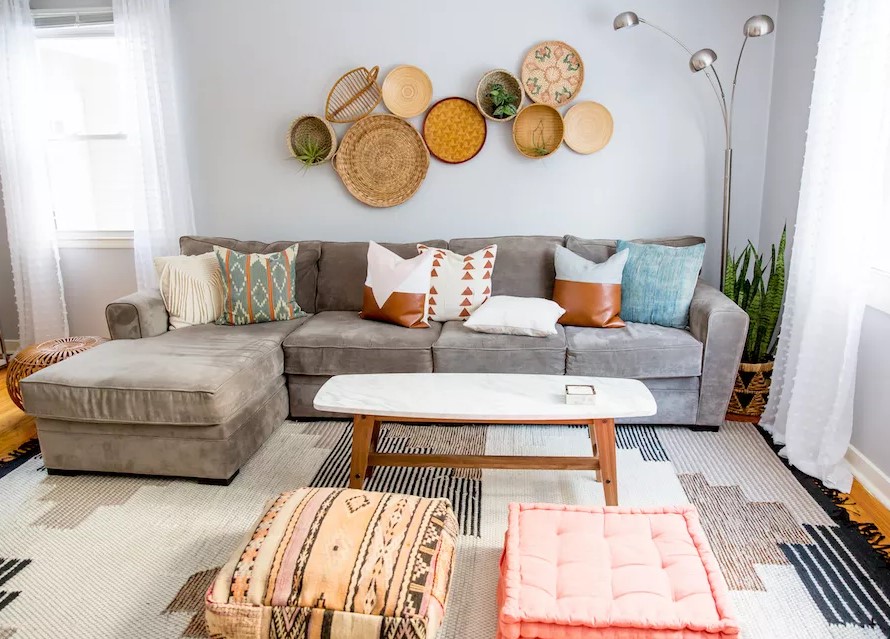 Functional ethnic elements
Any type of ethnic decorative elements works well in the context of boho design. In particular, the exotic items such as African or Asian ones are universal and in demand. Give the functional objects a priority, e.g. those in which you can stow something.
Complete your design step by step, layer by layer
Both the furniture and the decoration in Boho Chic style are characterized by an extremely individual character. The selection of several suitable objects is therefore quite difficult. So give yourself enough time to choose and add to your interior design layer by layer, step-by-step, detail by detail…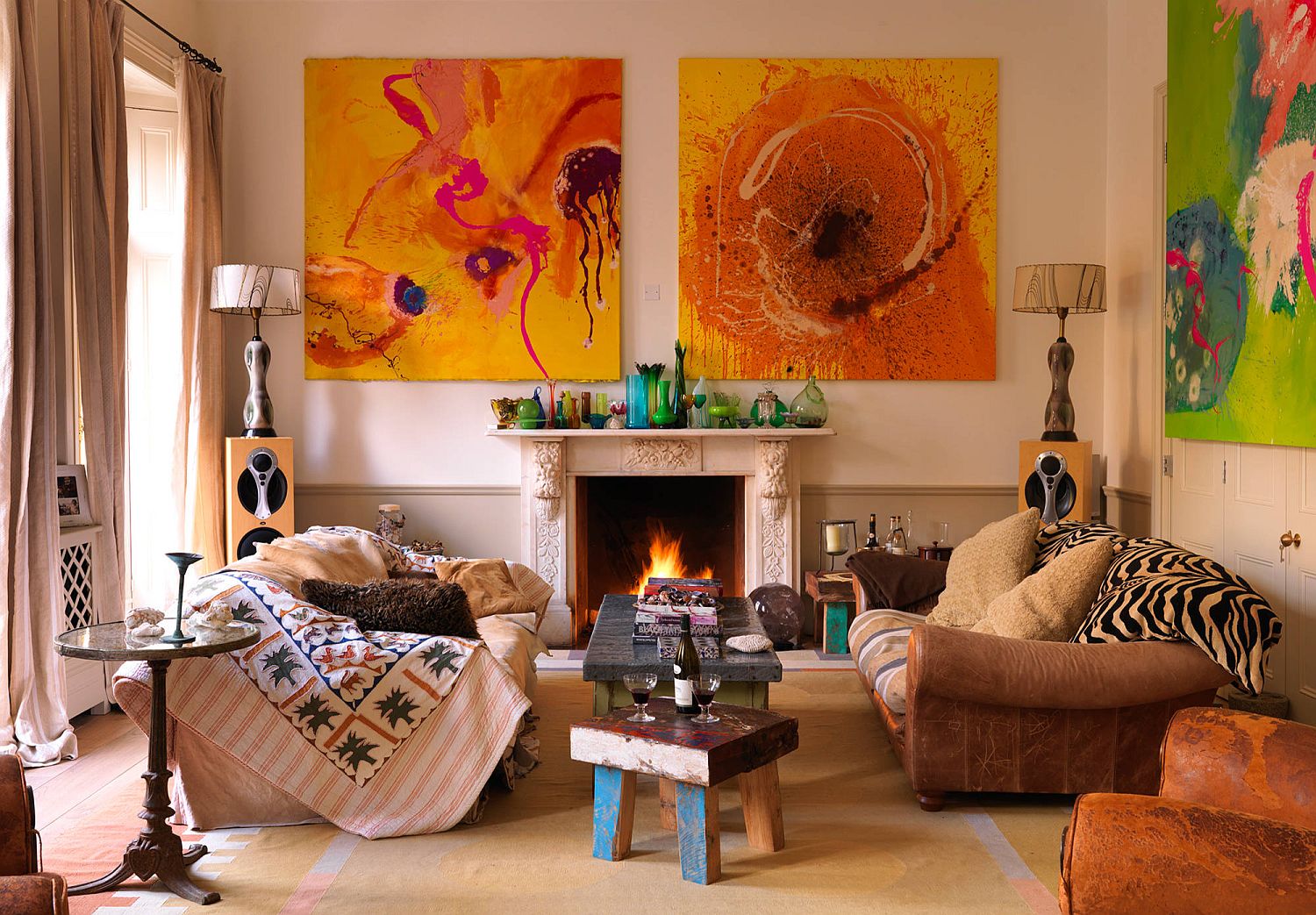 Materials in line with your living style
The boho style items could be made from a wide variety of materials. This gives you the opportunity to bring them in line with your own home design. So choose materials for the boho style decoration, which are also used in the interior. This is how you achieve a uniform and stylish overall concept.
Striking elements that people like to use for boho decoration
Despite the variety, there are some elements that are more distinctive to the Boho style than others. If you want to be very clear about this type of design, then at least some of it should definitely be present in your interior. There is a wide variety of wicker furniture and knitted accessories in the boho style. The natural textiles also have a natural Boho look. Decoration made of clay and ceramic is also seamlessly inscribed in this style. A very distinctive boho combination is the pairing of ethnic patterns with curtains made of light, transparent fabrics. If you want to develop the mystical aspect of this style, there is room for macramees and candles in different shapes and colors. The whole thing becomes more cozy with original decorative pillows and plants with sculptural leaves and magnificent flowers. Finally, personalize the look with vintage and antique items that are inherited or carefully selected at the flea market.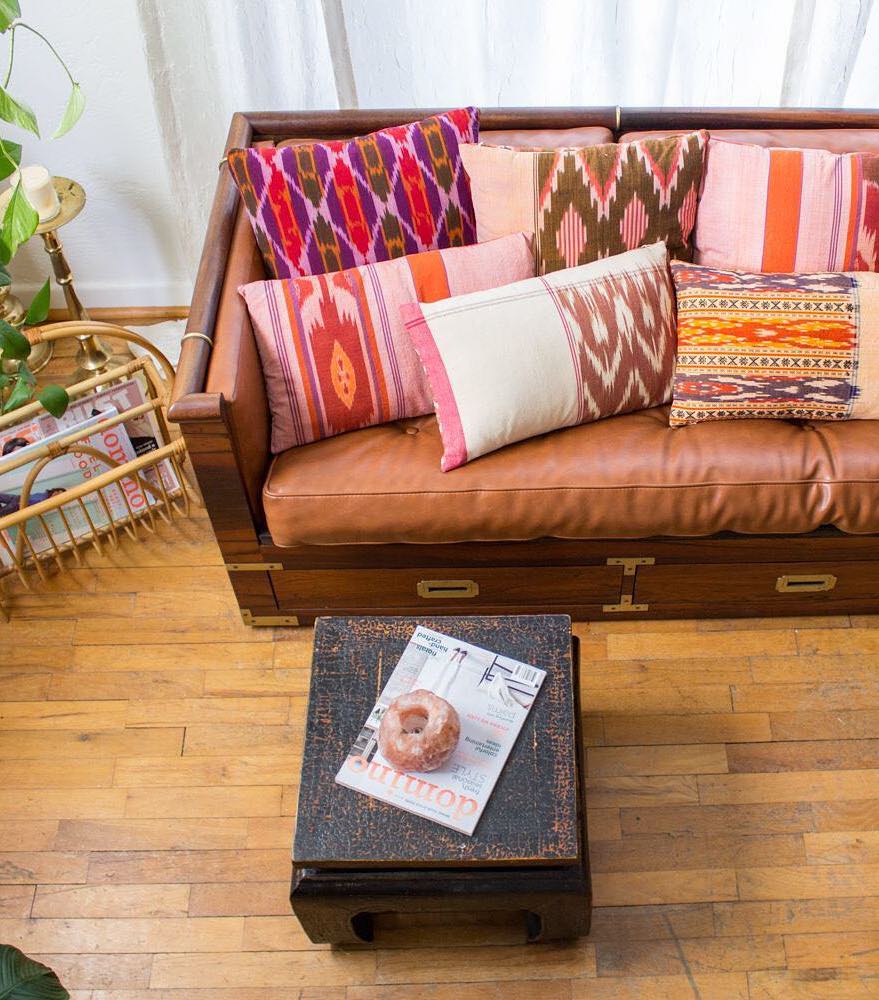 Signs you did everything right
If you have correctly introduced the Boho style into your interior design, then the whole room looks individual, diverse, but harmonious and uniform at the same time. You feel free and discover the exciting design and decoration details again and again from a better, great side.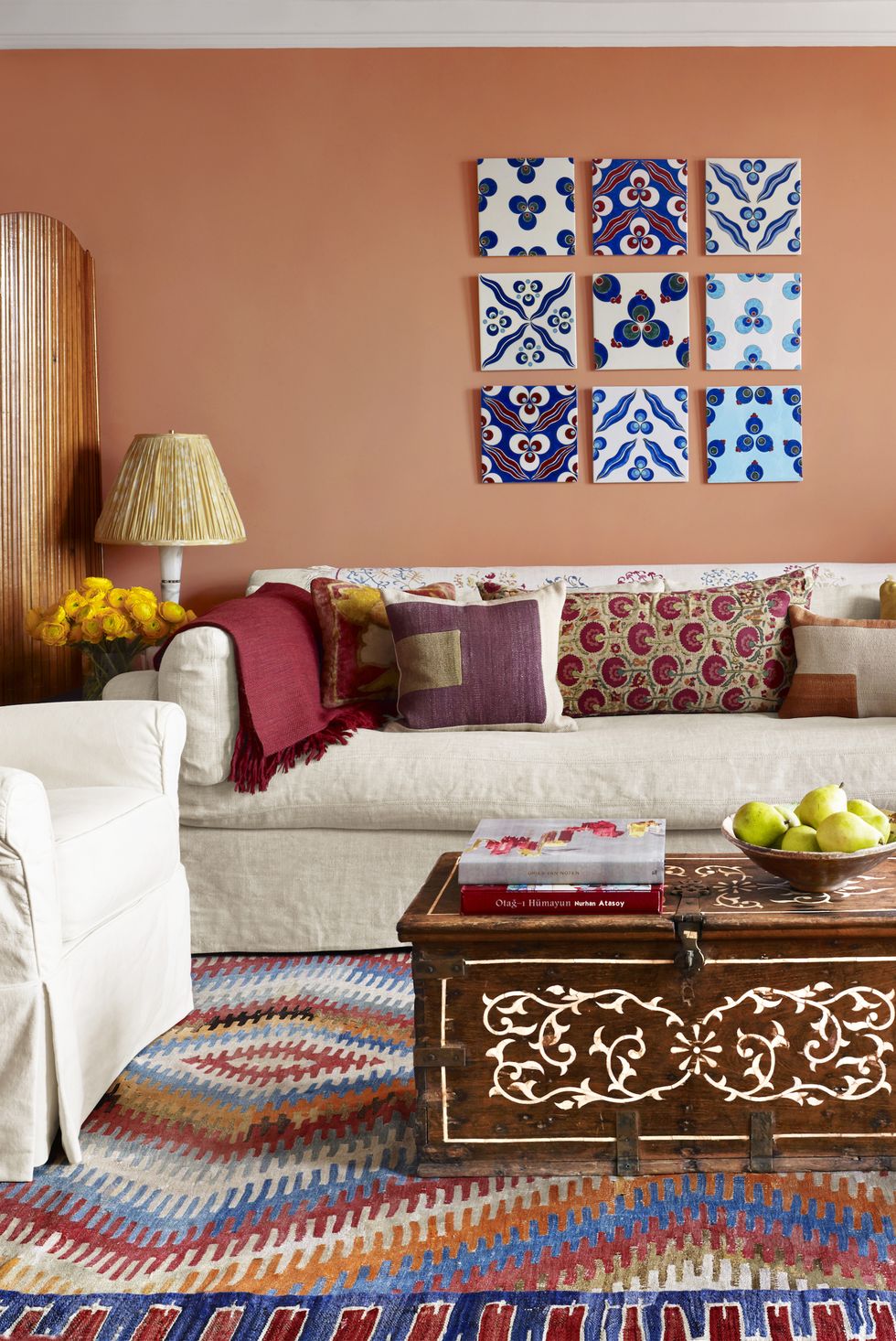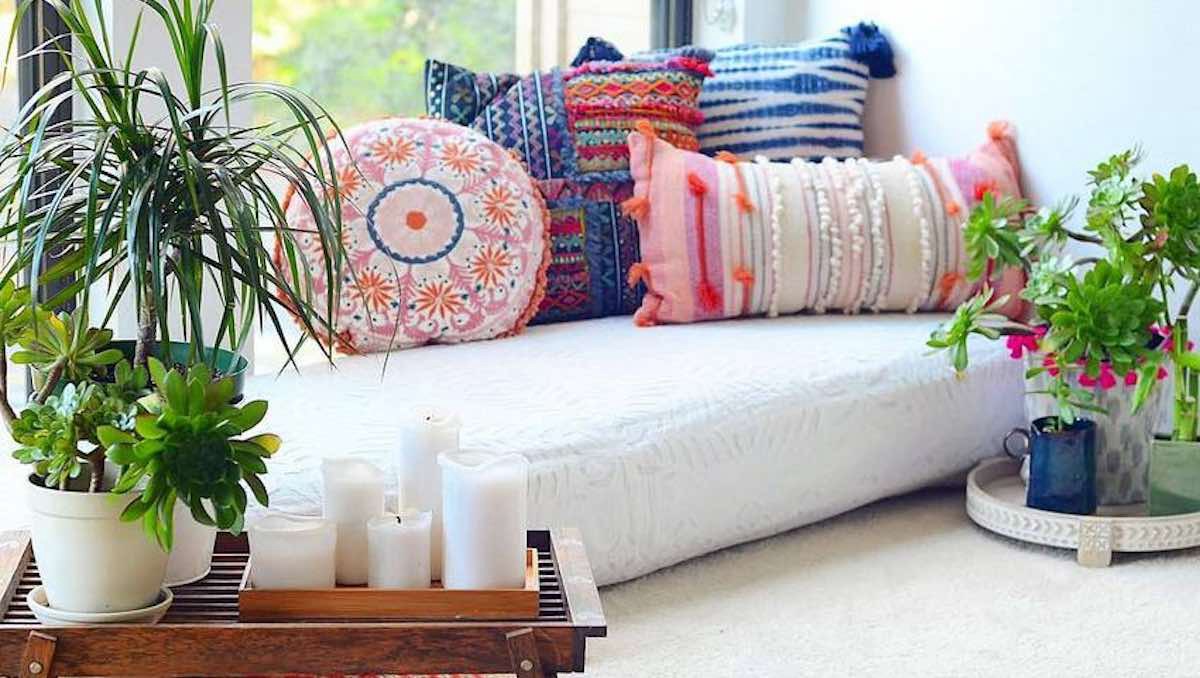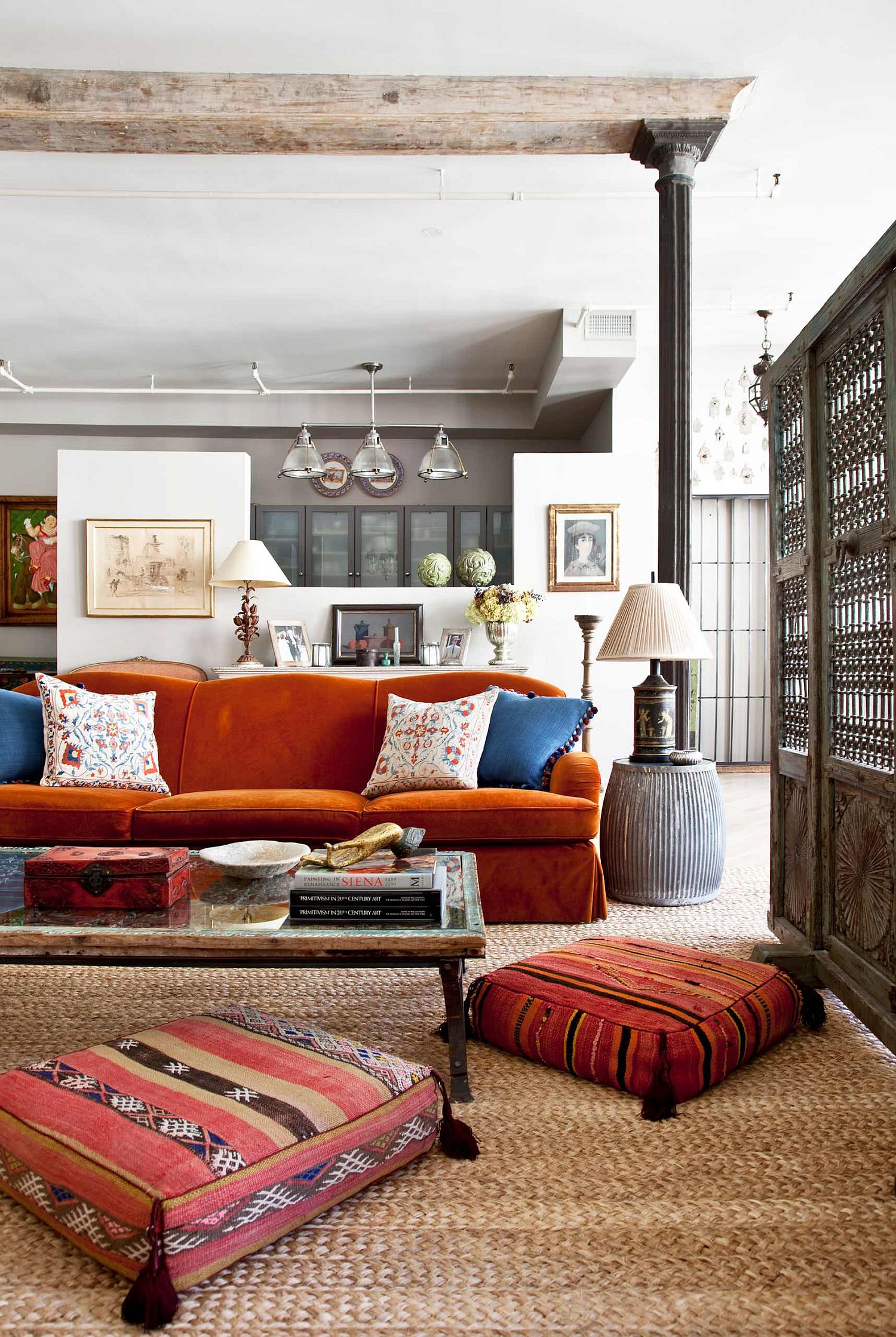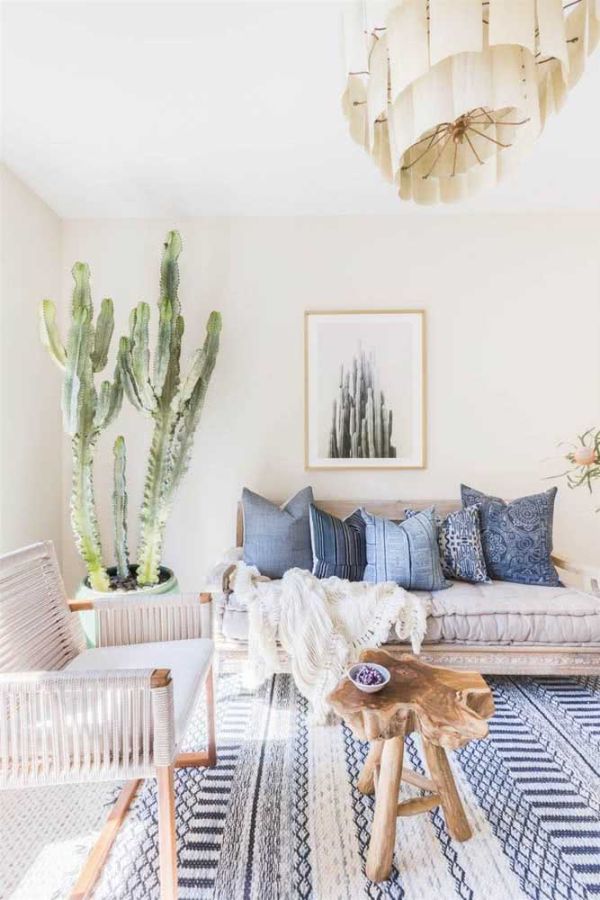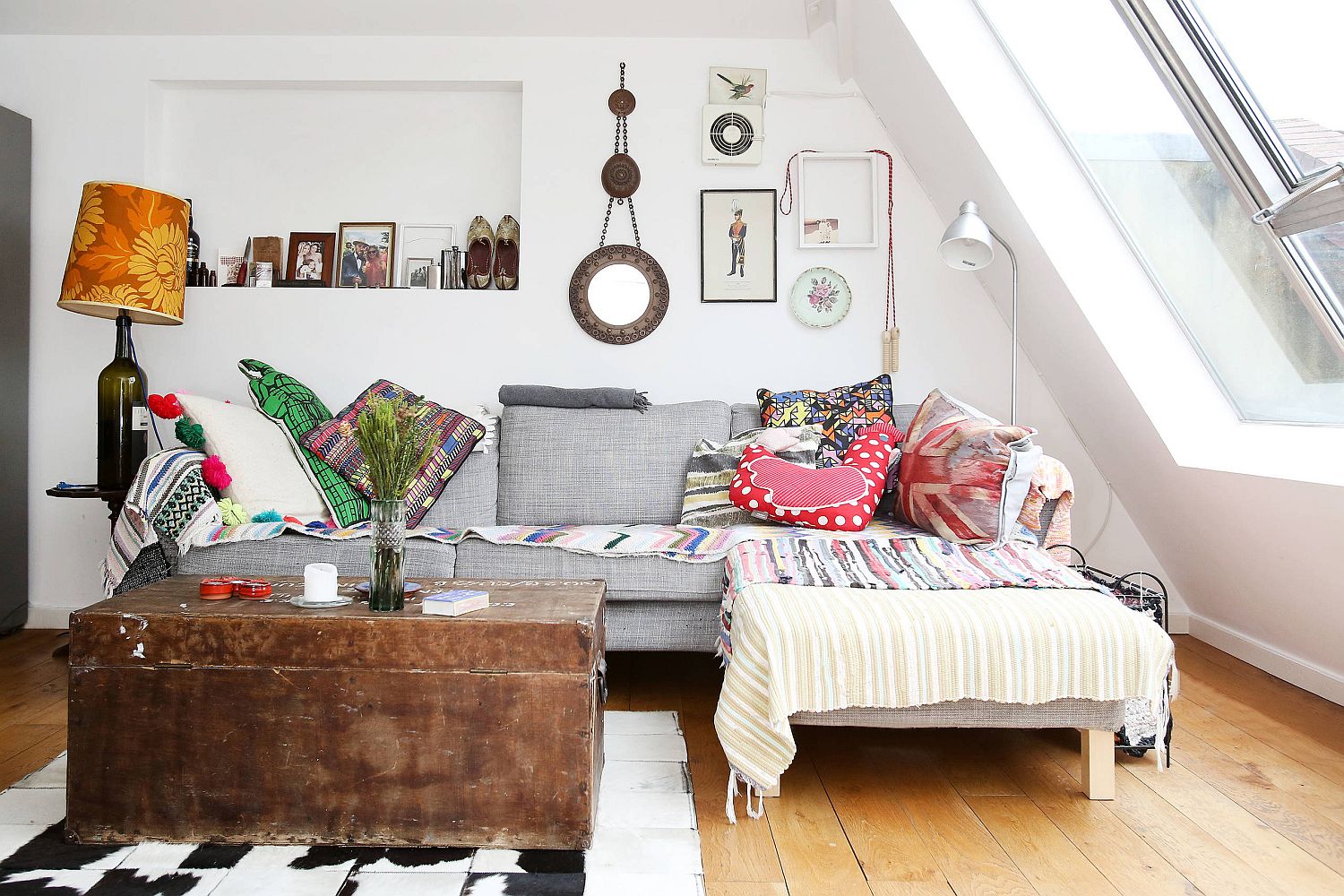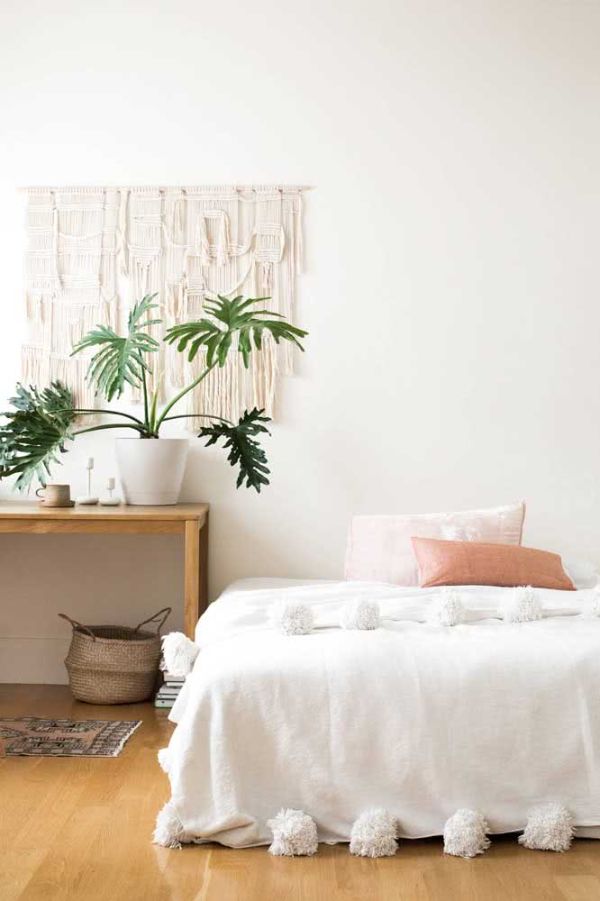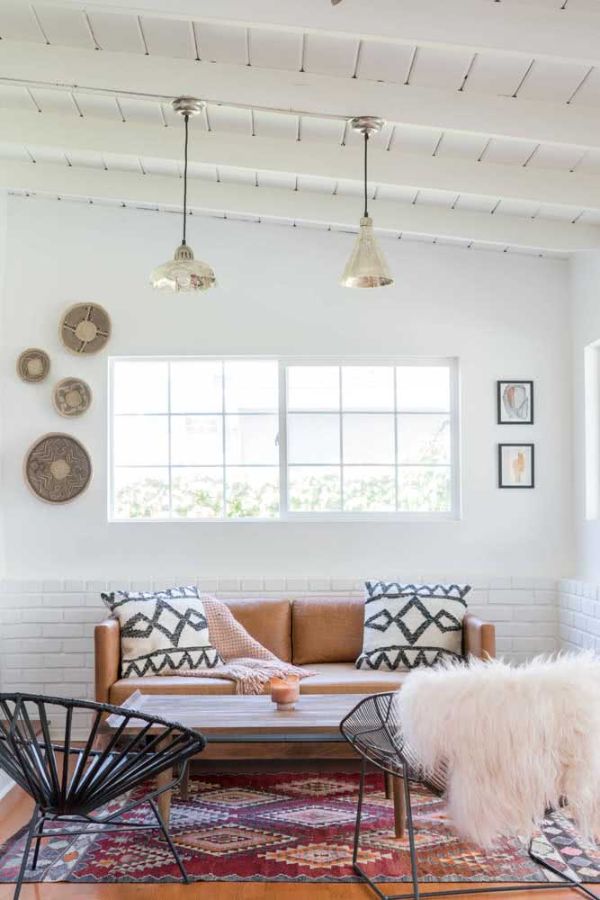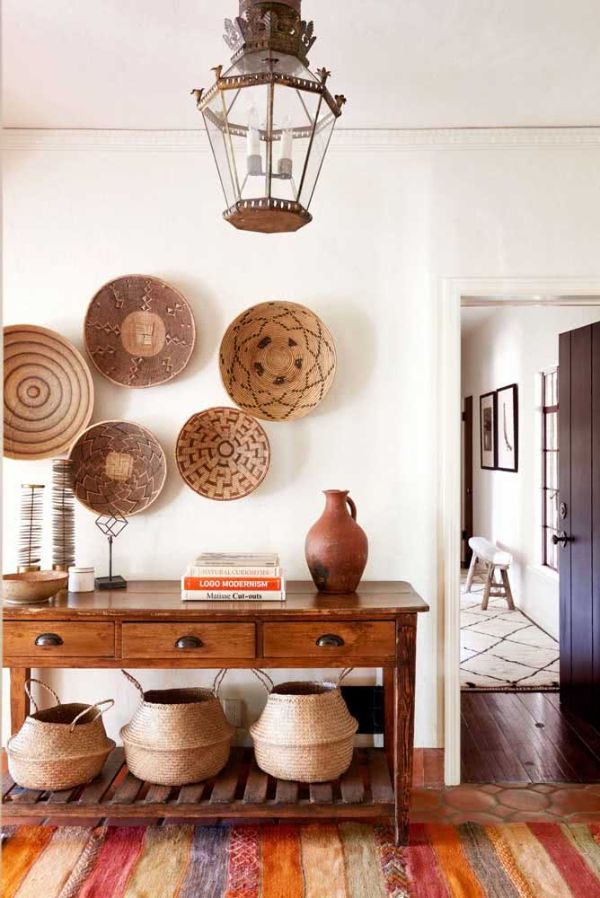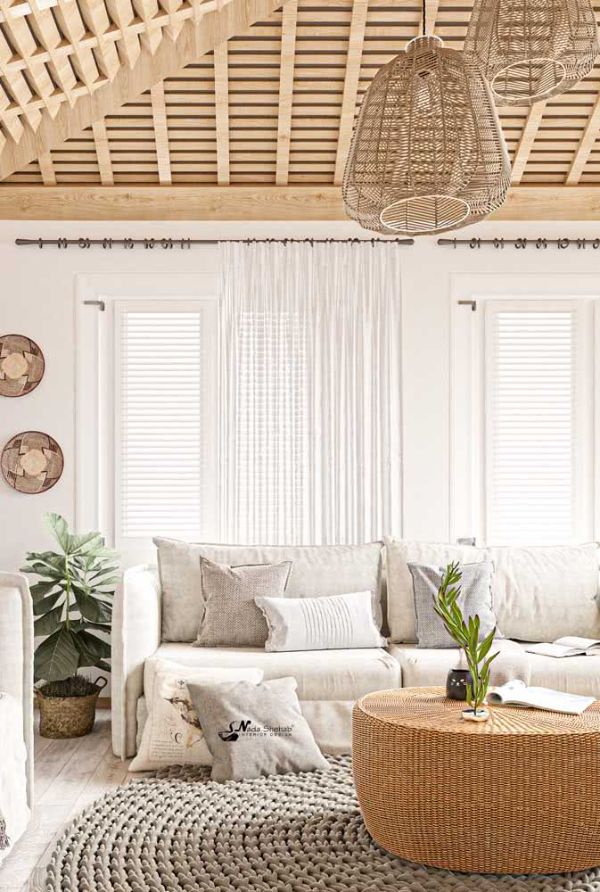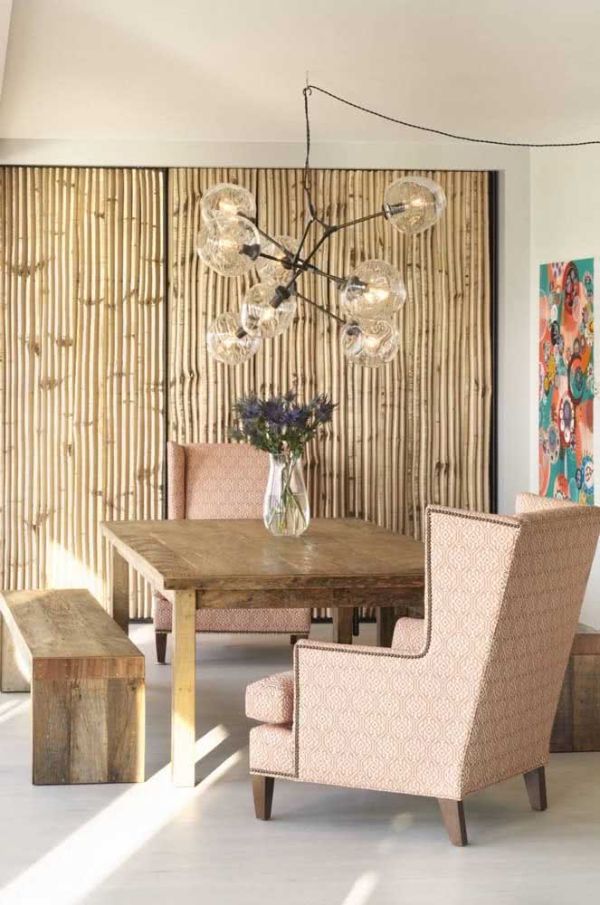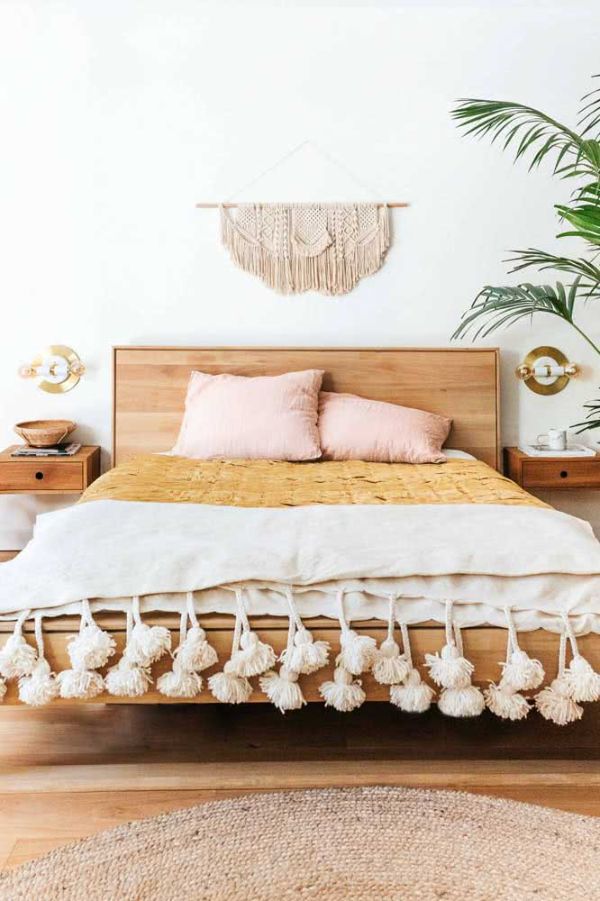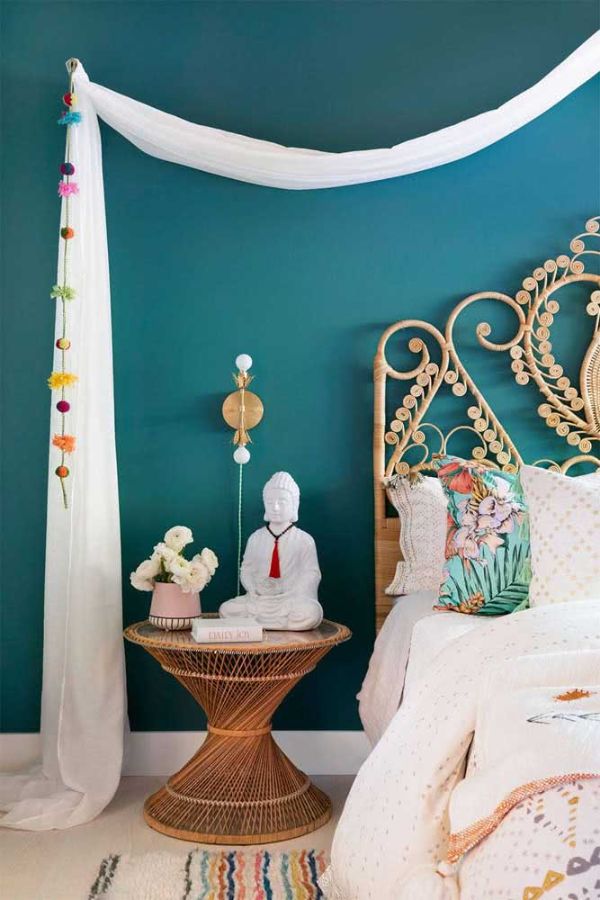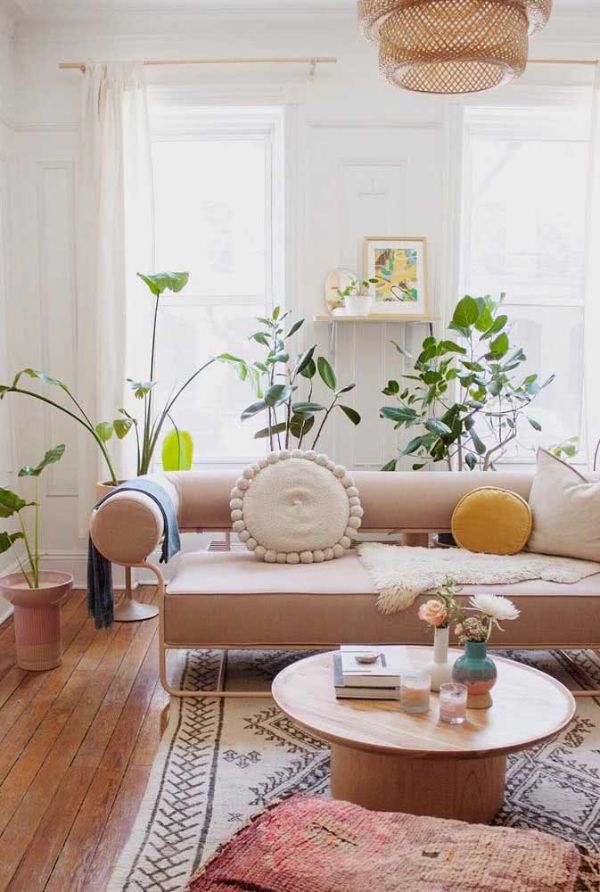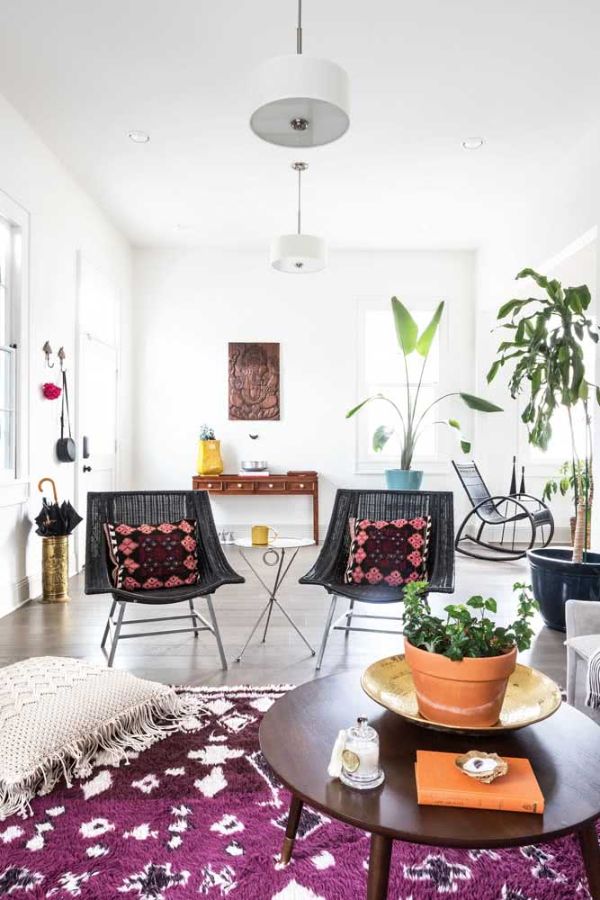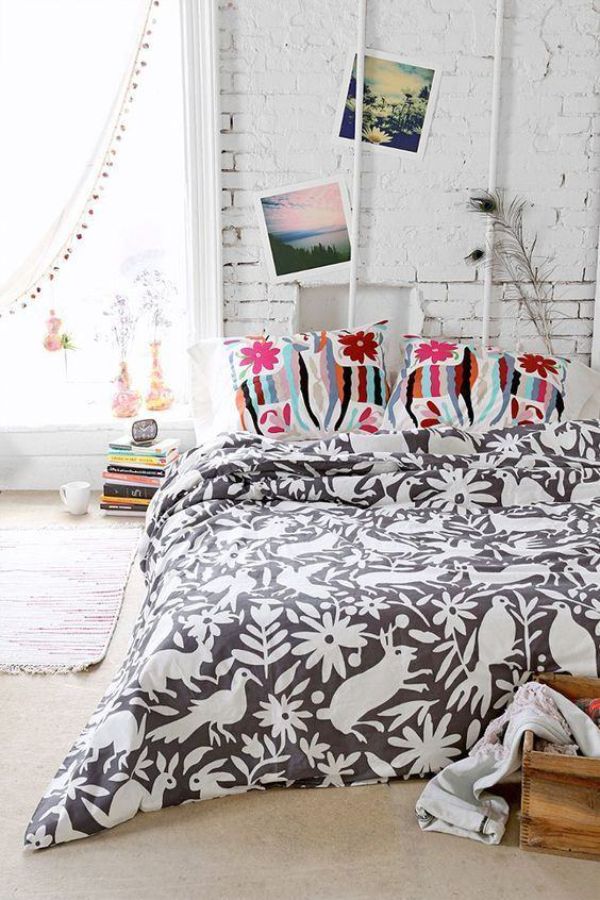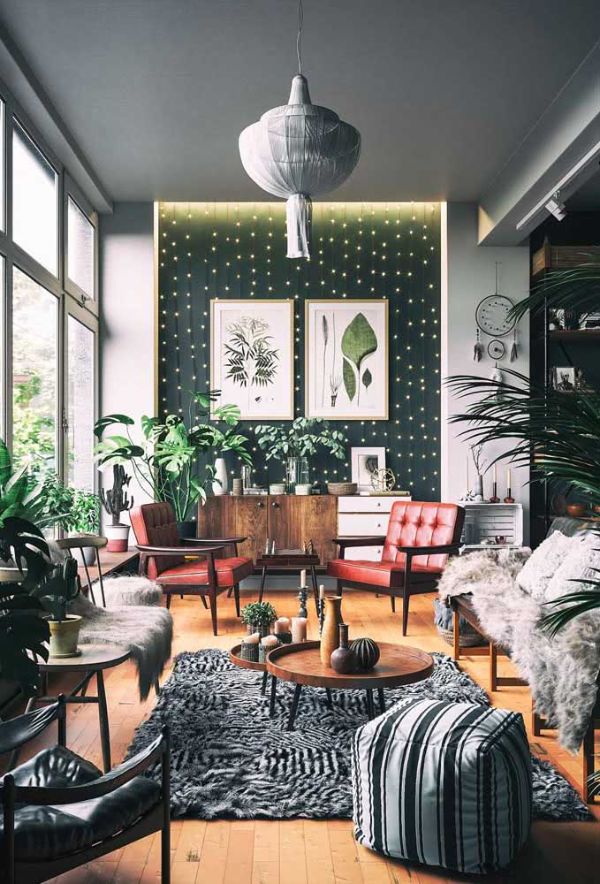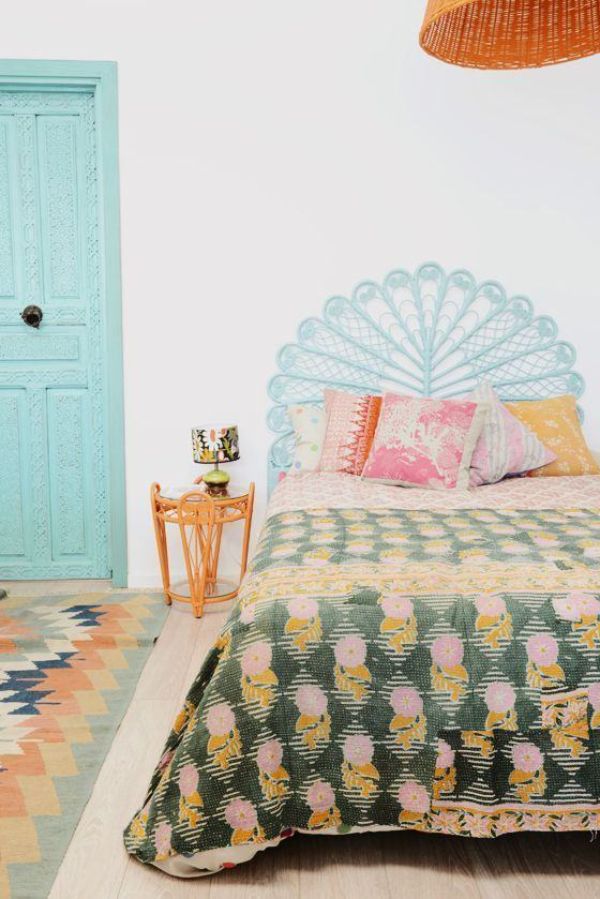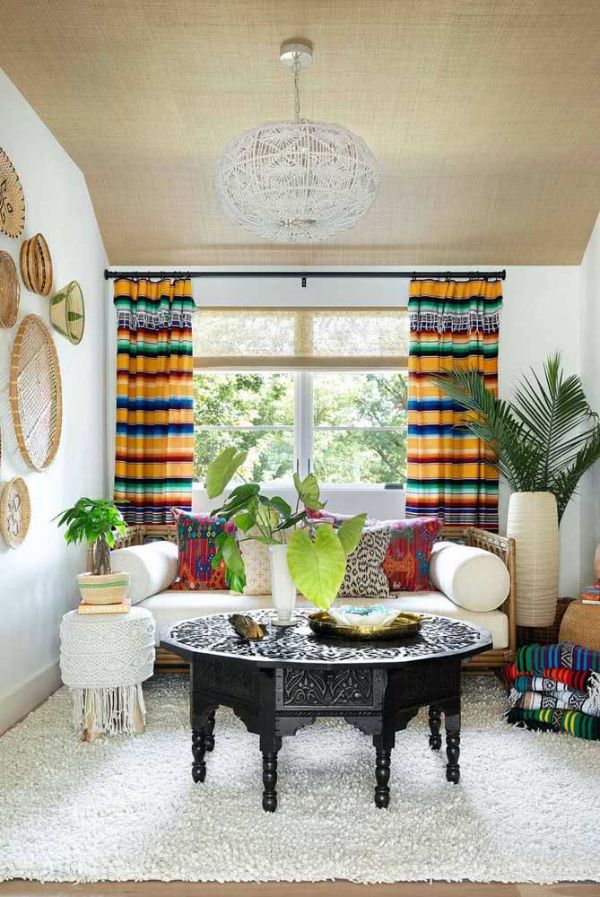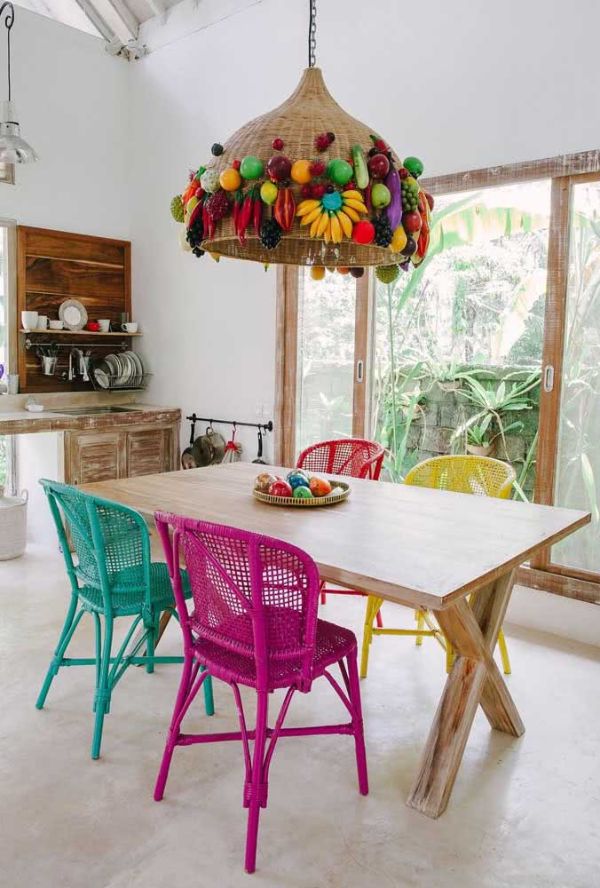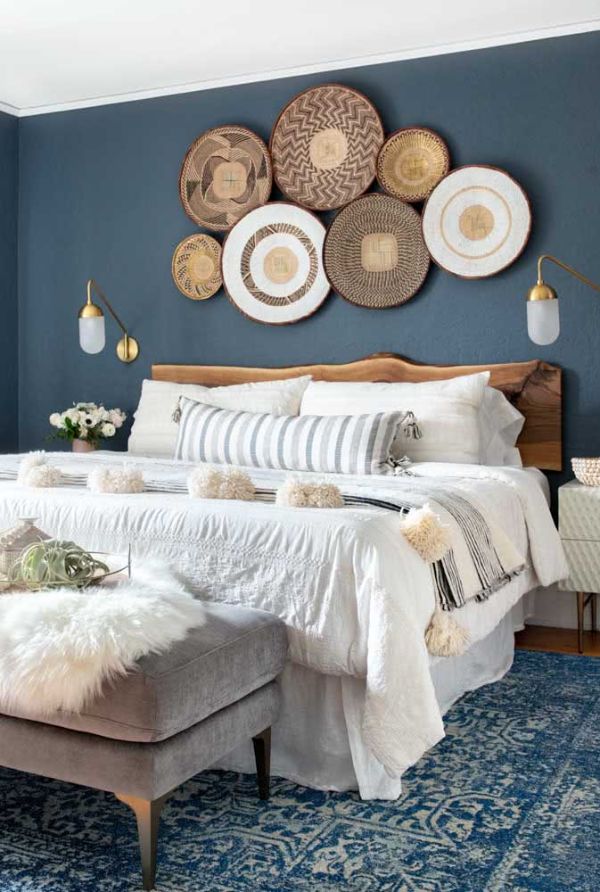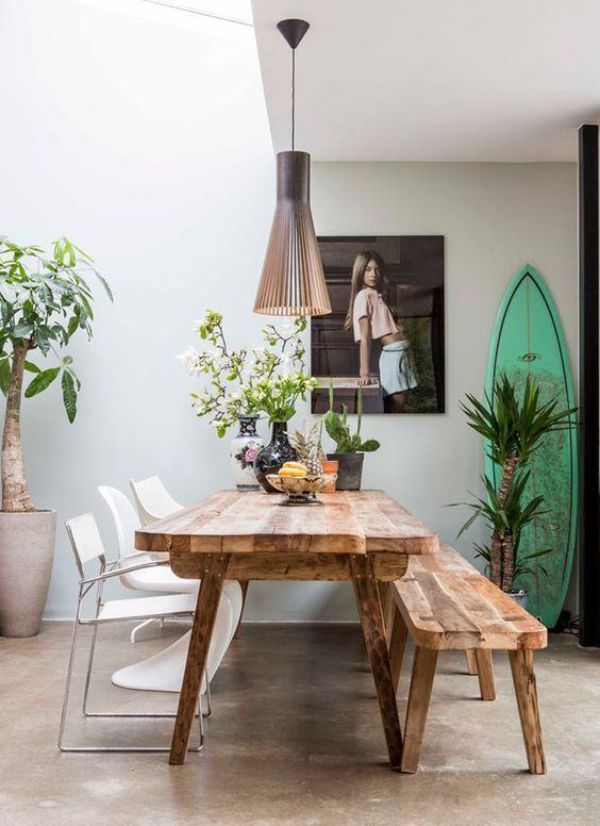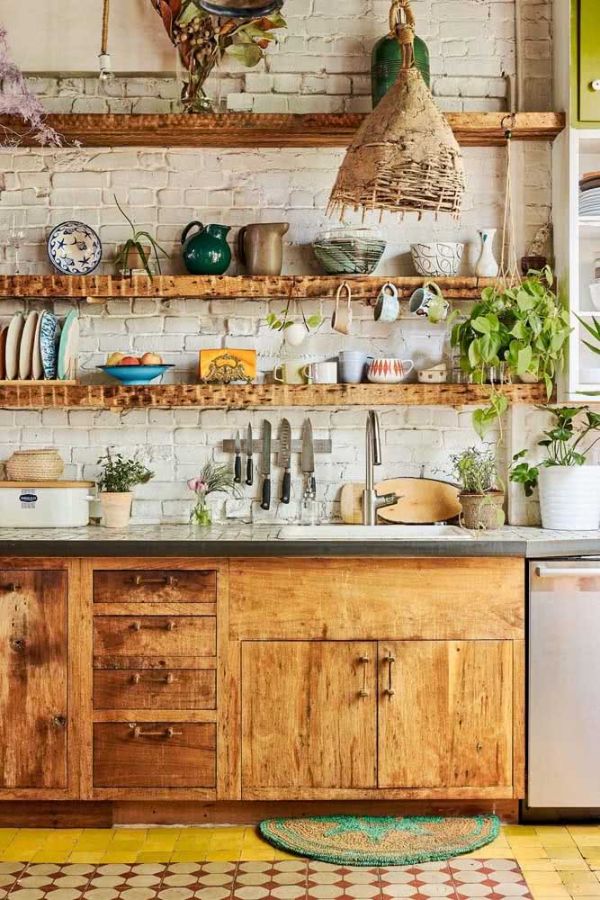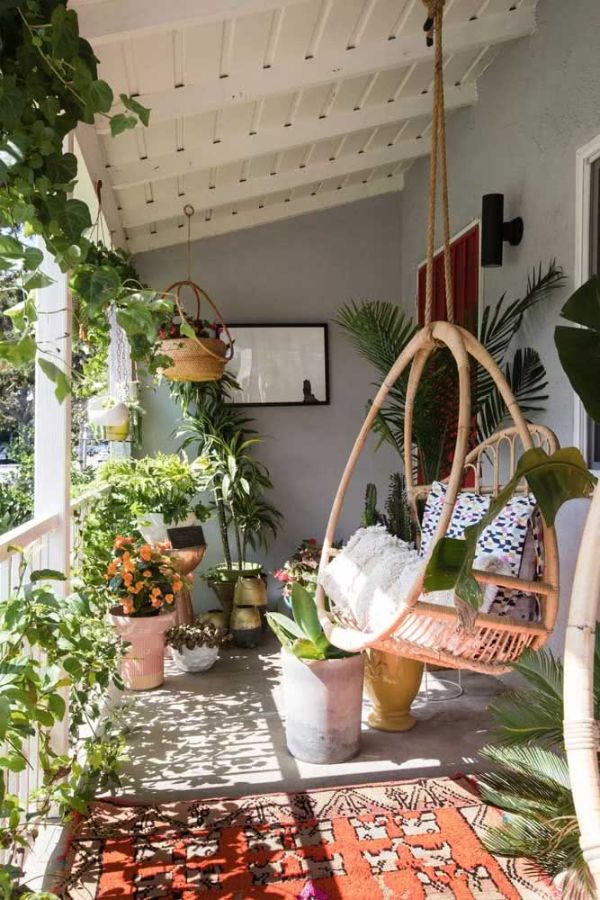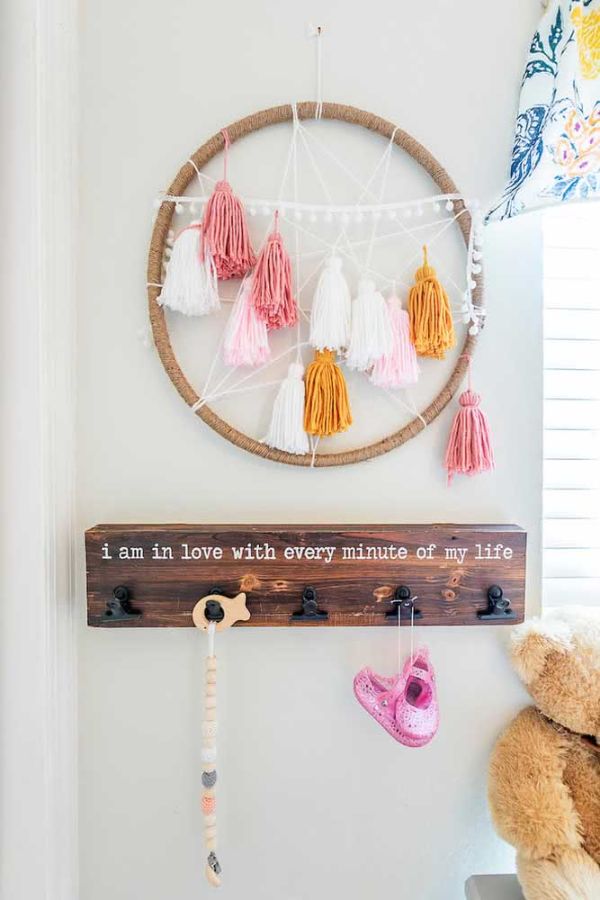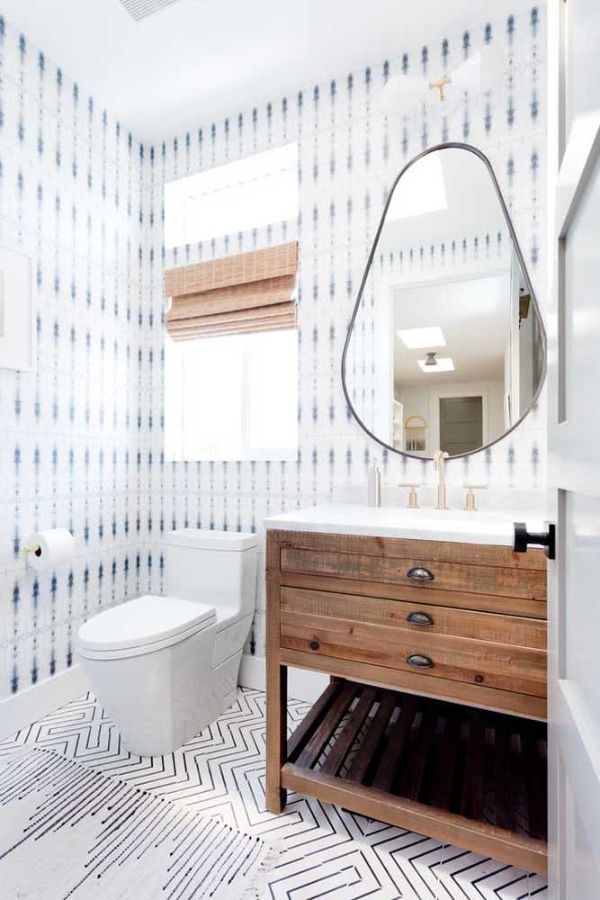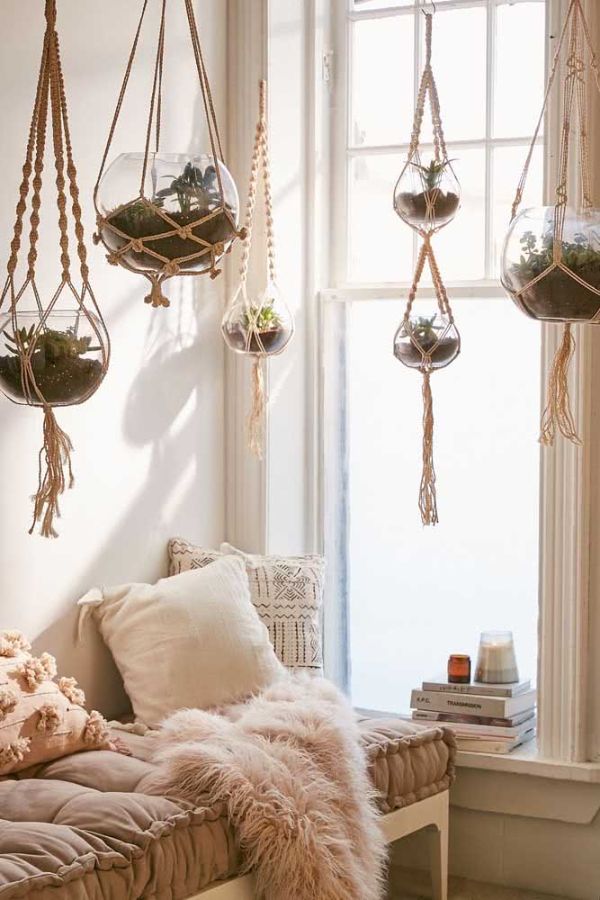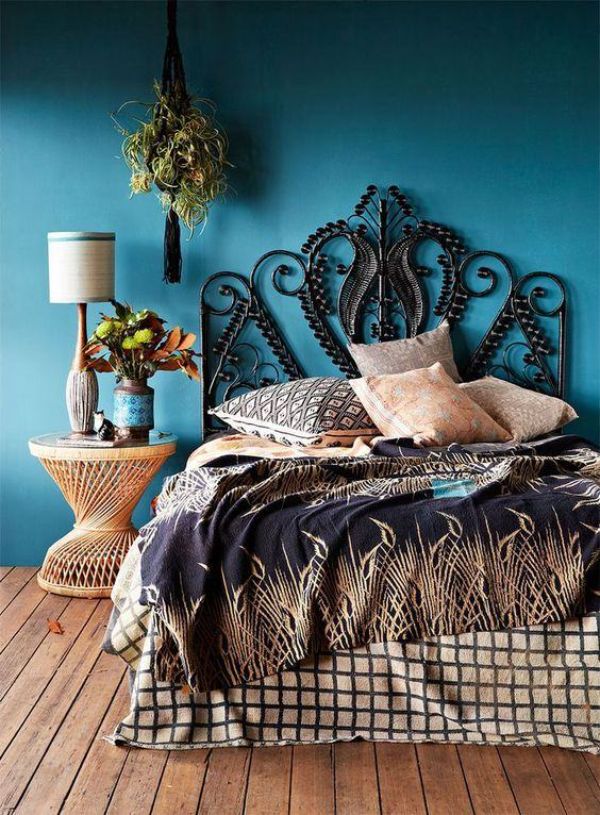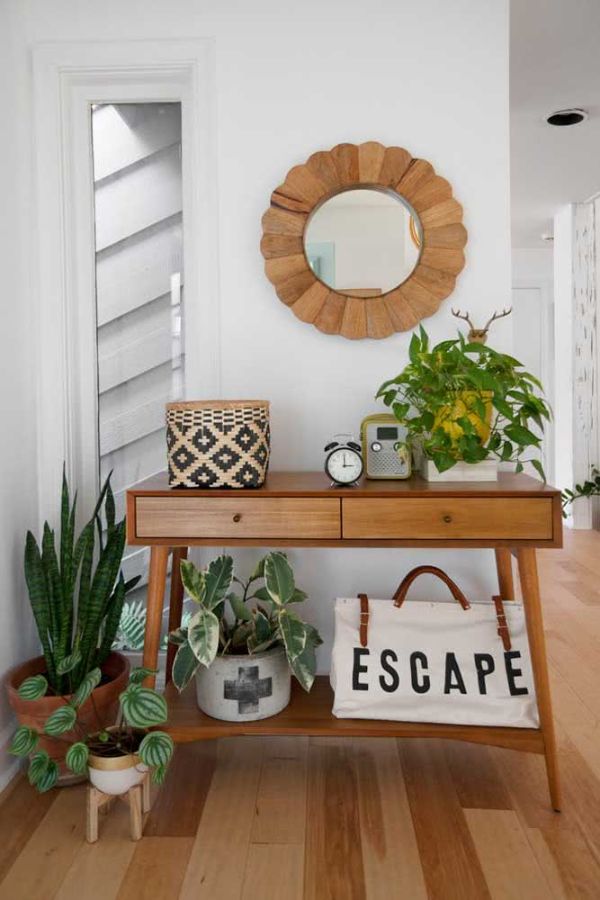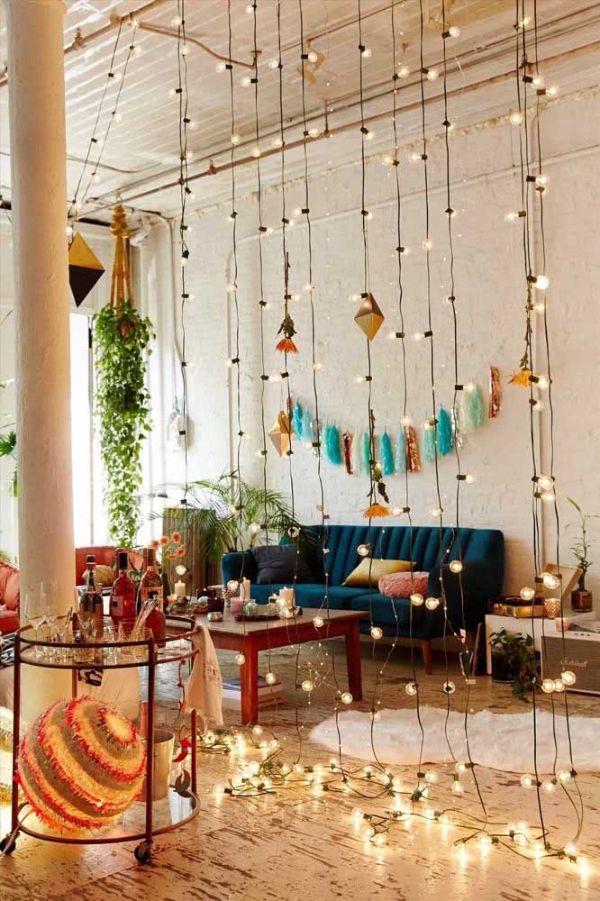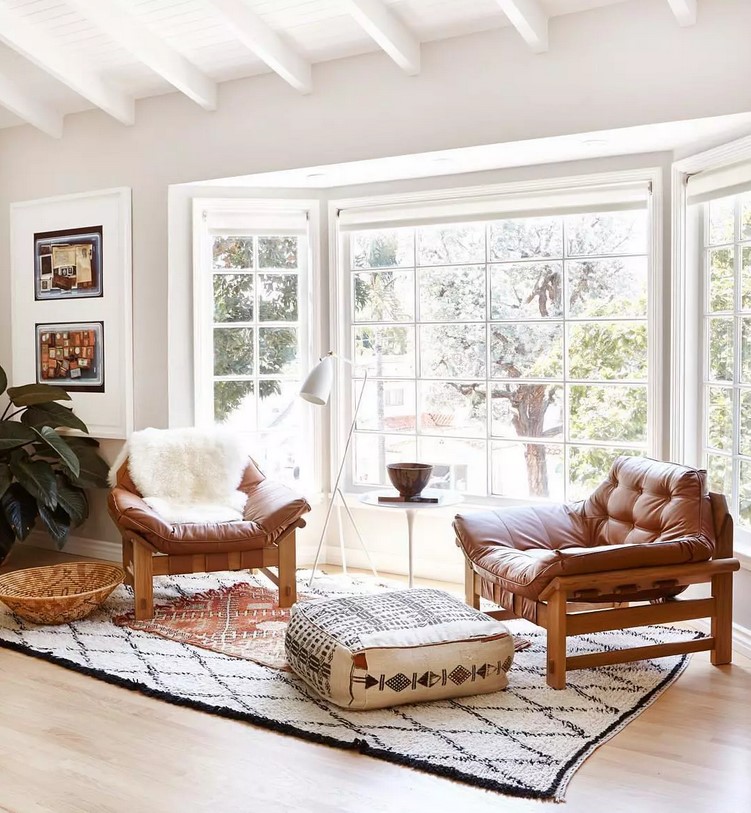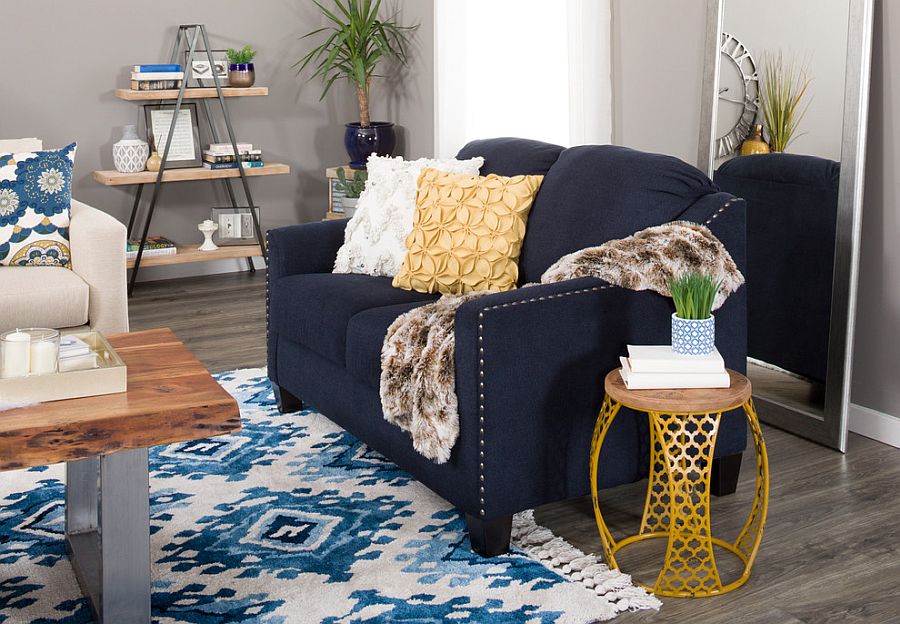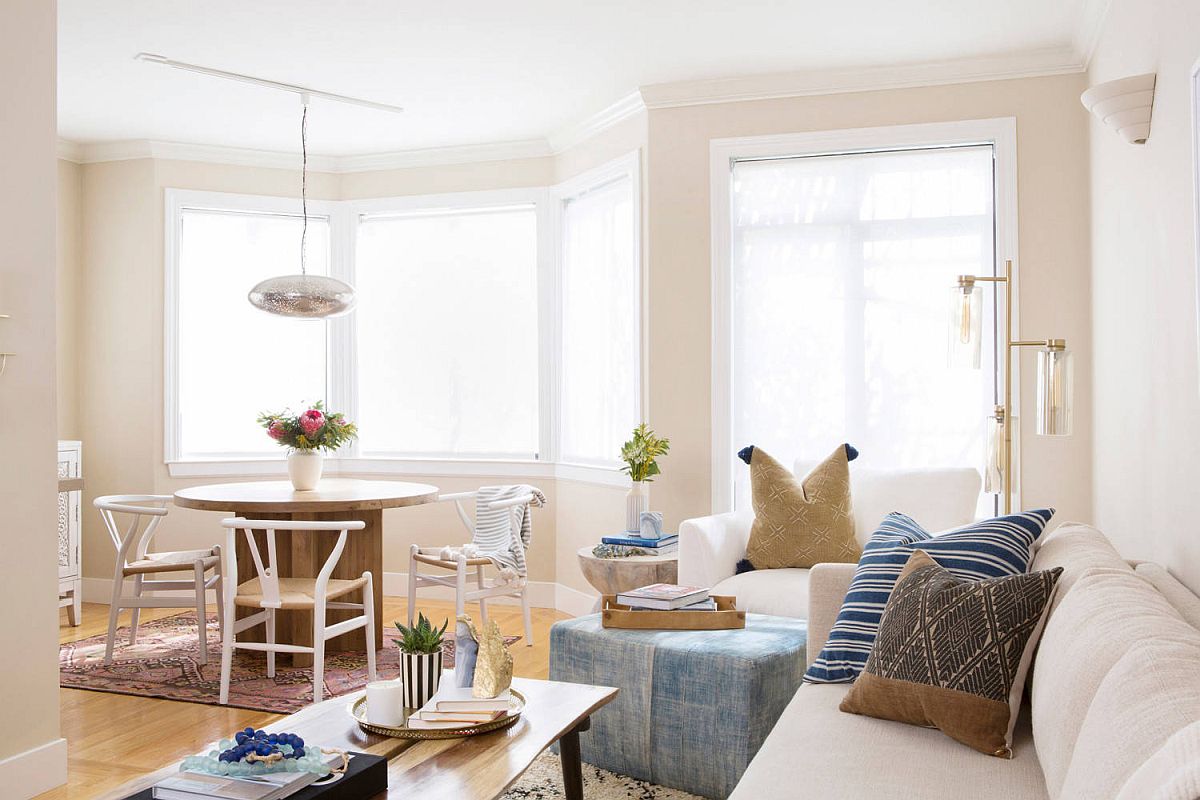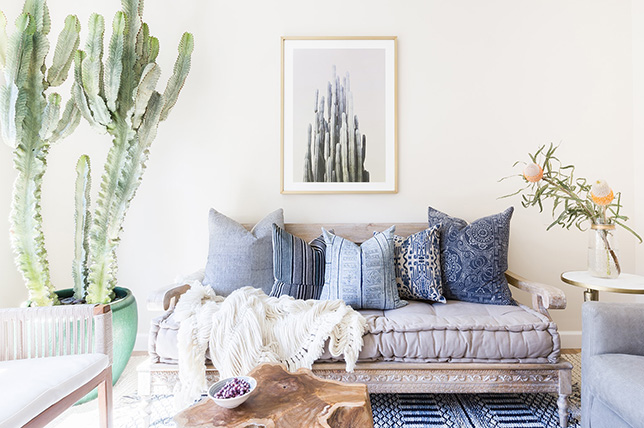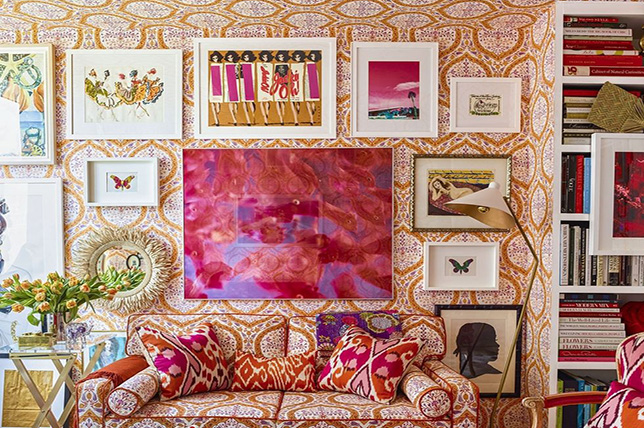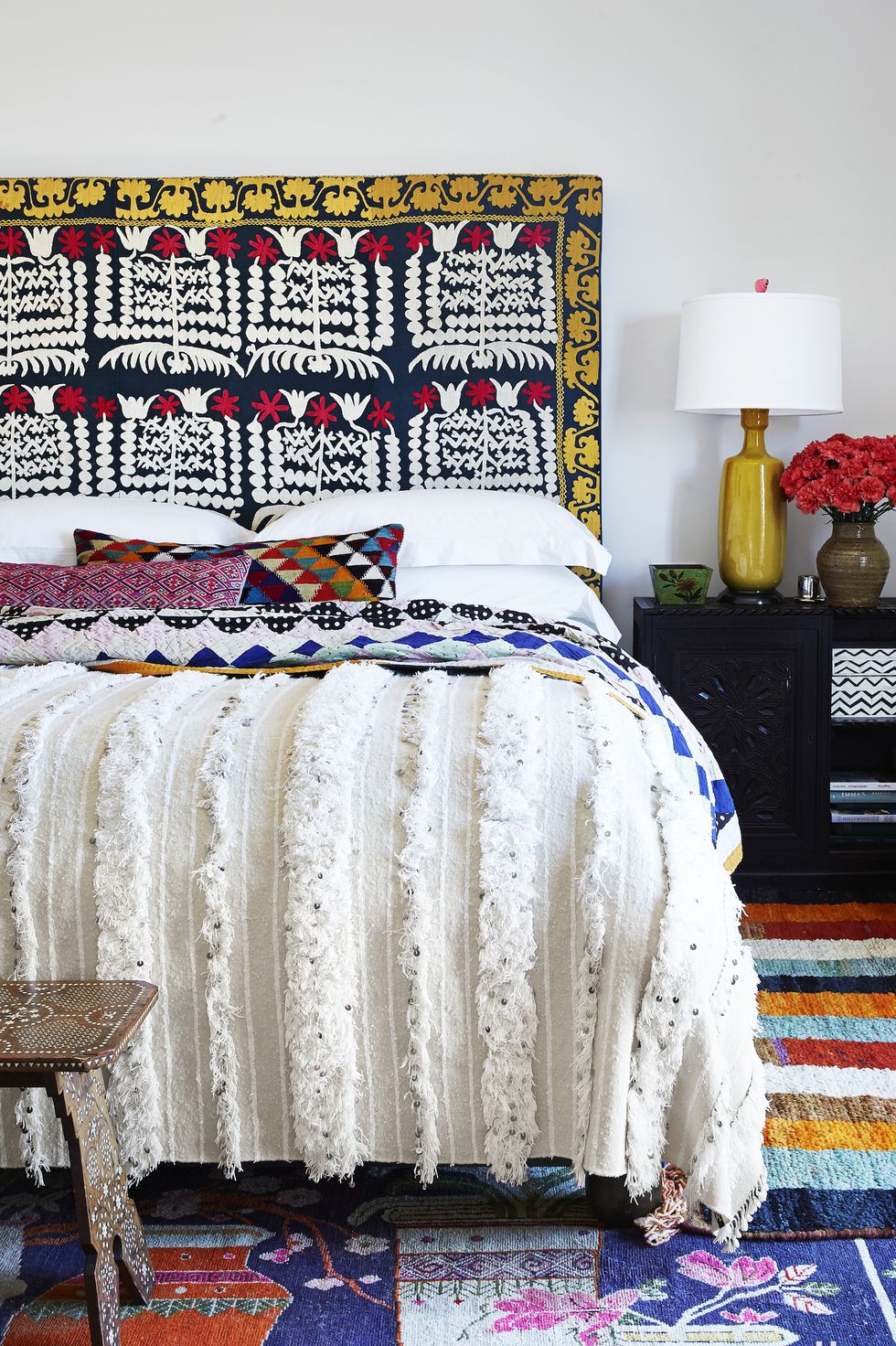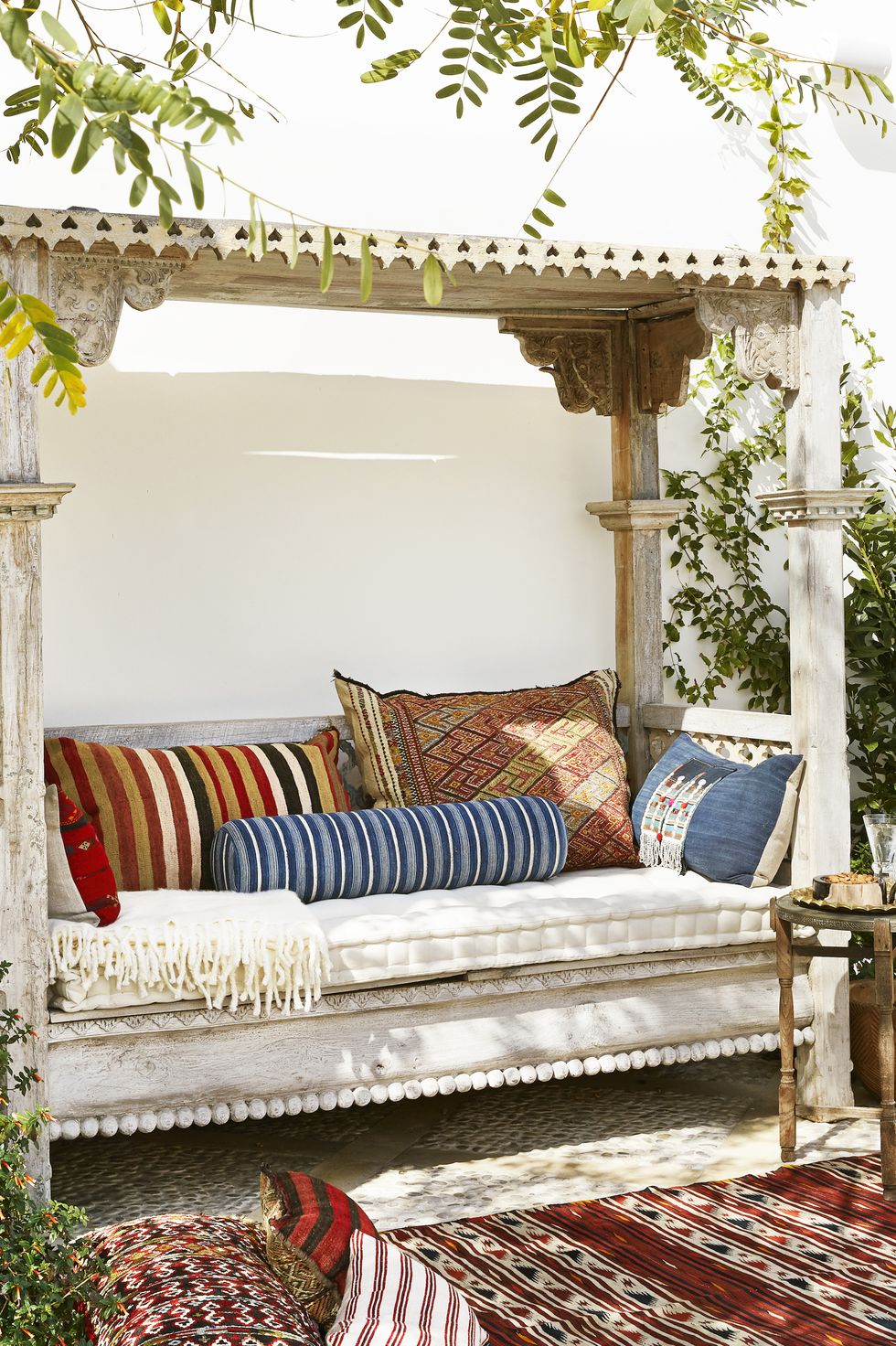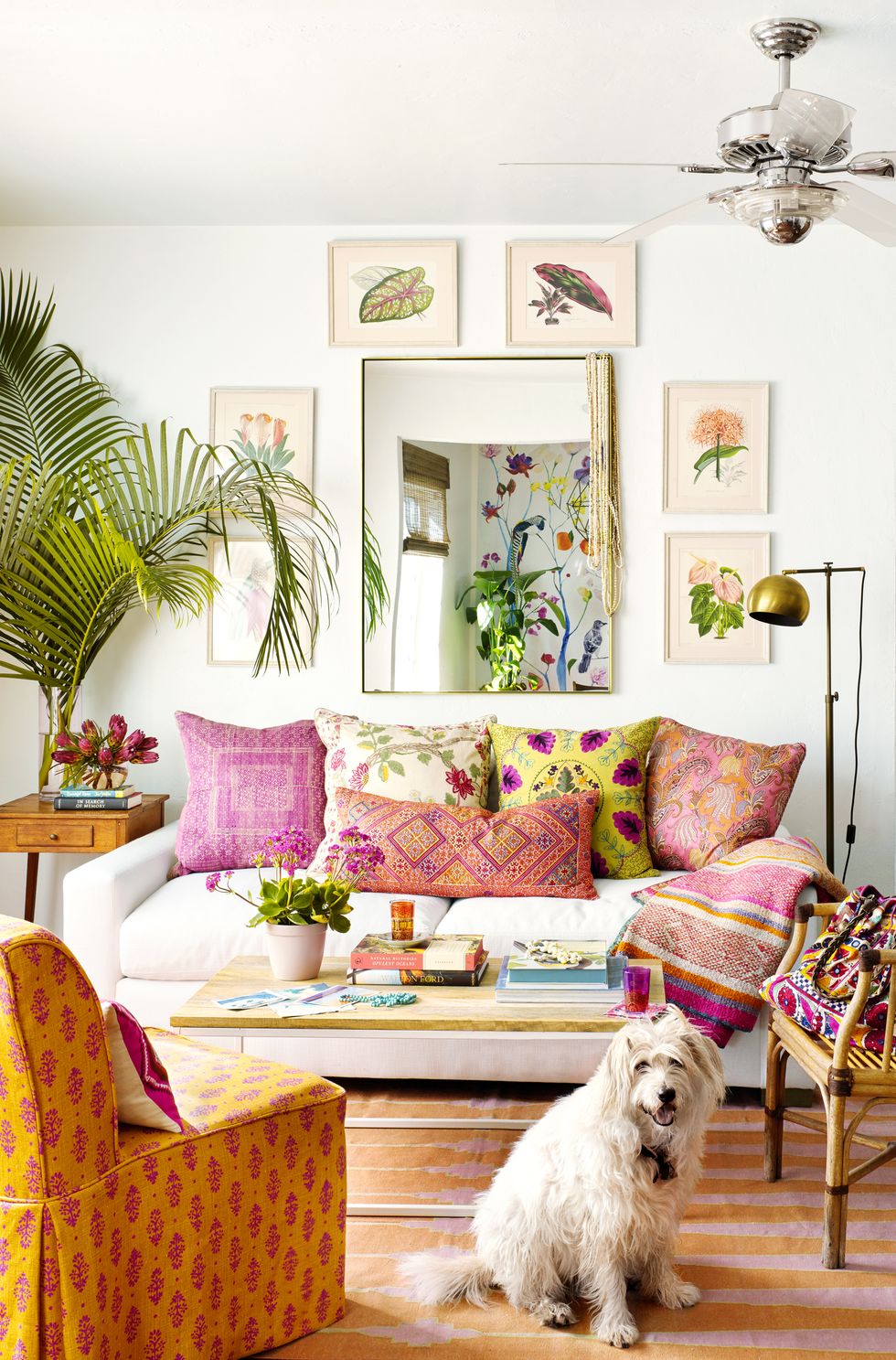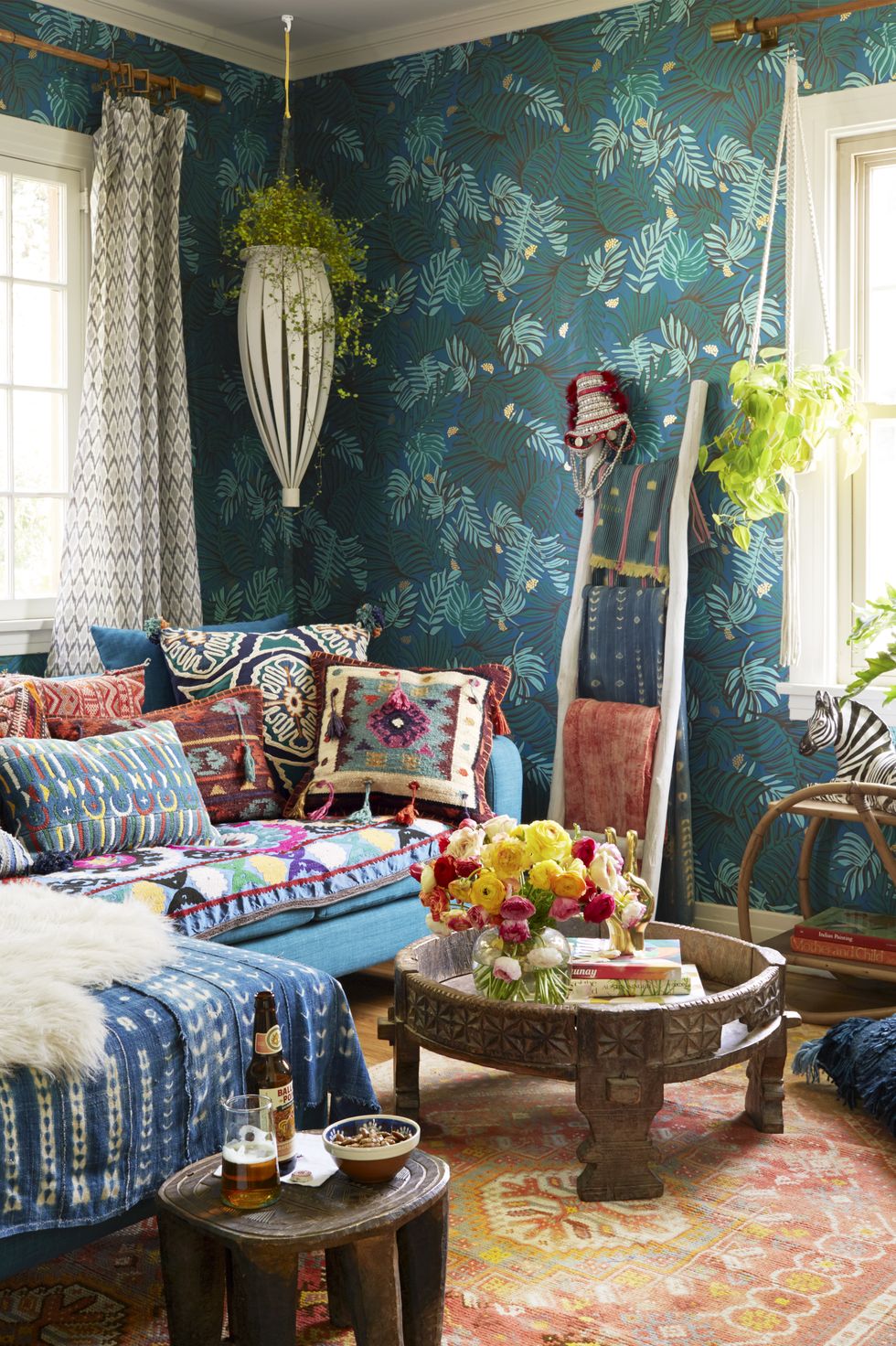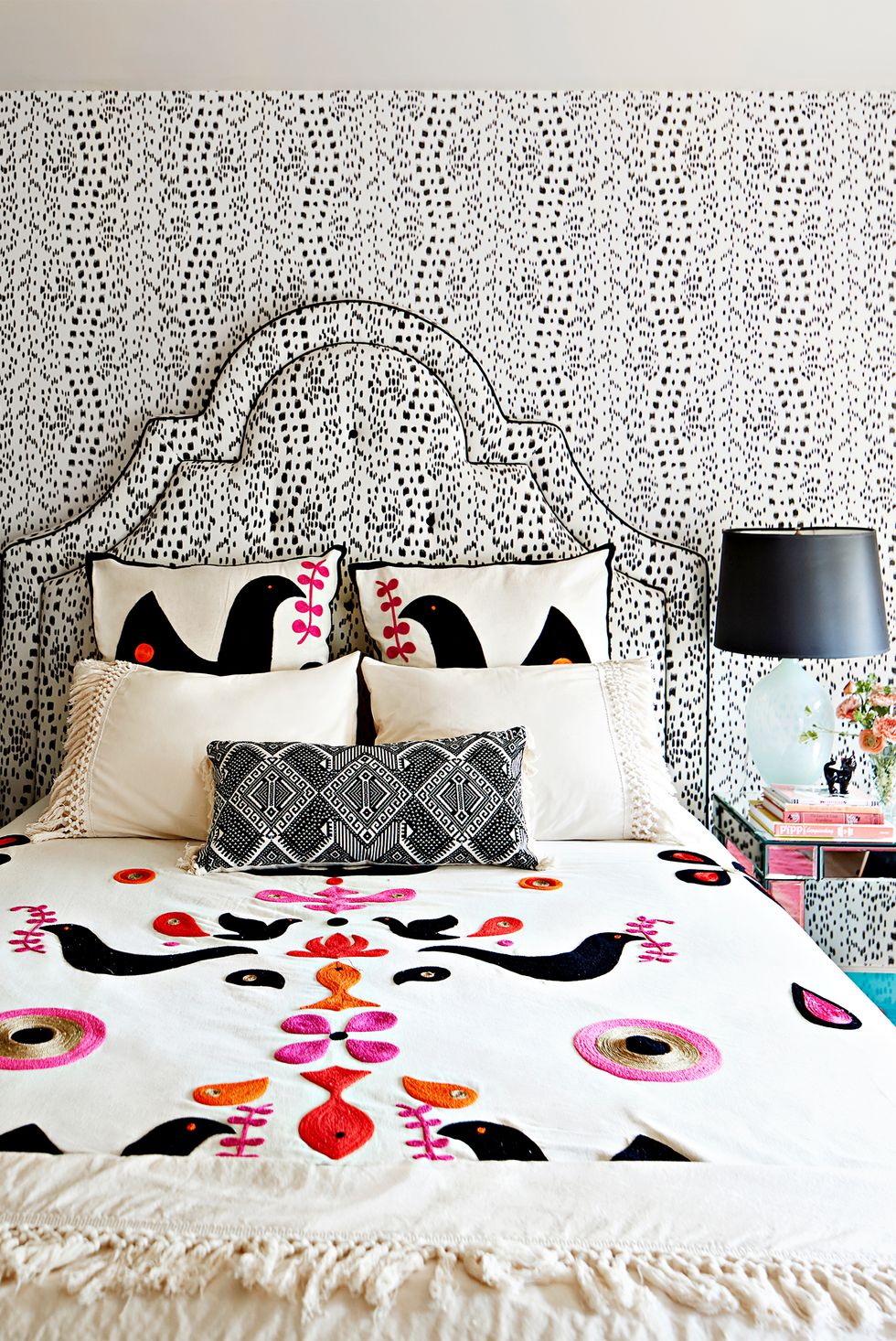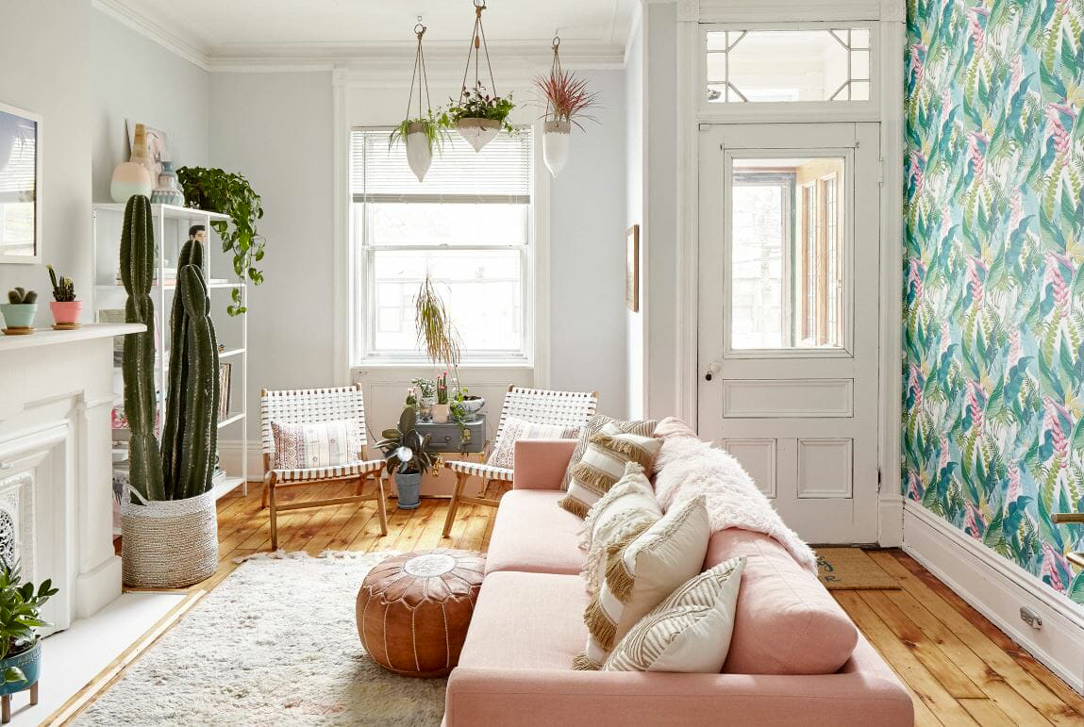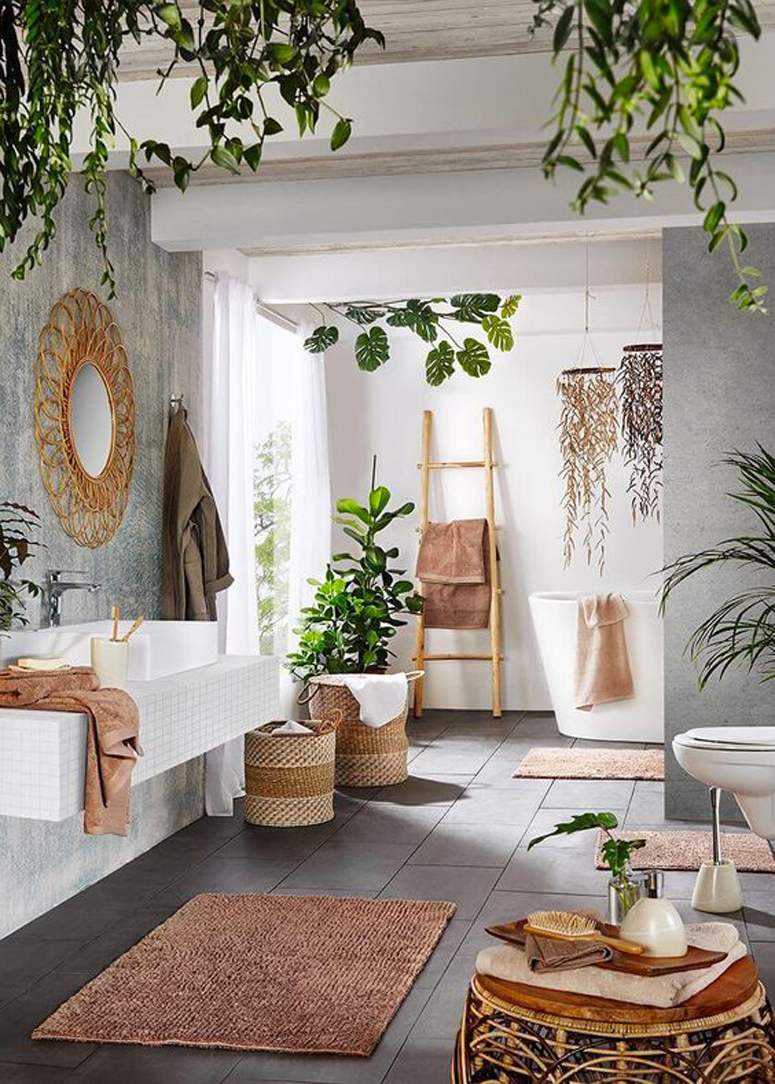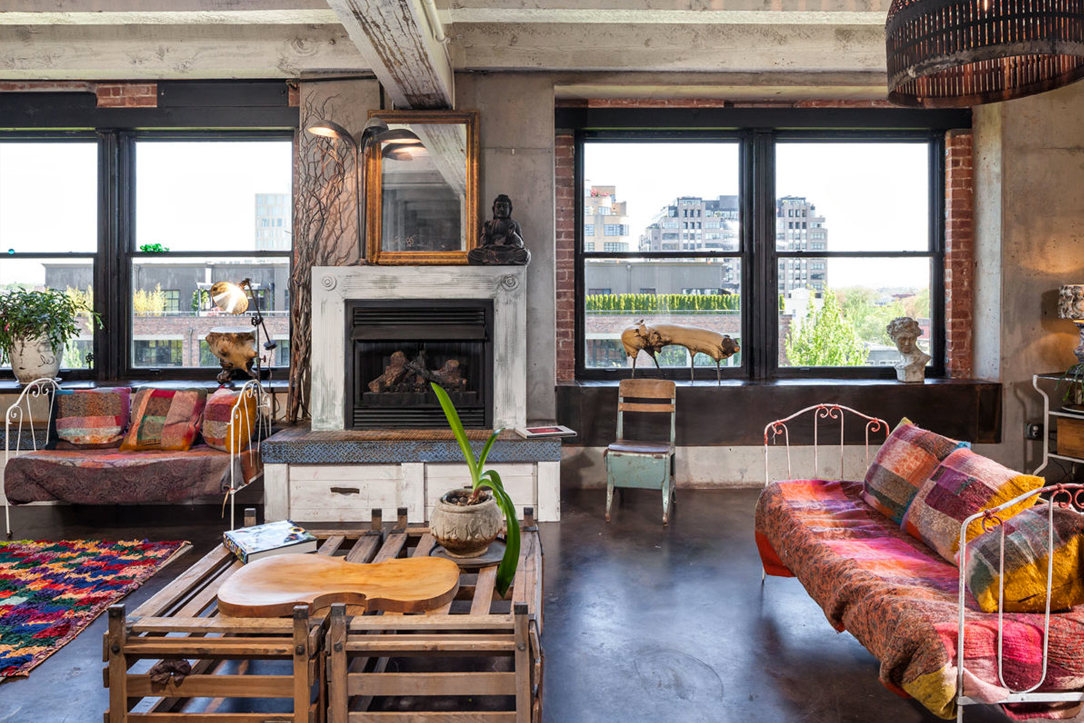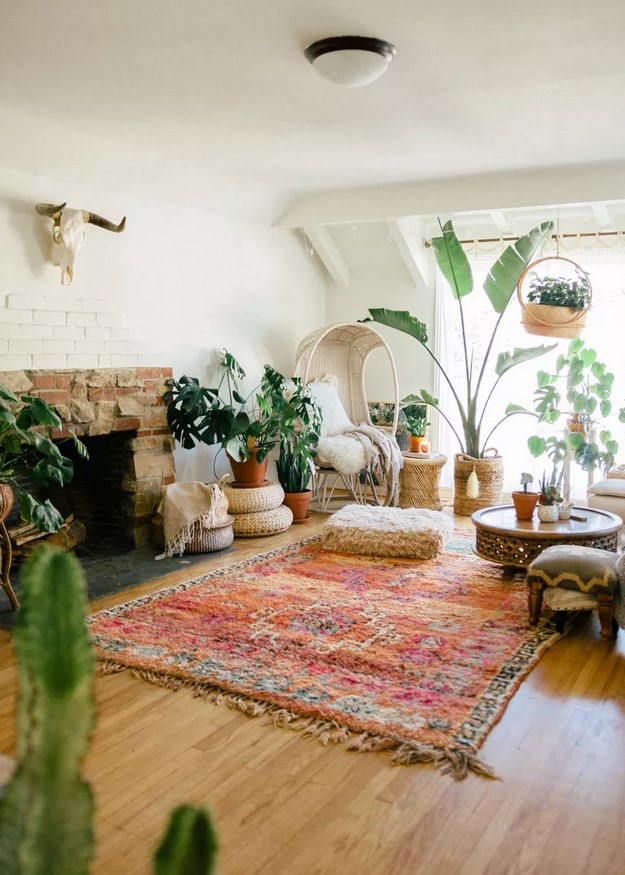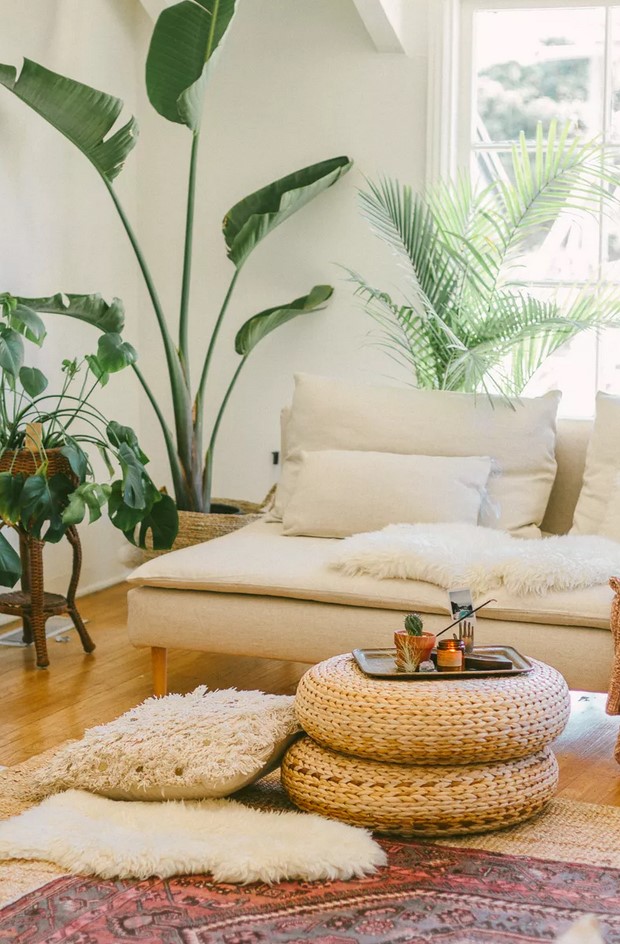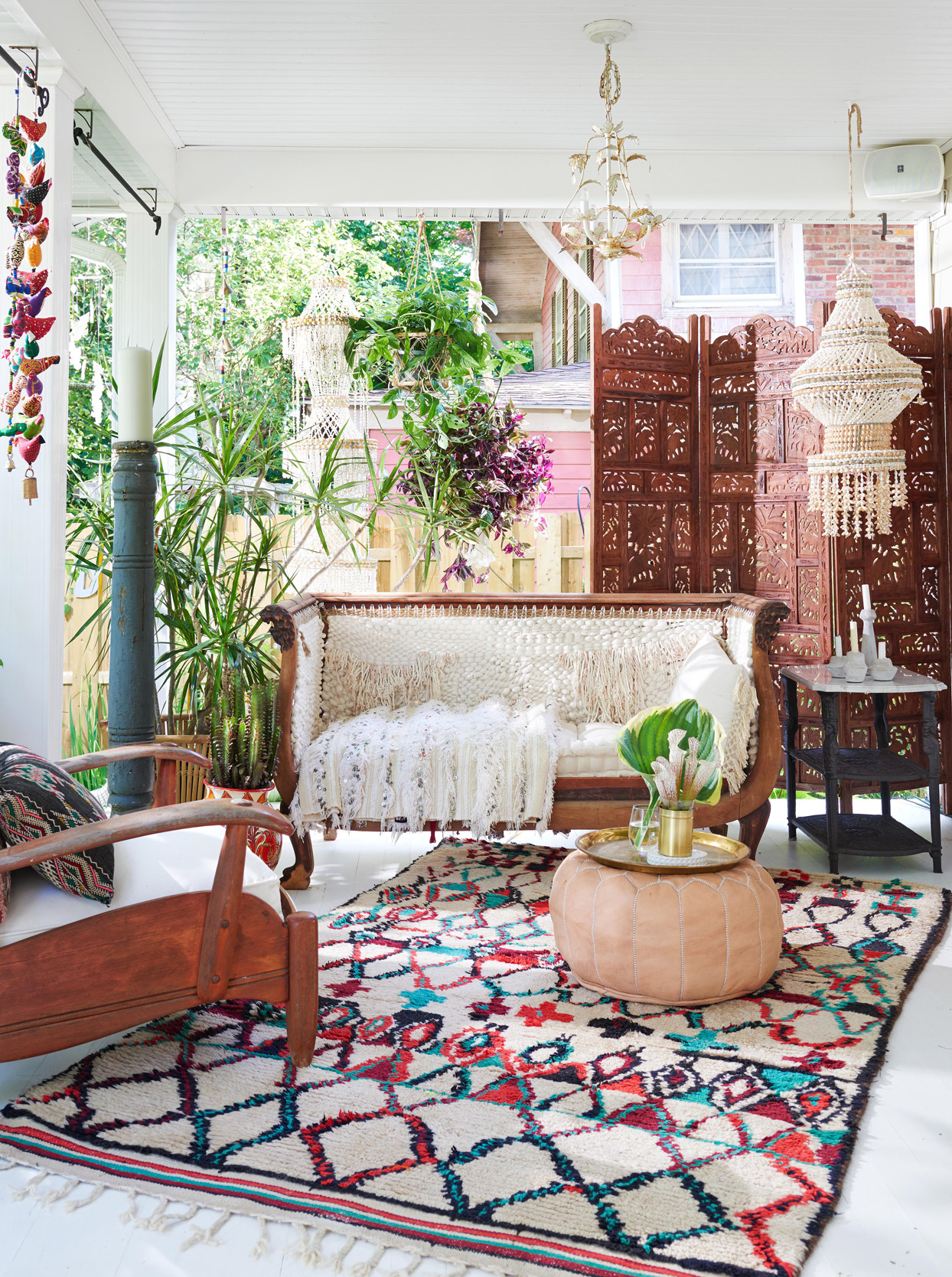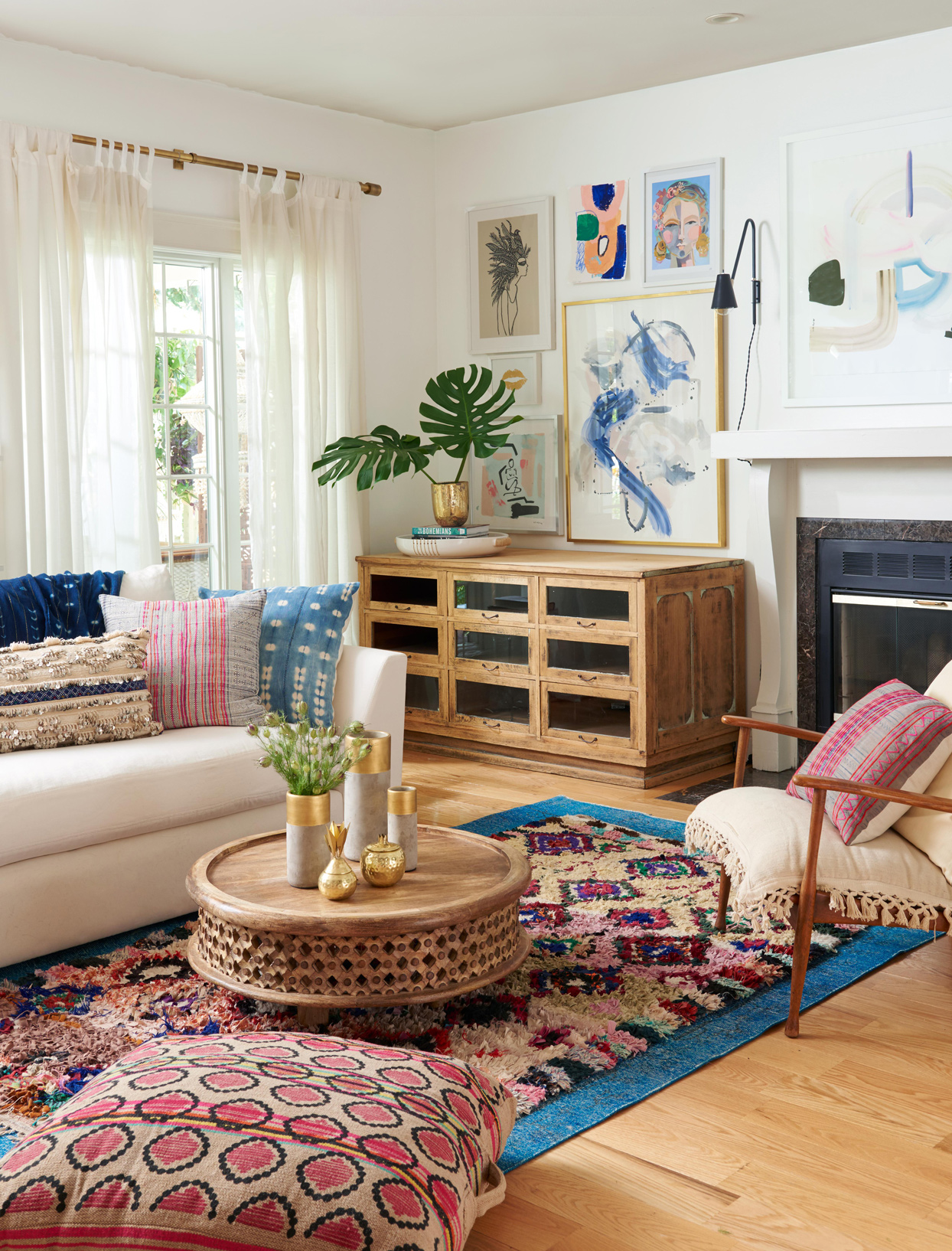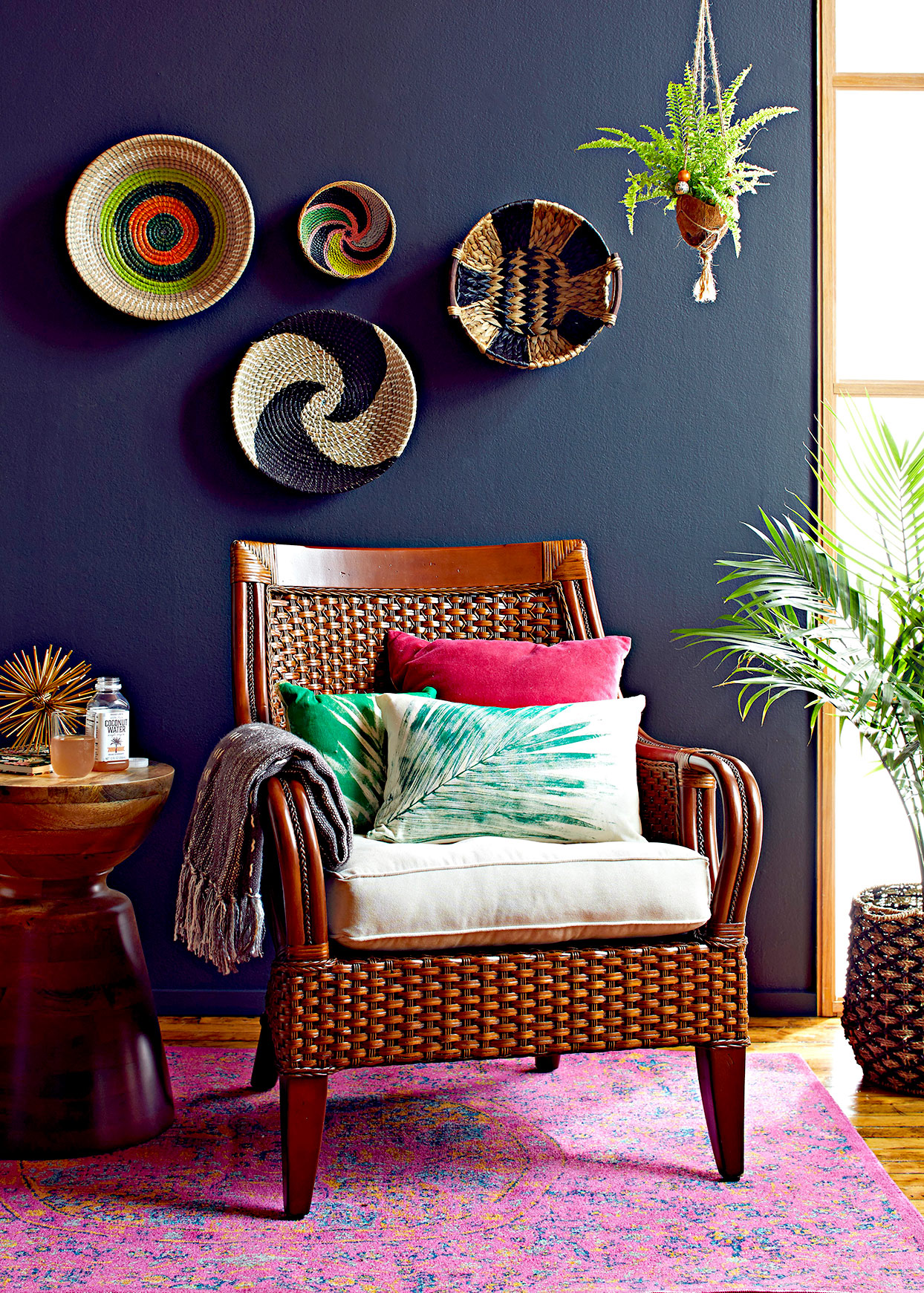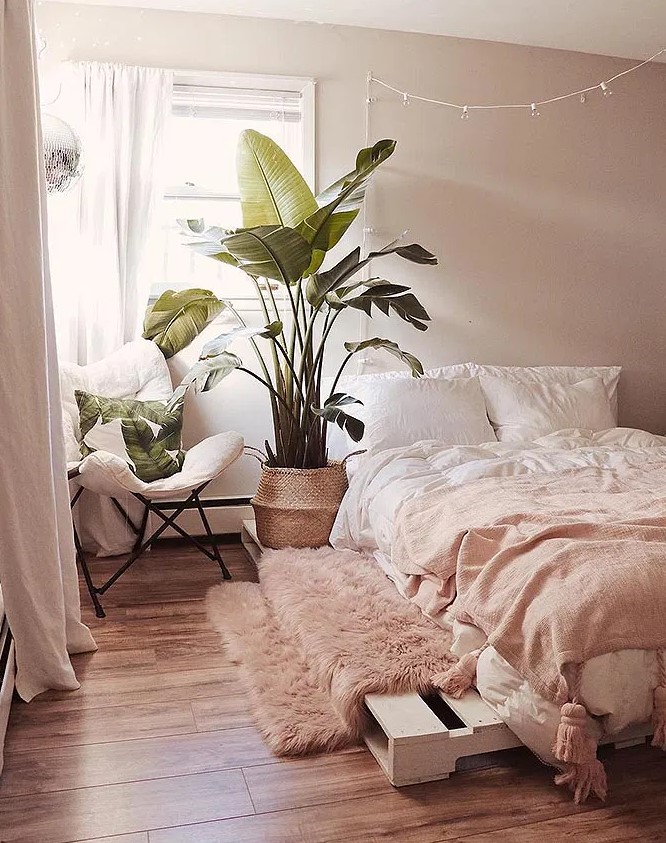 Images via: Pinterest