Tinkering with natural materials – 30 DIY ideas for decorating with driftwood
Tinkering with natural materials is back in fashion. The reasons are many and one of them is the strong influence of nature followed by the rapid flow of inspiration. Nature always manages to surprise and impress us anew.
We will never see a form in nature that resembles another. There is always similarity but no equality. The uneven shapes can be perfectly complemented and, with a little help, can be included in fantastic DIY projects. For this reason, many designers and artists use nature as a muse and an inexhaustible source of inspiration.
We deliberately chose the topic of natural materials for today's article and would like to present you with many great DIY ideas for driftwood decoration and wood art.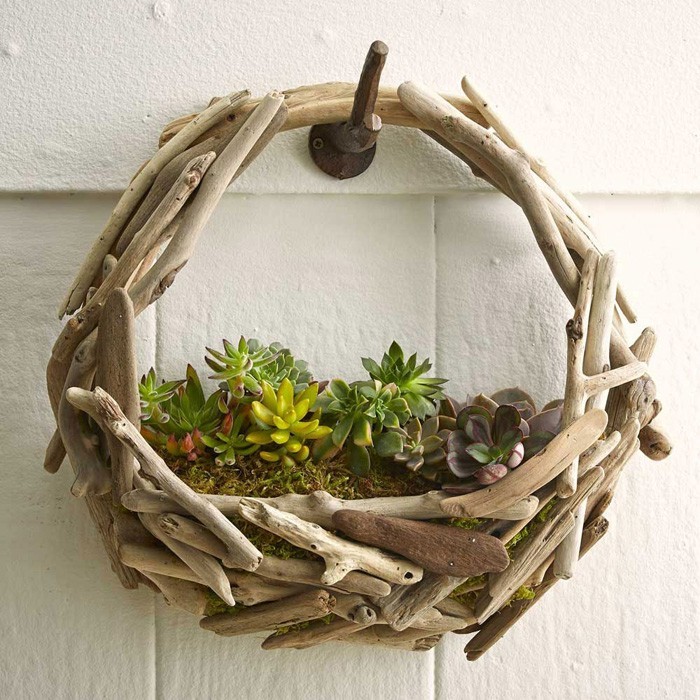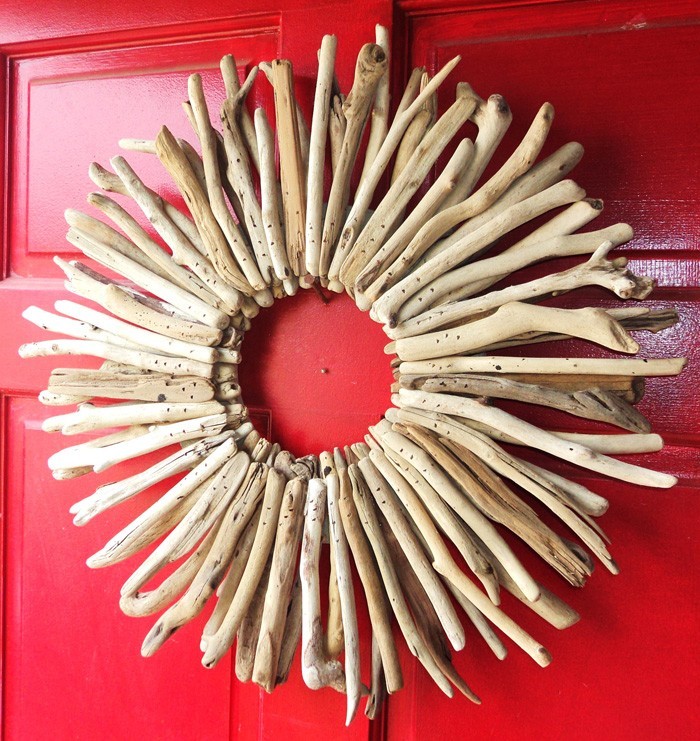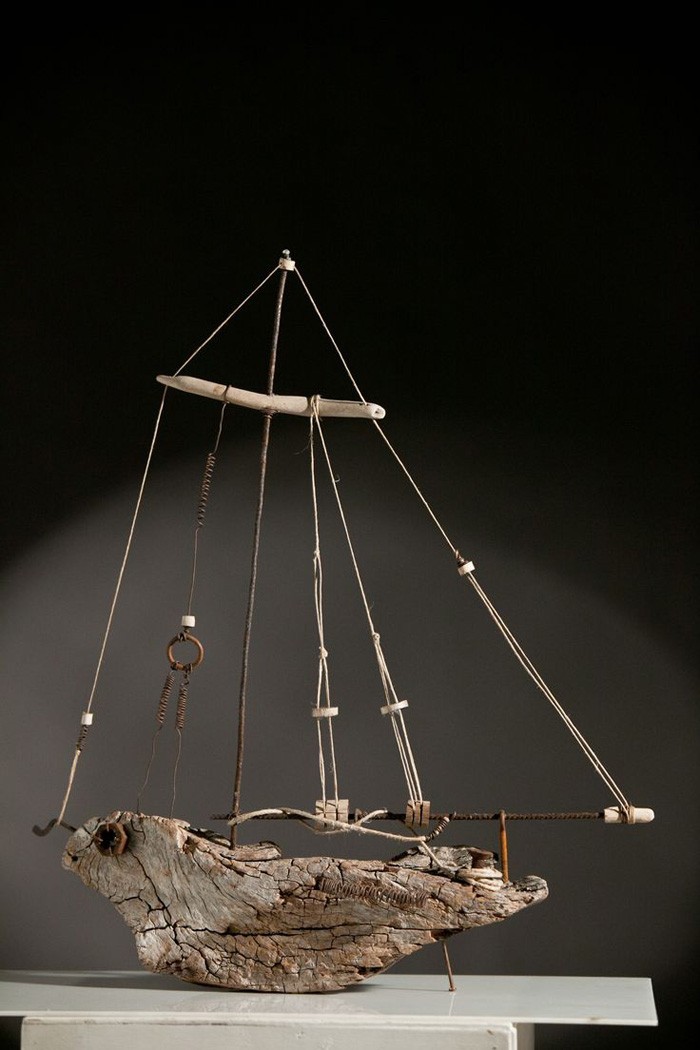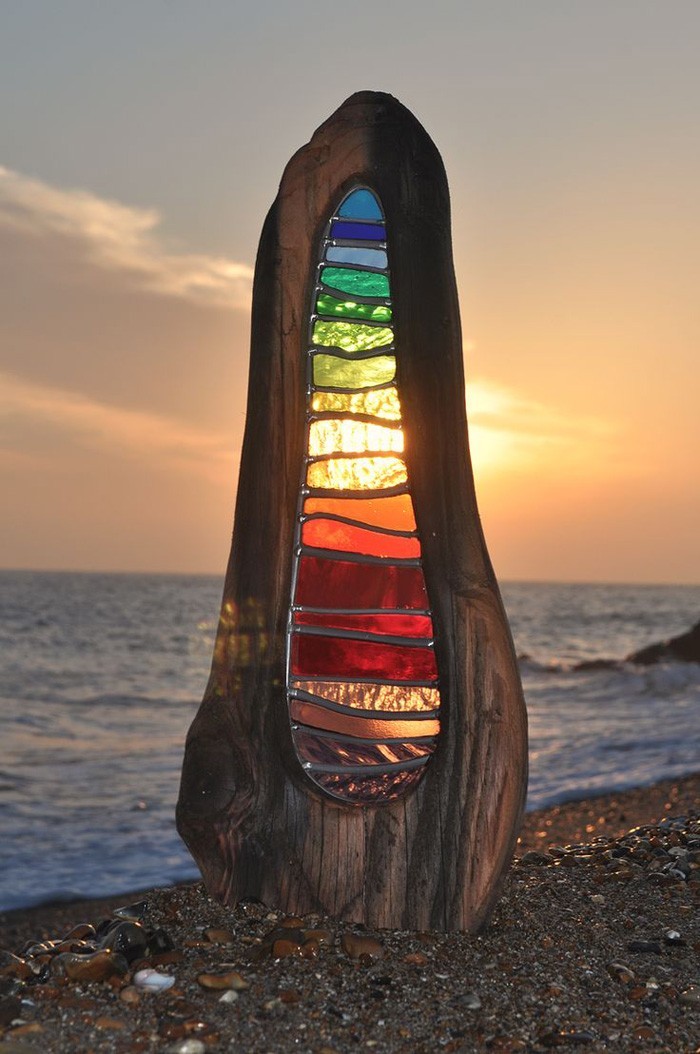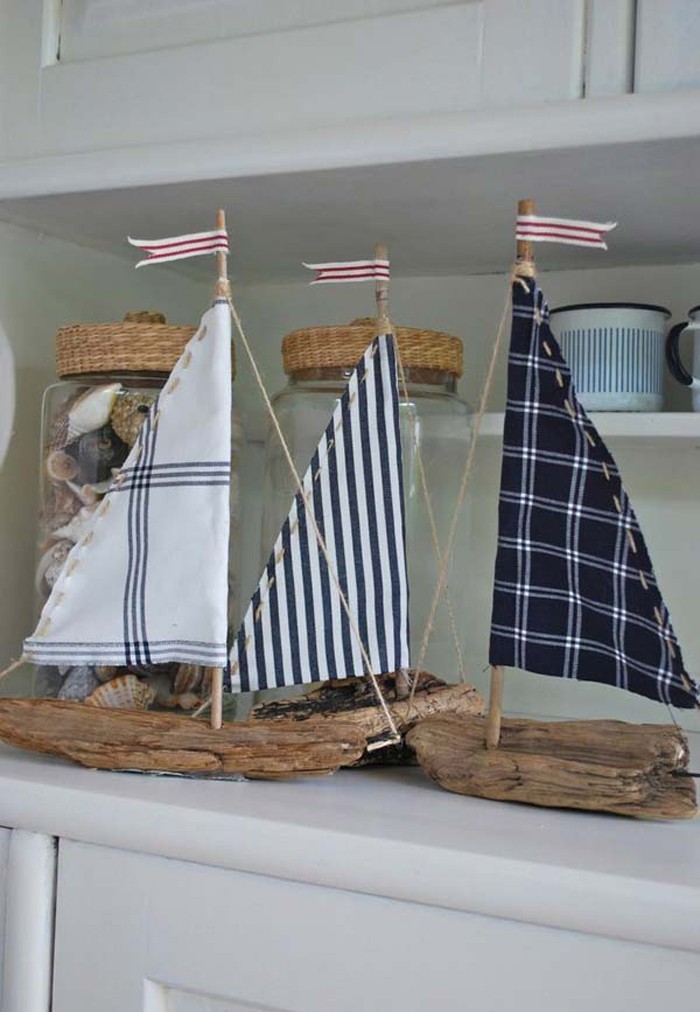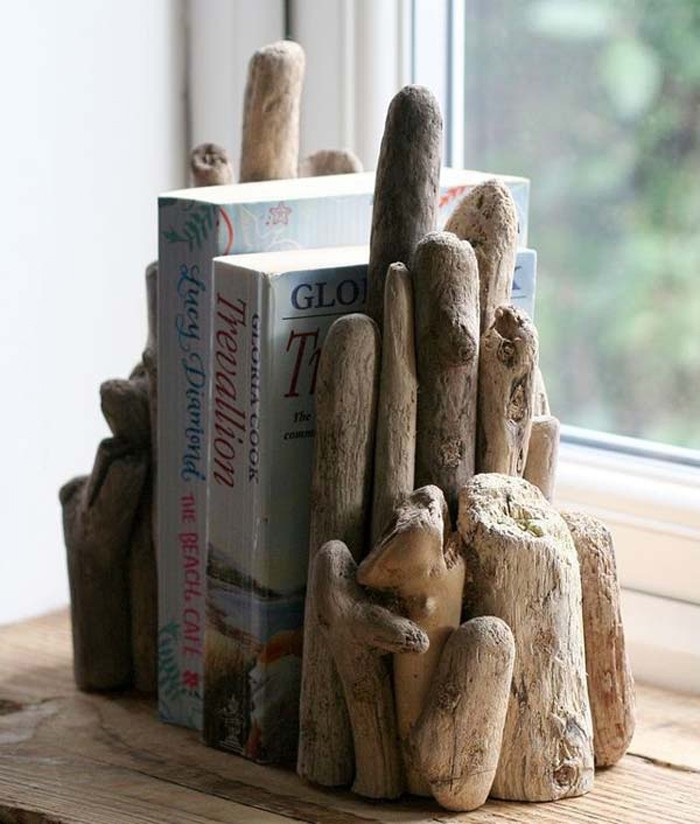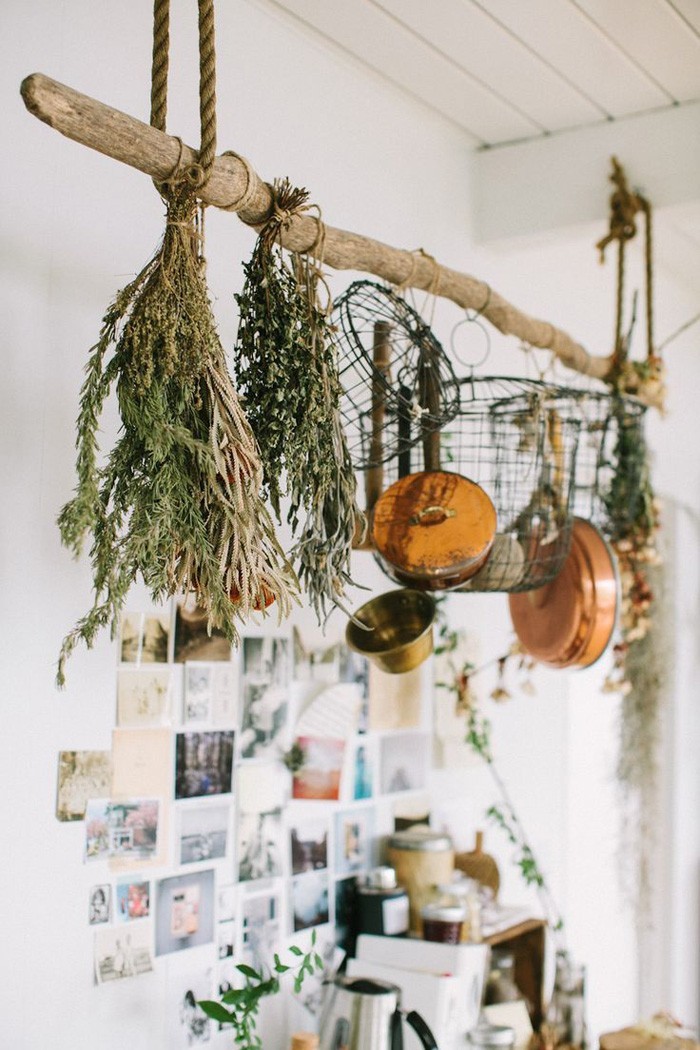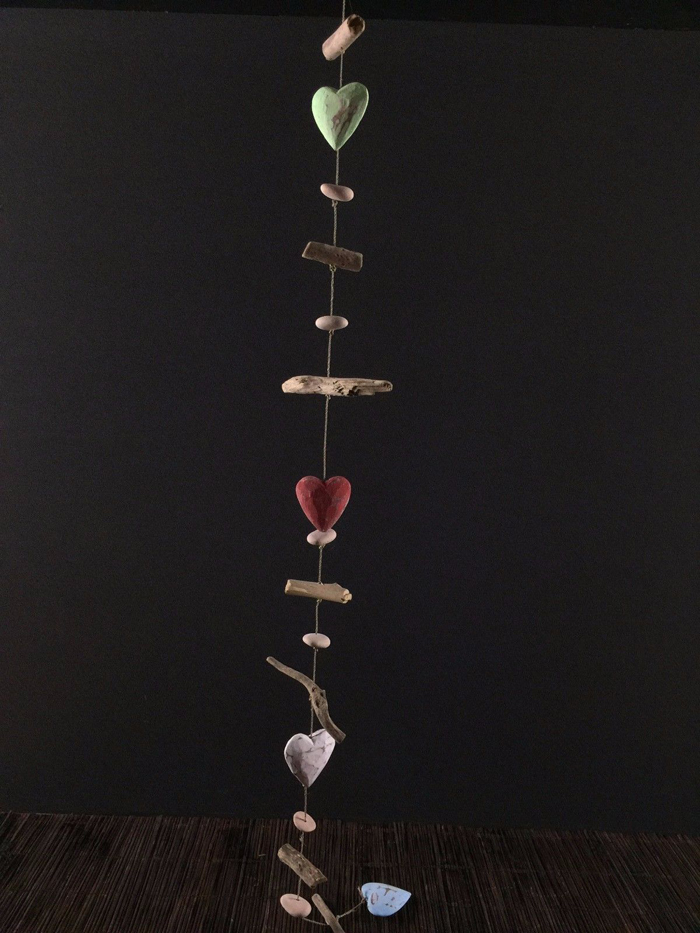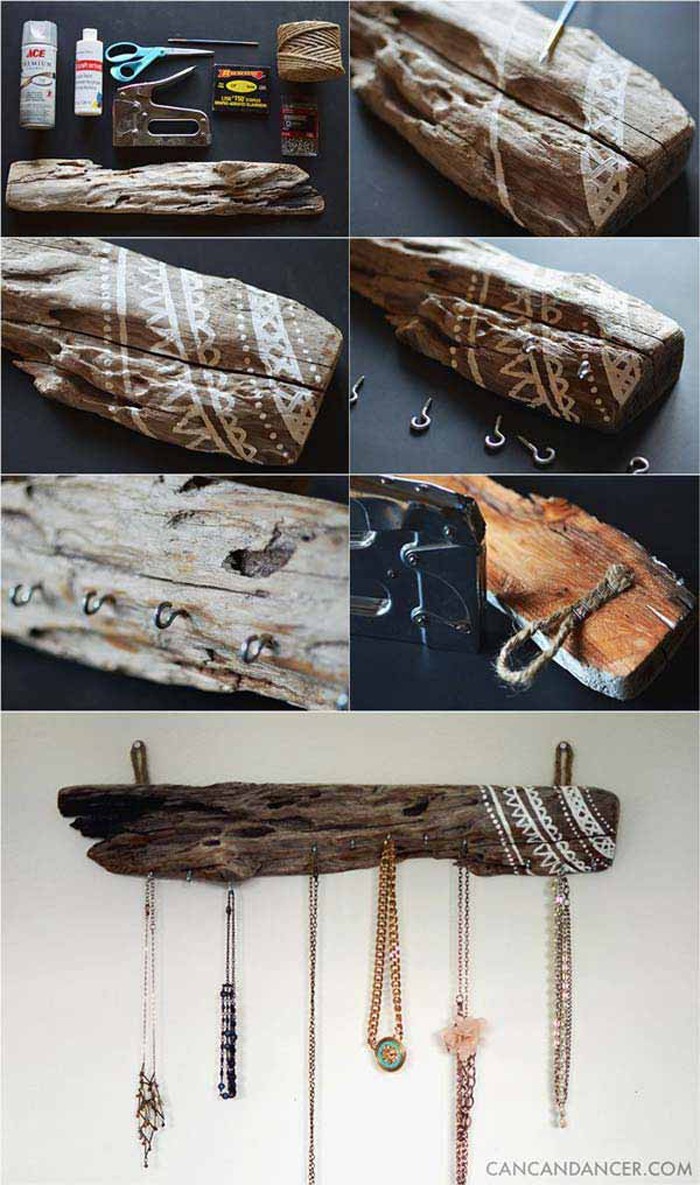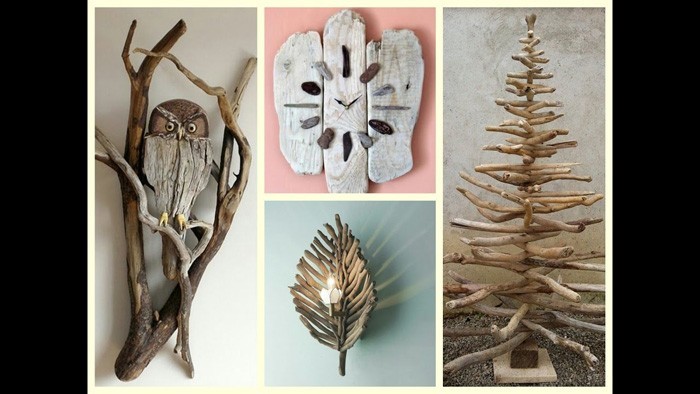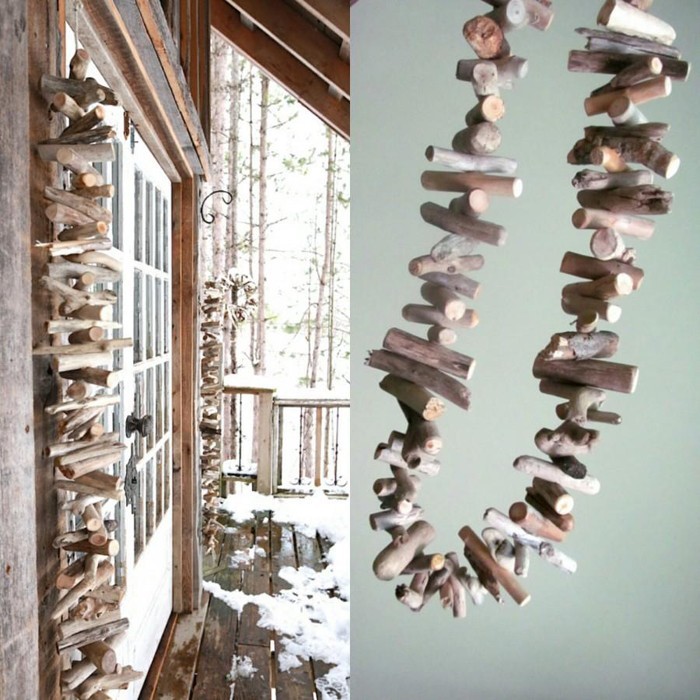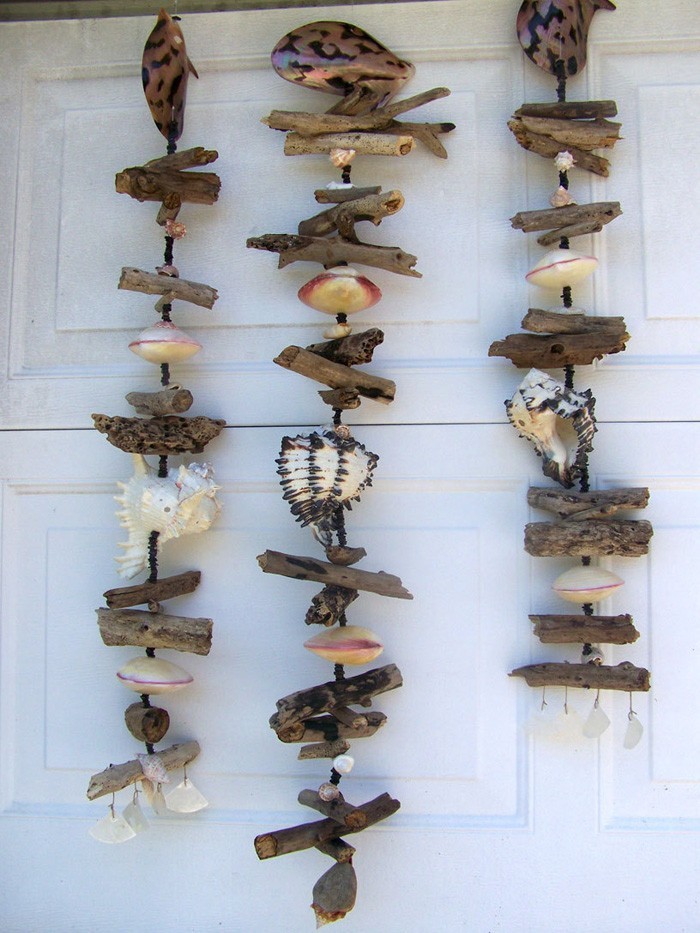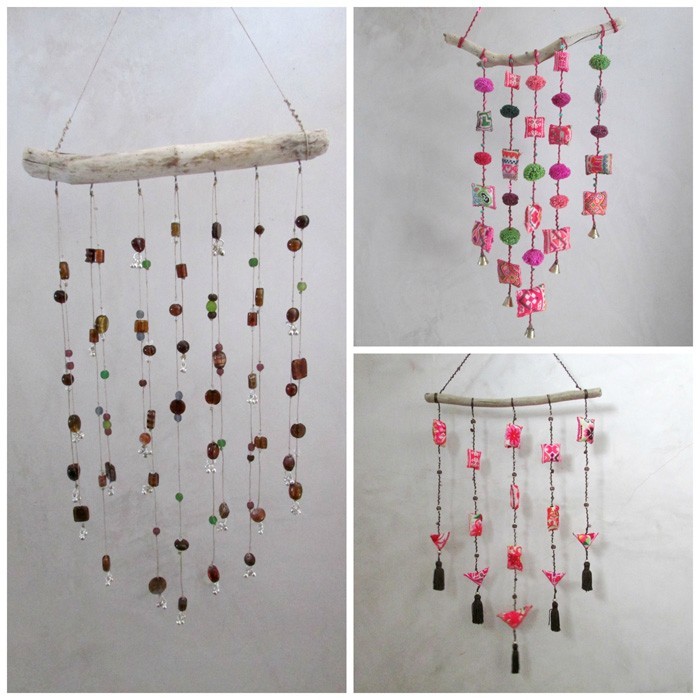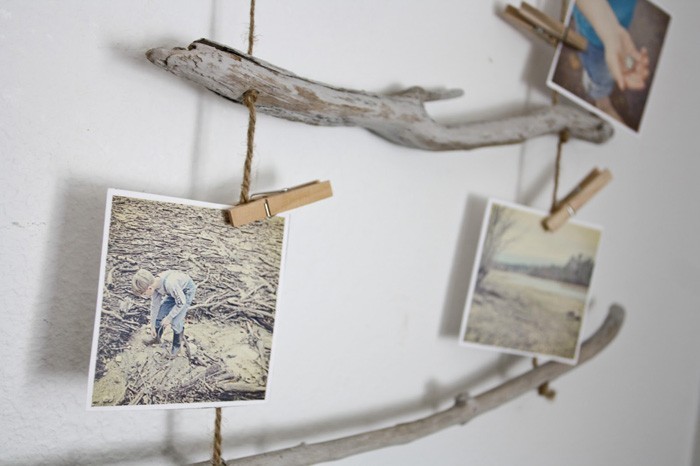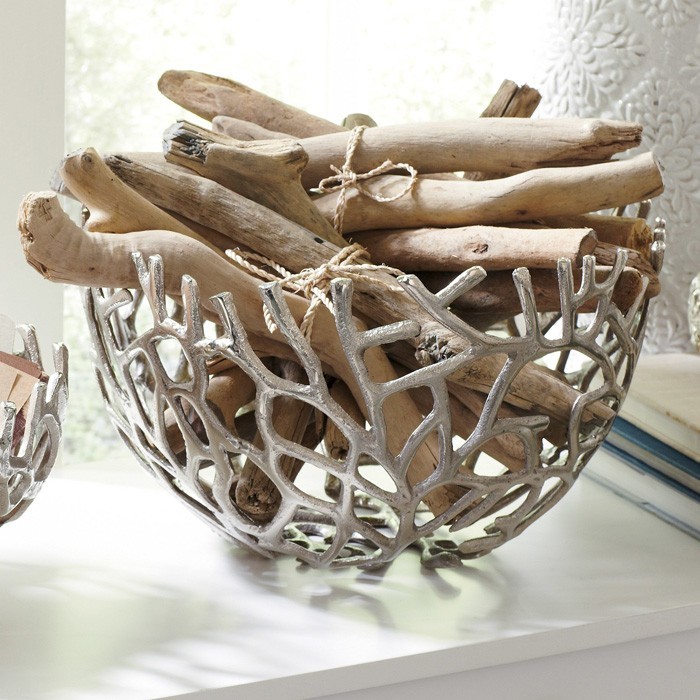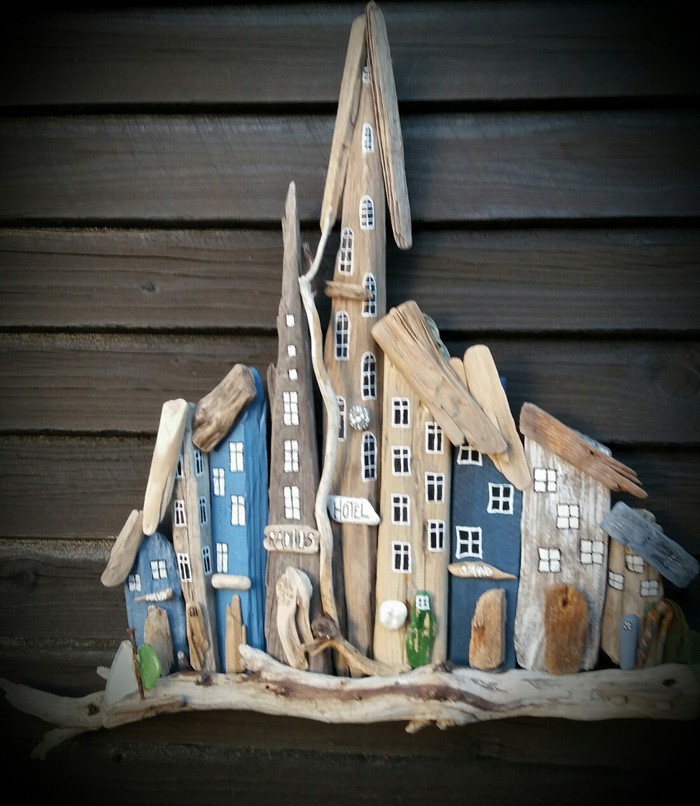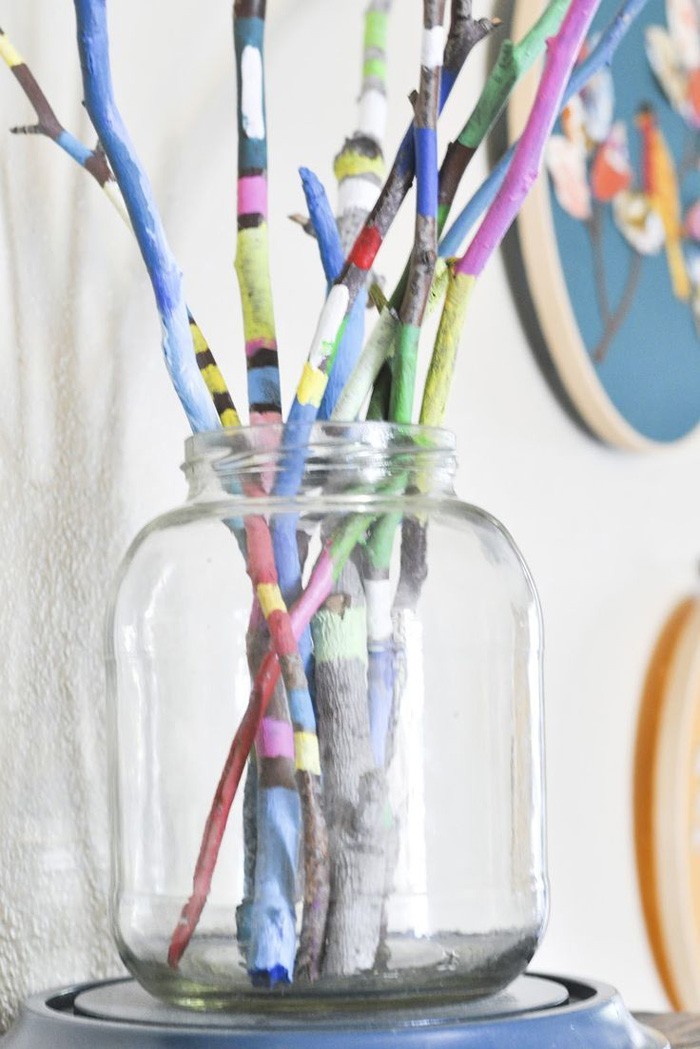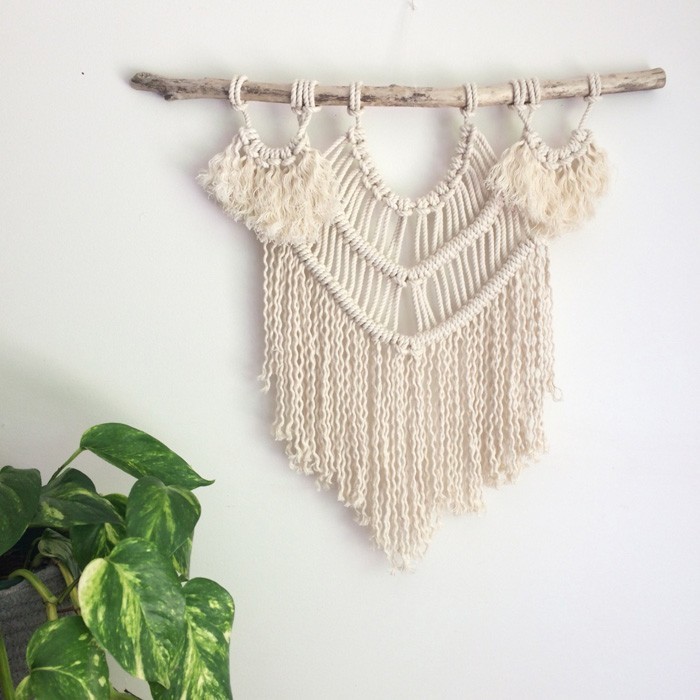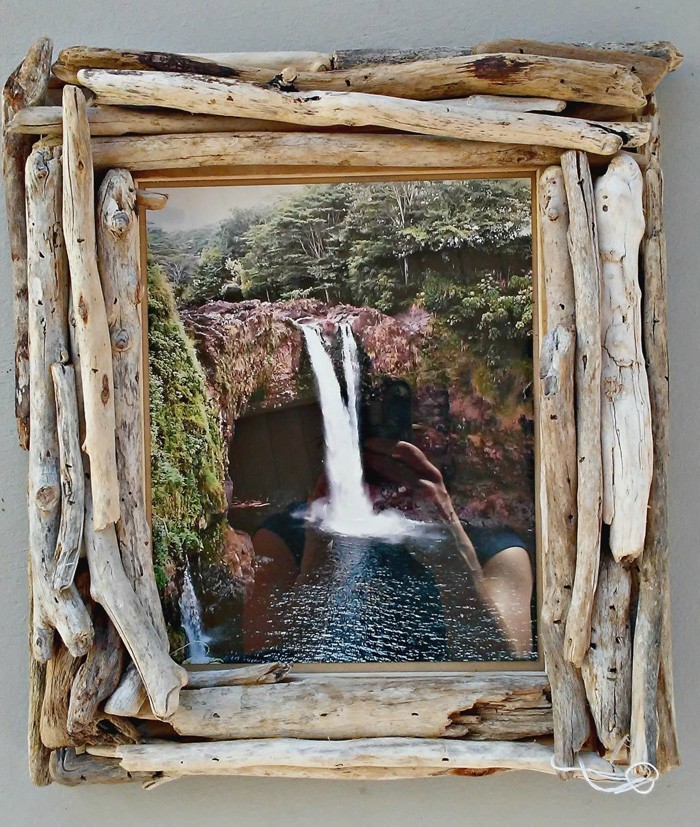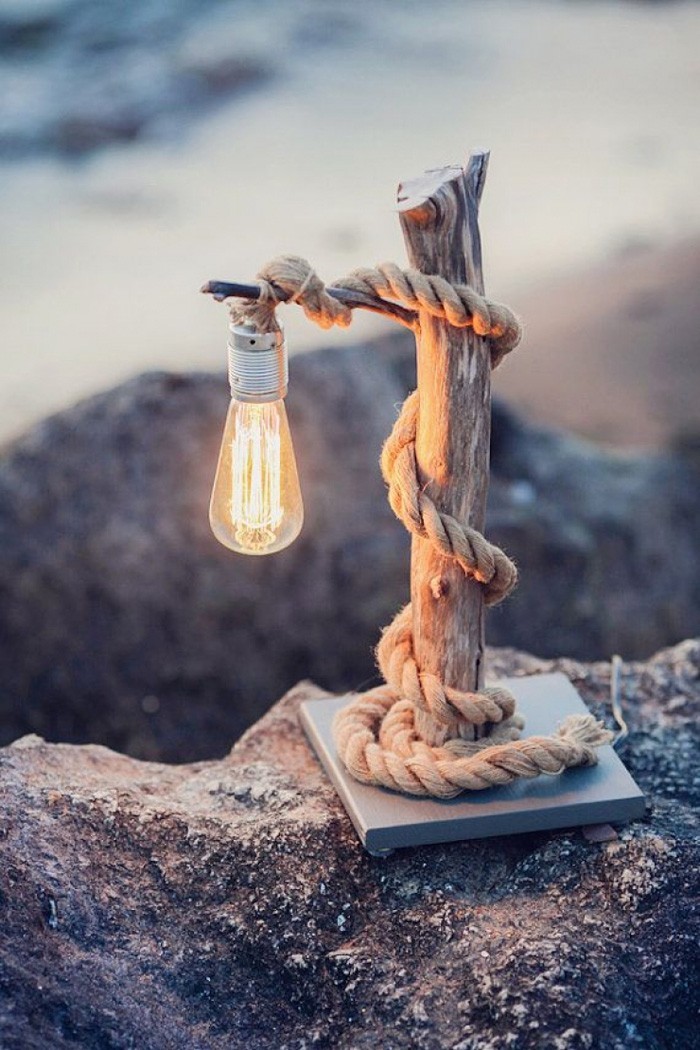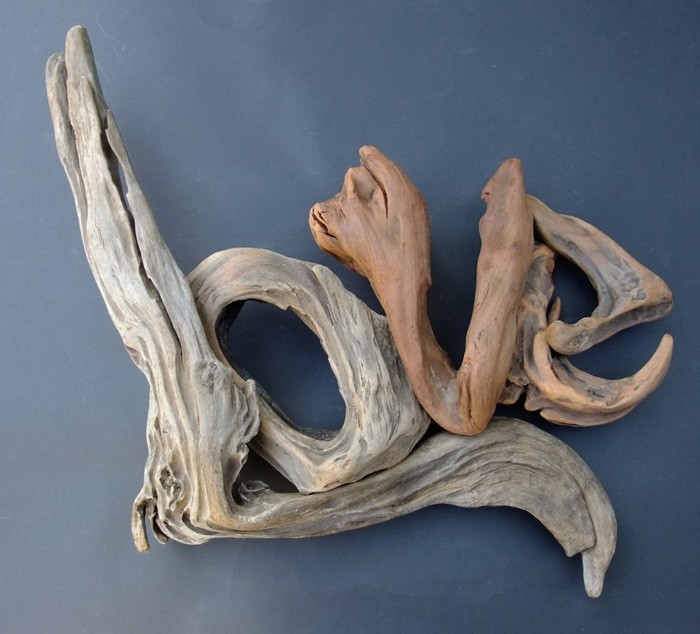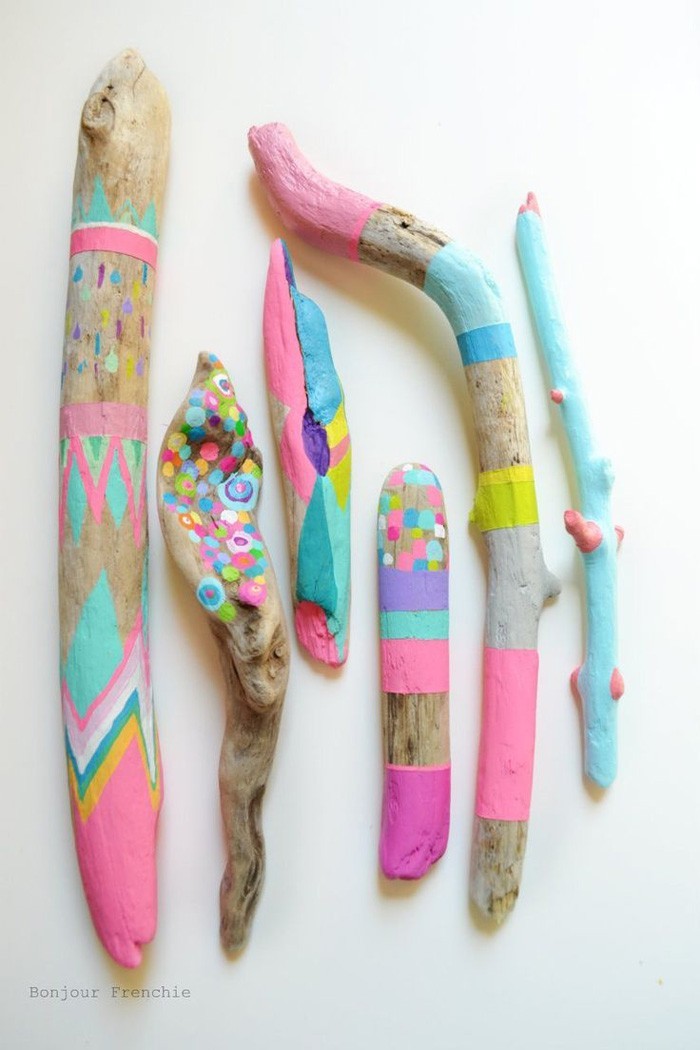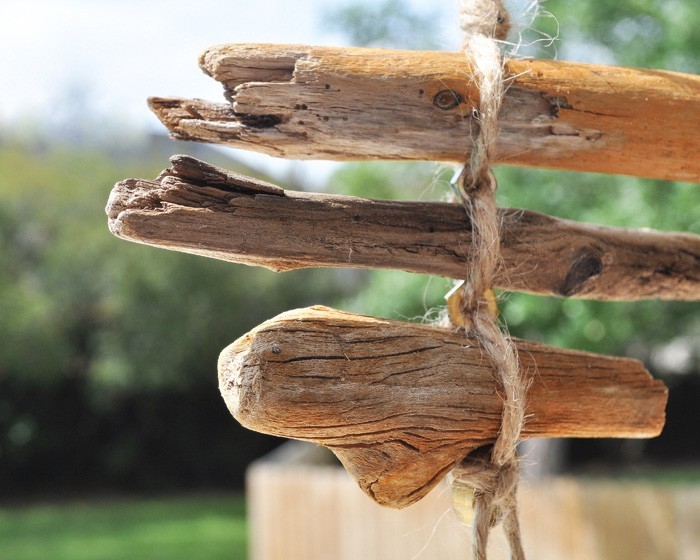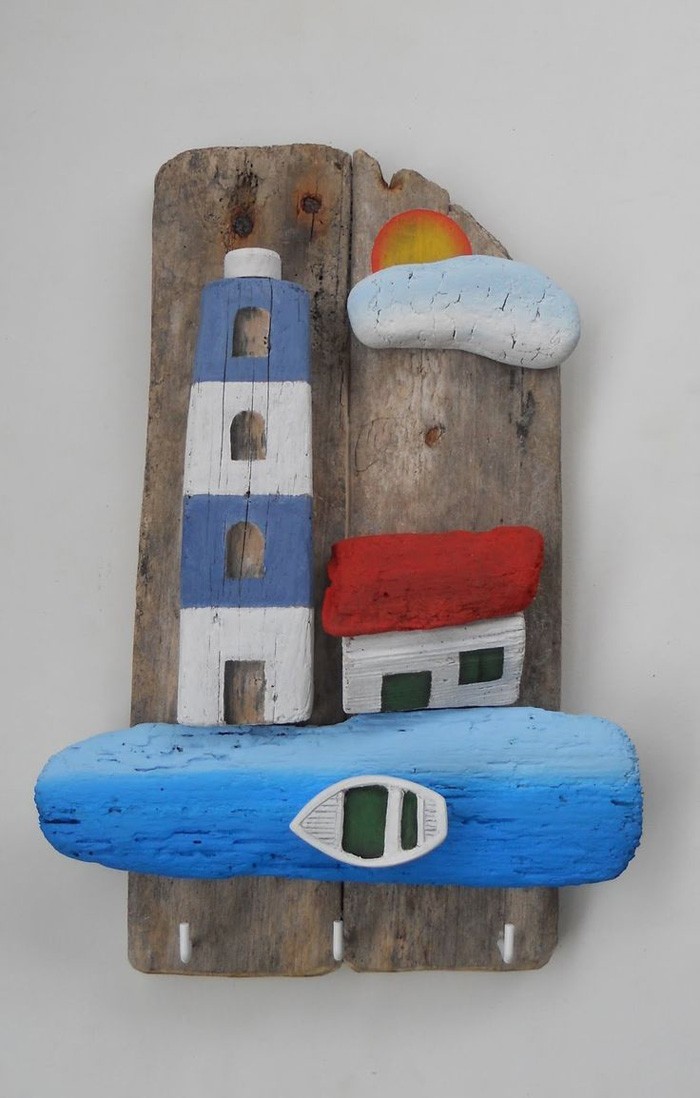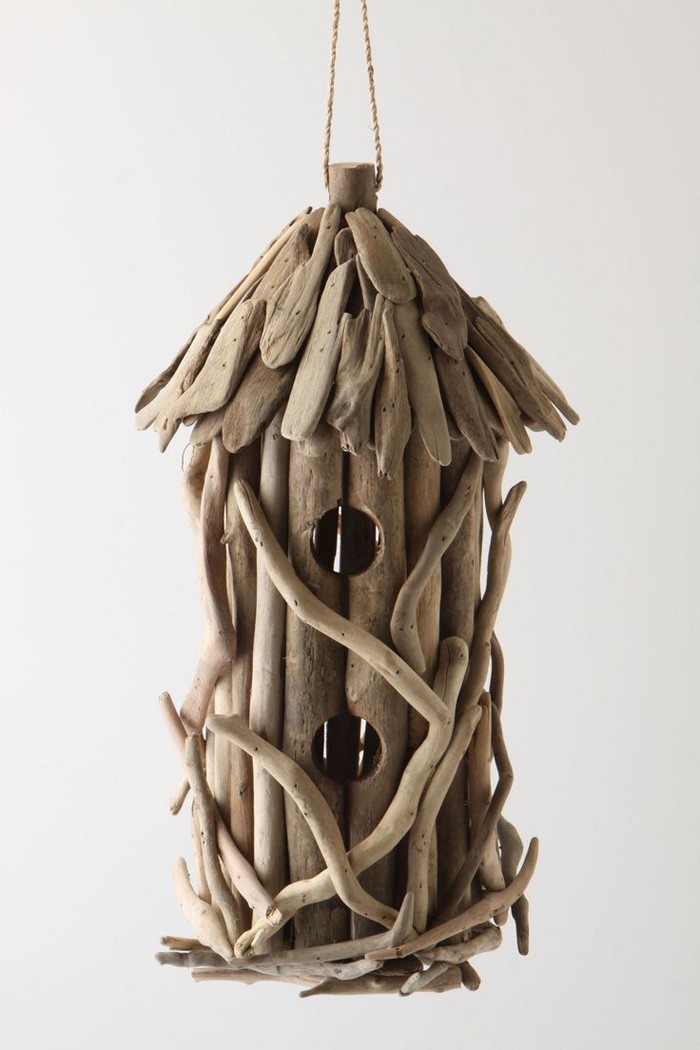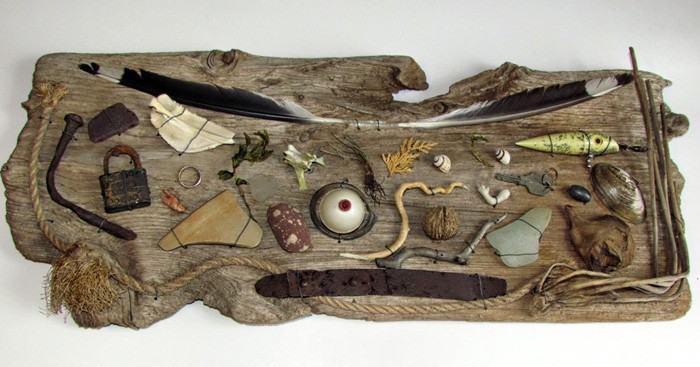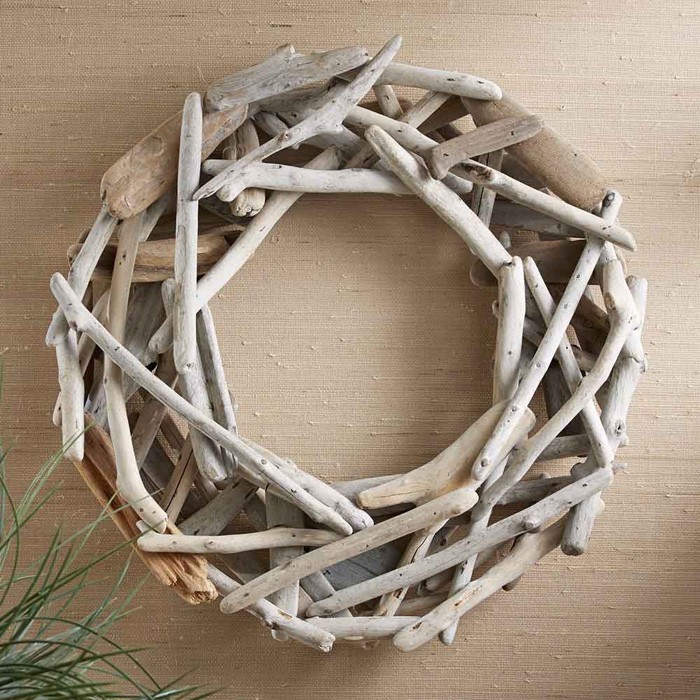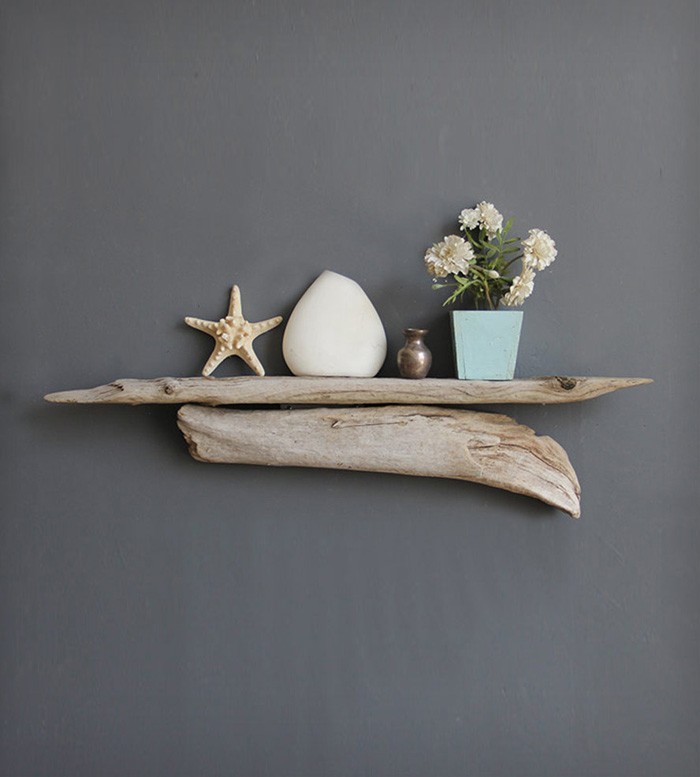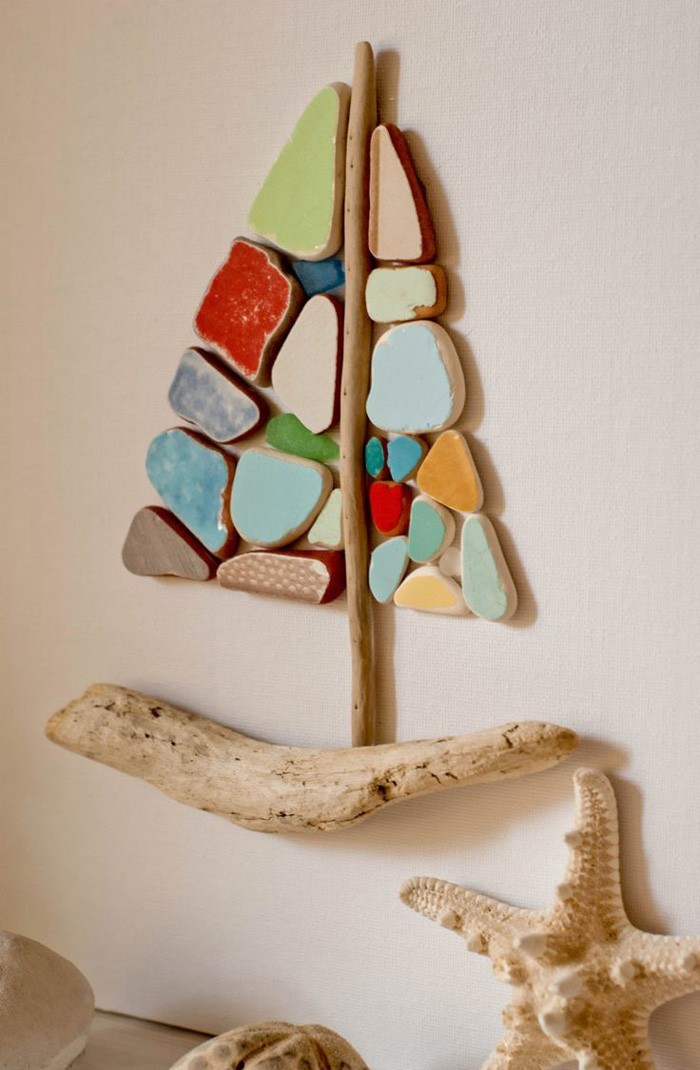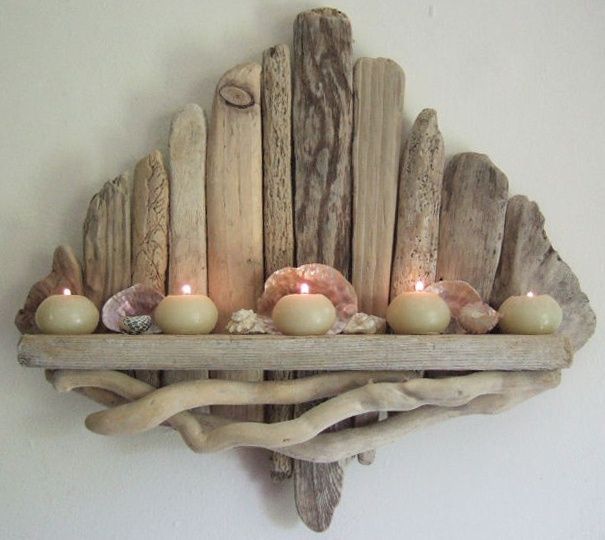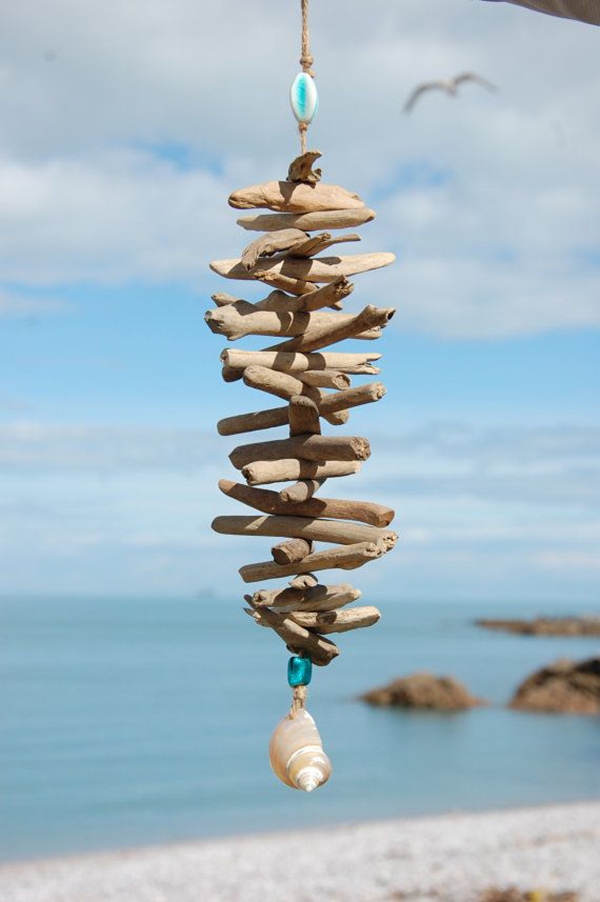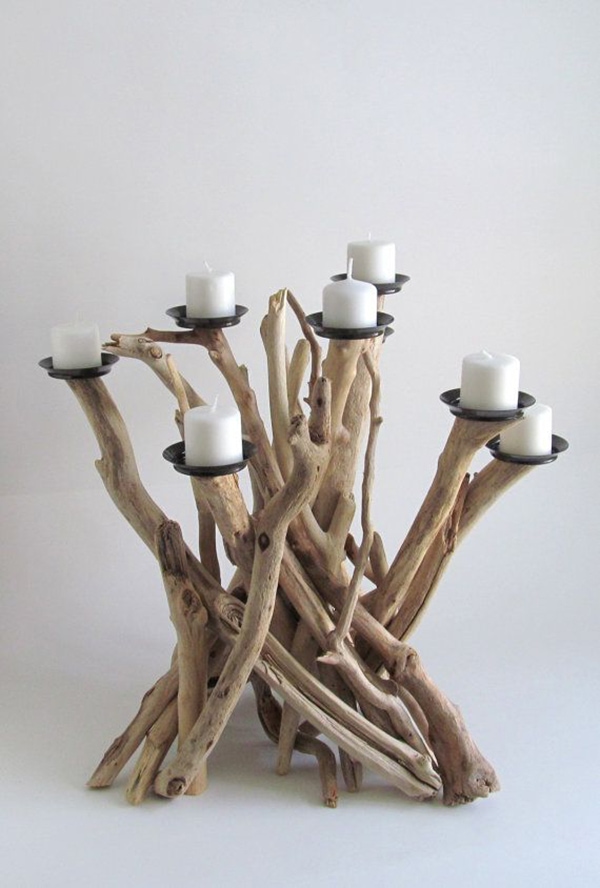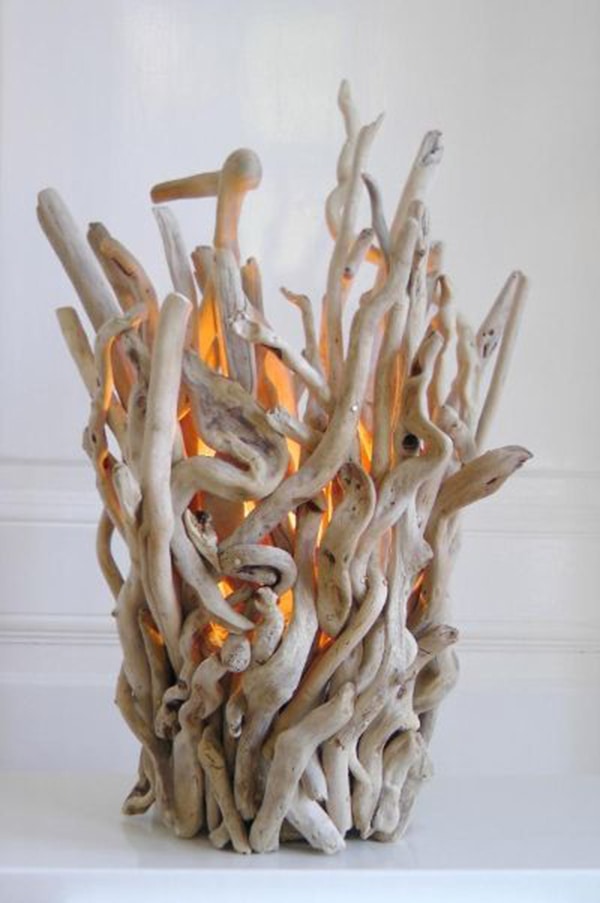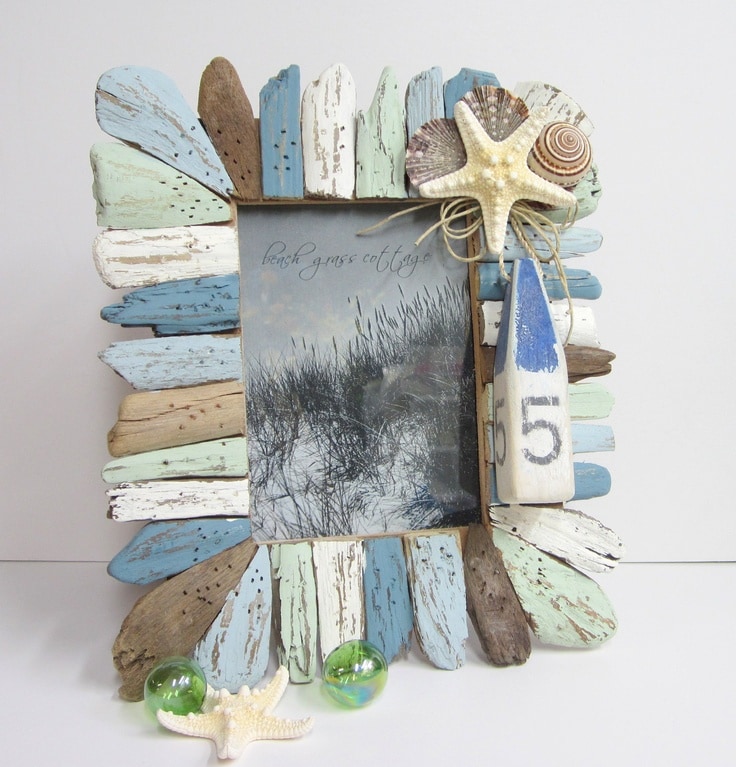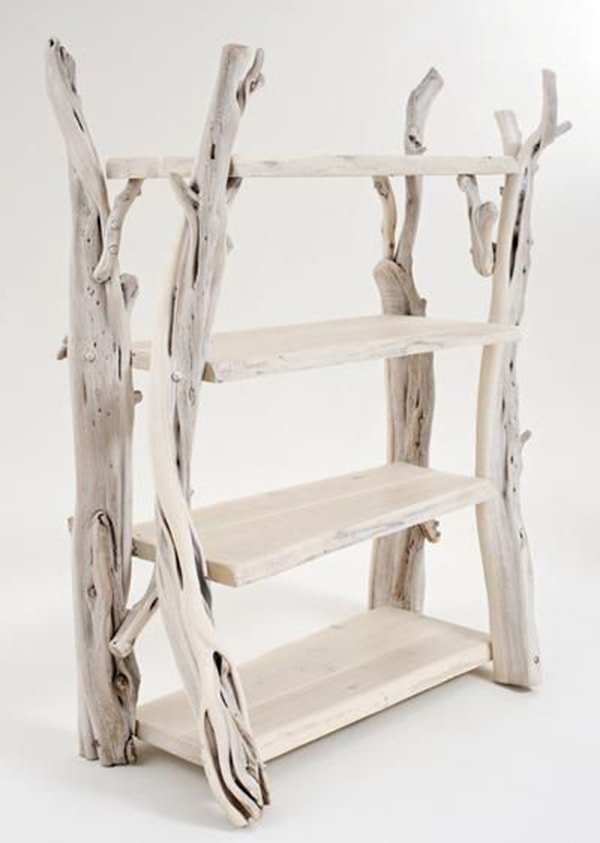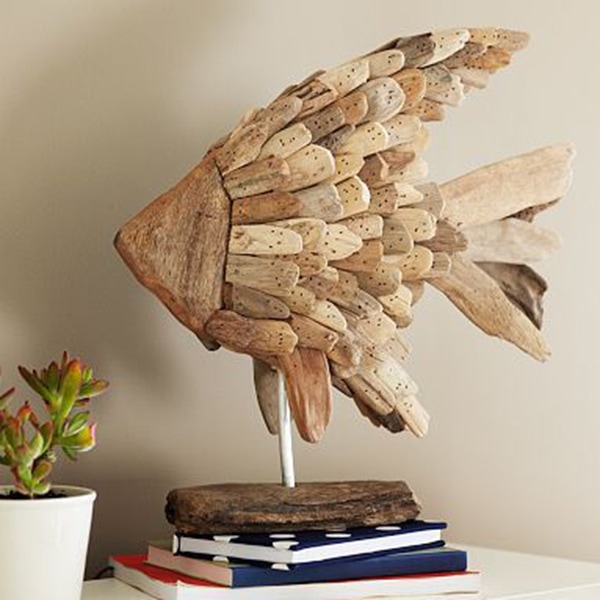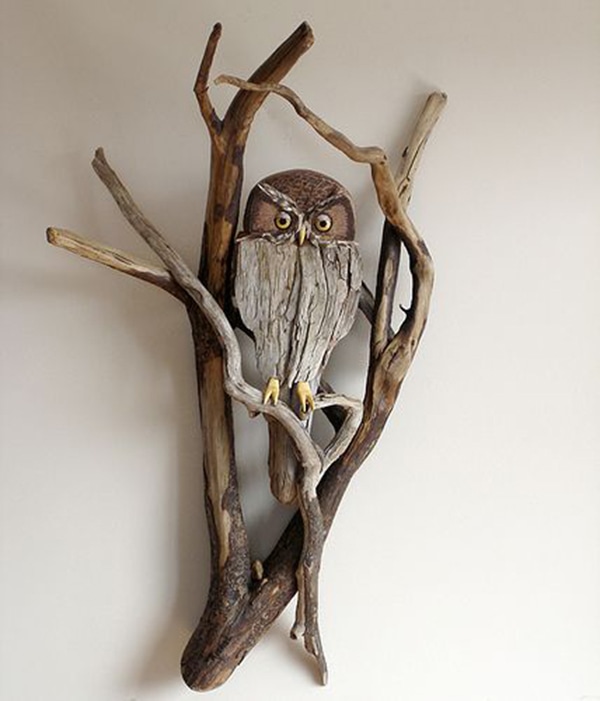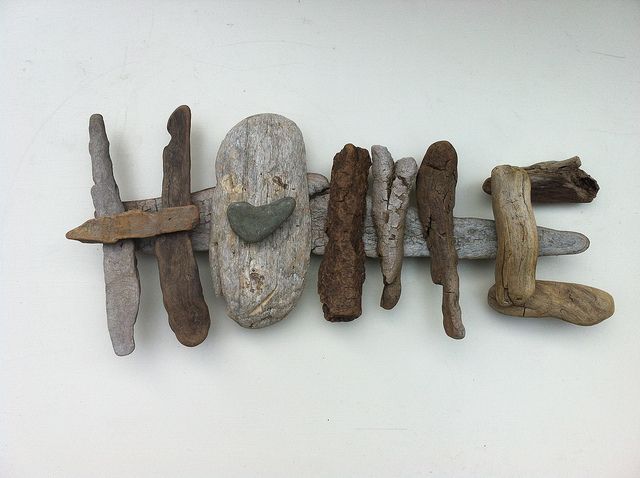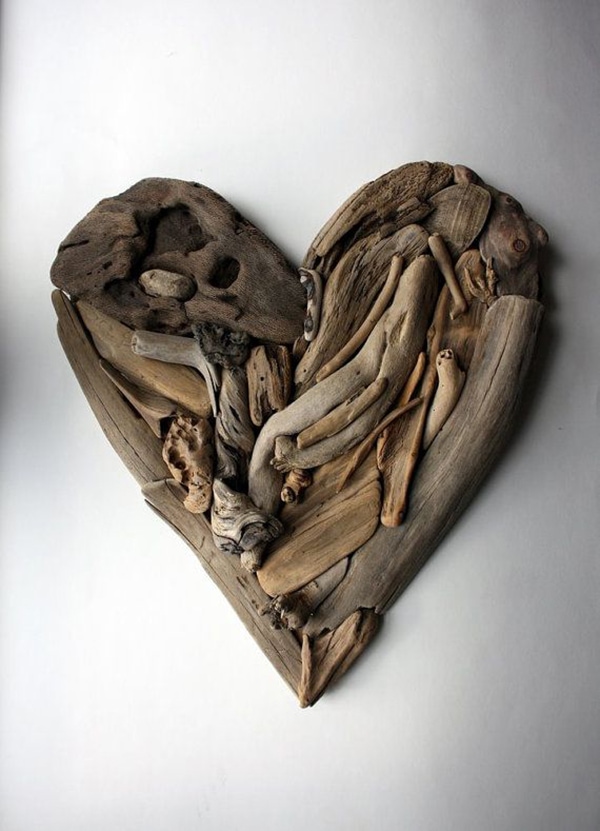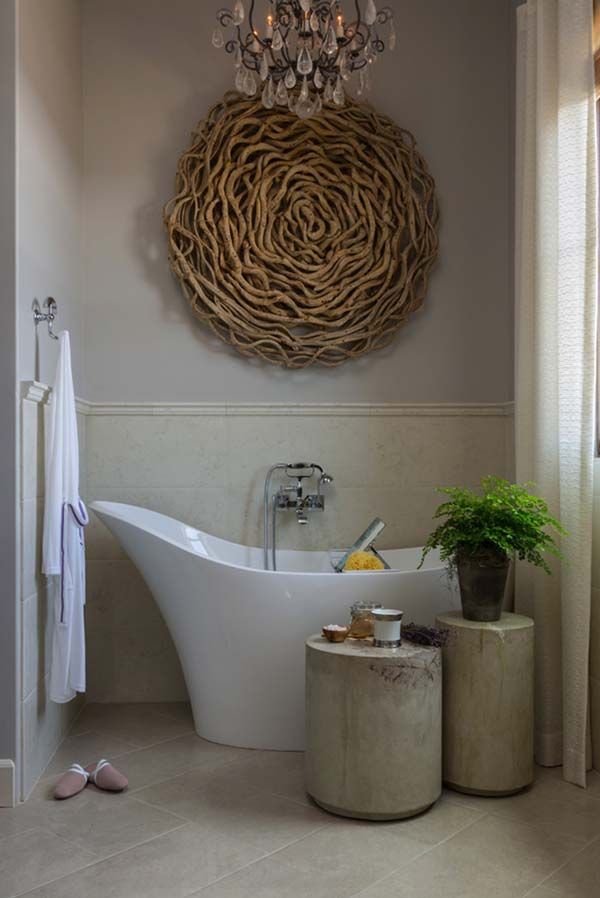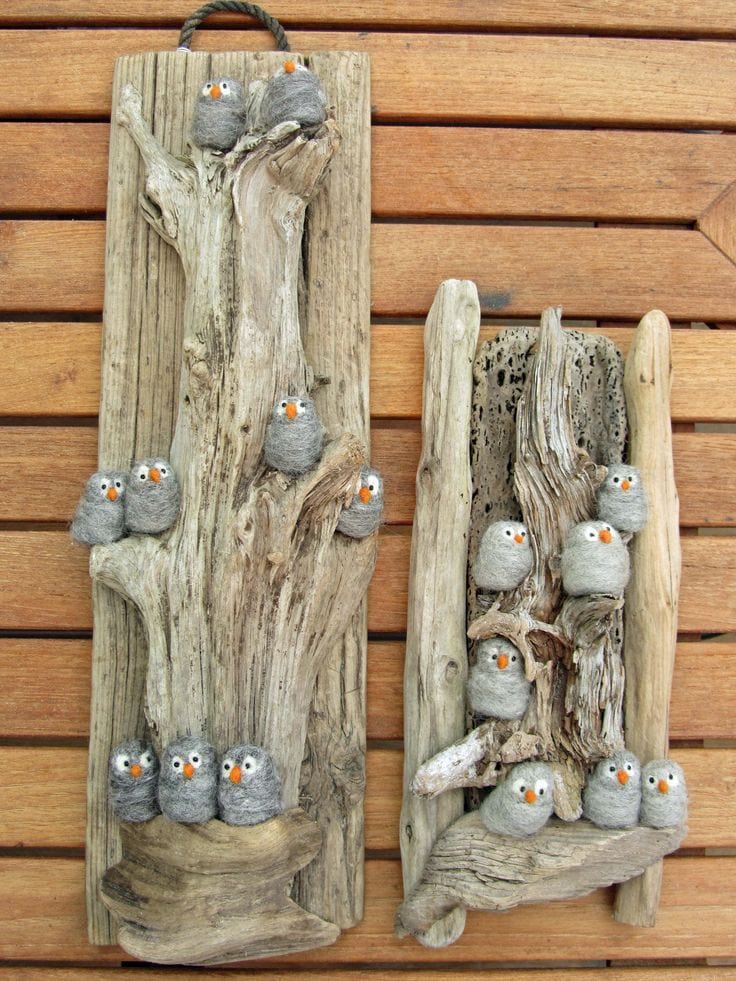 Images via: Pinterest