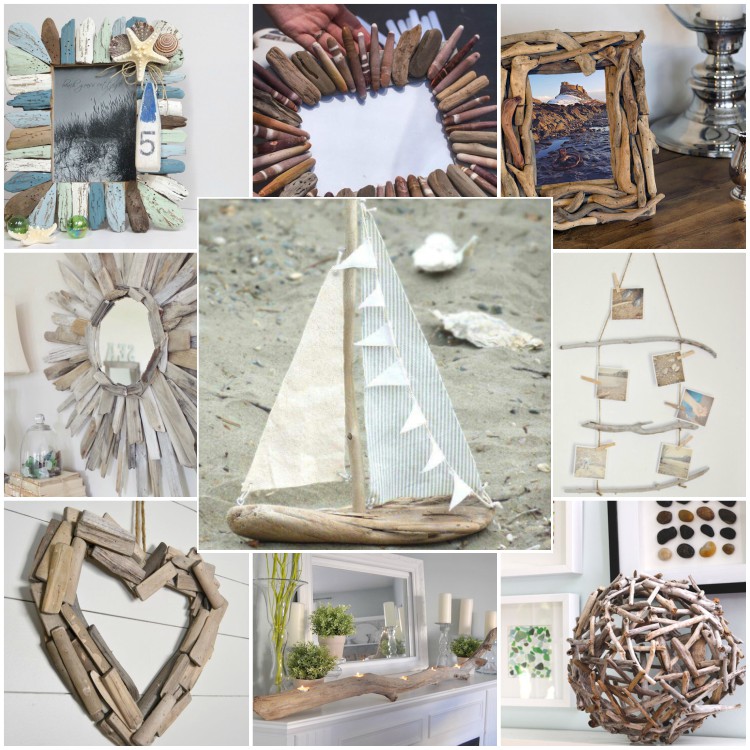 Driftwood is a material that, over the last few years, has earned its pace of honor in interior decoration. It is nowadays one of the most common recyclable materials used in the manufacture of furniture and decorative objects. Increasingly appreciated by sculptors, artists and other designers, DIY driftwood projects are now gaining increasing interest.
Recyclable material par excellence, driftwood is at the service of man in the framework of ecological actions. As you may already know, driftwood is wood that has been driven to the coast by currents, tides and wind. And it is thanks to prolonged contact with the salt that the material is naturally protected against xylophagous insects. Therefore, no special treatment is necessary.
One of the biggest advantages of DIY driftwood objects is the superior strength to that of the so-called "living" wood. Boasting an undeniable aesthetic, DIY furniture and decorative driftwood objects are available in various colors such as gray, white and beige. Driftwood comes in many shapes, including trunks, roots or planks, making it possible to make many creations of any size.
As regards the origin of this ecological material, the term driftwood is attributed to any wood coming from the sea or salt lakes, and brought back to the shore by the action of the tides. Its origin can be multiple and it can also come from a ship wreck or pieces of wood accidentally fallen into the sea.
Today we have for you 14 Super diy decorating ideas from driftwood. Just check them in following images.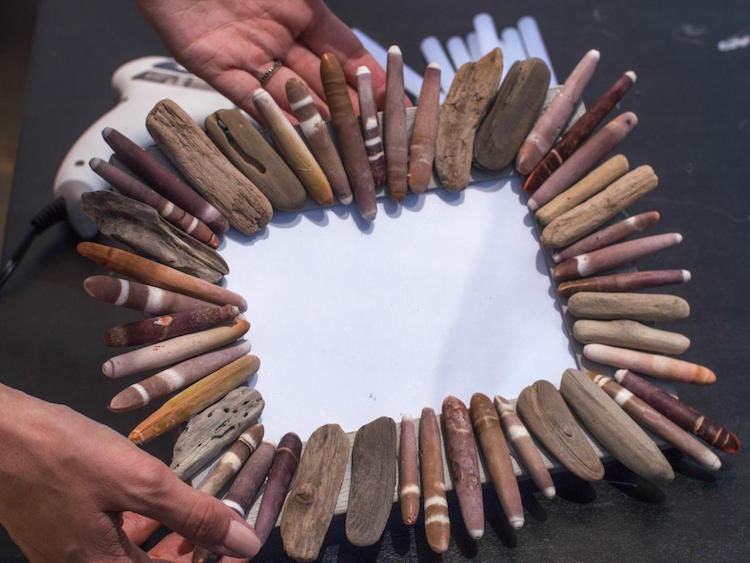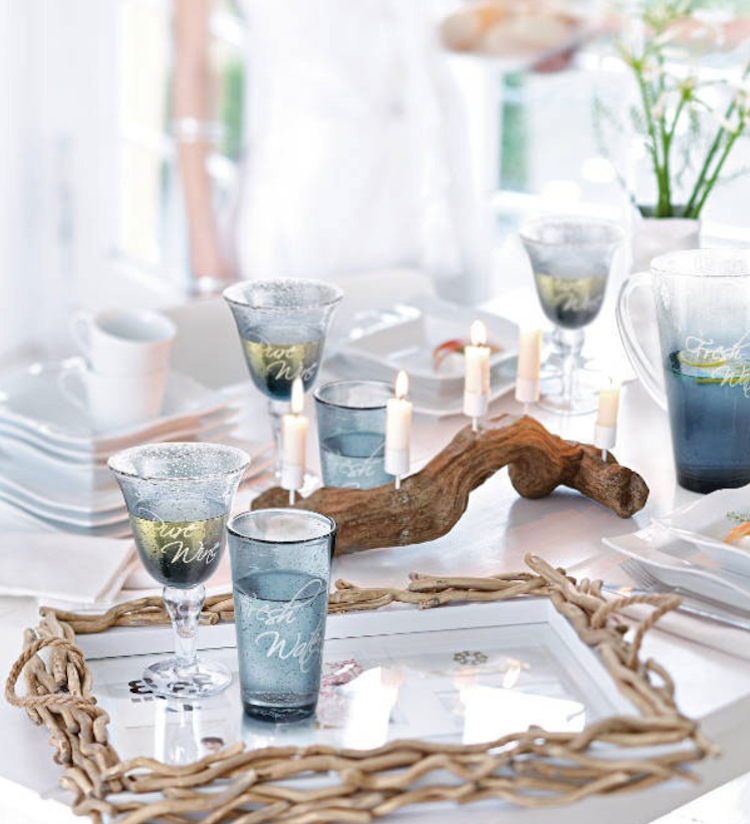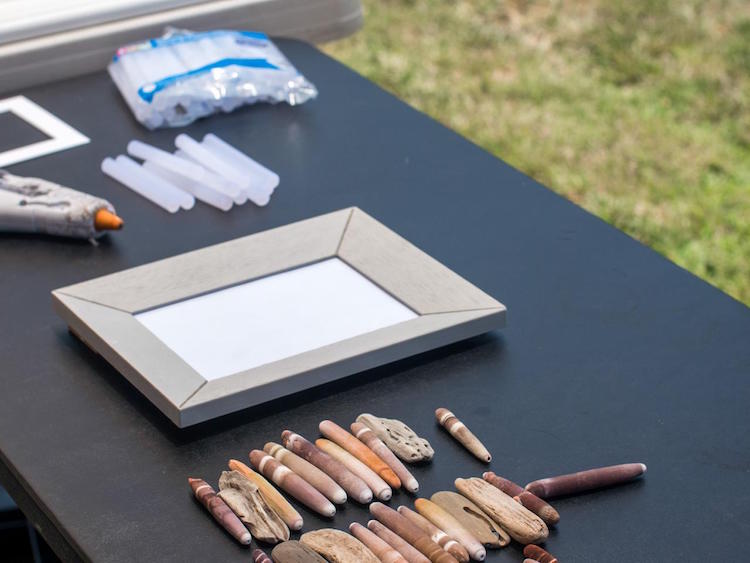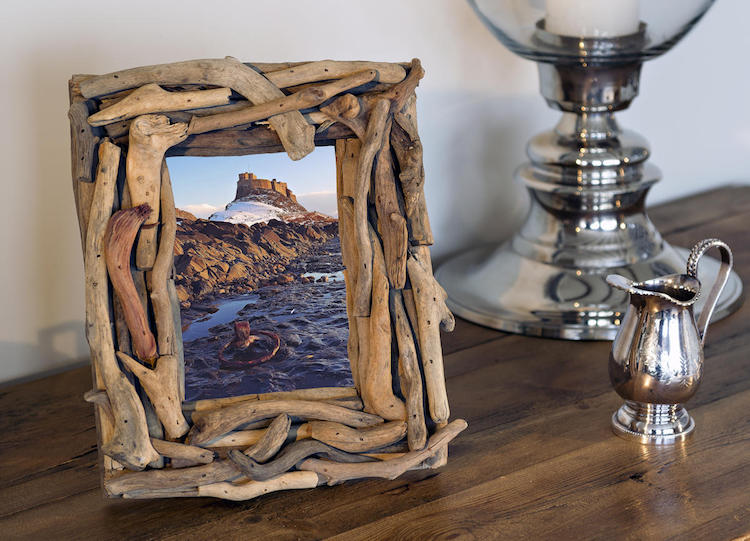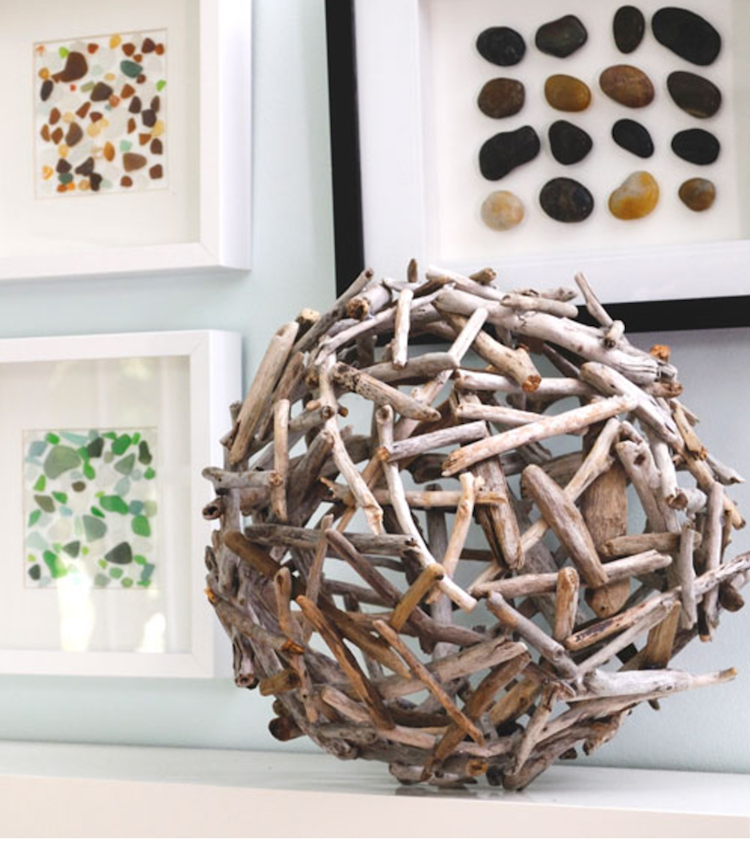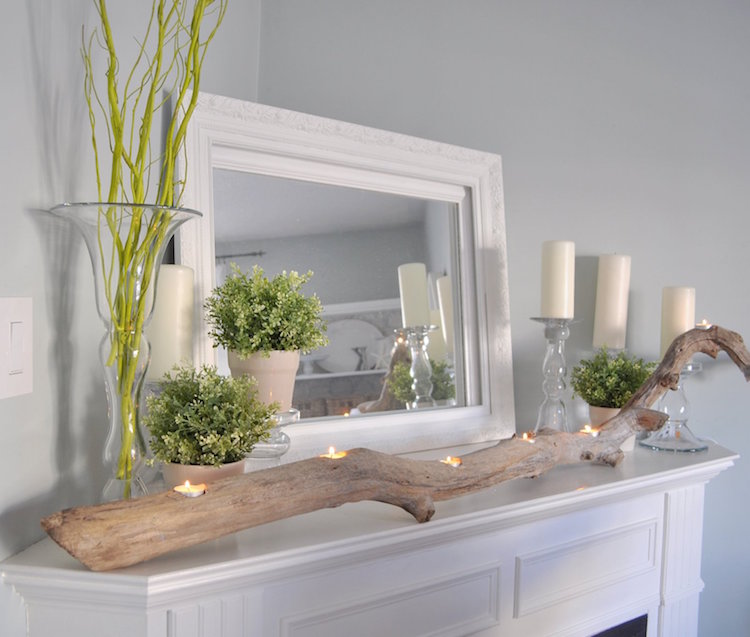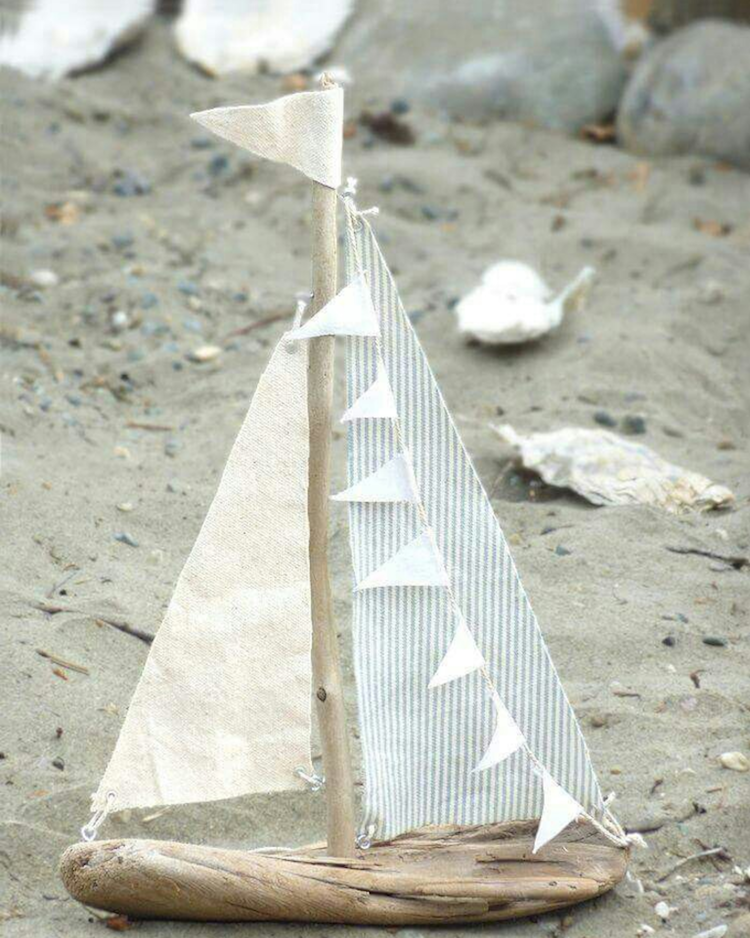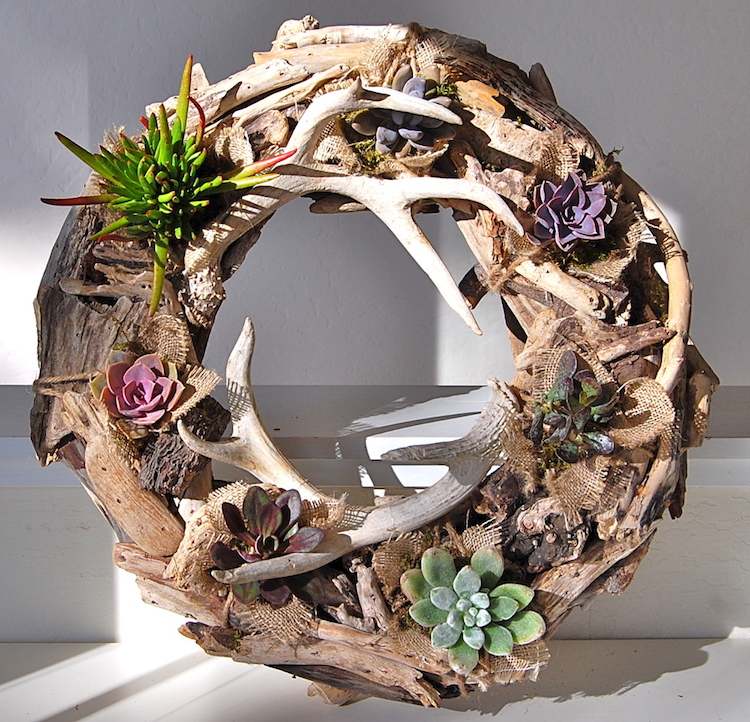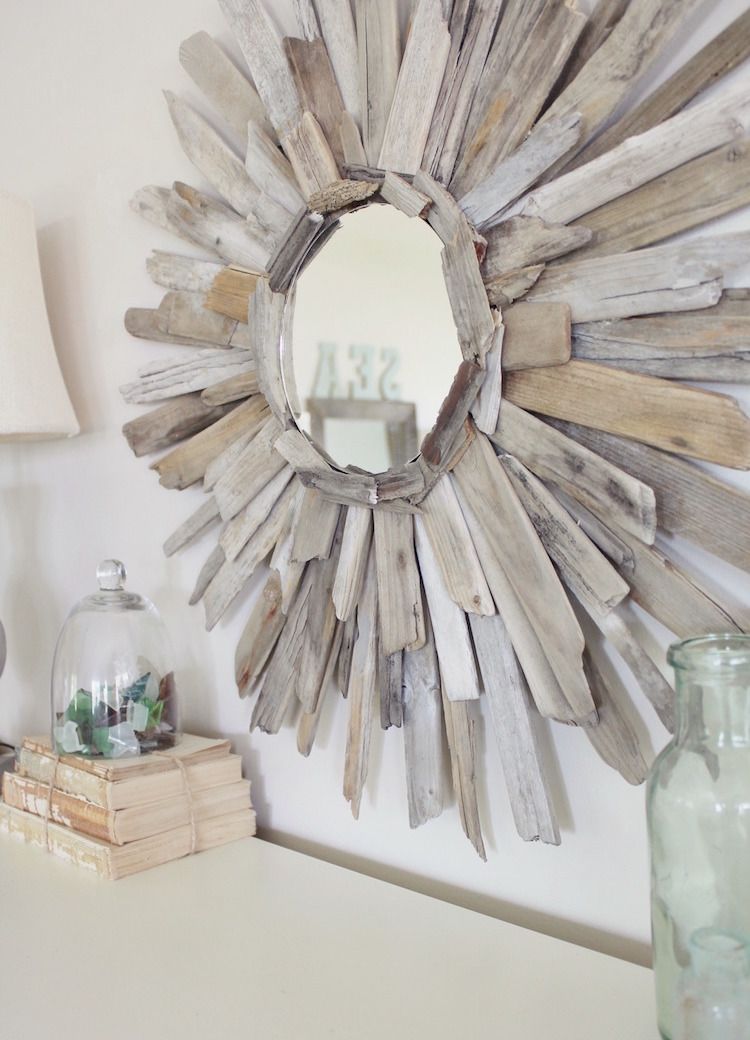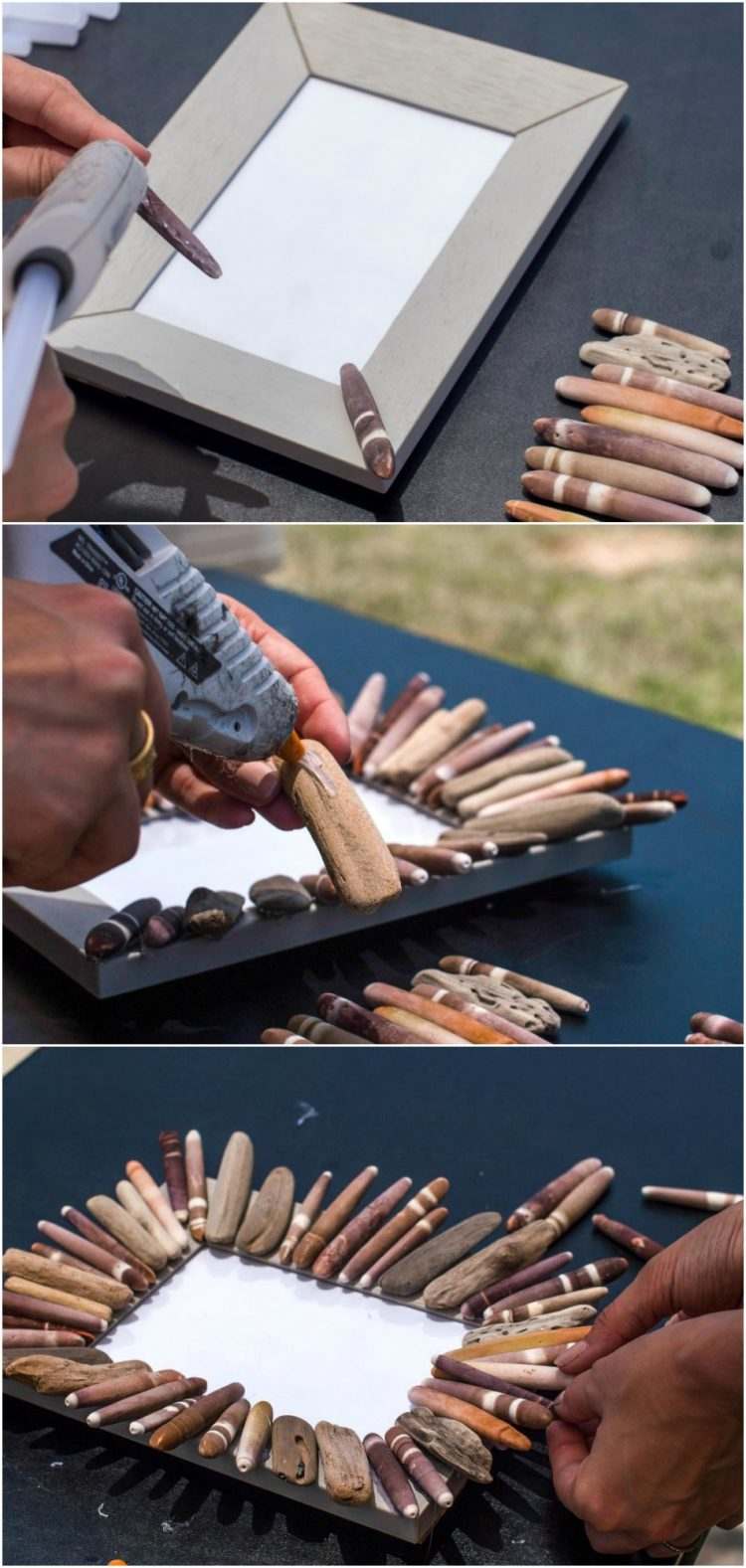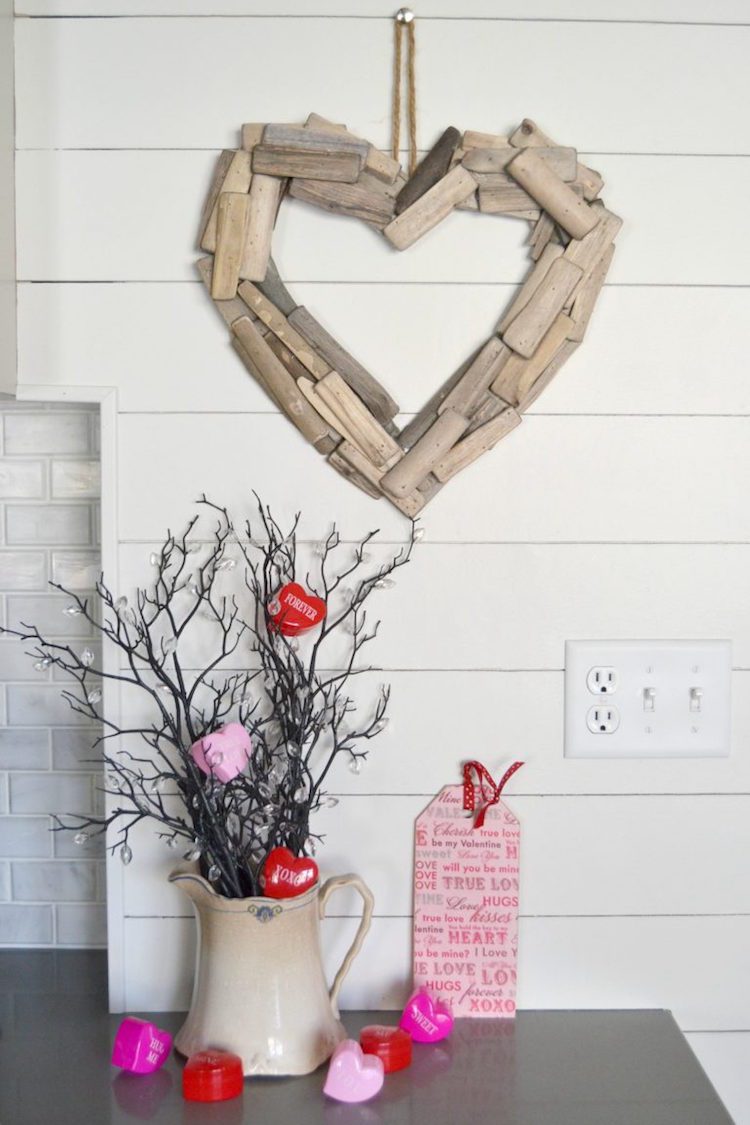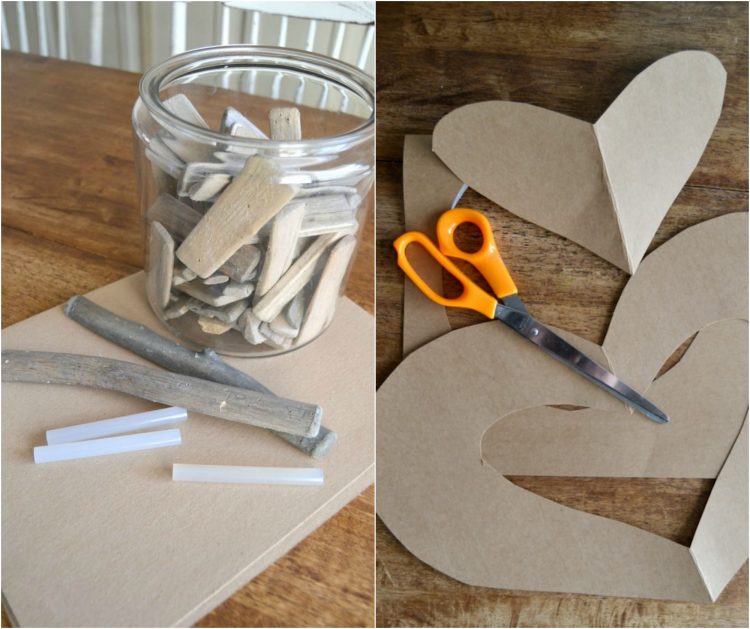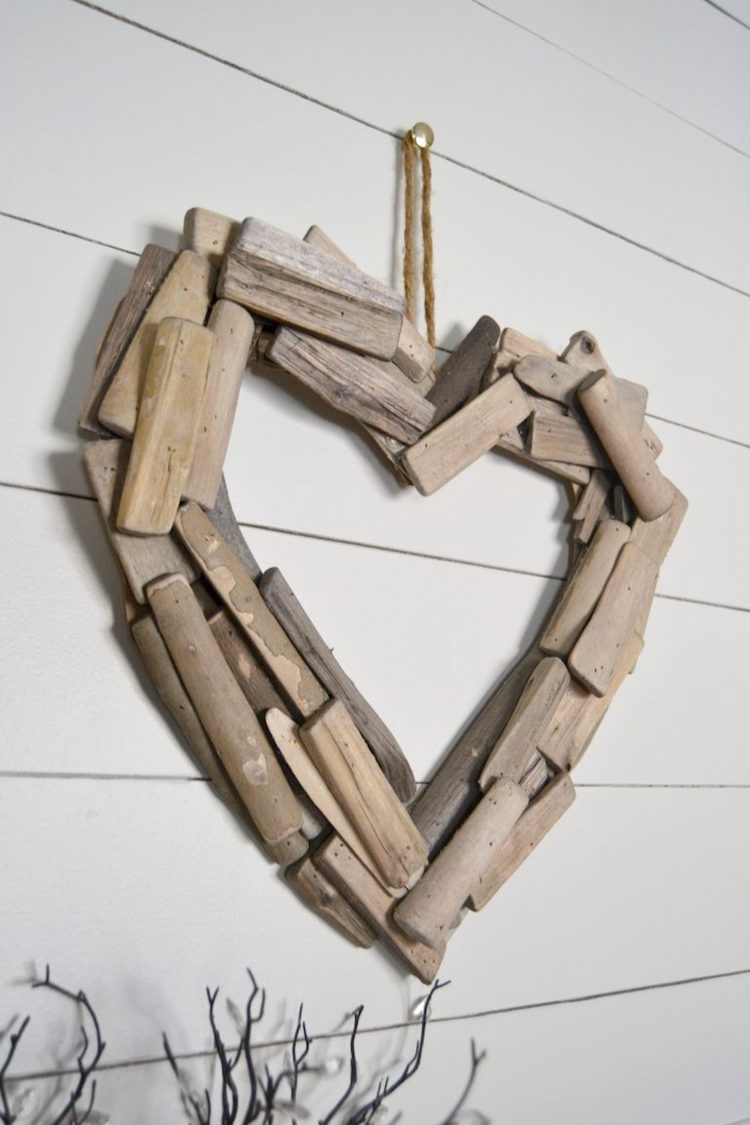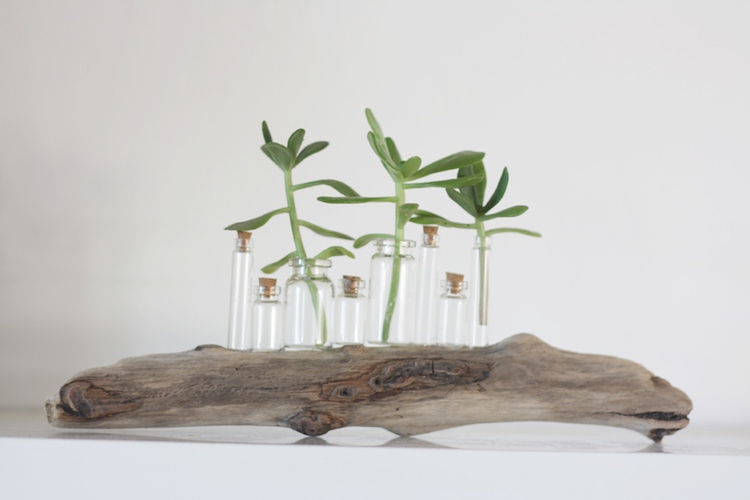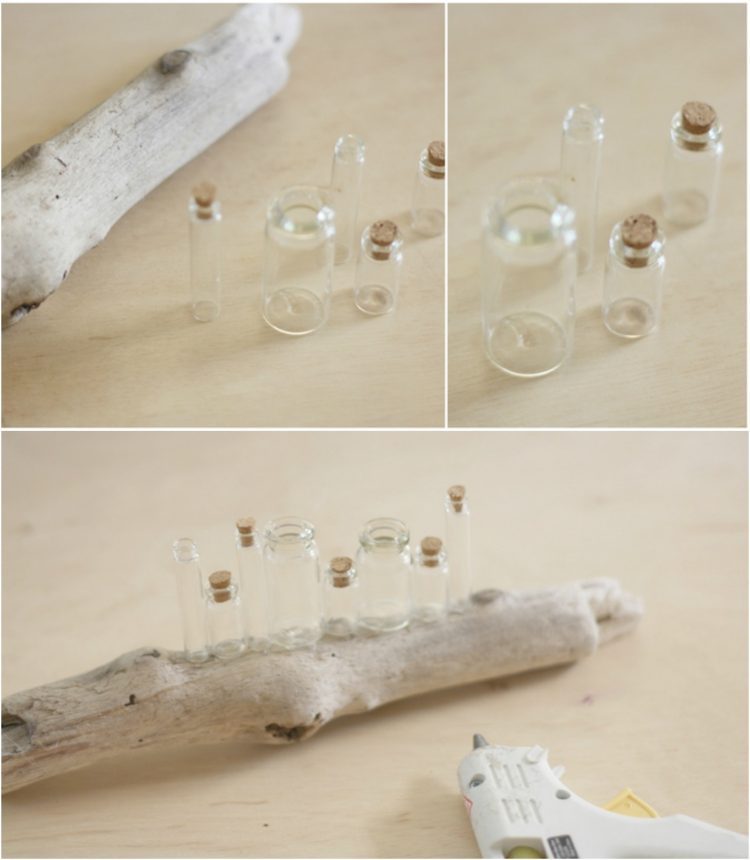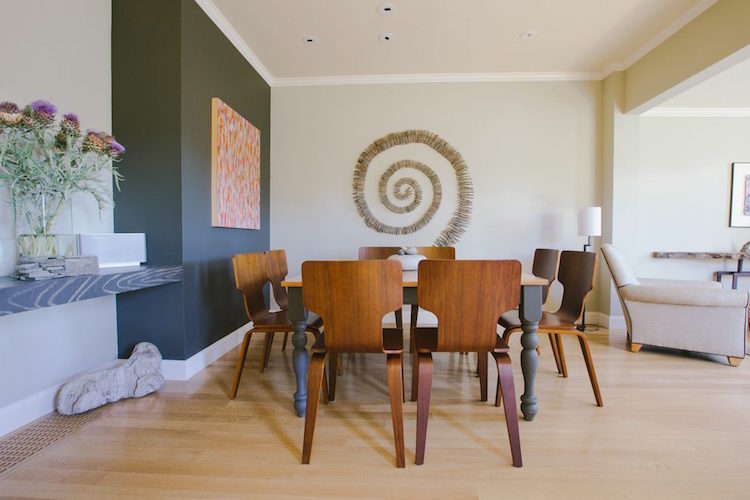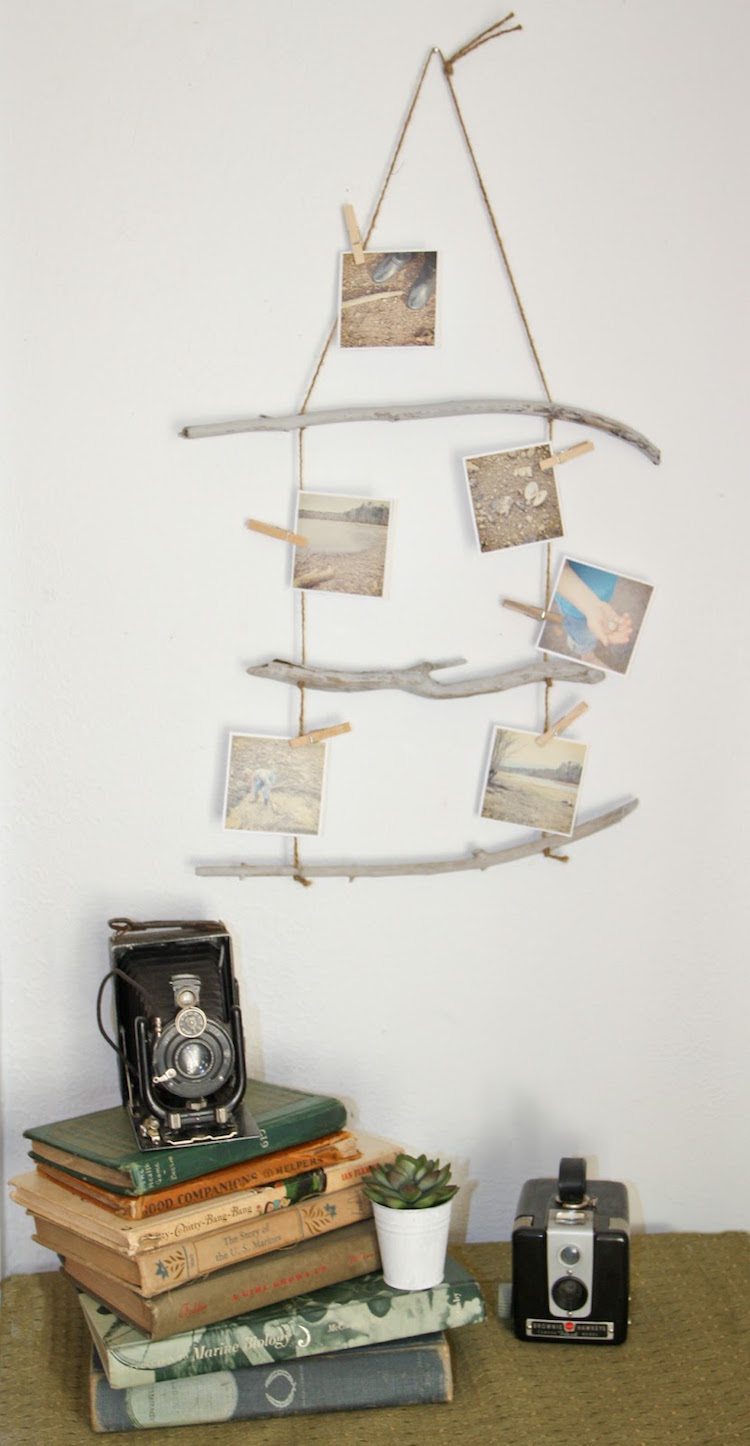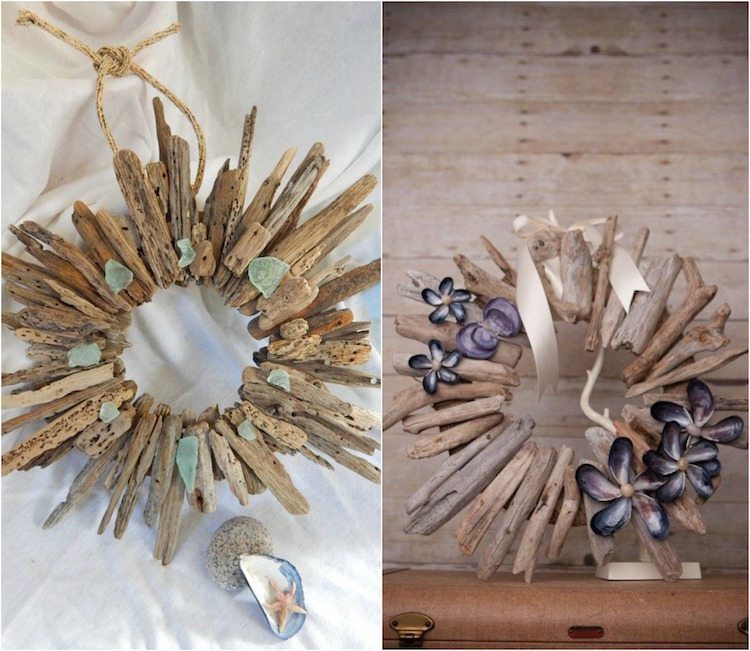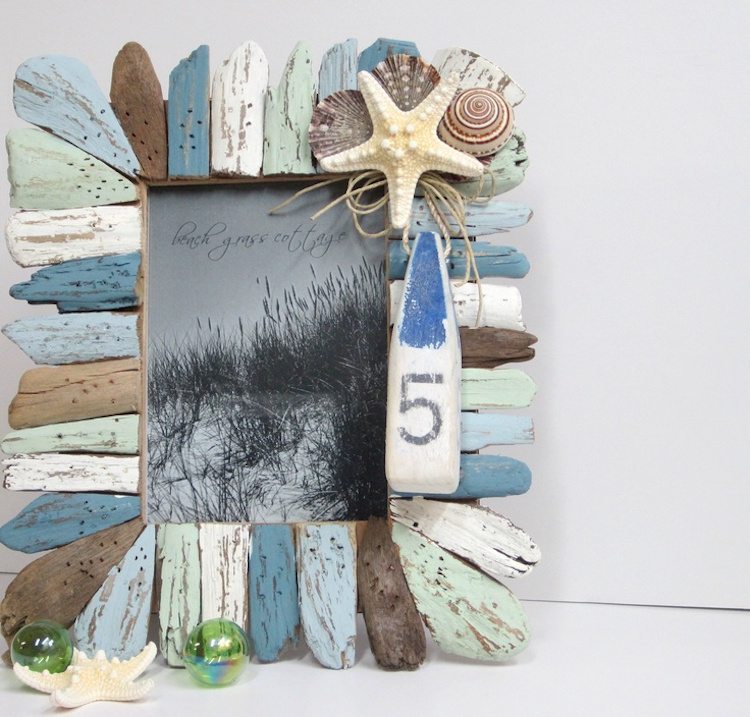 Images via: Pinterest