How to make a beautiful, natural DIY frame for your loved fotos – Incredible inspiration ideas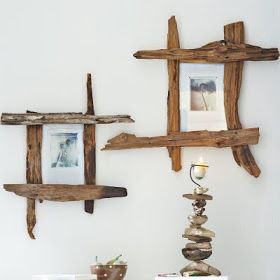 In today's article, we have prepared some ideas for you on how to add the right and original charm to your photos. Specifically, it will be an inspiration for the creation of natural frames (from natural materials). Who would have thought that ordinary twigs, driftwood and corks could be used to create something so beautiful and original. However, our photo gallery proves that it is really possible. So the next tme you will go to  the countryside, to your village or to a beach, look for some nice twigs or driftwood.
After all, there is nothing better than bringing a piece of nature into your home. Find your creative moment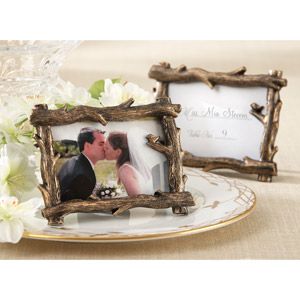 with these wonderful ideas. You will be amazed how these wonderful decorative pieces will attract the attention of your every visit. But now take a look at the photo gallery we created for some beautiful natural photo frames and choose one for your home. There are really many possibilities. Do not forget to put even the youngest members of the family in production, for whom it is a great opportunity to develop excellent craft skills.
If you already have a similar home decor and want to share it with us or have many other great inspirations and ideas, visit our Facebook page and share them with us.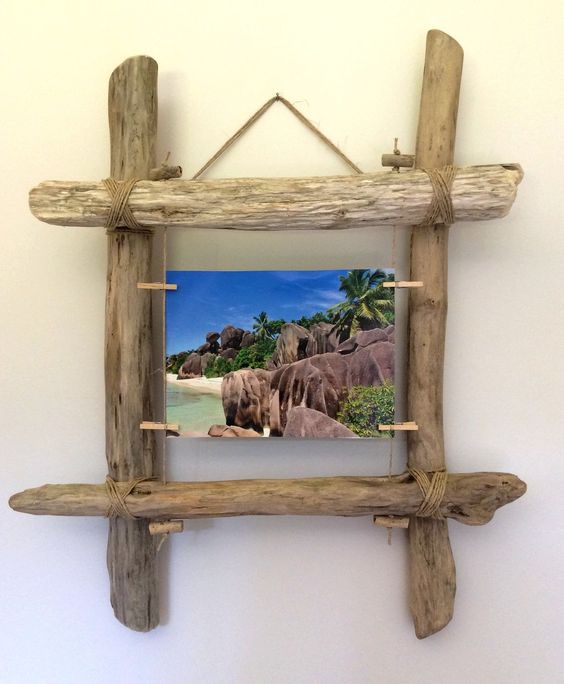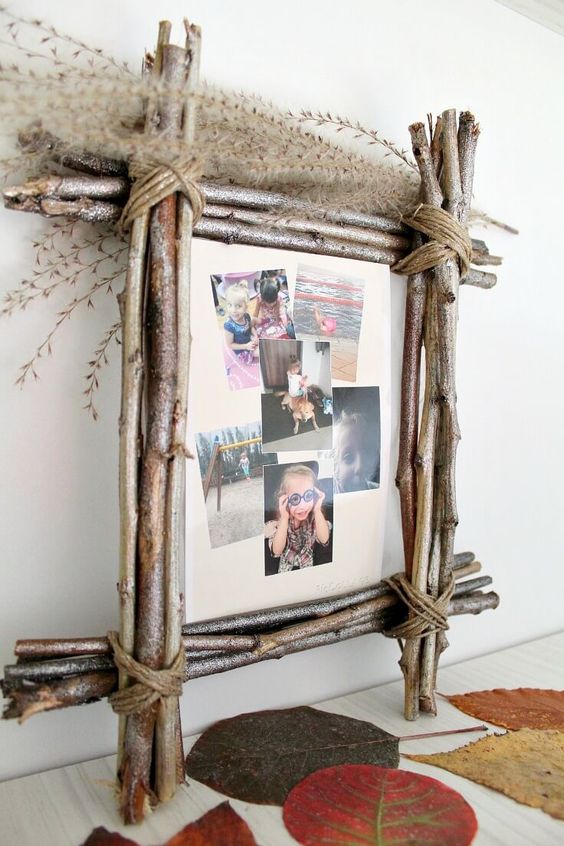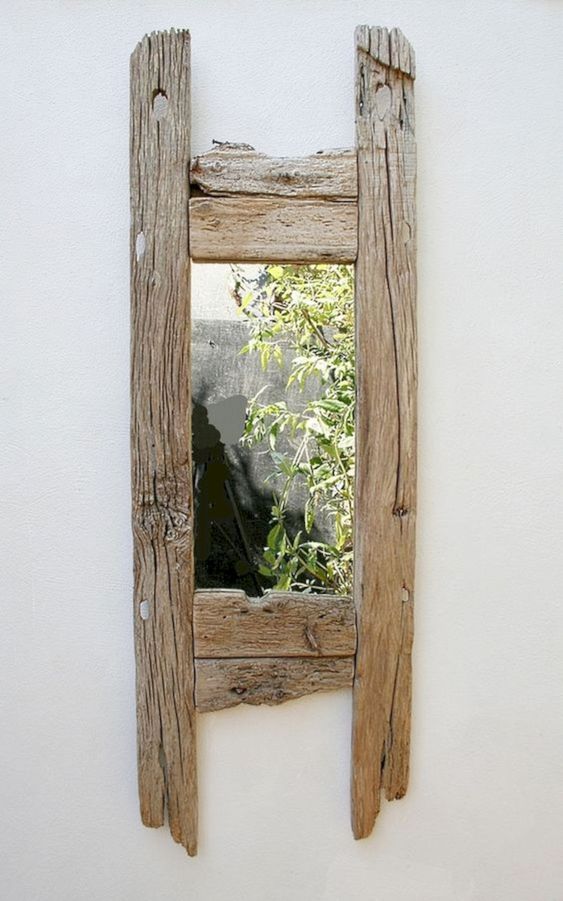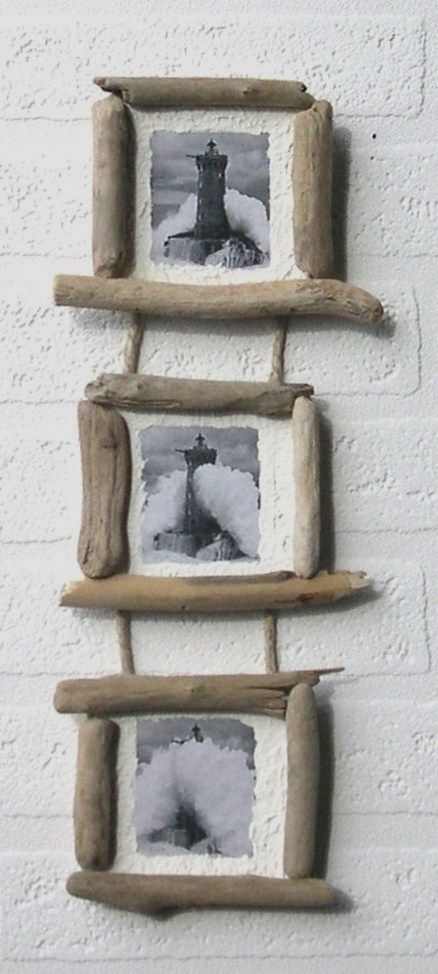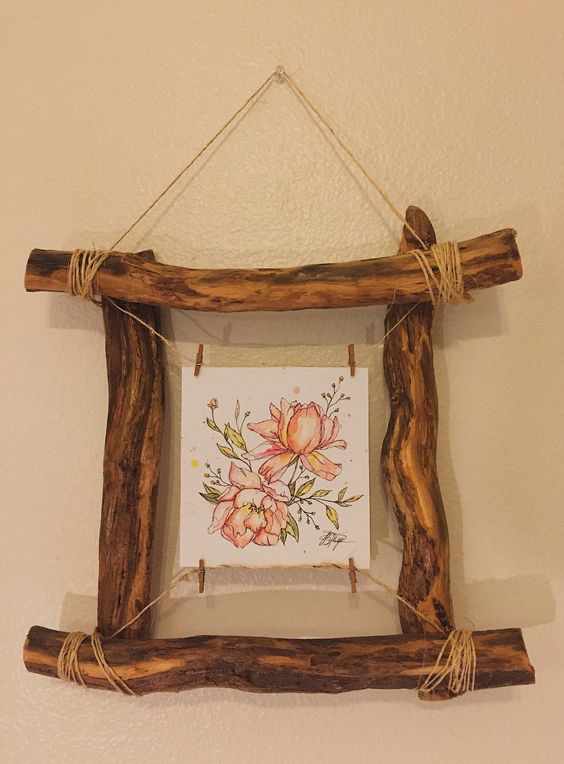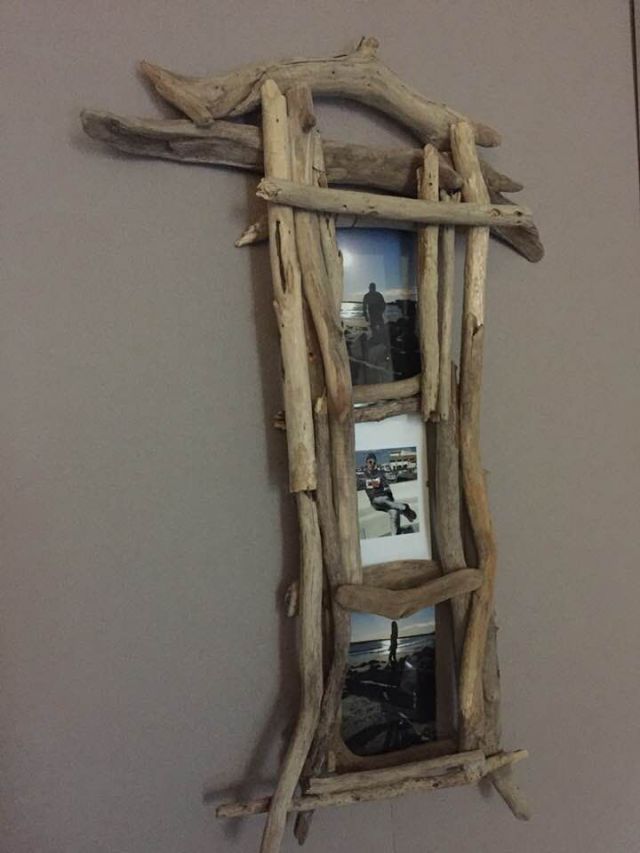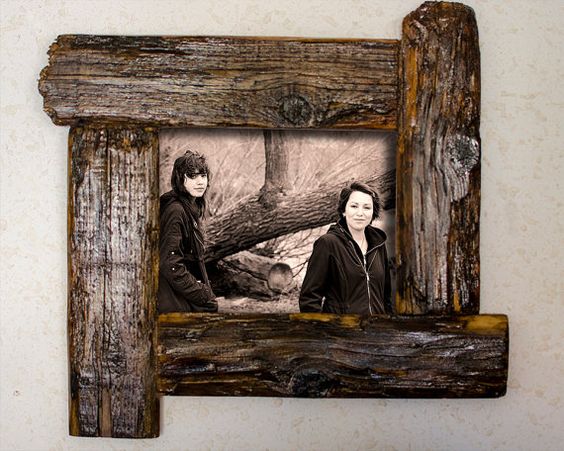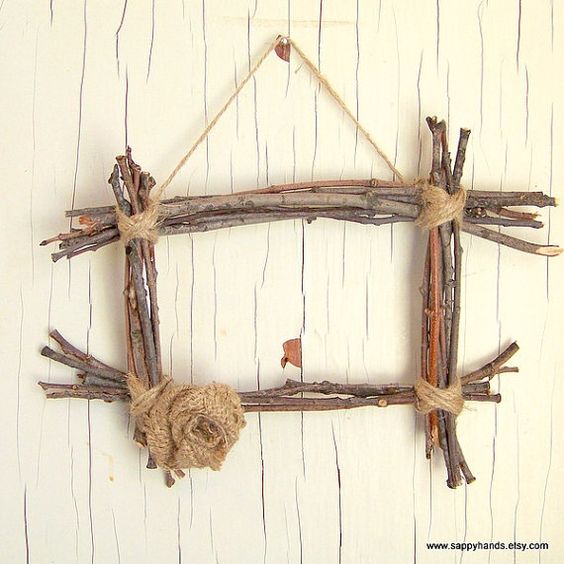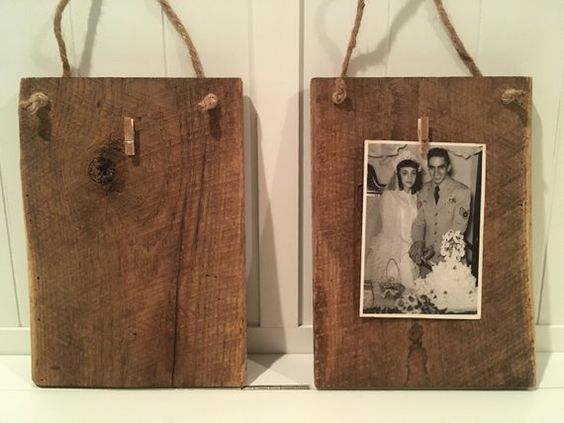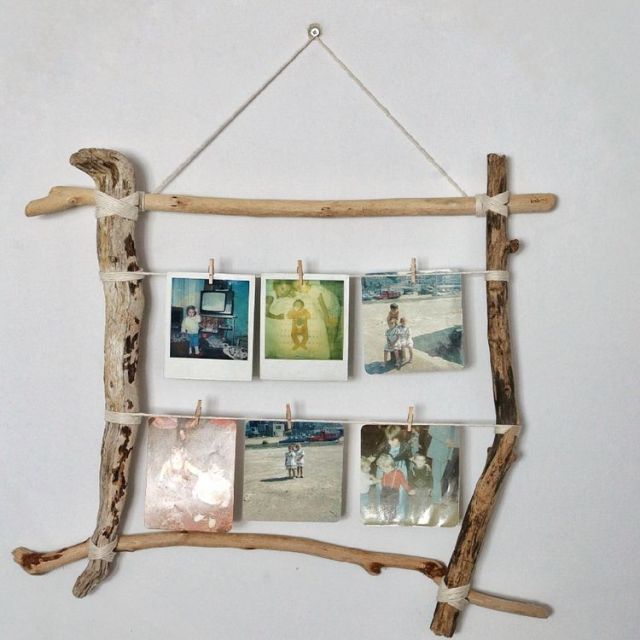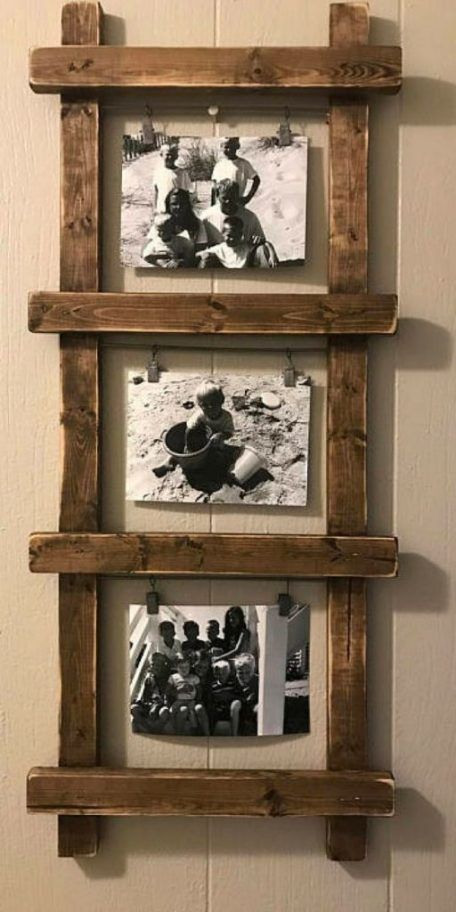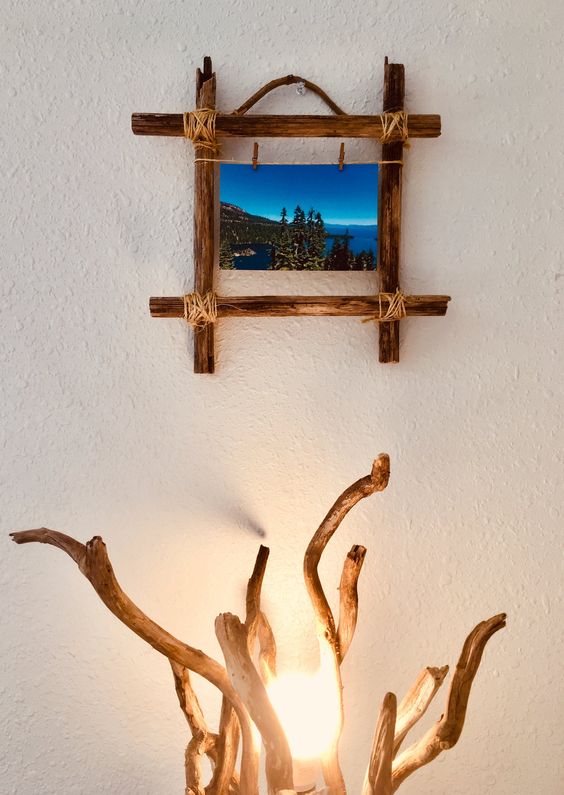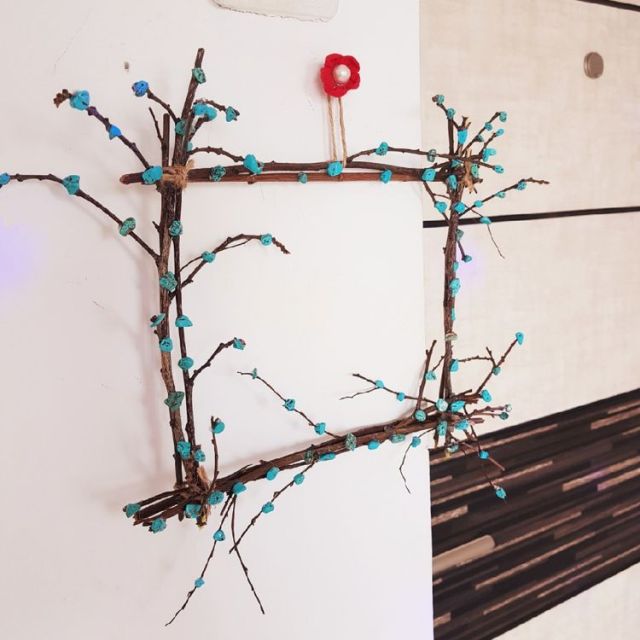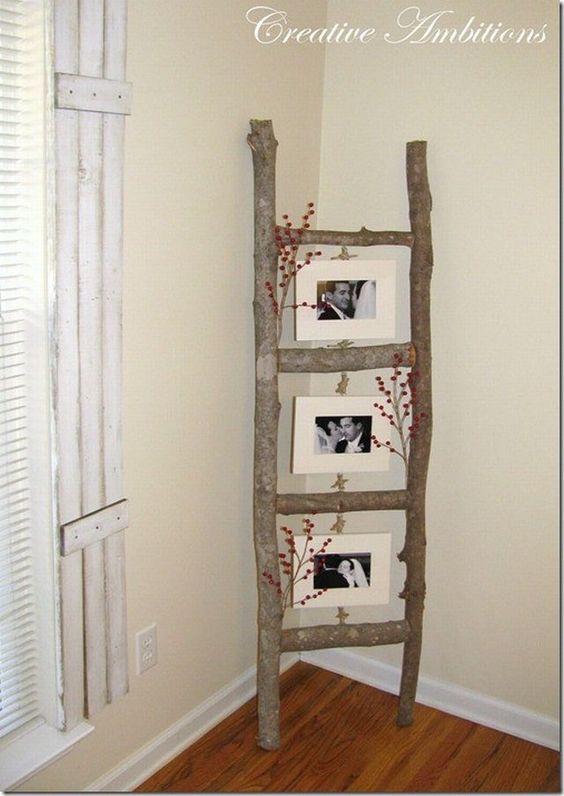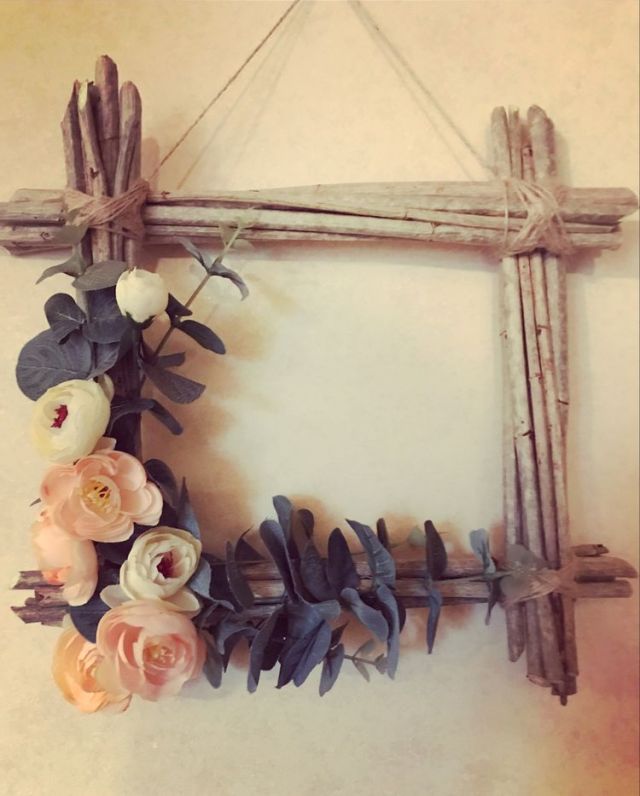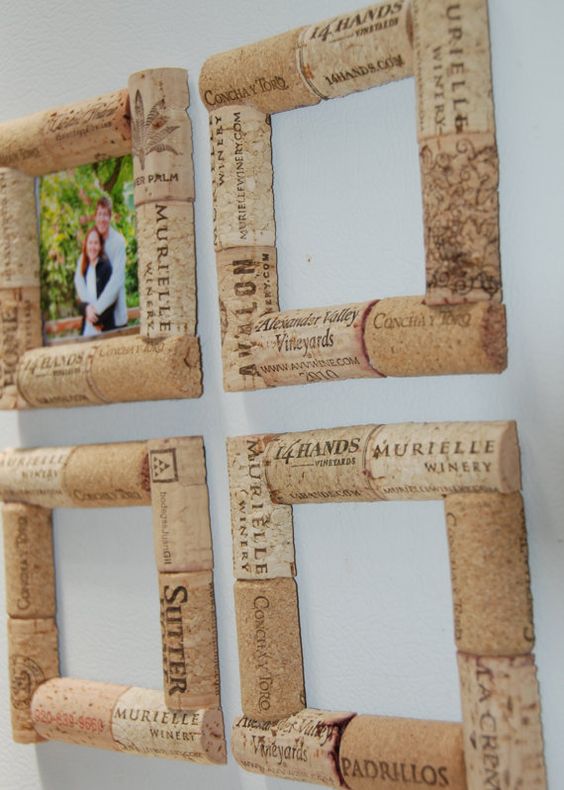 Images via: Pinterest