Peony: a mansion flower in your garden
The characteristic motif of Chinese ornamentation that has been repeated for many years everywhere is a flower that symbolizes wealth and honor, while in our country, native to the entire countryside and the rest of the Mediterranean region. Peony, the oldest wildflower of our countryside, appears in all parts of the flora, from the mountains to the islands, with many different varieties that each stands out for its large and colorful flowers. White, pink, lilac, fuchsia, red and purple are the dominant colors, but the most striking is their two colors and combinations.
Its palm-shaped leaves in light green form bush clusters of a size never exceeding 80cm and corresponding width. The advantages of peony are two: its long flowering period lasting up to 6-7 months and the fact that it withstands very low temperatures. More attention is needed to pot plants in order to use the proper soil, to drain the water and to apply frequent flowering fertilizer, which is necessary for regular plant strengthening and strengthening. The sunny spots and bright spots of the garden or balcony are key parts of the peony with the ultimate goal of perfectly adapting it to the surrounding environment.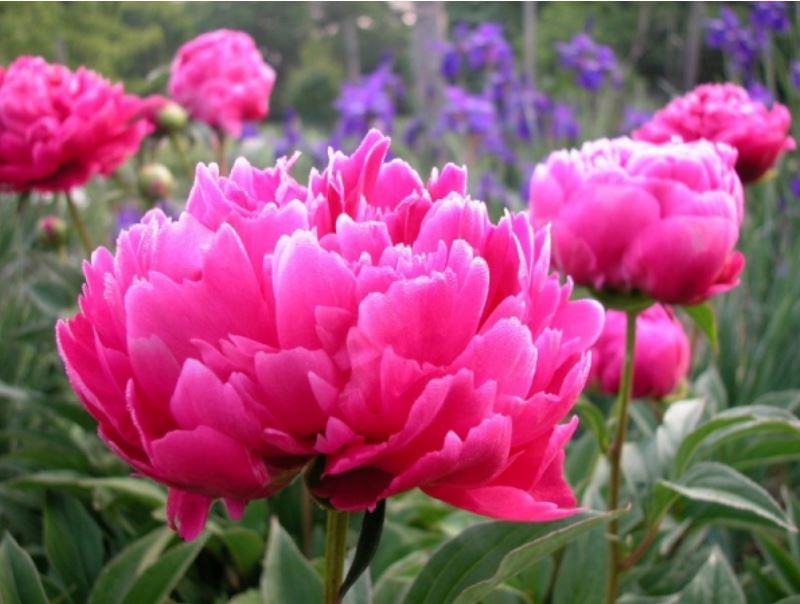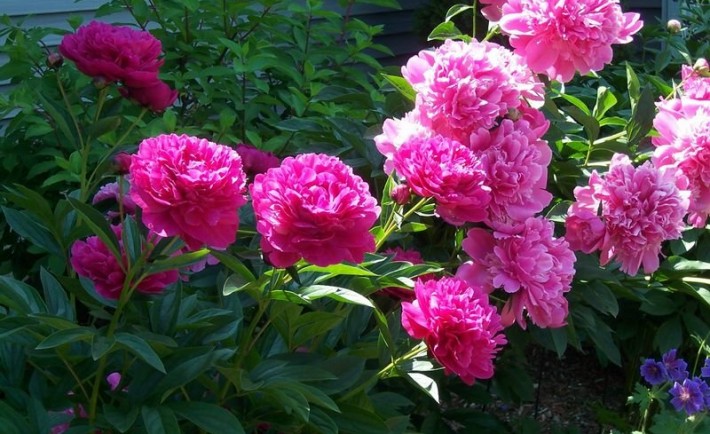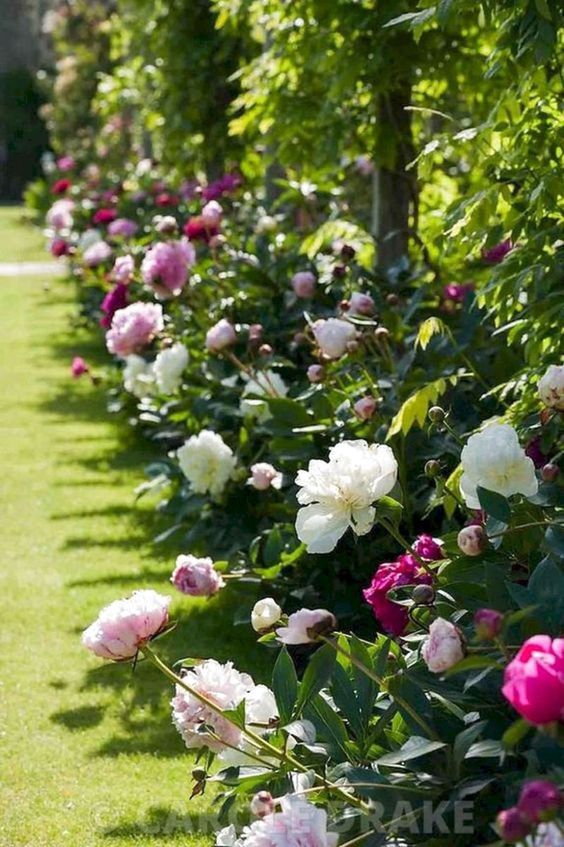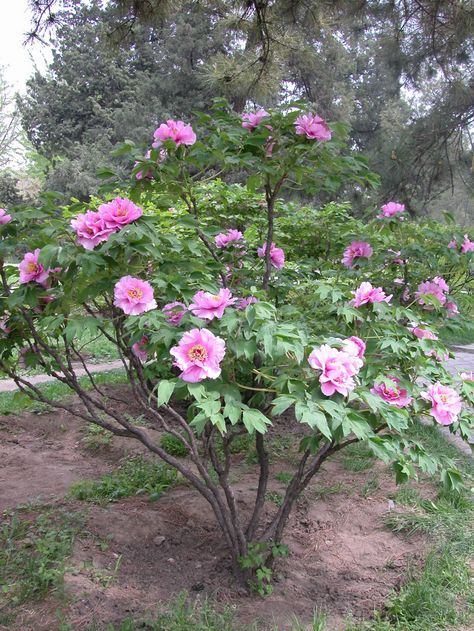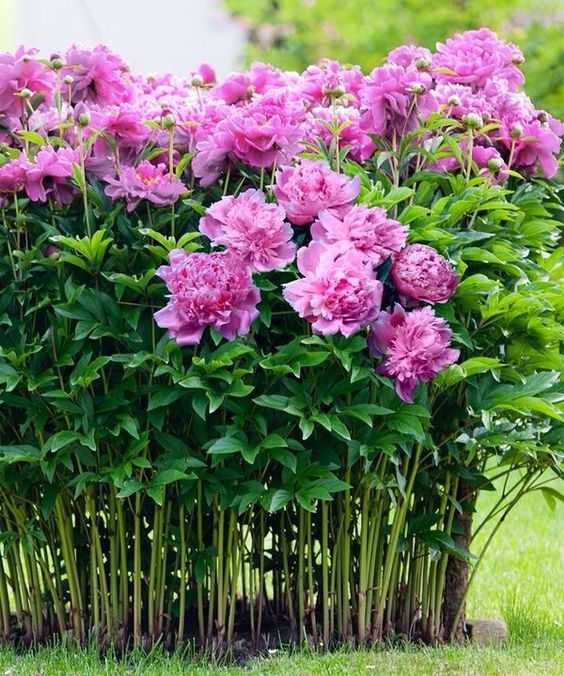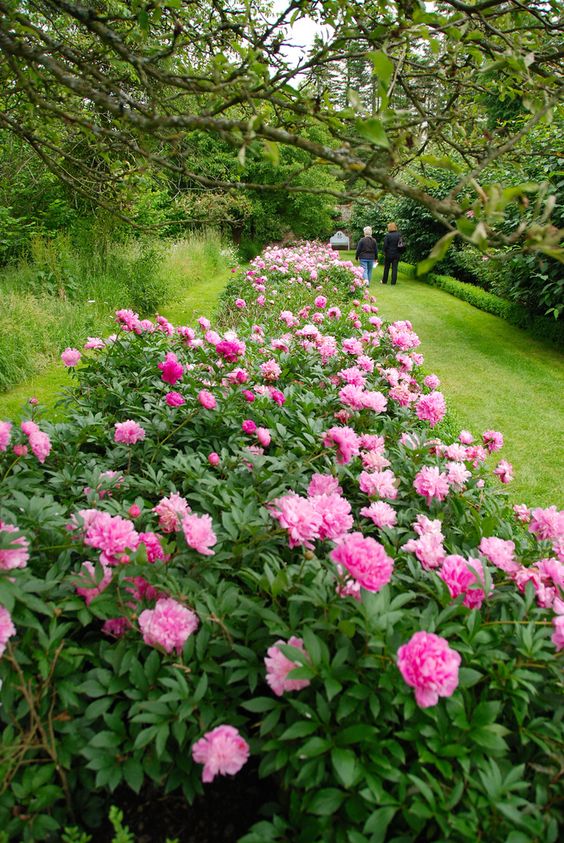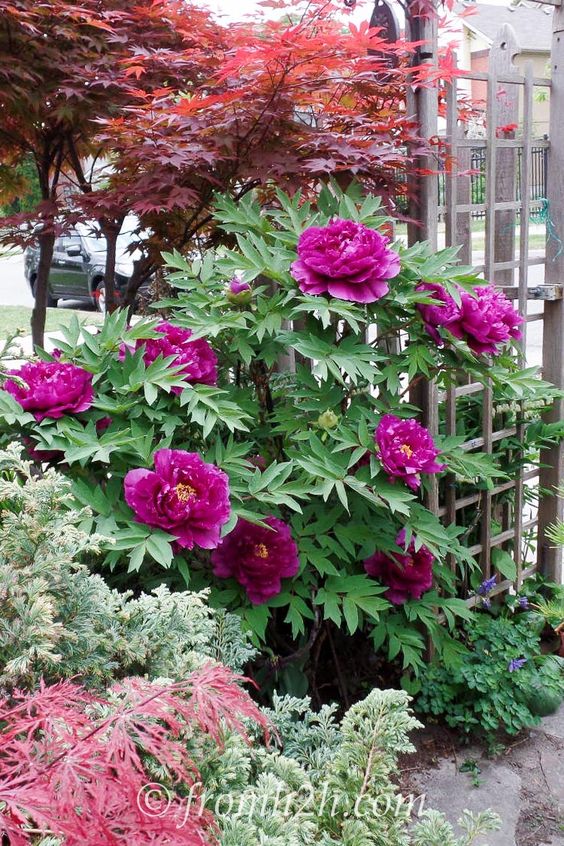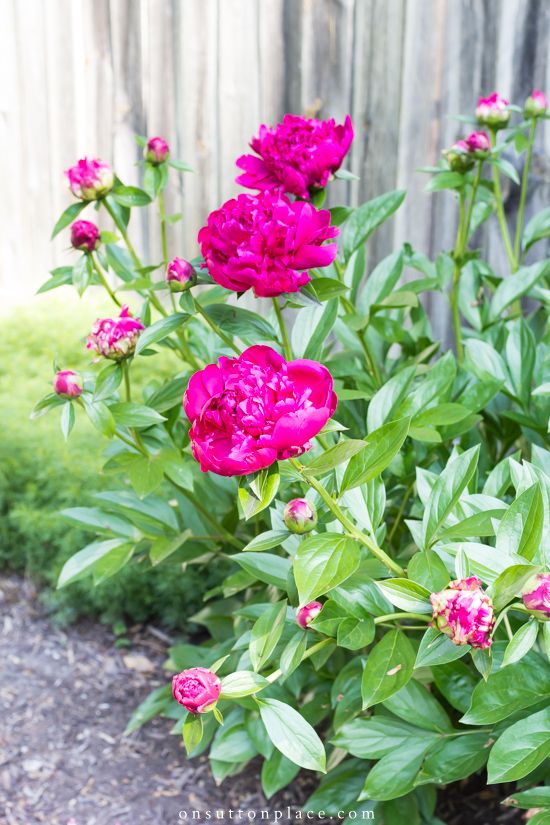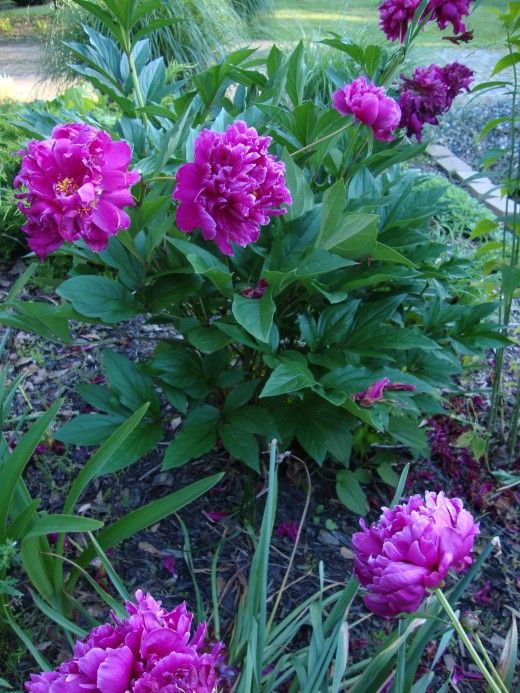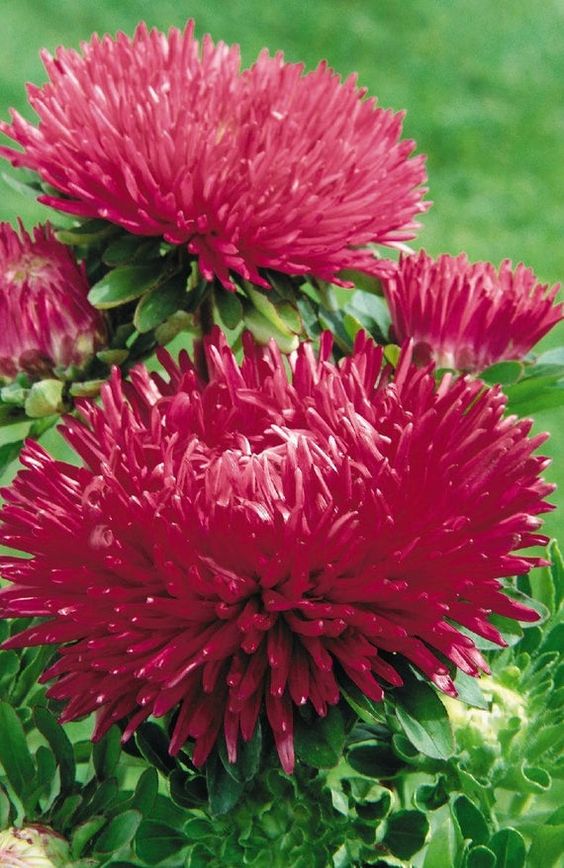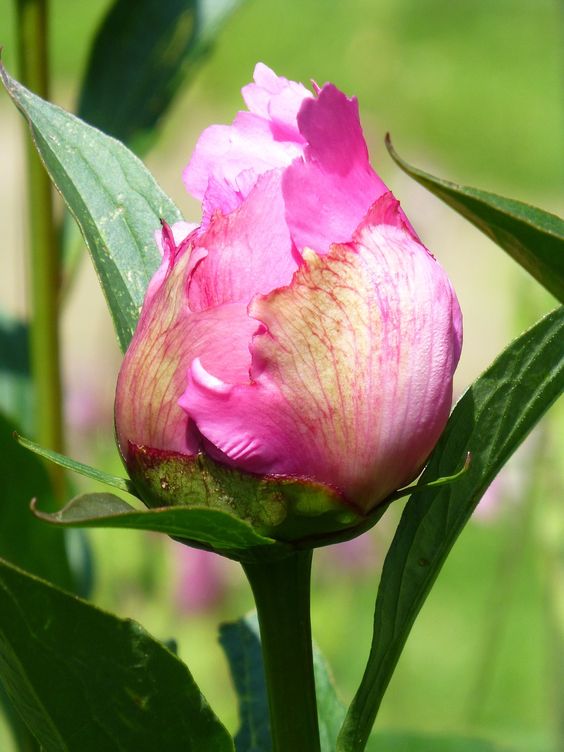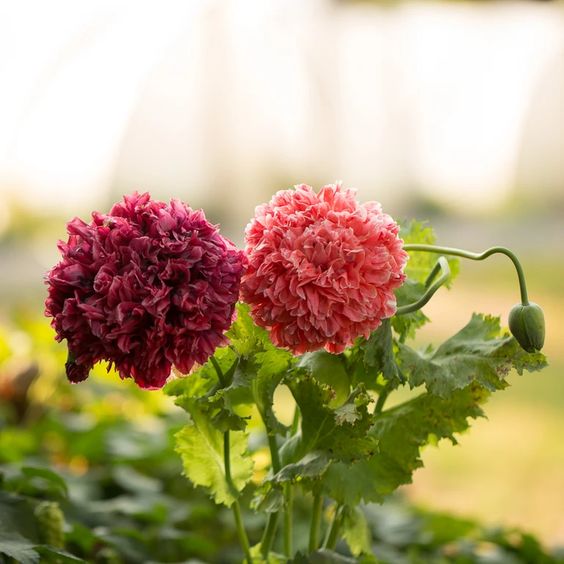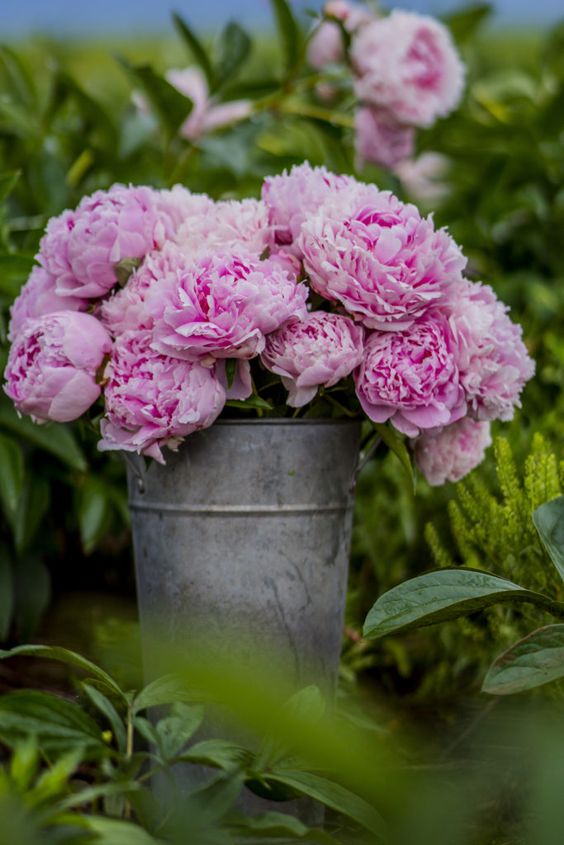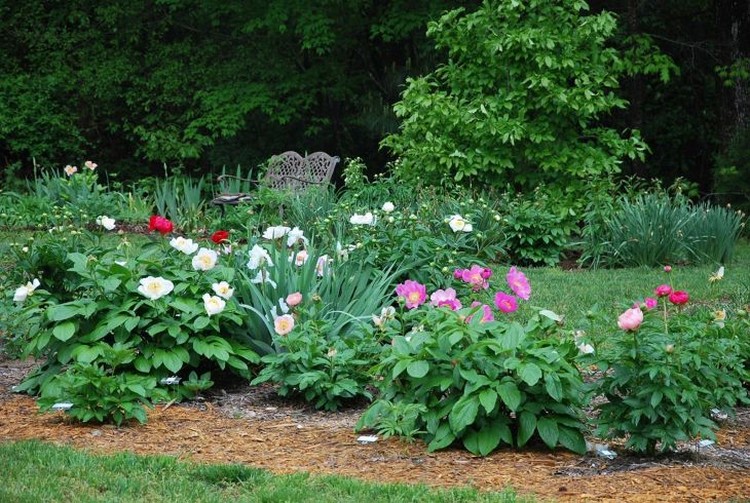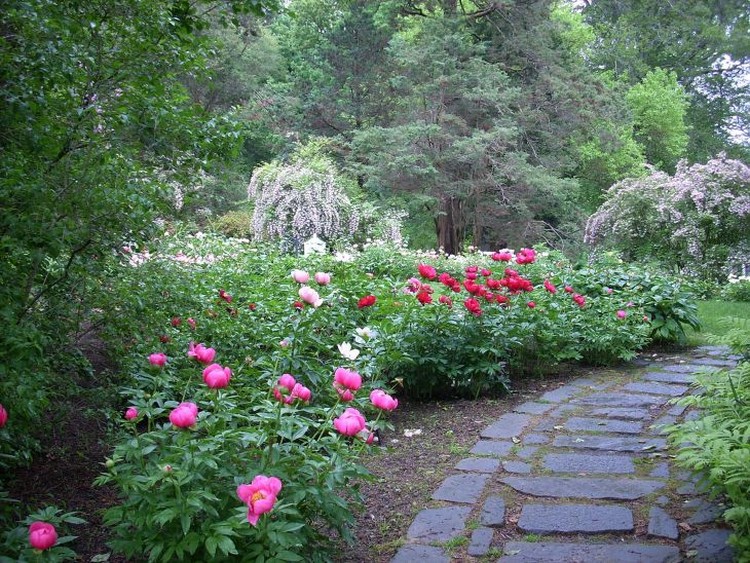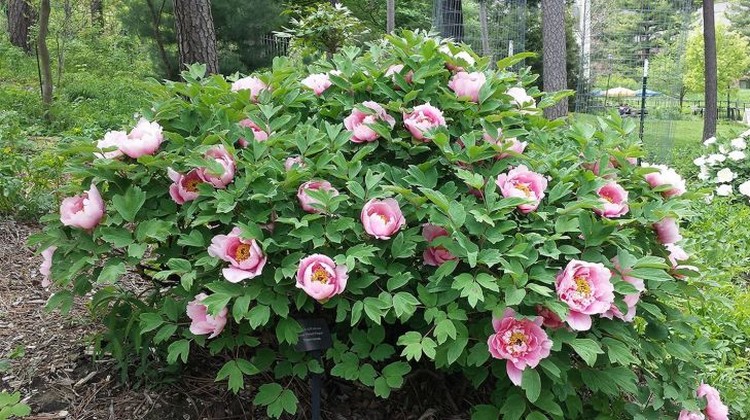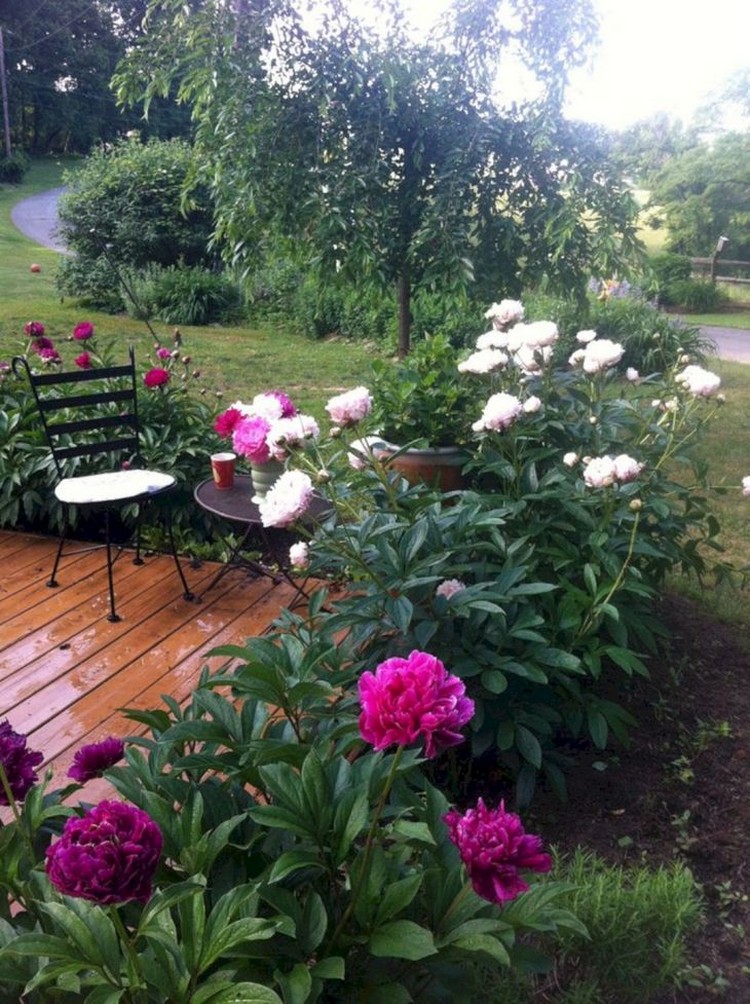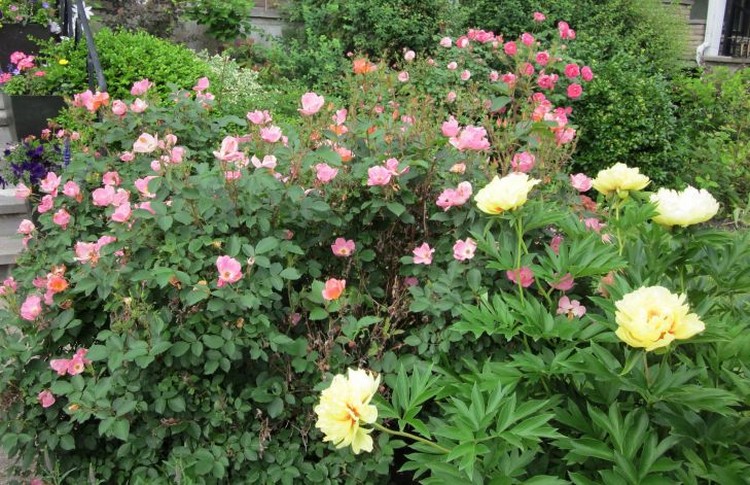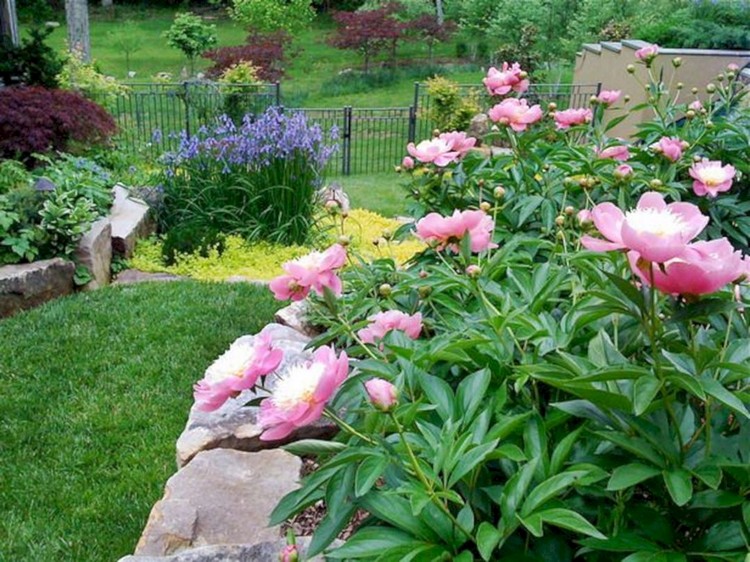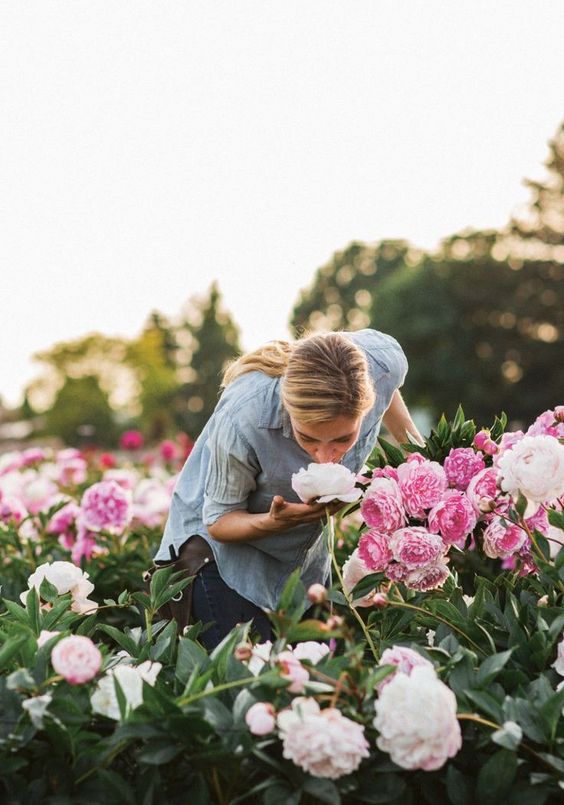 Images via