How to create a warm winter interior with cocooning decoration
The good life at home has taken on the character of a real philosophy developed by the Scandinavians. The latter is also reflected in the way its living space is arranged. Today, we will present you with many charming cocooning decoration ideas to transform your interior into a warm nest.
What exactly is cocooning? Mood or feeling?
Derived from the Provencal word coucoun which means "eggshell", this term well reflects this same feeling of well-being that we are trying to describe. This feeling of peace that the little chickens find asleep and well placed in their shell, protected under the wings of their mother. By extension, the word borrows from interior design to describe how comfortable you feel at home. So here we are talking more about a very special state of mind that is stimulated by an atmosphere that makes us very comfortable. That is, in general, any decorative element could be called a cocoon if it gives us this supreme Zen feeling. Cocooning lives, it is not described! And yet, there are some elements that are considered essential in this type of decoration.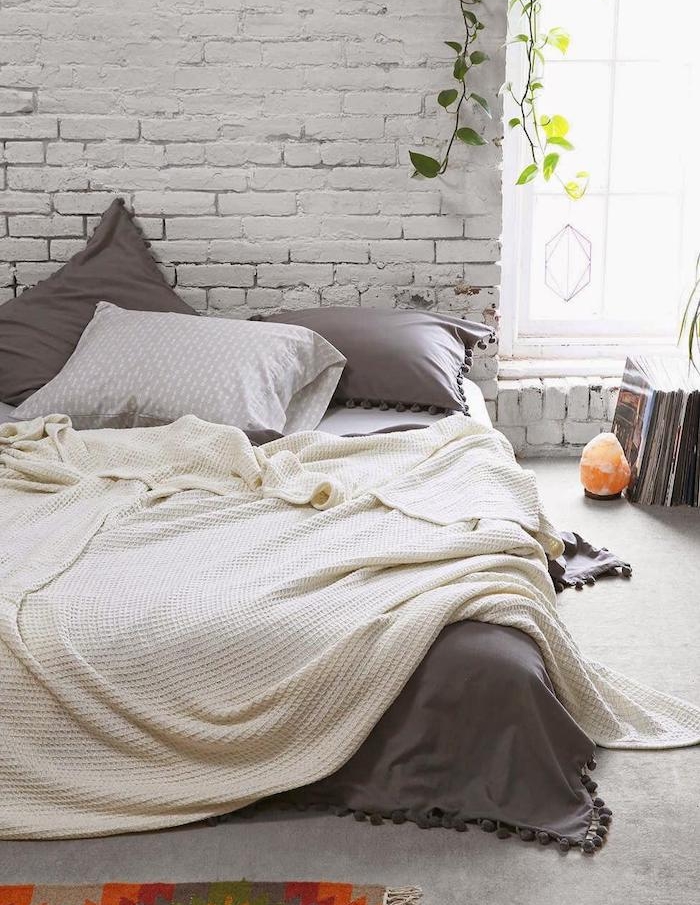 Clean lines, the use of fabrics and warm materials, clean tones, the importance of light are typically common to both aesthetics. The small nuance of the difference comes from the fact that the cocooning style chooses the comfort that reaches the extremes. Now let's take a look at some tips to transform your home into a magic cocoon.
The choice of tones
Since color combination is one of the first things you need to decide when furnishing a room, you need to start with that.
Avoid bold tones
The first rule is to avoid bright, fluorescent colors and generally anything that is too fancy.
Small color touches
As for the other colors, you can think of introducing touches in light blue, navy, olive green, or burgundy, but always in small touches.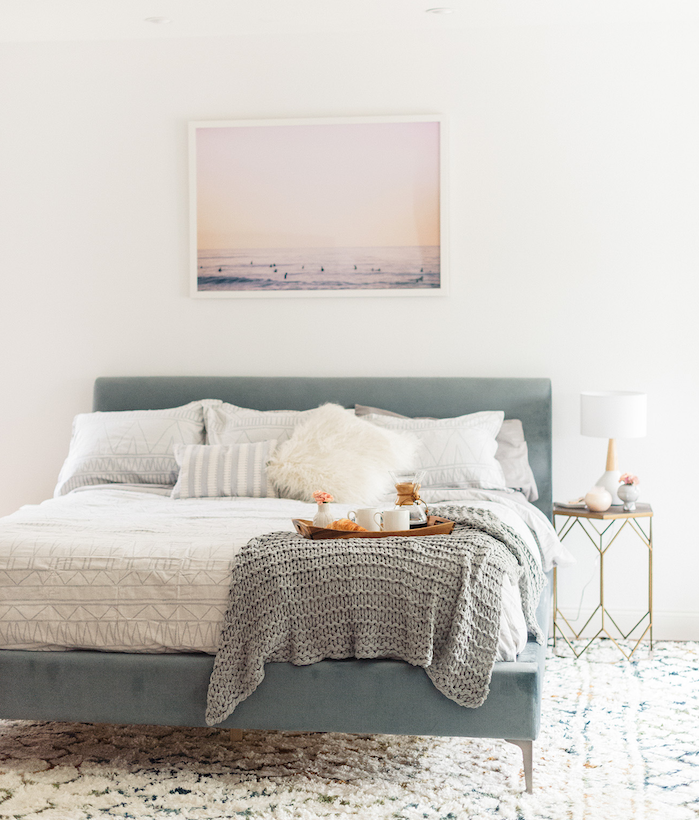 Focus on neutrals
Neutrals are the stars of the cocooning style and their combination will get you out of the trap of uniformity. Think white, beige, gray, creamy brown. Equipped with a fairly rich palette, the neutral colors are no less interesting and also predispose to calm and relaxation.
Natural materials and soft materials
As for the use of materials, as in the Scandinavian room, we favor anything natural. And is there a more natural material than wood? The latter is the most popular choice not only in terms of furniture but also in terms of wall cladding and floor covering. Lightweight parquet is an integral part of cocooning décor, making it a must-have for any home decor.
Cocooning fabrics
The use of materials is the beginning of a real game involving different types of fabrics, which are supposed to create a cocoon atmosphere. Comfortable woolen throws, fake furs, and animal skins in the form of rugs or a decorative blanket were thrown over a bed or sofa, and the quilts that surround them go up. The pillows form really soft bands, always placed for the sake of comfort and well-being.
Multiple light sources
There, the introduction of many light sources, especially indirect ones, is also very noticeable. The goal is not only to bring as much light as possible but also to play with it theatrically creating different scenes and many focal points.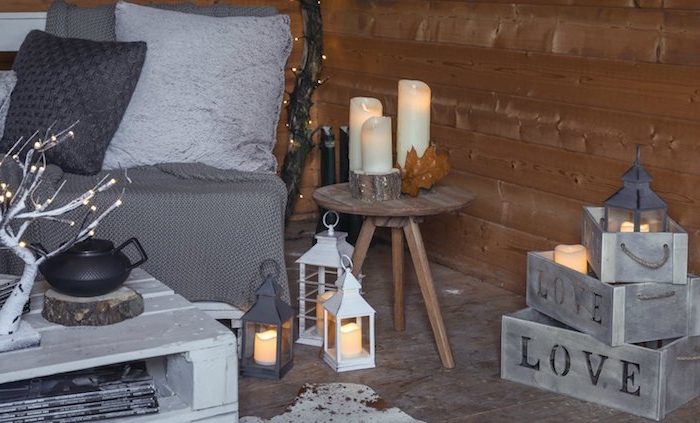 Candles
Another common light source is candles, which also represent a decorative piece in themselves. Light some. They will definitely relax you.
Cocooning with small decorative accessories
Tiny decorative touches also count. Many refer to the hygge trend as the new Danish cocooning. The characteristics of the hygge are indeed the same, but more emphasis is placed on the decorative details. It could be a decoration on the fireplace, a photo that takes you back to your childhood, beautiful composition with flowers, a cup of coffee, a swing. Or even your favorite sweater that your grandmother knitted for you last year. In general, any accessory or decorative element that exudes well-being for you.