Forget me not or Myosotis – an amazing blue perennial for your garden
Like tiny pieces of the bright blue sky dropped into your garden, forget-me-nots are one of the few true-blue flowers available to gardeners.
Forget me not, or Myosotis is a humble but glorious spring flower, which appears in frothy blue clouds at the front of borders and at the edges of paths. It complements other spring flowers, making a great backdrop for taller tulips or wallflowers, and naturalizes easily for wilder-style plantings. It can also look great in a window box or container.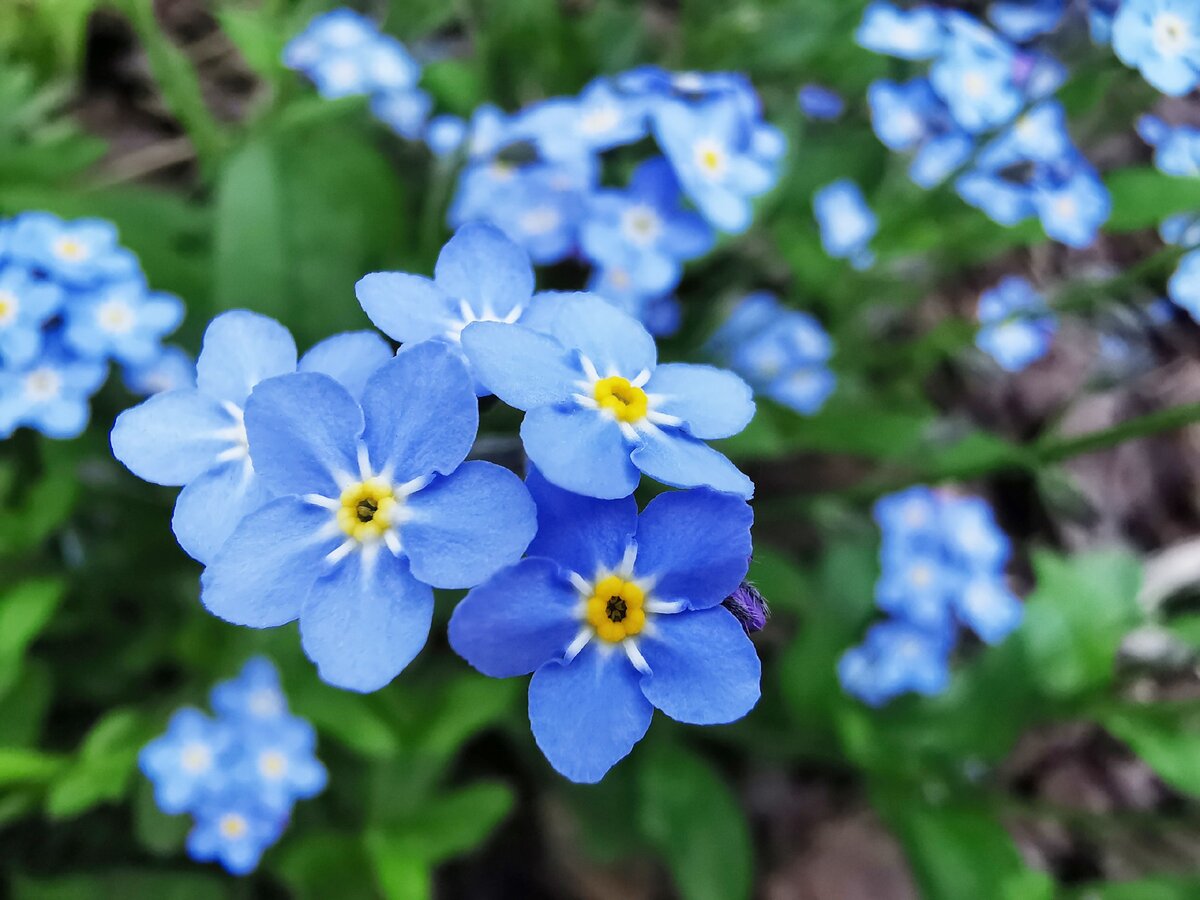 Grow forget-me-not in moist, but well-drained soil in a sunny or shady spot. Planting forget-me-not alongside other shade-loving plants, such as hosta, pictured, can make for an attractive display. Sow forget-me-not seeds directly outdoors in May or June, or indoors in May, June, and September. If sowing undercover, sprinkle seeds and cover with compost. Use a heated propagator or a warm windowsill to create the right conditions for germination. Once seedlings are large enough to handle, prick out and pot on. Flowers will appear the following year.
How to Care for Forget-Me-Not
Alright, and now onto how you should care for your freshly cut forget me not.
Keep Soil Moist – Forget-me-nots love moist soil. Never allow them to dry out. Watering with a soaking hose or drip irrigation makes the watering process the easiest. Apply slow-releasing balanced all-purpose granular fertilizer at least once per season. Early spring is the ideal time. Avoid over-fertilizing. Use the recommended application rate.
Generally, these plants are ground cover plants. Pruning and shaping can be difficult. Control their growth by removing them in places where they are not supposed to extend and shape them into your desired landscape bed designs.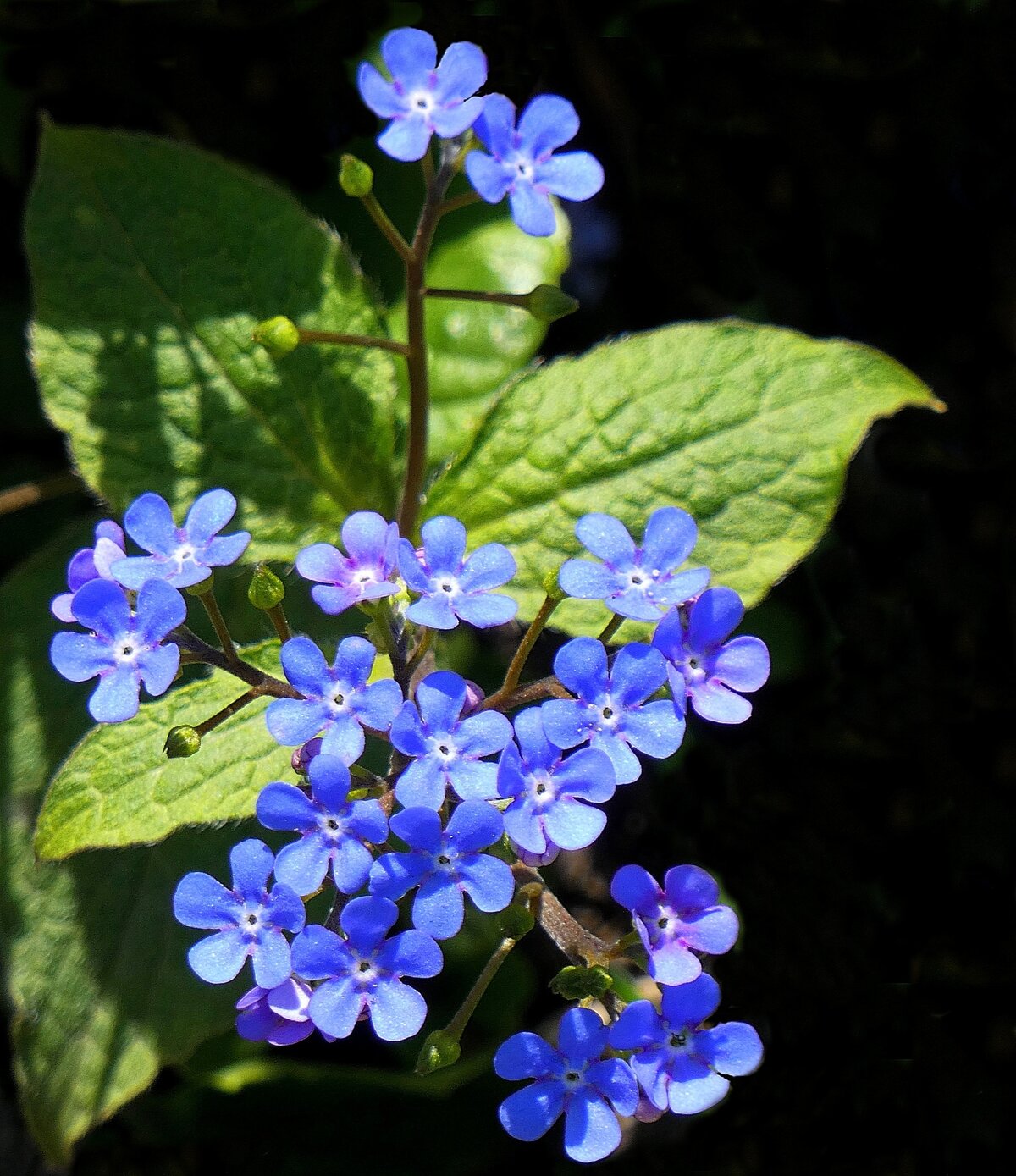 Diseases and insects are not too common. In some cases, aphids tend to affect new foliage growth. Control aphids naturally with applications of insecticidal soap sprays. Keep an eye out for Flea beetles, which often infest forget me not and puncture their leaves.
Forget-me-nots offer a soft beauty to gardens. They are easy to maintain and do well when planted in rich soil and kept well watered.