Beautiful DIY winter candlesticks you can make yourself – 23 amazing inspirations
Cold days would not be warm and cozy without beautiful winter accessories and decorations. The burning of candles, which always trigger a wonderfully pleasant atmosphere with flickering lights, undoubtedly belongs to the winter days and especially at night. No need to wait for Christmas candles. Just create a beautiful winter candlestick for your home, which will also be very cheap. You can use ordinary jars, wine glasses, cans, or slices of wood to create.
Make a beautiful winter candlestick that will decorate your home and will excite your eyes even in this cold season. So let's take a look at the abundant batch of inspirations from which you can draw great ideas.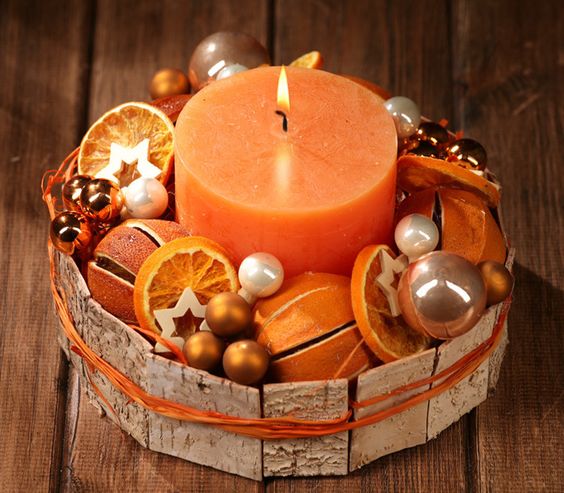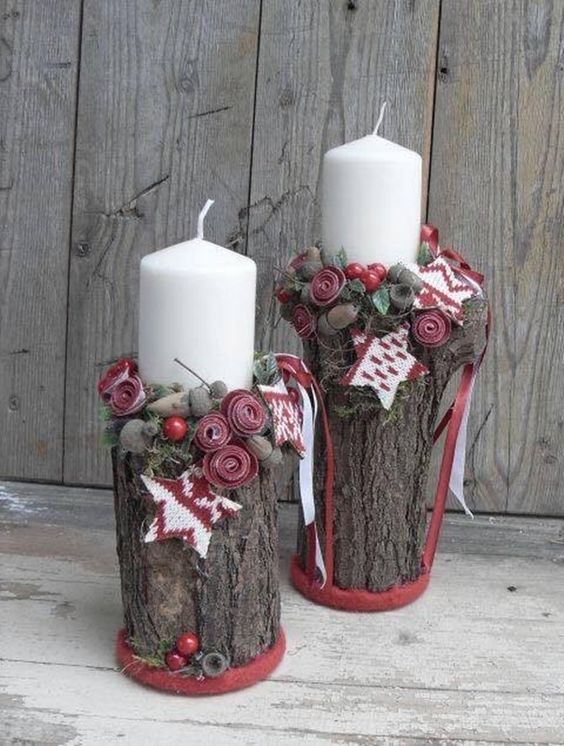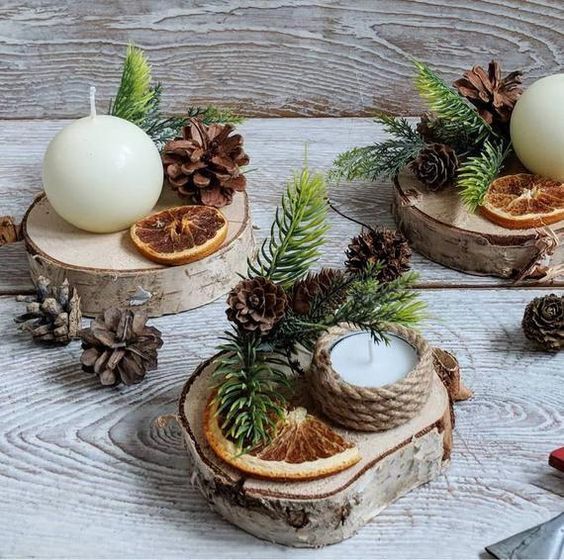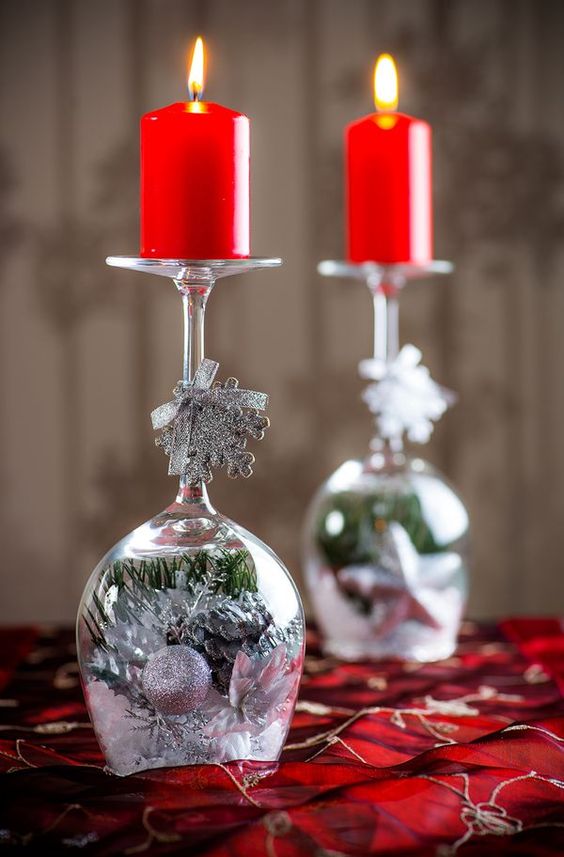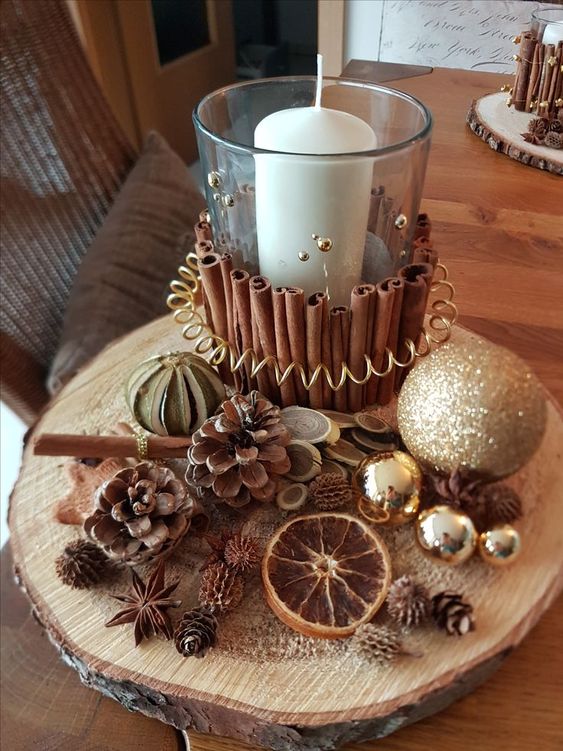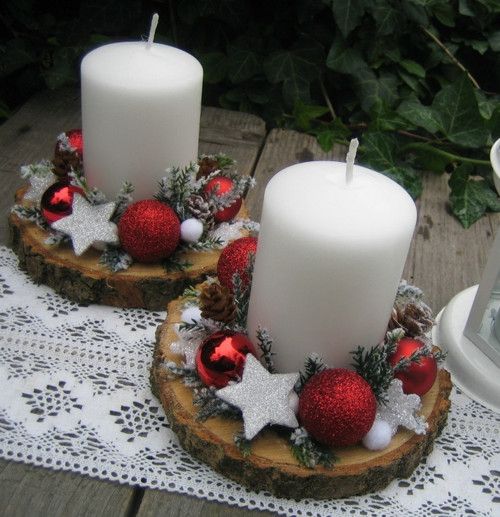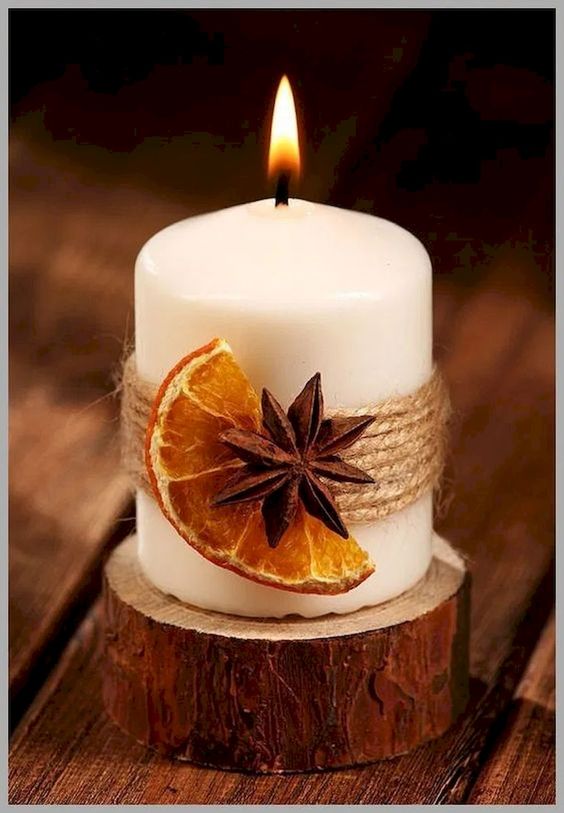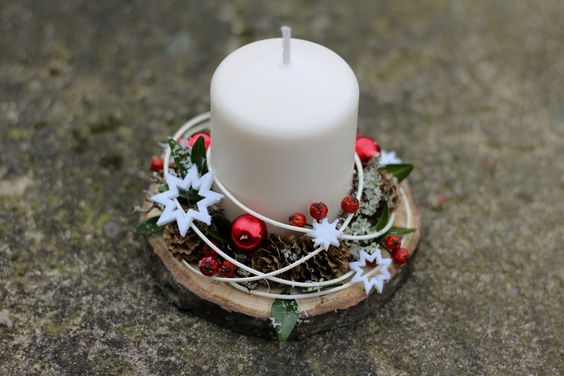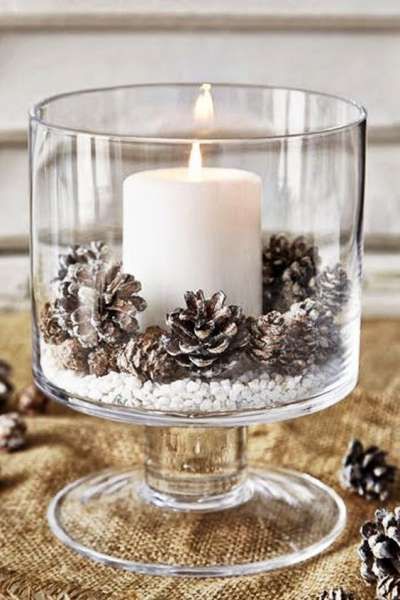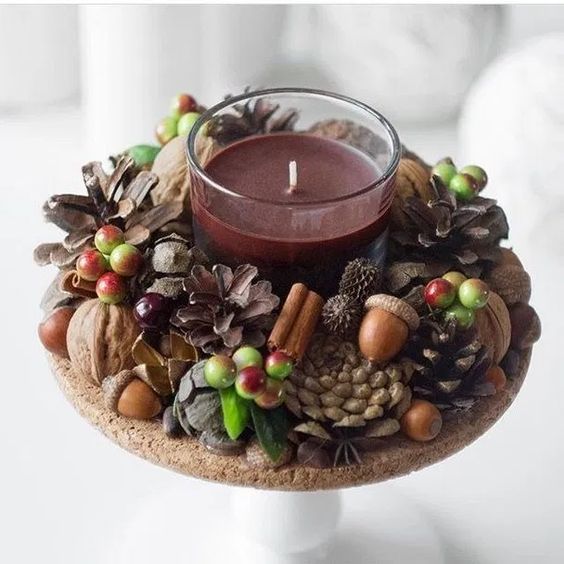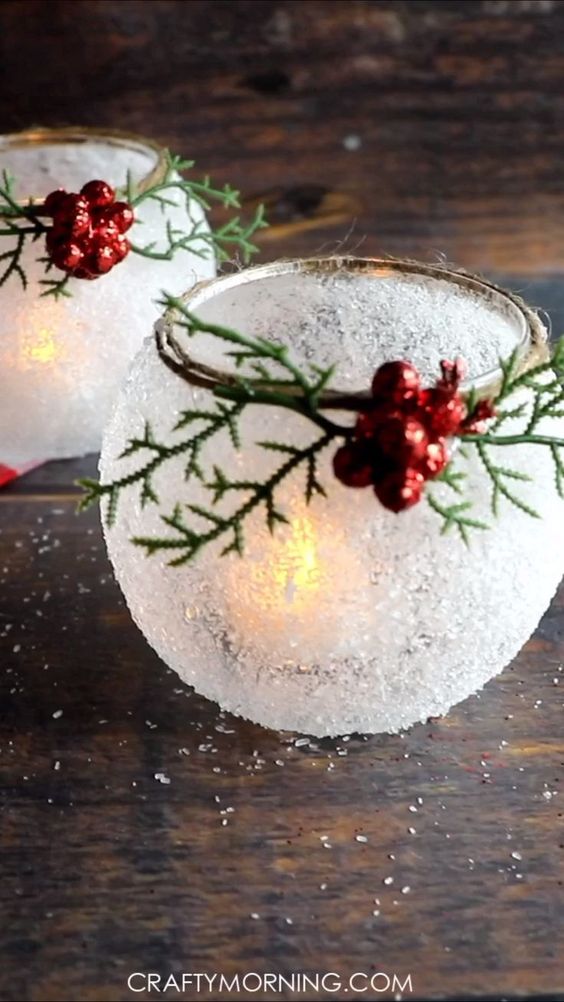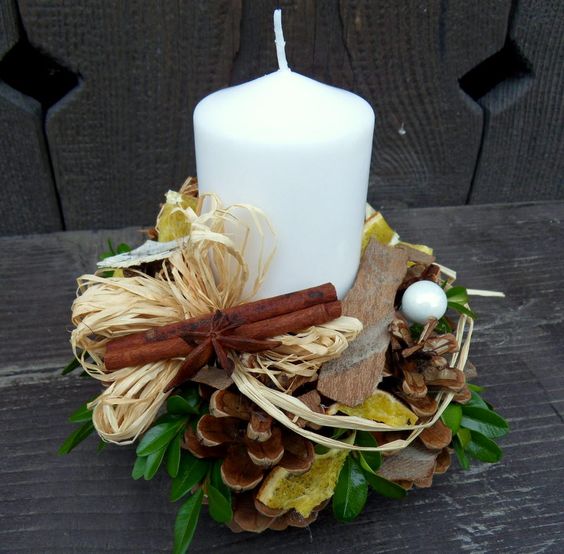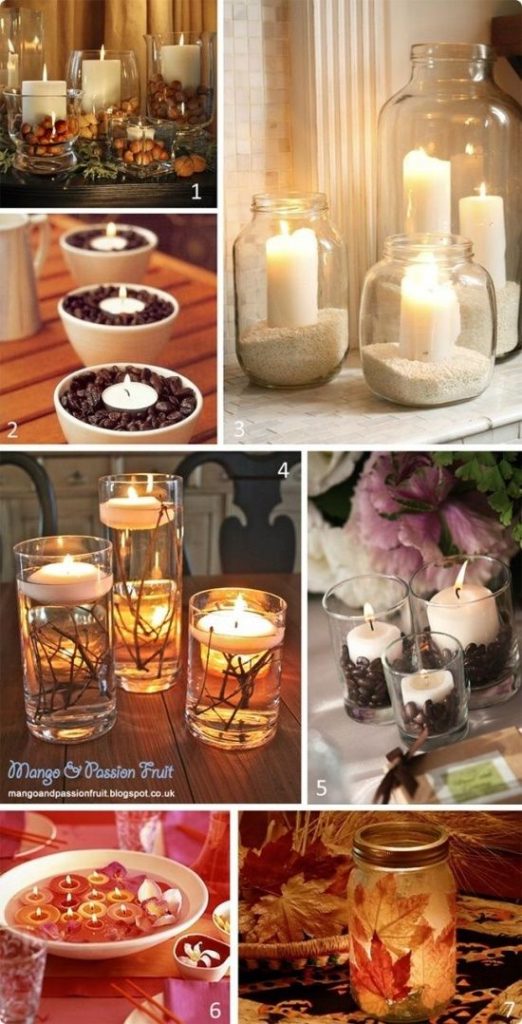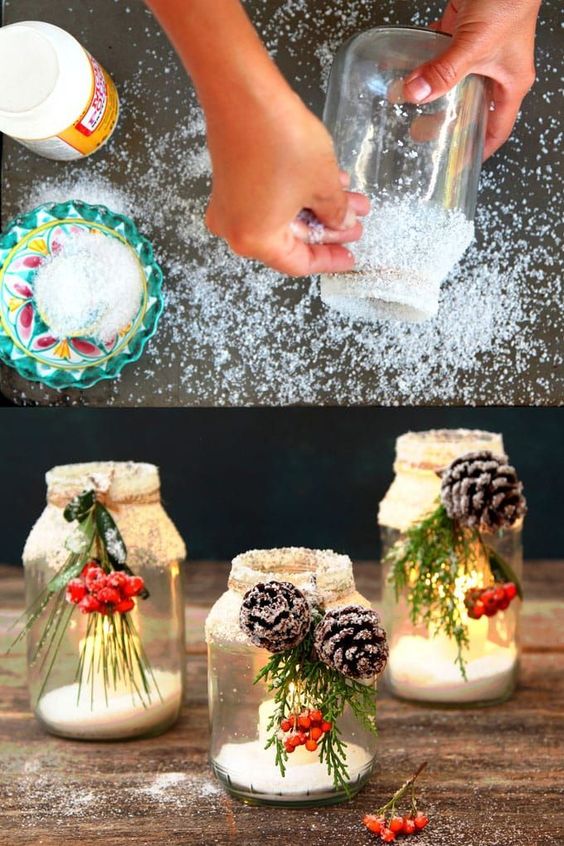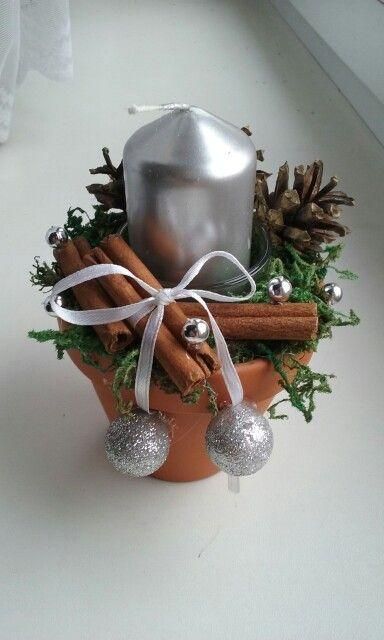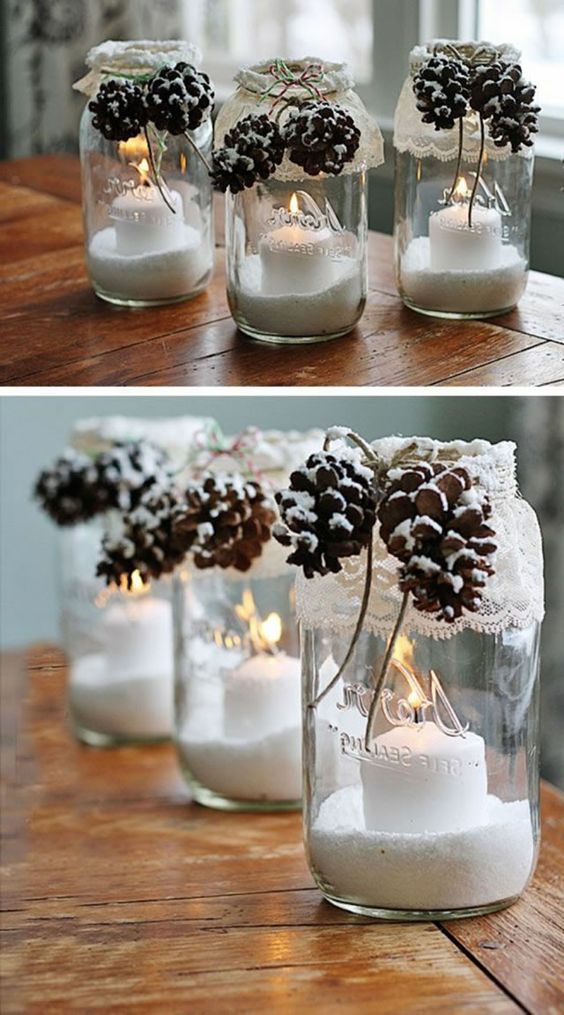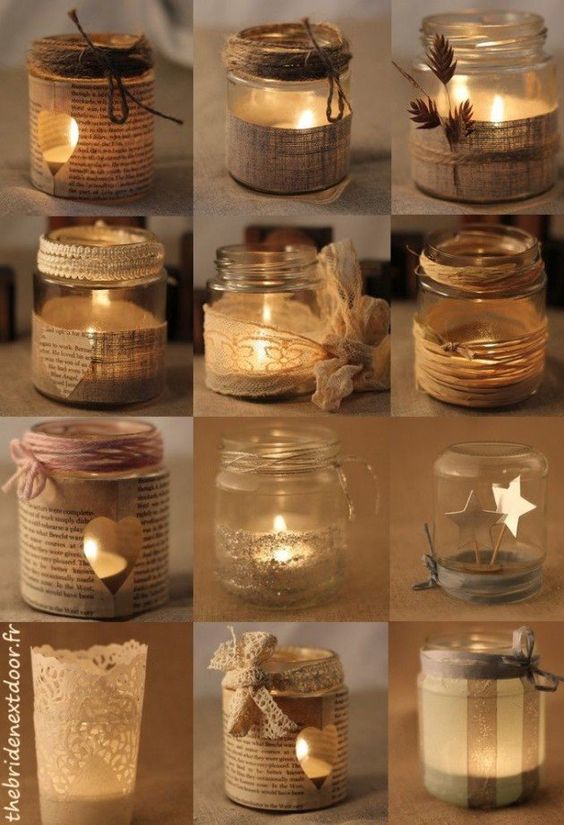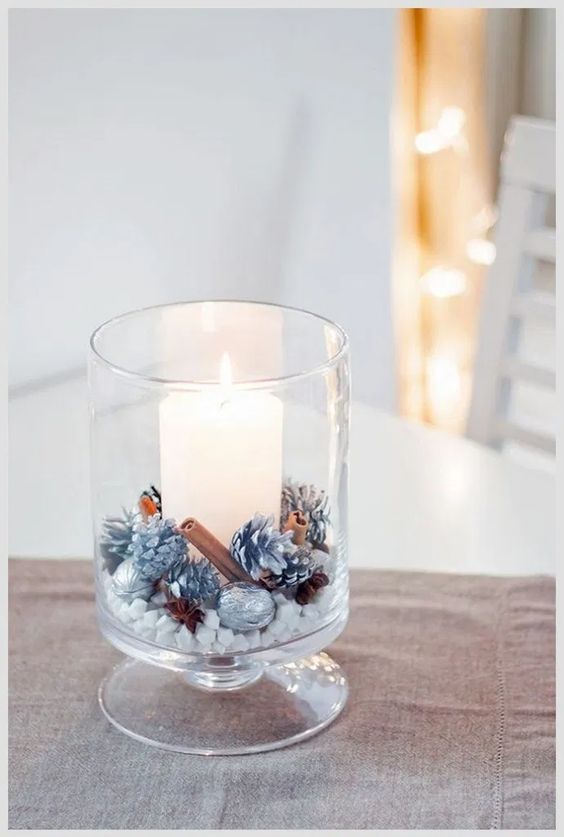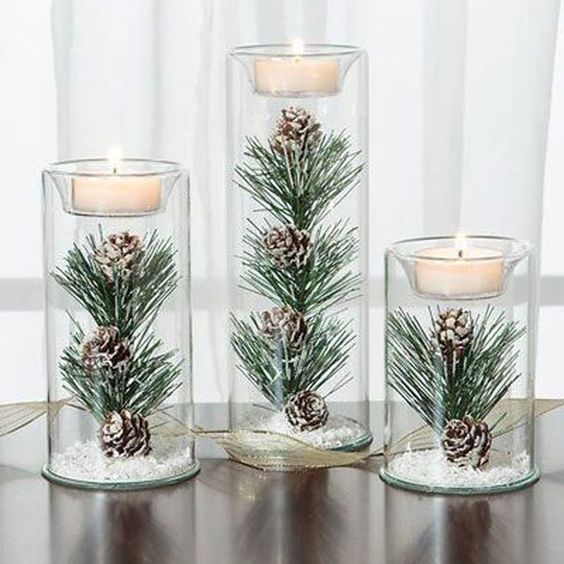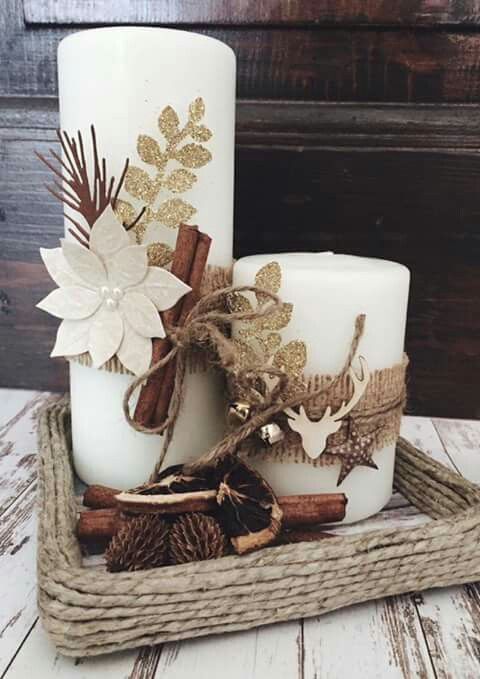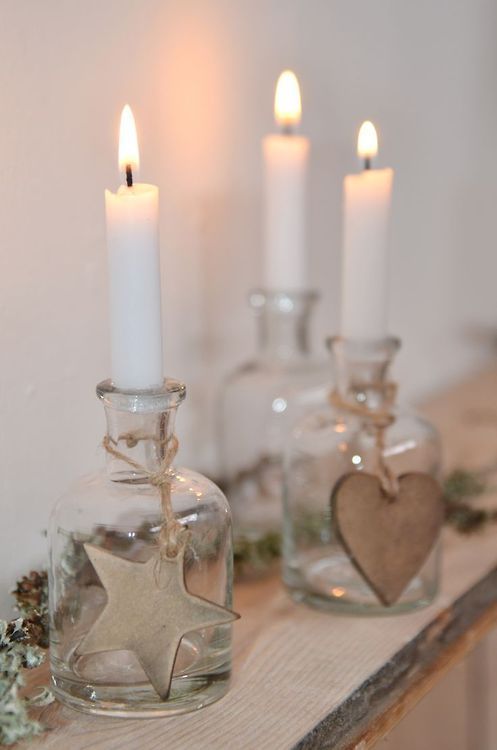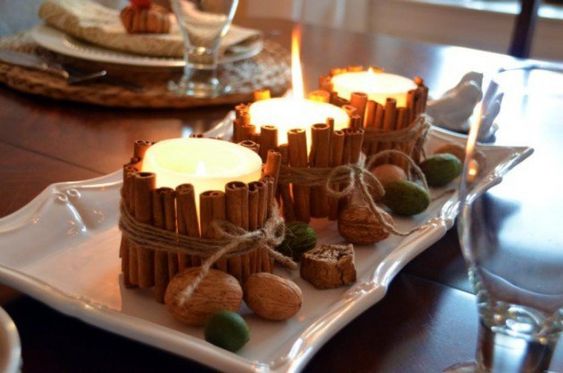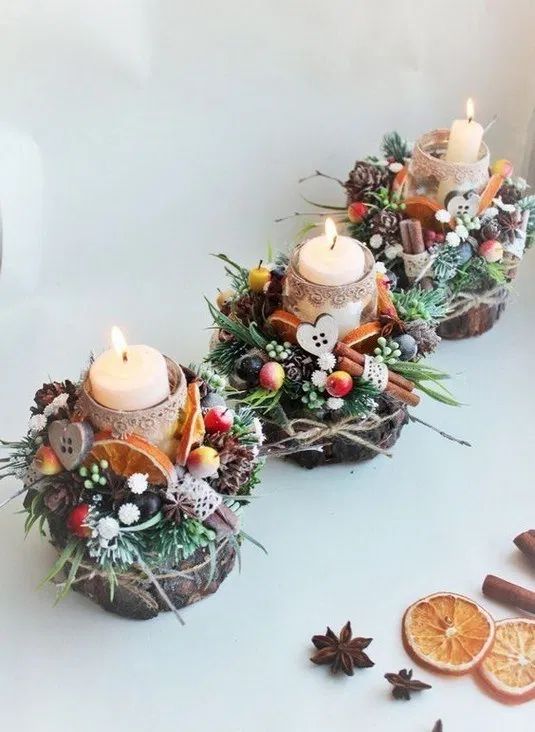 Images via: Pinterest