Home Remodeling Tips and Tricks for DIY Project Enthusiast
Home remodeling can be an intimidating prospect when undertaking the project alone, but with these easy-to-follow steps, any homeowner can undertake their own home makeover in no time! You'll find everything from kitchen design ideas to entire house makeovers that are sure not only to improve your space but also save you some cash in the process! 
There's something here for every kind of budget and taste – if you're ready to get started on that new look or just need some pointers before starting out on your own DIY project, then let's get started with these home improvement tips!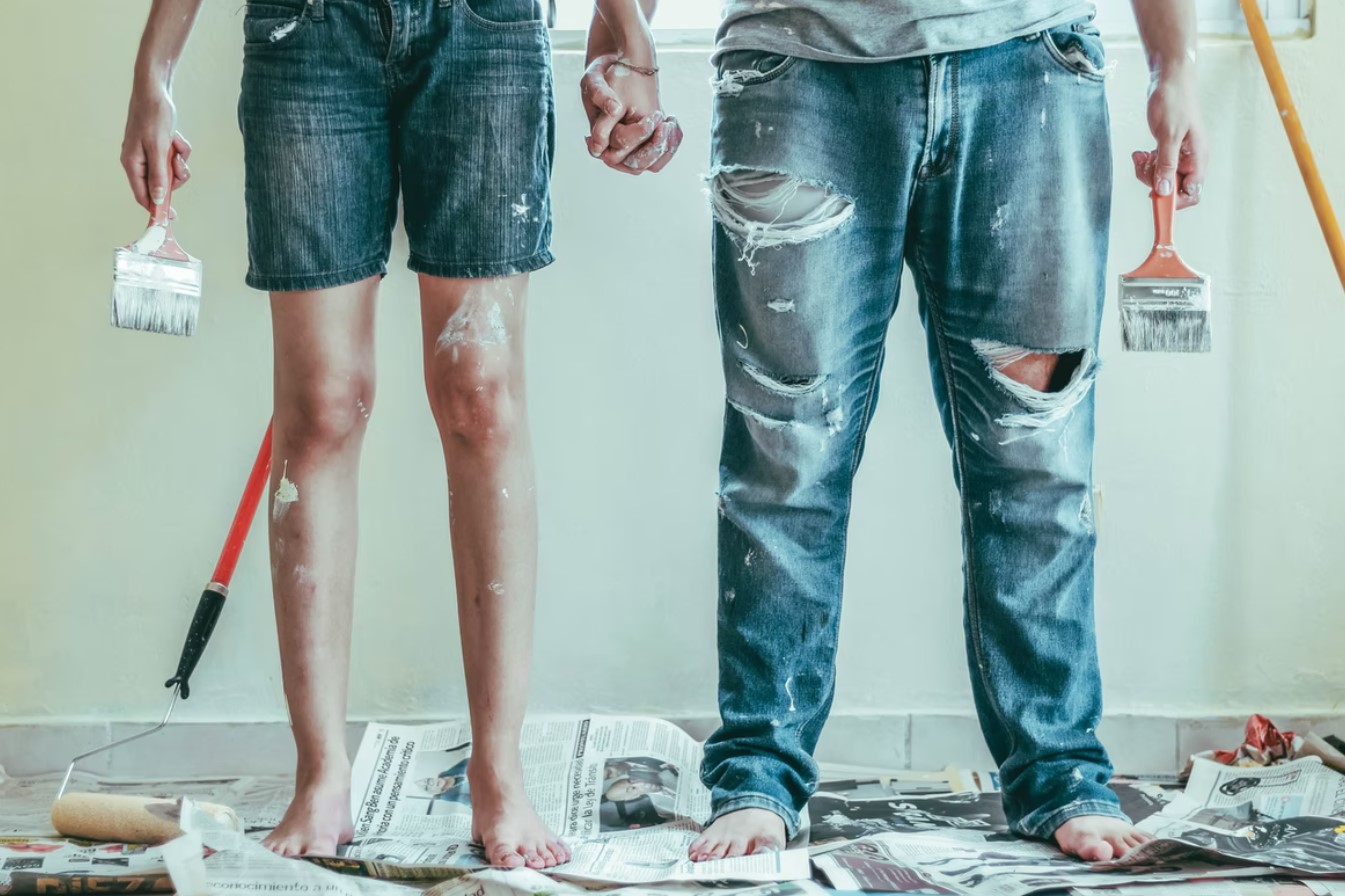 Let's Start With The Kitchen
This is often one of the most expensive rooms to remodel or overhaul, so you want to make sure you're doing things right. One way to save money on your kitchen renovation without sacrificing too much storage space is by making use of your countertops. Countertops can be a great space for additional storage, so before you go installing new cabinets or counters to help solve your storage issues, check out what countertop materials offer.
For example, have you considered using linen fabric for storing smaller kitchen appliances? A little tip is to purchase linen fabric by the yard and cut a piece of it to fit your required dimensions or shapes and use a staple gun or sewing it to attach them. Using linen fabric -a stylish yet functional way to store small kitchen appliances- can save you a lot of money on your renovation or work for that big DIY project you have planned.
Another great home remodeling tip is to use luxury vinyl tile instead of ceramic or stone tiles. Luxury vinyl tiles are a great way to replace older tiles that may be looking dingy or cracked. They come in many colors, styles, and textures and generally can be installed at a fraction of the cost of their counterparts
Also, consider upgrading your countertops with granite tile in order to give them an enduring quality not found in the stone. These tiles have become increasingly popular amongst homeowners and builders because of their natural beauty, durability, and low cost.
To finish the job off, all you need is a little paint to spruce up your cabinets. Whether it's a quick coat or an elaborate makeover, painting your cabinets can be a great way to give them a fresh new look at almost no cost. If you're doing all of the work yourself, then you can choose any paint color you like. If you're hiring a contractor to do the job for you, however, make sure to discuss your color preferences beforehand so that they can bring everything together for an amazing finished product
Next, Bathroom
A bathroom also has many opportunities for home remodeling without breaking the bank. One of the best ways to save money here is by painting your bathroom. You can either choose a cheap, fast-drying paint or go with a more expensive option for a durable, long-lasting finish, which we encourage you to choose the latter.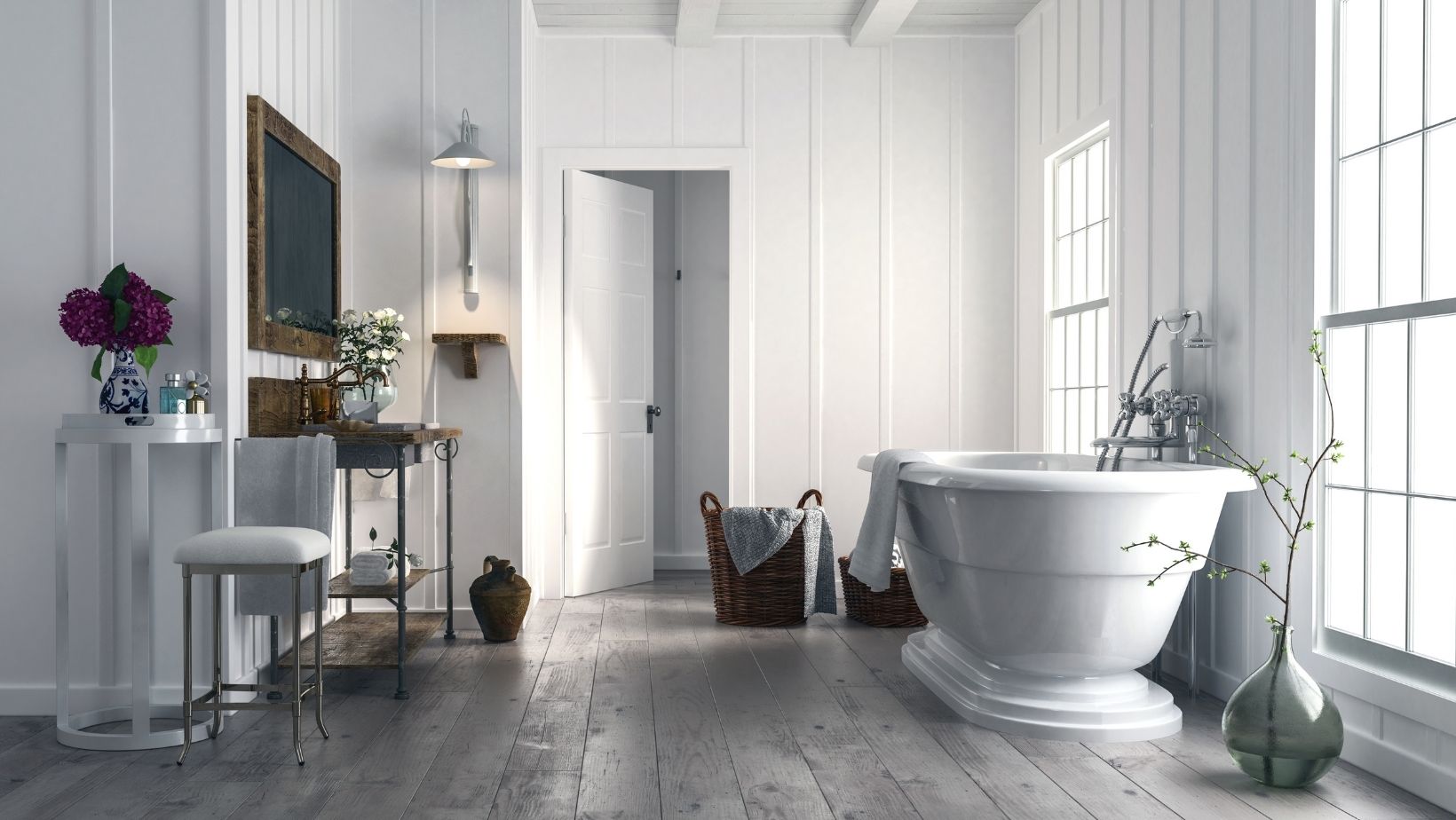 A bathroom makeover can also be achieved by simply changing your shower curtains. If you are sick of the dreary colors on your current shower curtain, replace them with some new ones. There are hundreds of colors to choose from and they can really bring life to an otherwise drab room.
Another easy way to spice up your bathroom is by painting the walls. If you choose a bold color and create a repeated pattern, your bathroom can give any luxury bathroom a run for its money.
In conclusion, whether it is a kitchen renovation or just repainting your cabinets to give them a fresh look, there are lots of DIY projects that can be done on any budget with these money-saving ideas. With these simple steps, you'll be able to makeover your own space in no time!