28 Unique garden configurations with plants and flowers
The combinations of plants – flowers with the planting pots that you will use and the placement of each one in the most suitable position, depending on the size and the general design of a garden are one of the most basic elements for successful landscaping and to result in both a generally elegant image and smaller individual … green "corners".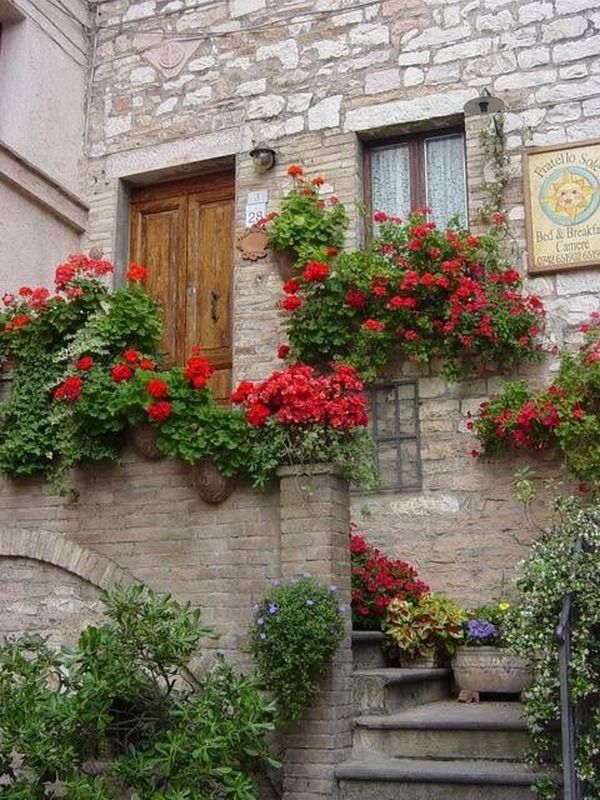 The stairs are an ideal place to decorate with plants – flowers in all kinds of pots and in sizes depending on the corresponding stair.
Always make sure that the plants do not obstruct the access to the point, use small or larger stairs that exist outside the house to create a small … garden there.
A corner with Cactus or Succulents.
Wherever you think it fits best, depending on the overall design of your garden, even on an old table with which you can create a vintage corner, gather small and larger clay pots with cacti or succulents.
They both belong to the hardiest plants, do not require special care and the endless variety of their species can create a very impressive "collection".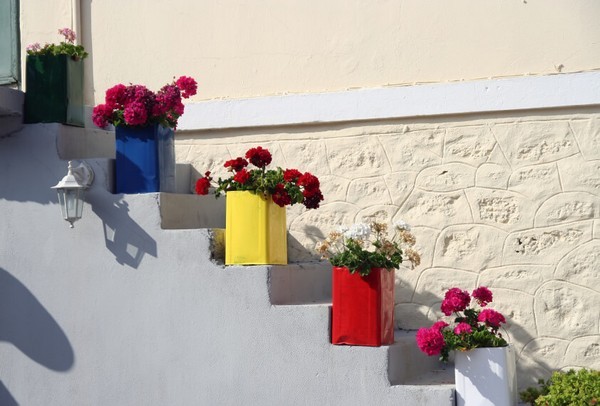 Tins and big cans of food such as oil, cheese, etc. can be turned into excellent pots for any kind of perennial or seasonal ornamental or very durable plants such as cacti, succulents.
Even if you do not do well in painting, you can simply paint them in bright shades and place them in one place.
If you have or can find an old bike, turn it into the centerpiece of your garden.
Frame it with wicker pots or baskets and a few more pots, after painting it in a strong shade.
Climbing plants are generally one of the most impressive in a garden and it does not have to be large plants placed in fences, yards, etc.
Use small-growing climbing plants in free areas of the garden and use simple and imaginative ways to help them climb, for example, on wooden poles, on a wire mesh that you will attach to a stake-mounted birdhouse, etc.
The color is one of the most impressive elements in the configuration – decoration of outdoor spaces.
Place in colorful and intensely colored pots, especially the perennial and green plants without flowers so that your garden throughout the year is not … hazy.
Small trees along with lower plants.
A very simple but beautiful way to create high angles in the layout of a garden.
Combine trees that have been growing for several years in a flowerpot with a few more planting pots with lower plants.
Olive trees in combination with herbs-spices are one of the most suitable species for formulations of this form.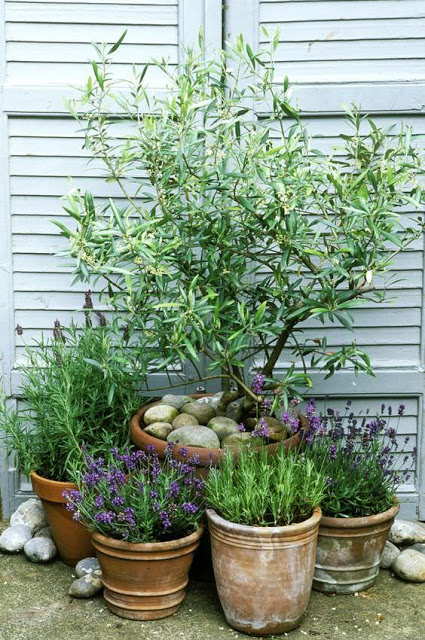 A general rule that will help you in a successful configuration of your garden is to avoid … scattering in many places those plants that are in pots and not in flower beds.
Especially if the space is not large, gather your pots in 1-2 places, it is the most elegant way to create a really beautiful and easy to care for the garden.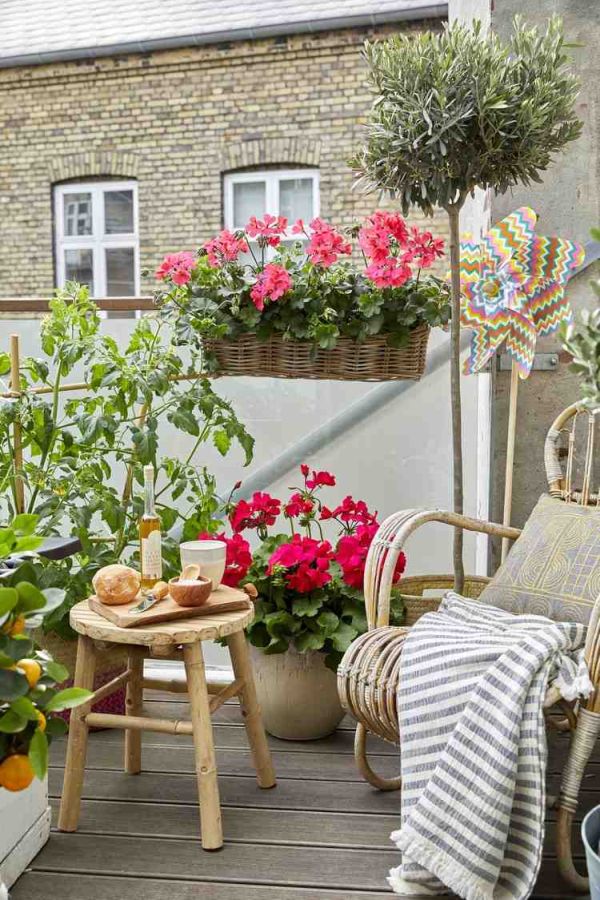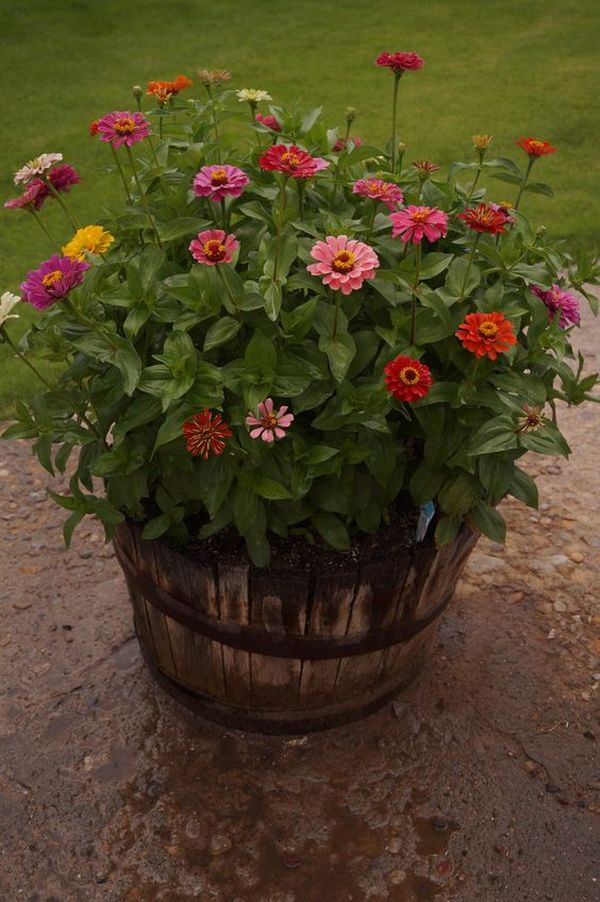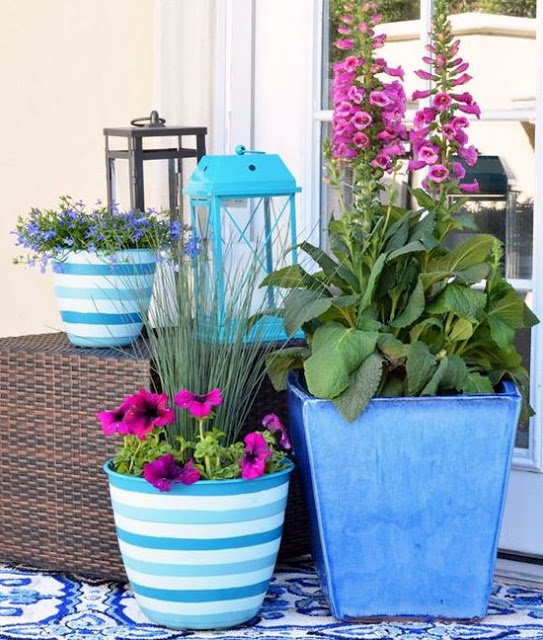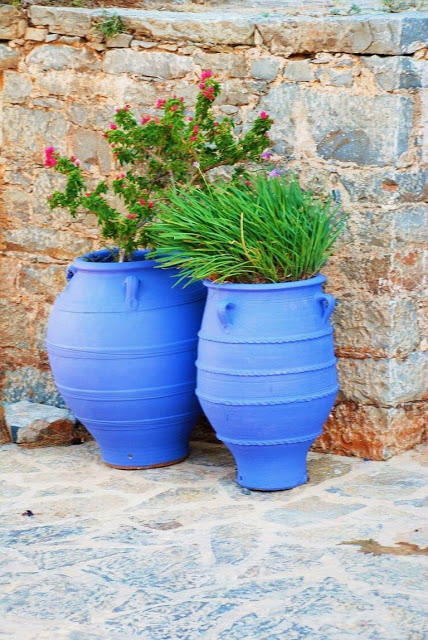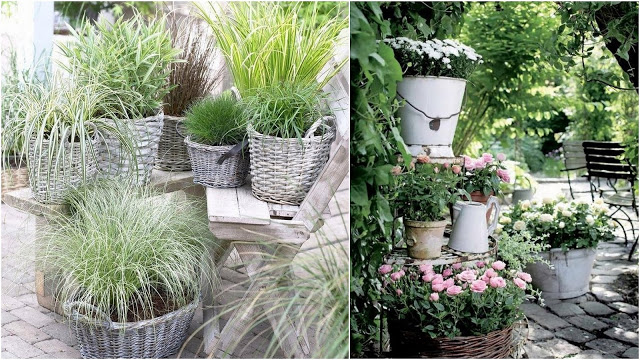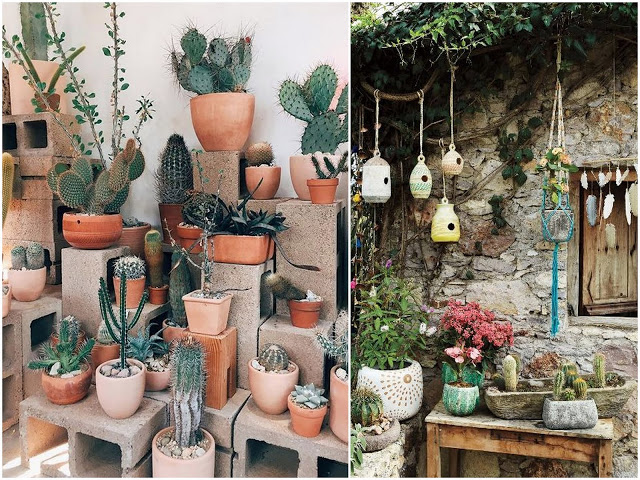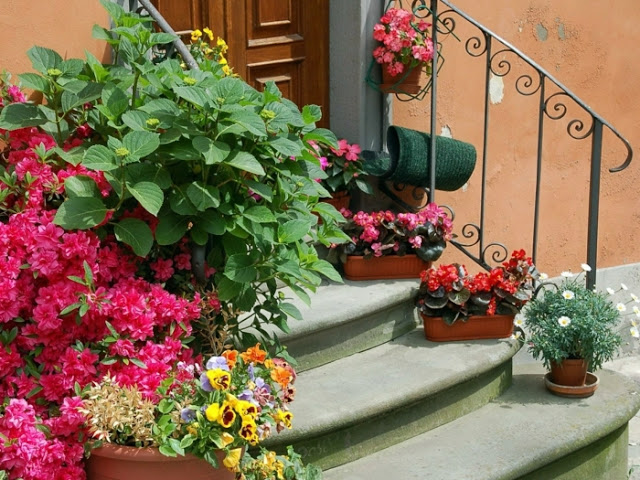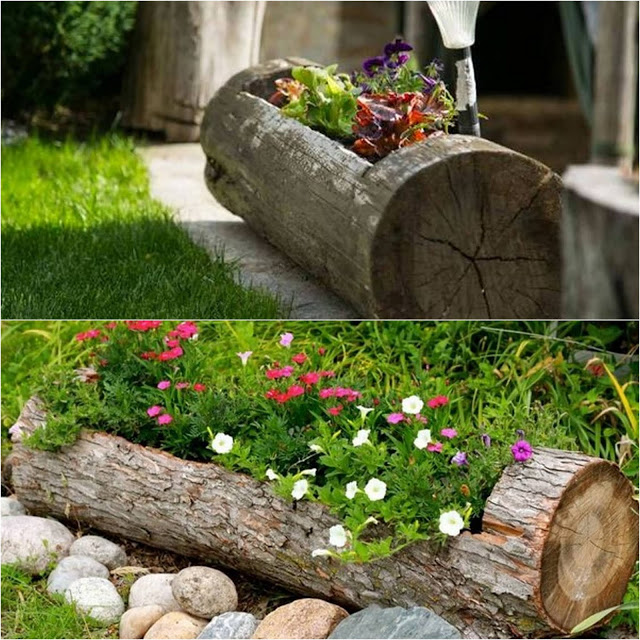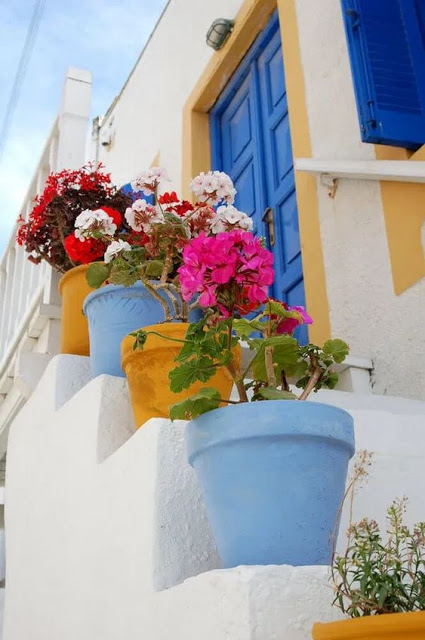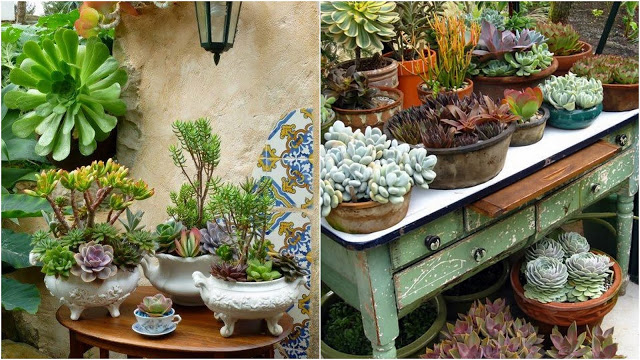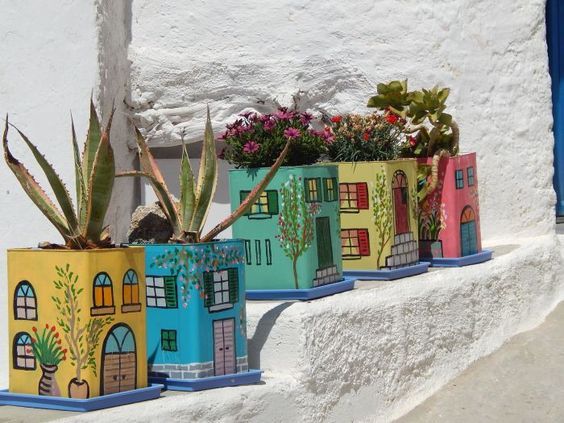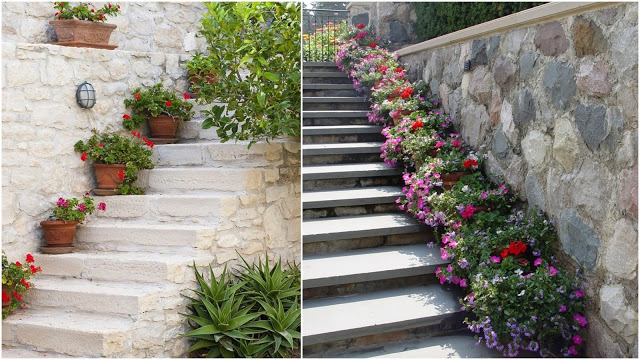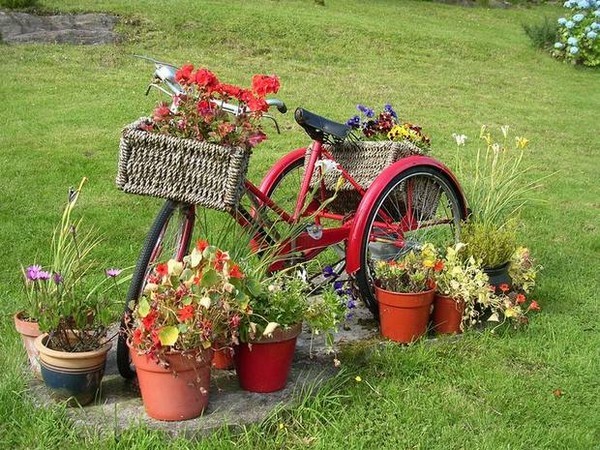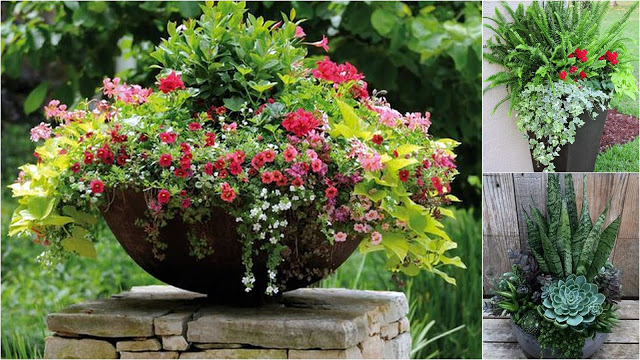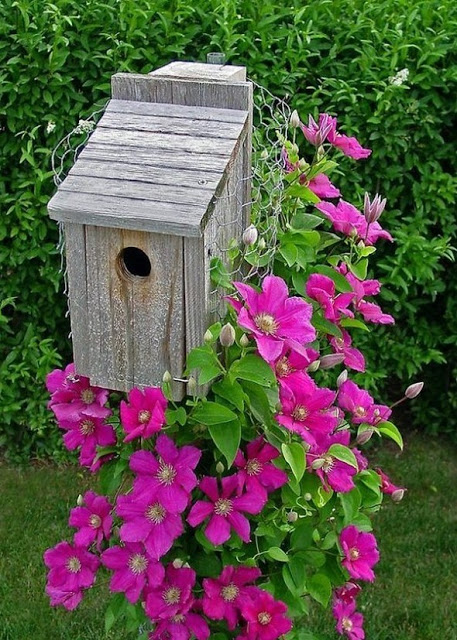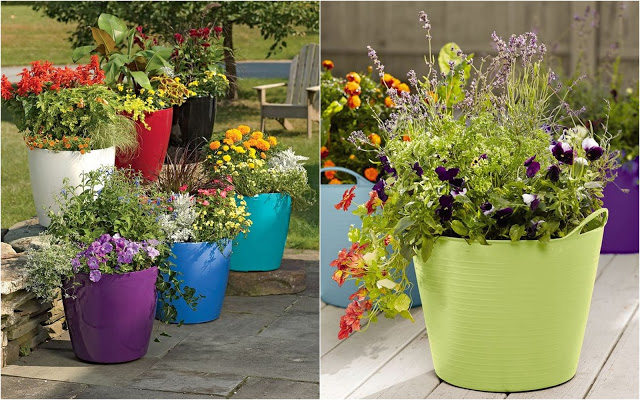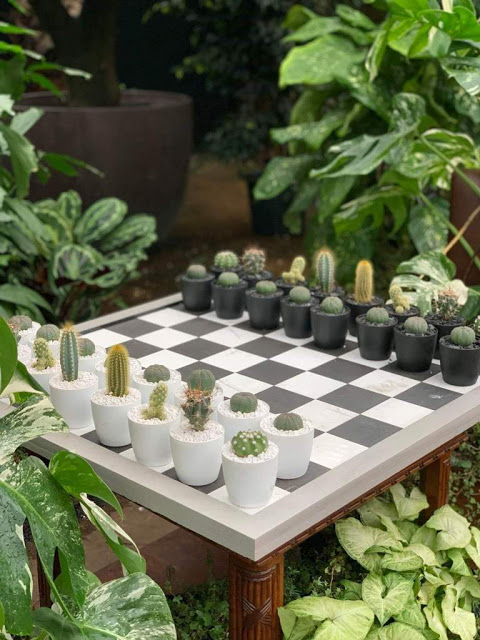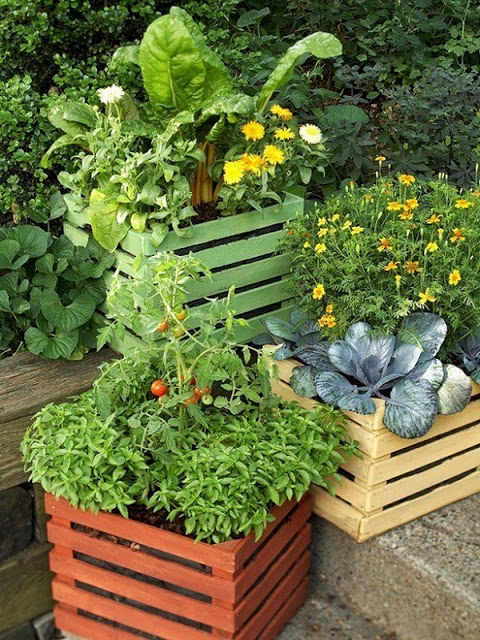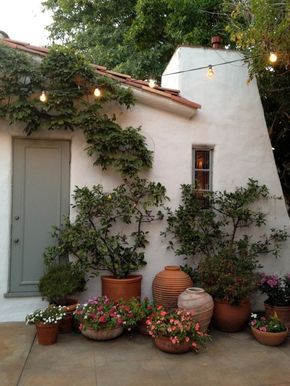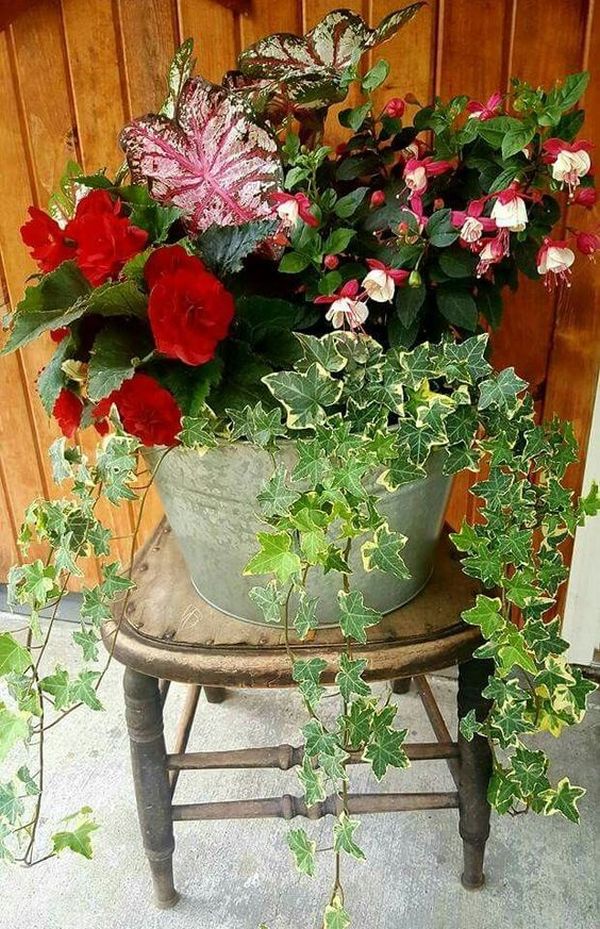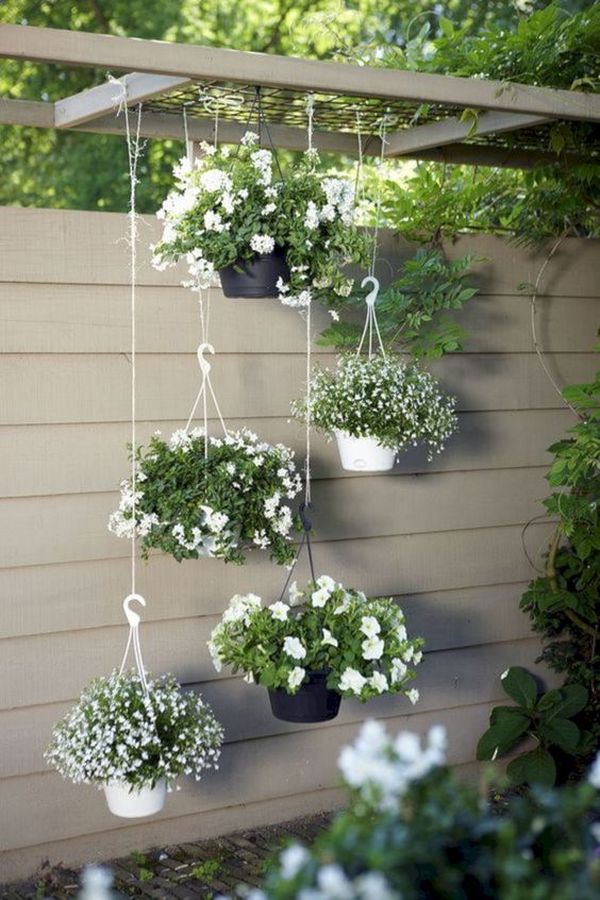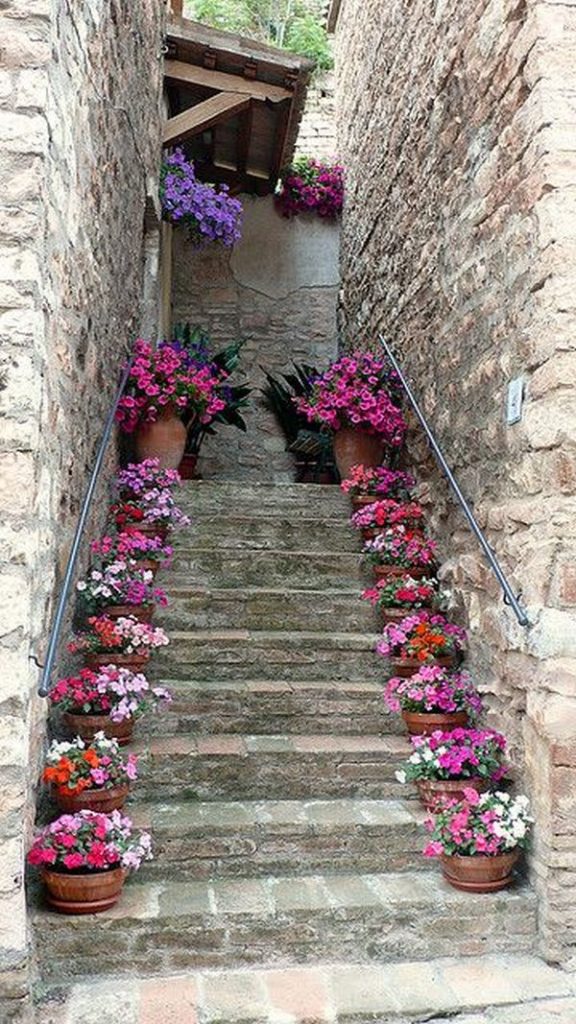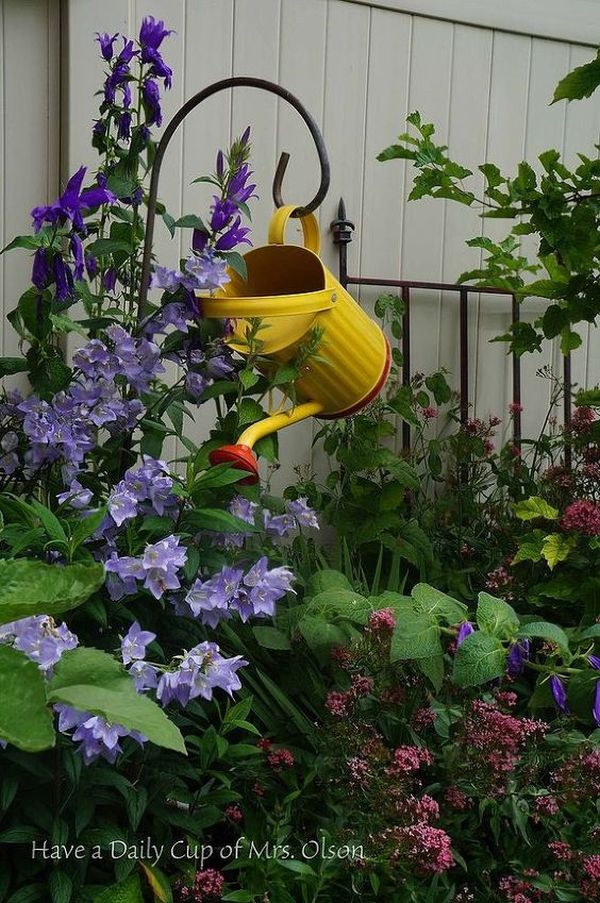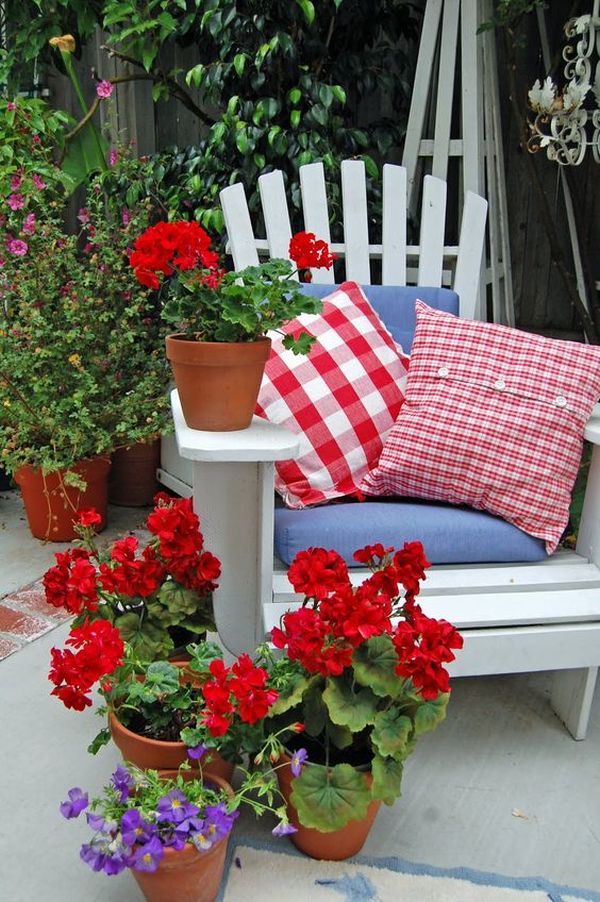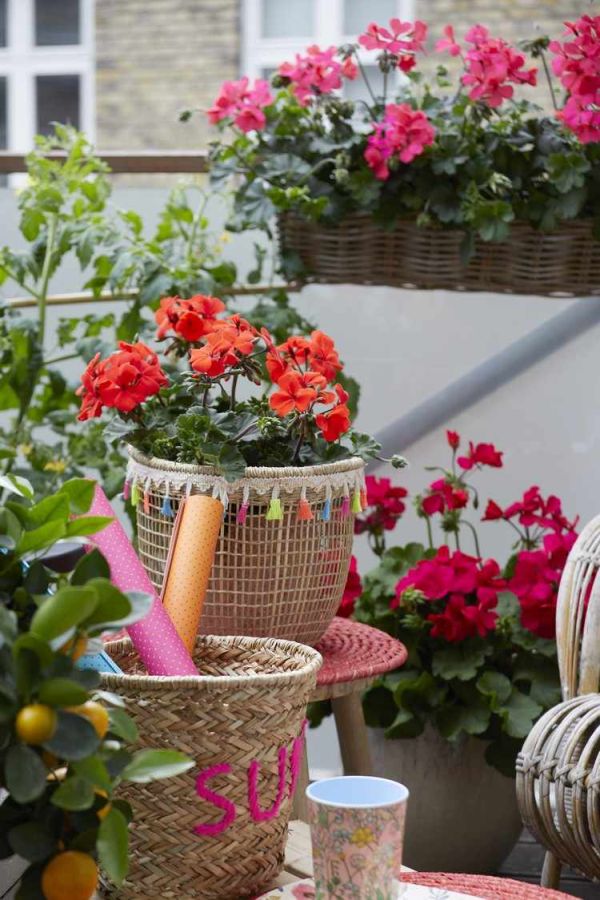 Images via: Pinterest