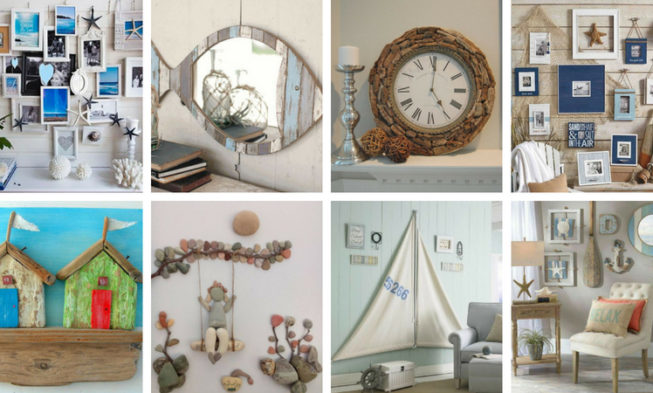 Decoration: 40+ Summer Ideas – crafts for the walls
Small or larger object you choose to place at the central points of the walls is sufficient to carry the atmosphere of every season and especially for the summer this is a process that becomes simpler because a lot of natural materials will help you to create easily and economically decorative objects, etc. for both indoor and outdoor walls at home, in the countryside or in a professional space.
Driftwood, any kind of worn wood, shells, sand, wicker baskets and hats, pebble-stones and some color are the only ones you need and where you need to clue objects you can do it with hot-melt silicone gun.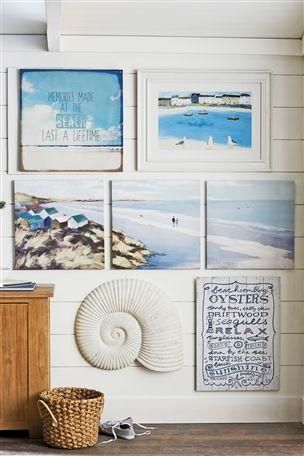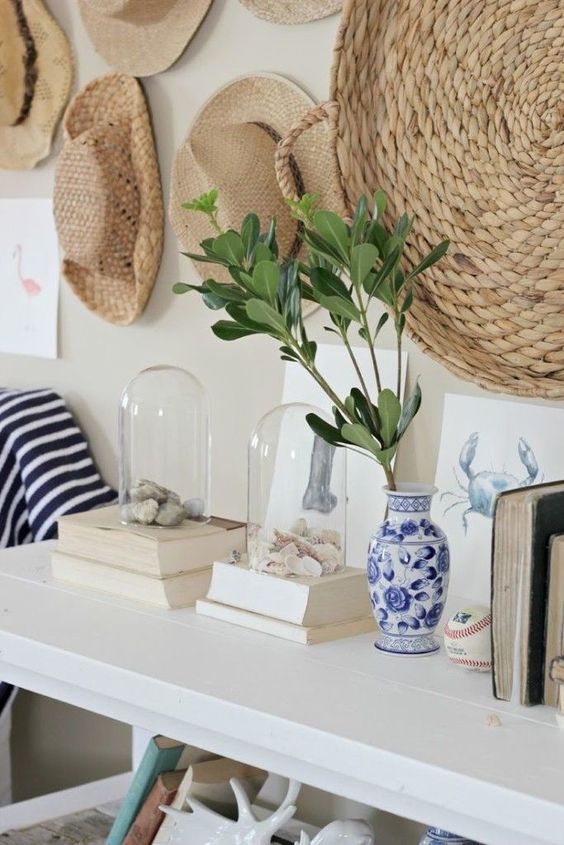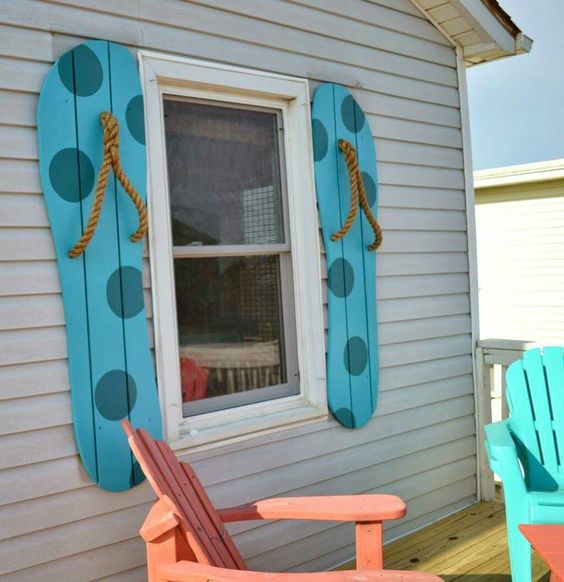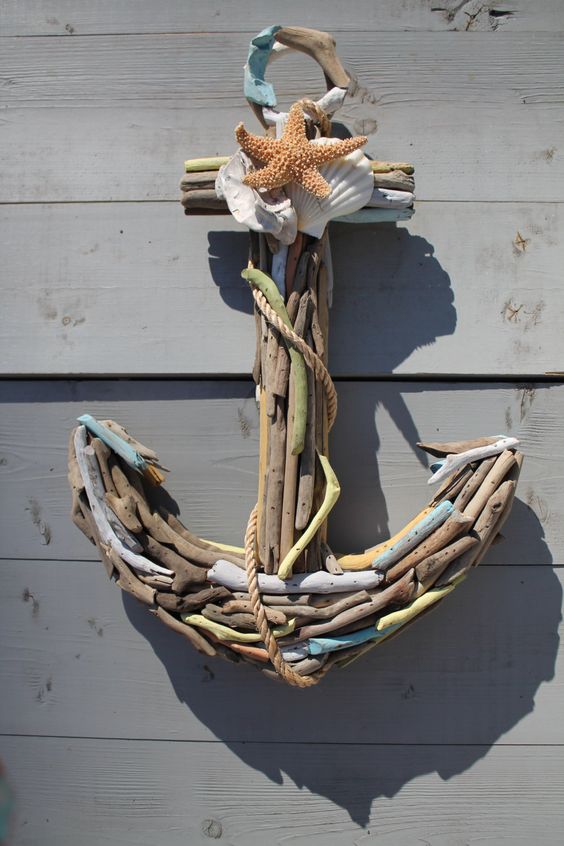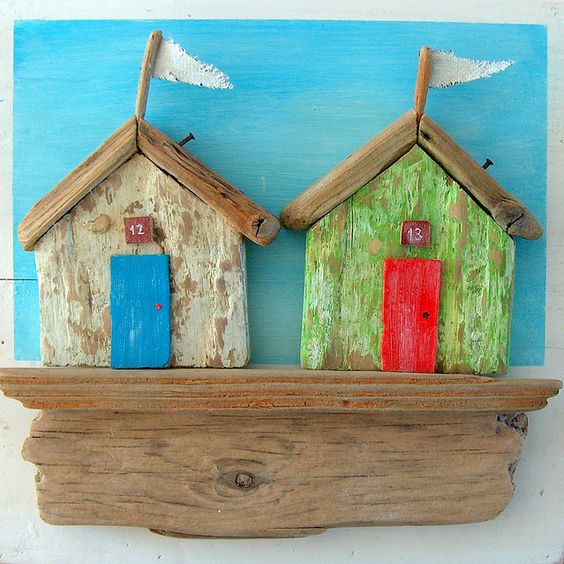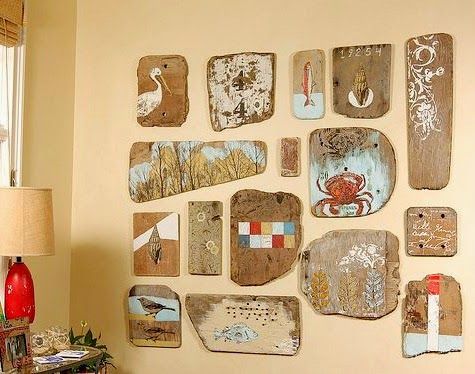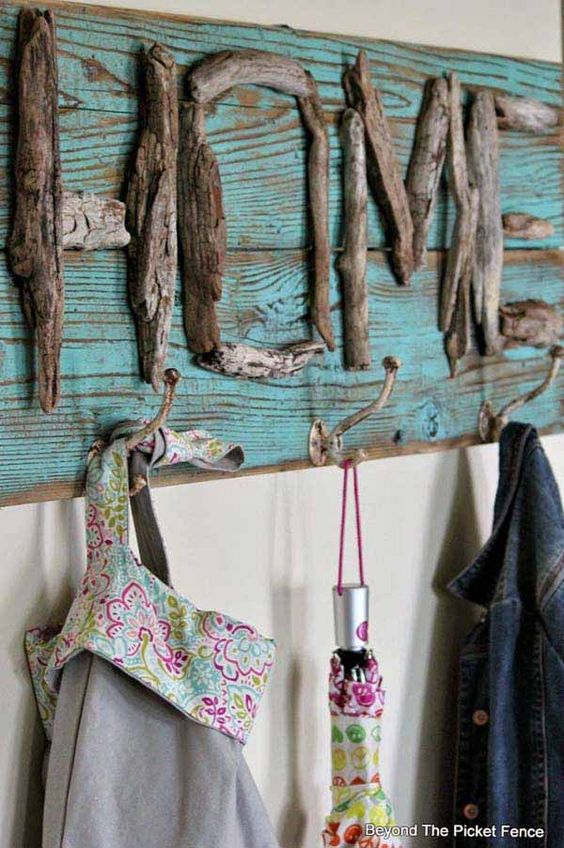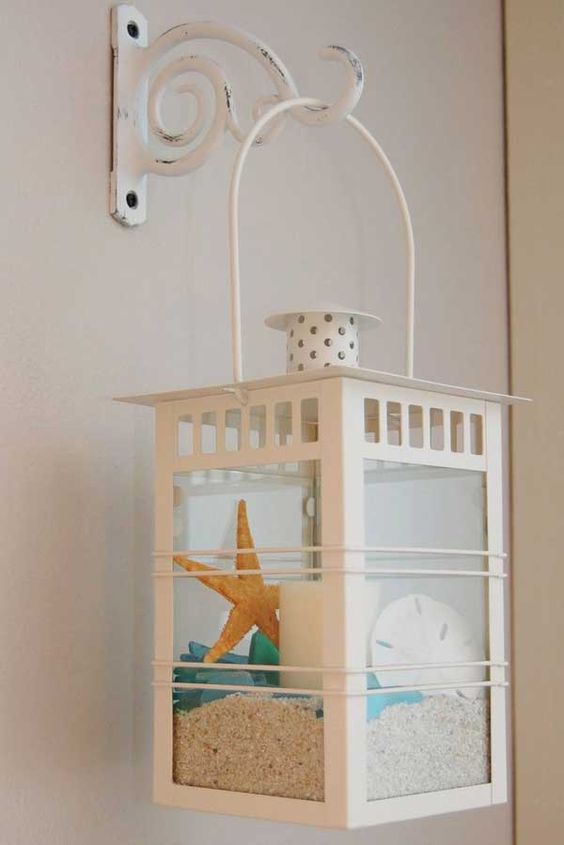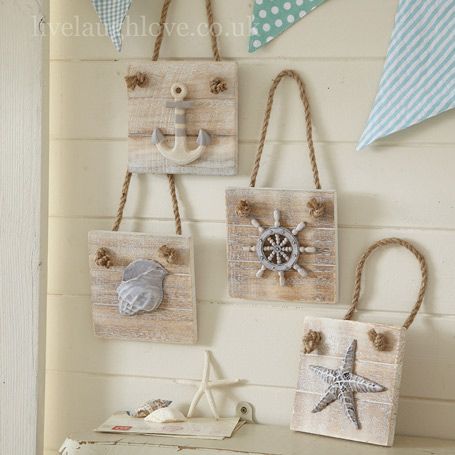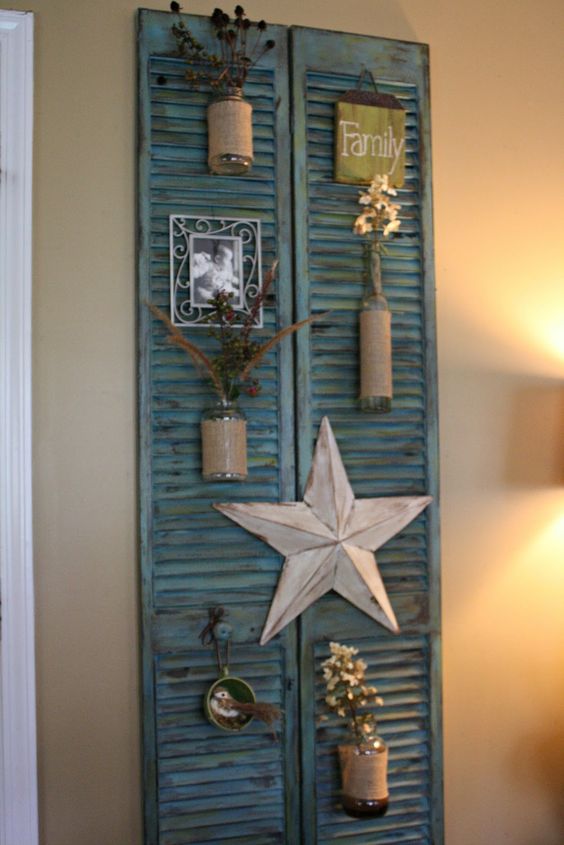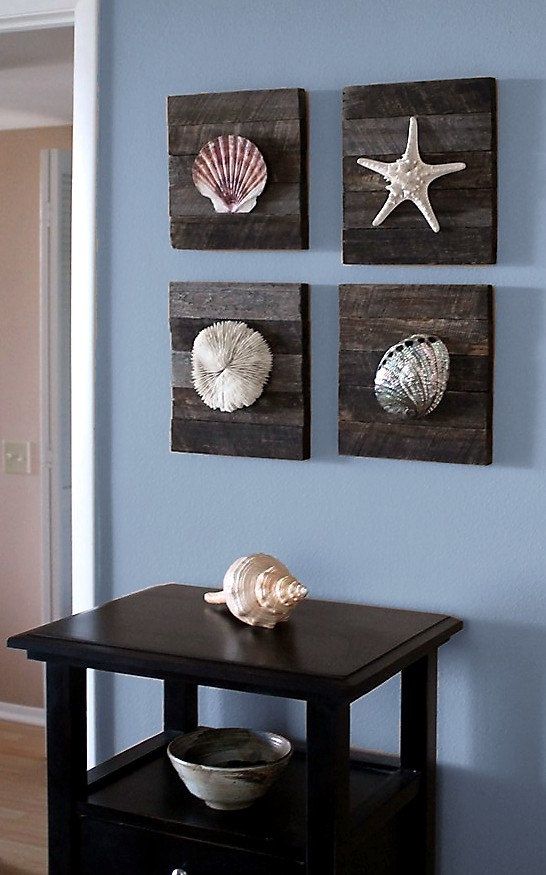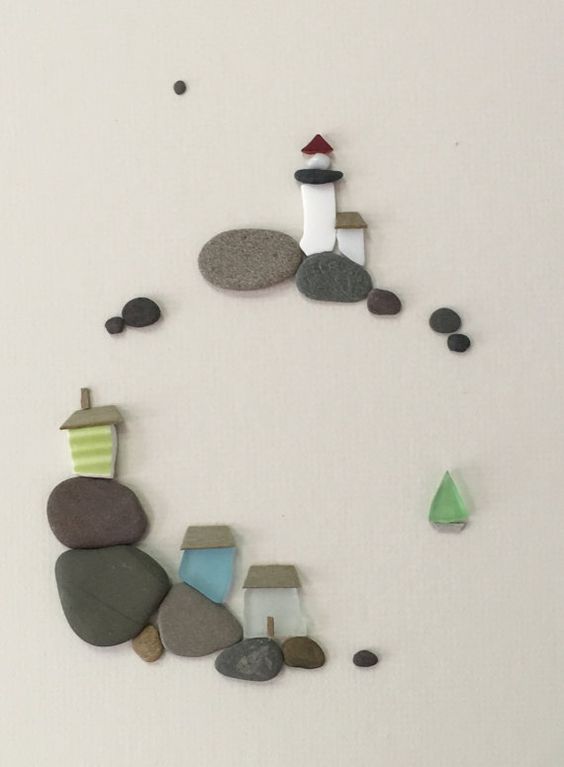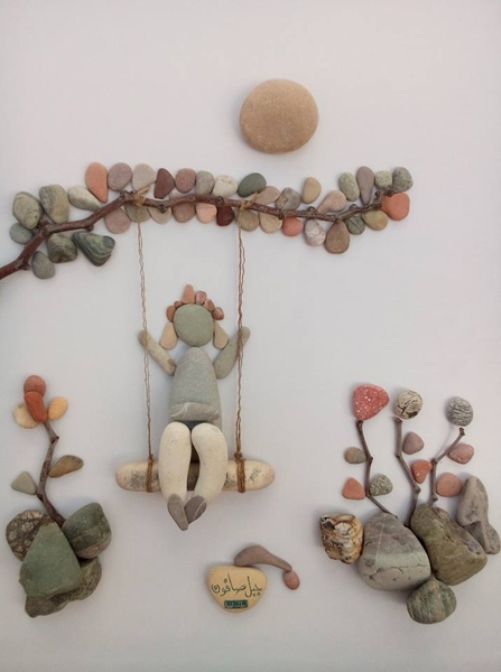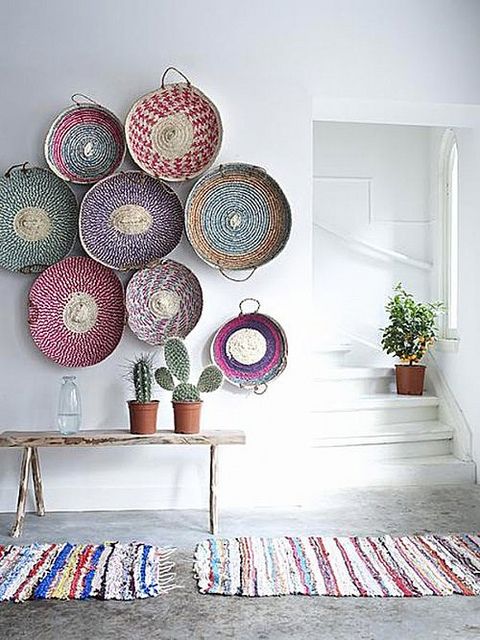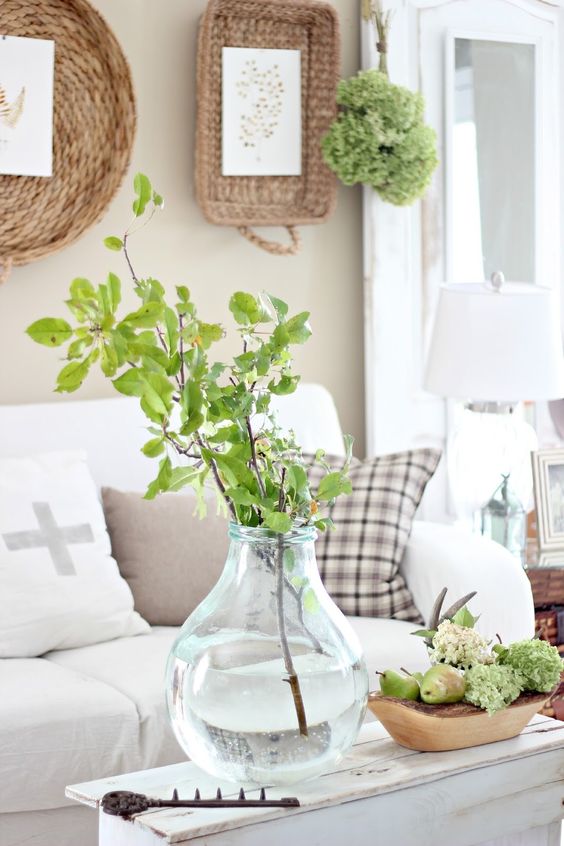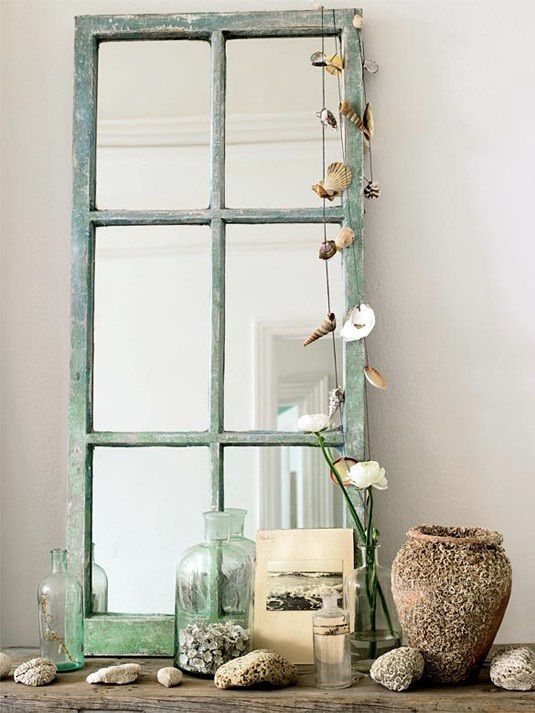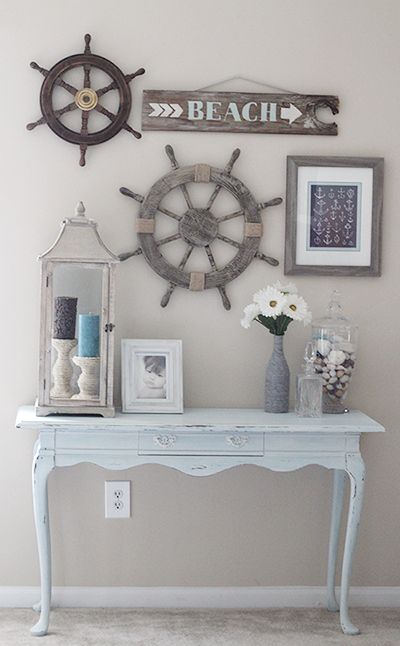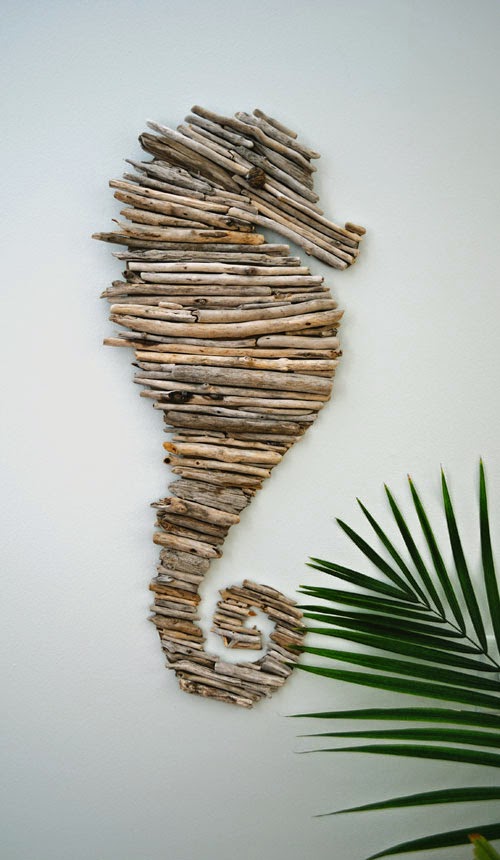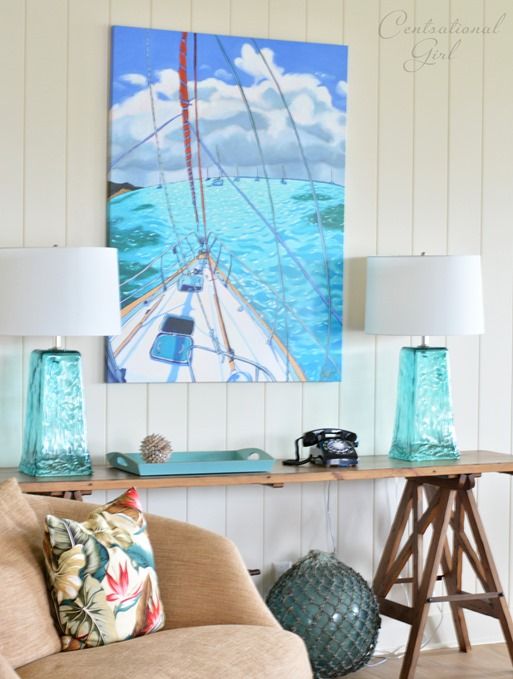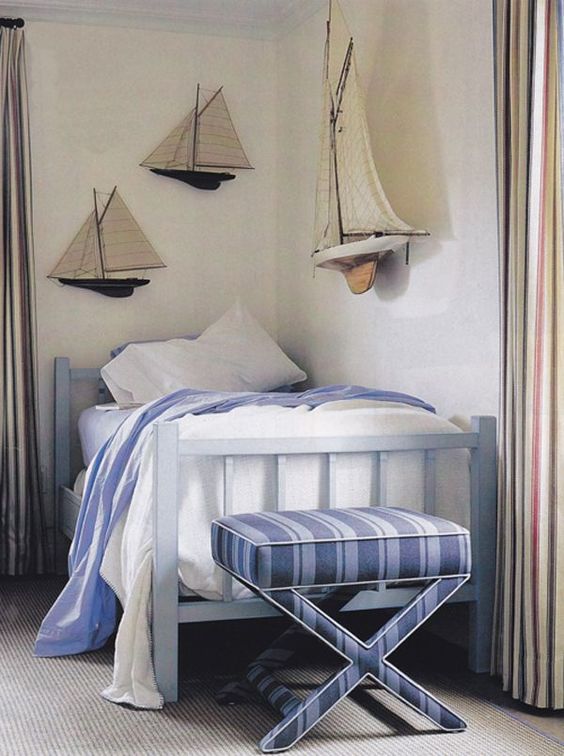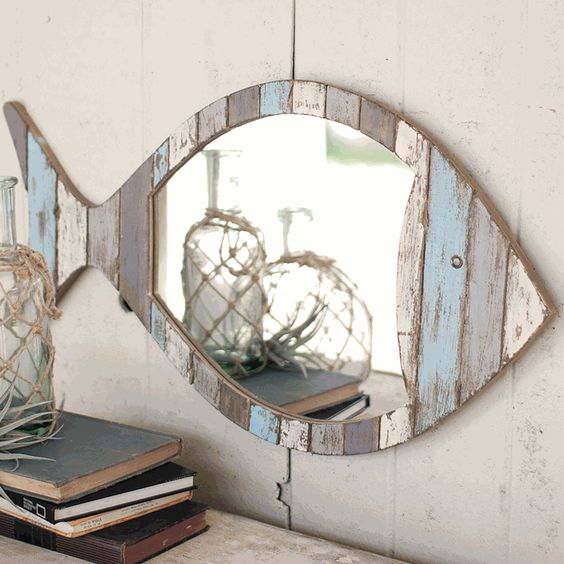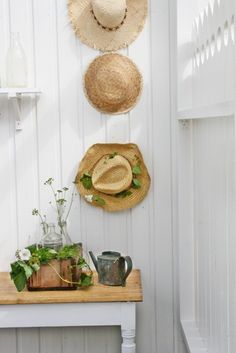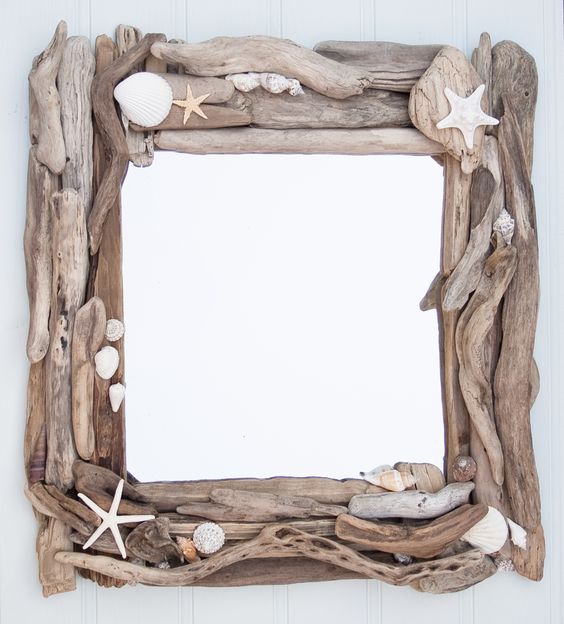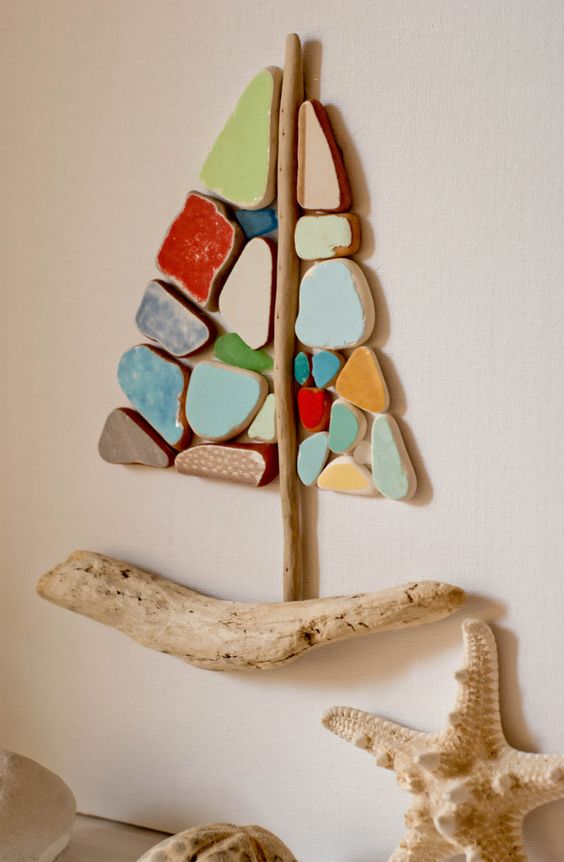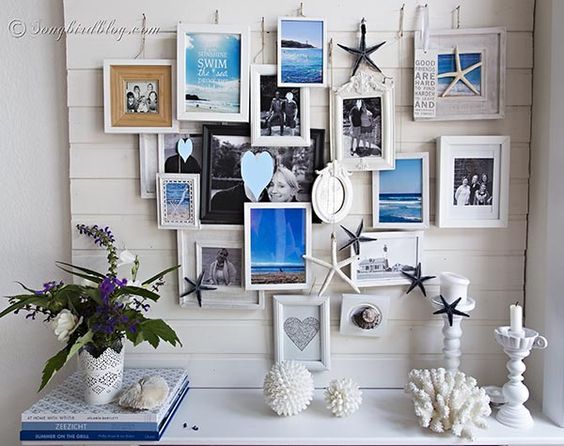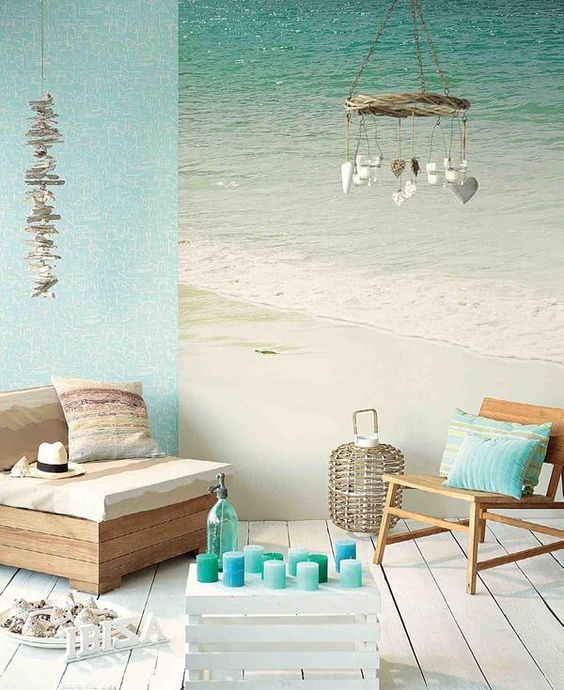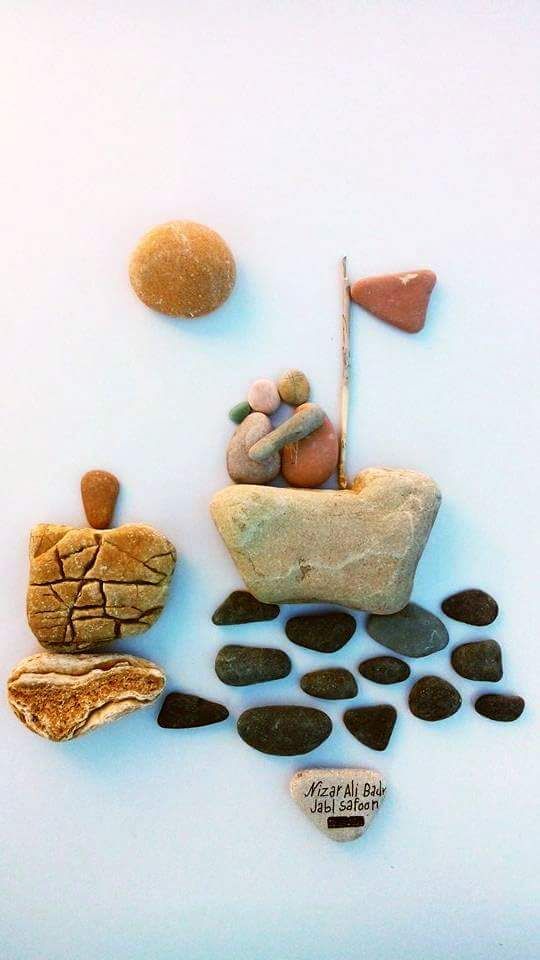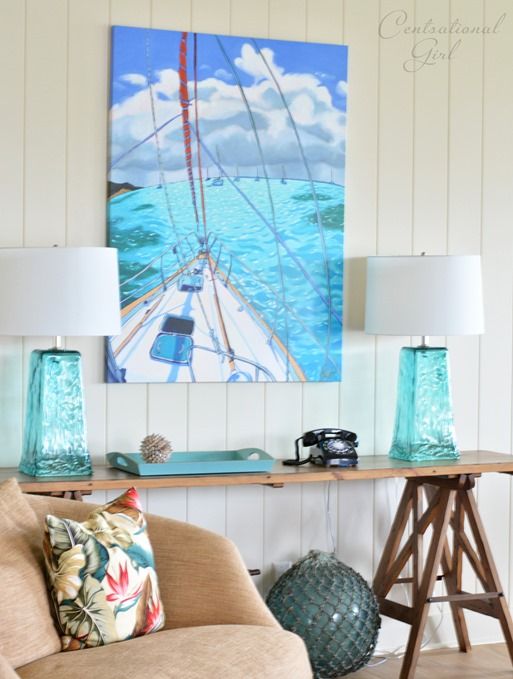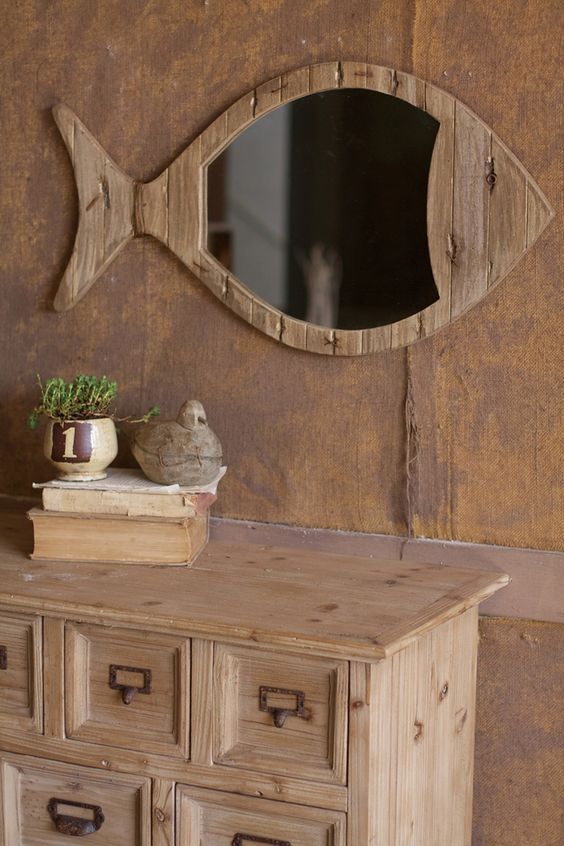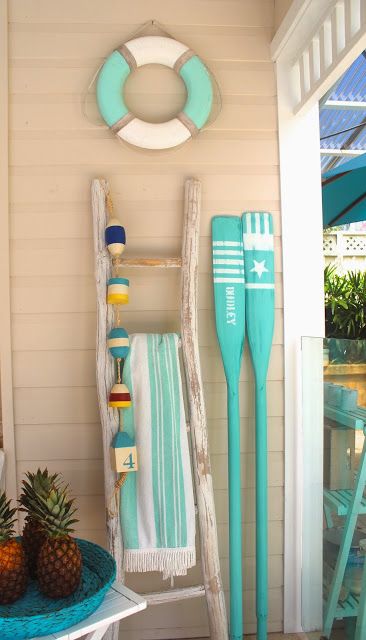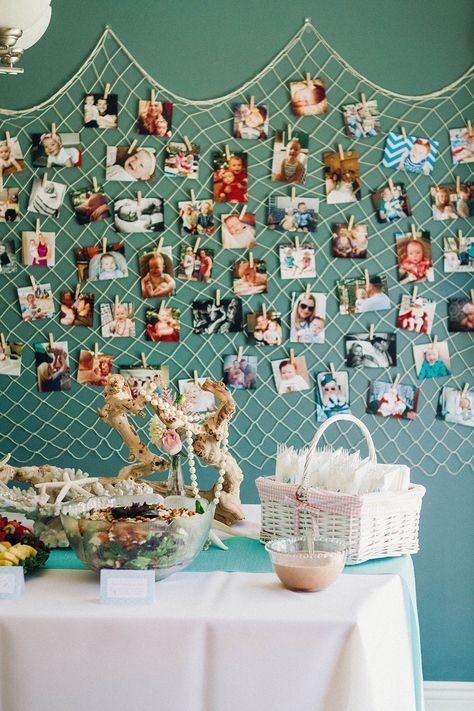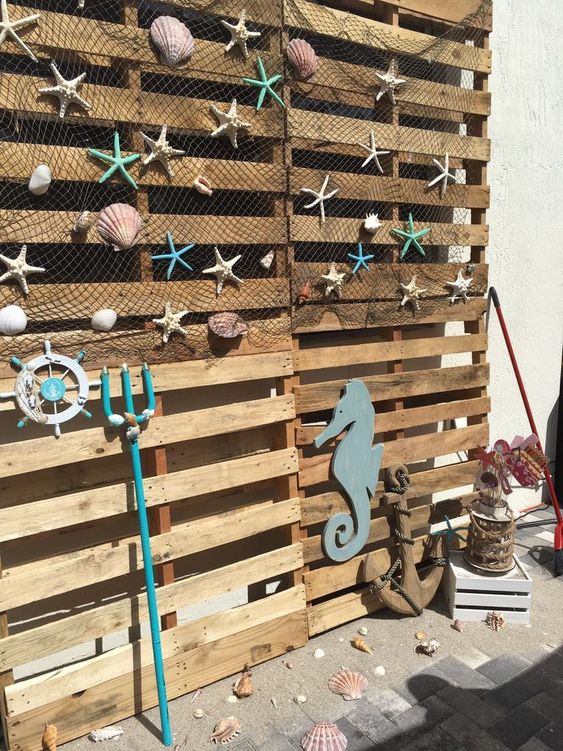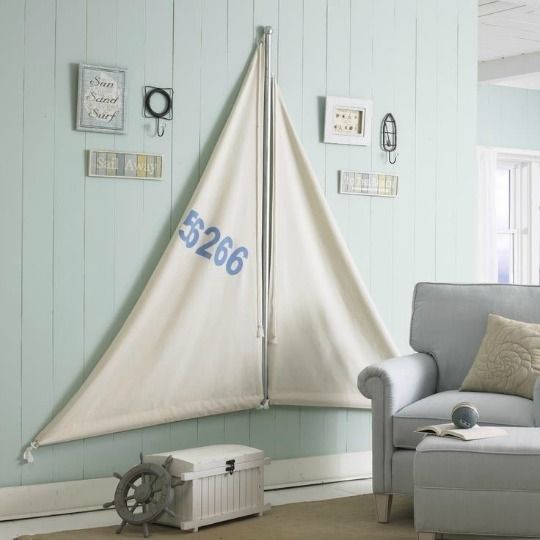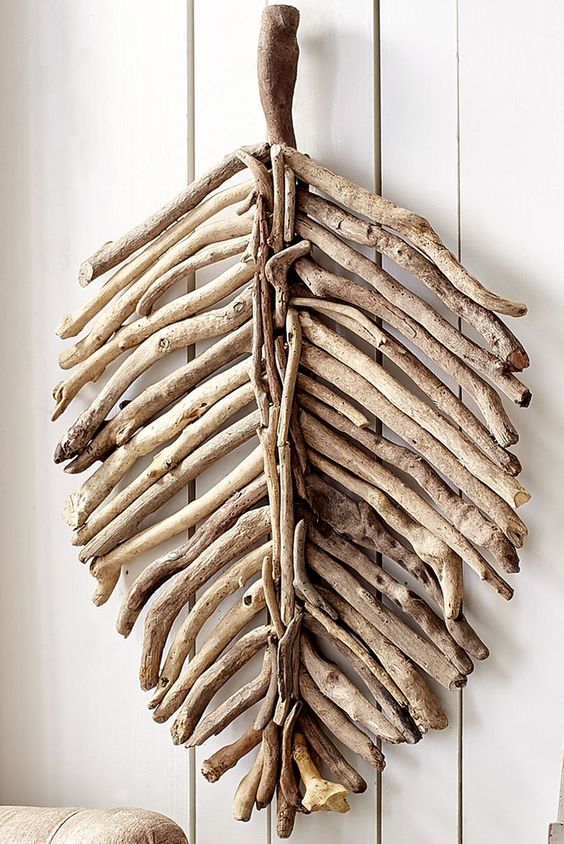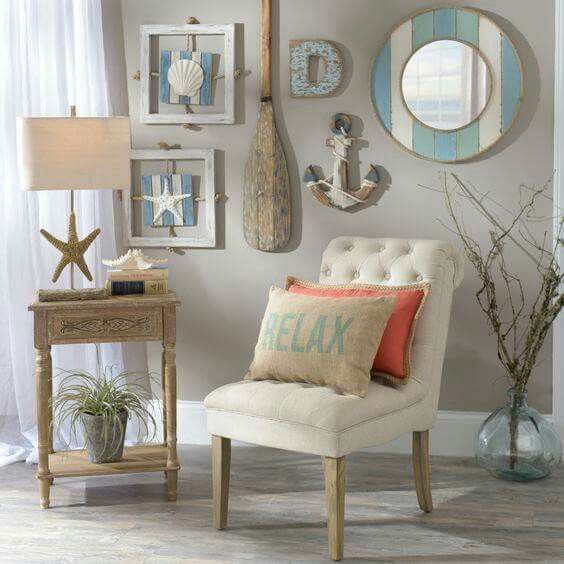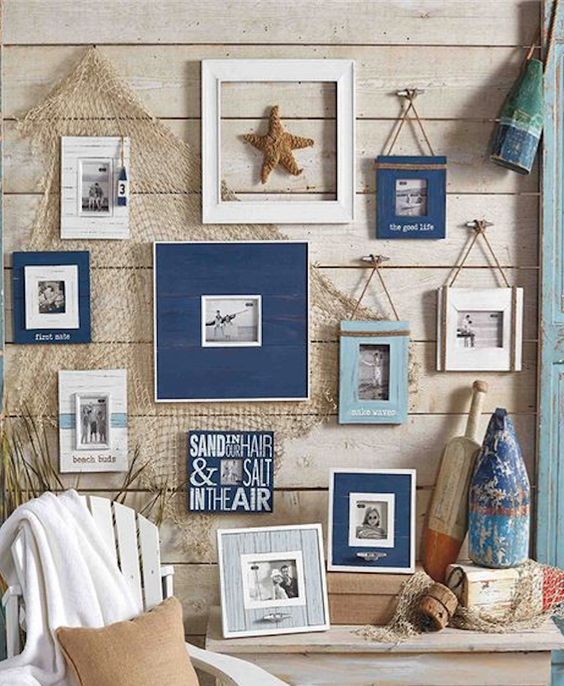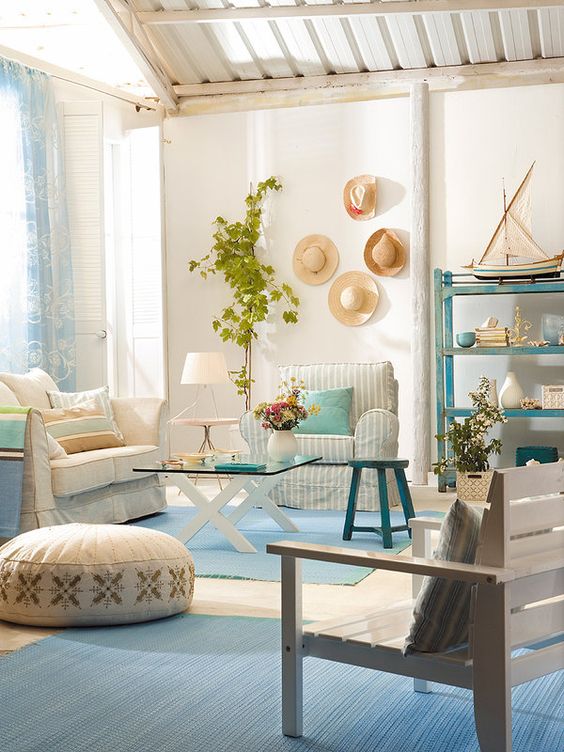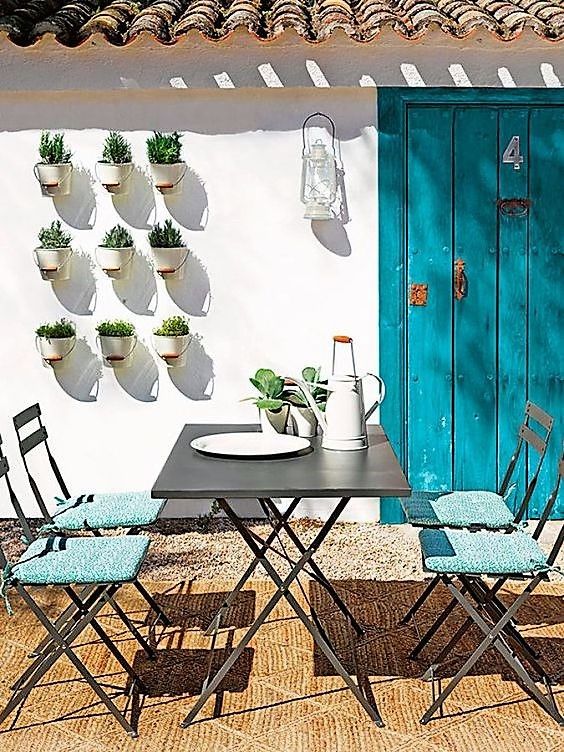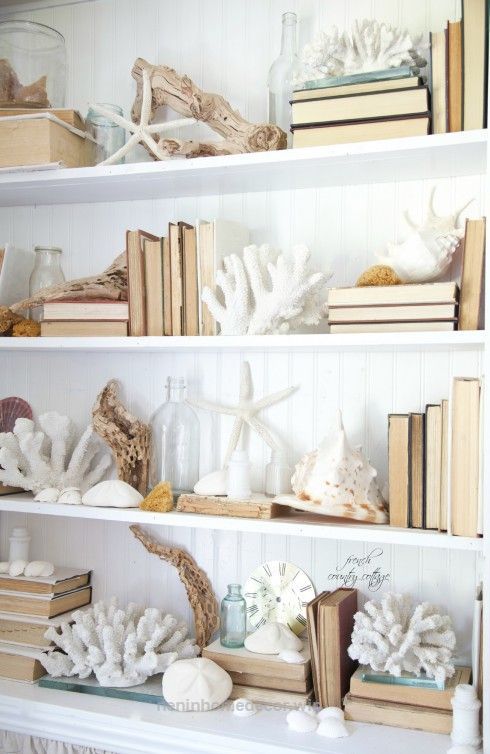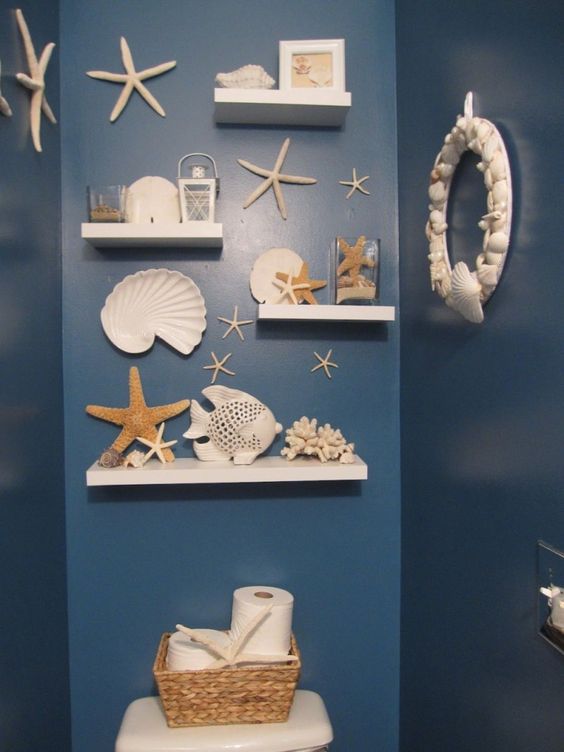 Images via: Pinterest