Great DIY ideas to decorate walls with fabrics
Do you want to give the walls of your home a unique and original touch? If you can't find the right decorations, fabrics are a very interesting resource that can turn a boring stay in a vibrant place. But how to decorate walls with fabrics? Below are some ideas …
The use of fabrics as decorative panels is a very versatile source for decorating walls. There is a wide variety of models in all styles and designs on the market, so it will not be difficult to choose the fabrics that best suit your home design and your personal preferences.
Advantages of using fabrics for wall decoration
Decorating the walls with fabrics brings warmth in addition to providing an authentic and personalized touch.
It is a good resource for hiding defects in walls.

Thermal and acoustic insulation is another advantage of using fabrics as wall decoration elements.

Another advantage is fantastic value for money. You can dress any room in a rustic, fast and affordable way.

If you find fabrics at a good price, it can be a good opportunity to decorate for a little money.
Let's look at the ideas in the images below and let's get creative.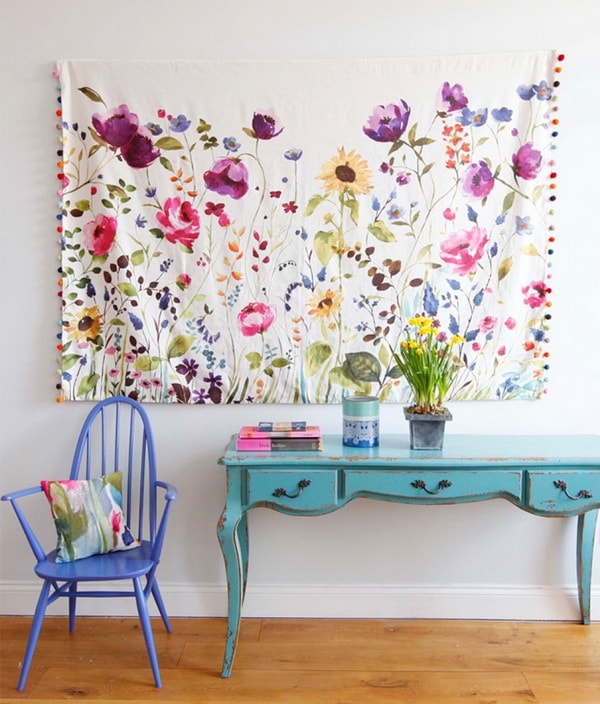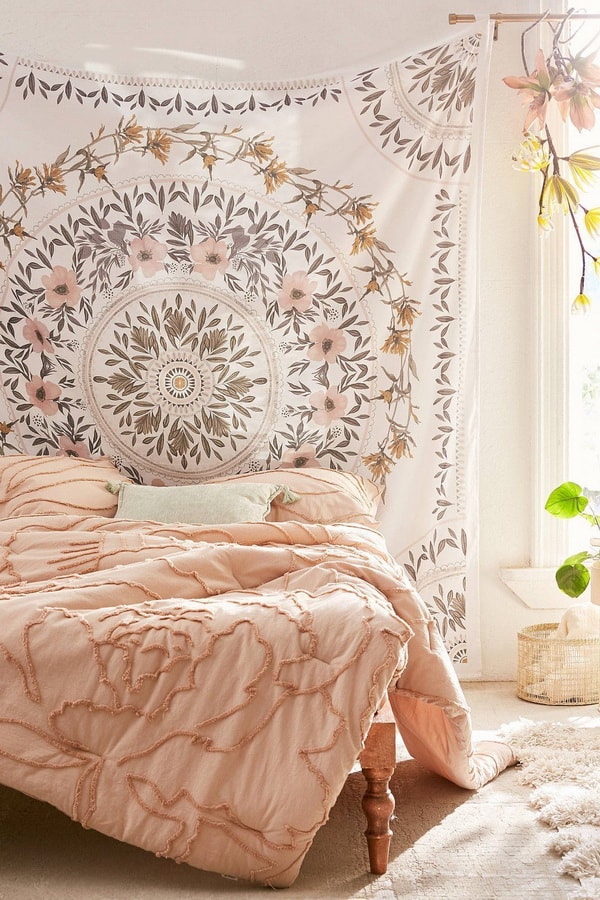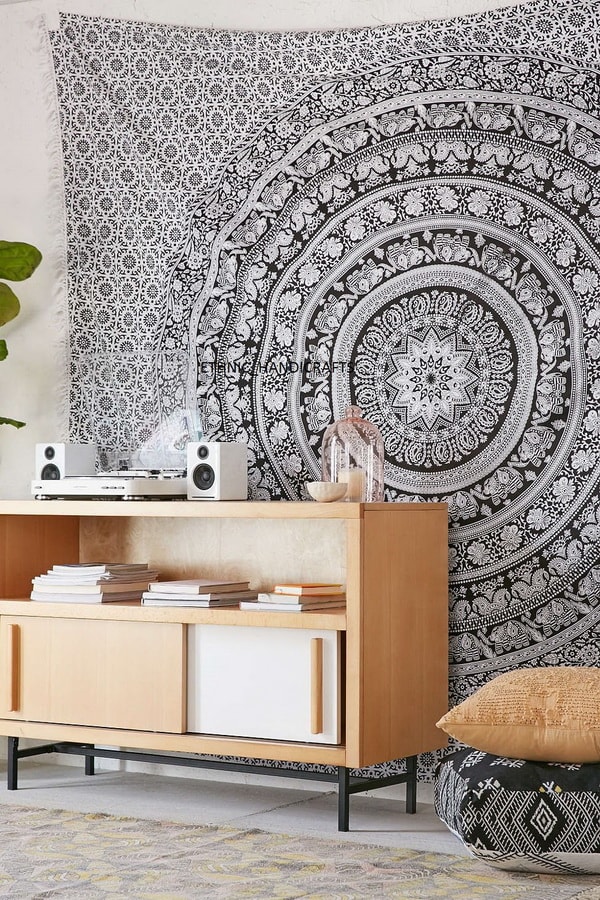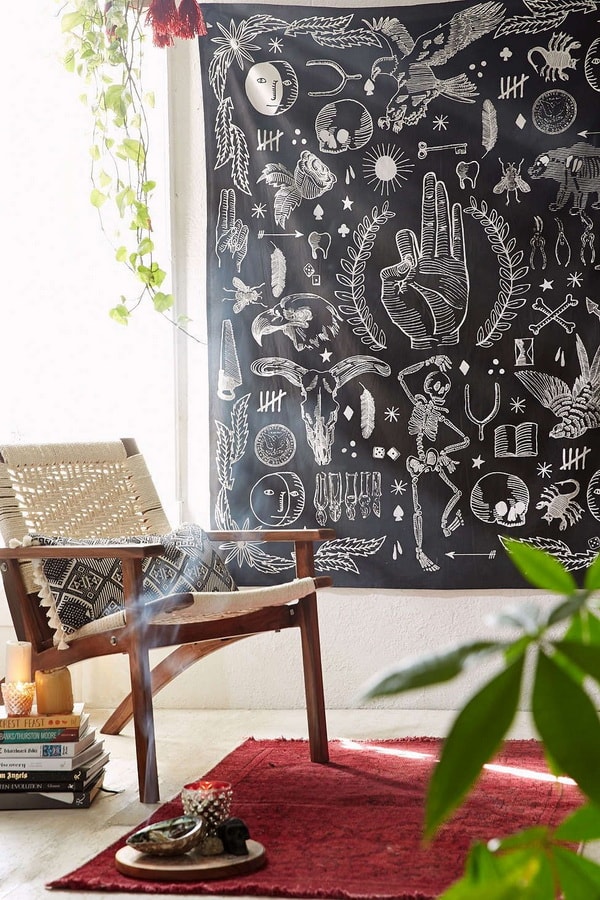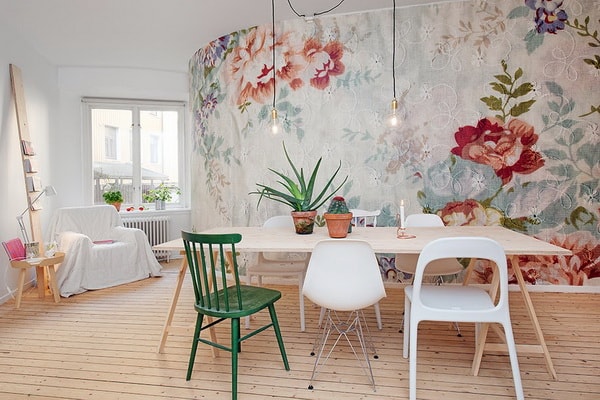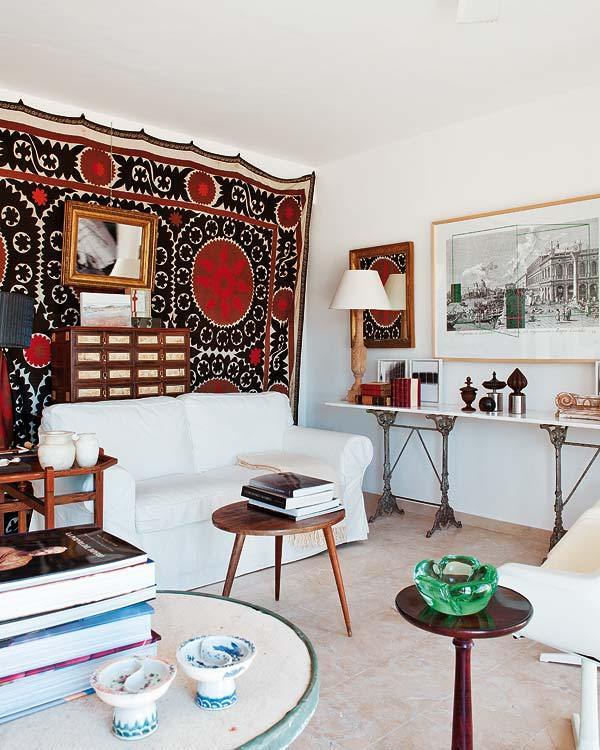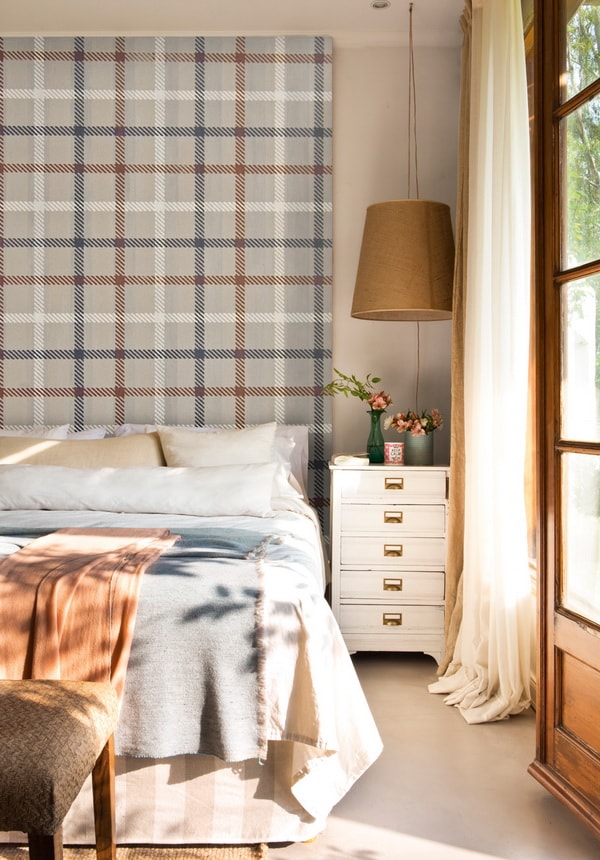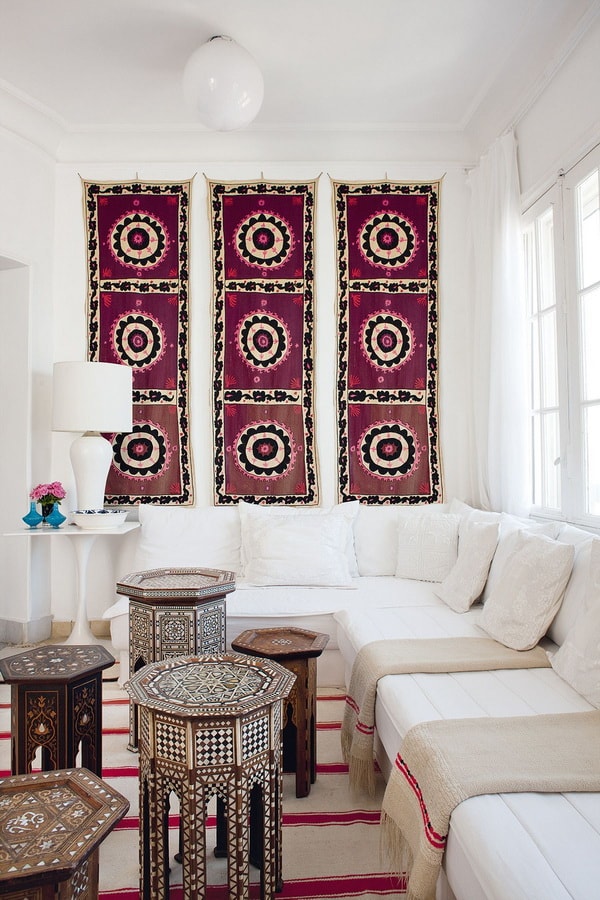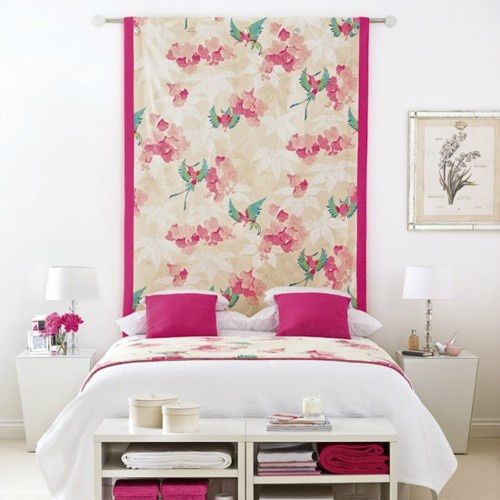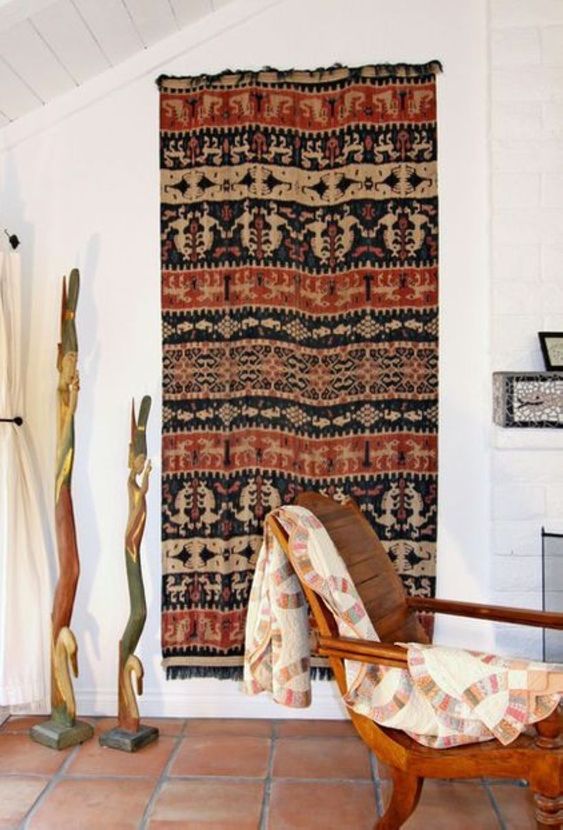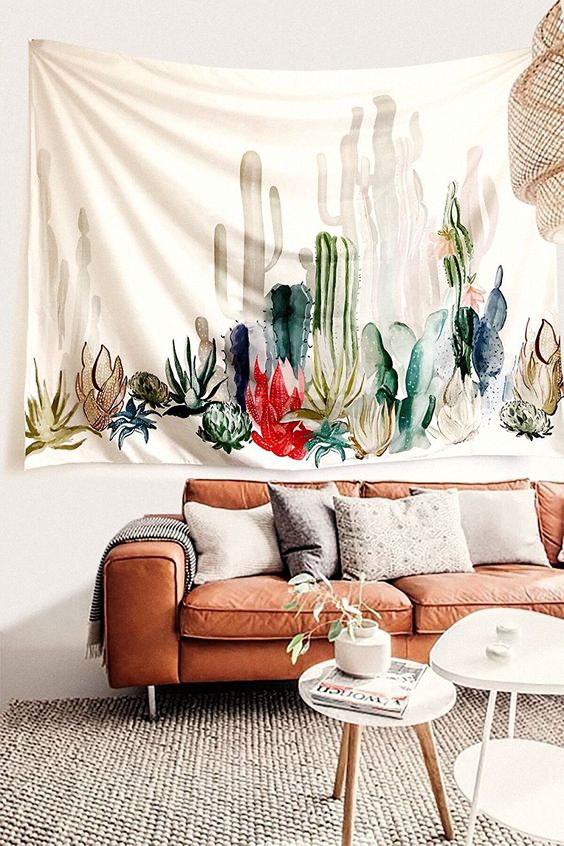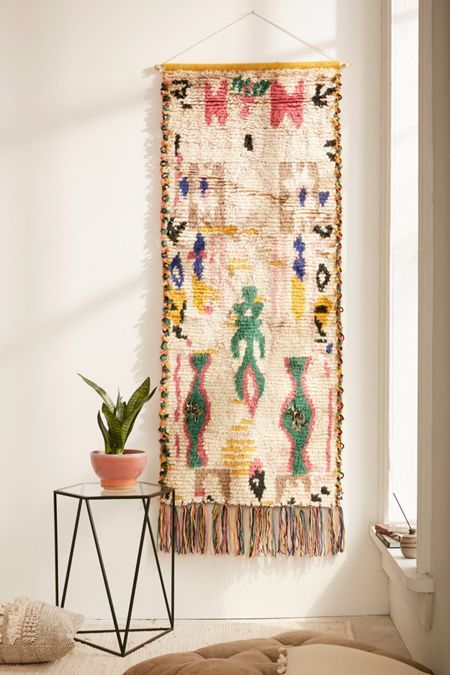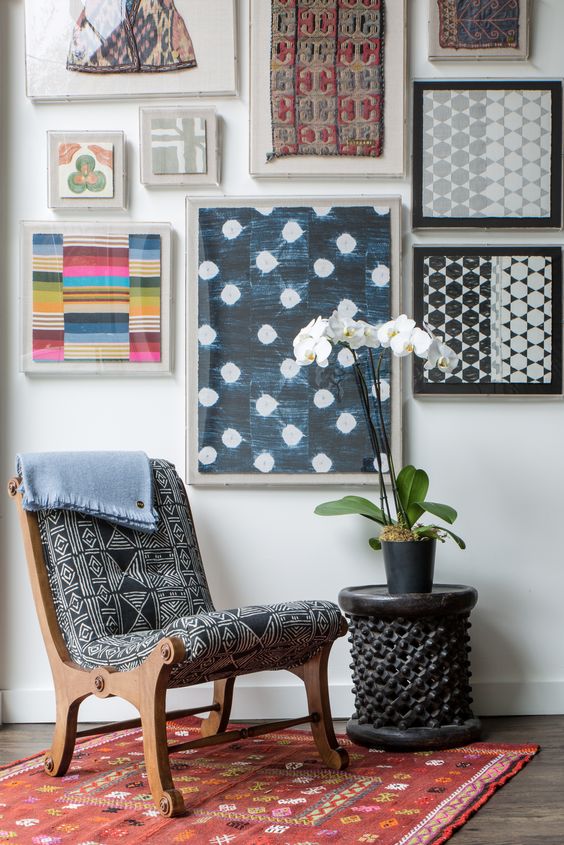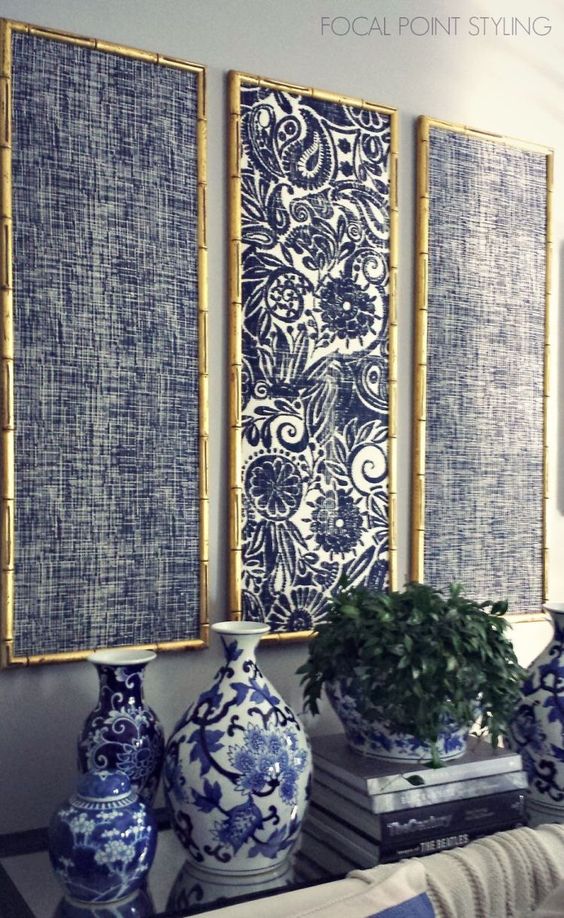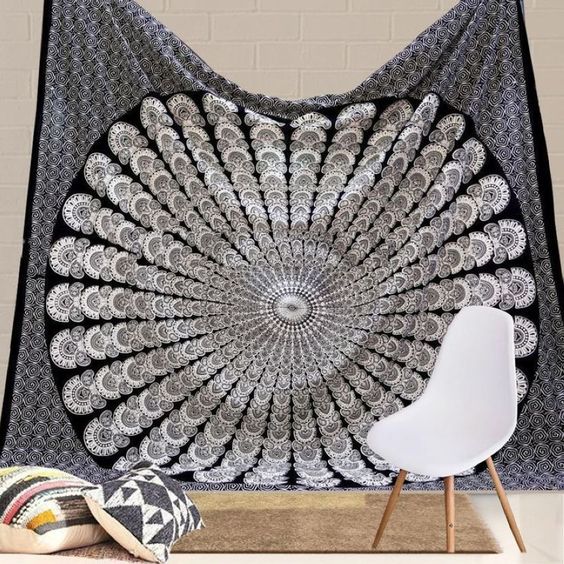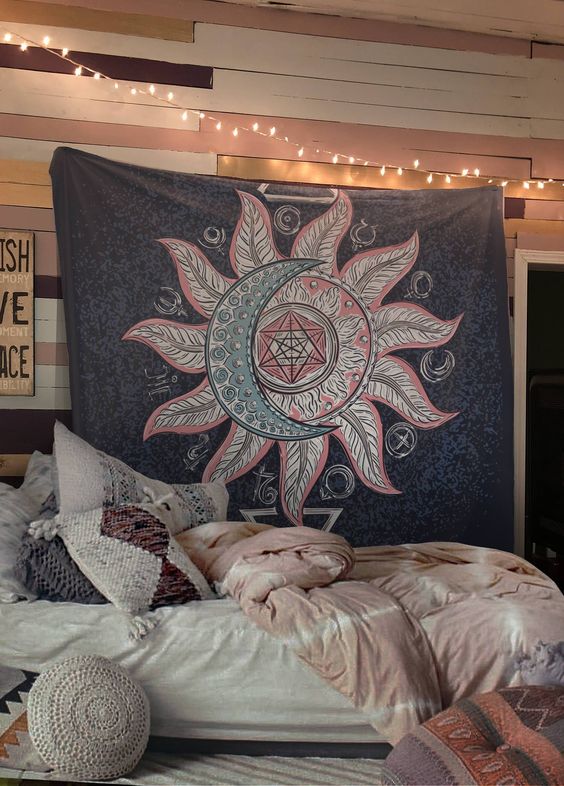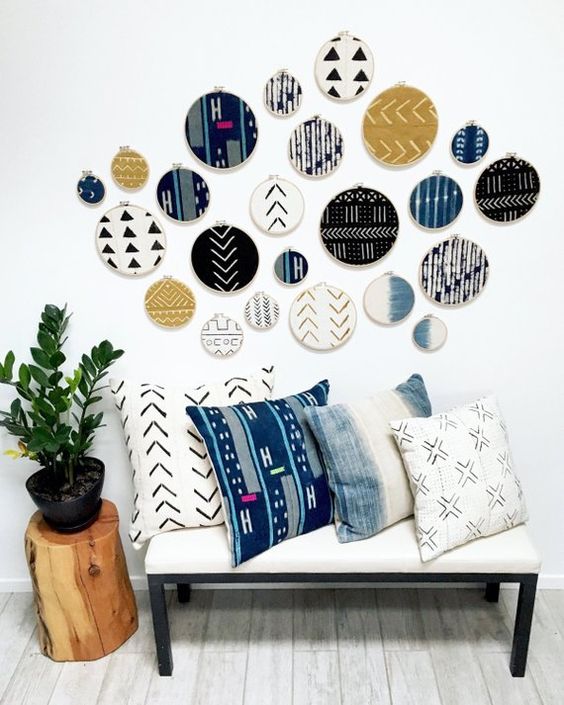 Images via: Pinterest