58 DIY summer decorations ideas with natural elements-materials
Shades in the tones of the sea and the sand combined with white, objects of wood, glass, straw, rope, burlap, cotton fabrics and natural flowers-greenery.
Combining them with some pure summer elements such as natural or decorative shells, pebbles and seaweed is … an unmistakable recipe for successful and elegant seasonal decorations with a totally natural effect and not sophisticated and "heavy" that will add to your home. summer decoration in the most beautiful way, or use it as a basic element of the overall total seasonal decoration of a space or creating summer corners.
With items such as wicker such as baskets, wicker hats, etc., you will easily create elegant summer decorations.
Driftwood and shells, natural or decorative, are the most natural elements that can be utilized in many different ways in the summer decoration of the home.

The wooden boats, of all sizes, are among the most beautiful items for summer decoration.
With glass objects, transparent or in shades of blue and some natural elements such as pebbles, shells, etc., you will create particularly stylish compositions suitable for table decorations.
If you need more inspiration just check following images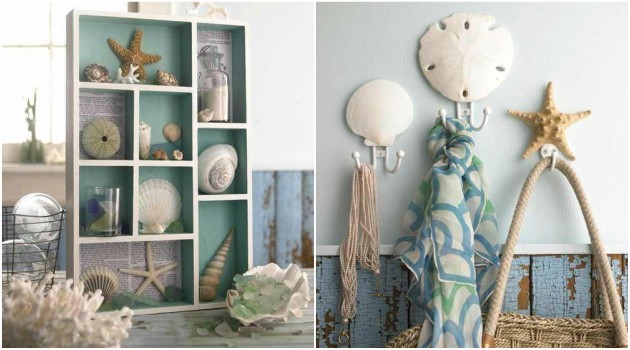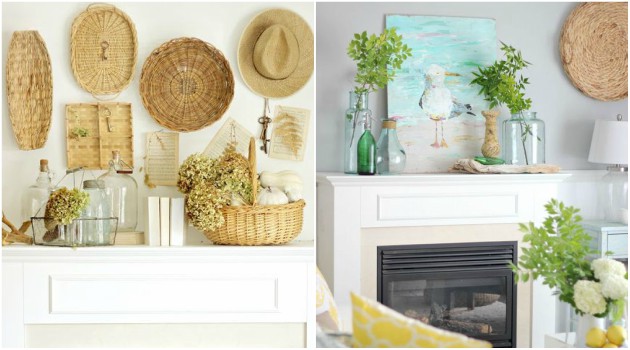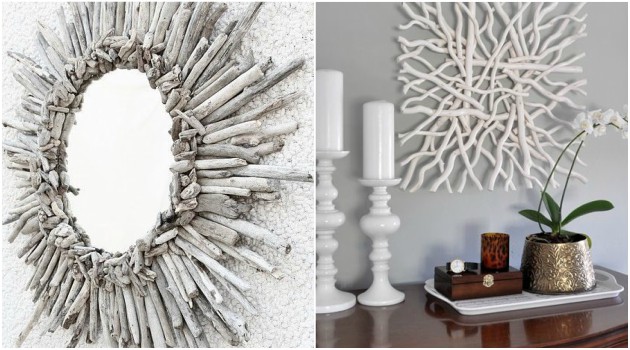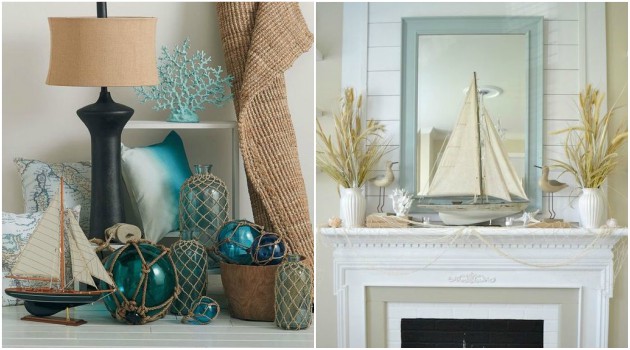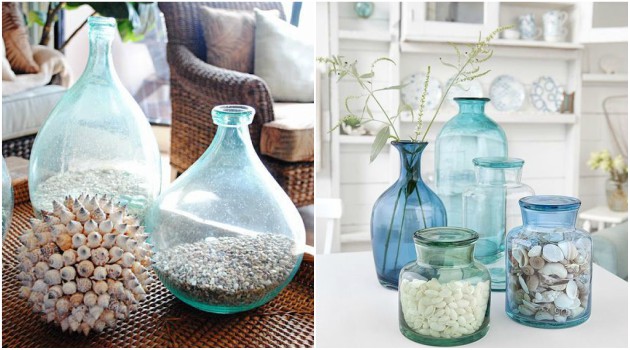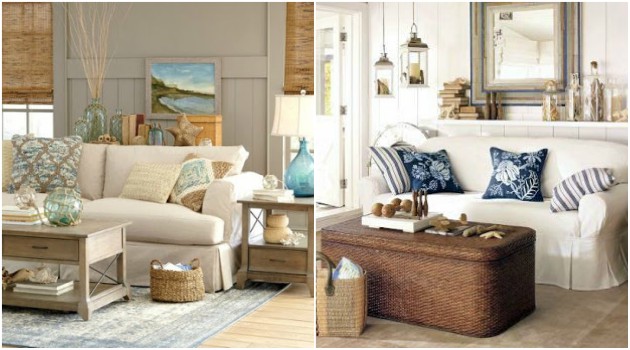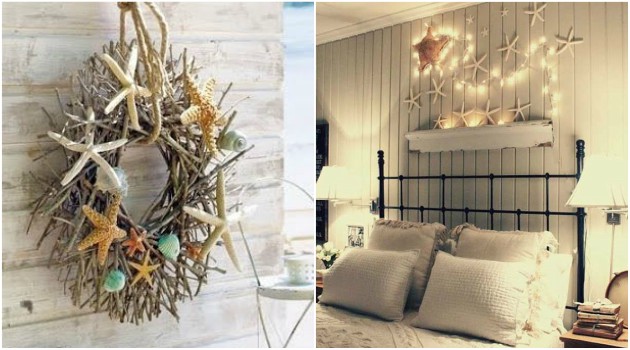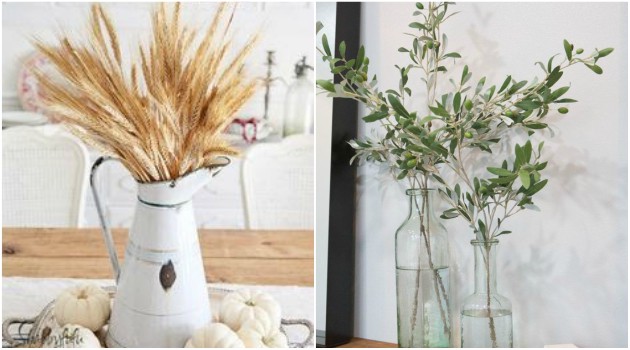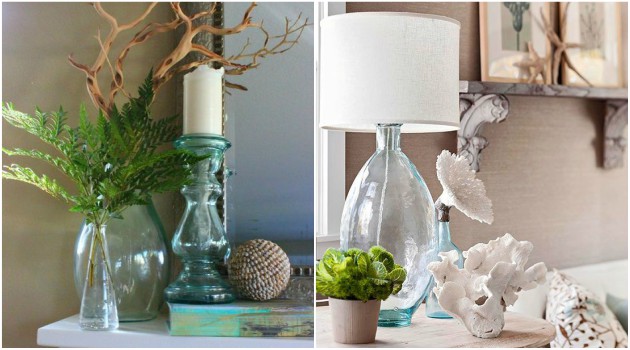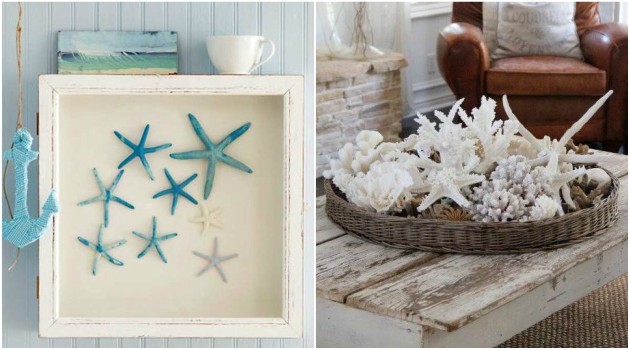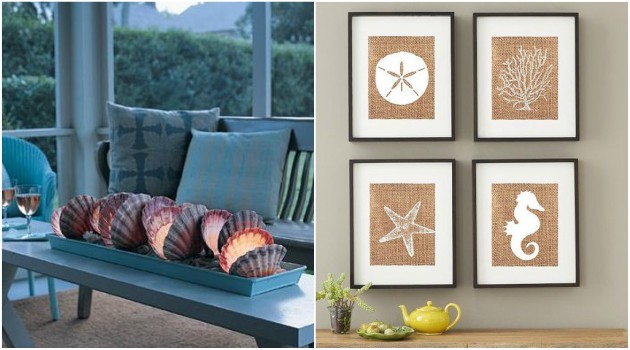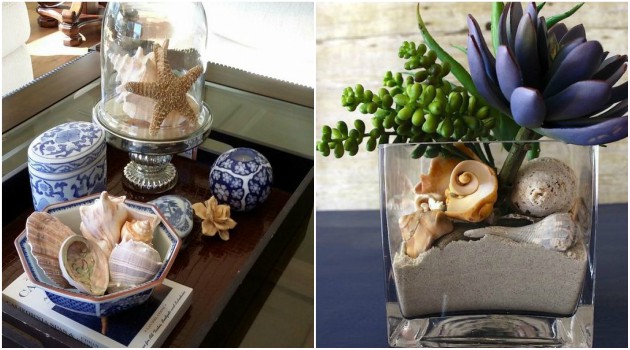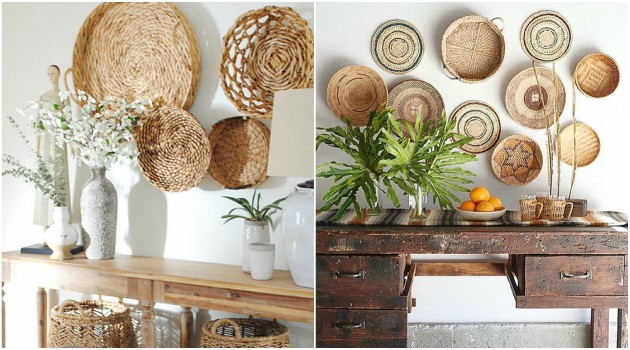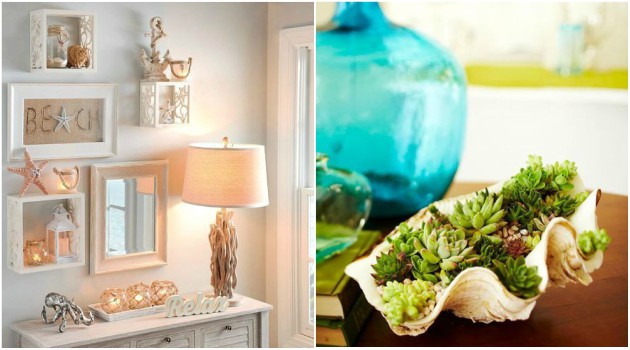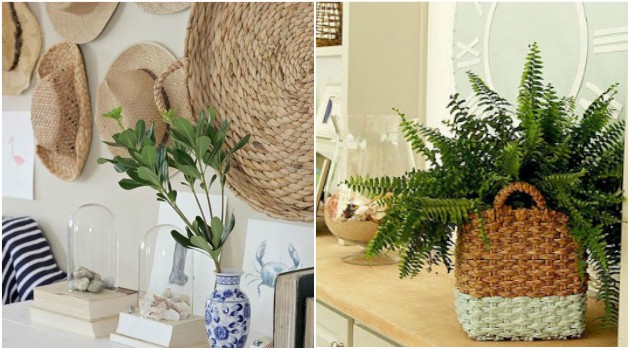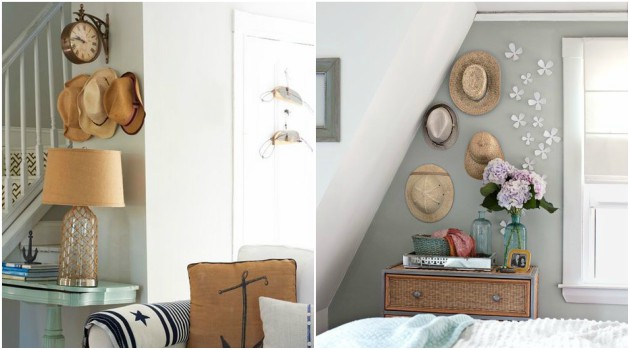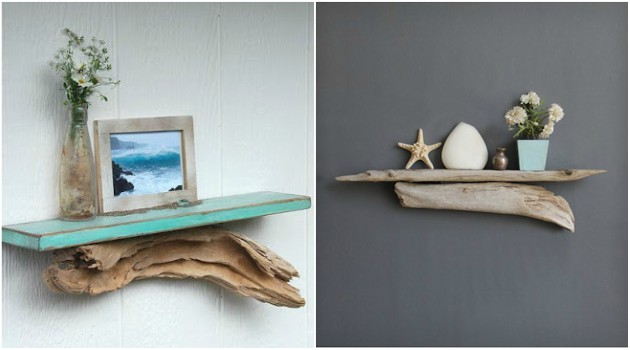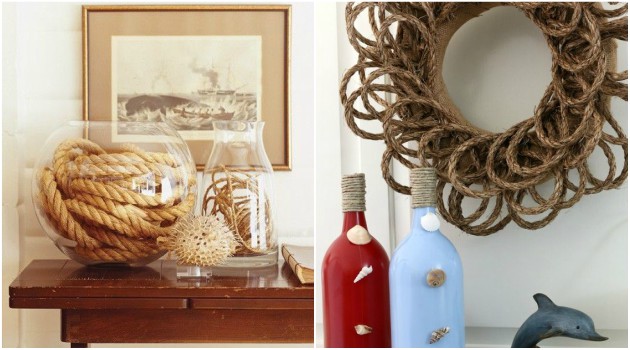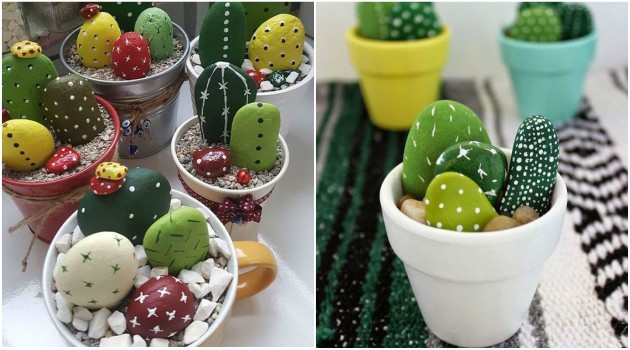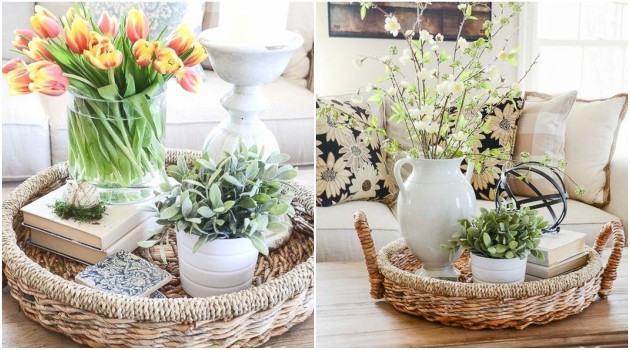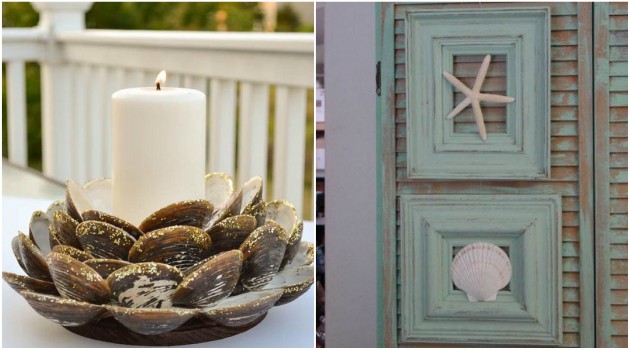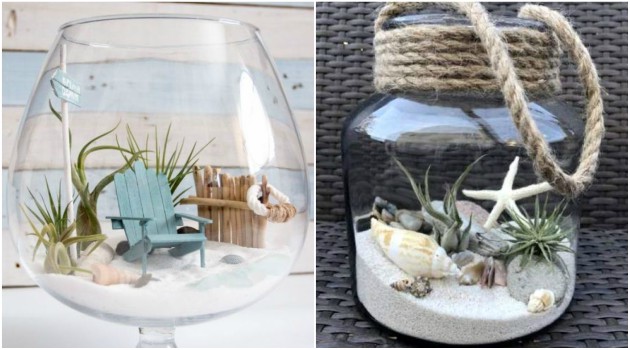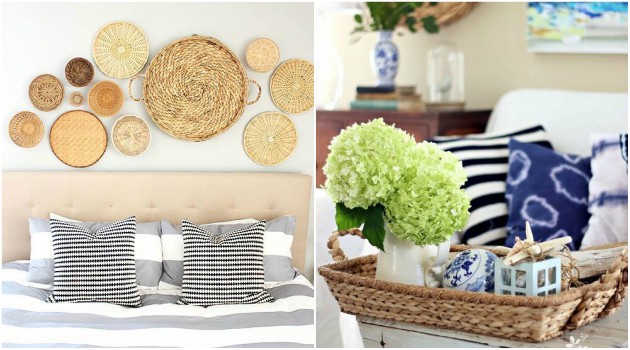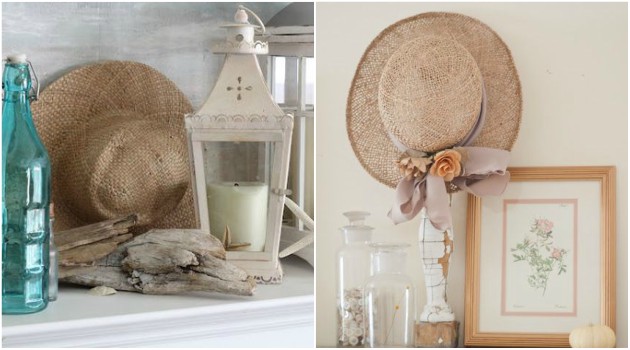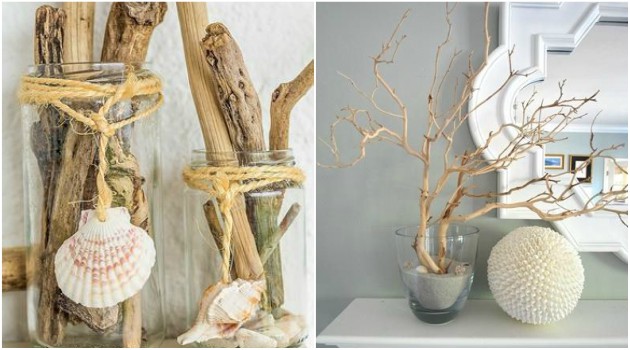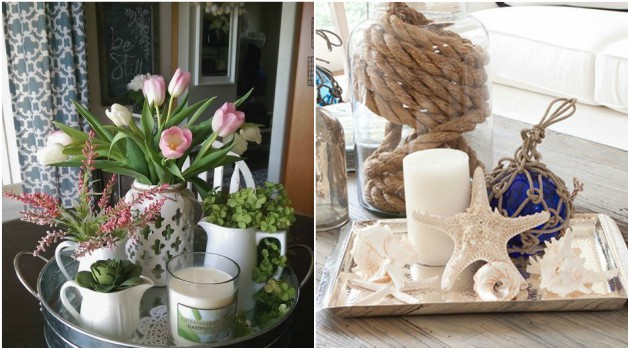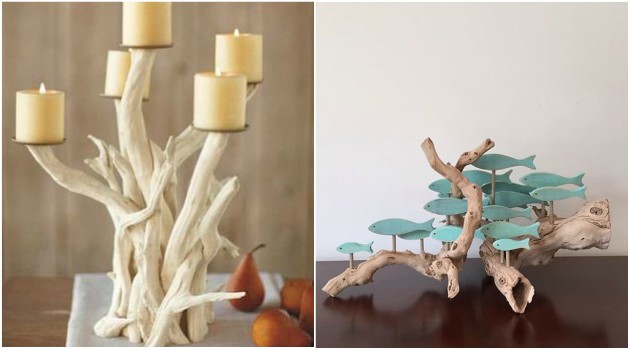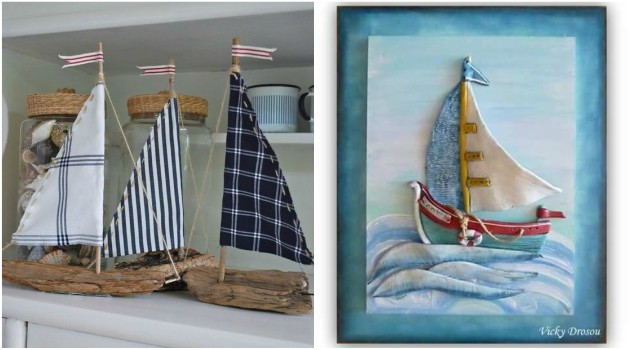 Images via soulouposeto.gr