Wonderful decoration ideas to highlight your gray sofa
We love to see gray everywhere, on clothes, sheets, throws, walls, now on the couches. It is a neutral shade that comes from a combination of black and white. We like it because it can be easily highlighted and combined with most colors.
So, if you already have a gray sofa, look at the photos below to see what combinations will uniquely fit with it. If you still don't have it, just enjoy the wonderful photos below and get some amazing decorating ideas.
If most of your living room, like the wall, are moving in tones of gray, then break the chill with pillows and in pastel shades.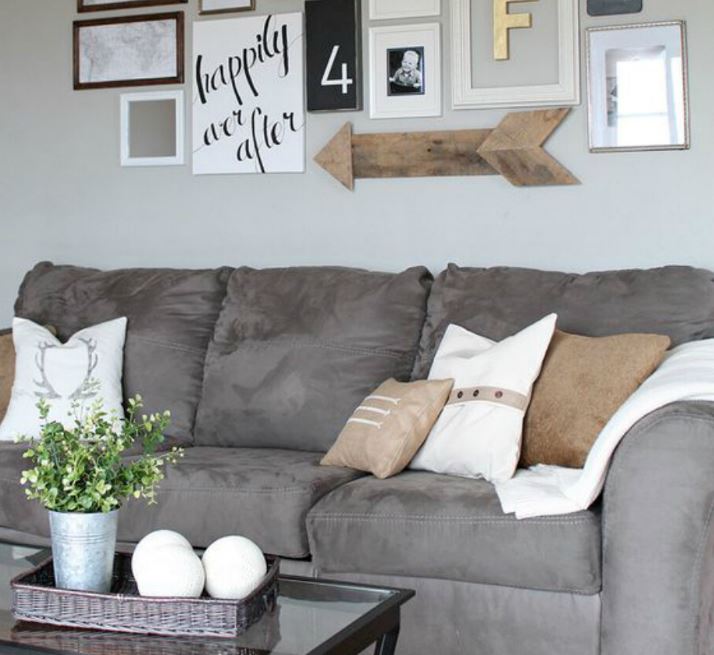 The wooden element combined with the gray sofa gives a more Nordic style to your living room.
Not one but many colors and textures together will give the absolute intensity to space.
Gray to gray, but here the textures are different. Furry, woolen and glossy pillows give off the cozy atmosphere.
On neutral gray put the bright yellow color either on a pillow or on a pillow and see how space is lit.
If you want intensity and warmer shades, use red.
The minimal gray is ideal for more industrial decorations, combining it with bronze and steel structures.
Highlight artwork by decorating the entire wall behind the gray sofa.
Put the light blue in the game with some pillows or even a throw and see your space get a unique "sweetness".
You think they are not fit but you are wrong. The brown pillows and decorative objects give a sense of warmth to space.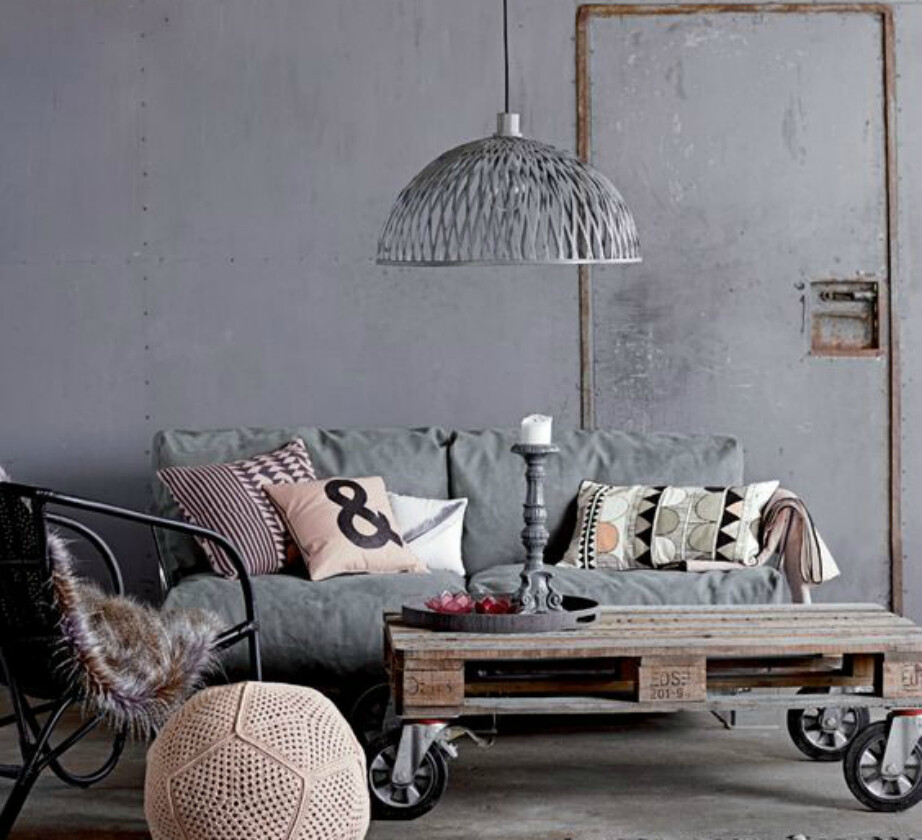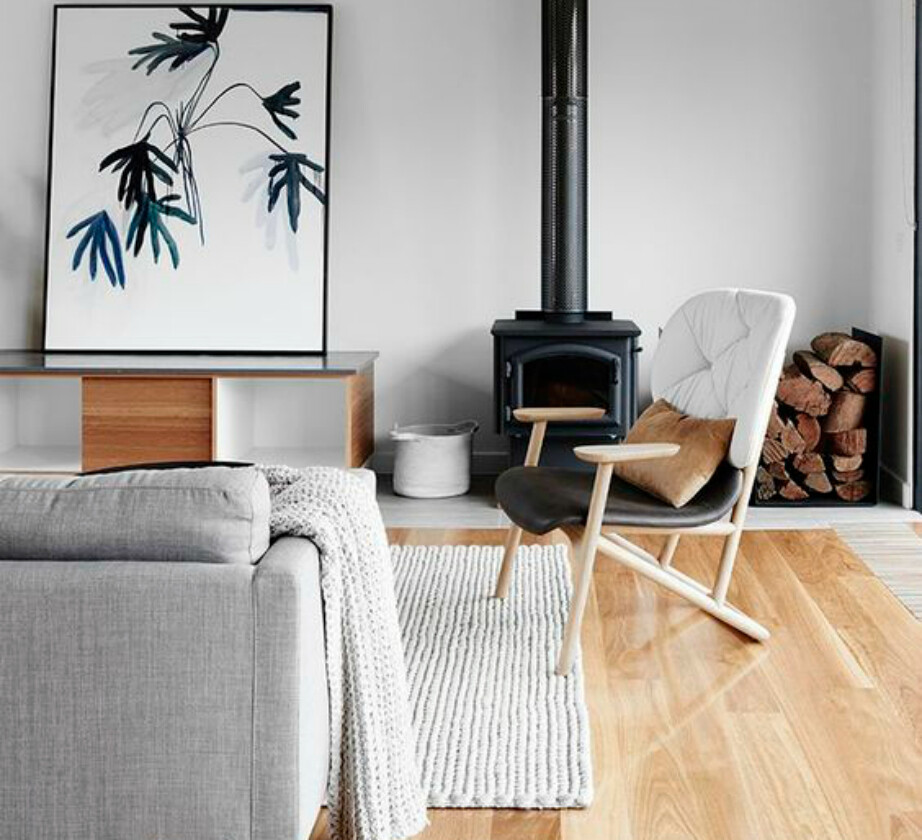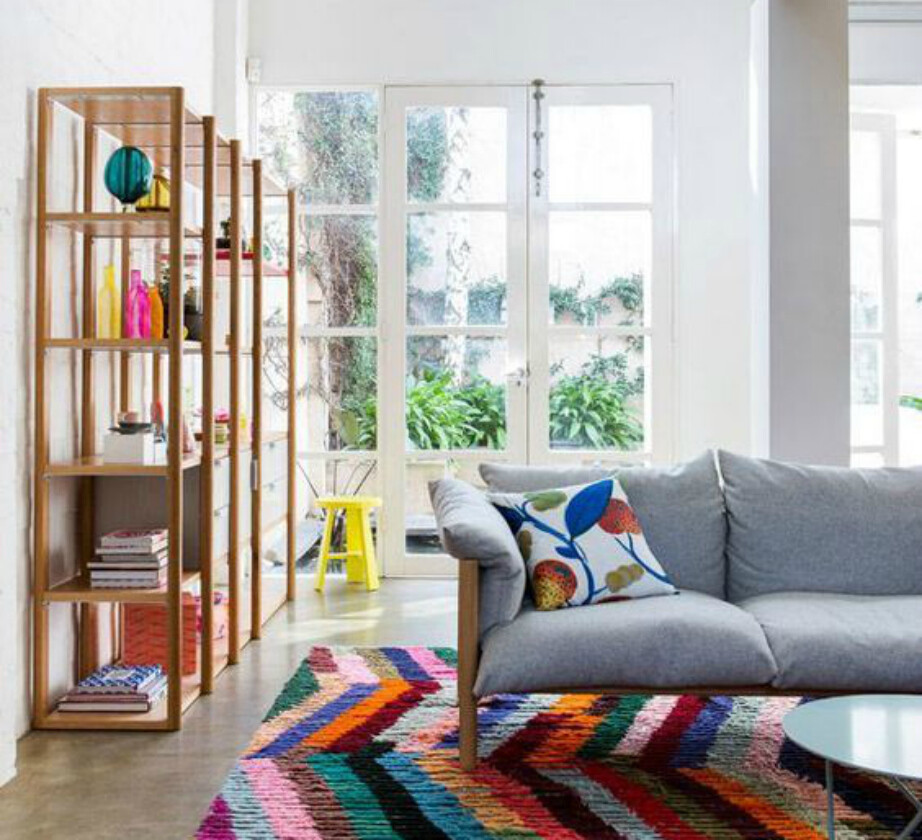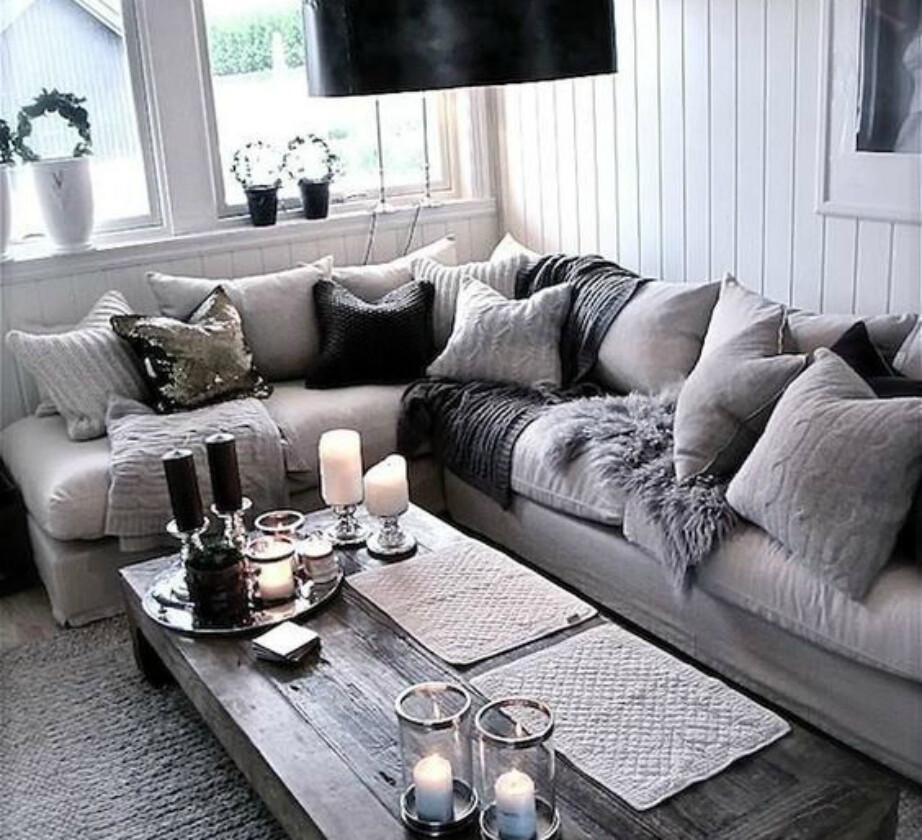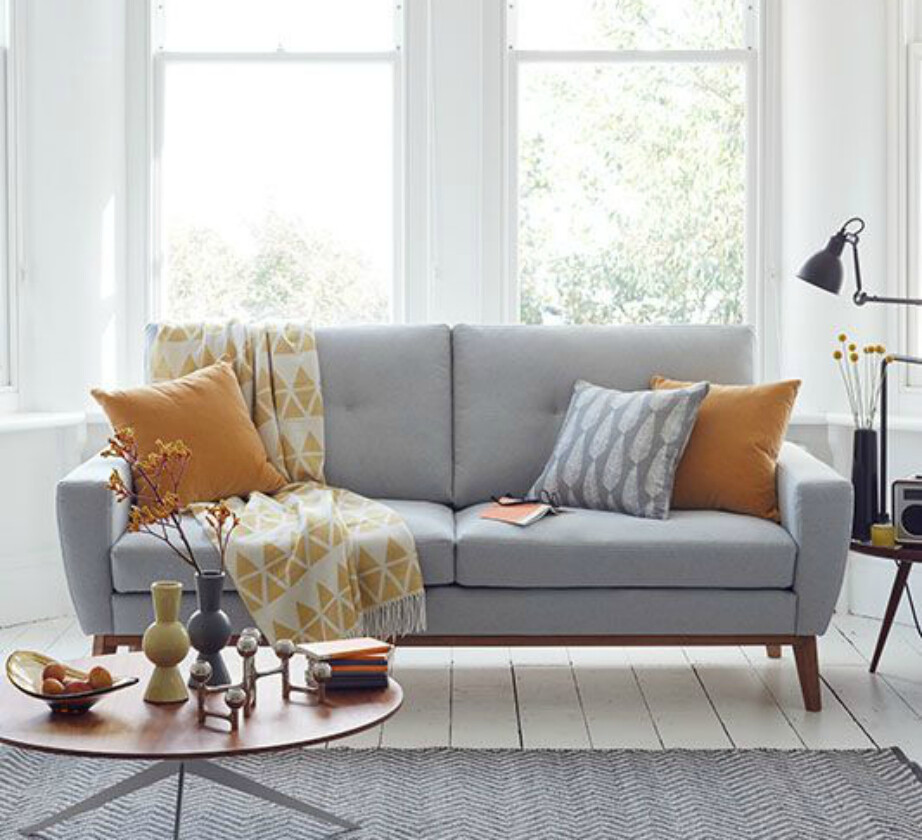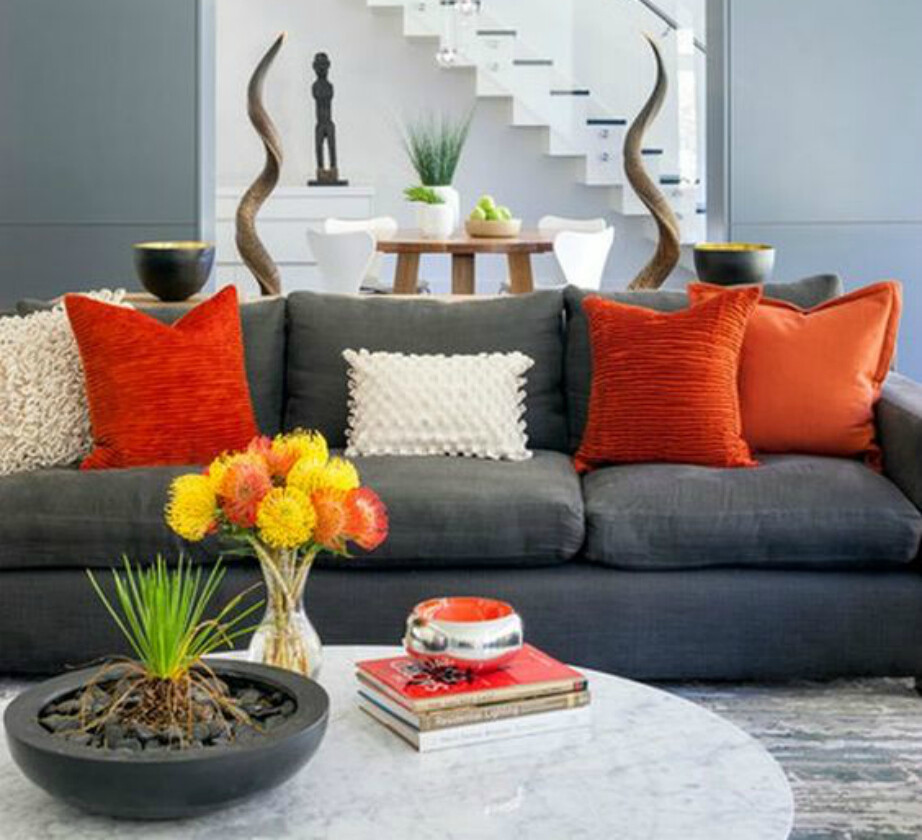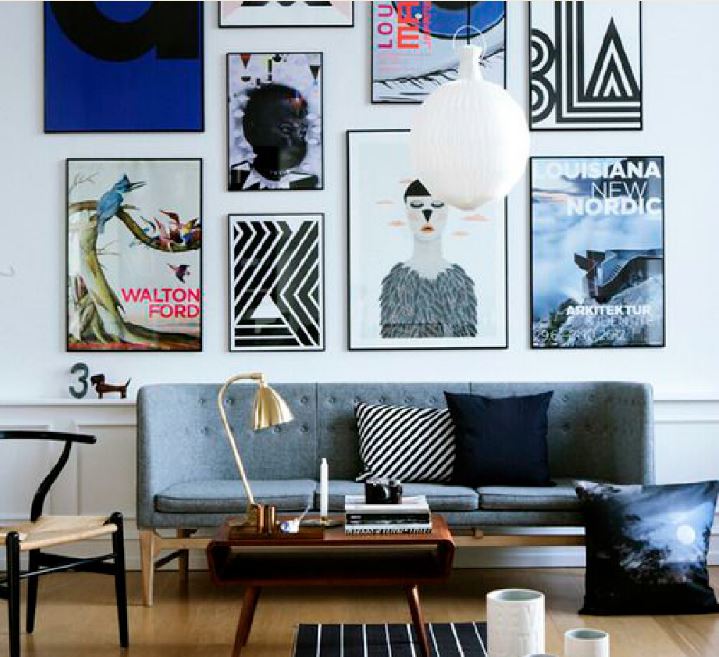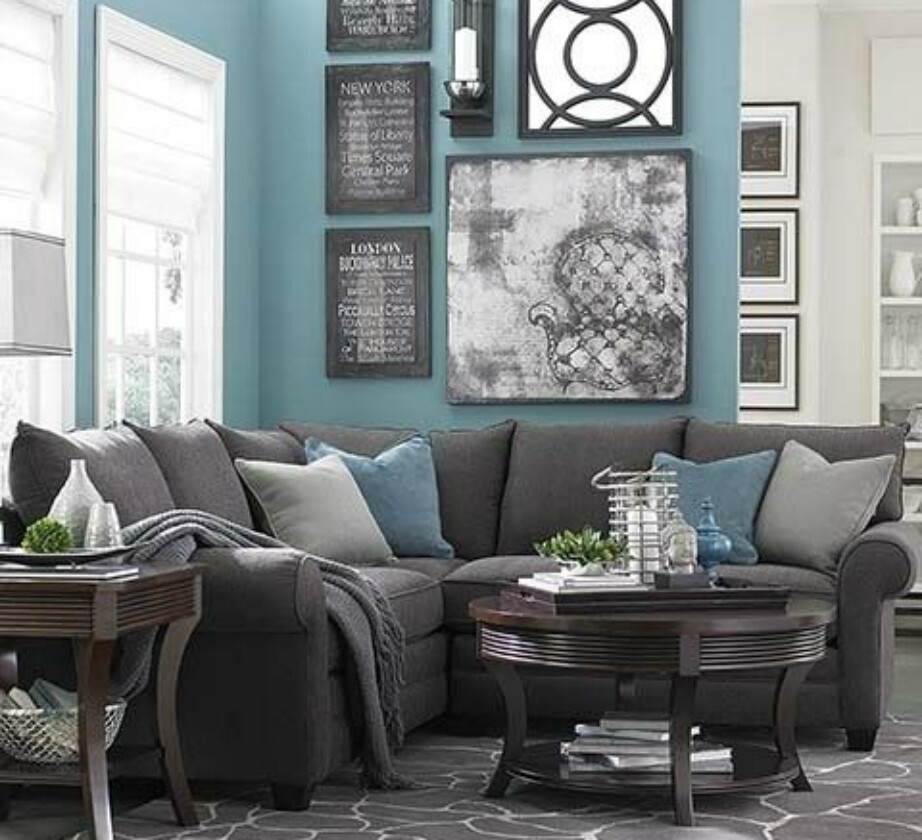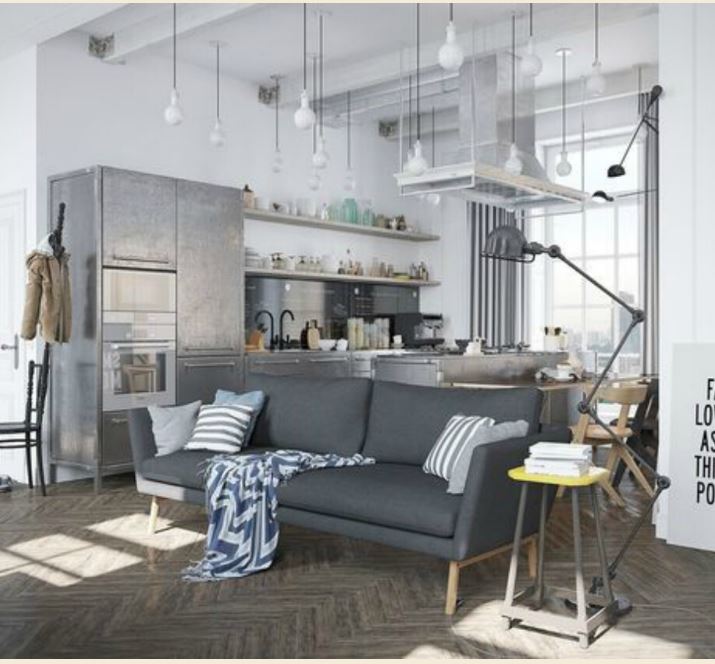 Images via: Pinterest