The longest blooming balcony flowers – flowers for the whole season
If you want your balcony to drown in flowers all summer long, plant the longest-blooming balcony flowers on it: from early spring to late fall. Flowers for the whole season – that's it!
You want to fill the boxes at once, because a) you do not have time, b) you lack funds? You are like me! Reach for the longest blooming balcony flowers, that is, from planting in spring (usually in mid-March), until November gray, and even the first frost.
The longest blooming balcony flowers are, among others pelargonium, petunia, begonia, impatiens. Such record-holders include many popular annual species, which feel great in boxes and pots, eg. Remember, however, that none of these plants will bloom long and abundantly if you do not provide them with adequate food and water. After all, they only have a small amount of substrate in the pot. Blooming profusely, they will quickly exhaust the water and nutrients contained in the soil. Therefore, regularly water them and feed them with fertilizers intended for flowering plants.
The longest-blooming balcony flowers usually feel best in sunny places, but the owners of shaded northern balconies also have a chance.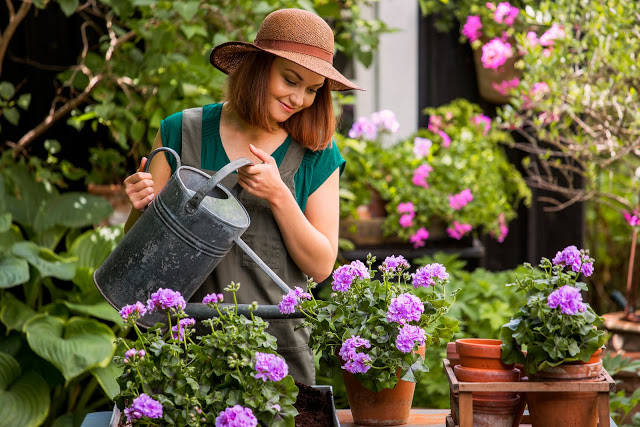 It is easiest to arrange a sunny balcony most of the day, which corresponds to most balcony flowers. The sun is loved by bed and hanging geraniums, often covered with flowers until the first frost. The next longest blooming balcony flowers are petunia, with all its varieties, clones and hybrids (e.g. garden petunia, cascading 'Million Bells', surfinia), small-flowered bacopes and clams, as well as dignified sundavilla and graceful verbena (garden and Patagonian). The sunny marigold and delicate lobularia with small flowers also break records. Koleus with fabulously colored leaves, Helichrysum covered with silvery hair and slightly tousled ornamental grasses do not lose their beauty until the autumn rainfall.
The longest-blooming balcony flowers will feel good on your sunny balcony, if you plant them in large and light containers – the dark ones absorb the sun's rays and the soil in them heats up and dries up too quickly. Also remember to water regularly and abundantly, preferably in the morning or evening. On hot sunny days, the longest blooming balcony flowers can be exposed to burns, so shade them by unfolding the awning or unfolding an umbrella.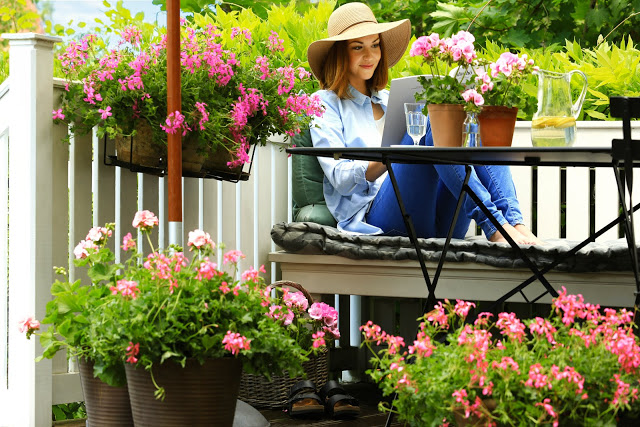 Invite the longest blooming balcony flowers to a shaded and semi-shaded balcony, because the lack of sun does not bother you so much. The undisputed queen of shade and penumbra is tuberous begonia and a dignified fuchsia with flowers similar to earrings. Remember also about the grateful impatiens, the blue Mexican marijuana and the Cape Lobelia. The balcony compositions will certainly be charmed by the dangling kurdybank blusz with variegated white and green leaves. 
The soil in pots on a shaded balcony does not dry out too quickly, so the plants do not need to be watered intensively, even during hot summer. But be careful! Do not invite plants with colorful leaves to the north balcony – they will discolor less and may even die.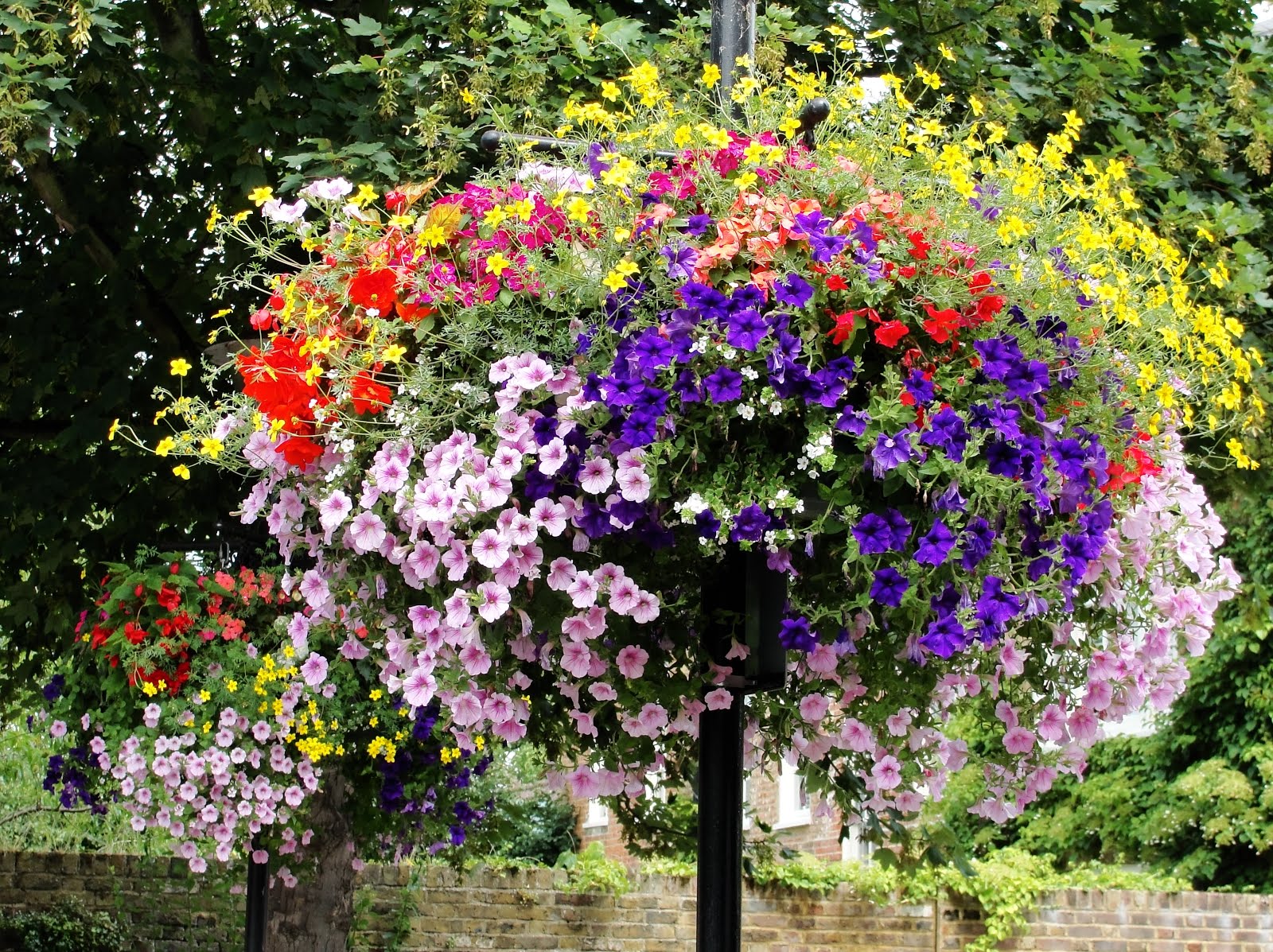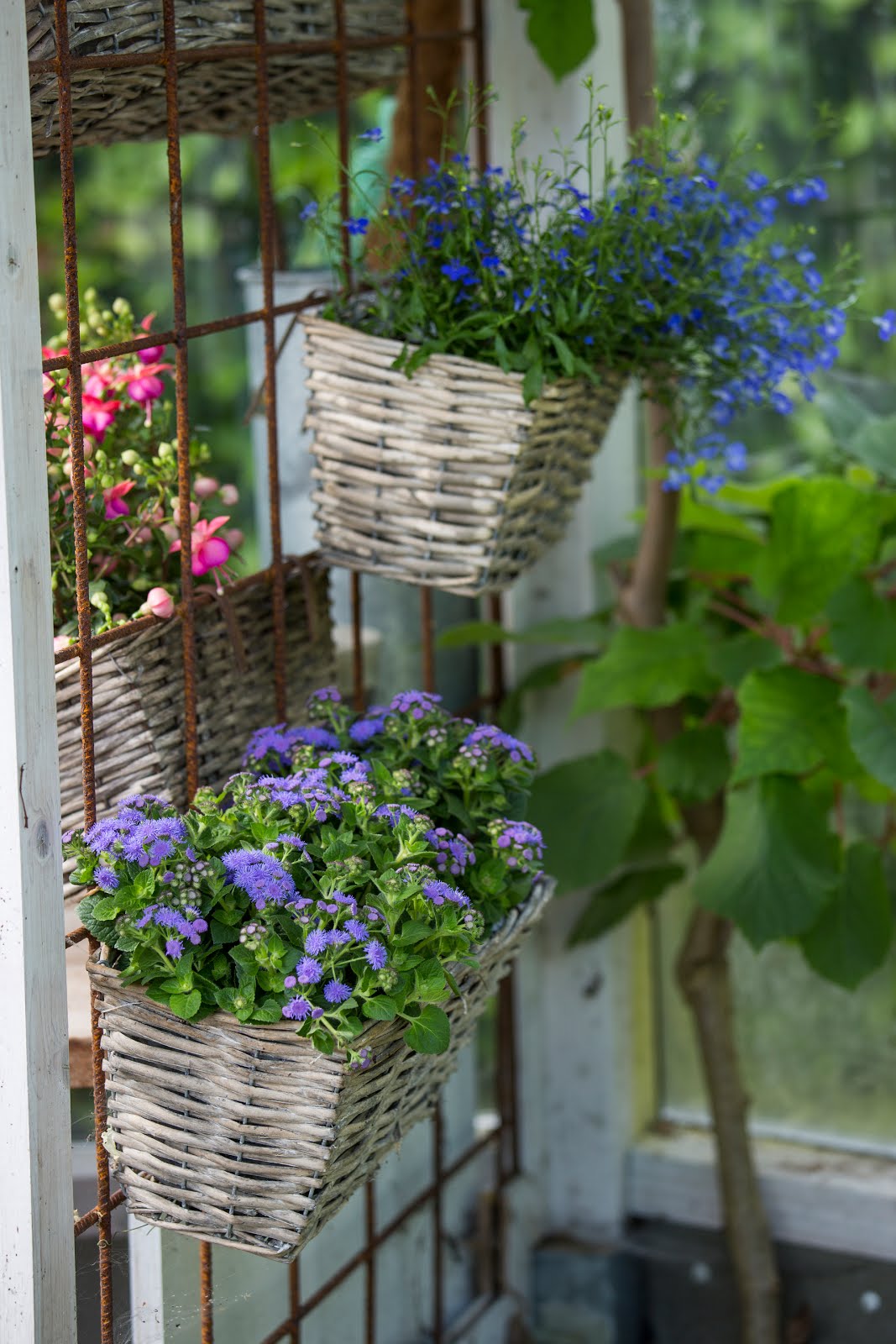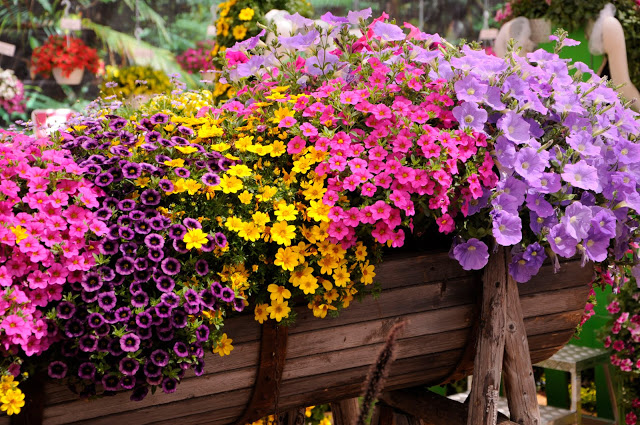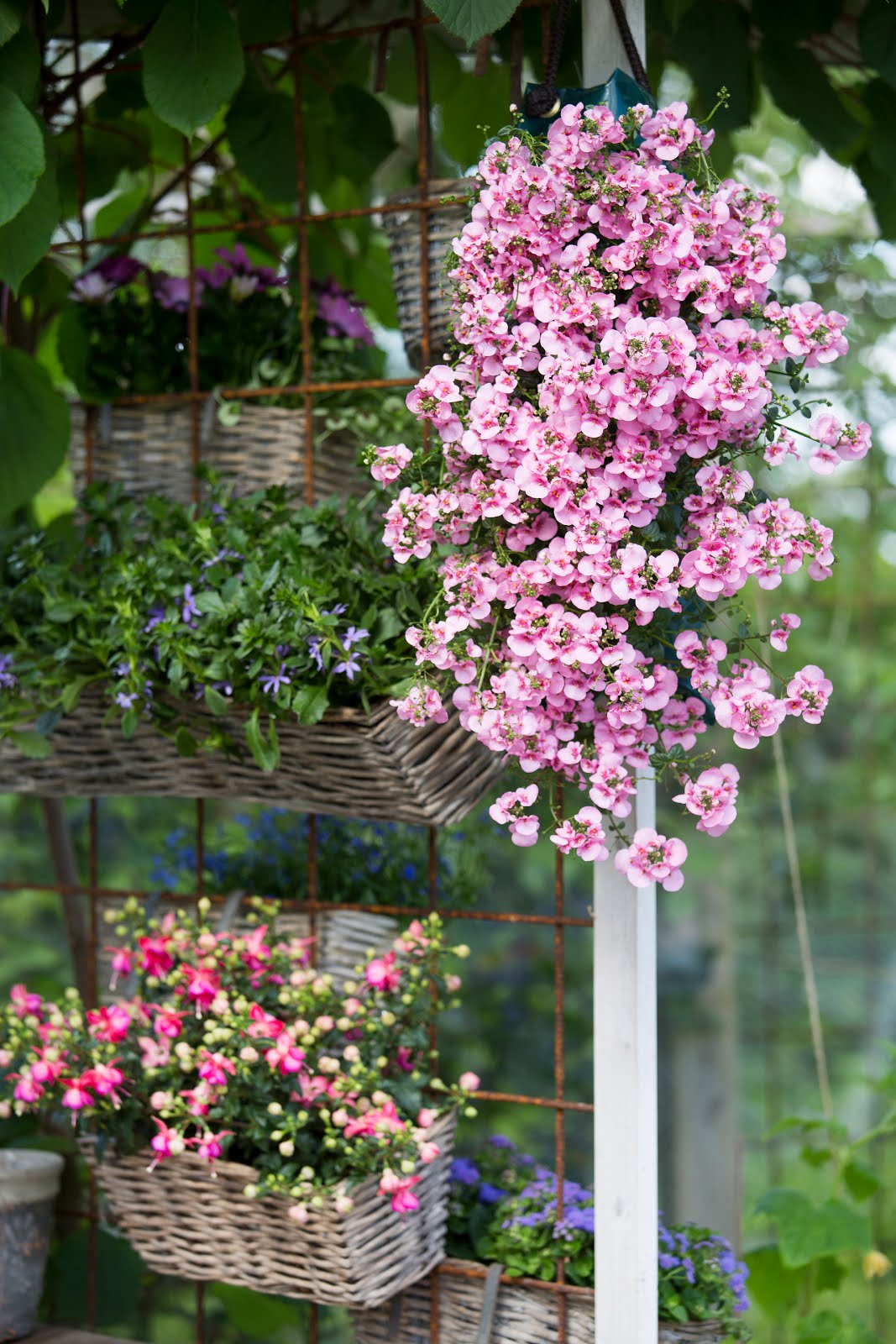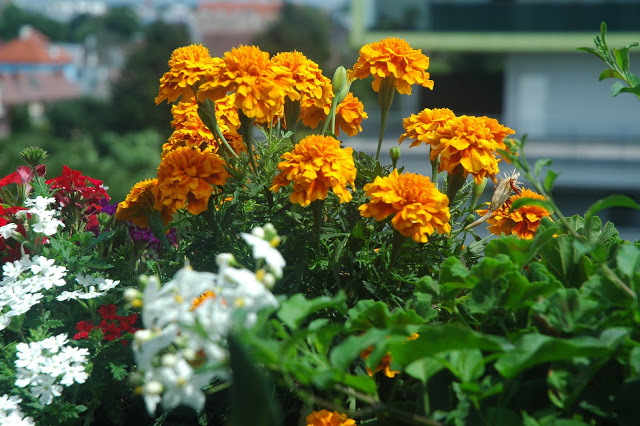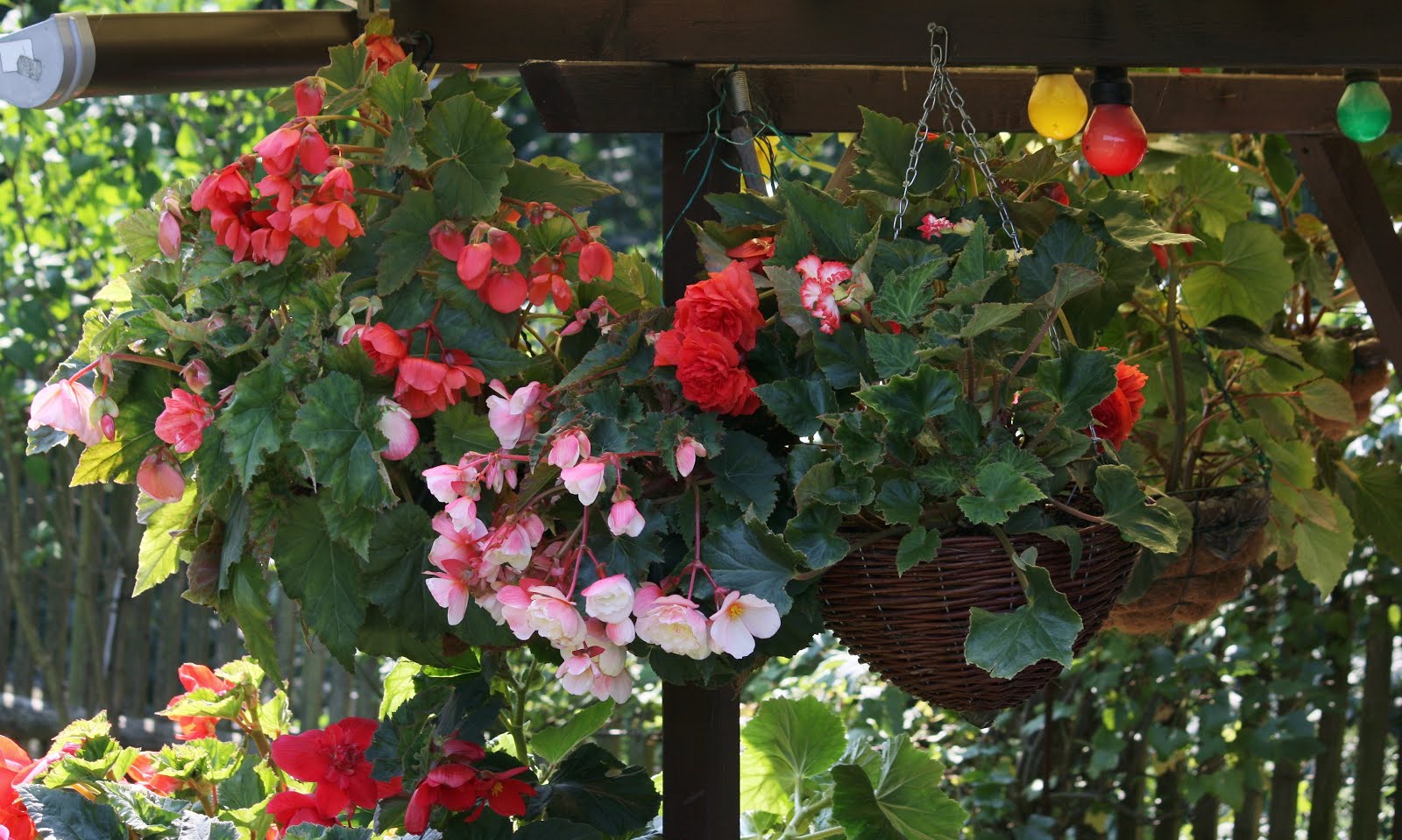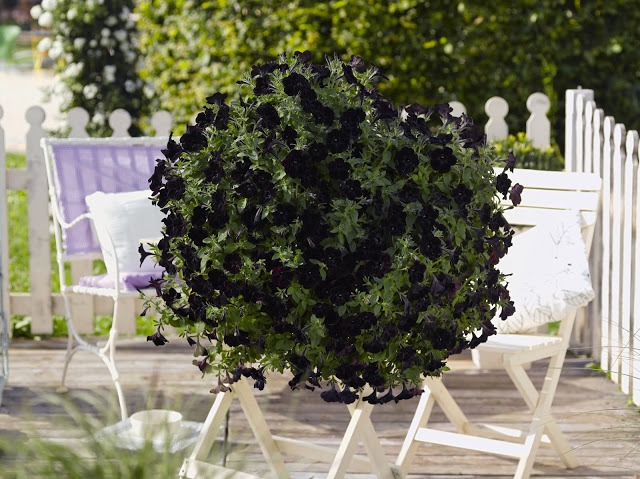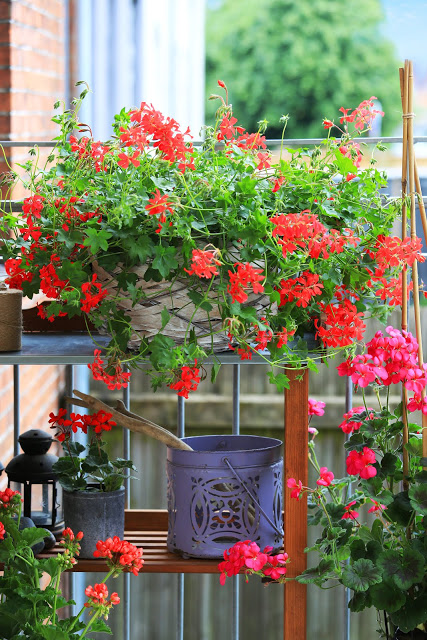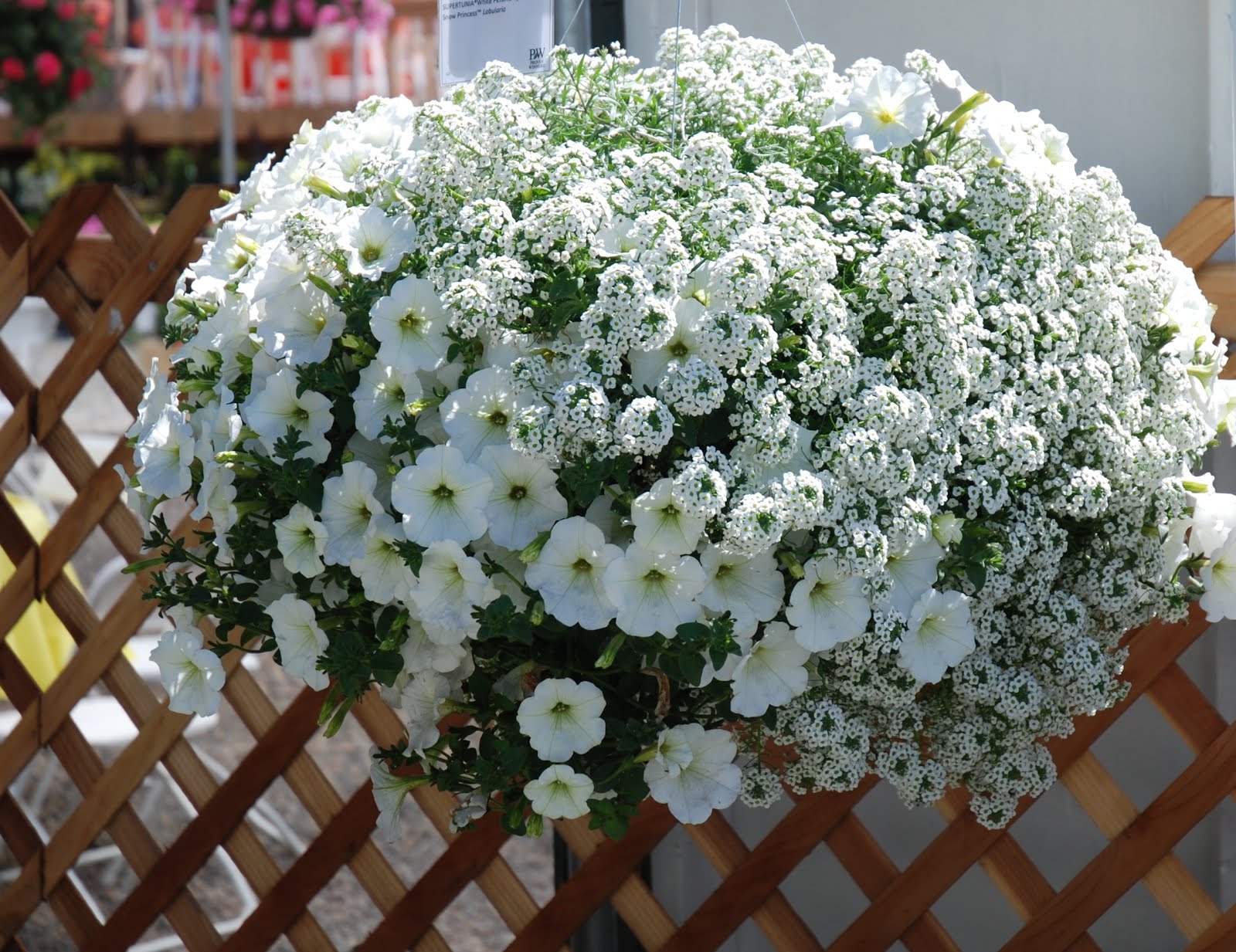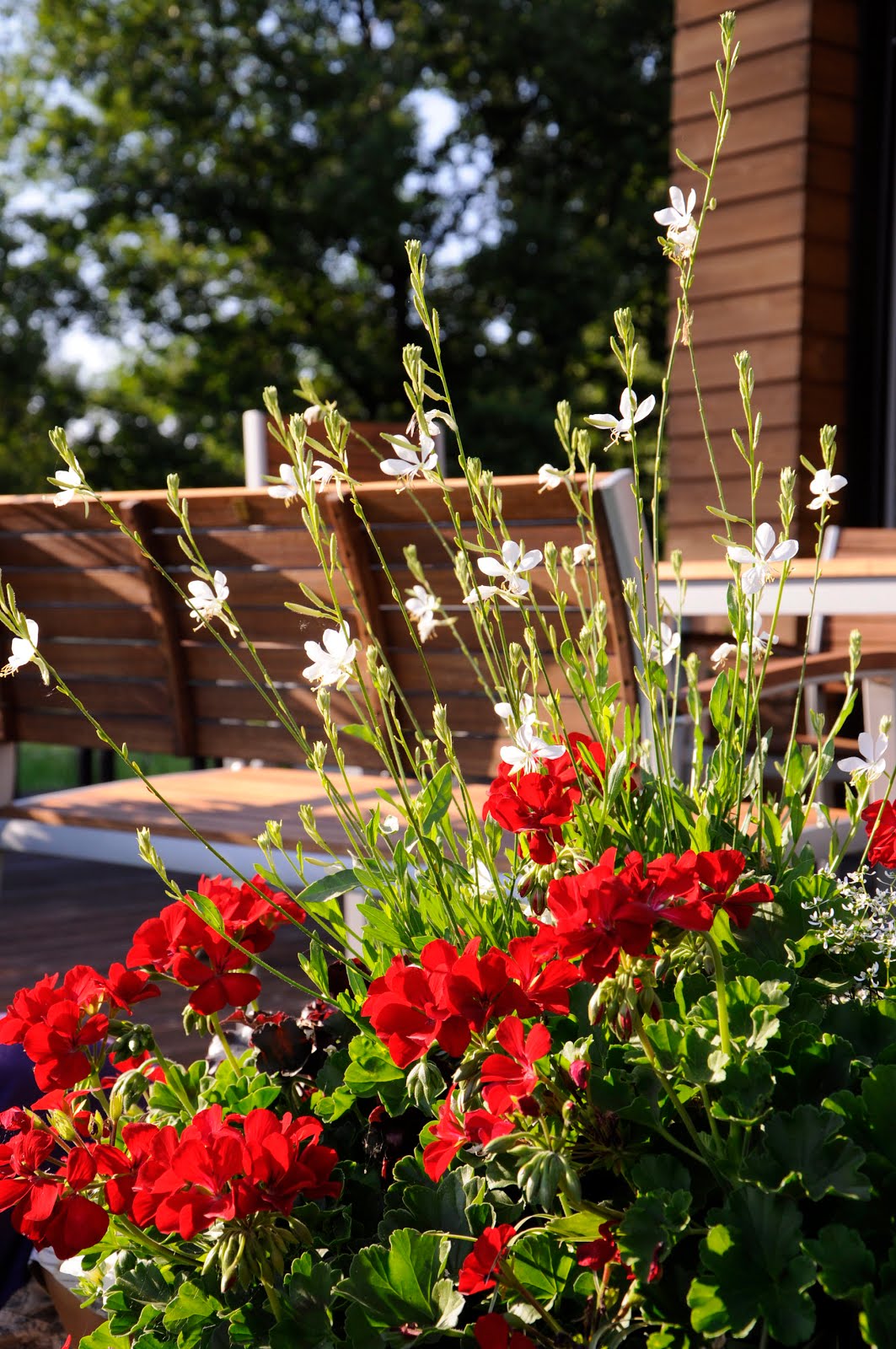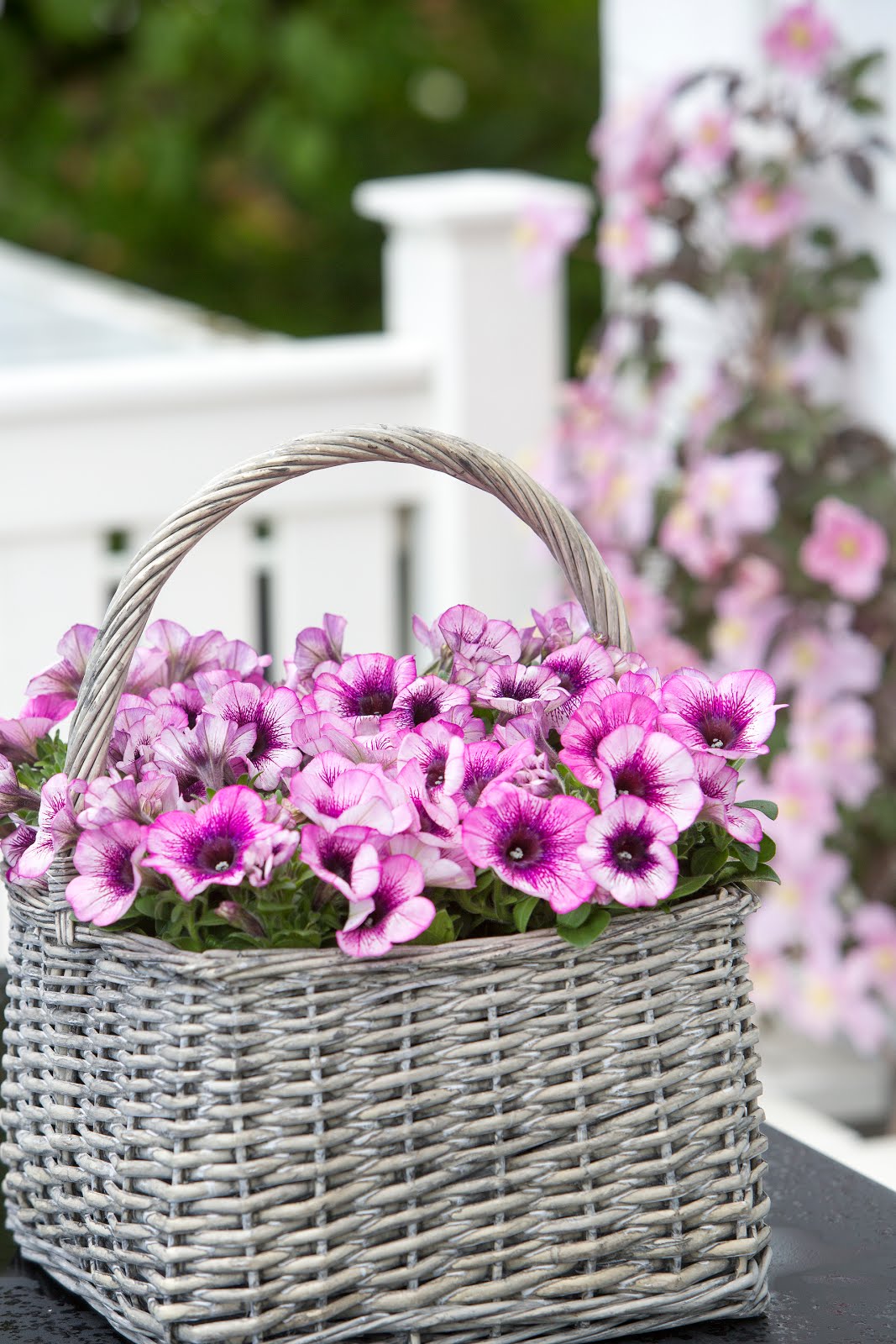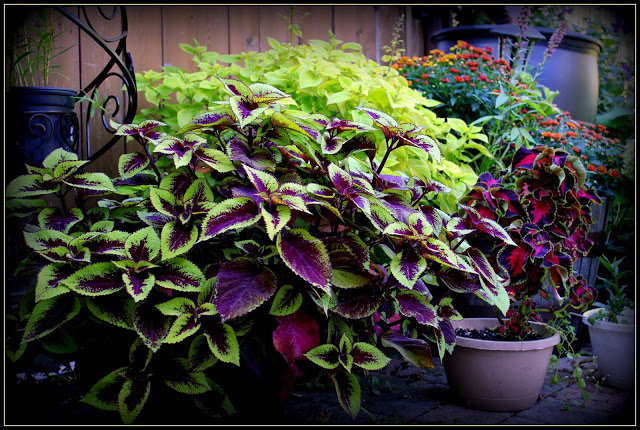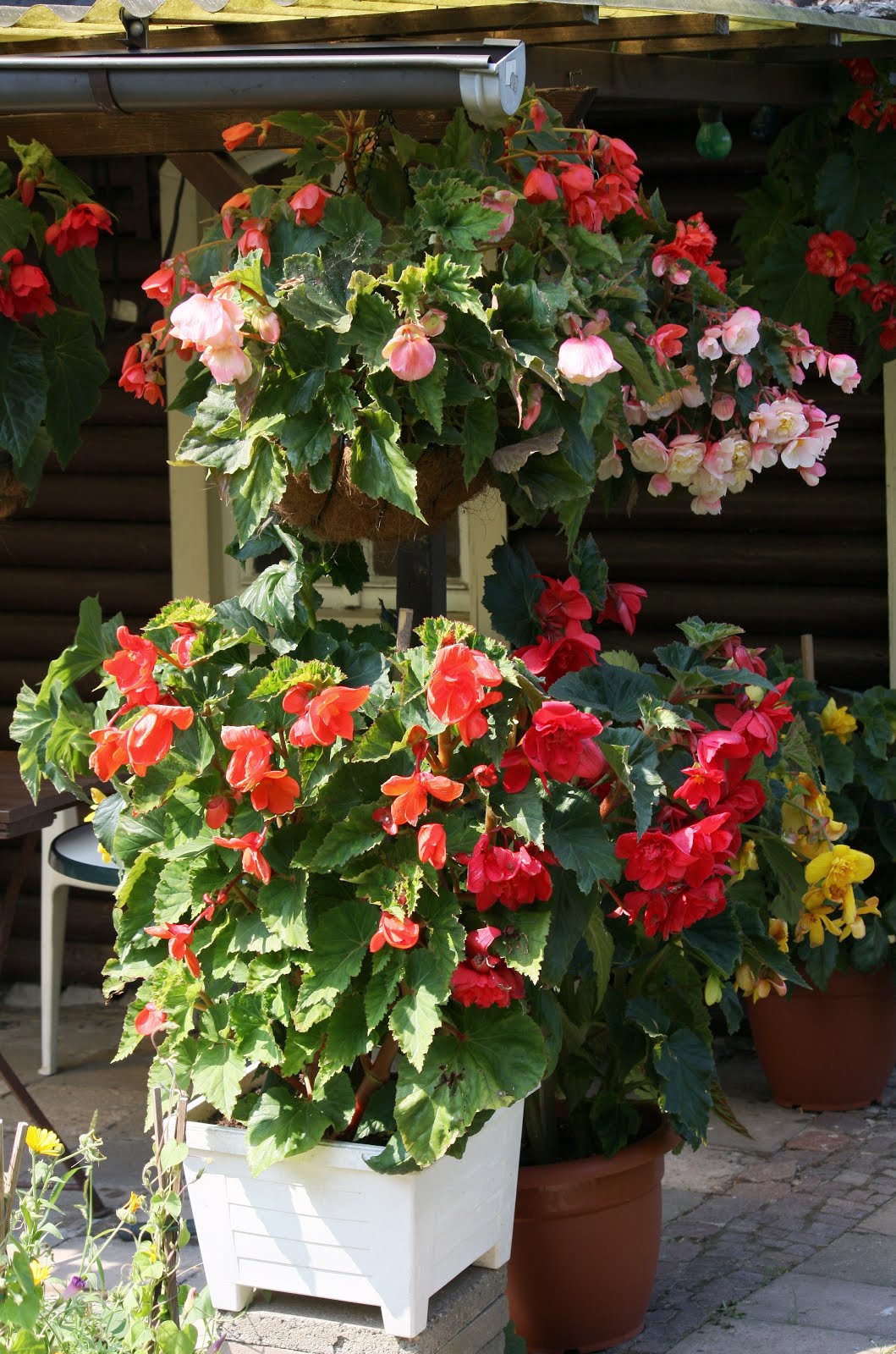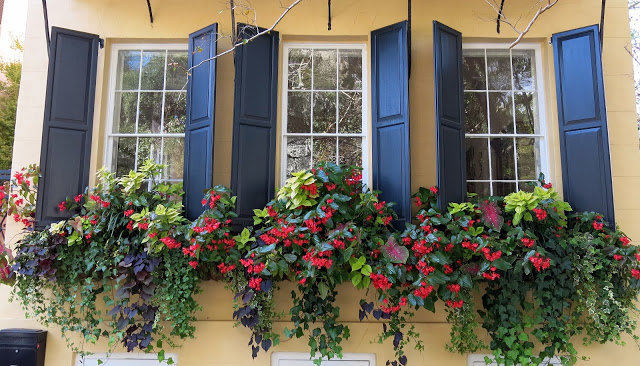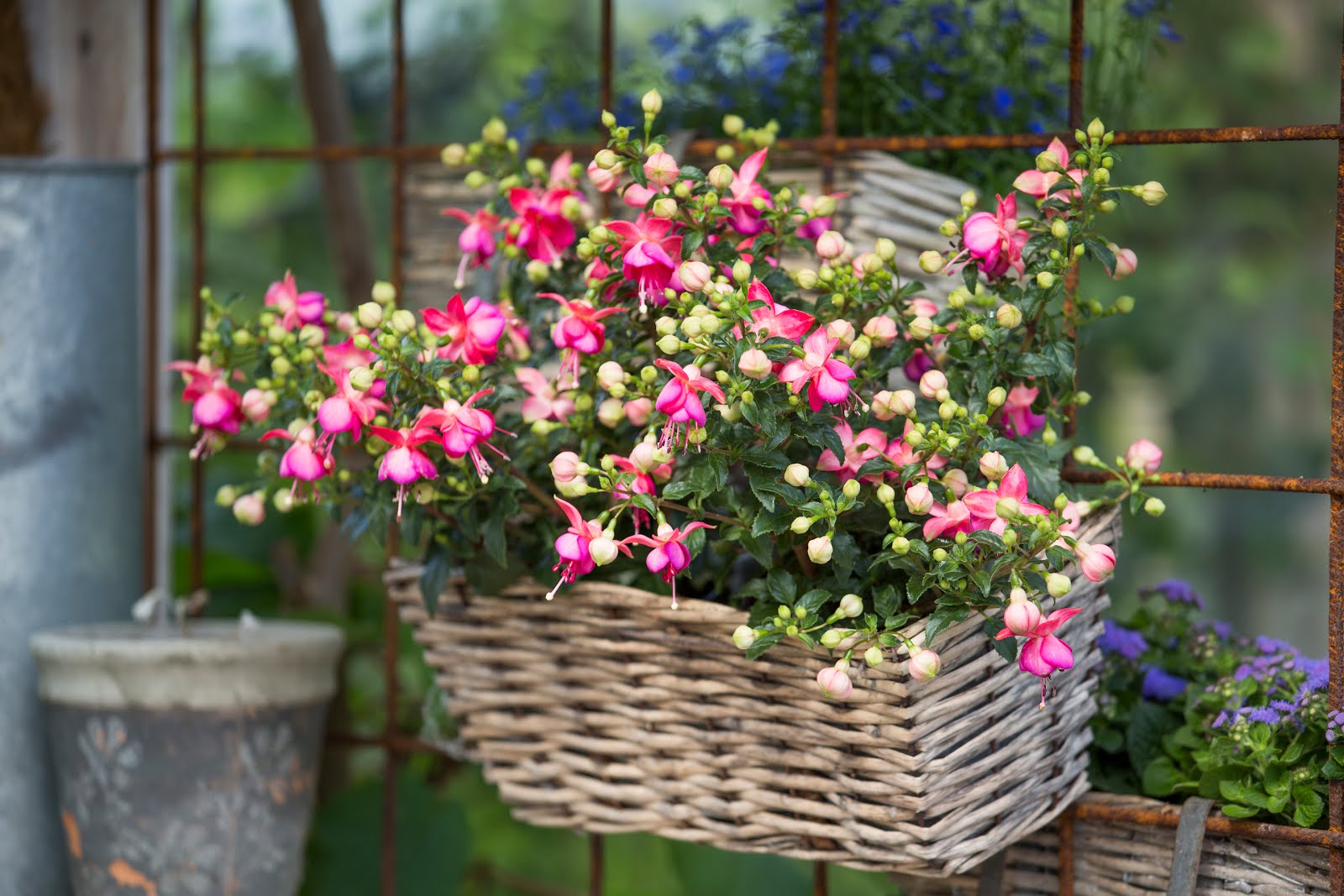 Via: blogrodowo