DIY: Make a beautiful vase from … old brushes
If you like DIY – especially if it's easy – then we have a very nice idea that is sure to be a very special decorative item and will impress anyone who sees it: a beautiful jar made of … old brushes.
The craft is really easy and will only take you a few minutes. You will need a jar (classic food jars containing olives, cucumbers etc are ideal), many brushes and rubber bands.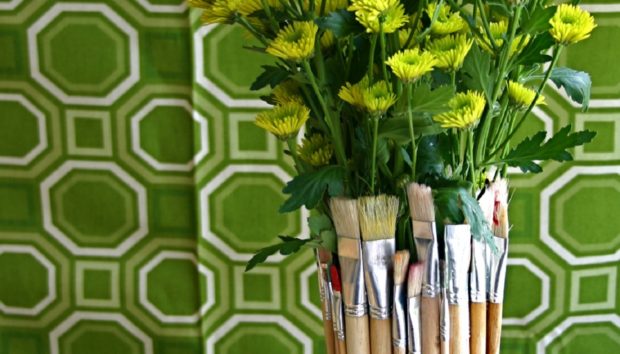 If you have used or old paint brushes, so much the better. If you haven't, then a visit to a cheap store will solve your problem. You can find 10 brushes for about 2 euros. The tires tend to be slightly thicker than those used in supermarkets.
Place your jar upright and brush around with the brush upwards so that it is fully covered. Fasten them with the rubber bands. If you want an even more robust construction, then use a little glue (the adhesive is ideal) to glue the brushes onto the jar.
Your vase is ready and all you have to do is put some flowers in and place it in a prominent part of your living room.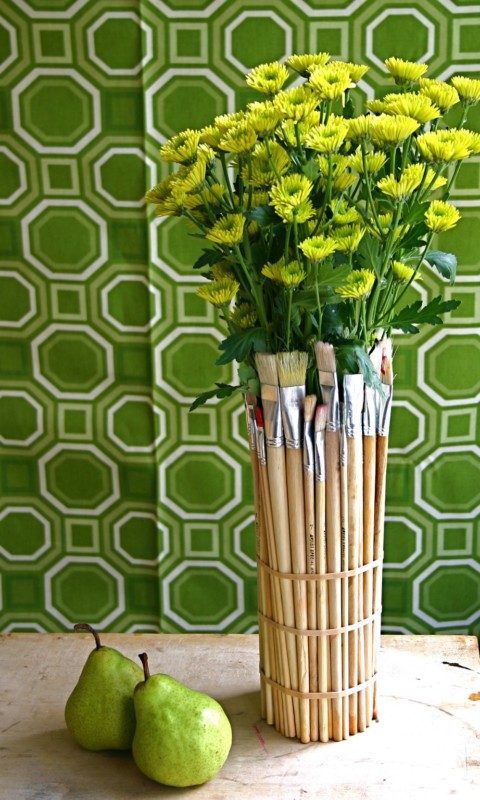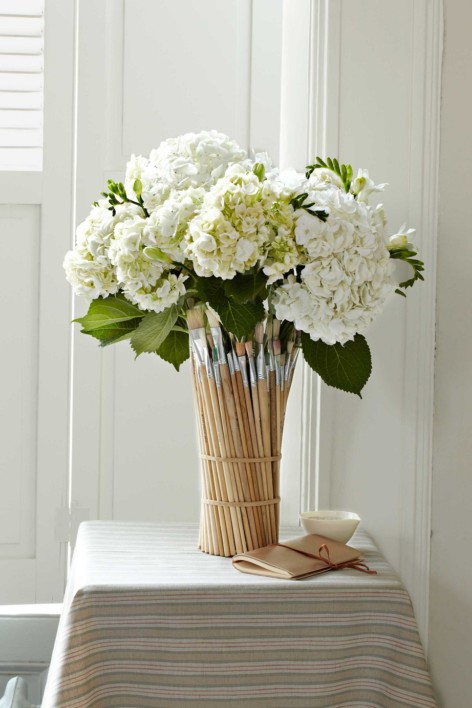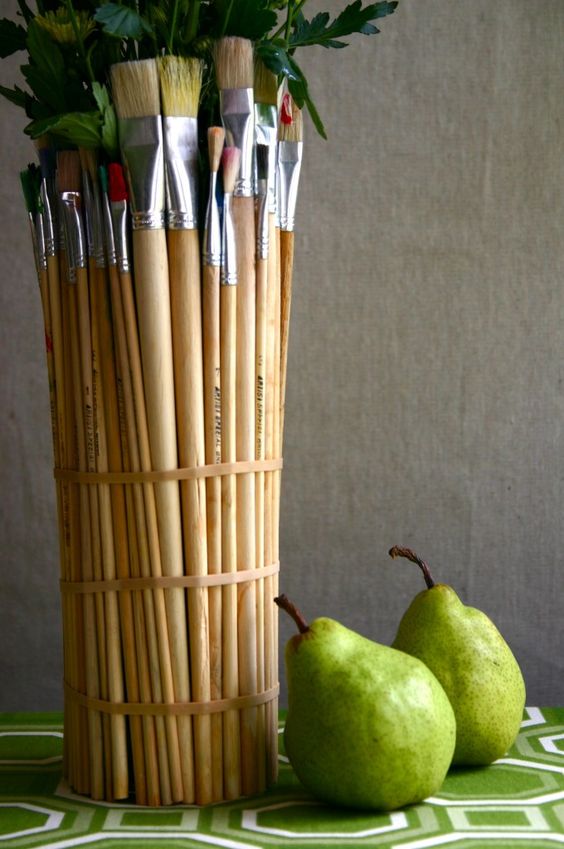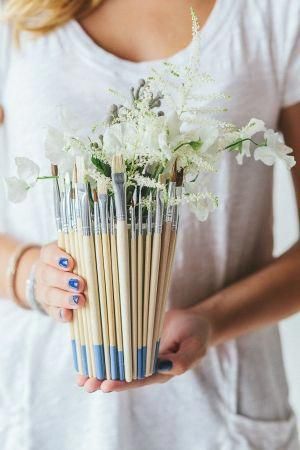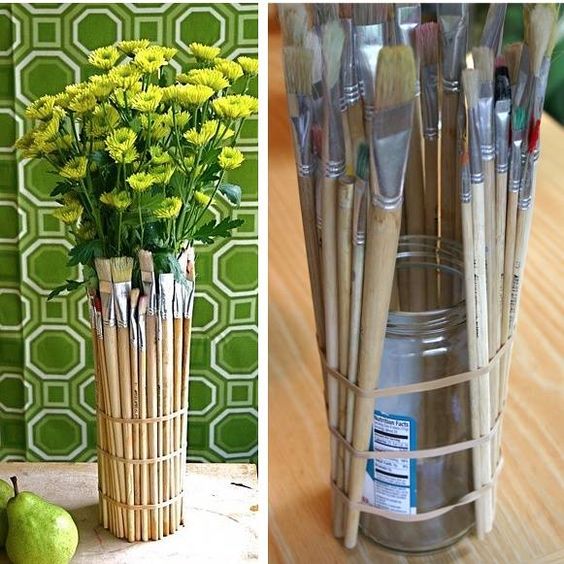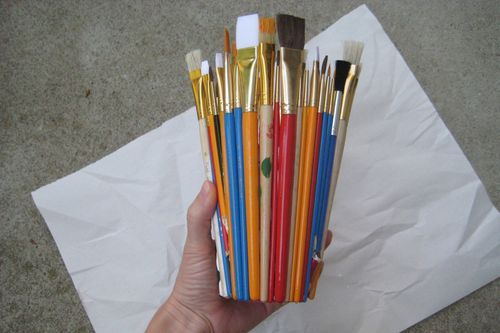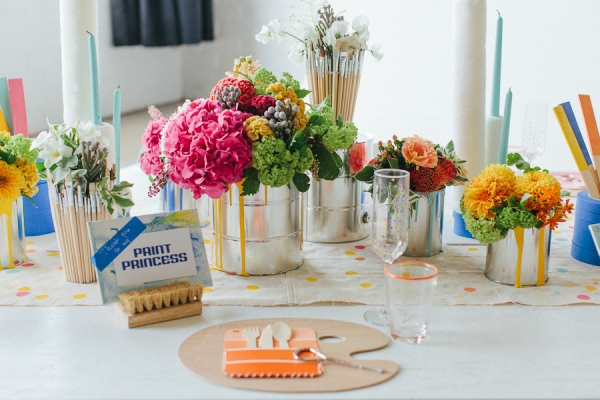 Images via: Pinterest