Easter inspiration for your window sills: Decorate your own with one of these beautiful decorations
Easter will soon be knocking on our door, so it is good to know some of the spring festive atmosphere for our apartment. It is ideal to welcome spring to the windows, so in today's article we will show you some beautiful and interesting decorations for window sills. So if you still have hidden boxes and pots, the best time is to dust them off and start decorating them.
Try incorporating moss or twigs into boxes and pots. In addition, you can add feathers, artificial eggs of smaller or larger size, flowers or colored ribbons or various Easter bunnies. You will certainly find many such decorations in various stores, but if you want an original piece on your windowsill, let yourself be inspired by the photos below and start creating. The production itself is an ideal way to celebrate from the beginning of spring.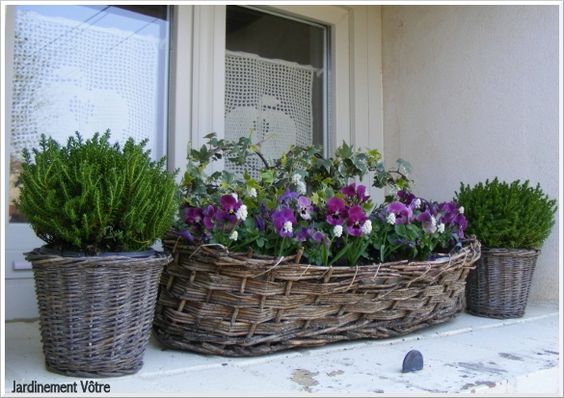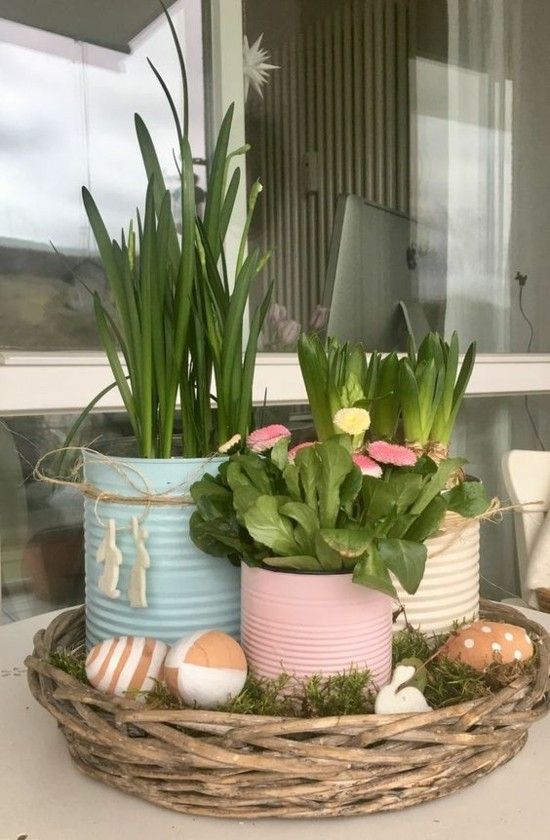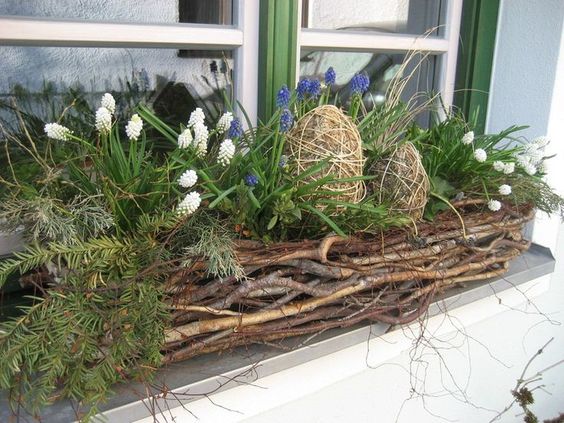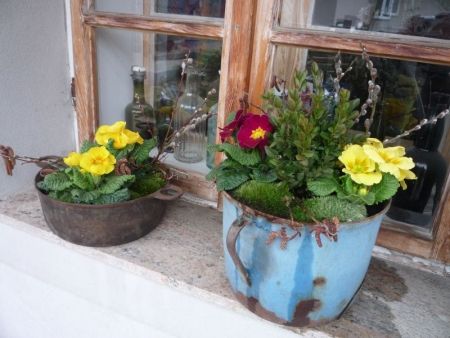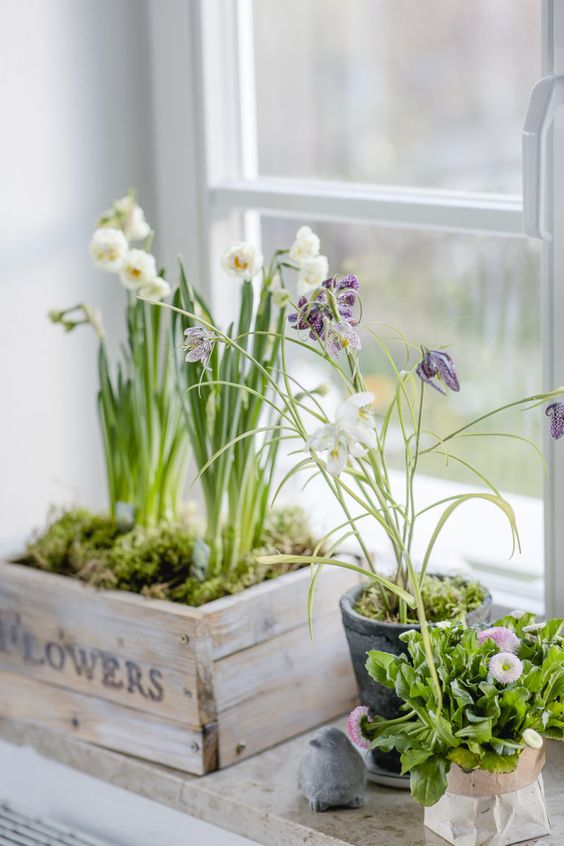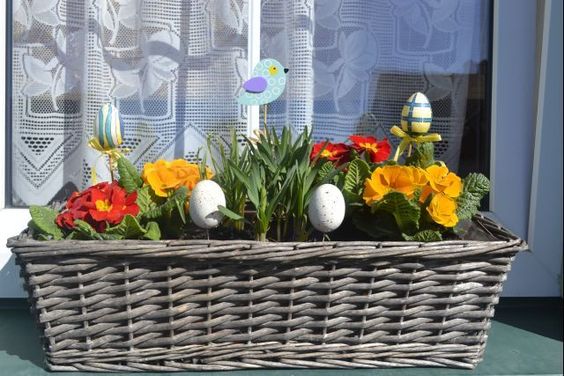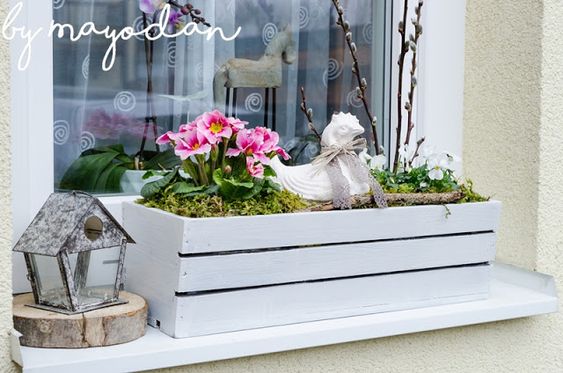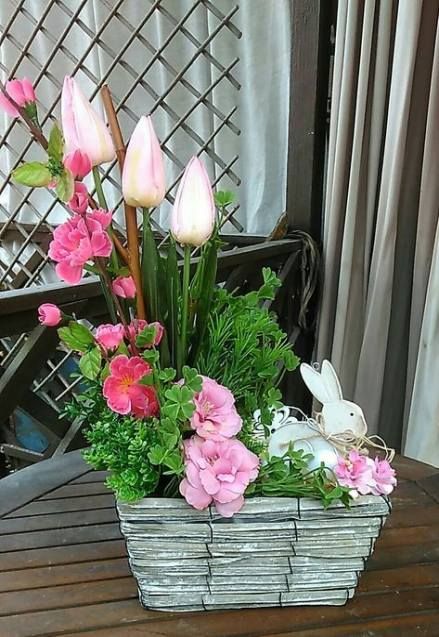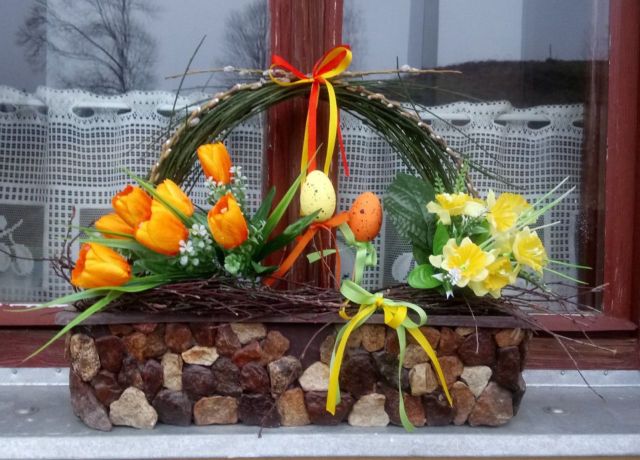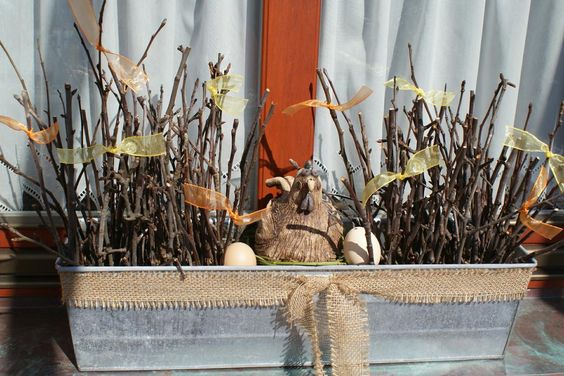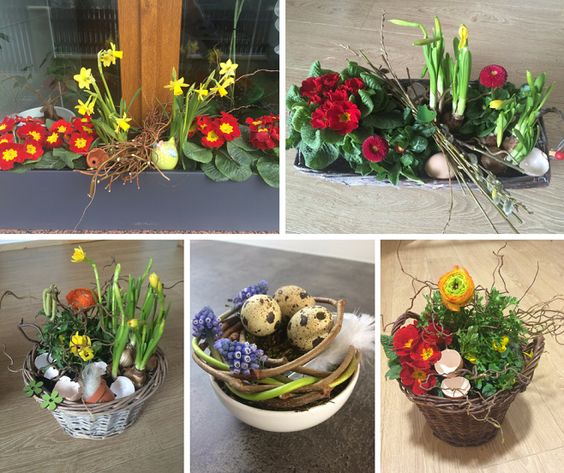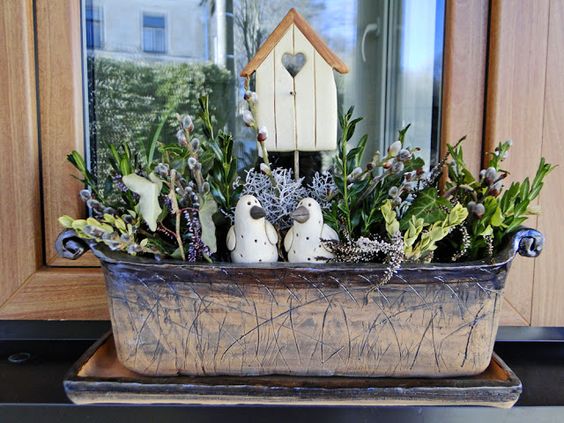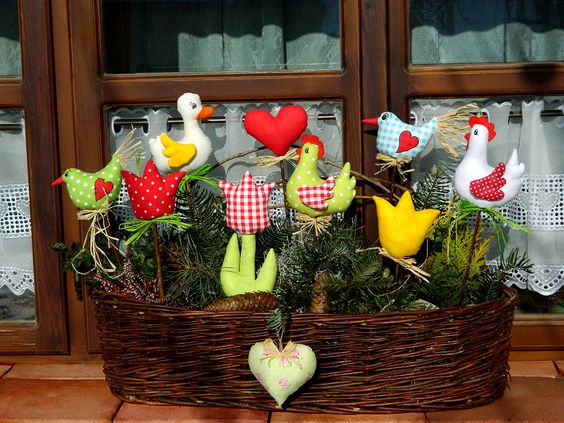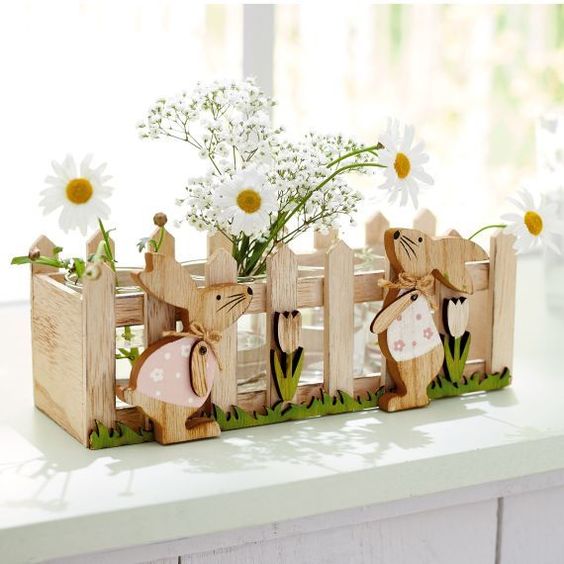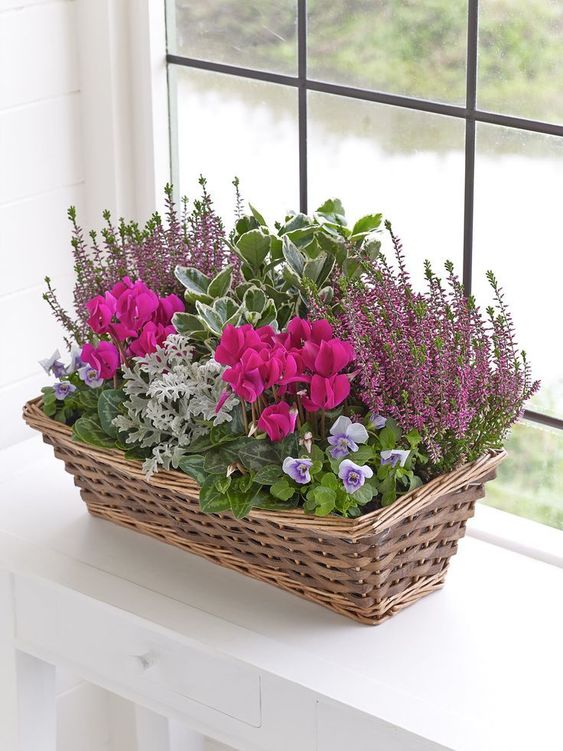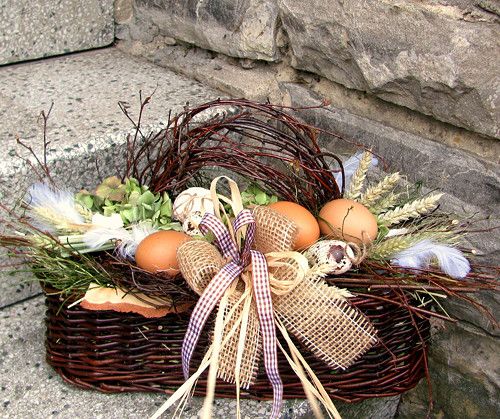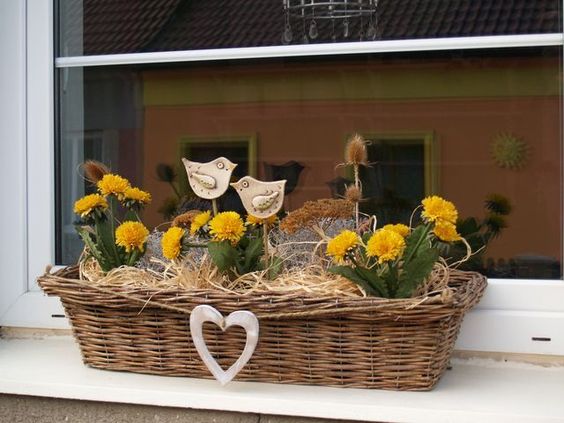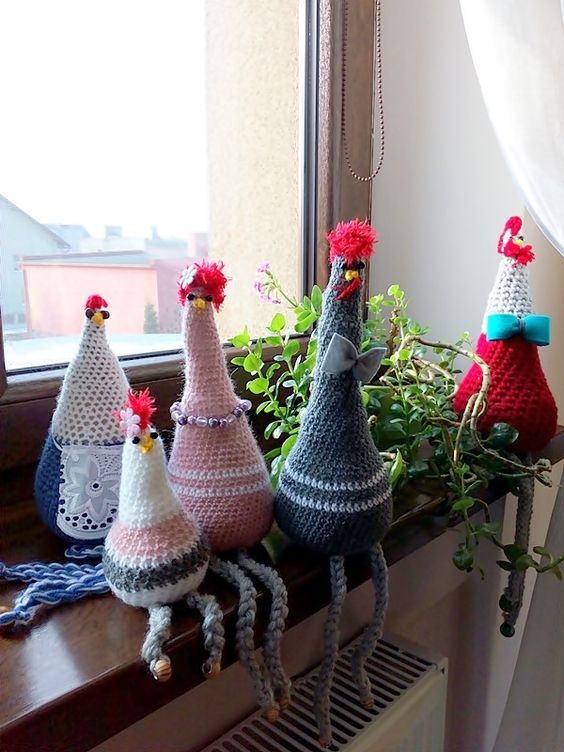 Images via: Pinterest