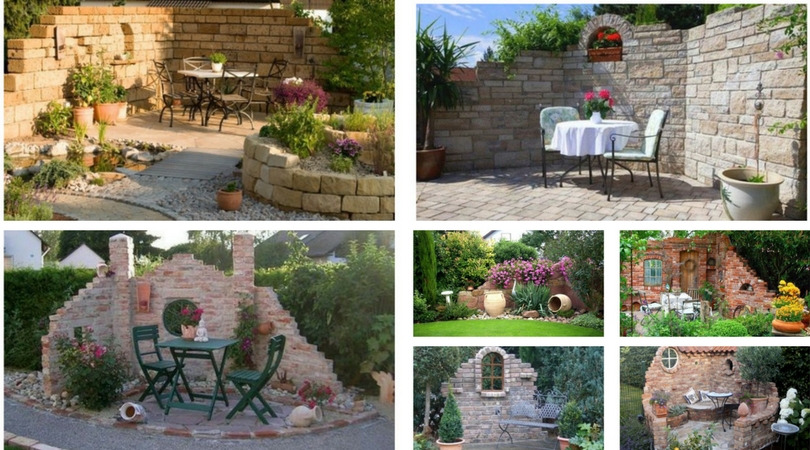 Stone as a material and in any form of it is one of the most elegant and fitting with the Greek Mediterranean landscape options, for any type of exterior design. The aesthetics of stone constructions and investments, their weather resistance and their minimal maintenance needs make them more advantageous than those of any other type of material.
Among the most original, impressive decorative and at the same time functional buildings in gardens, country houses with a large outdoor space etc. are the configurations of a seating point separated from the rest of the exterior with stone-built walls or with a single wall, with a view…complete old house.
The decorative details in such configurations with the very particular "kiosks" such as windows or metal-wood elements that do not have to be old just have an aged face, as well as the use of tile, blocks etc. as decorative materials at some points, that really create the look of an old half-broken construction will make them even more impressive.
In the same style, of course, a normal stone pavilion with or without a roof can be formed, some stone parts of such a construction combined with wooden pergolas etc.
Hints that are hitting the air are ideal for such configurations as to create a lean living space while in particularly large outdoors such structures can serve other uses more decorative, for example, to place plants, stone benches-seats or to place barbecues, built-in ovens e.t.c.

In addition to rough stone constructions, such configurations can also be made with built-in walls of other building materials eg concrete, cement blocks, alpha blocks etc., which will then be coated whole or per se with thin stones, , stone panels, ceramic tiles with stone look, artificial flexible rocks etc. if you think it will be more economical, the cost of a similar construction varies and depends not only on its size but also on the type of material quality th will certainly choose because there are stones-investment types in many different types-values.
And of course it is the ideal construction in cases building a new building will need to be demolished an older building. There you can keep a part of the walls, whatever material they are made of, and simply invest them with stone.
See many great ideas in following images.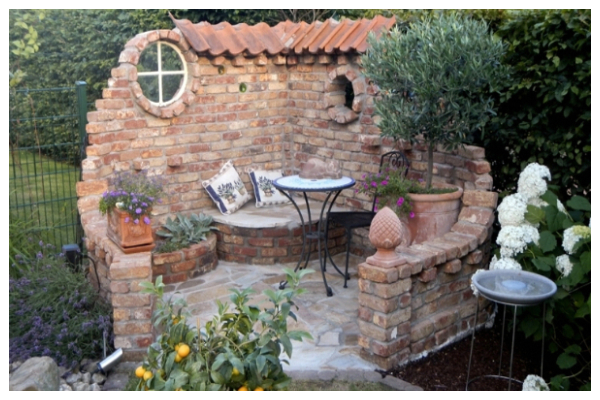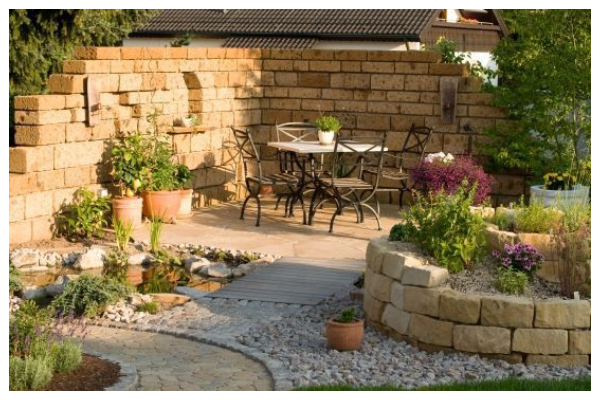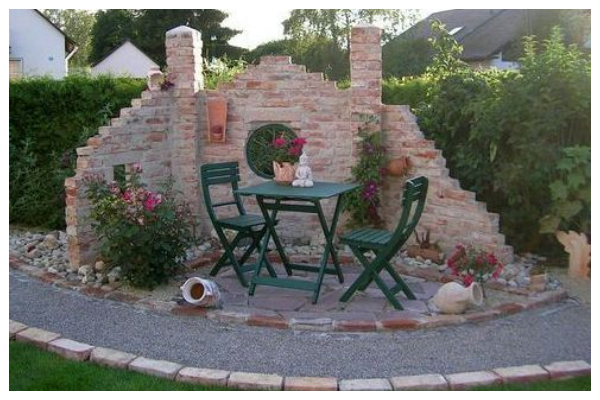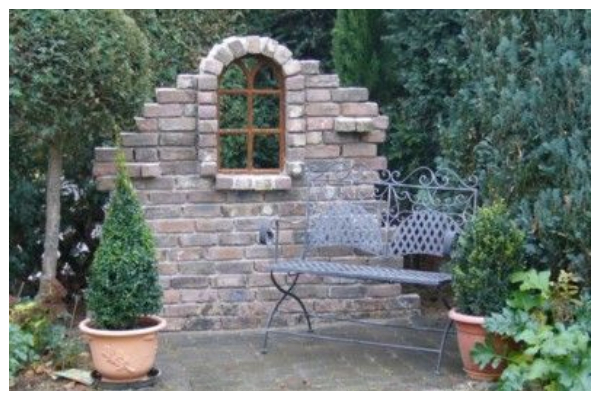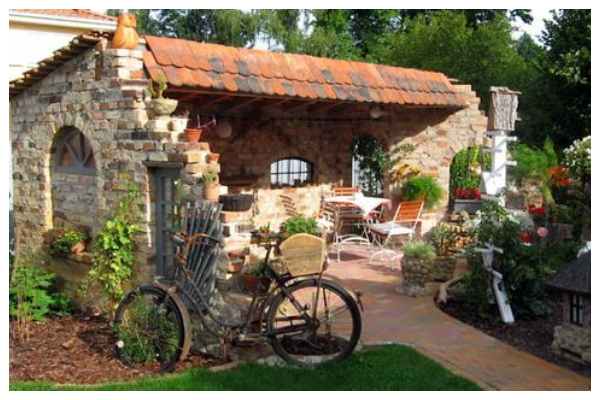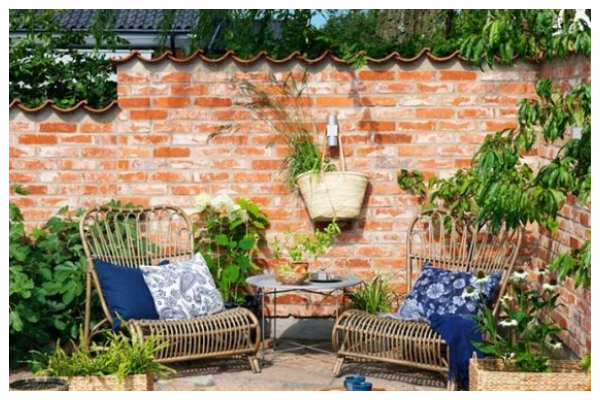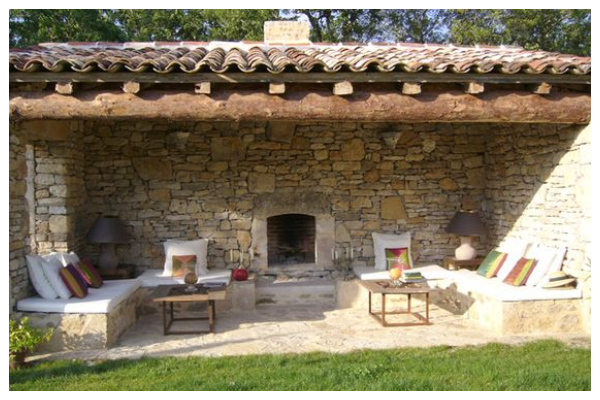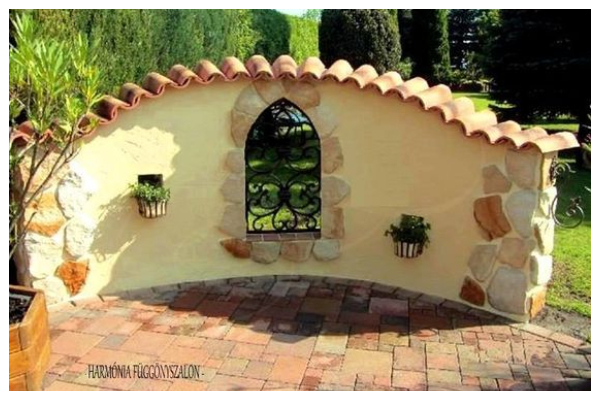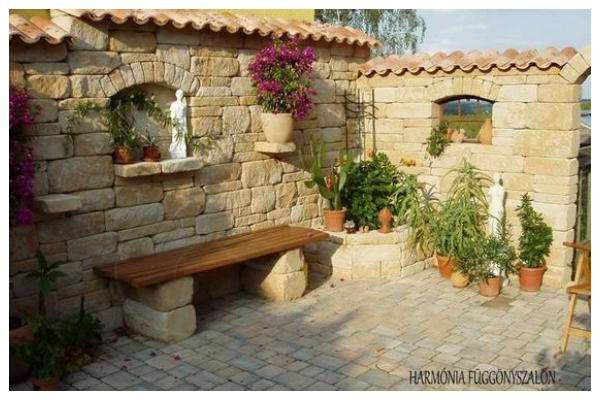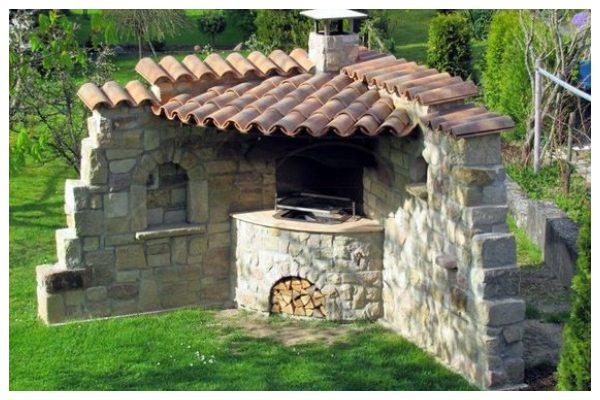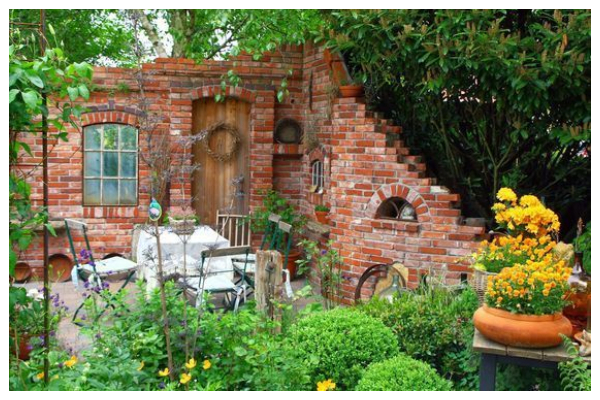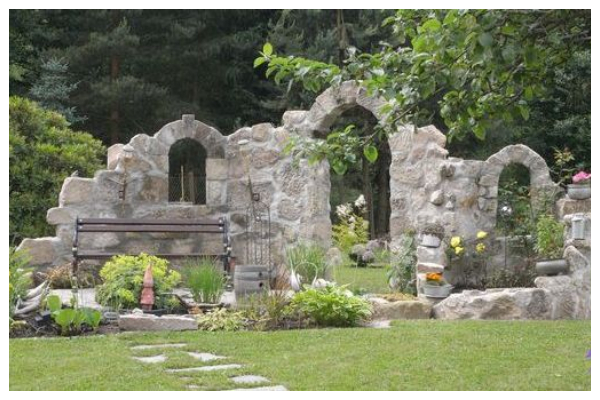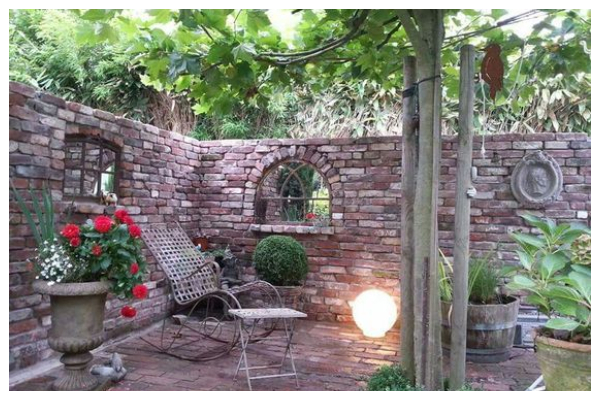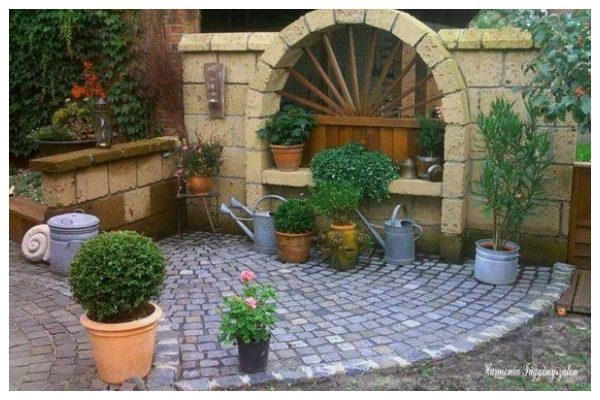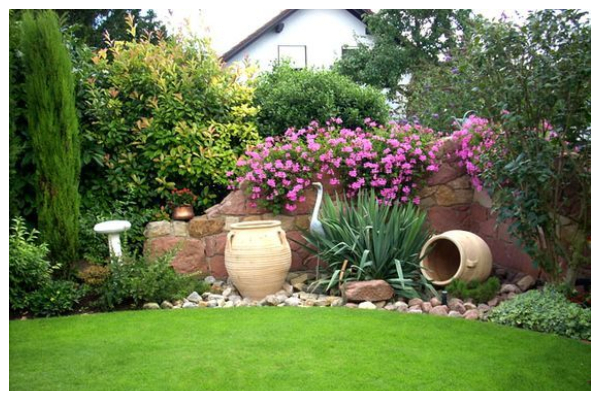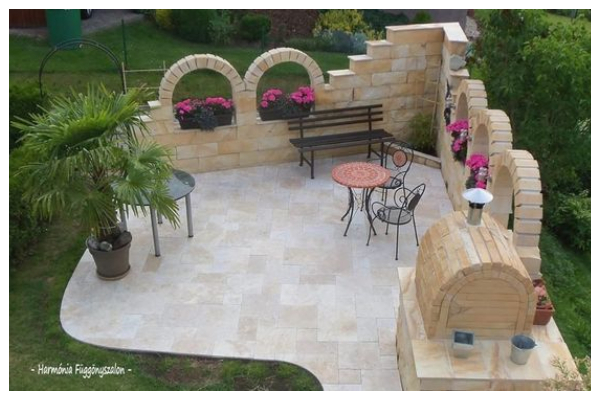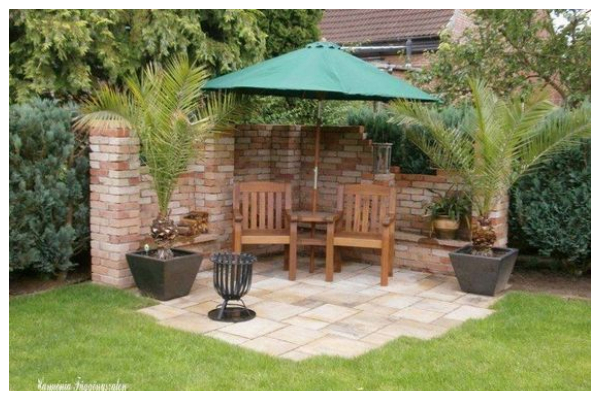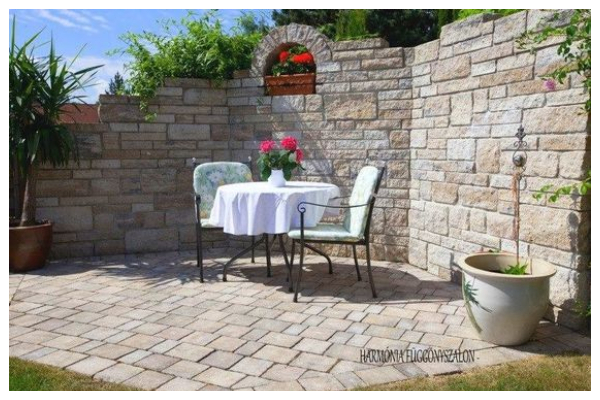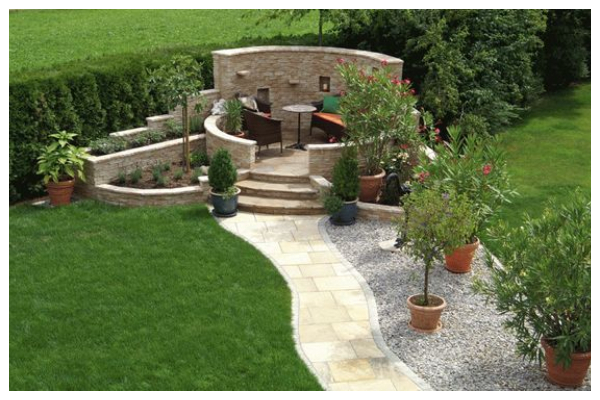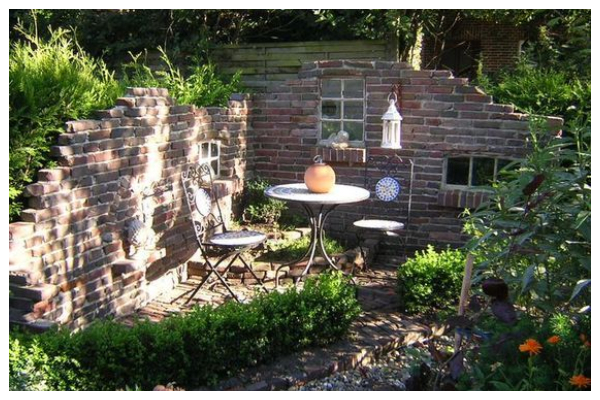 Images via: Pinterest