32 DIY Grape support ideas for your yard and garden
Grapes are one of the most sought after plants in the garden. It is worth examining in more detail what its purpose is, what types of supports are distinguished and how to assemble the structure with your hands.
The peculiarity of the vine is the lack of a strong stem, which does not allow it to grow vertically on its own. The grape needs support, which can be provided by special structures. In addition, the pergola prevents the rot of the plant bunches, which, under their weight, tend to fall to the ground. Finally, the pergola increases the heating of the plants and allows the sun's rays to reach even the most closed shoots.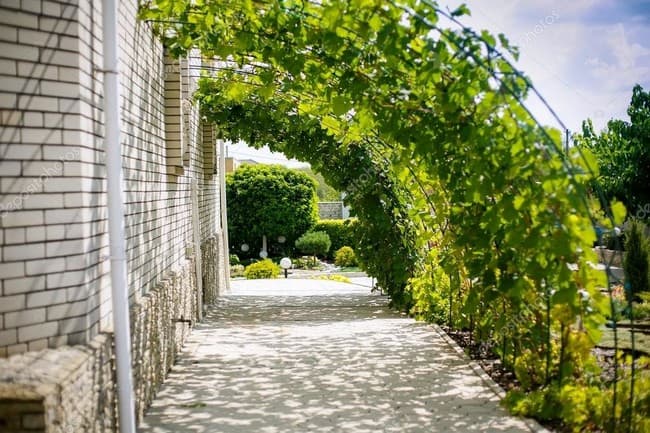 Key benefits of grape support:
Saving space in the garden by directing the vine upwards.

improving the quality of foliage lighting, accelerating the photosynthesis of the vine and increasing yields.

improvement of the characteristics of the fruit, which is achieved due to the uniform exposure of sunlight to the bunches of grapes.
In addition, the design provides timely aeration of plants, which has a positive effect on the immunity of the vine and prevents the risk of spreading diseases.
In the first two years of growth, the vine is attached to the stakes, placing them next to the seedlings. Ropes are pulled between the small pillars, along which the grapes begin to bend upwards. Sometimes, instead of ropes, there is a wire or nylon cord.
However, after the first two to three years, it becomes necessary to install a reliable pergola, which will act as an effective support for the grapes, enhance the health of the plant and increase the quality of the fruit.
Today, there are different types of supporters, the main ones should be inspired in the following images.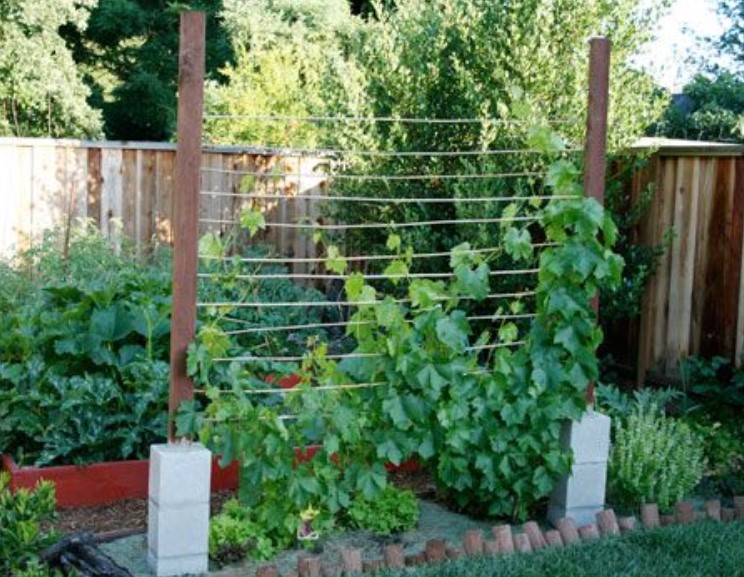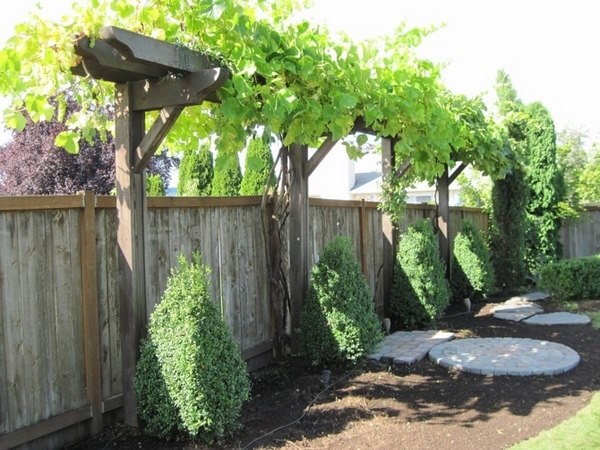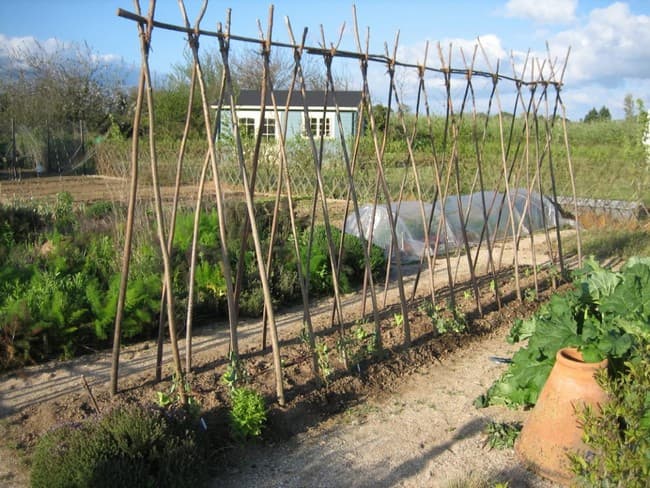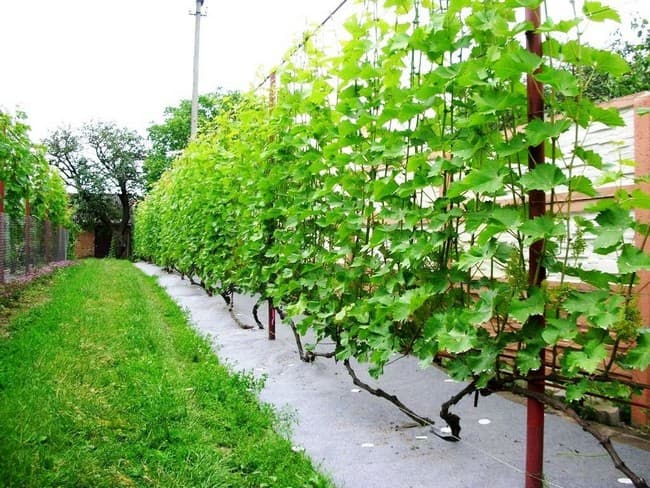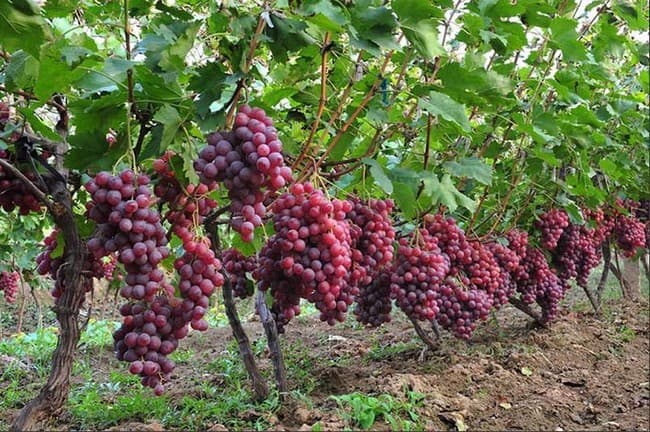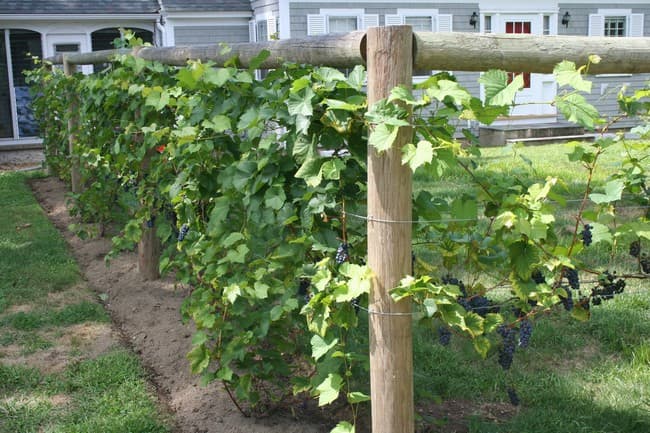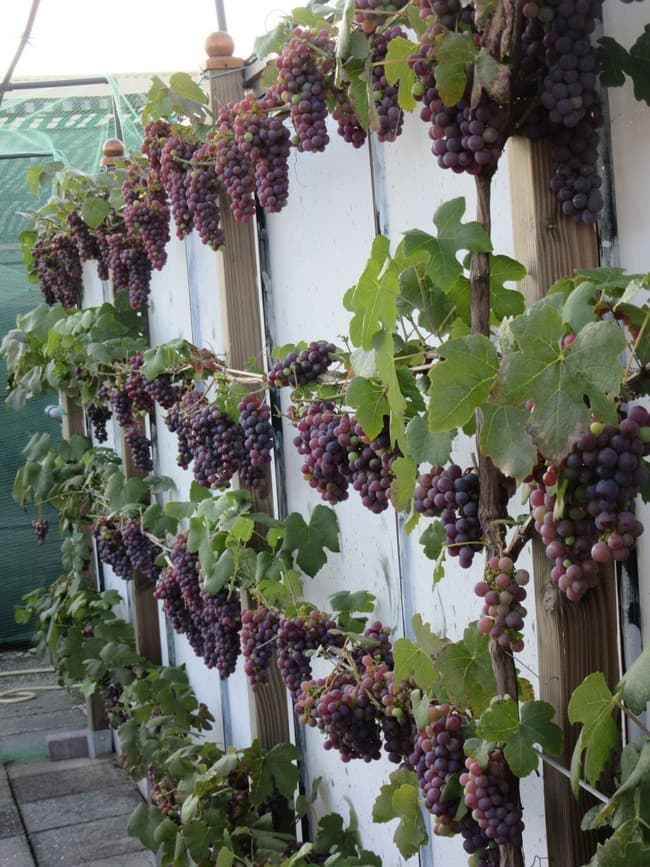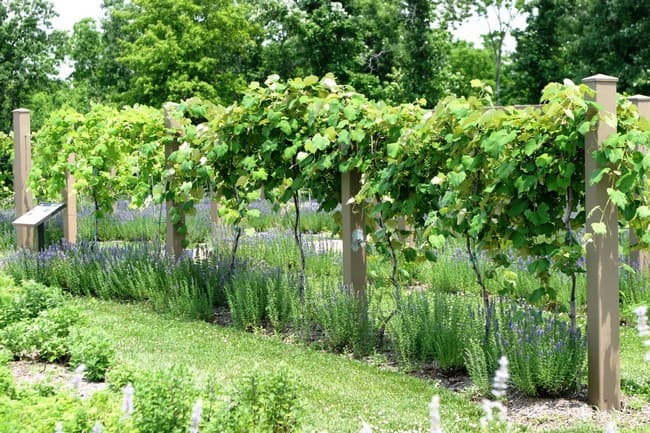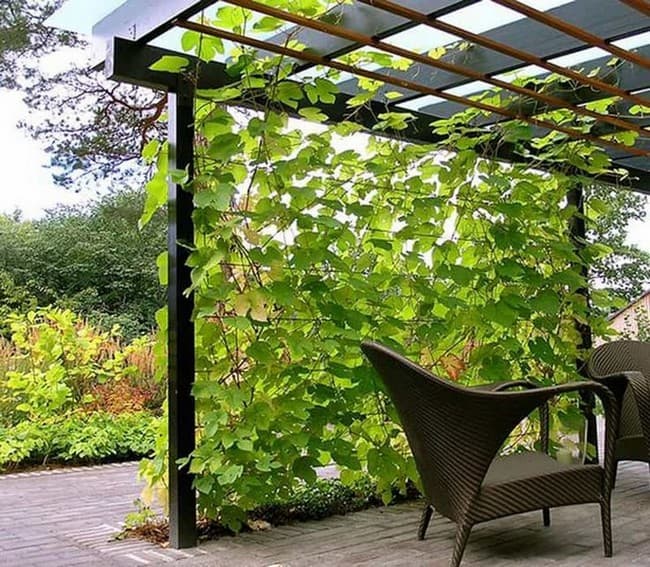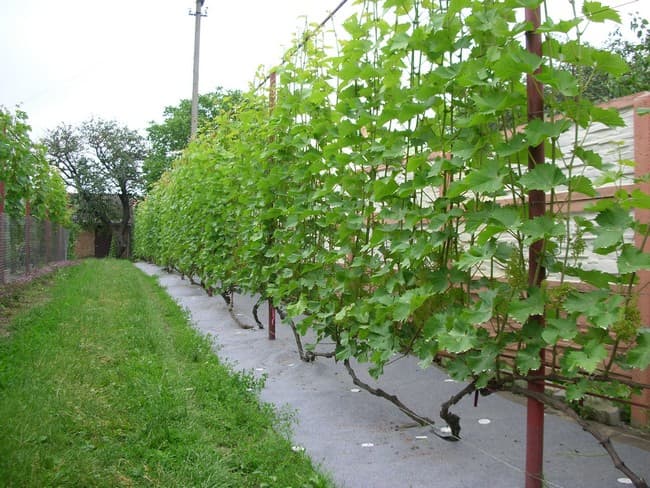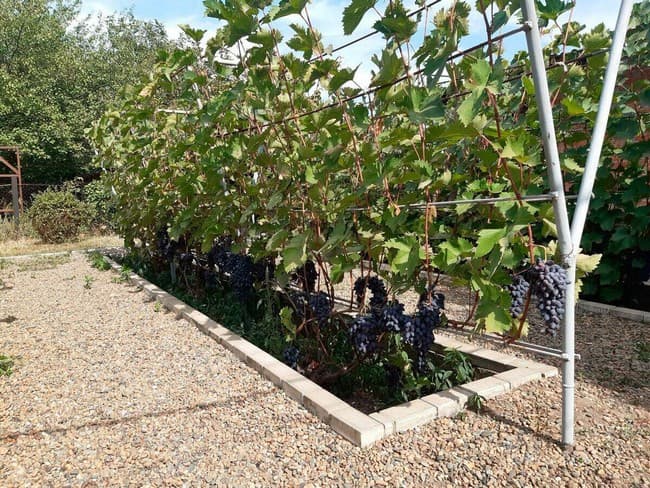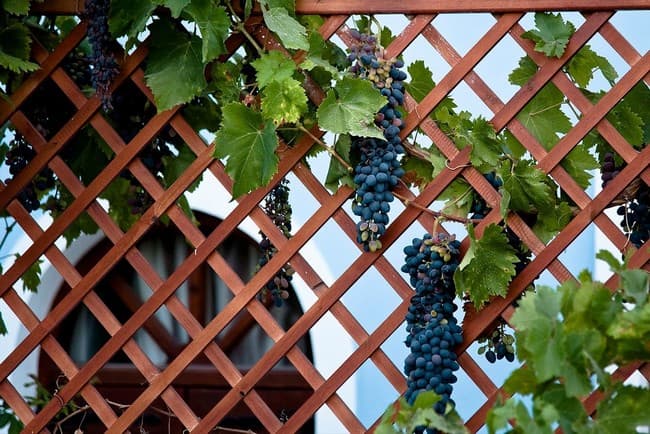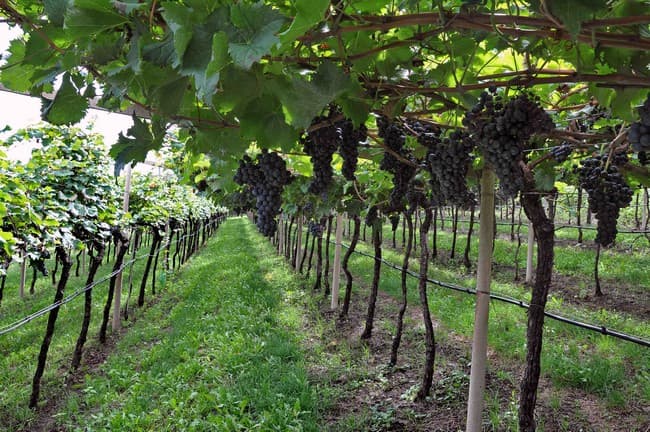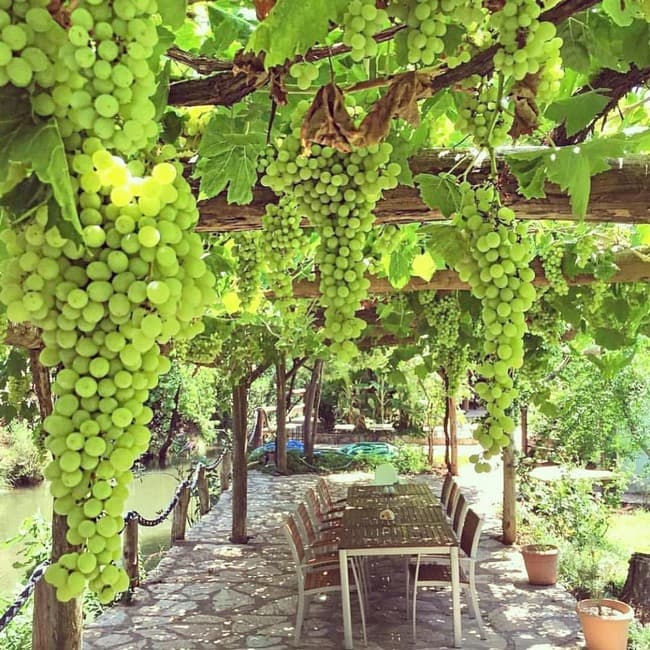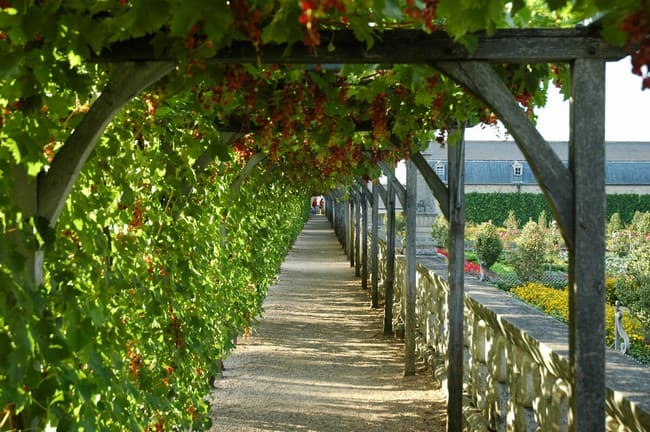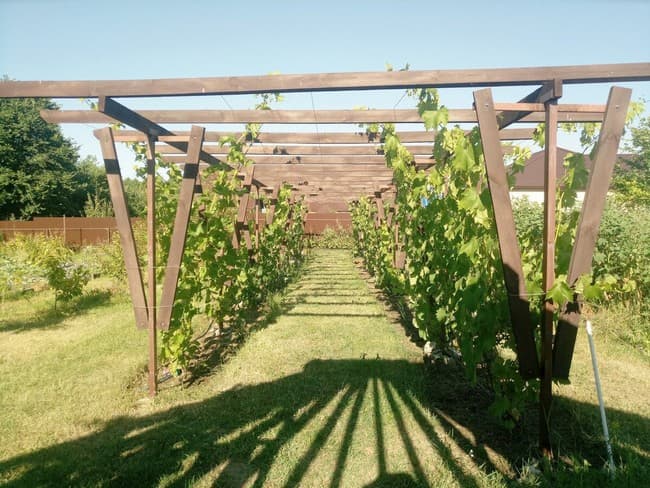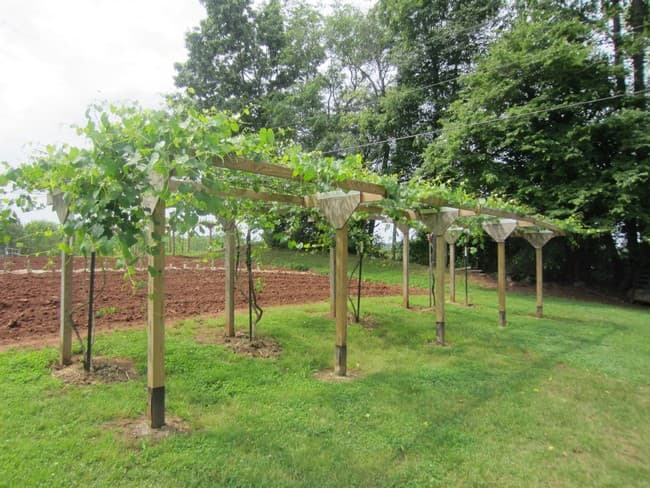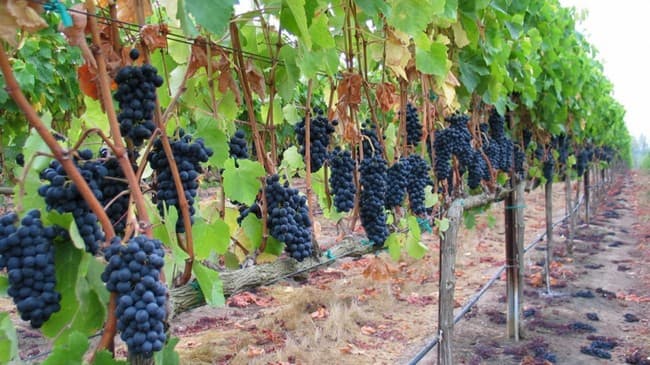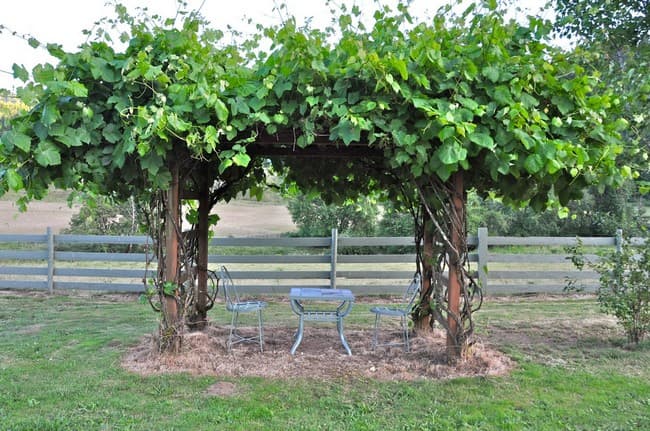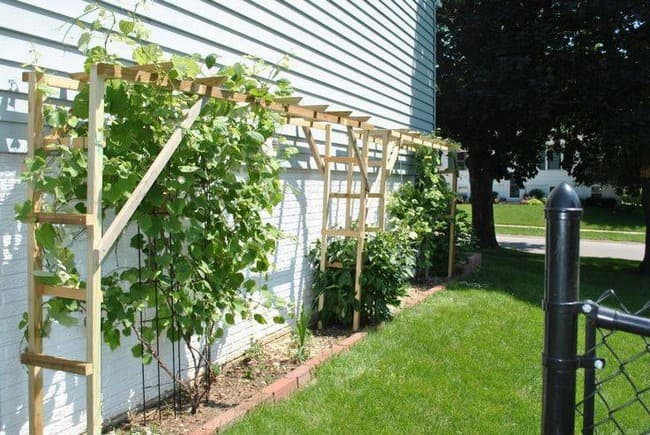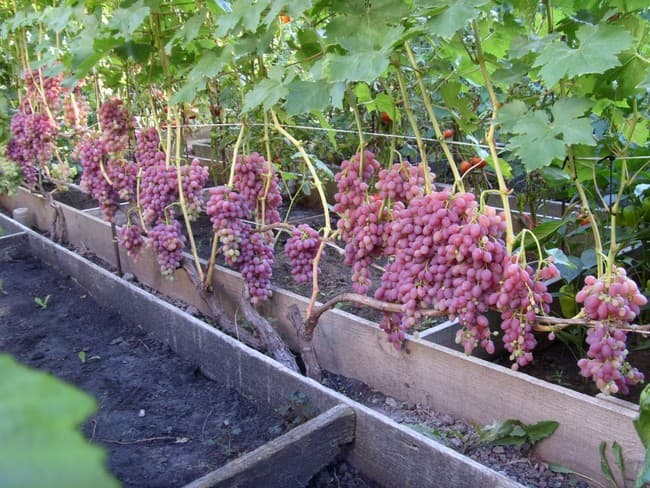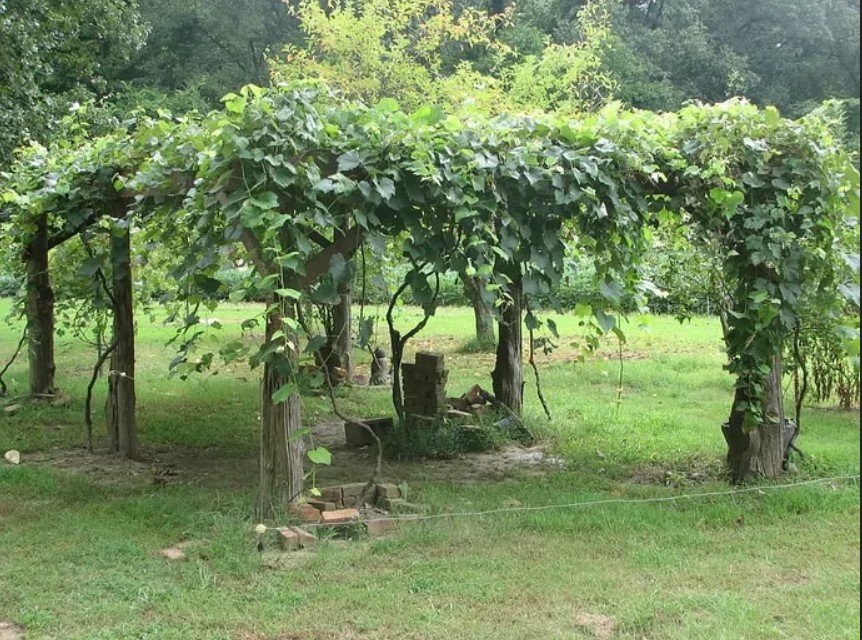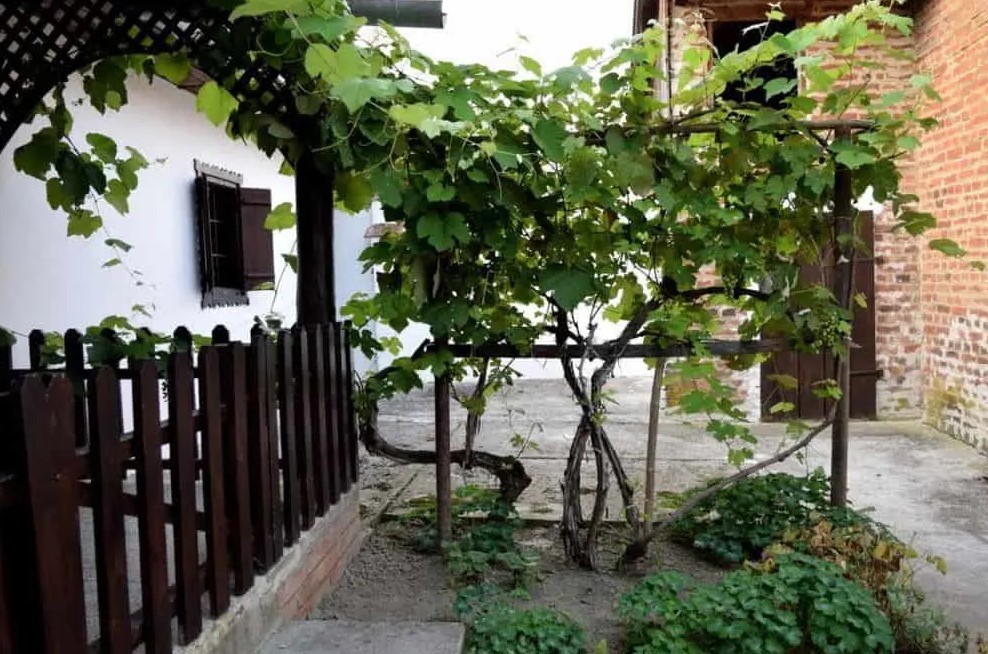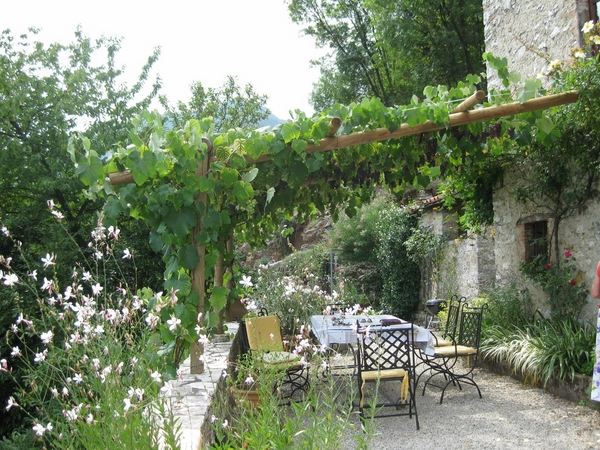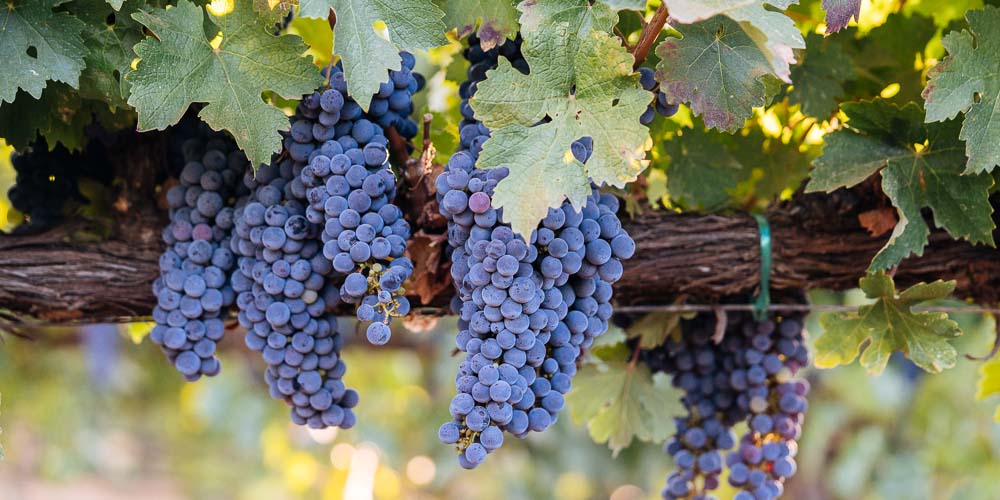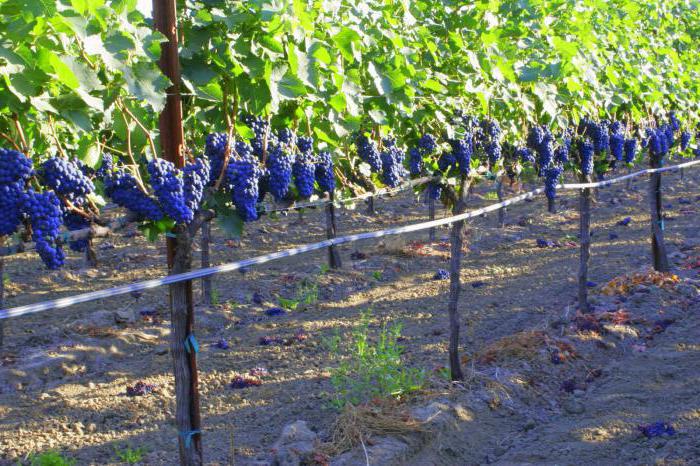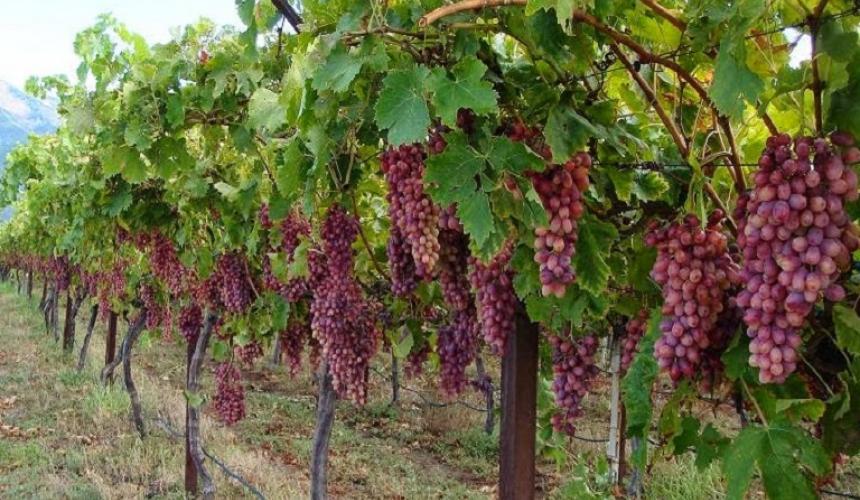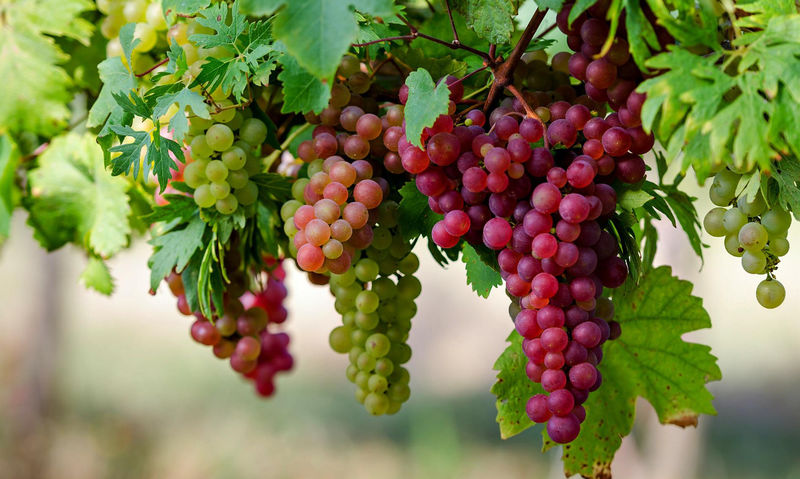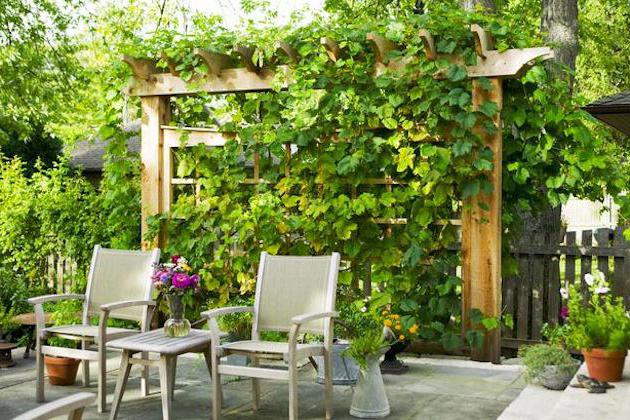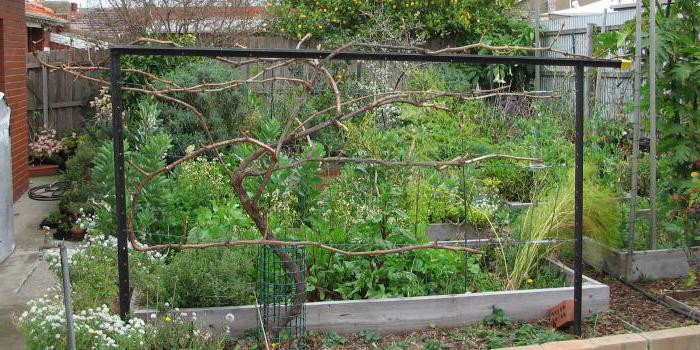 Images via: Pinterest