Urban Modern Interior. A guide to get it quickly and easily
In fact urban style is a combination of modern and industrial style with emphasis on bright spaces and warm slugs on fabrics and curtains.
The color palette is usually neutral with dominant shades of beige and white. However, the combination of black and white or dark gray is often used. Urban style always follows the latest trends in decor but remains firm in its basic principles of sophisticated yet comfortable everyday life. Industrial luminaires from recyclable materials.
Urban Modern Interior or urban boutique style is perhaps one of the most beloved styles because they offer a cozy and warm atmosphere with modern and contemporary furniture that can be found at a great variety and affordable prices.
What you need to know about Urban Modern Interior:
To create an urban modern style of decoration you need comfortable modern furniture in simple lines and soft textures on fabrics such as suede. The urban decoration is characterized by comfortable spaces with plenty of natural light and the intense presence of light wood. The shades are usually pastel and earthy while very large contrasts and vibrant colors are used to a limited extent. Most often, intense color strokes are used on fabrics or paintings that adorn the walls. Metallic rose gold or bronze textures are a must in this style of decoration but it is a good idea to place them on small objects and not on large surfaces. This style is inspired by the rhythms of the city, so you need comfortable and practical spaces that have a sophisticated and modern look. Take advantage of modern furniture in geometric lines and create a basic line of decoration where you will be able to refresh from time to time with small items such as pillows.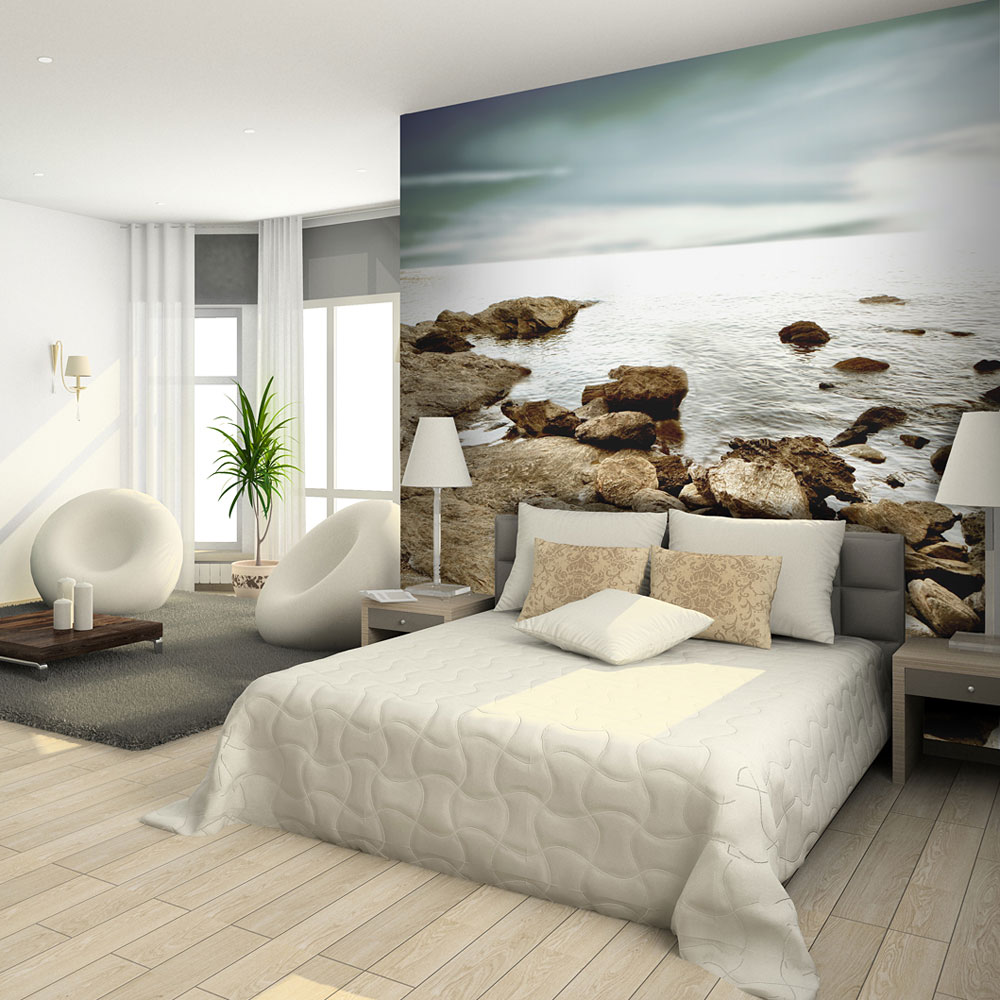 Easy Steps to Create Your Own Urban Modern Interior:
Not all areas of the house need to follow the same style but there should certainly be a decorative connection. To achieve this, choose a specific color of your choice that will be available throughout the home. This will give you a continuation of the urban style and the other rooms of the house.

Urban Modern Interior is characterized by simple and simple lines Use a wallpaper to give an interesting look to your decoration and to beautify your interior without unnecessary objects and many textures that burden the space.

Choose a wood floor or laminate in a neutral wood color such as light beige or gray to create depth.

Choose a table to make a difference! In the urban style it is necessary to have a decorative element that has intensity and view. Choose a table from a work of art and whatever artistic stream you love to give a sophisticated view.

The decorative elements are honored in this style. Choose something abstract from wood or metal and place it in key areas of the home such as the coffee table or the buffet.
Extra Tip:
If you want to give a discreet but meaningful touch to your space without getting too bothered and costly, the solution is a modern marble-textured wallpaper that is perfectly matched with rose gold decorative elements and fully represents Urban Modern Interior. Try it and you will remember us.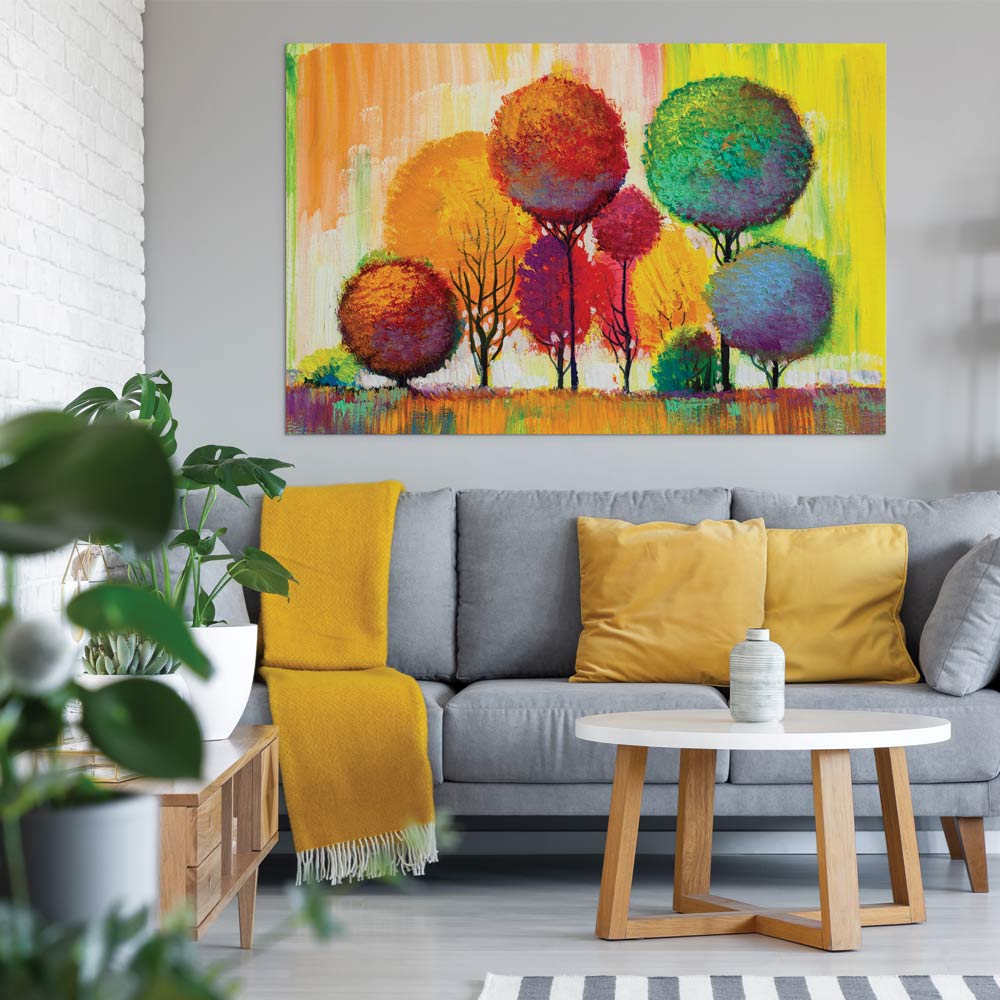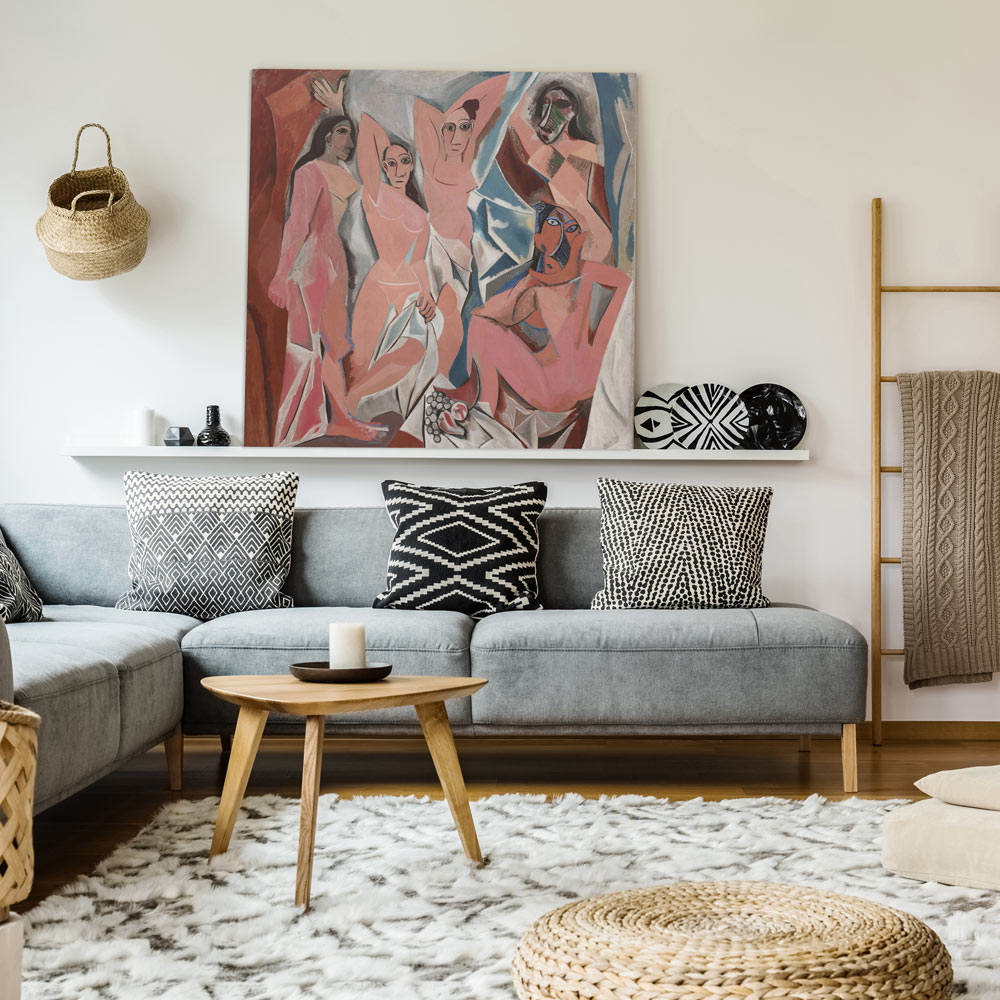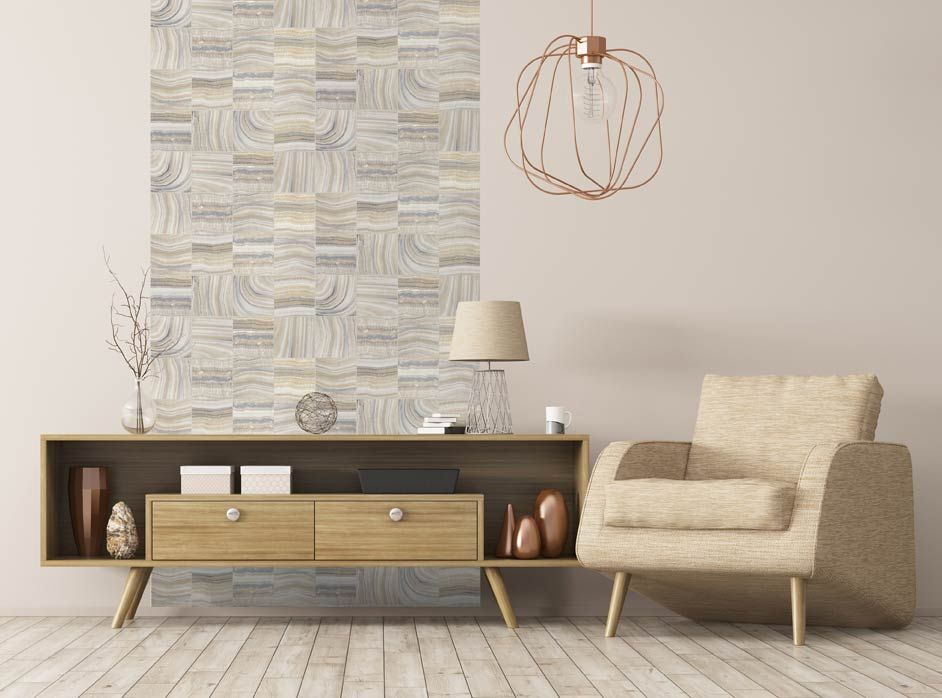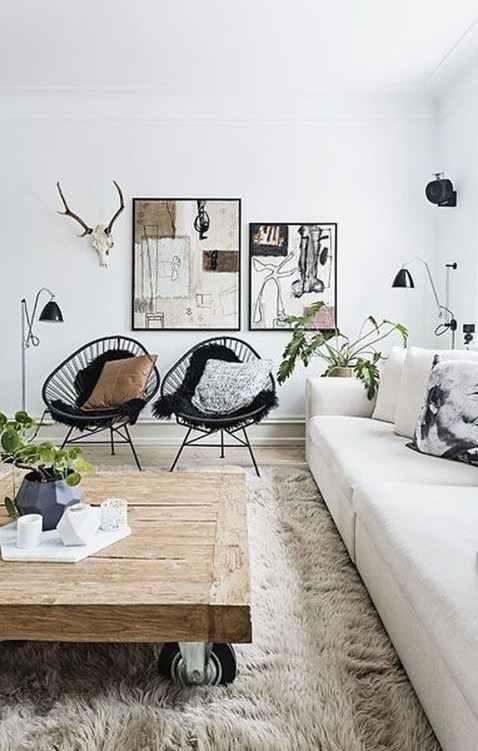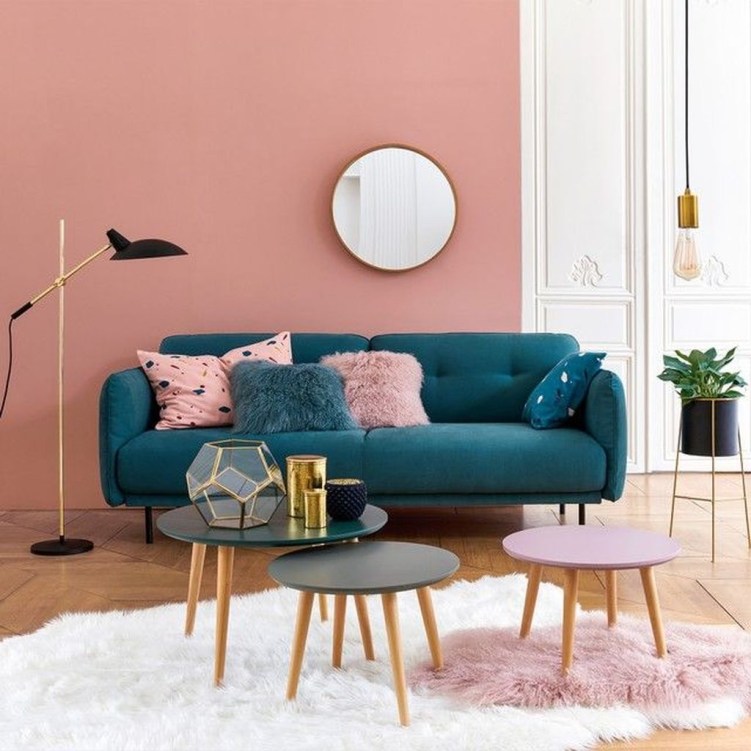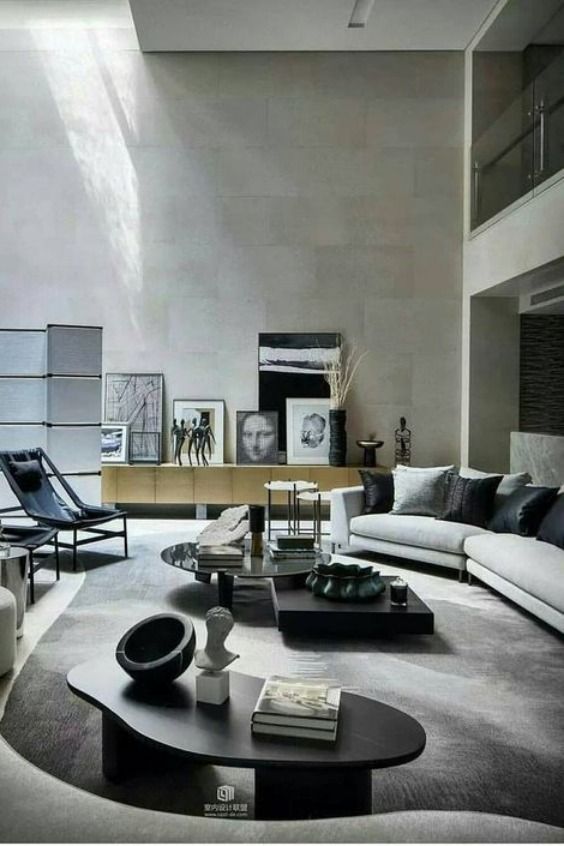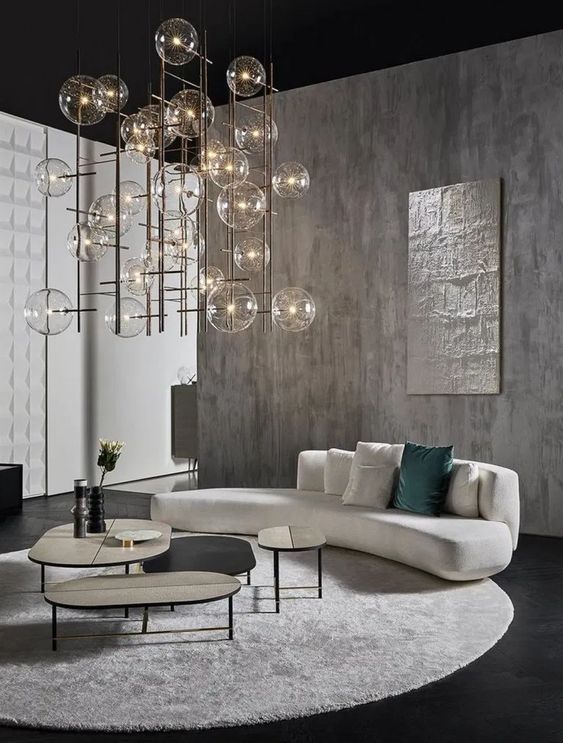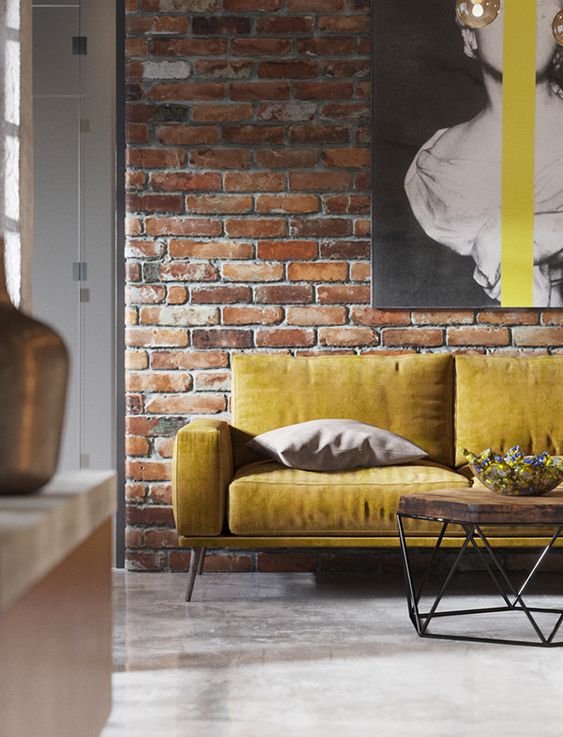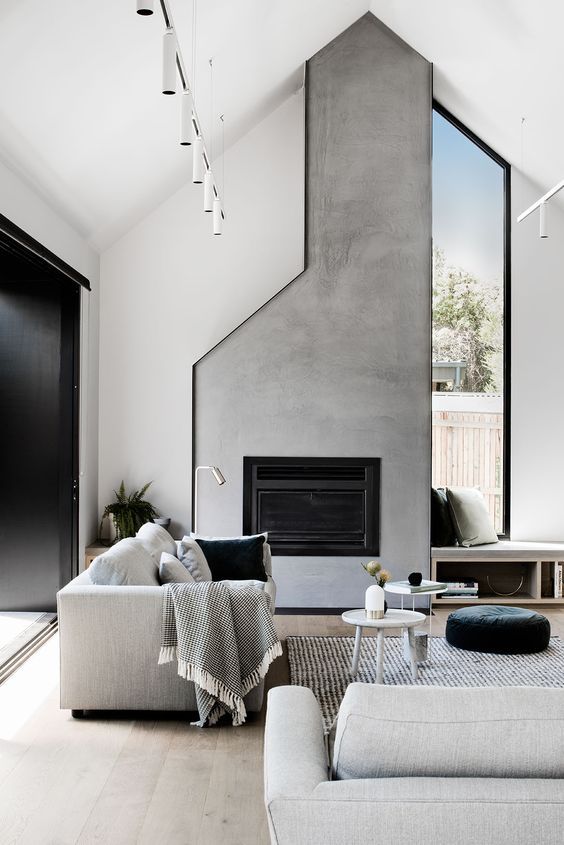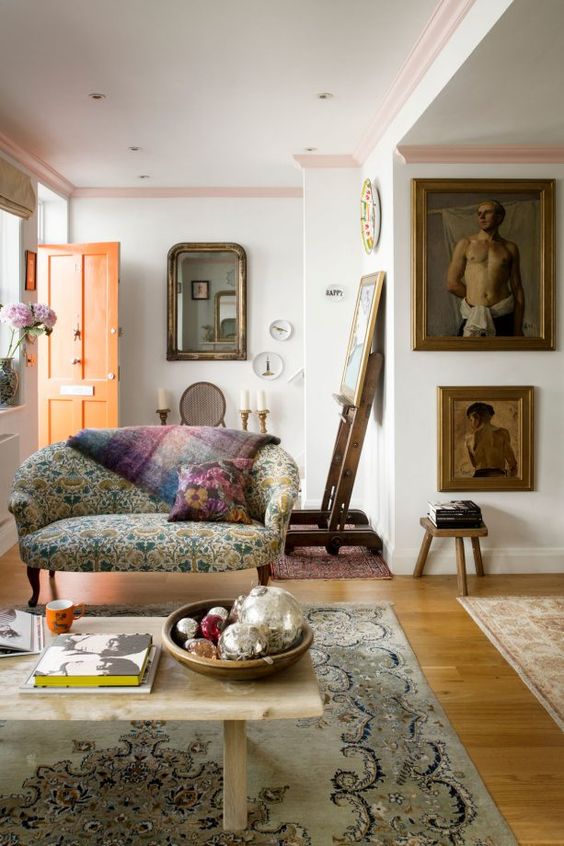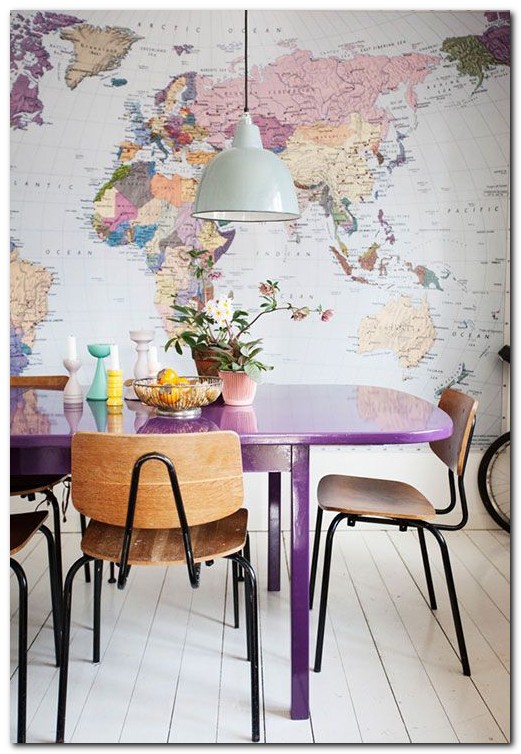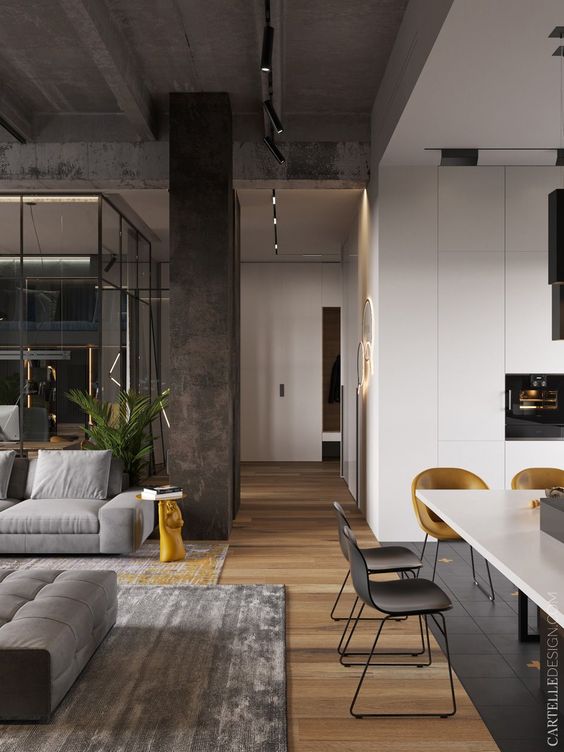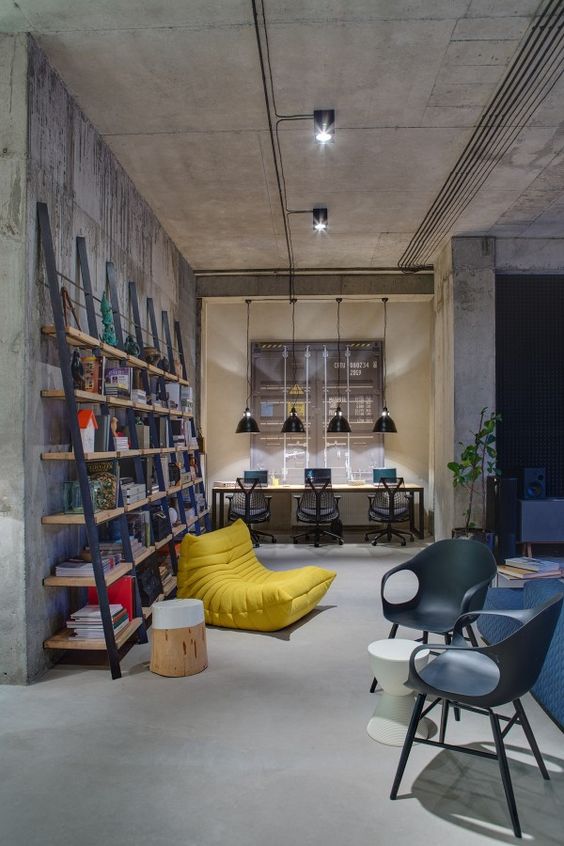 Images via