Simple DIY vegetable garden design ideas for inspiration
A well-planned plot, regardless of the size and purpose of the land, will be the subject of admiration. Not only flower beds, but even beds with vegetables can look beautiful. No one will stop turning the garden into a paradise allowing you to feast on vegetables grown with your own hands while receiving aesthetic satisfaction. There are a lot of methods for this: from the unusual arrangement of beds to the alternation of crops.
Narrow fenced beds in combination with paths make it easier to care for crops, and you can save on watering the productive islets that are part of the vegetable maze.
The spicy-vegetable version of the rock garden looks unexpectedly interesting.

The alternation of vegetable crops planted in strips has developed into a peculiar pattern: the green wave with elements of the cascade looks interesting.
Separate beds are an integral part of garden design.

Vegetables, herbs, and flowers bed form can be a chic multi-colored composition.
If you want to improve the garden it is not at all difficult, even with a minimum of costs. Vegetables and herbs, which have become the subject of admiration.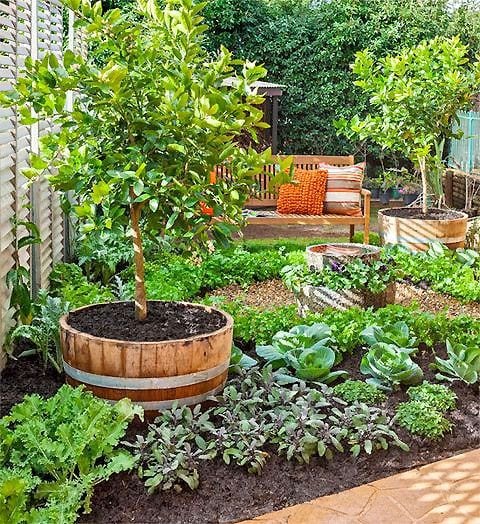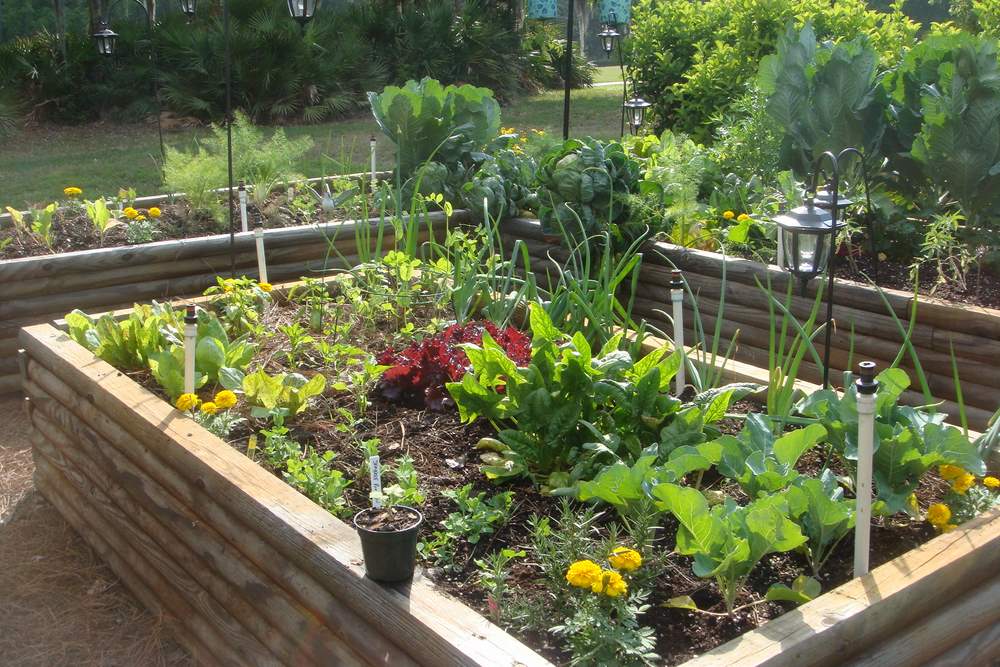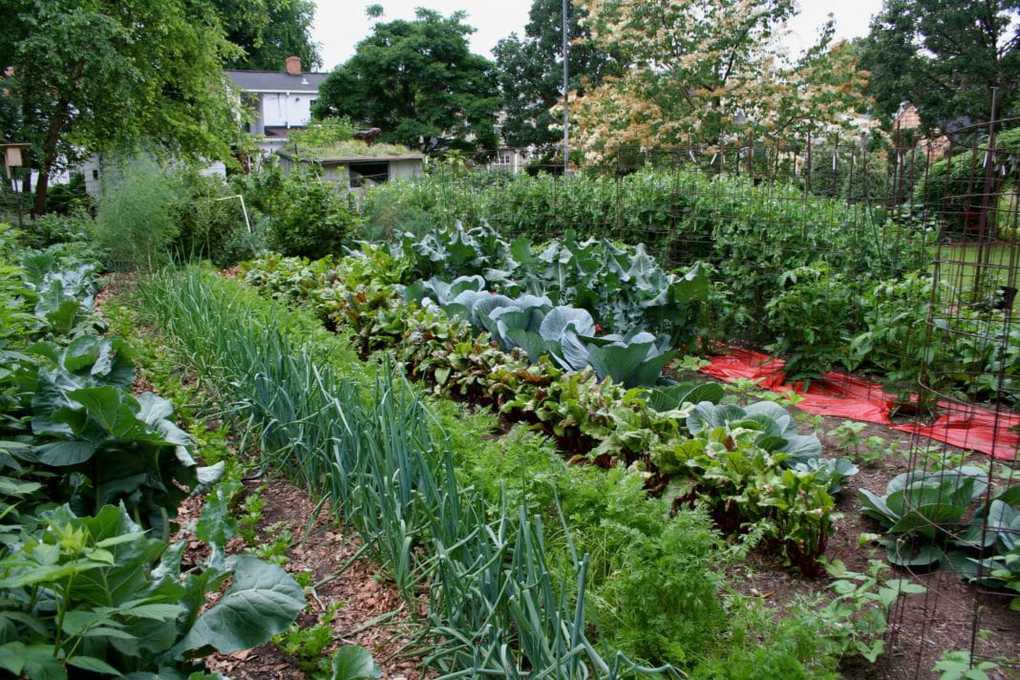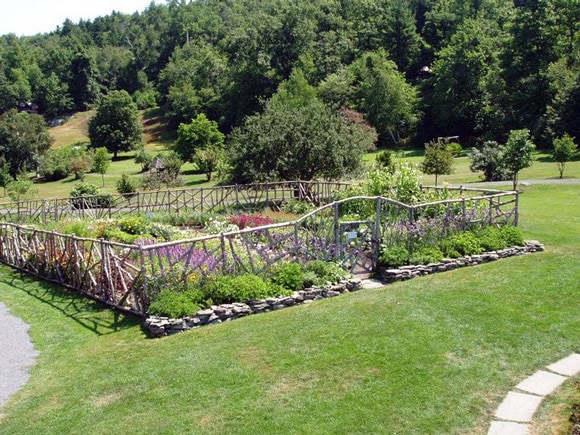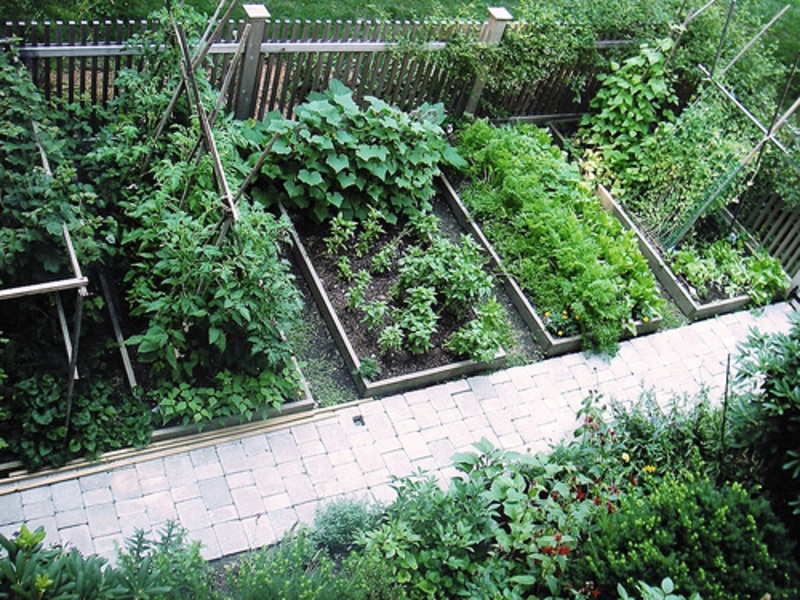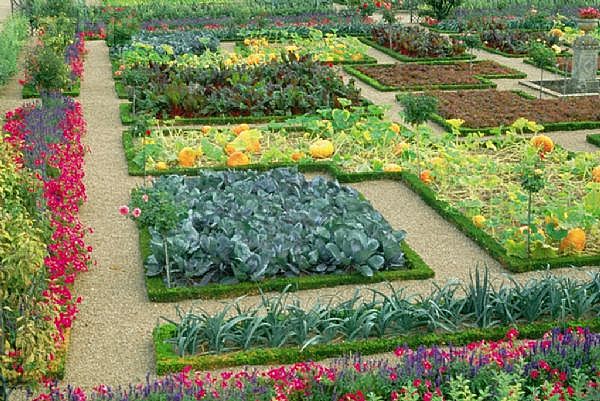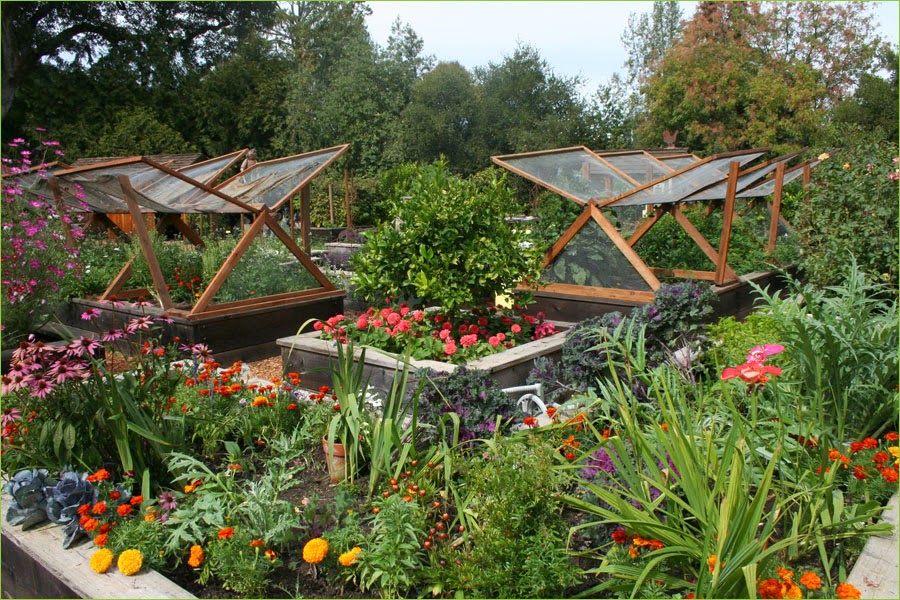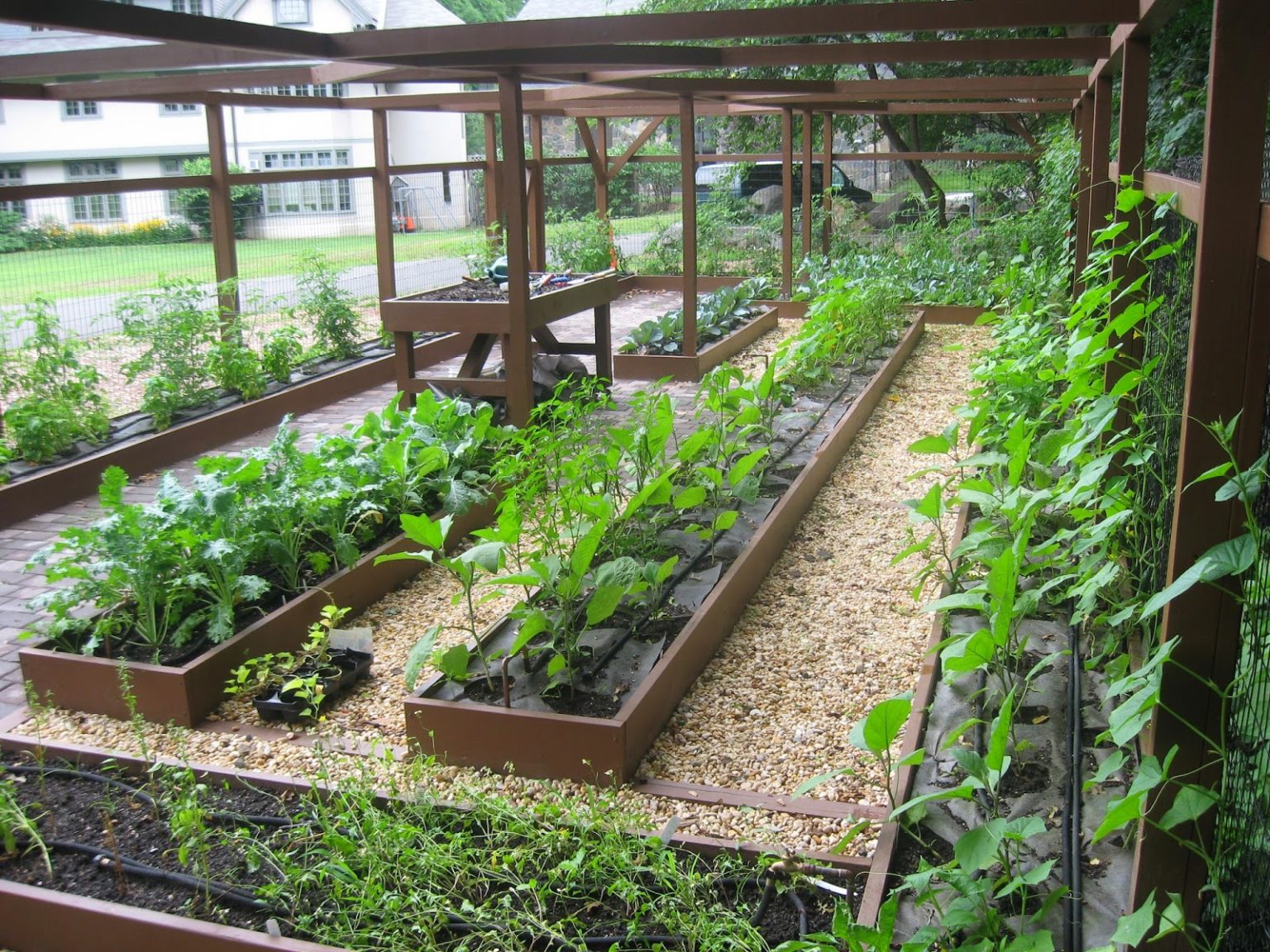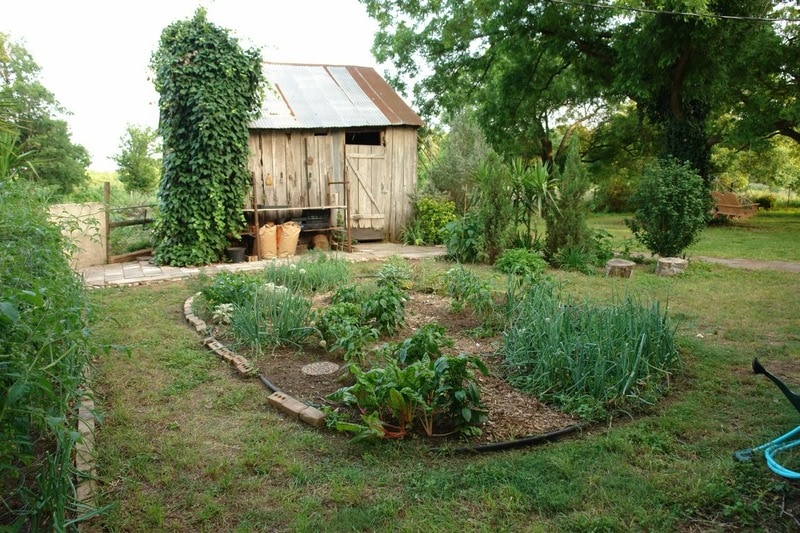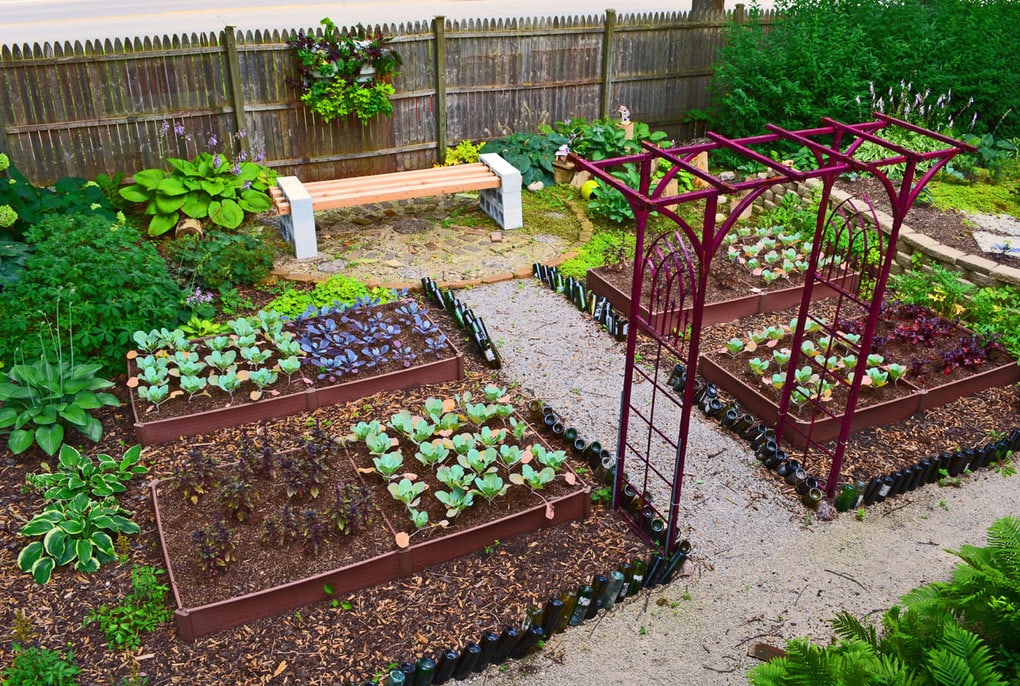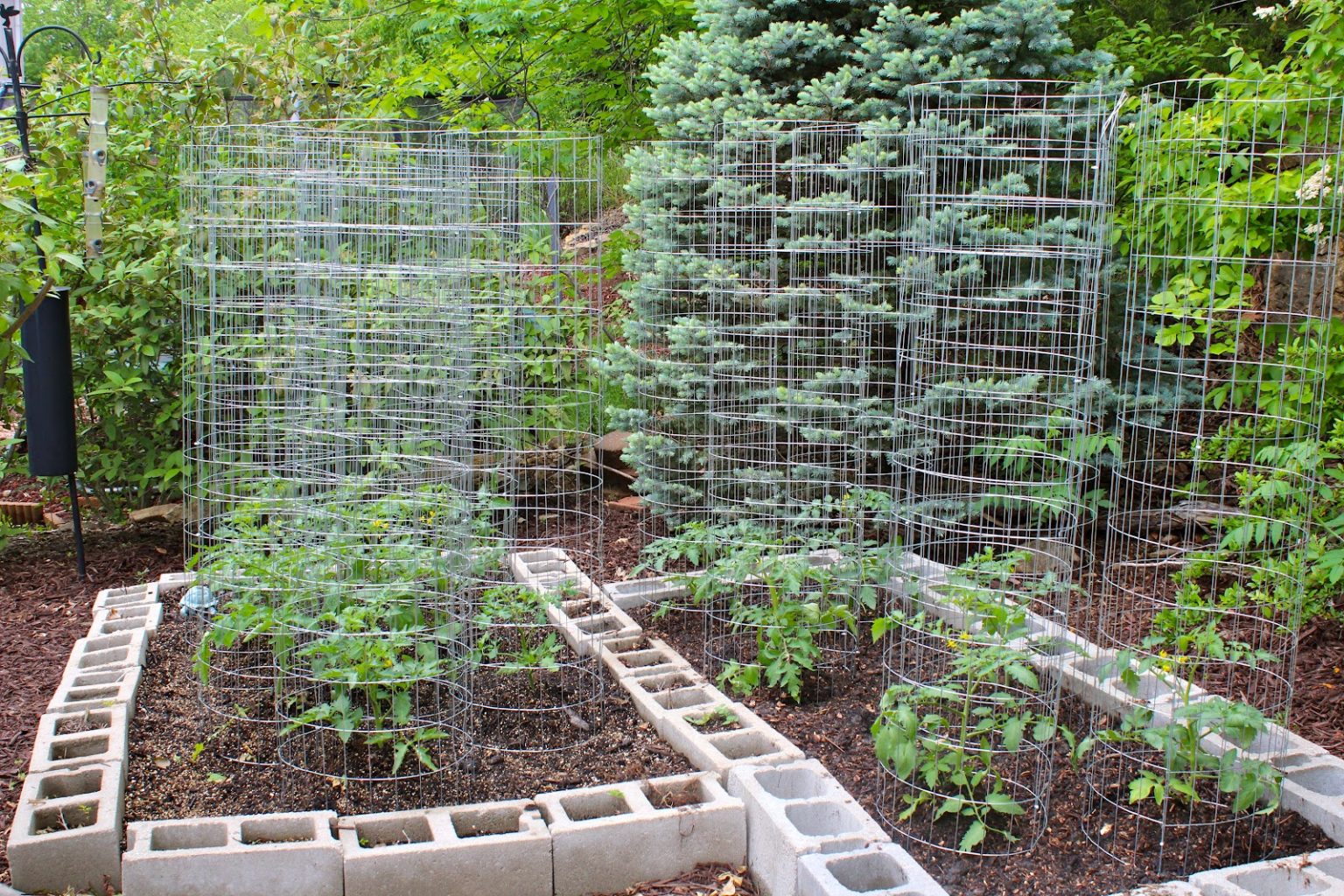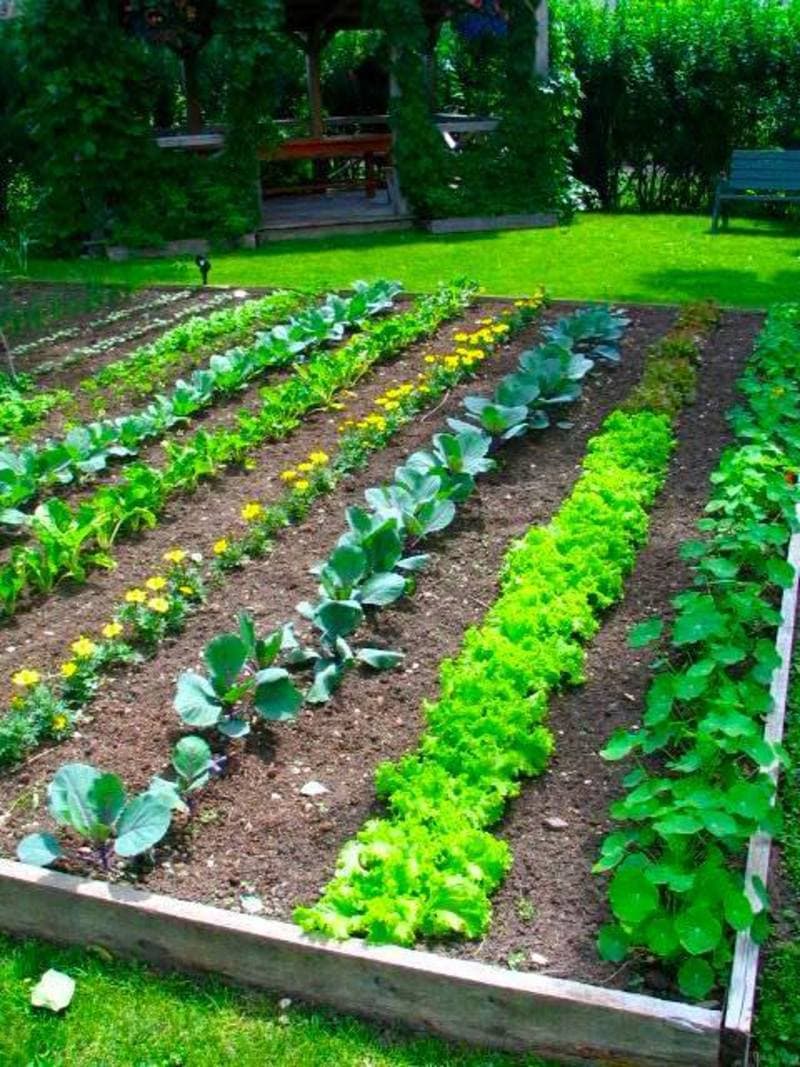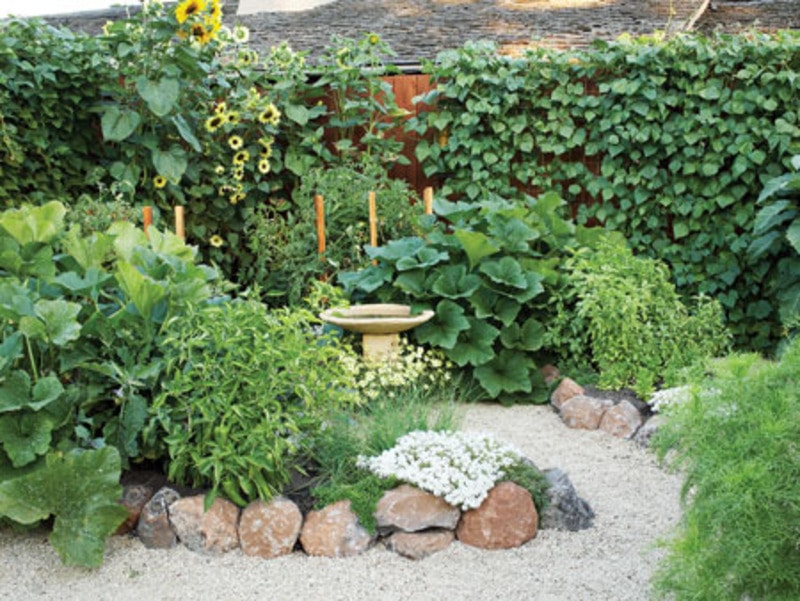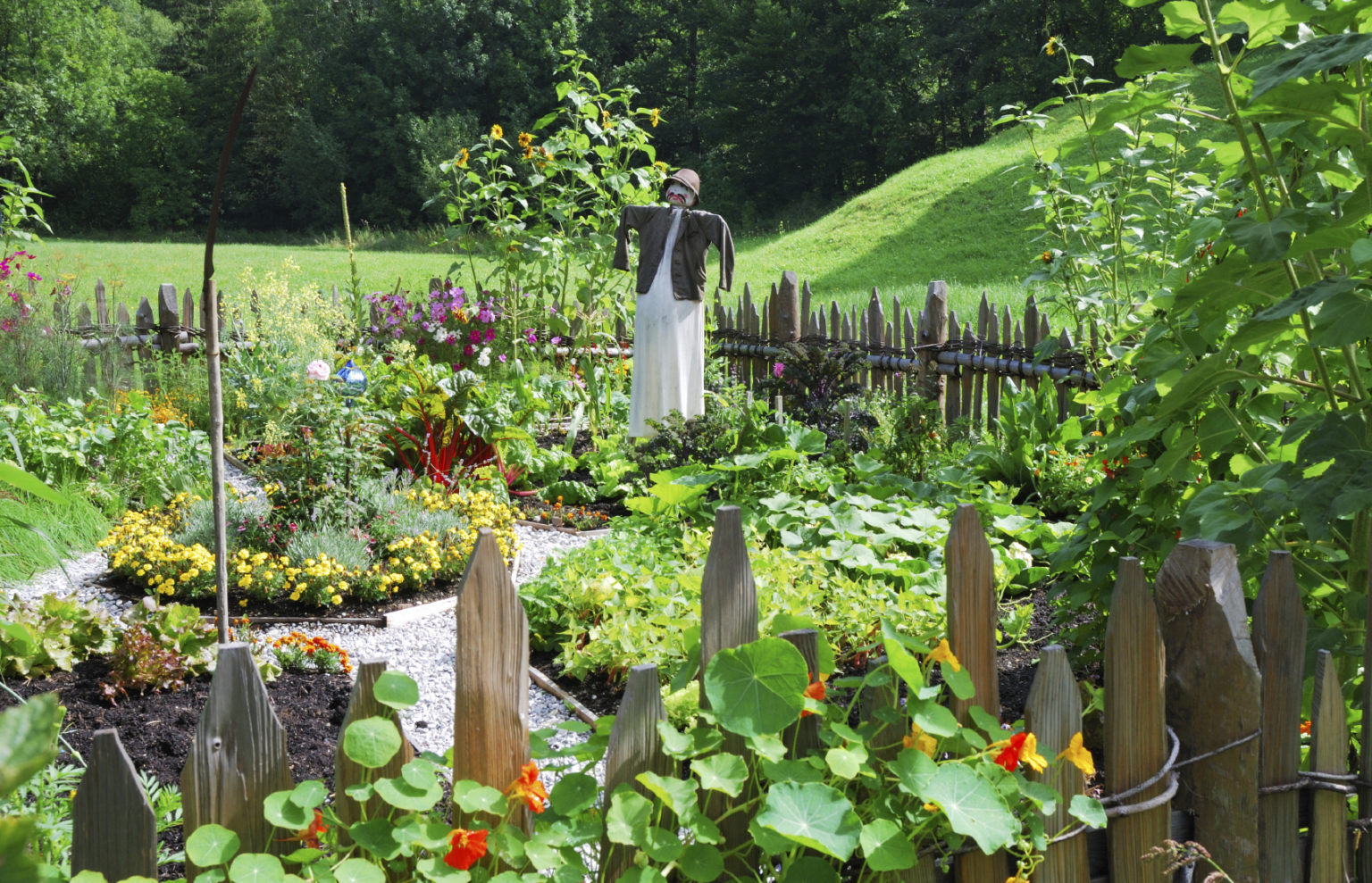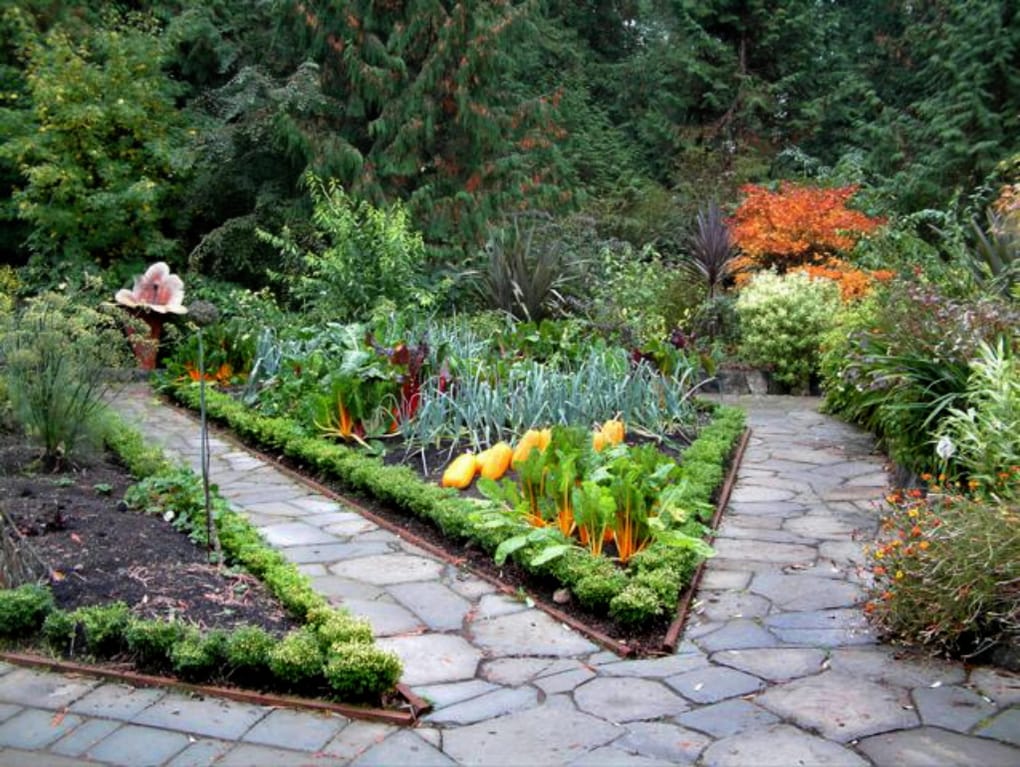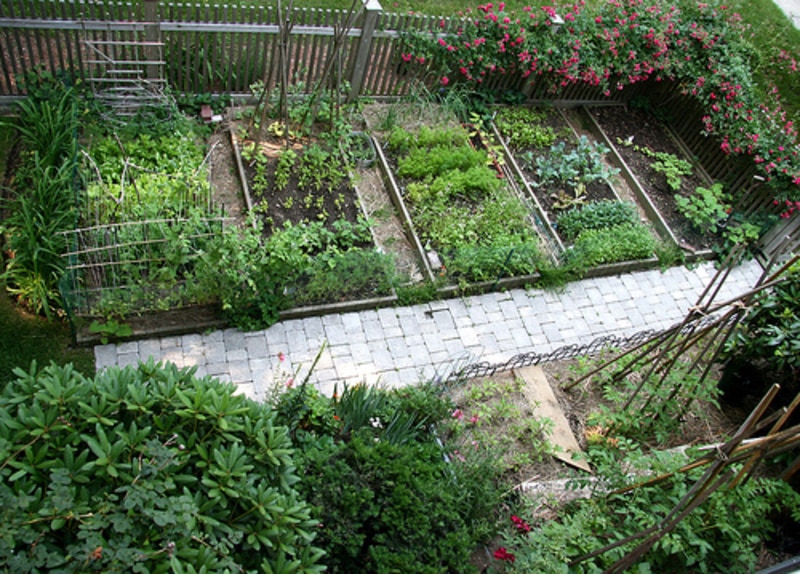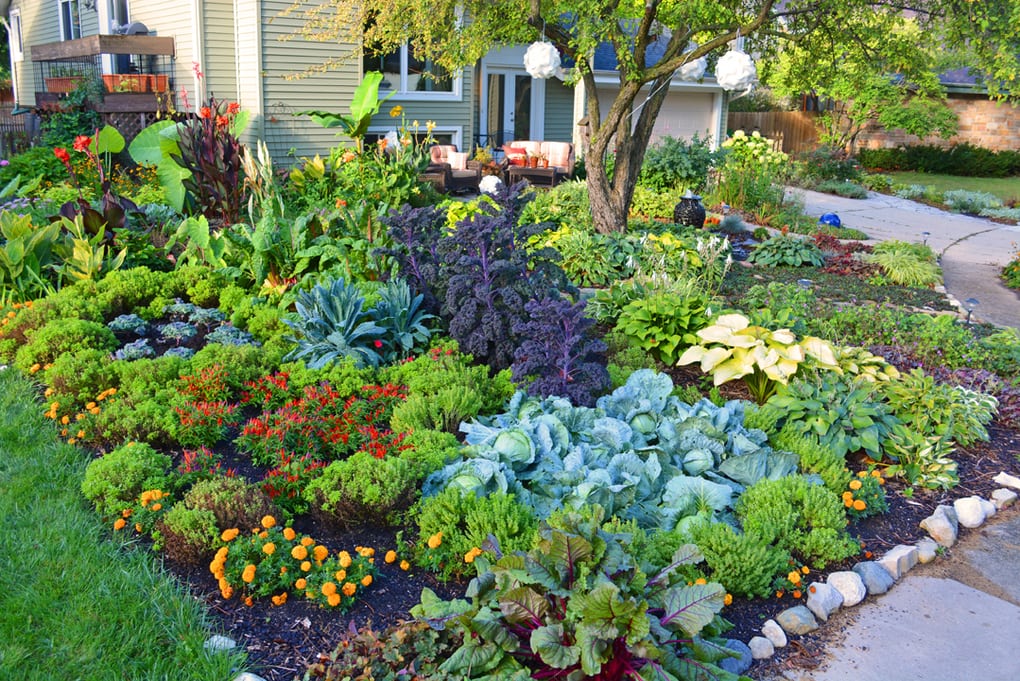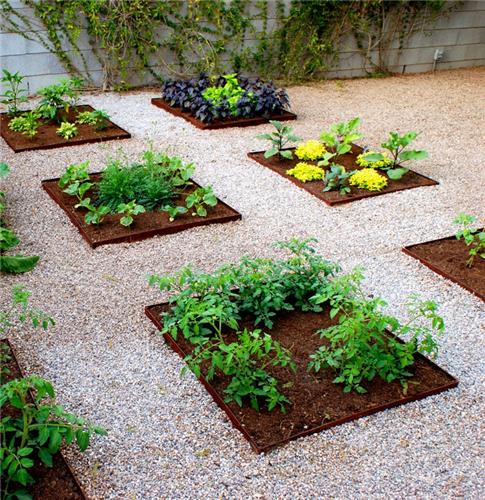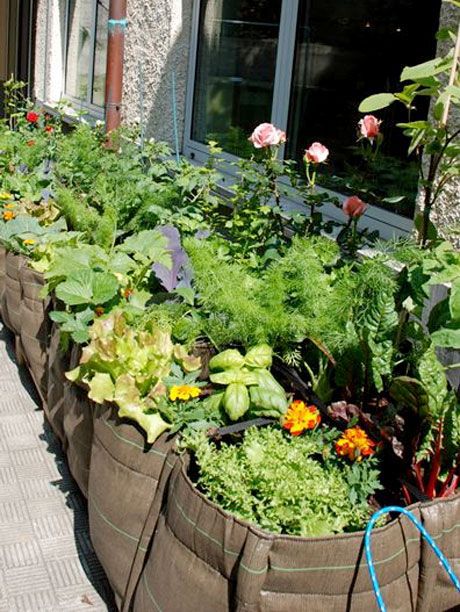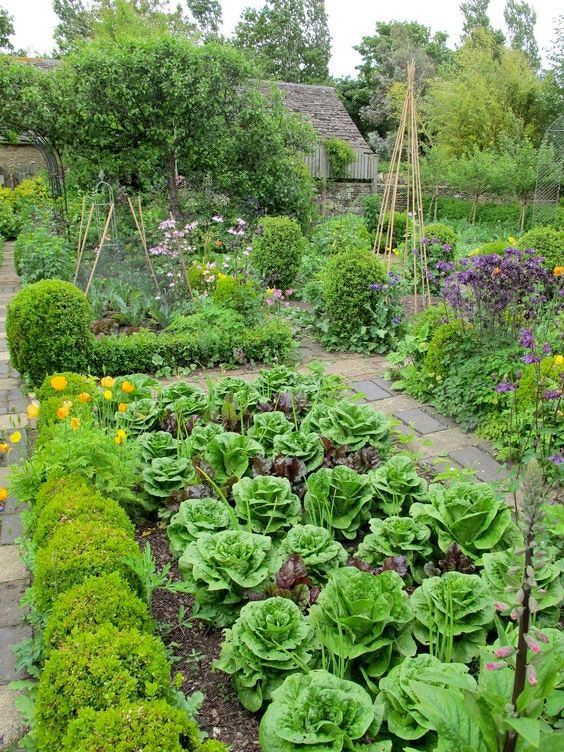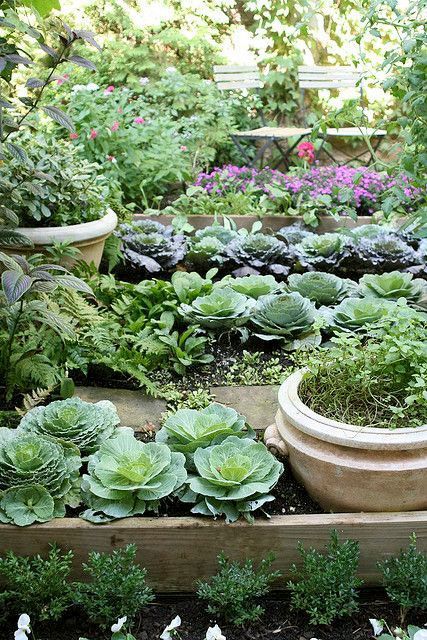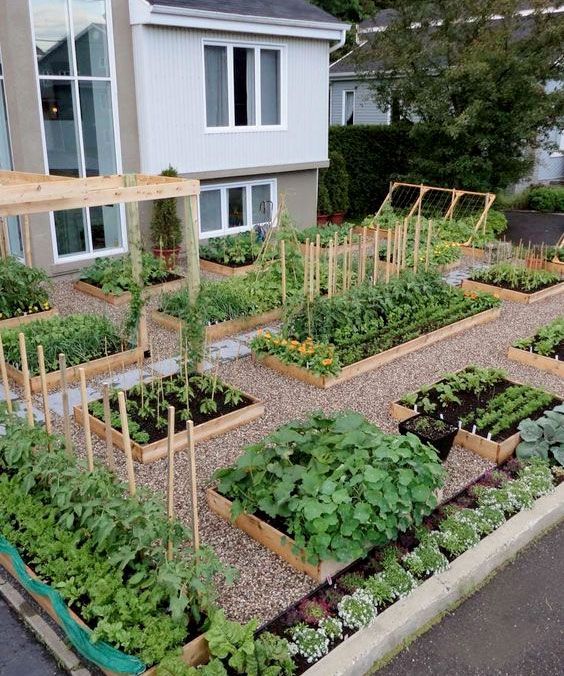 Images via Pinterest