Scandinavian decoration for Christmas: The most beautiful ideas for a minimalist Christmas decoration and an atmospheric festive atmosphere
Baking fragrant cookies, tying a wreath, and decorating magical decorations around the house – Christmas is just around the corner and we can't wait to celebrate the most beautiful holiday of the year with our loved ones. Lights, candles, garlands, etc. – a warm winter decoration is simply part of the Christmas season and instantly puts us in a festive mood. But sometimes, when lots of glitter and luxury decorations decorate the whole city, we'd rather have it a little more simple and quiet within our own four walls. Don't you feel kitsch this year too? How about ditching the traditional Christmas decorations for a change and opting for Nordic Christmas decor? Create a warm and relaxed atmosphere and be inspired by our ideas for a pure and minimalist Christmas decoration!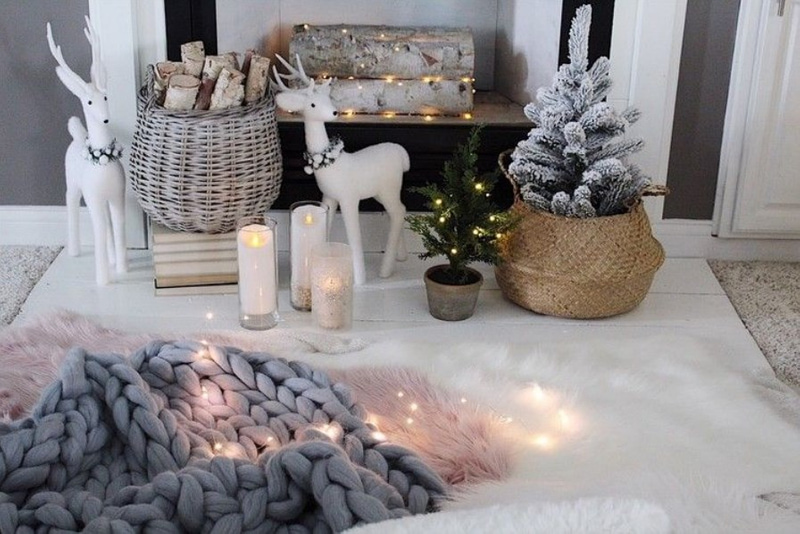 Warm, cozy, and timeless – that's the easiest way to describe Scandinavian Christmas decor. In Scandinavia, coziness is the first priority and, logically, the right decoration is also part of it. If you're familiar with the latest home trends, then you've probably heard of the hygge lifestyle that characterizes Scandinavian serenity. The lifestyle is mostly about being happy and comfortable within your own four walls.
When it's raining and snowing outside, our apartments should be the most comfortable place to relax and warm up. Warm blankets, candles, fairy lights, and fluffy pillows should not be missing from the Scandinavian decoration for Christmas. In addition, naturalness is very important to Scandinavians and if this is the case with you, then you would be in good hands with a Christmas decoration made from natural materials.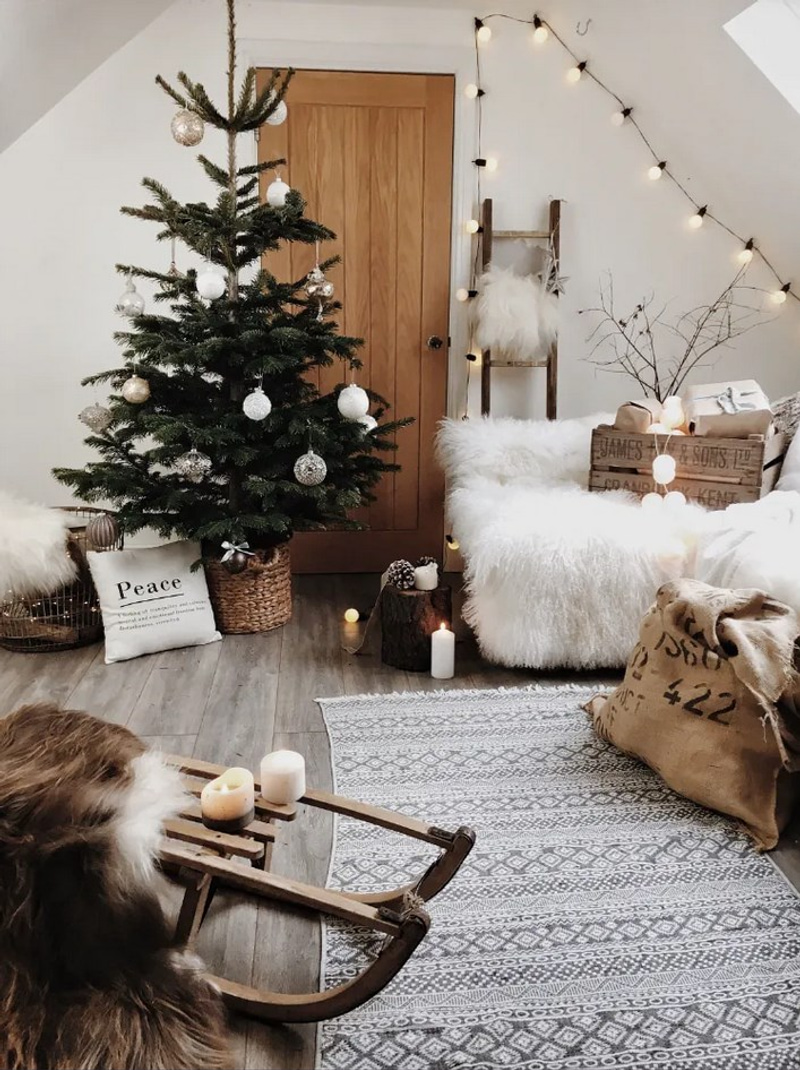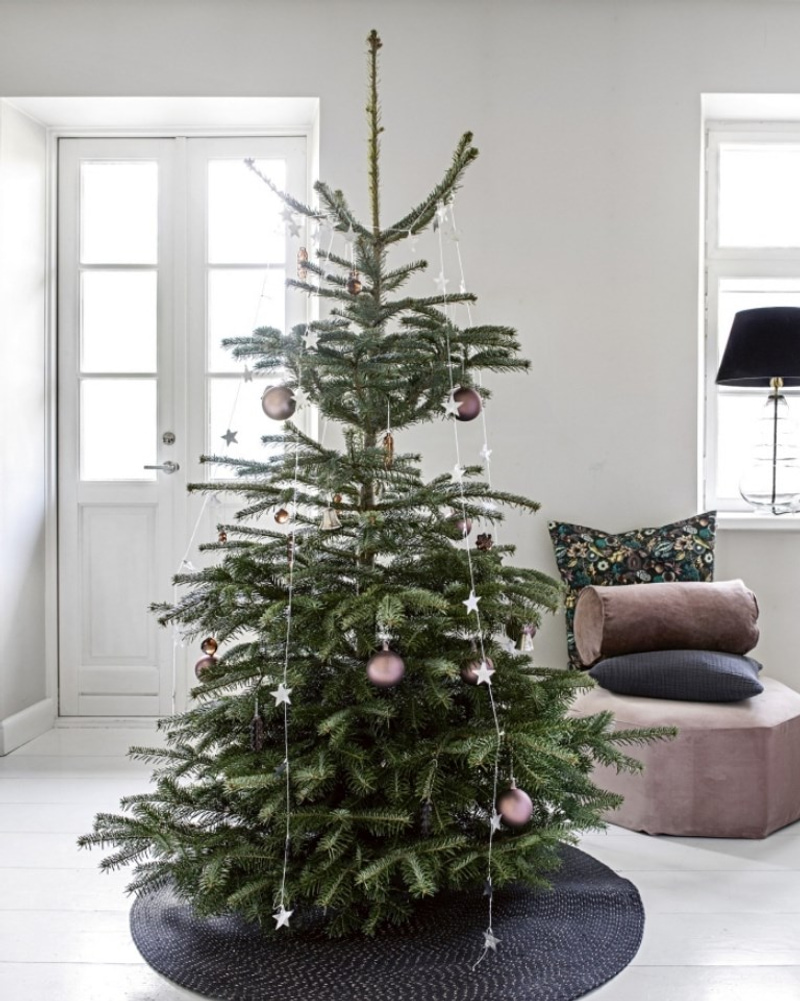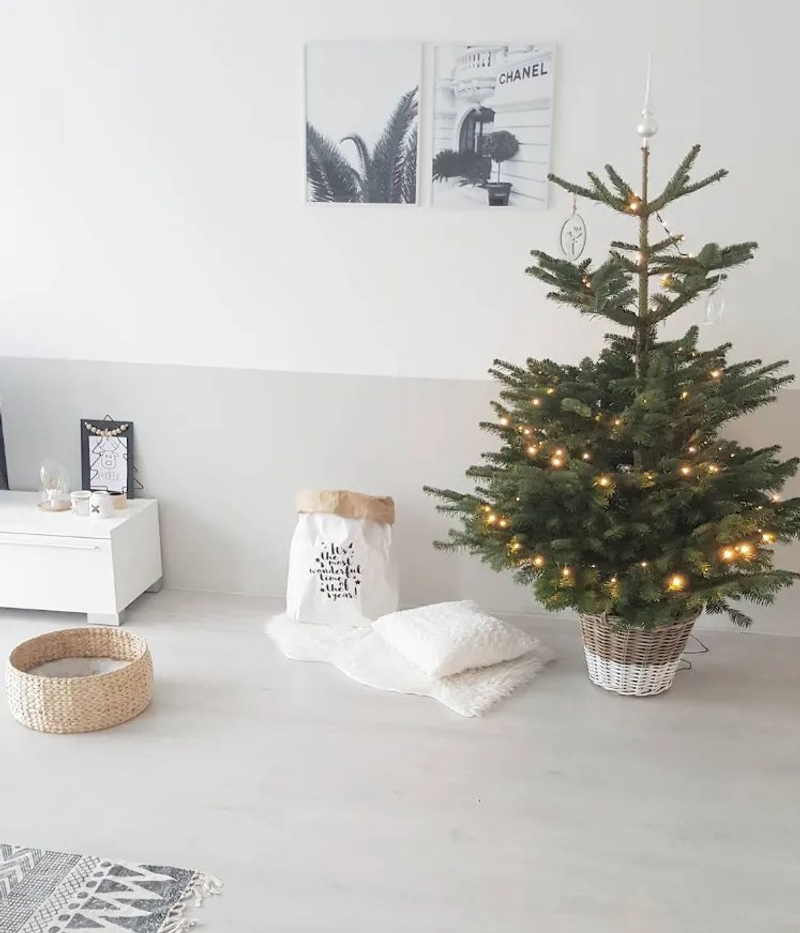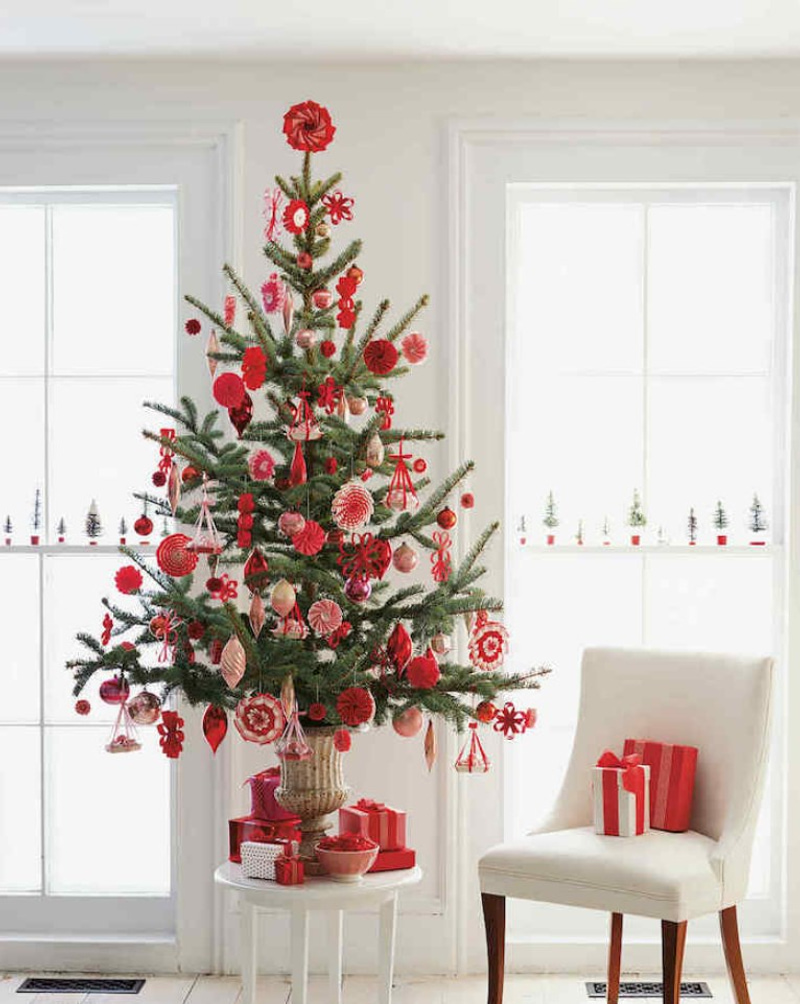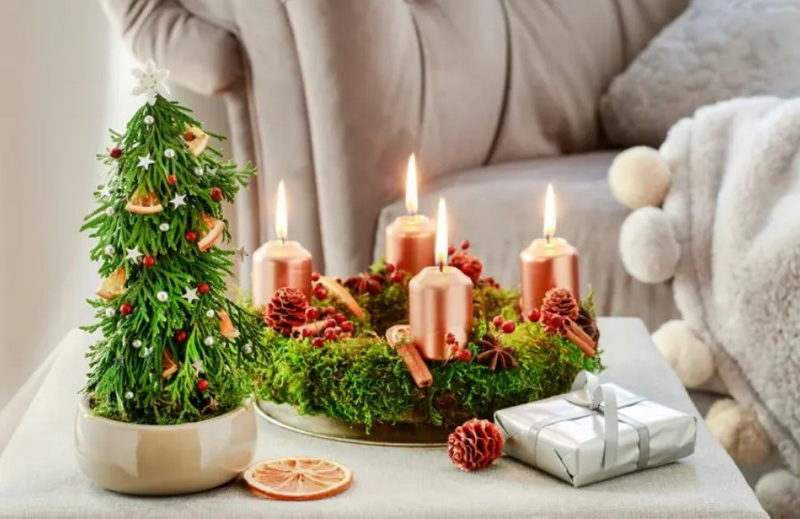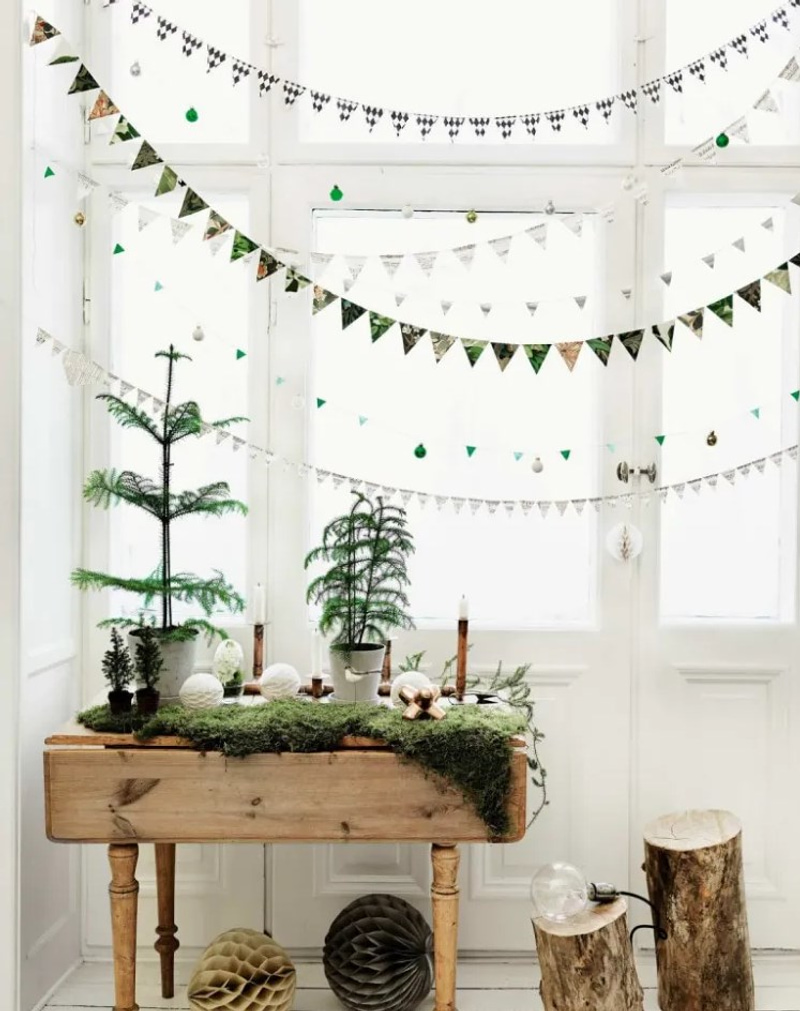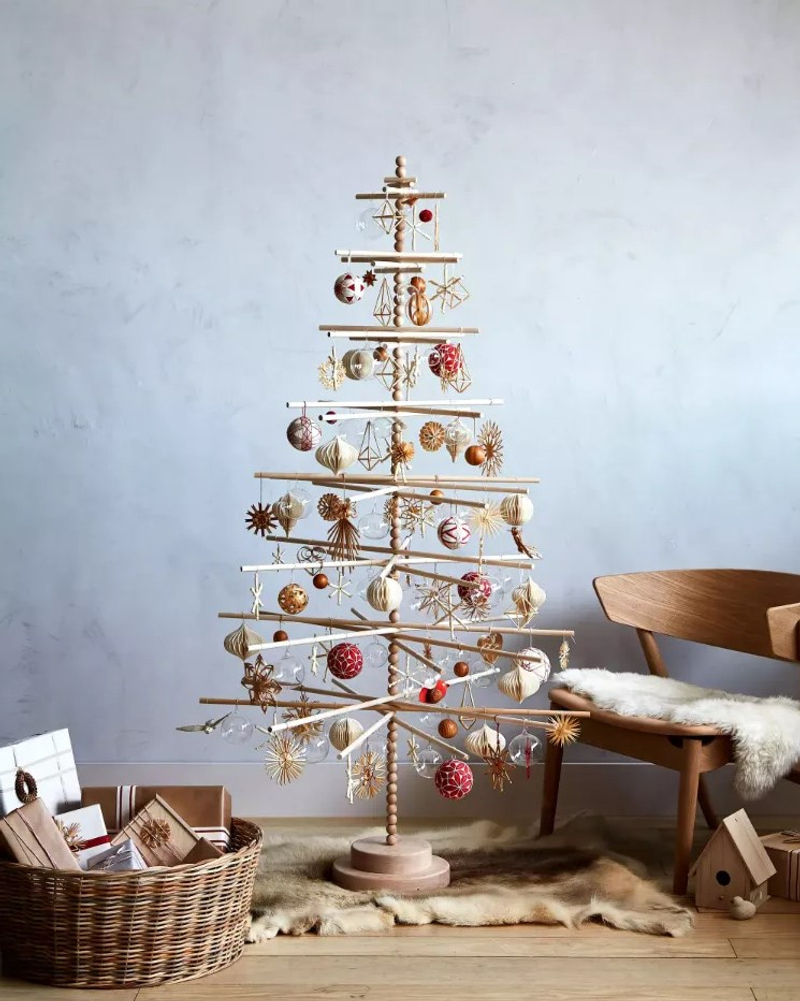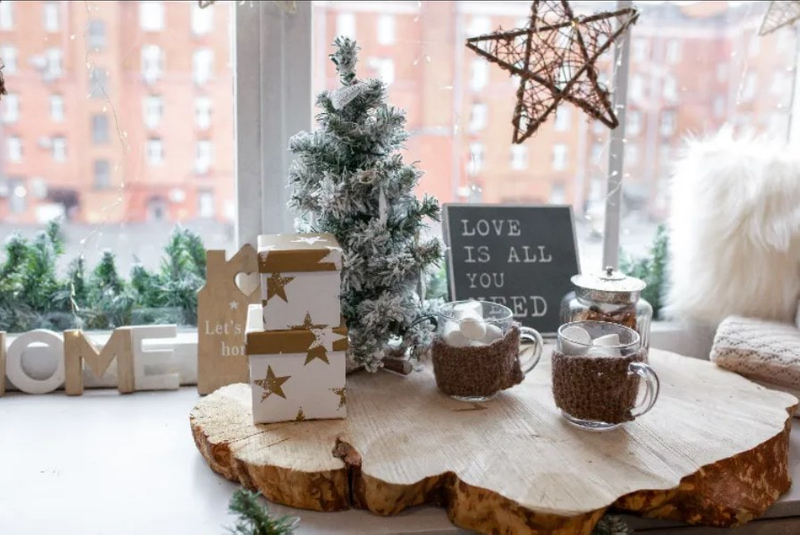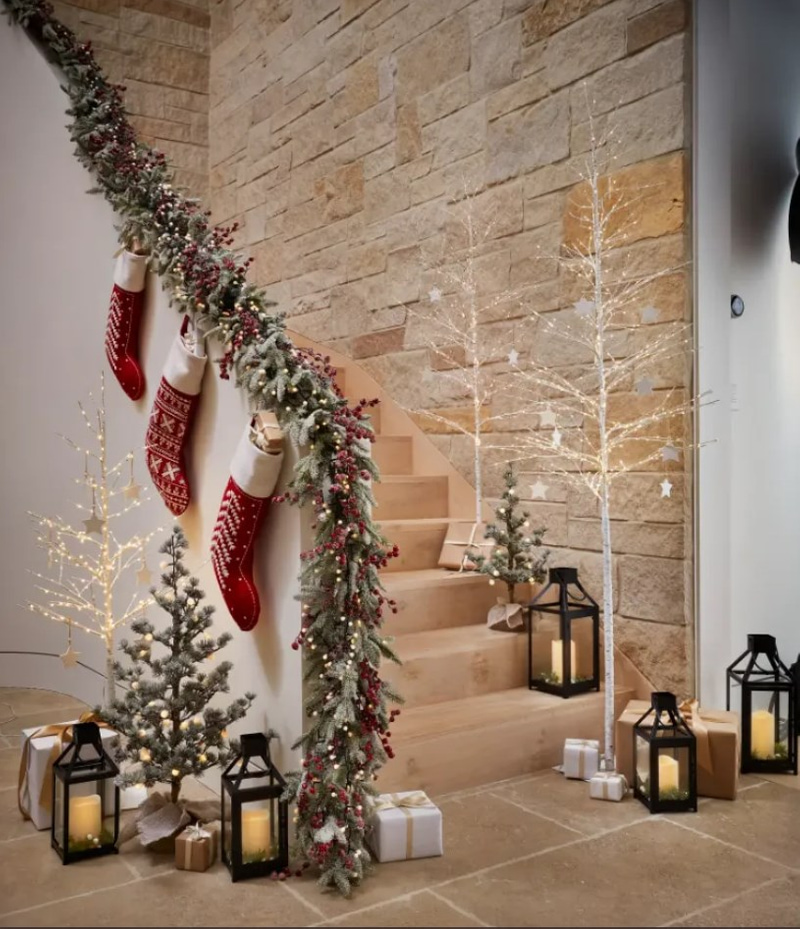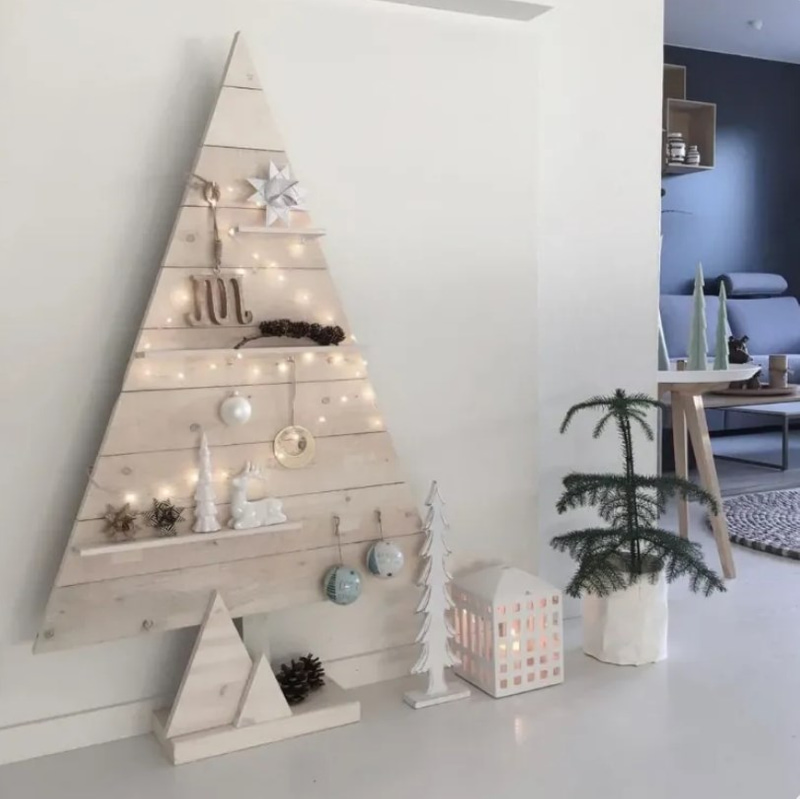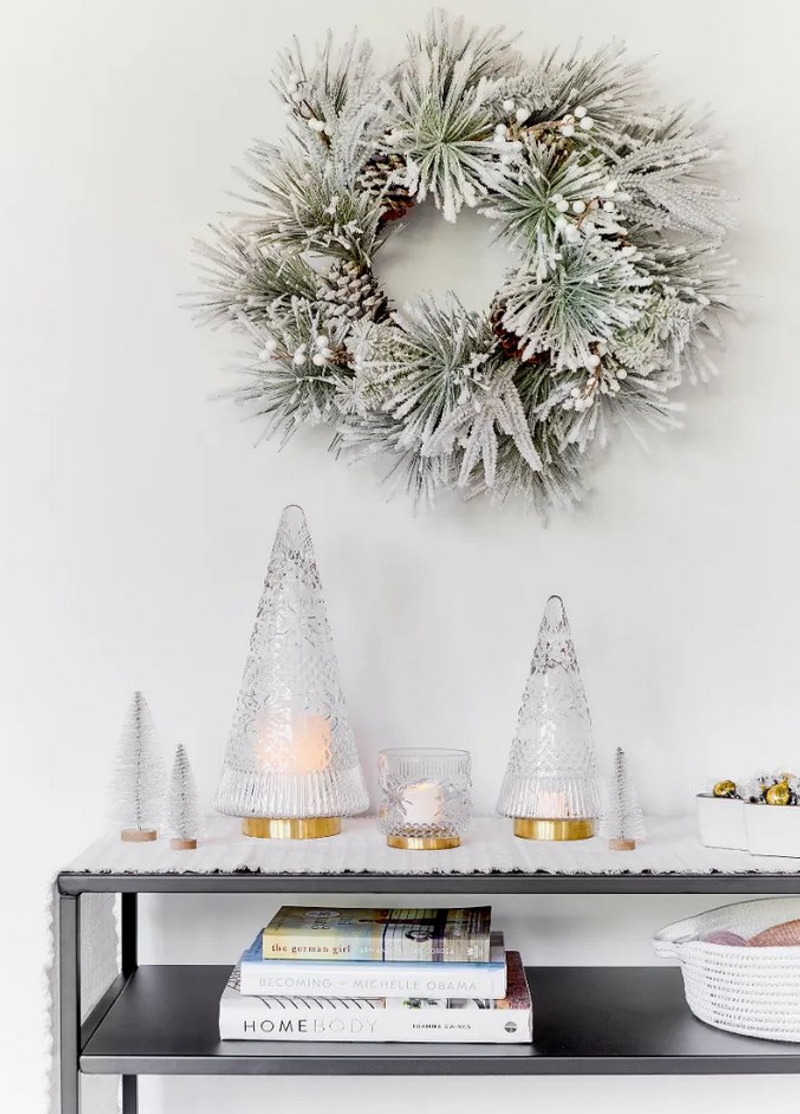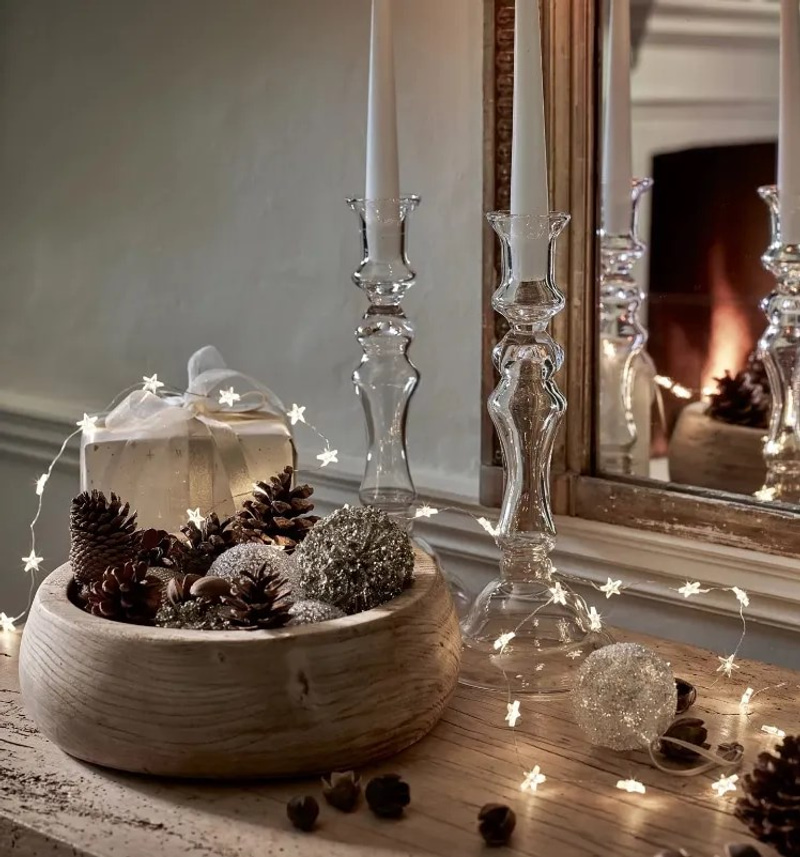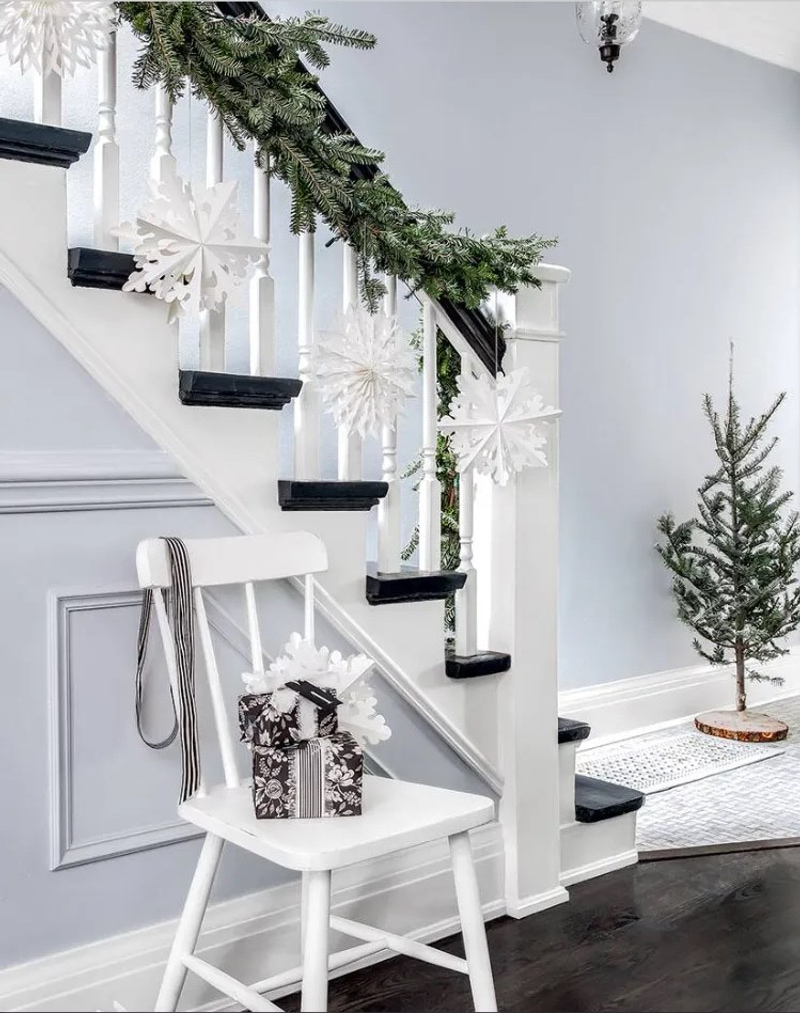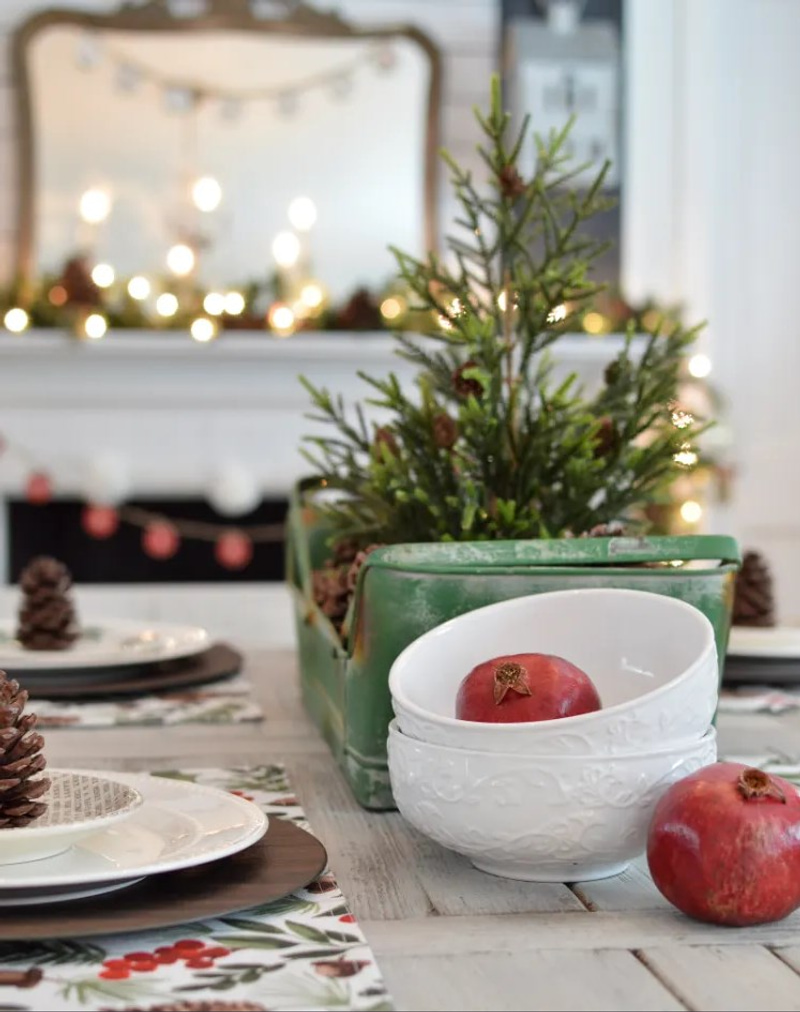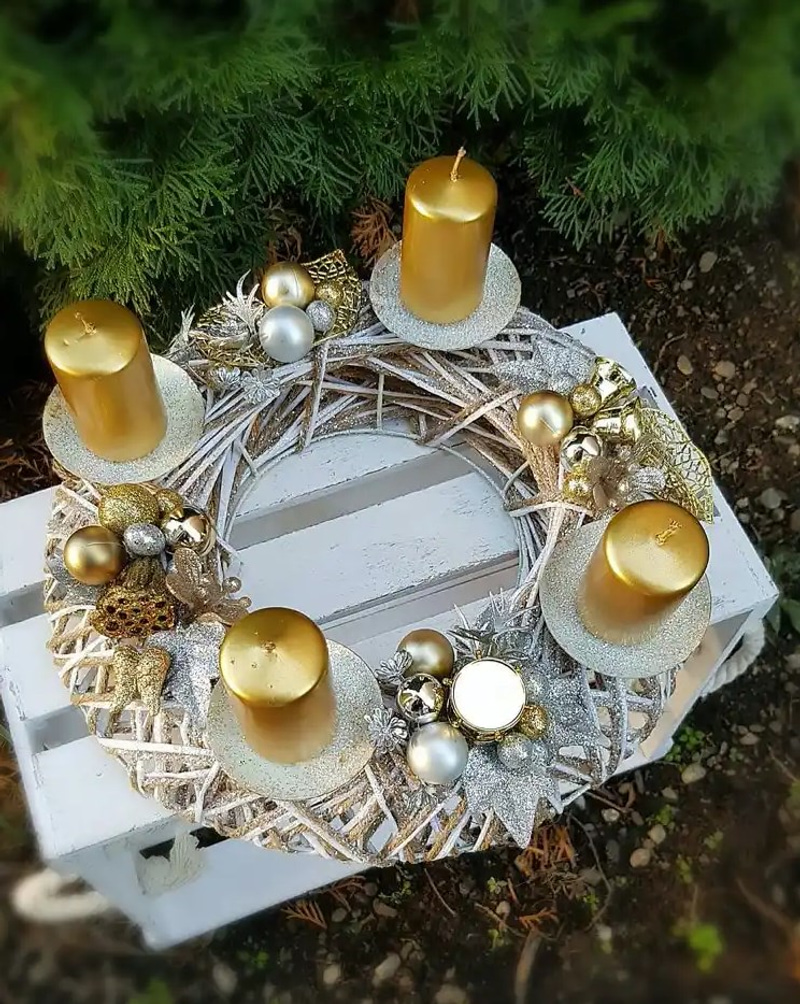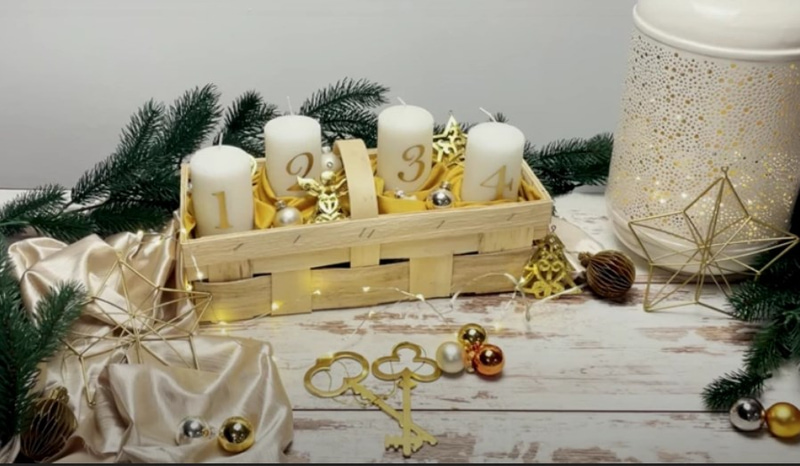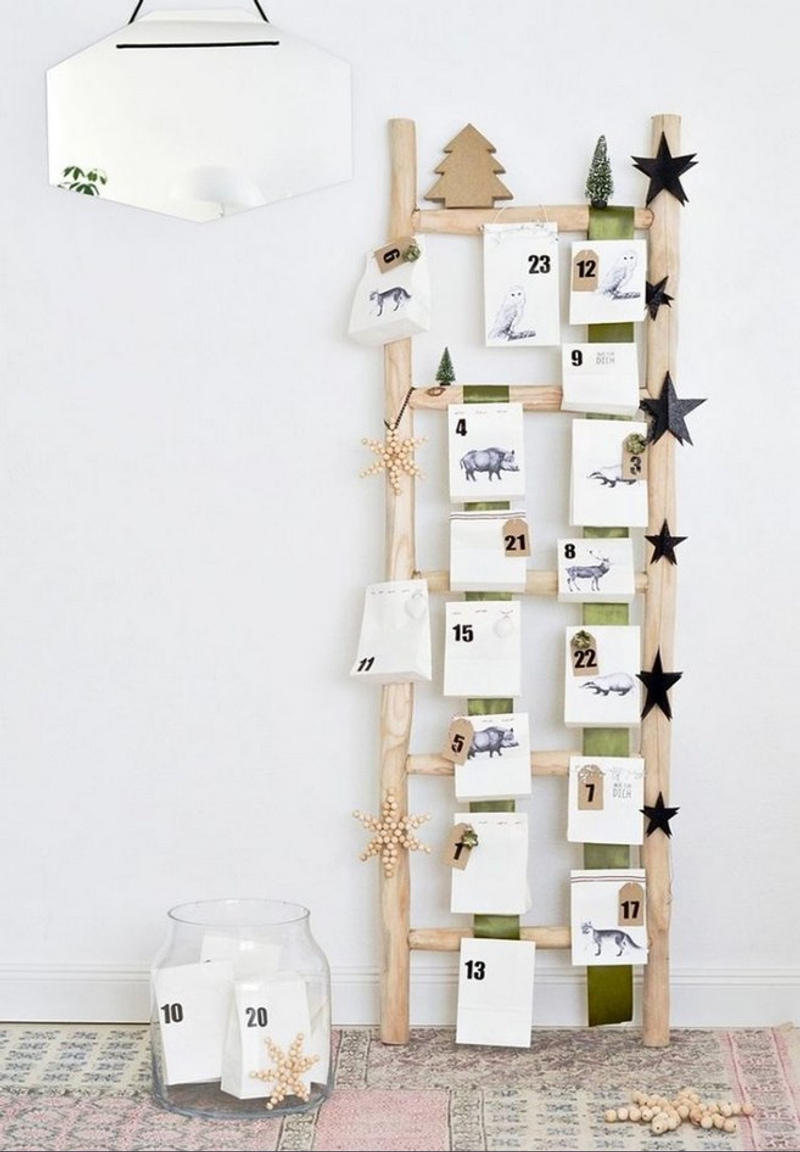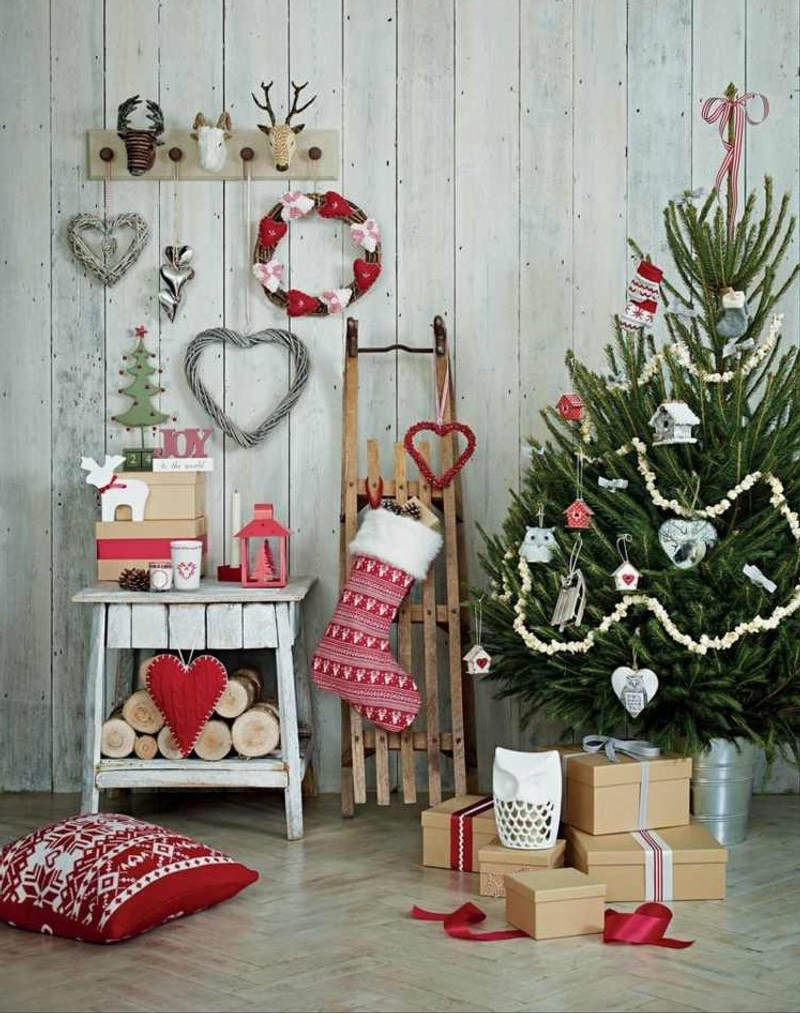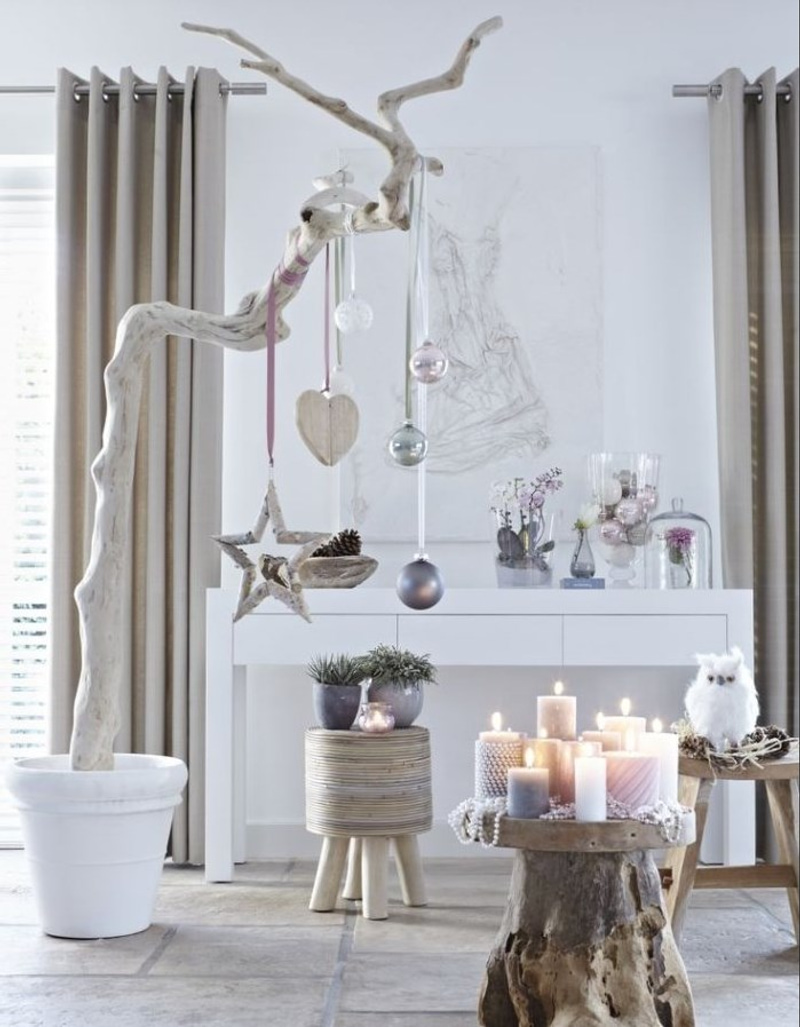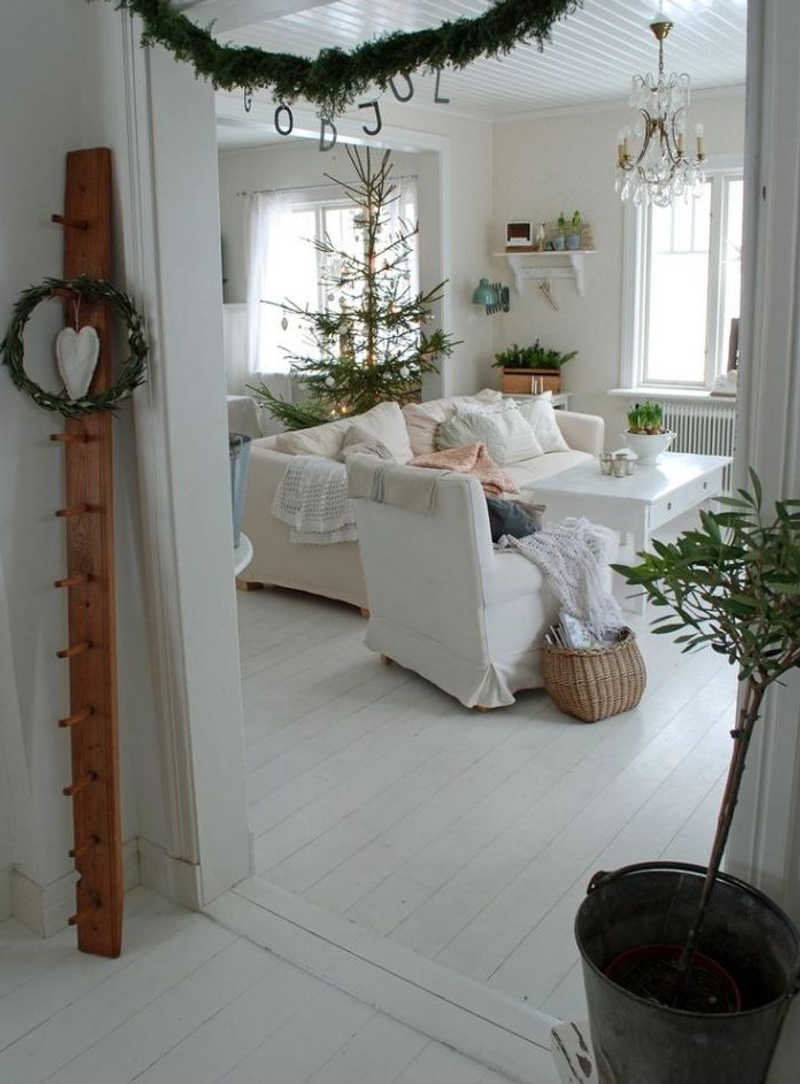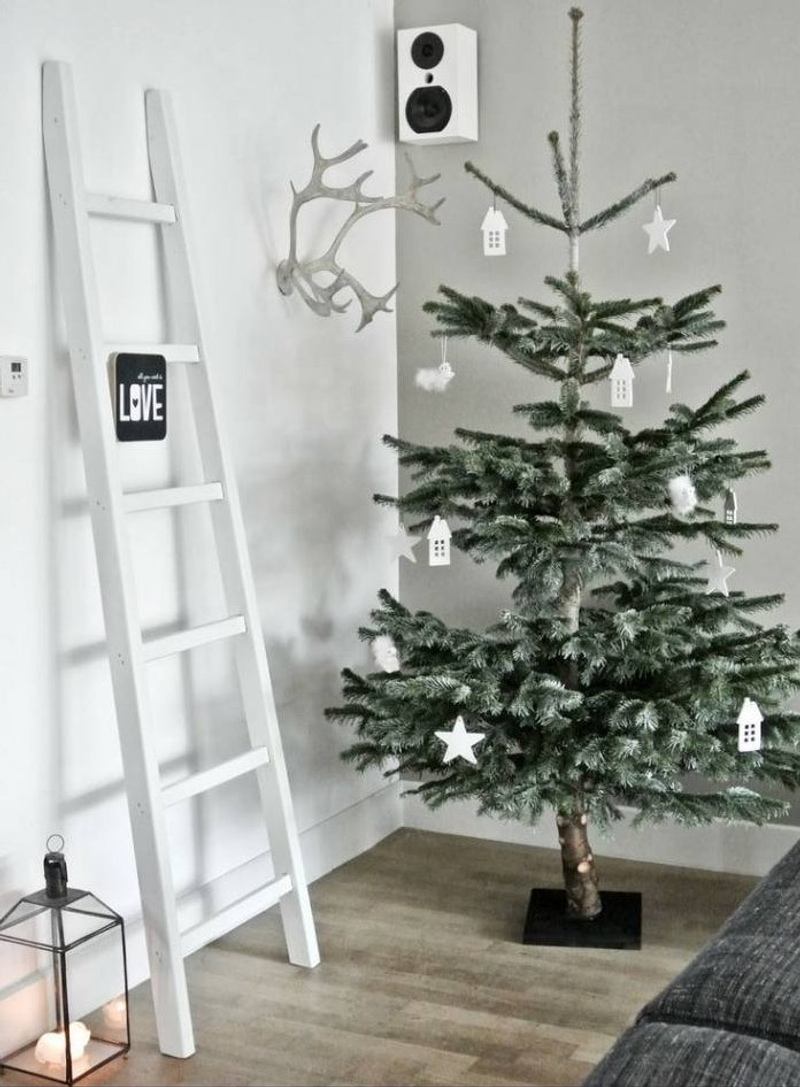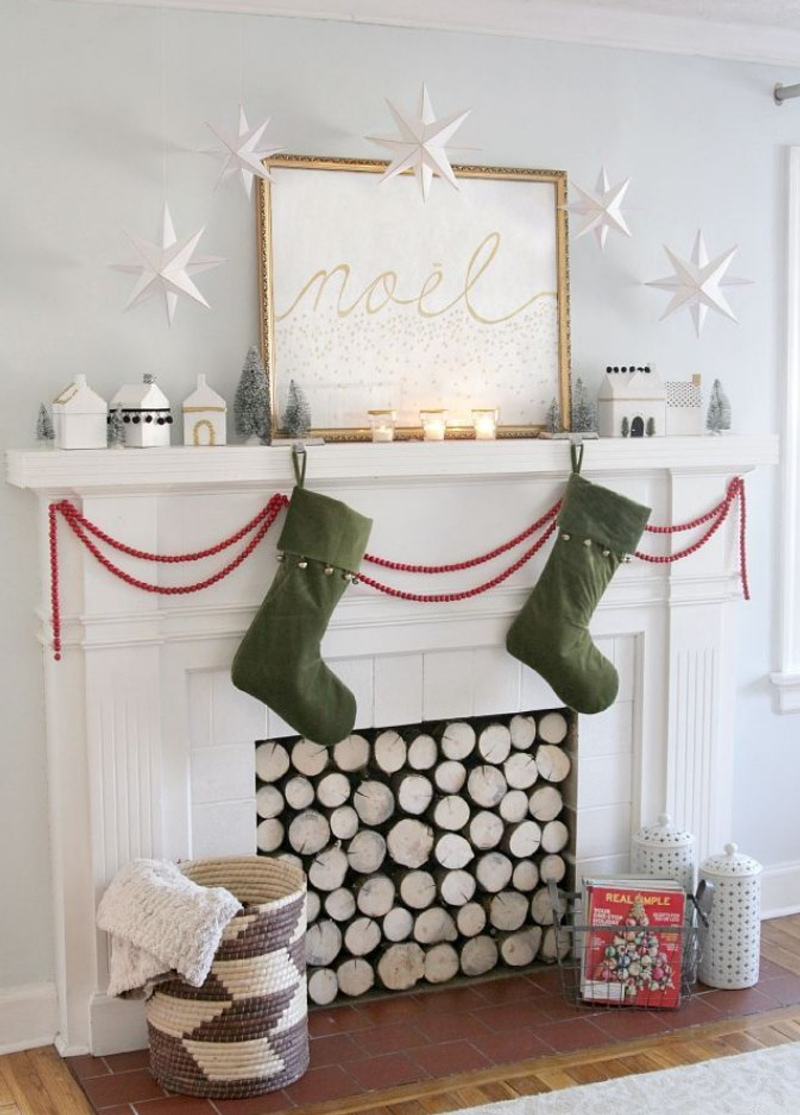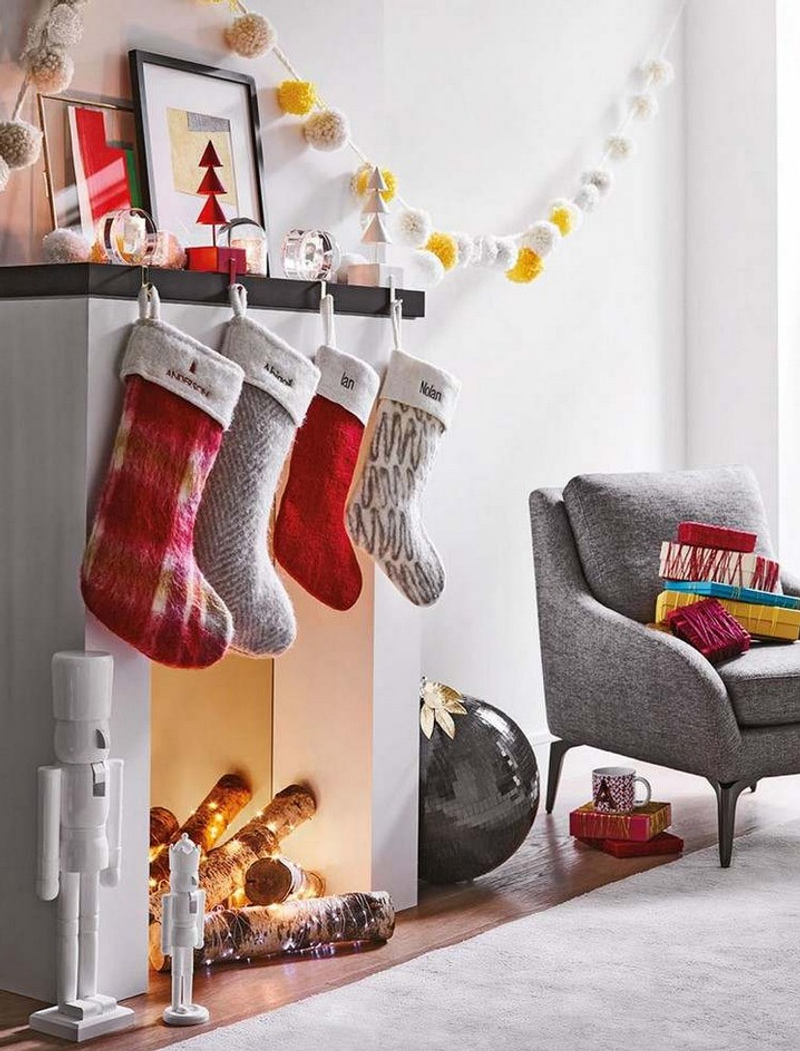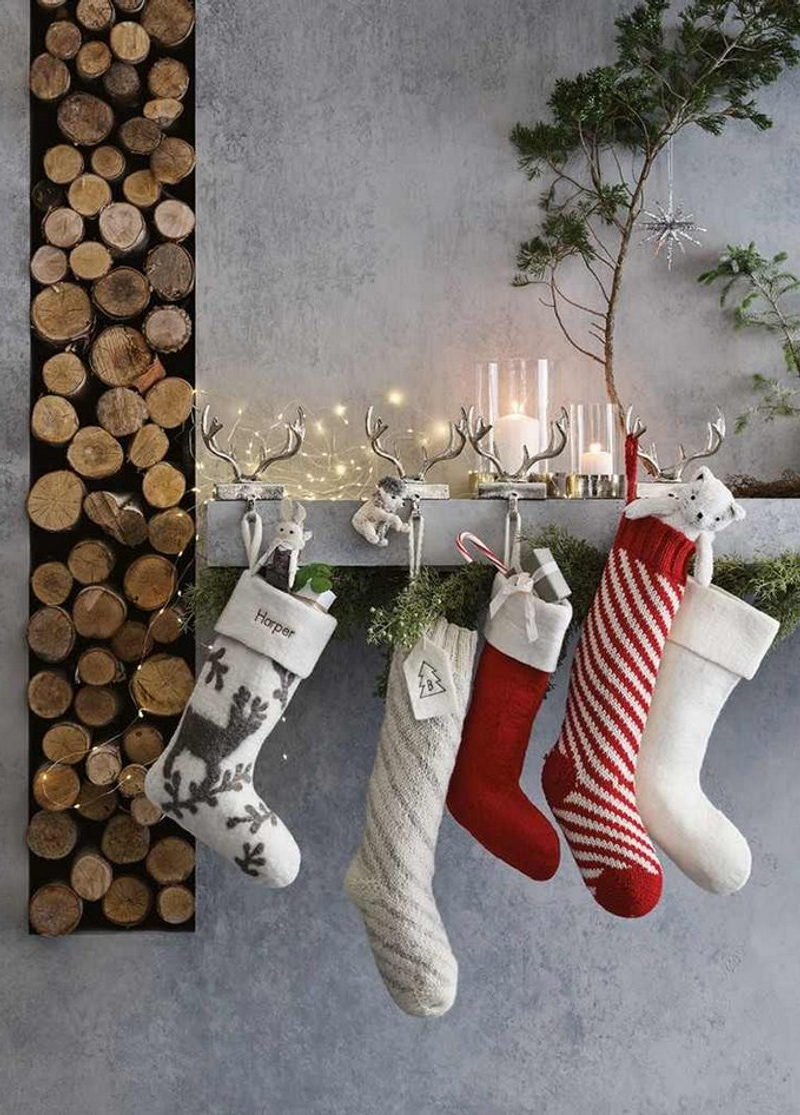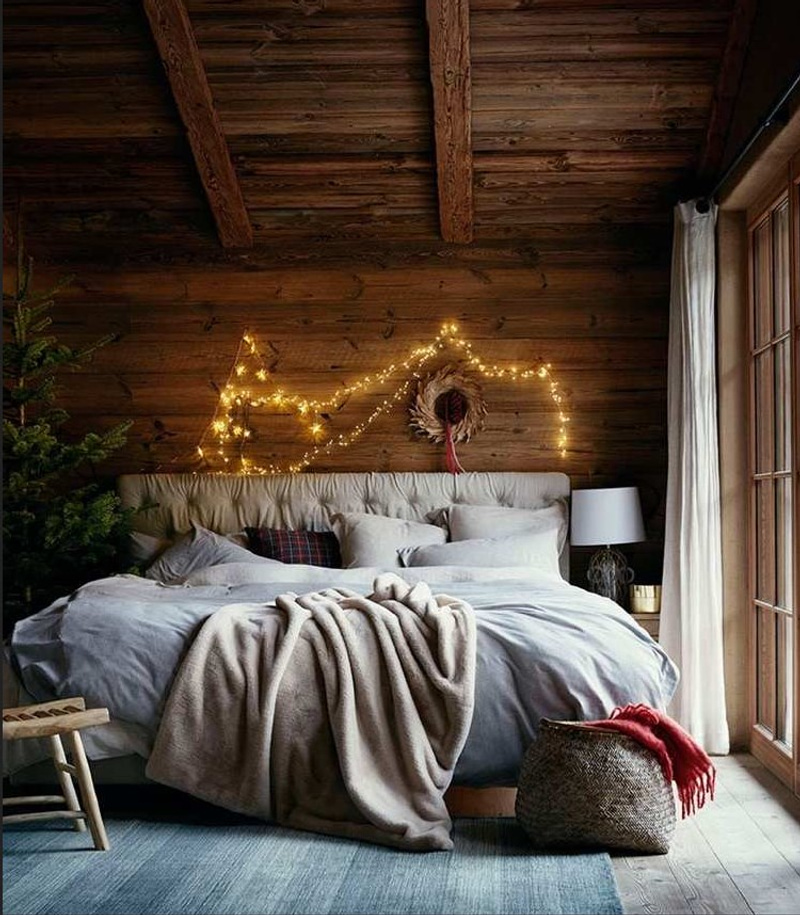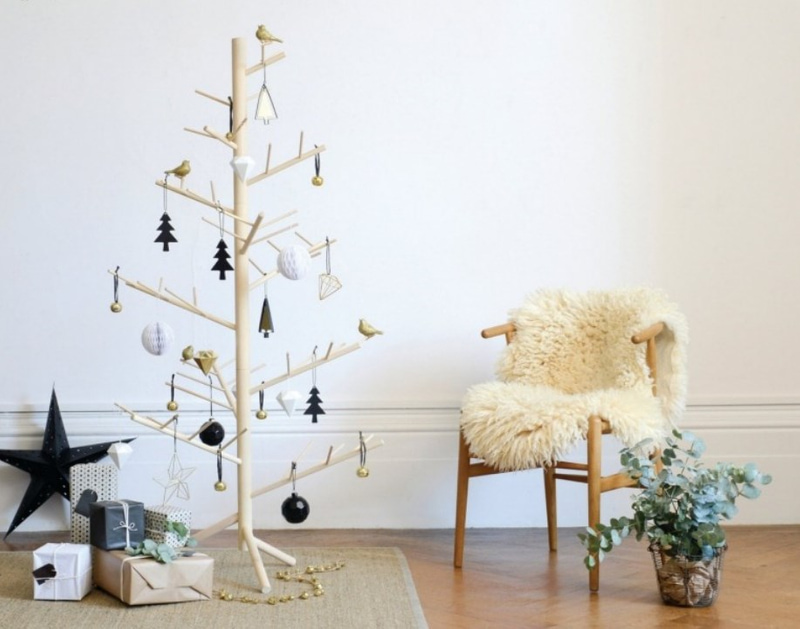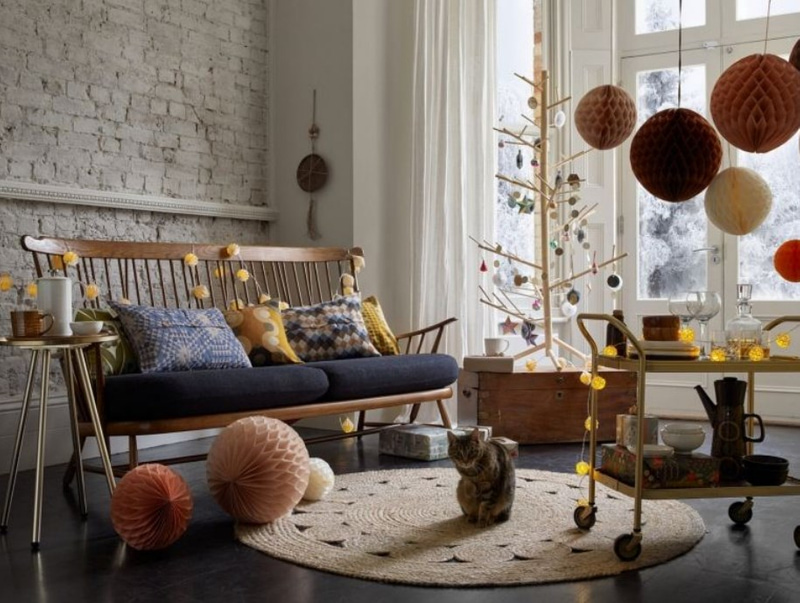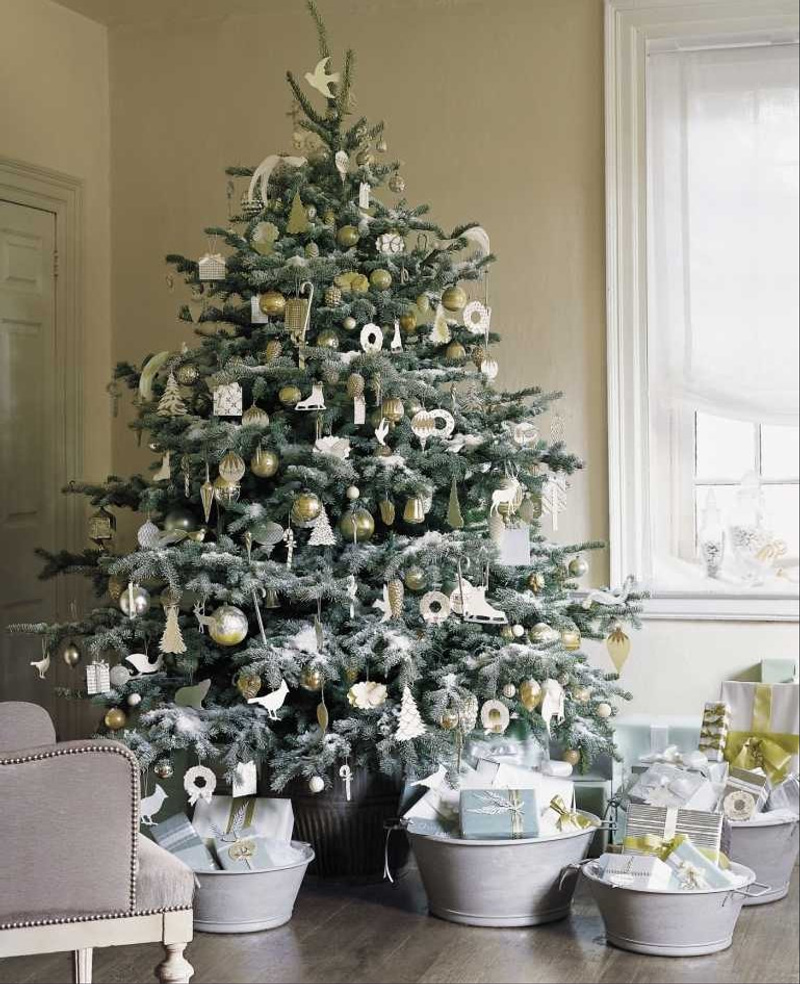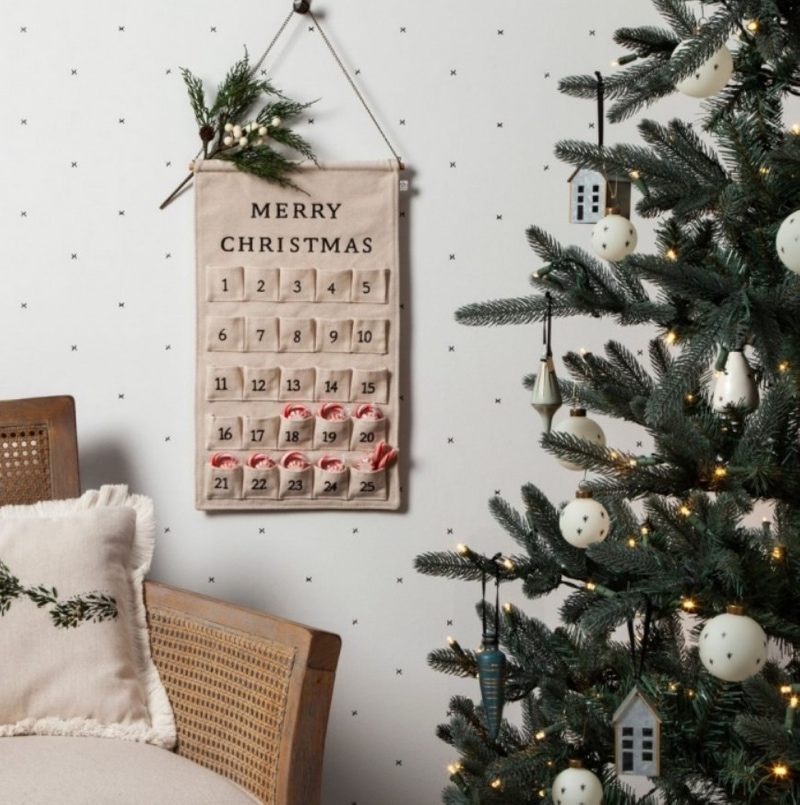 Images via Pinterest