Japan presented the most amazing newspaper in the world. This is what happens if you bury it in the garden or in a pot
Taking care of the environment is far from being empty words, especially when it comes to Japan. Here they are not only trying to switch to more environmentally friendly technologies and sorting waste, but also create amazing things that sometimes boggle the imagination. Imagine that you bought a newspaper that looks unremarkable. However, its creators declare: firstly, it is made from recycled materials. Finally, secondly, when the newspaper is read, you no longer need to throw it away – just bury it in the garden and see what happens.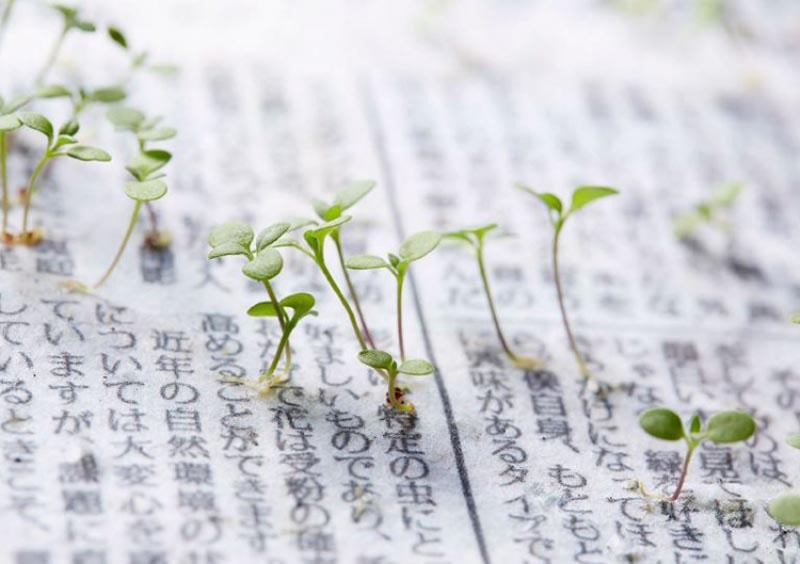 This eco-friendly newspaper is called The Mainichi Shimbunsha. It is also called the Japanese Green Newspaper. Manufacturers add flower and plant seeds to the newspaper itself so that after its "first" life it can serve you again – but in the form of wonderful variegated flowers or plants.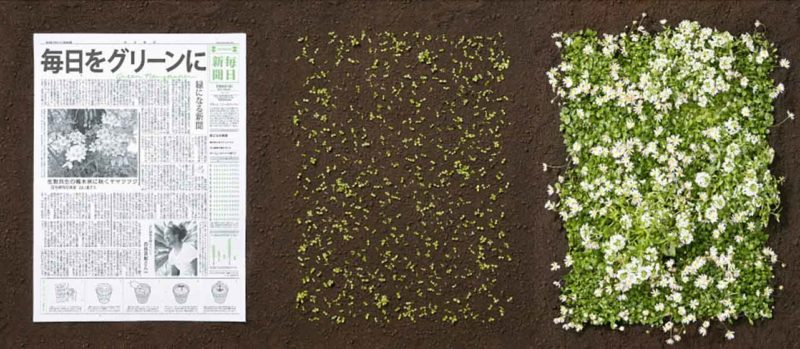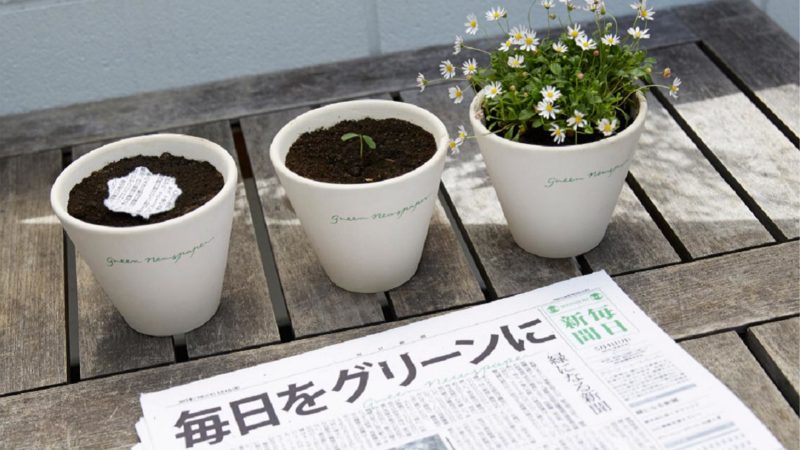 Source: cpykami