Inspiration for autumn DIY candlesticks made of natural materials: Ideas that will light up your home
Nature is slowly enveloping us in the colors of warm tones, so warm up yourself, in today's article on the production of natural candlesticks for the autumn months. If you have a creative moment, then be sure to check out the following gallery and get inspired. These candlesticks will attract the attention of every visitor!
You can use a lot of material. Whether it's colorful fallen leaves, twigs of hawthorn, flowering walnuts, withered flowers, rose hips or rowans, decorative little apples, chestnuts, and nuts, cones, acorns, beech, pieces of wood, bark, moss, ivy, pumpkins and much more.
There are really many options and it's up to you what you choose! Don't forget to involve even the youngest members of the family in the production, for whom it is a great skill for fine motor skills!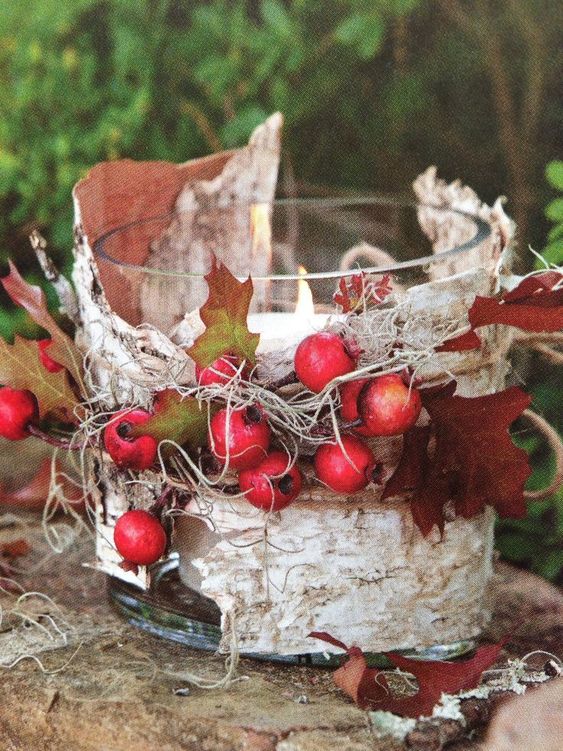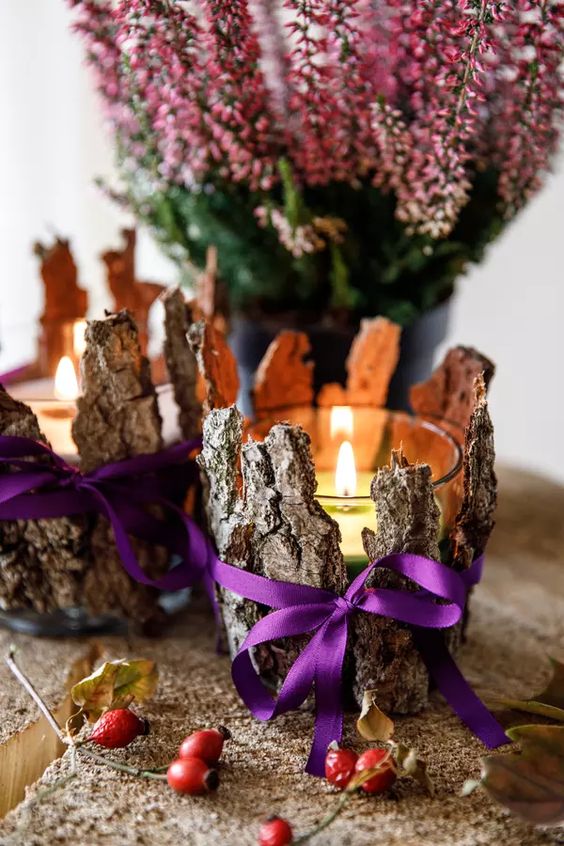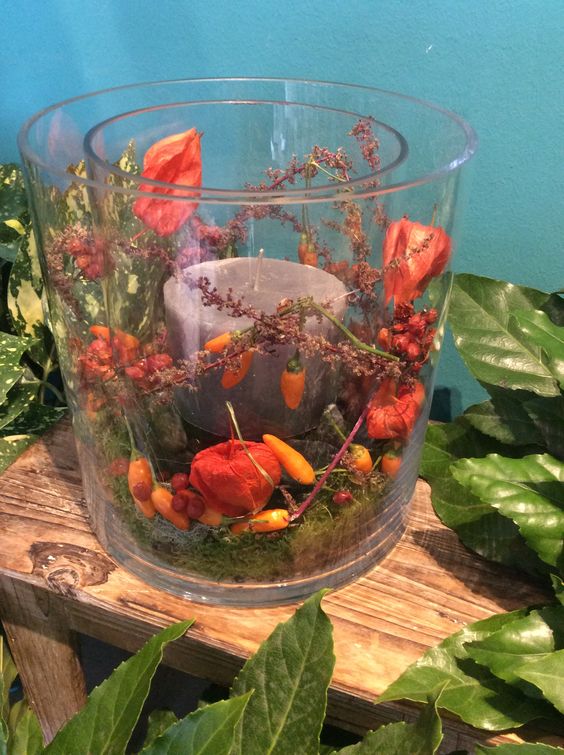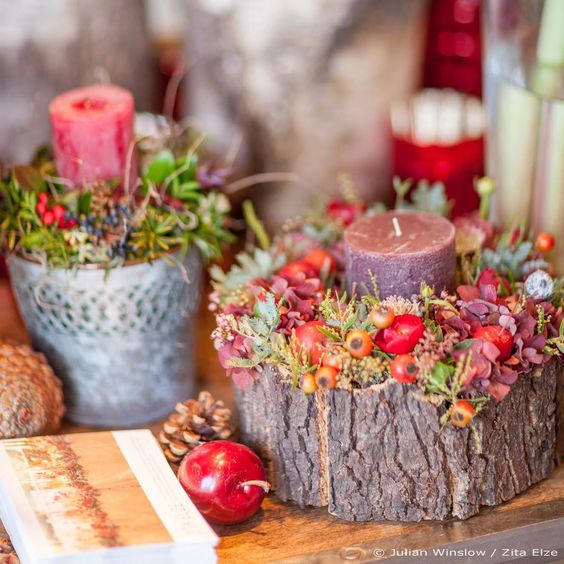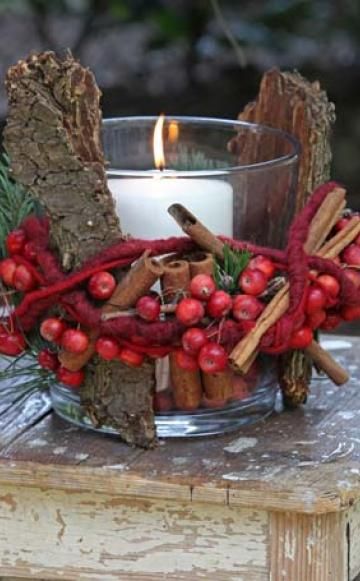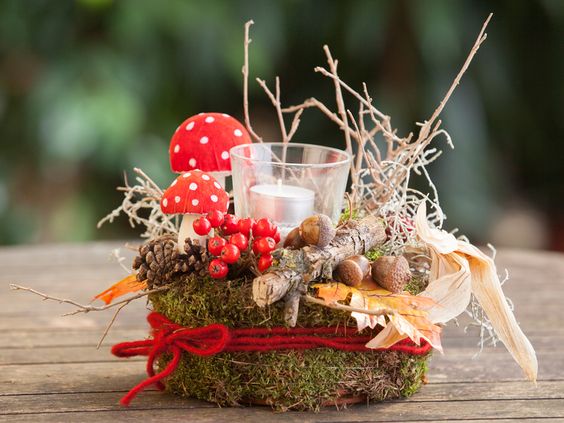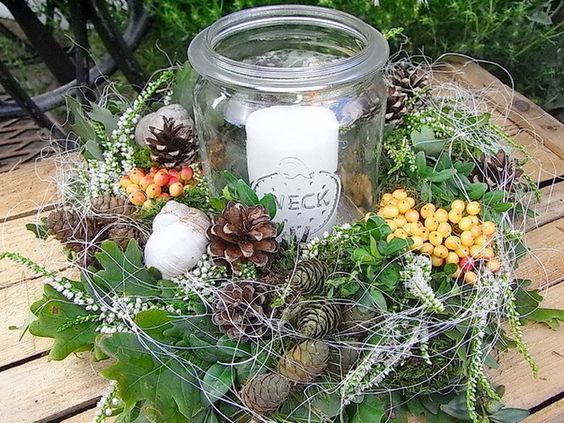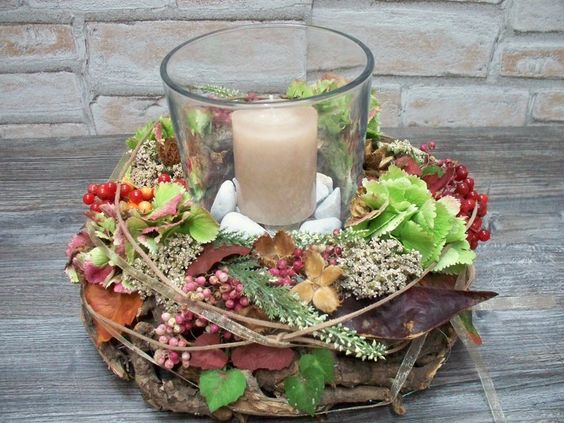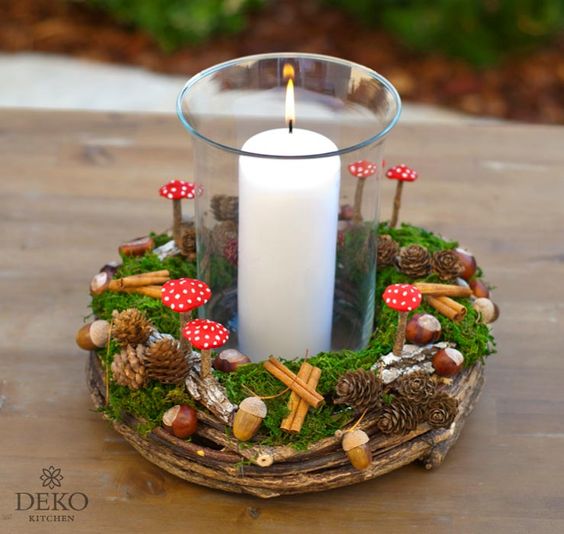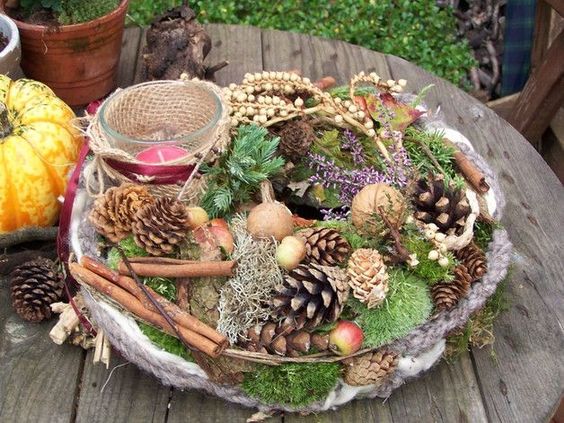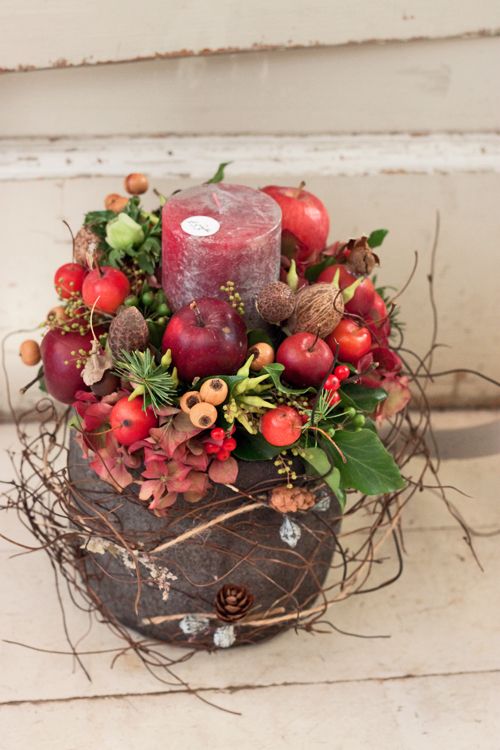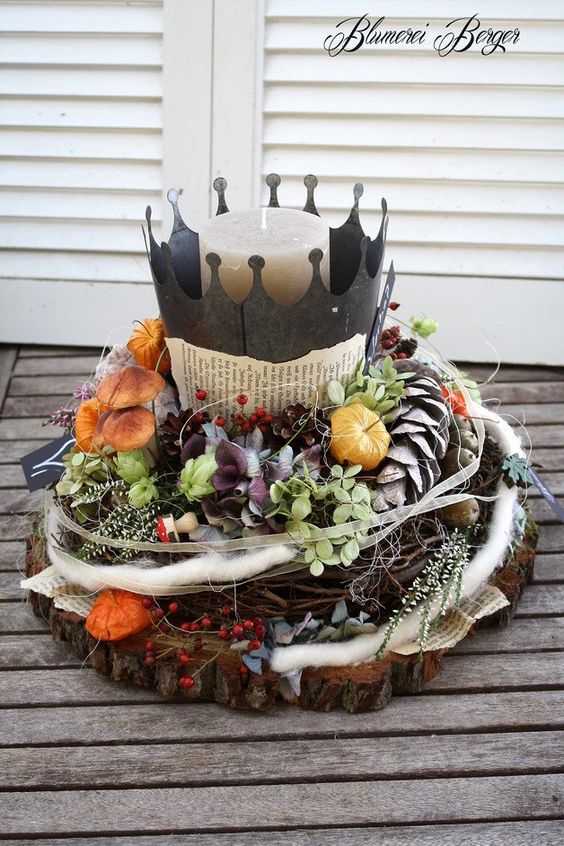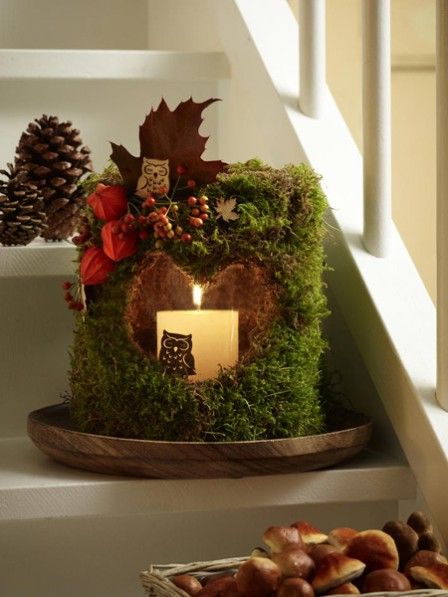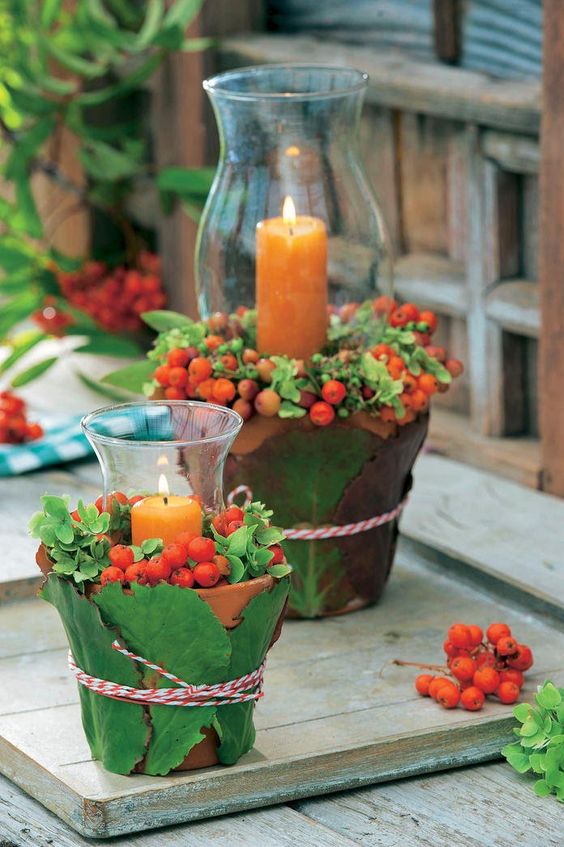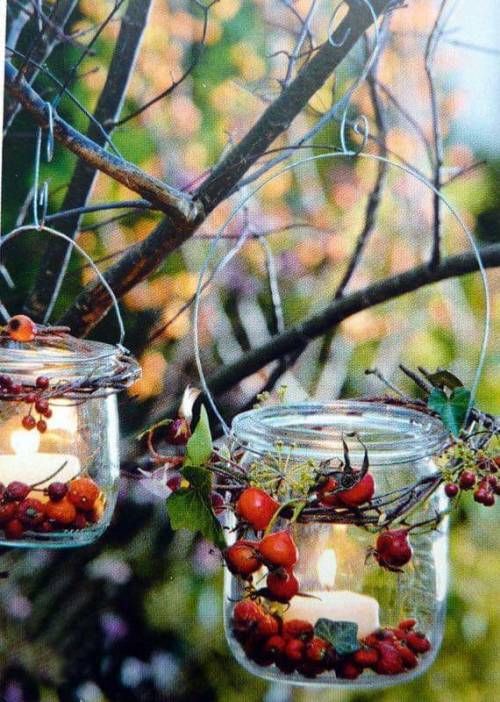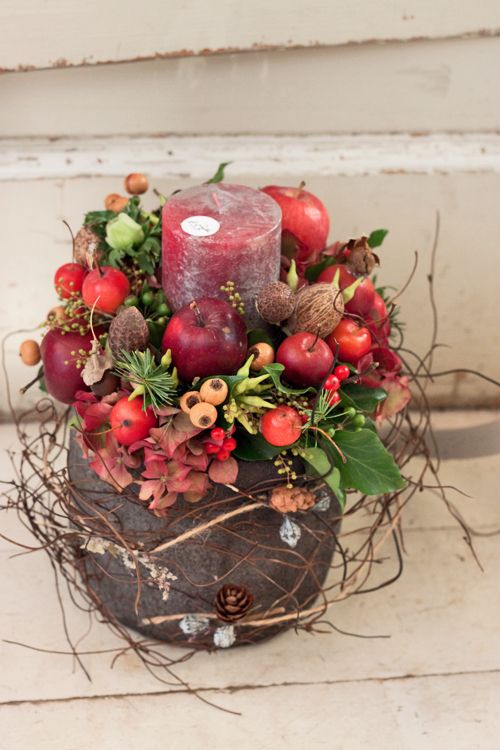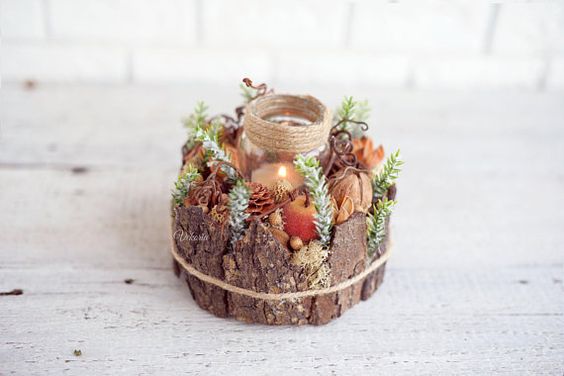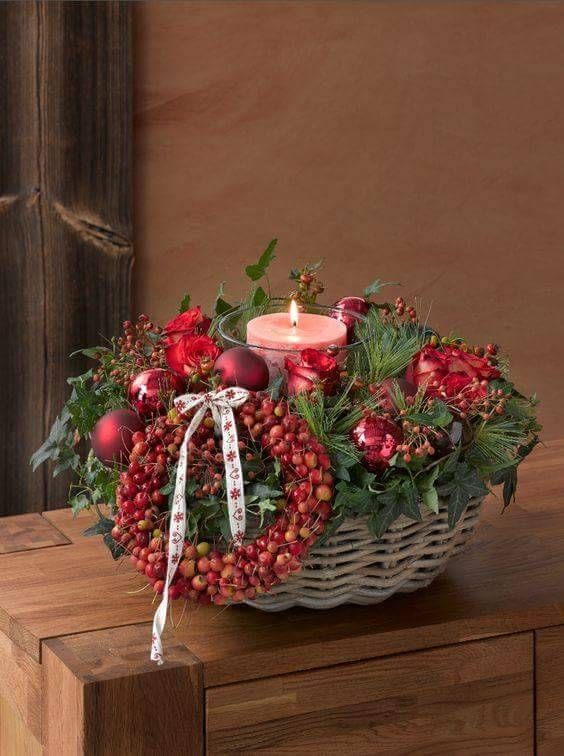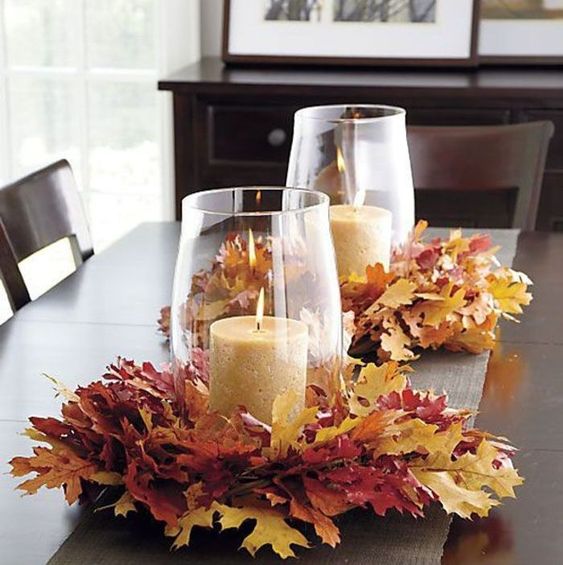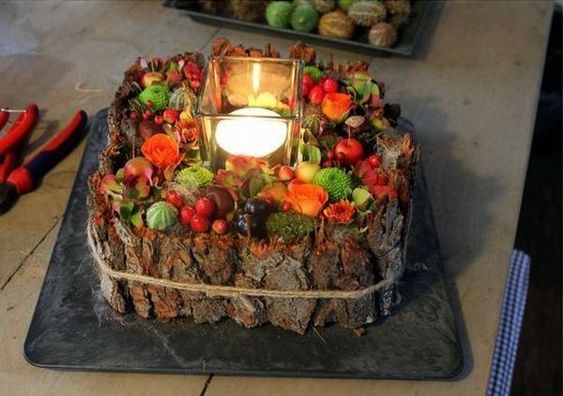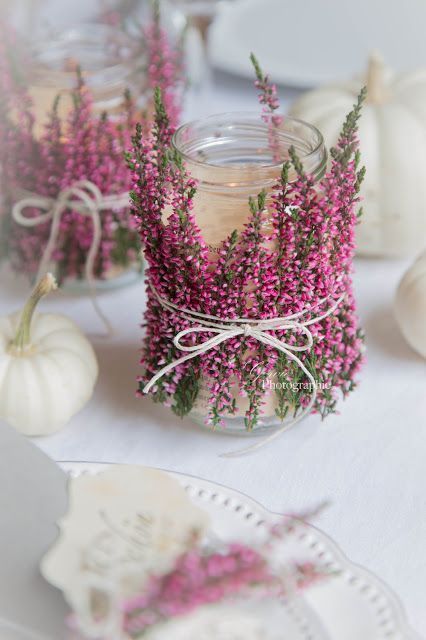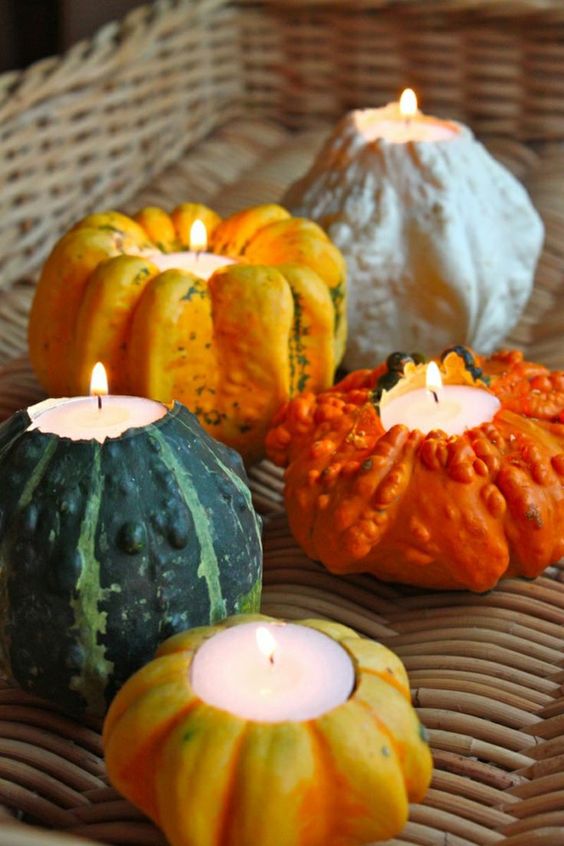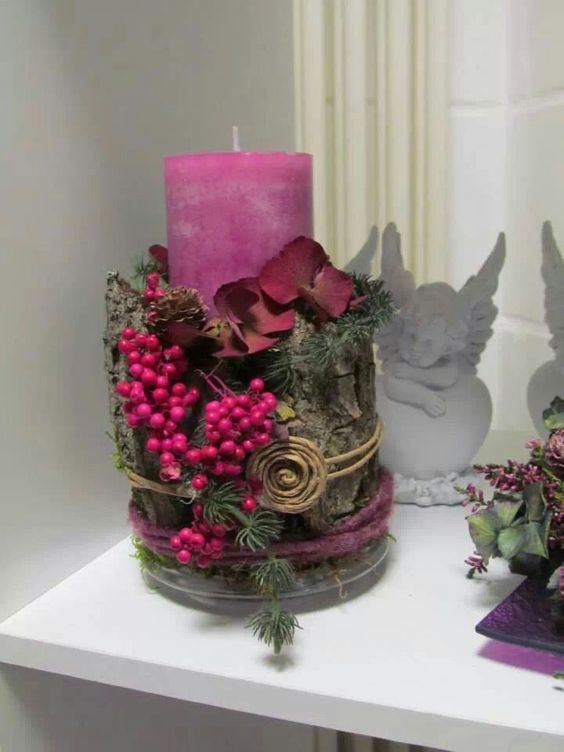 Images via: Pinterest