Ideas on how to use the shelves of your home as a showroom for Christmas decorations
Christmas is a magical time that awakens in us a creative soul full of ideas and imagination. In today's article we will do a spell. We will show you that the shelves of the house are an excellent element that will serve us for the exhibition of our Christmas decorations.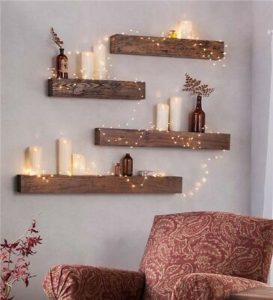 By combining many patterns, you will achieve a wonderful look that makes you feel like a Christmas atmosphere. You can use, for example, candles, lights, scented lamps, vases with twigs, deer, artificial trees, wreaths or frames. We also recommend mixing typical Christmas colors such as red, green and white.
This is an easy way to create Christmas decorations at home. For your imagination, we have collected several inspirational photos that we were most interested in with their design. What is your opinion…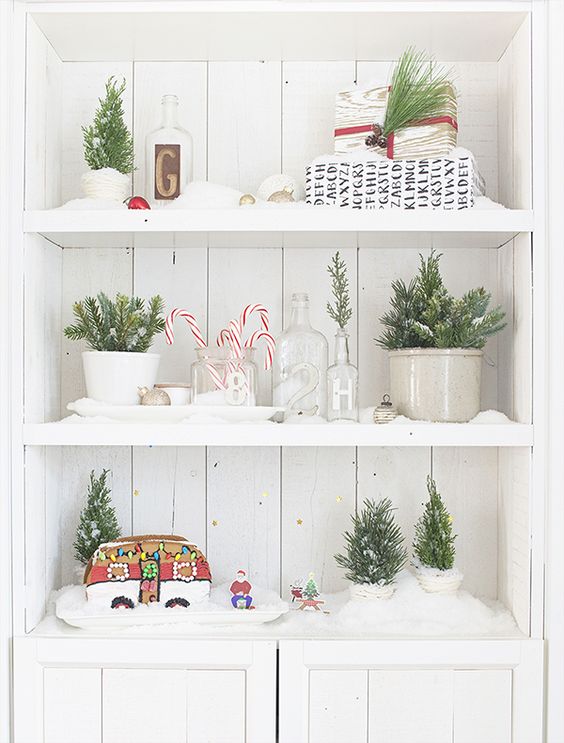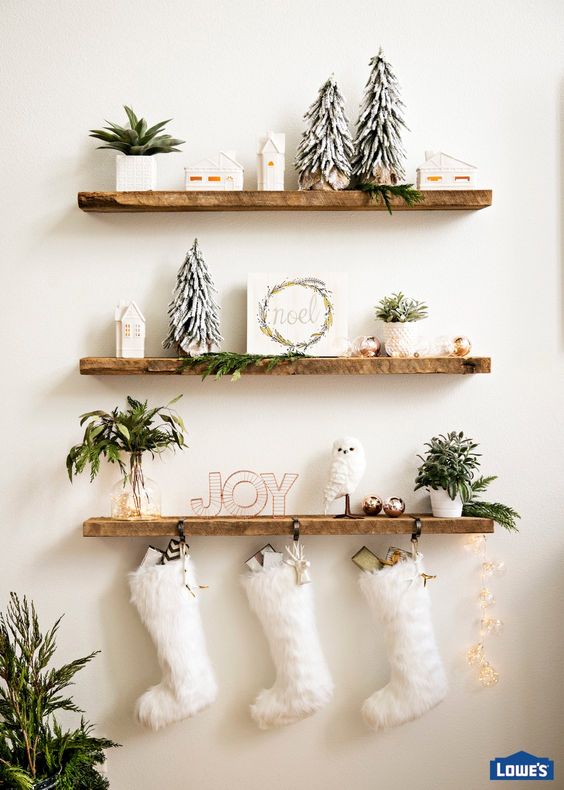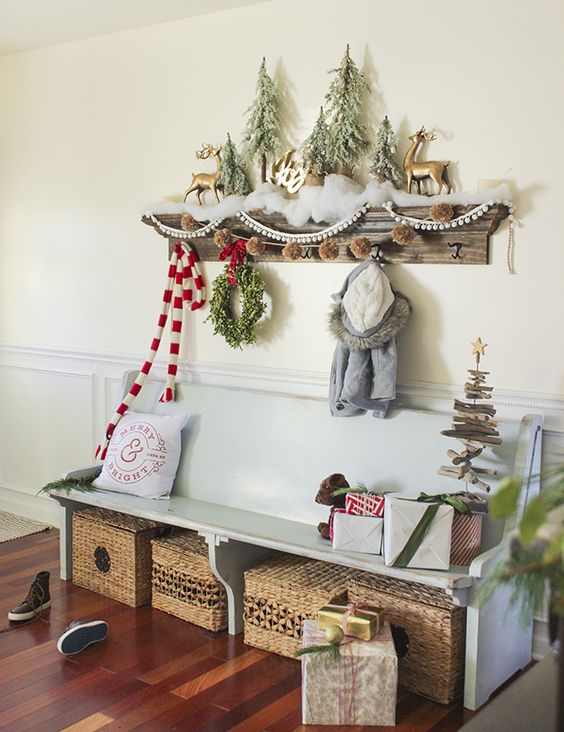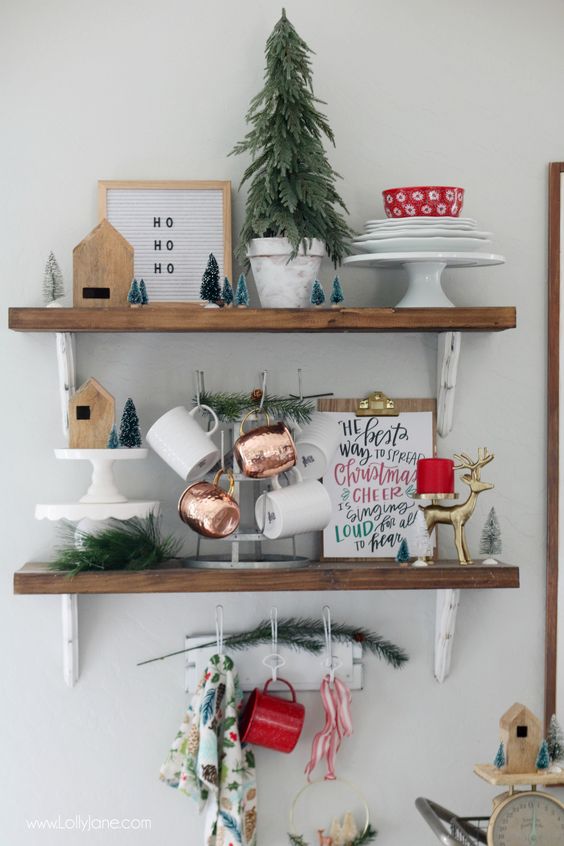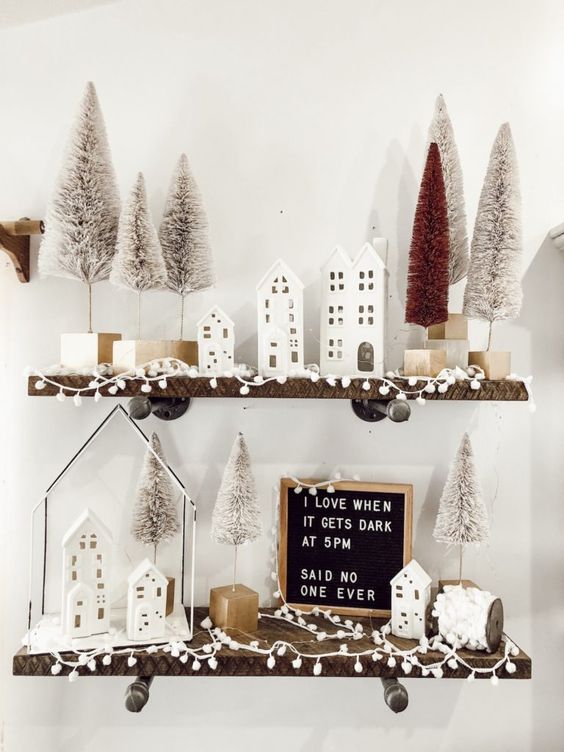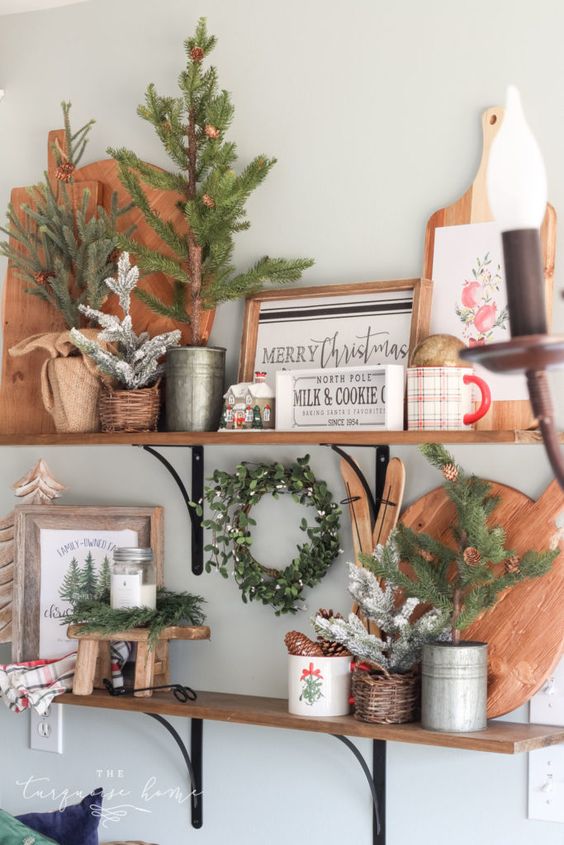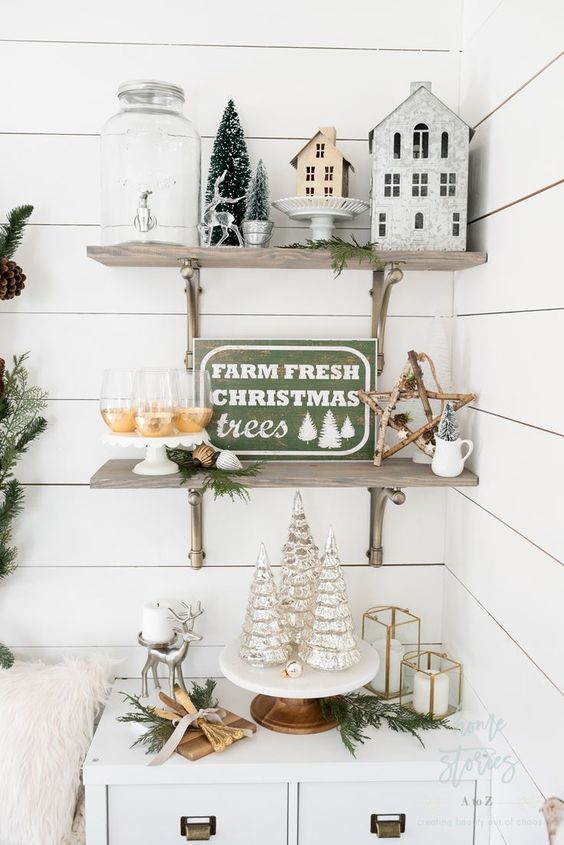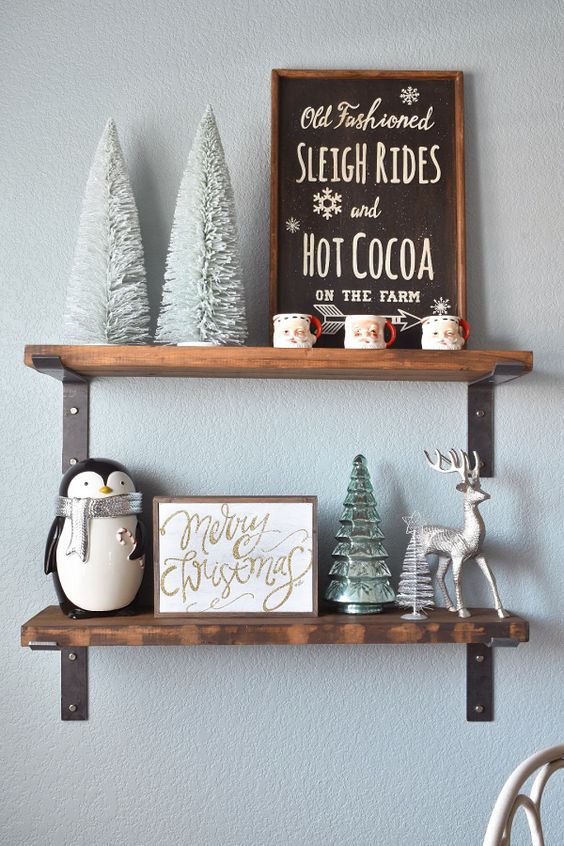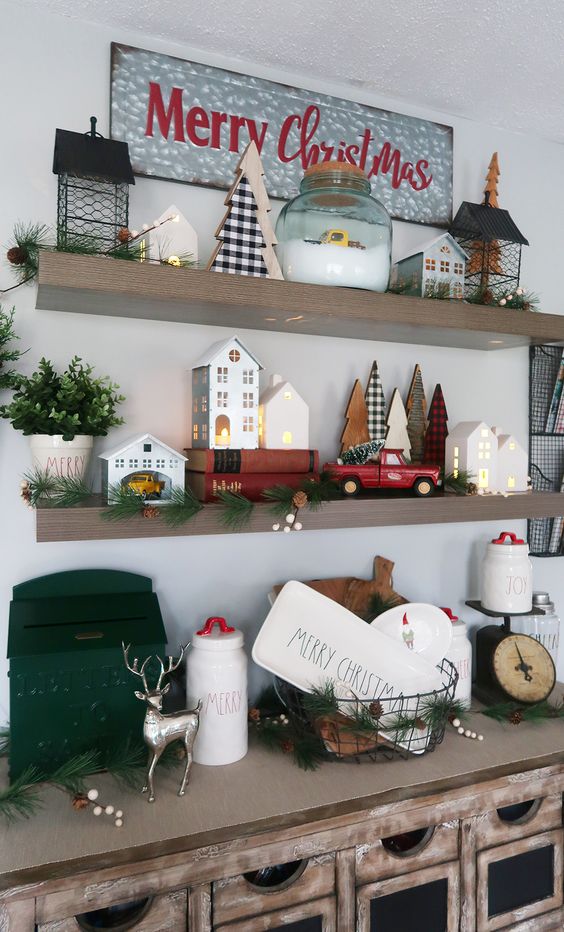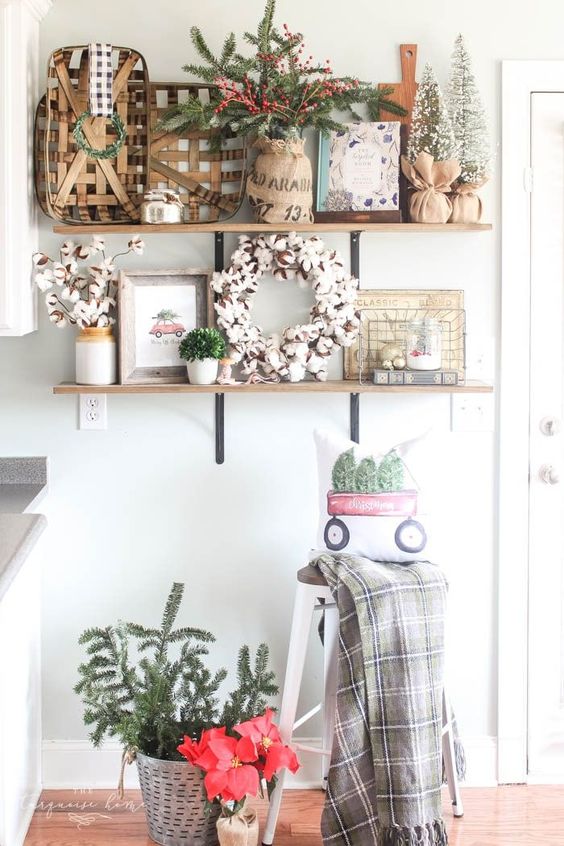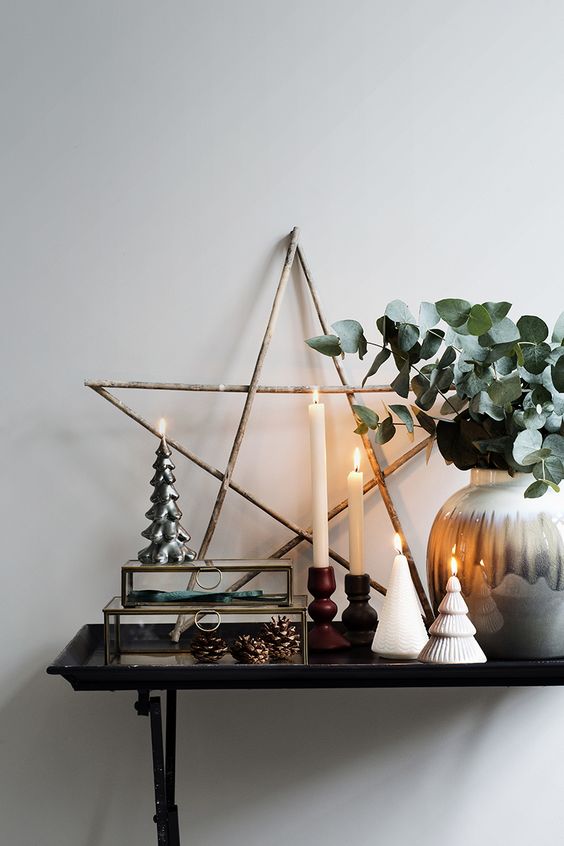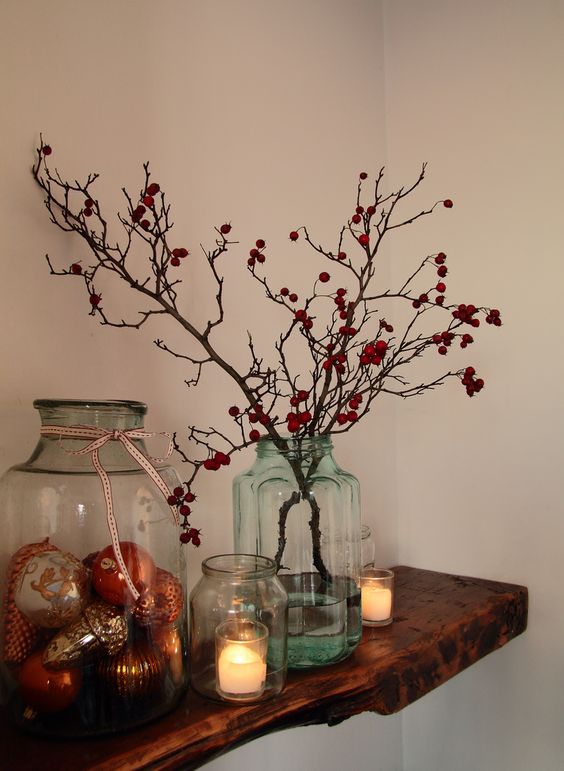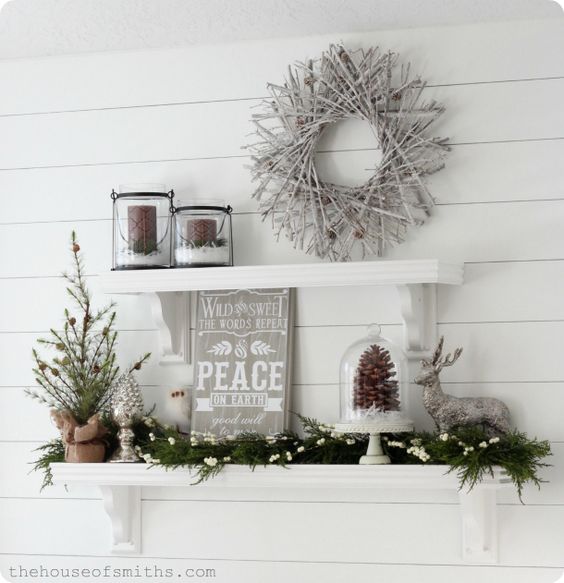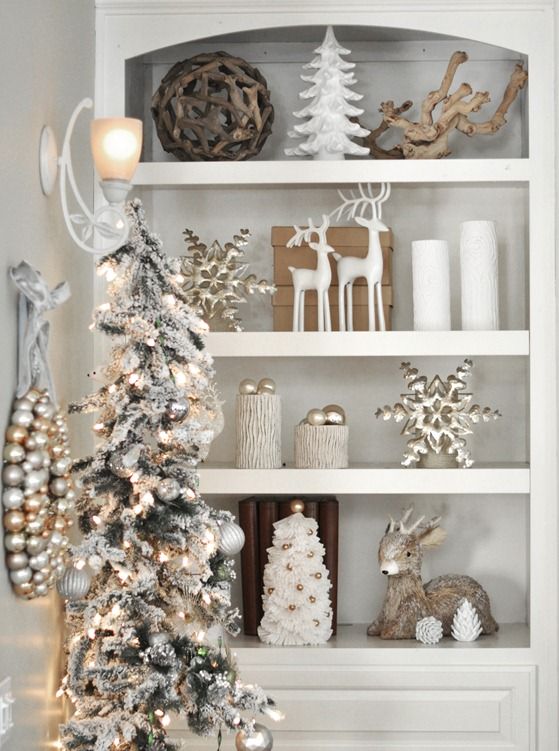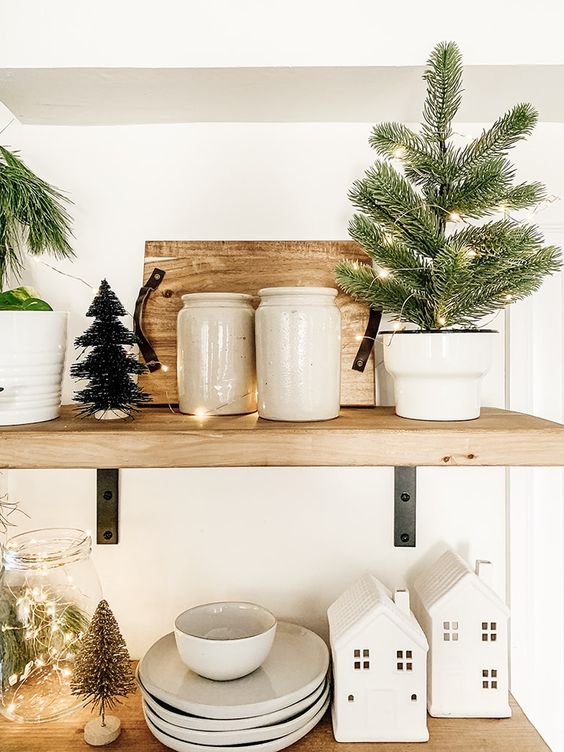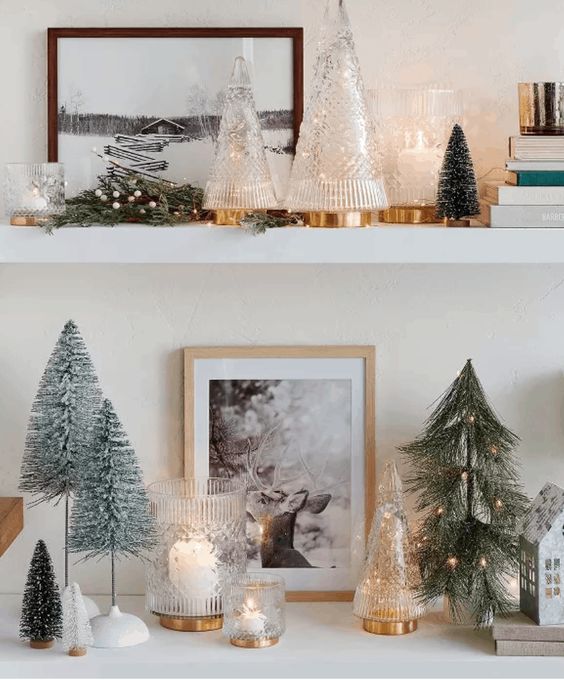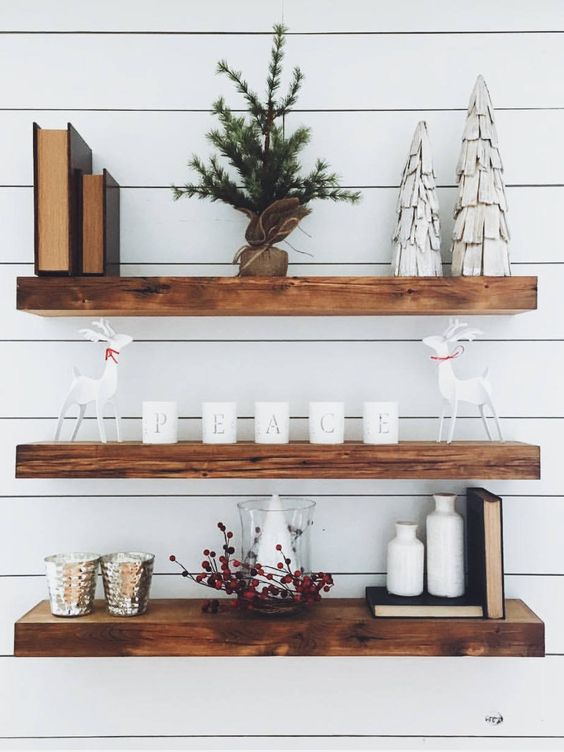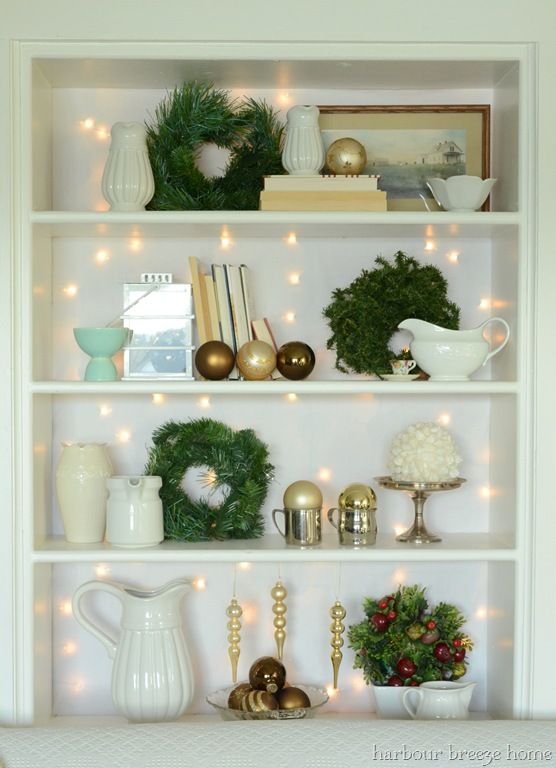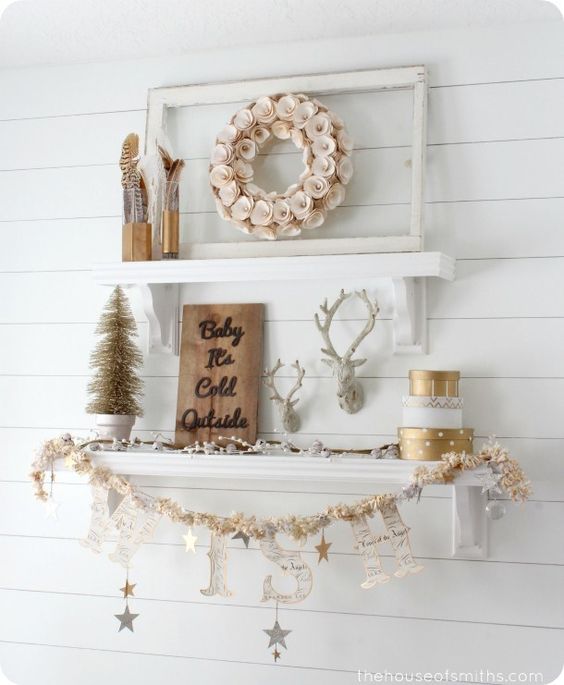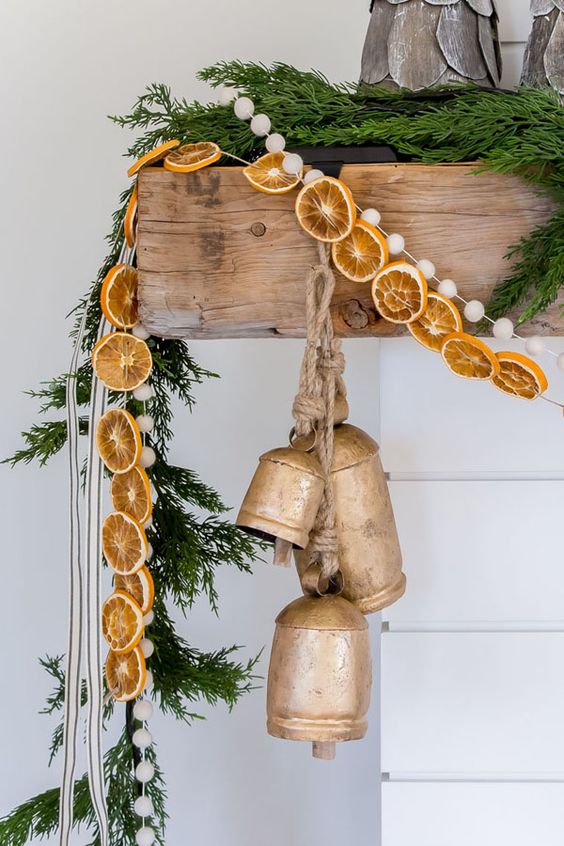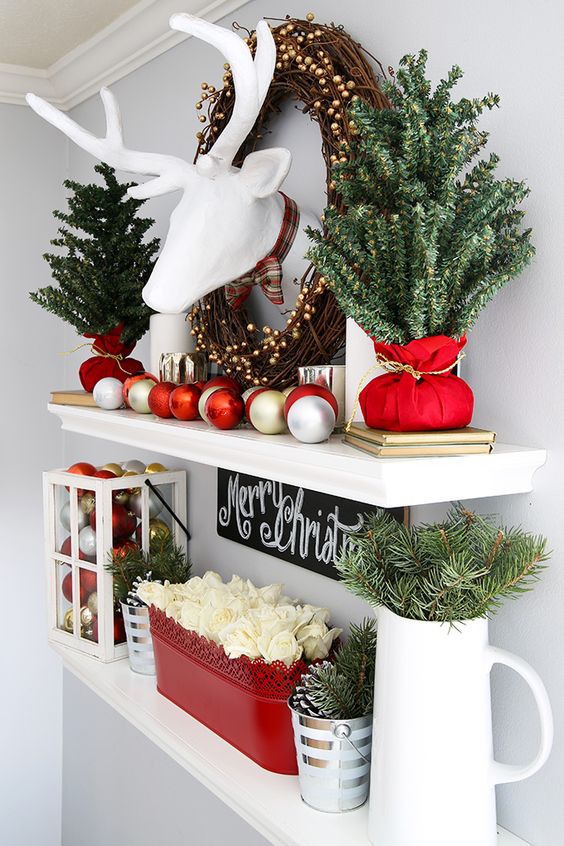 Images via: Pinterest