Wonderful ideas to turn a wooden log and candles into a beautiful Christmas decoration
In today's article, we have prepared for you amazing Christmas decorations, which you can easily make at home and save a lot of money. You will need a wooden log from the forest or garden, candles, pine needle branches, and some decorations. Have a nice walk in the woods with your family or friends. There you will find almost everything you may need to decorate. From branches, logs to pine cones.
There is nothing better than bringing a piece of nature into your home. In our gallery below, you can be inspired by such constructions for Christmas.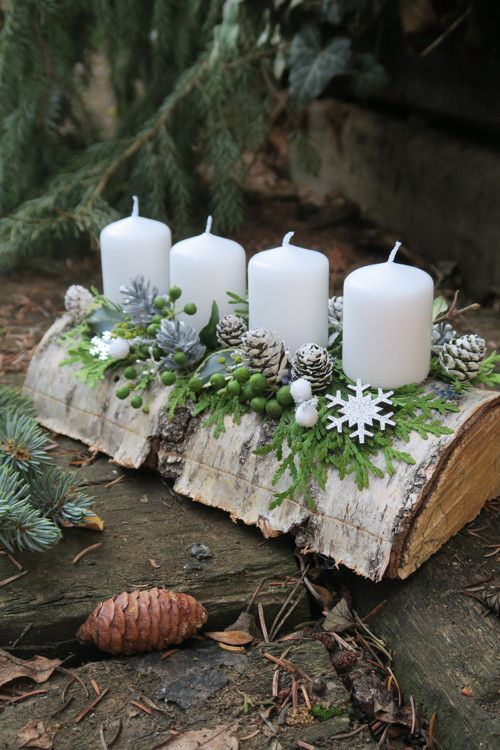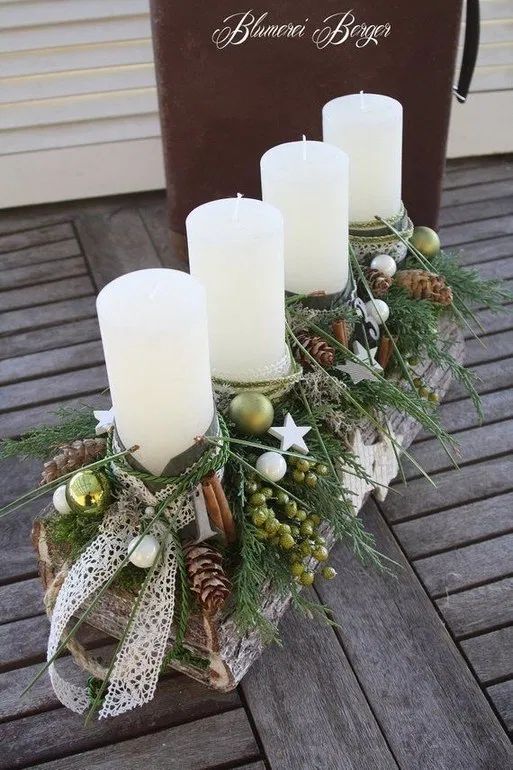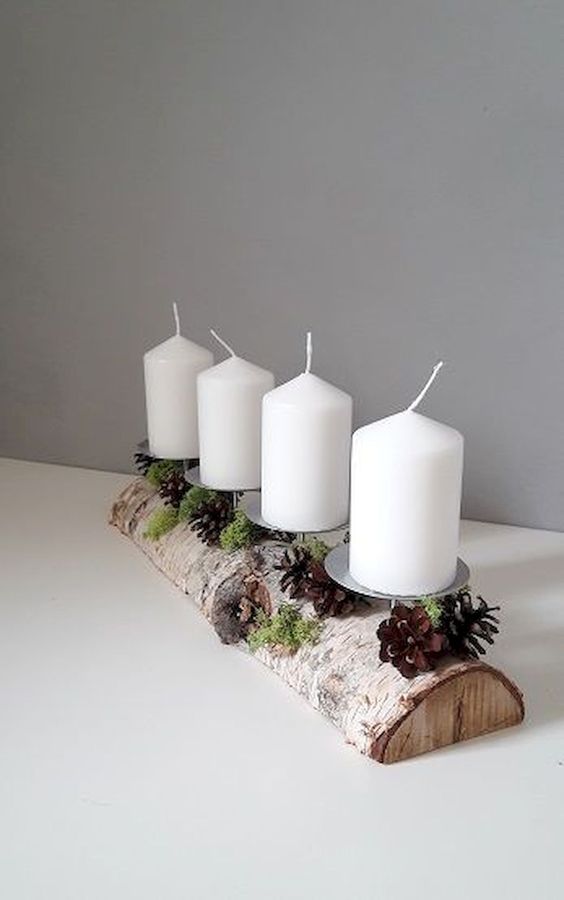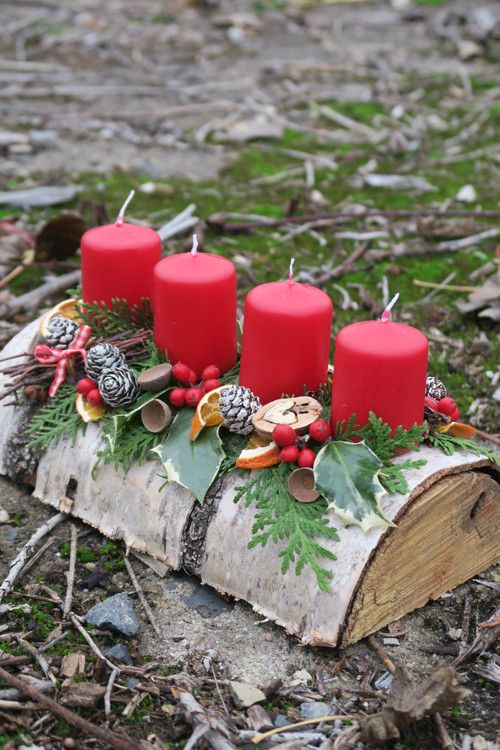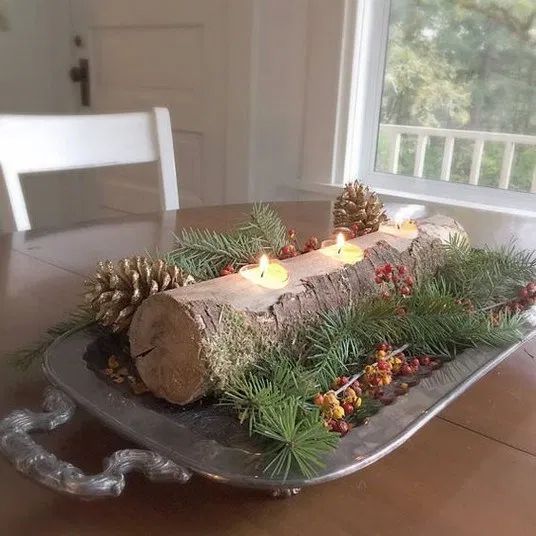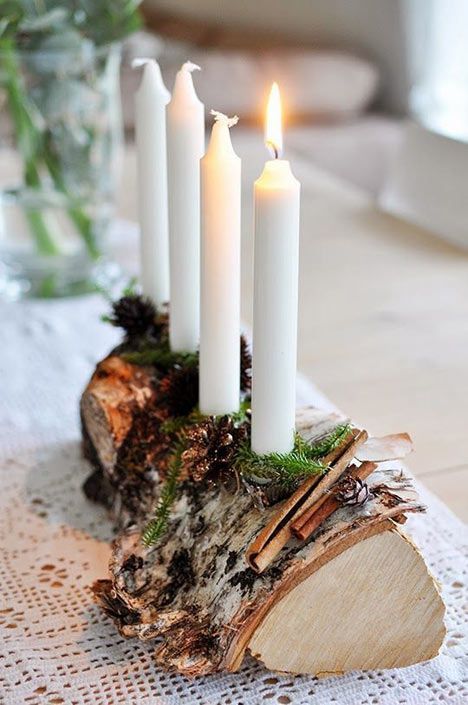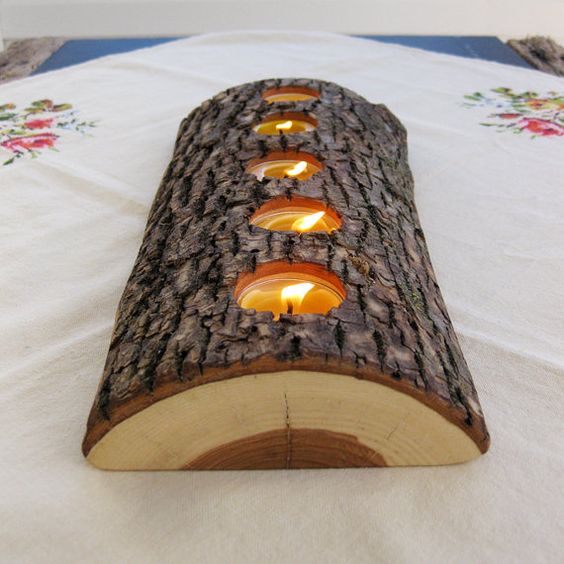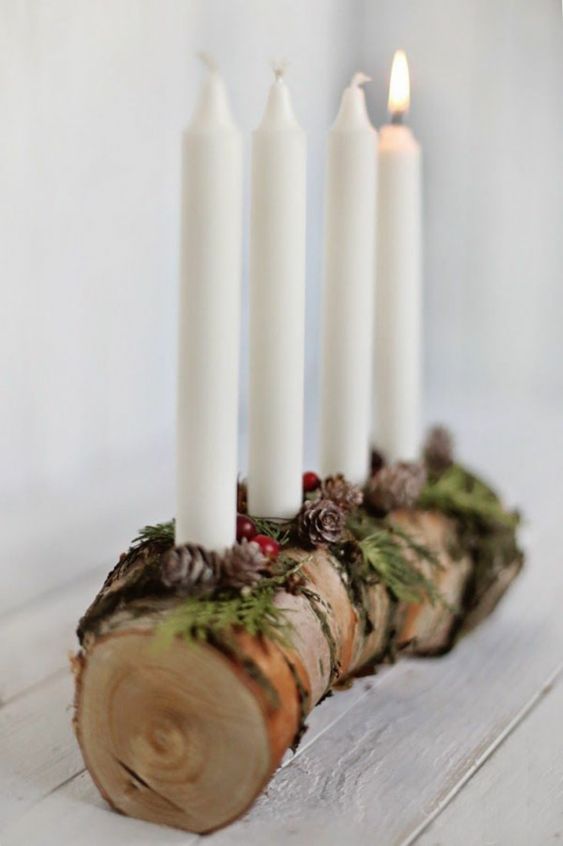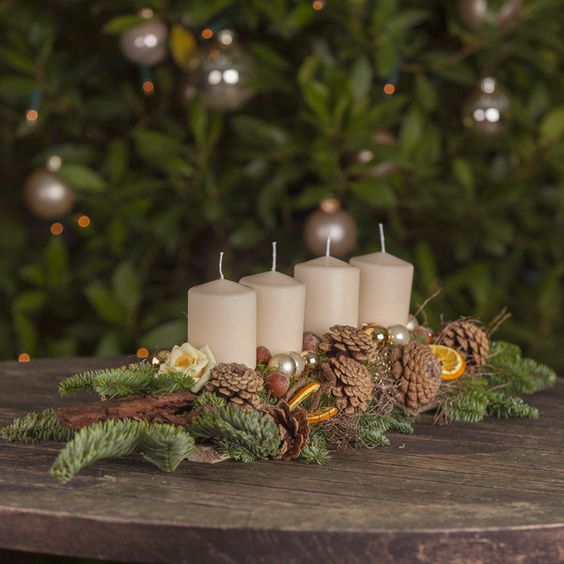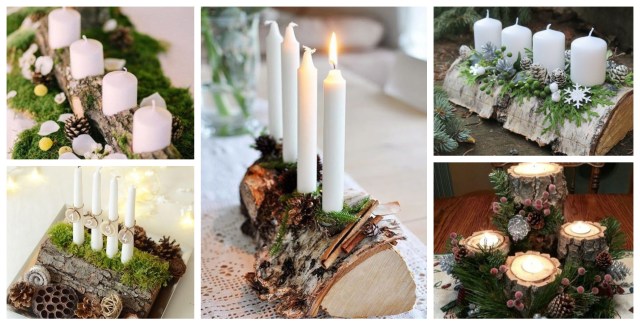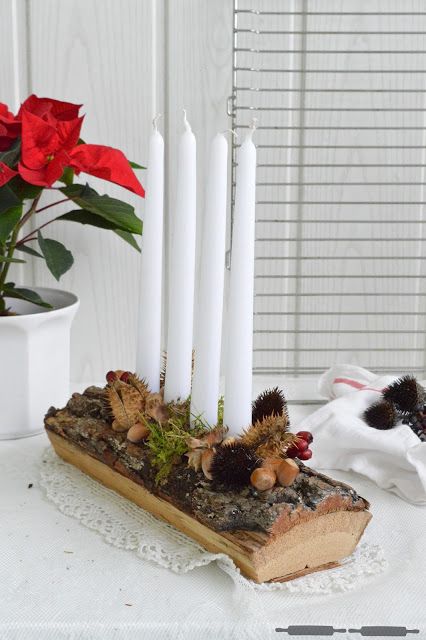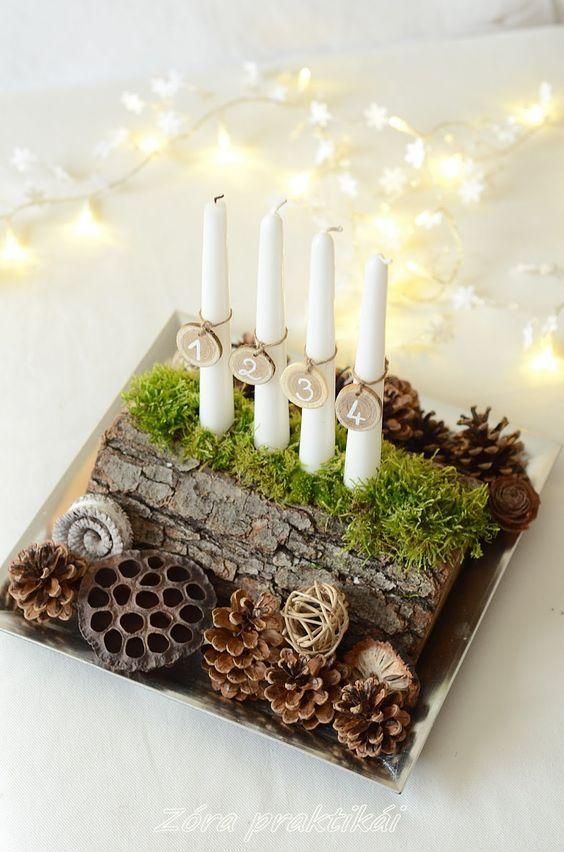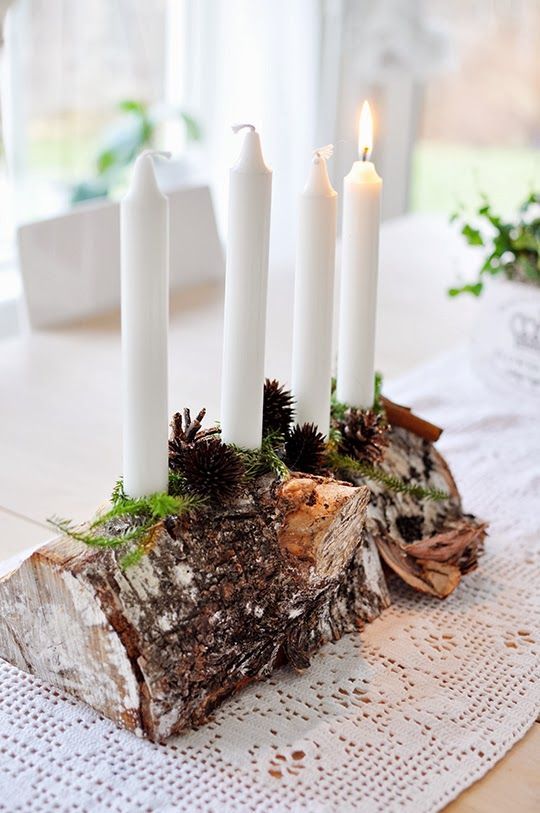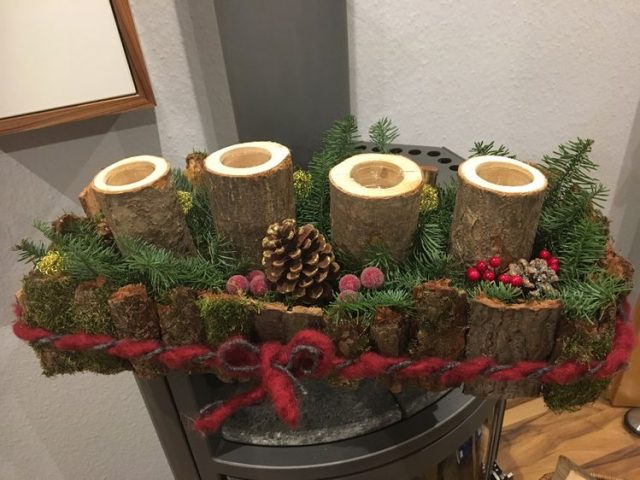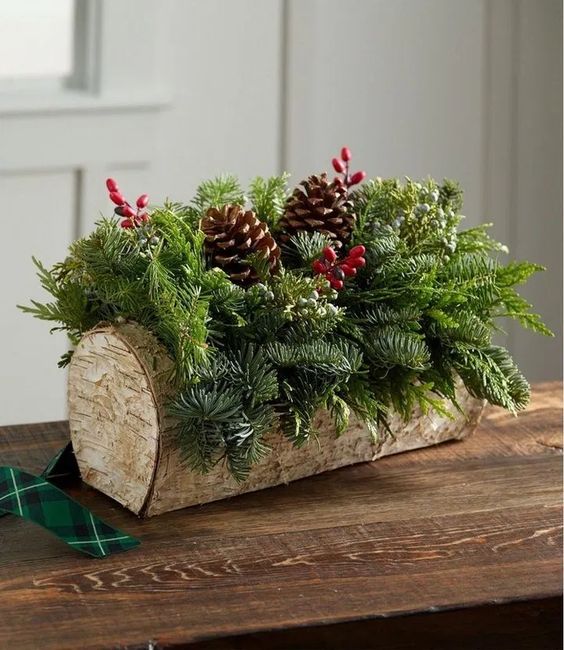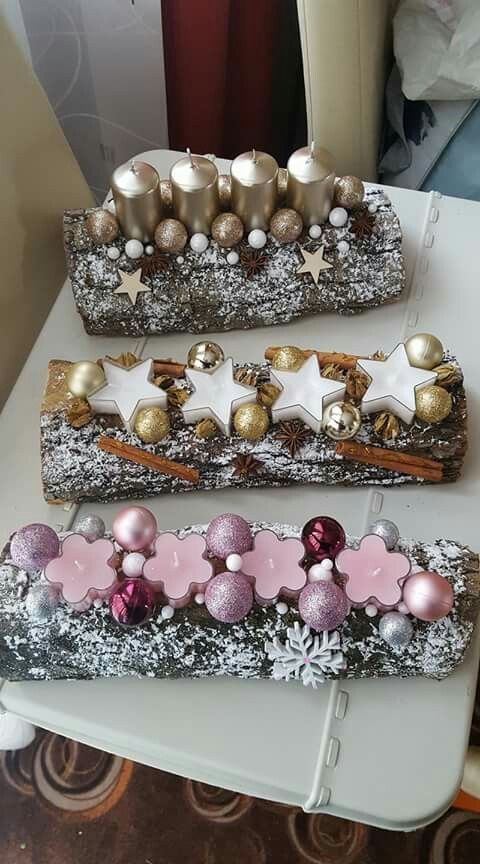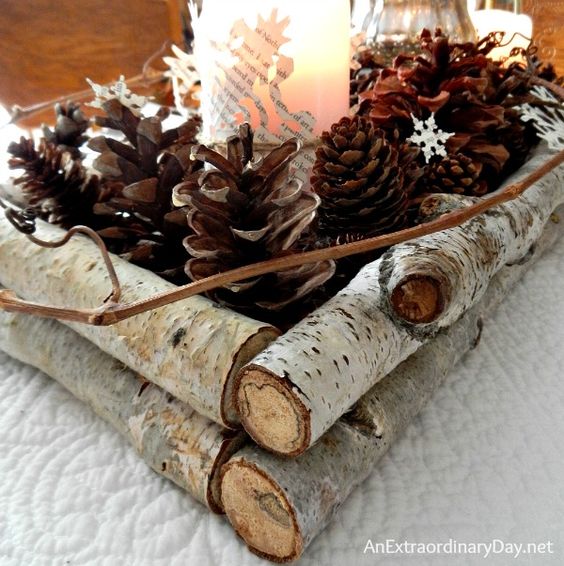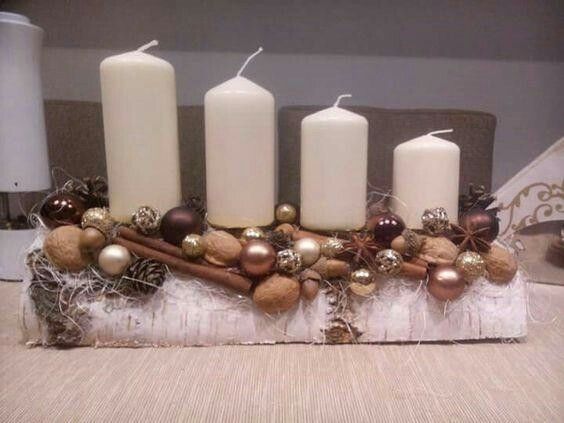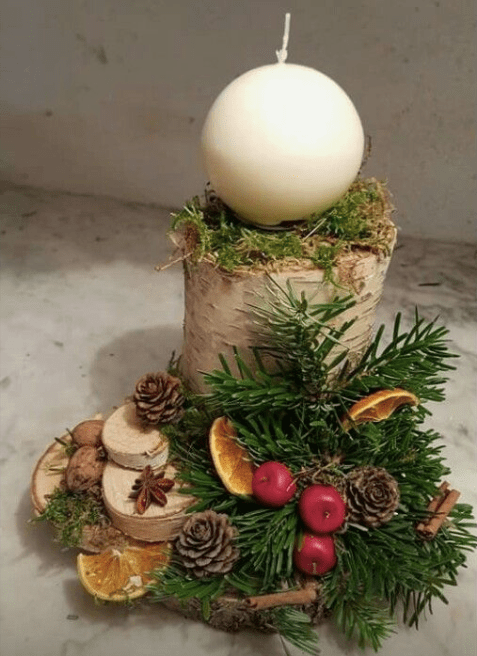 Images via: Pinterest