How to arrange a small balcony to create a cozy space – 32 amazing ideas for inspiration
When choosing an apartment, all attention is focused on the interior. But the balcony is also important. It allows us to contemplate nature or people from afar. Rest and get some fresh air. However, it is rare to find a home that has a large balcony or a large terrace. So, how to arrange a small balcony to create a cocooning atmosphere? Follow our practical advice and examine our selection of original ideas for exterior decoration.
As good weather approaches, the bohemian spirit awakens. We begin to look for a connection with nature, the sunlight, the light touch of the wind. But sometimes, after a long day, you don't feel like exploring the city. We just want to go home. Relax in an atmosphere of comfort and relax. This is why it is important to organize the outdoor space well. With a little inspiration you can transform your small balcony into a natural and domestic paradise at the same time. Have a cup of coffee while watching the sunset. Read an interesting book or a magazine full of photos. Swinging in a hanging chair. Take a nap surrounded by tropical flowers…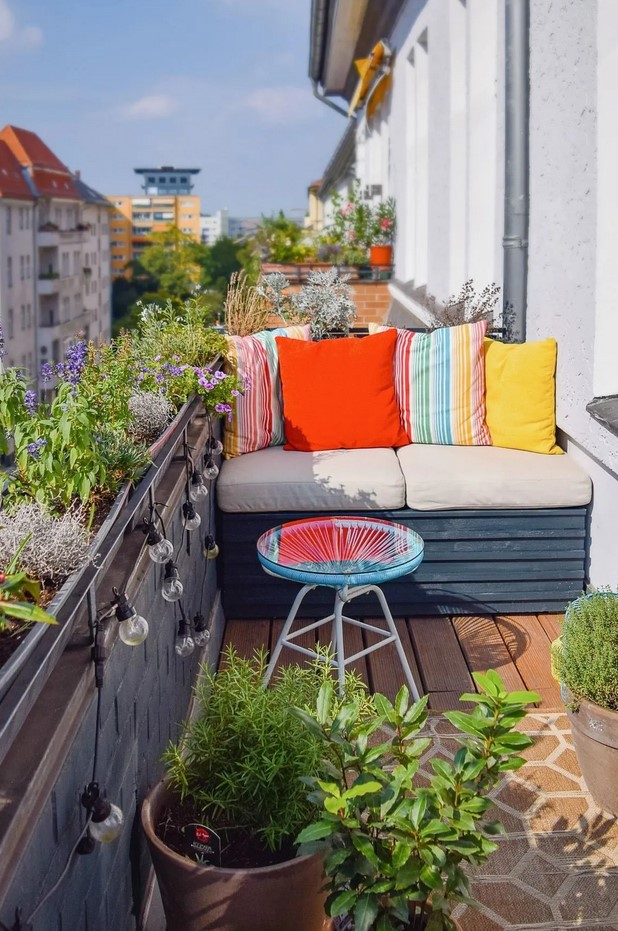 Indeed, you can have a great corner without spending a lot of money. Most of the items needed to rearrange the balcony area are already at your disposal. Instead of throwing away used furniture, give it new life. The shabby chic style for example is really impressive. It allows us to make the most of aged objects. See here several ideas how to revive old furniture by adopting shabby chic. To create a cozy nest on the balcony, set up a chair or a small wooden bench and cover them with lots of decorative pillows. Put a soft rug on the floor. If you have the possibility, consider a small balcony table – low, folding, hanging.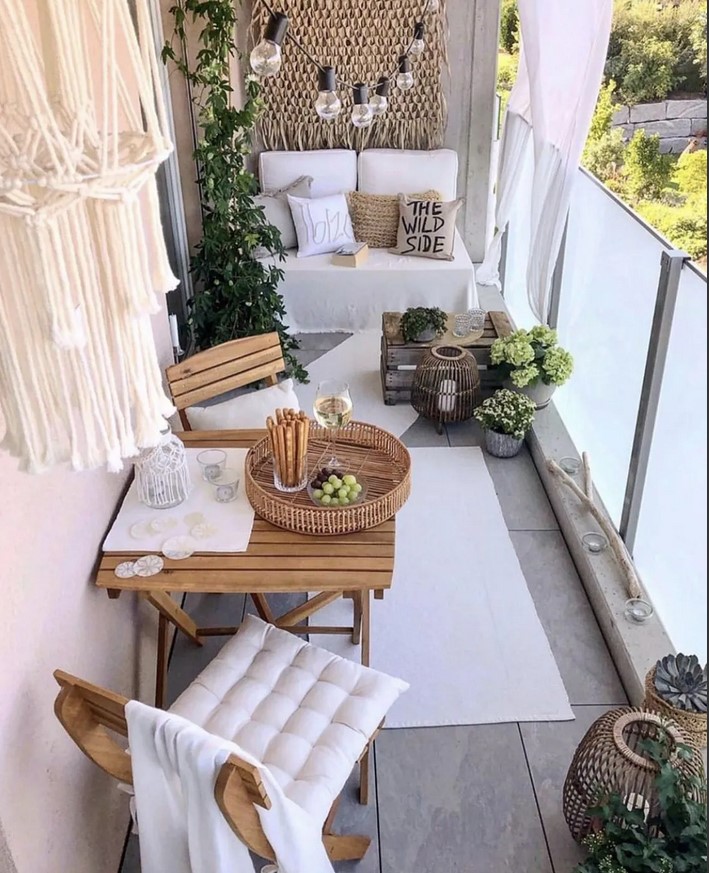 After choosing the appropriate furniture, we are left with some final touches. Devote a few hours to manual activity. Make a ball light garland. Customize the cushion covers, DIY small pallet shelves to place flowers and green plants. Add candles or lanterns to create a romantic mood. Go for bright colors and light shades. So you will have a balcony that makes you smile and always be in a good mood.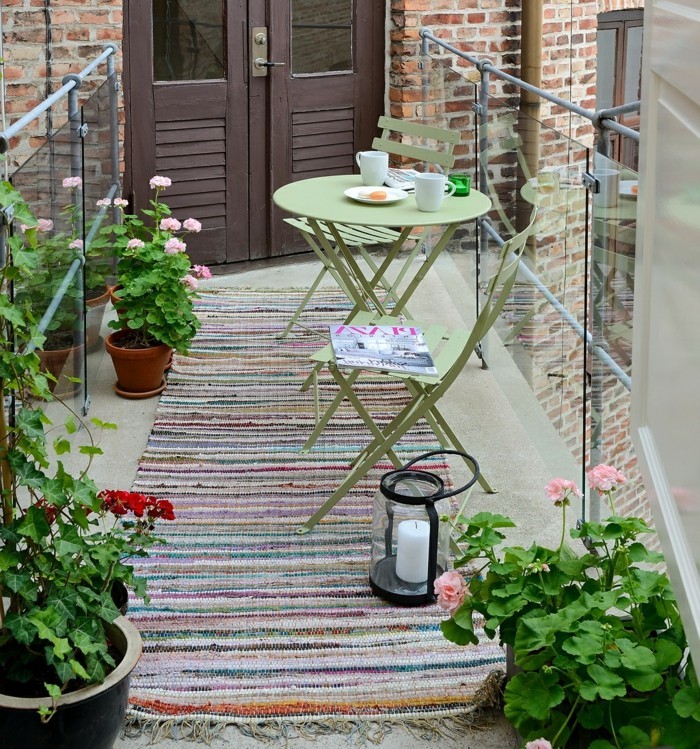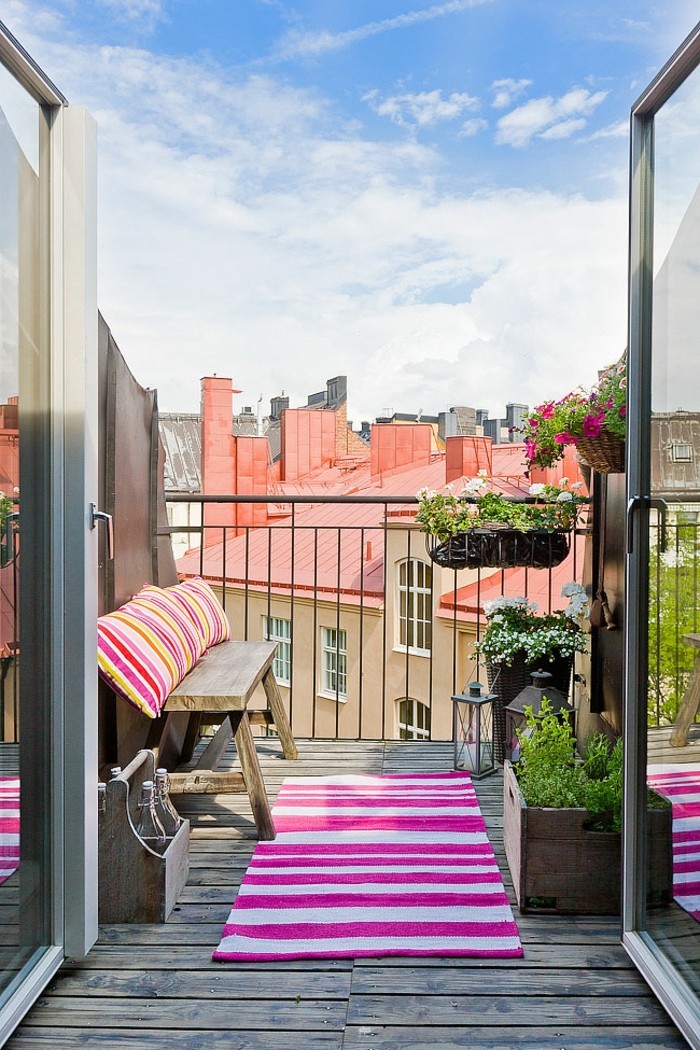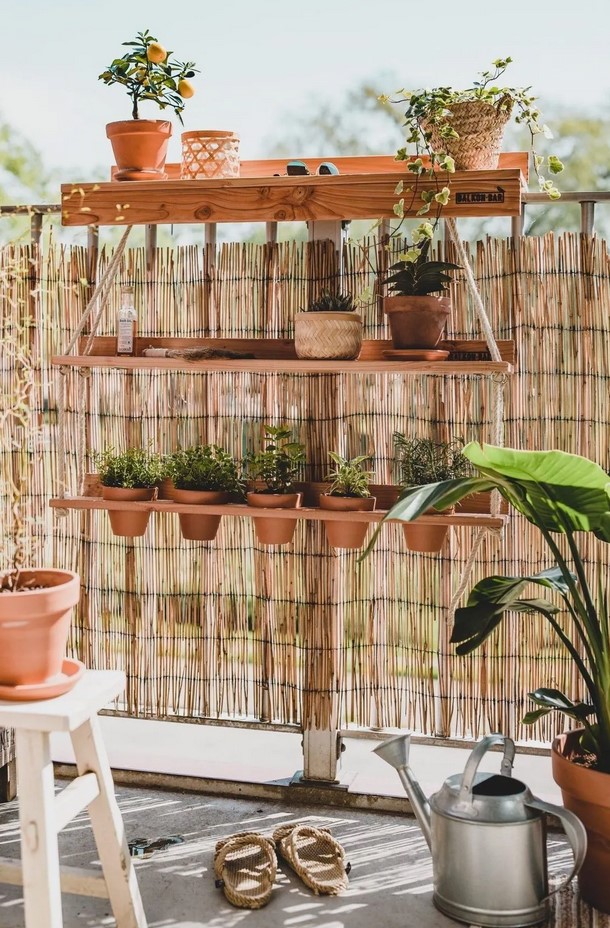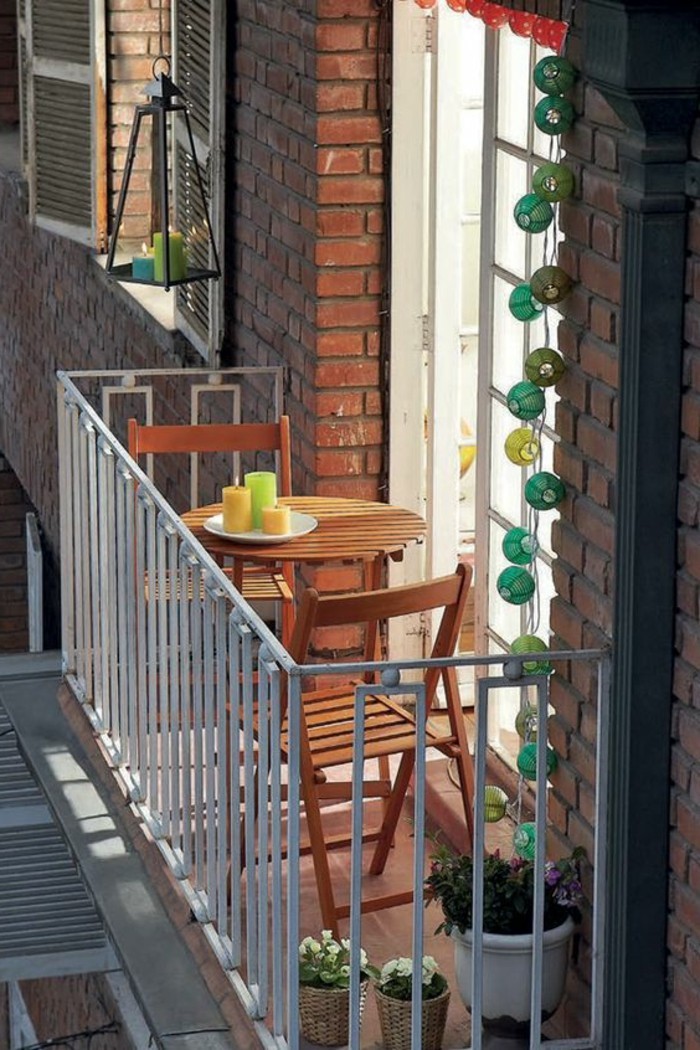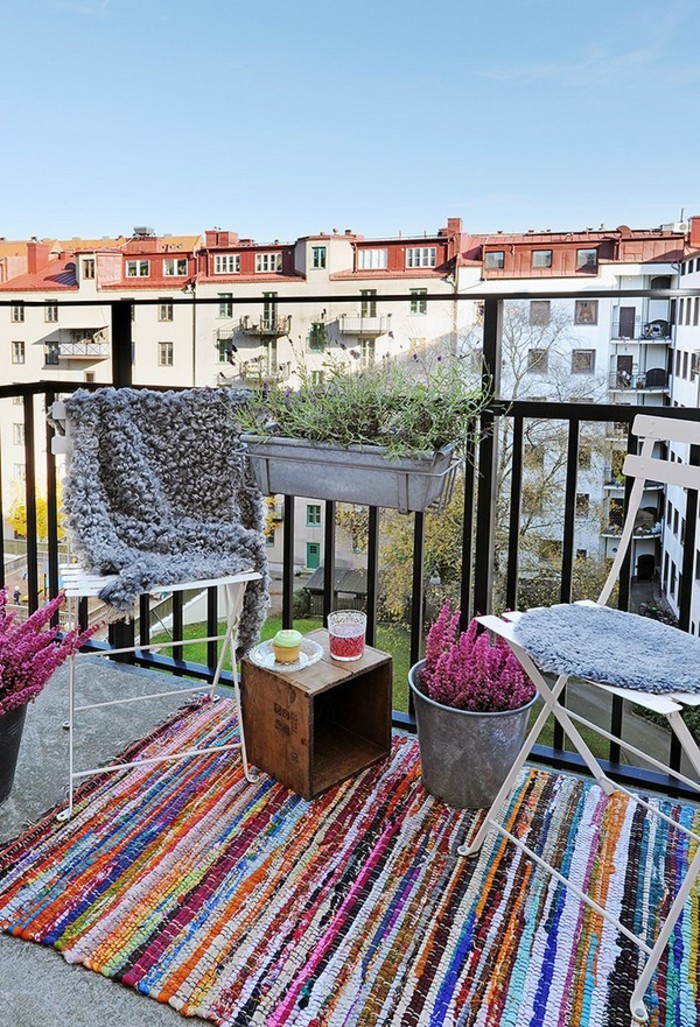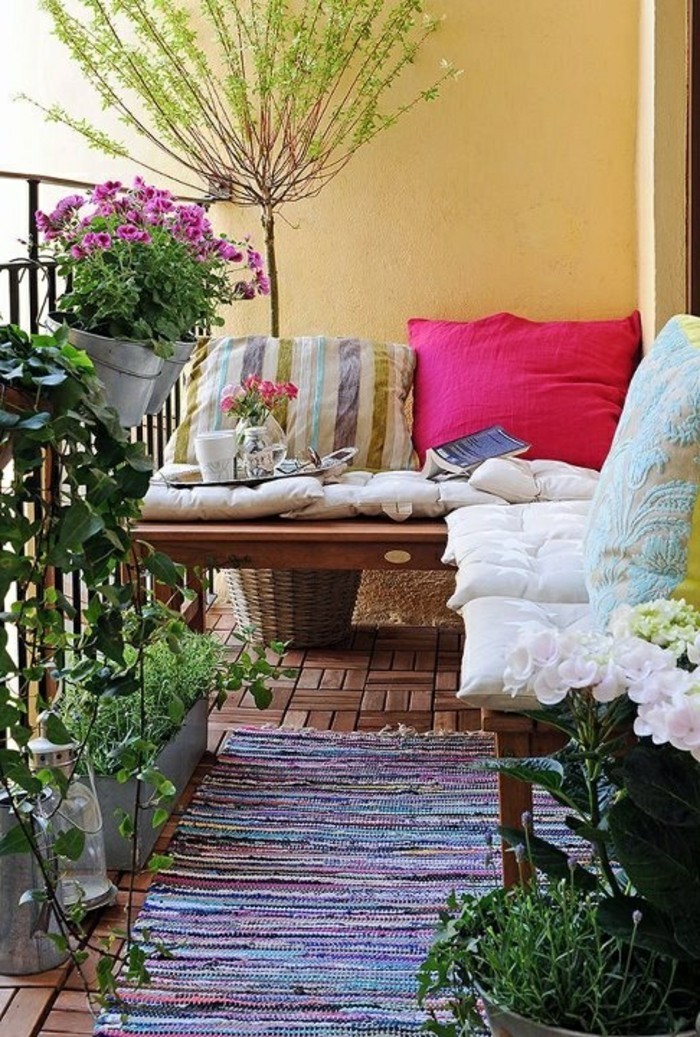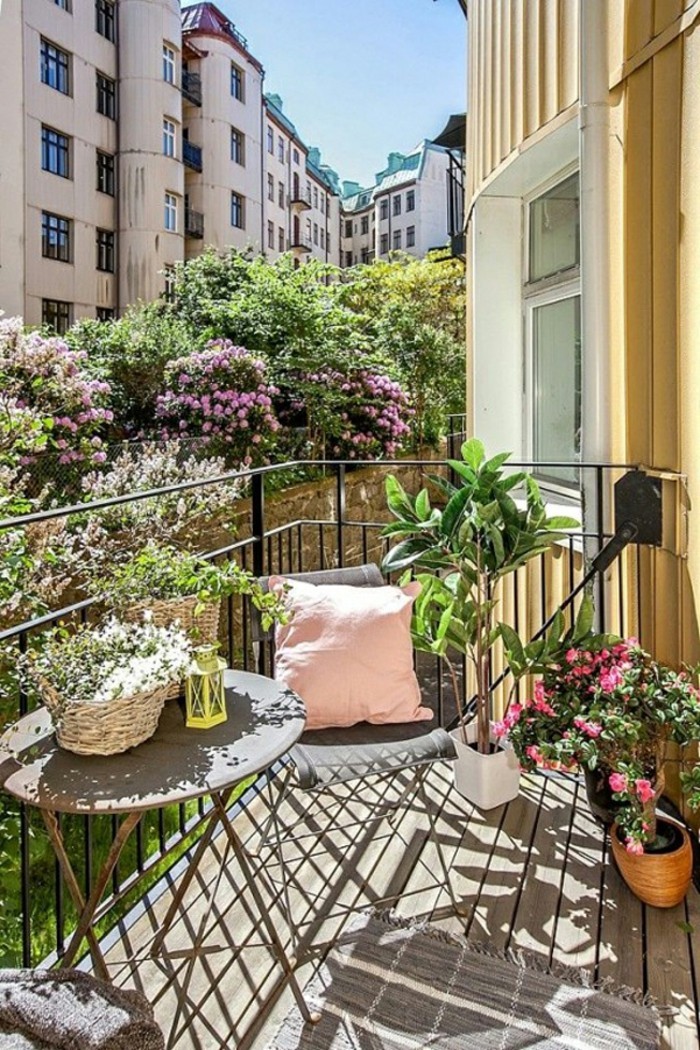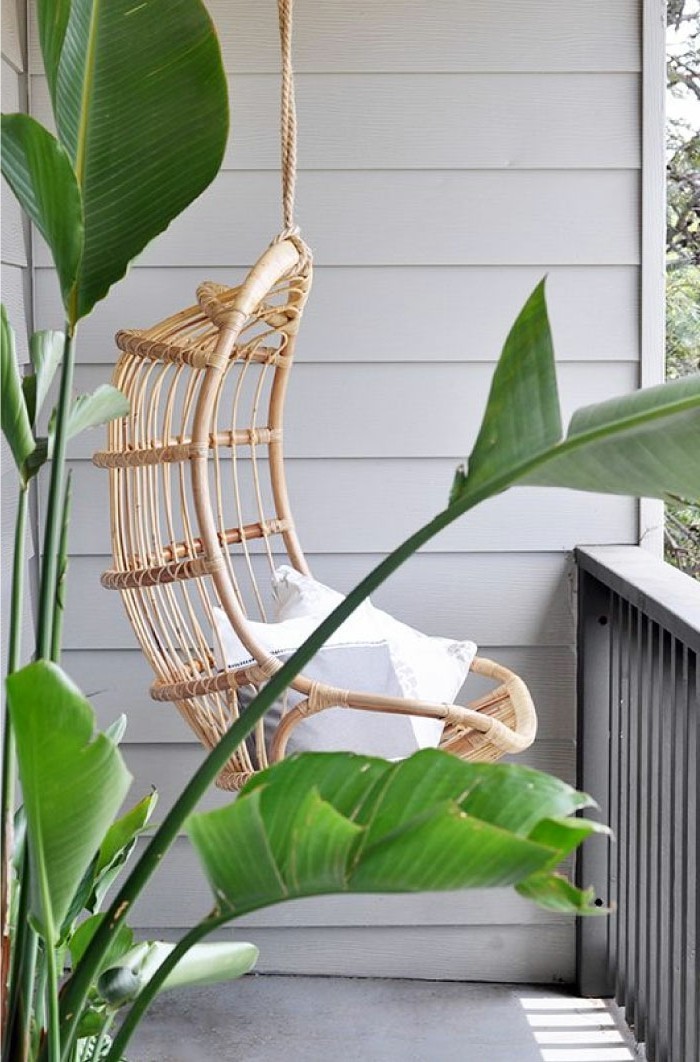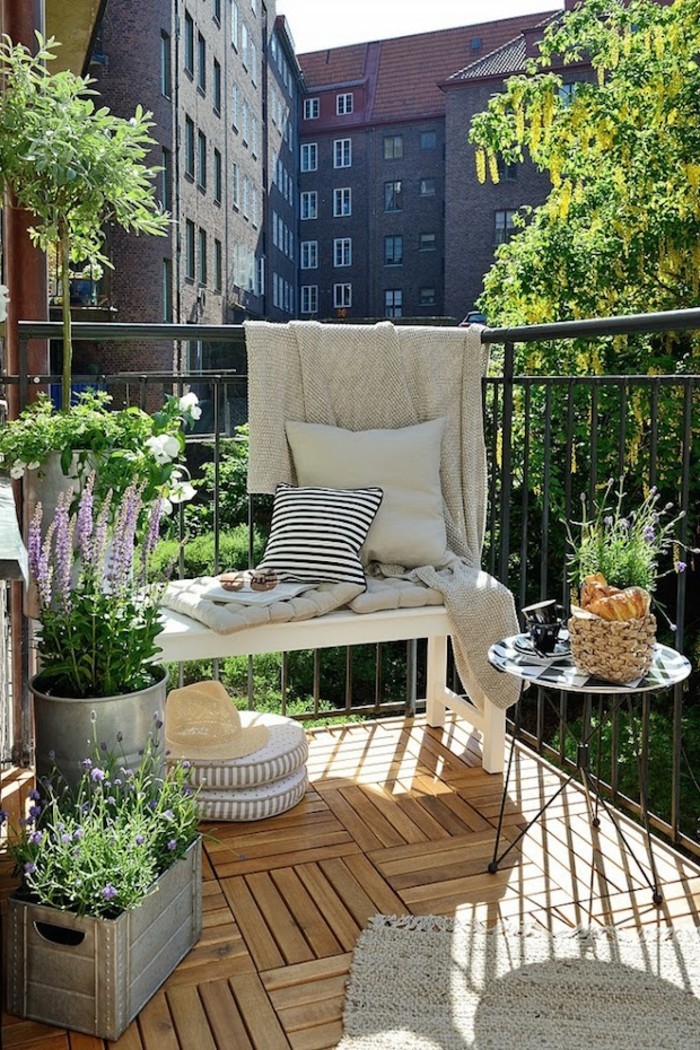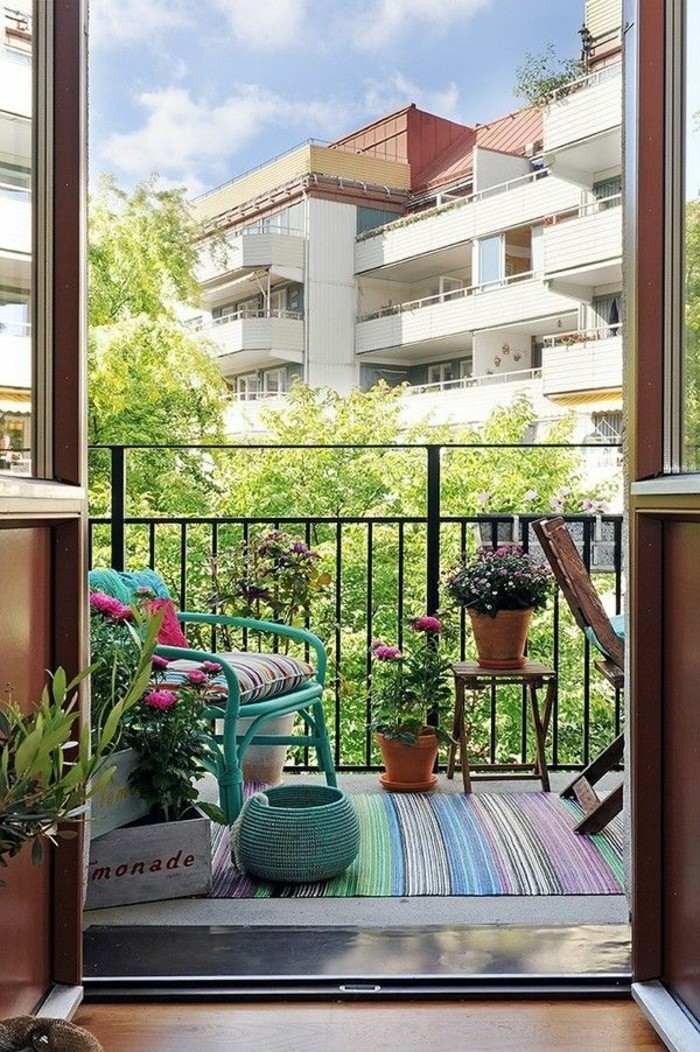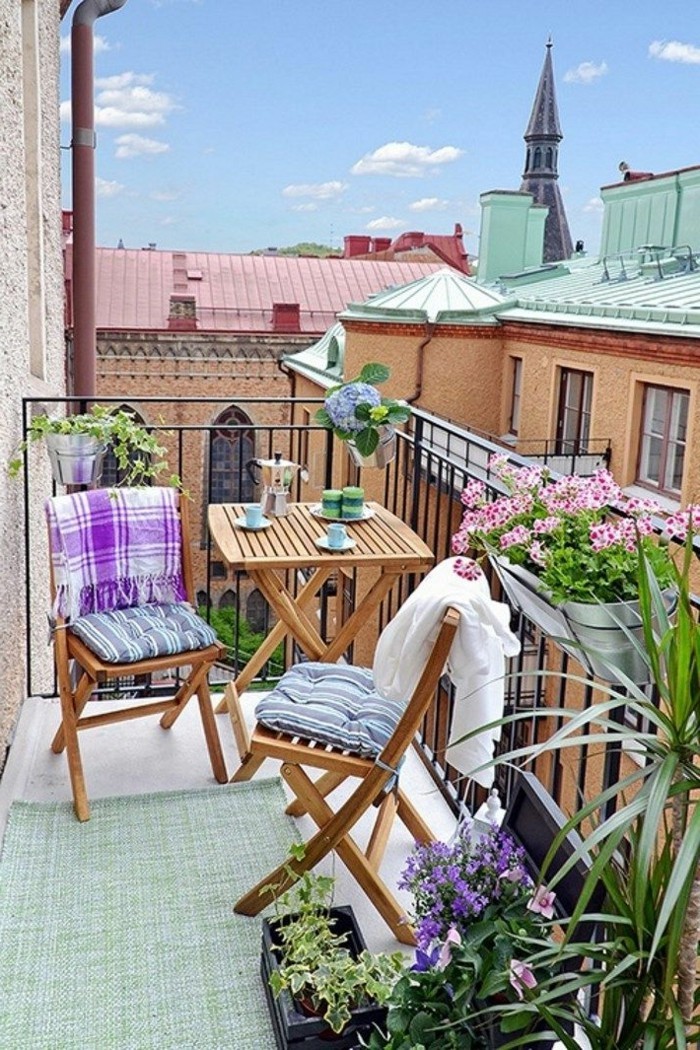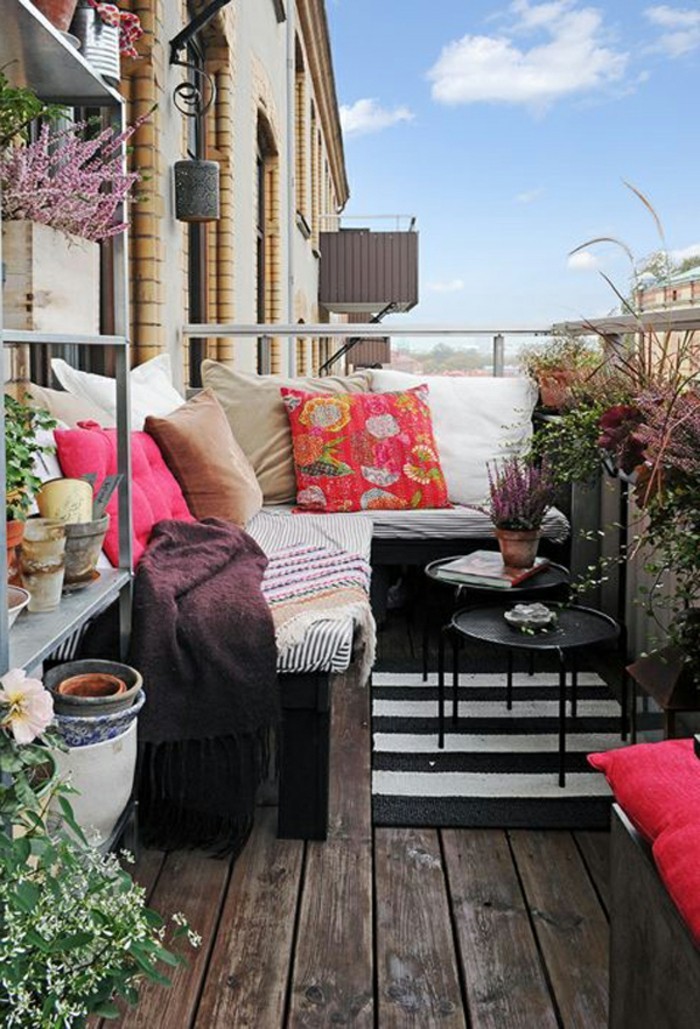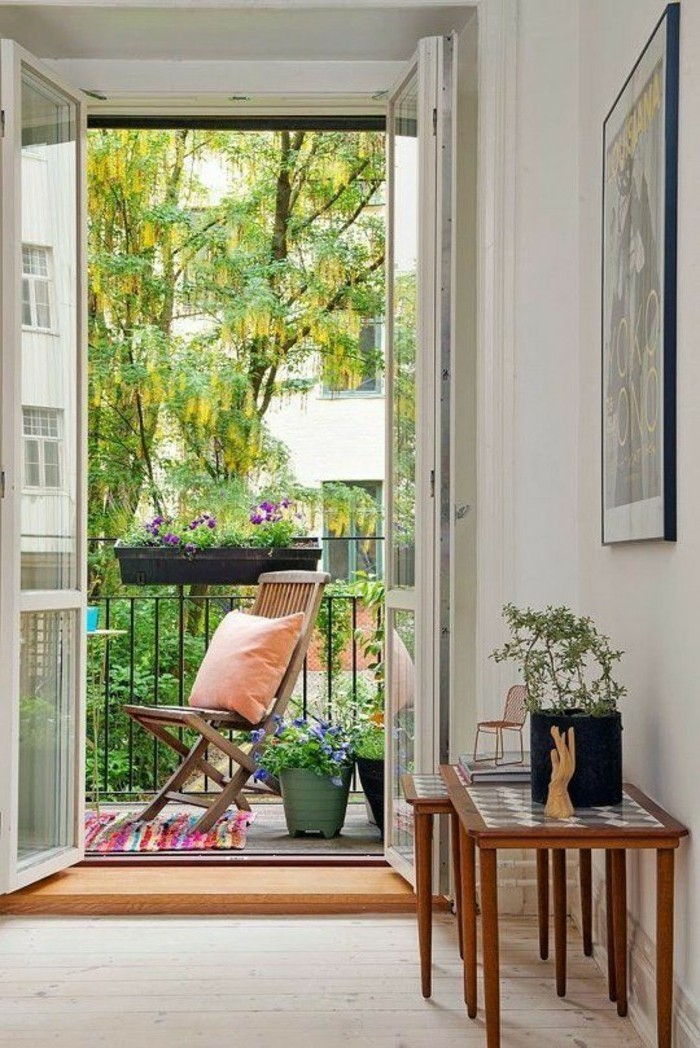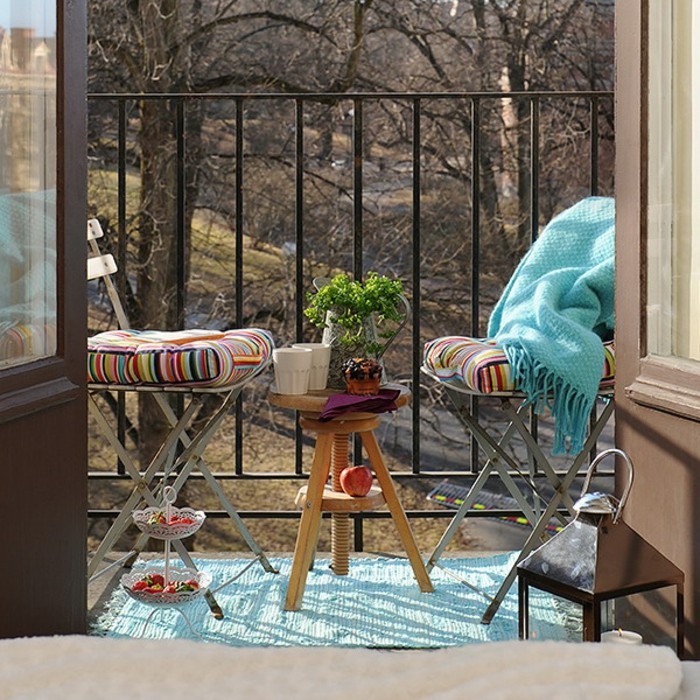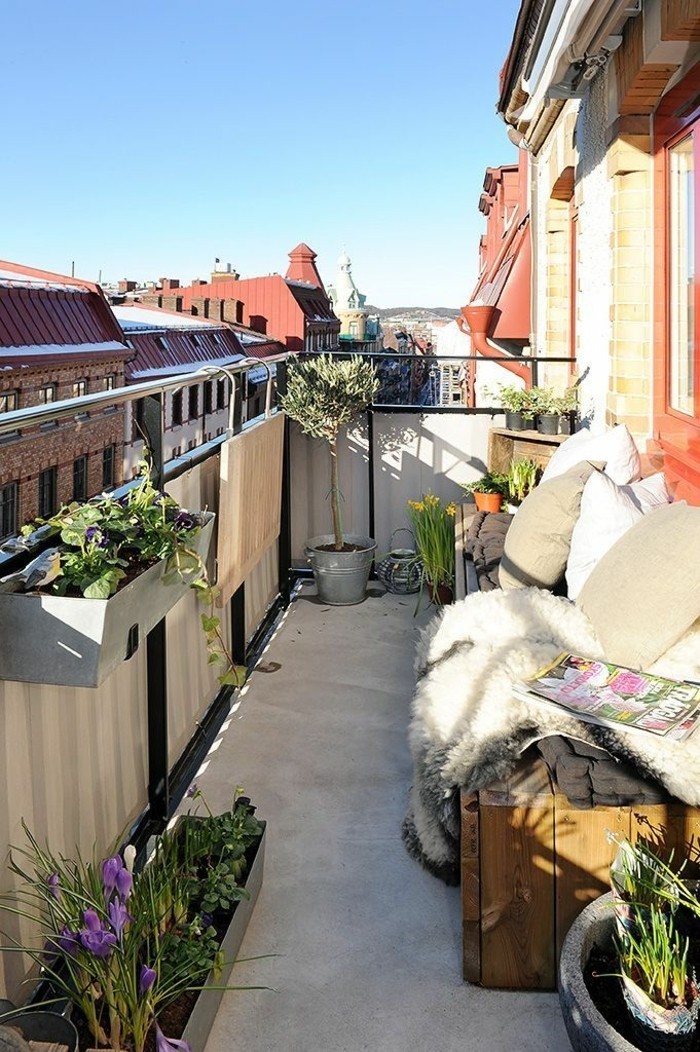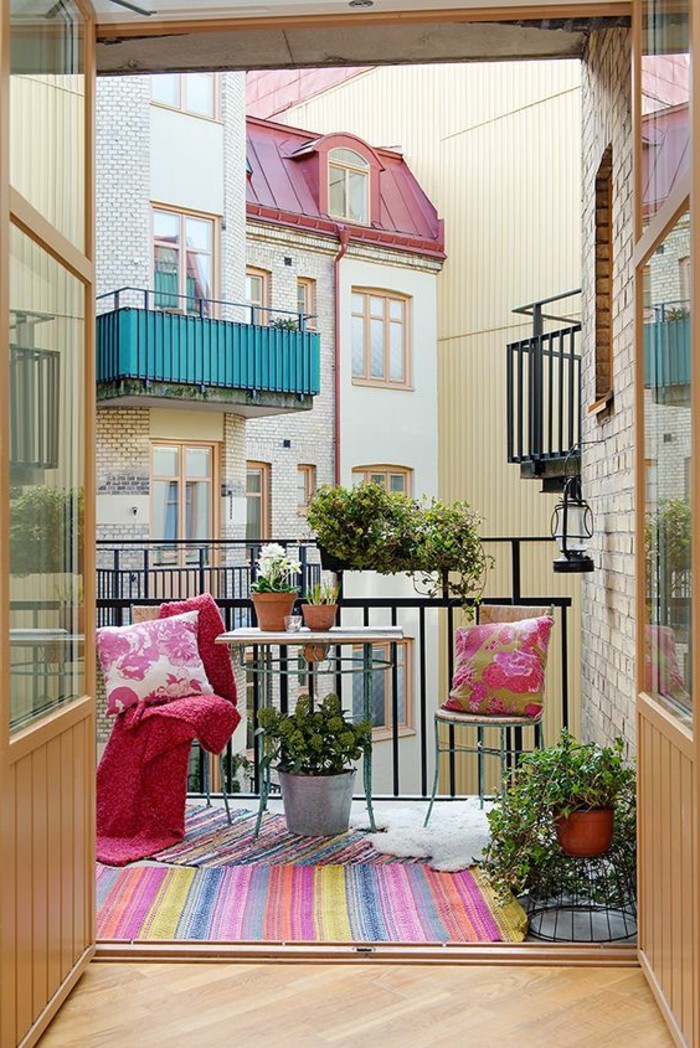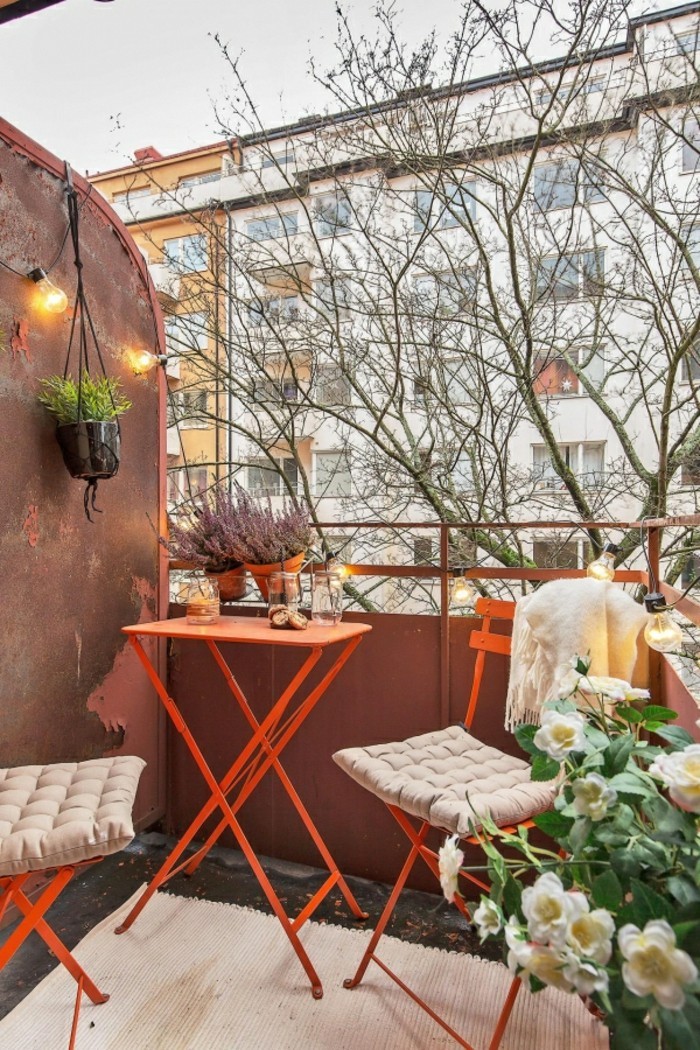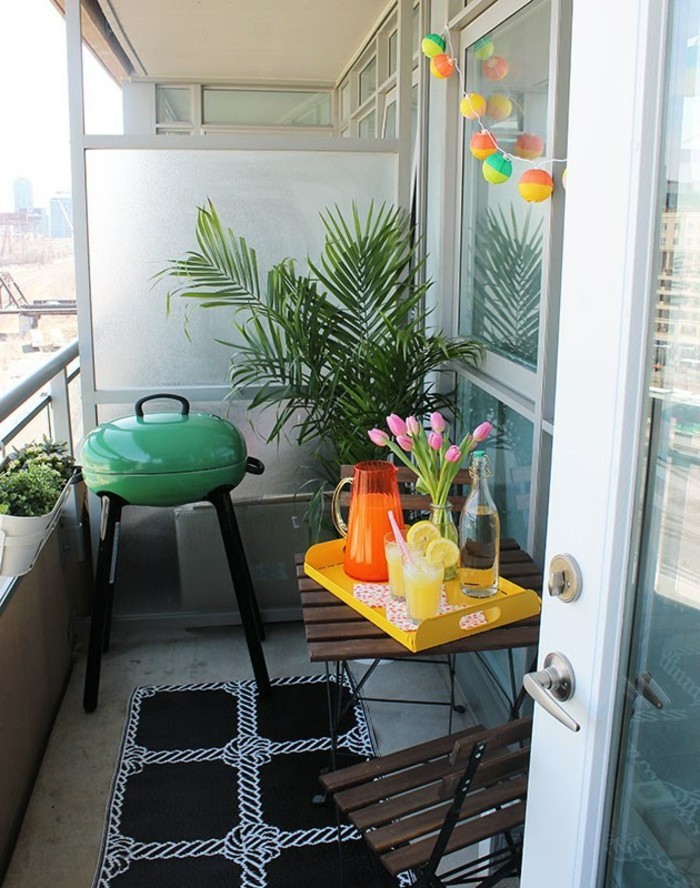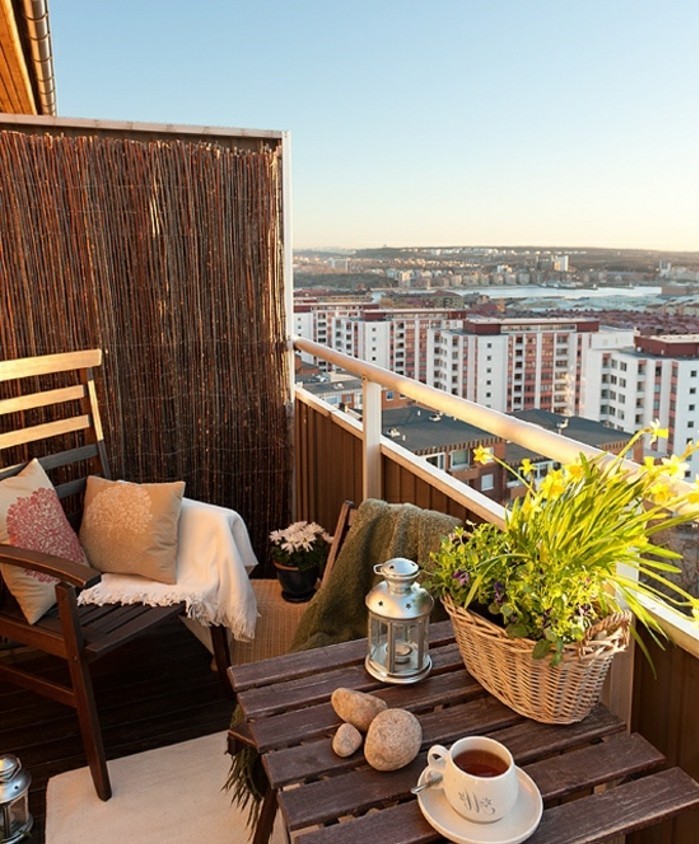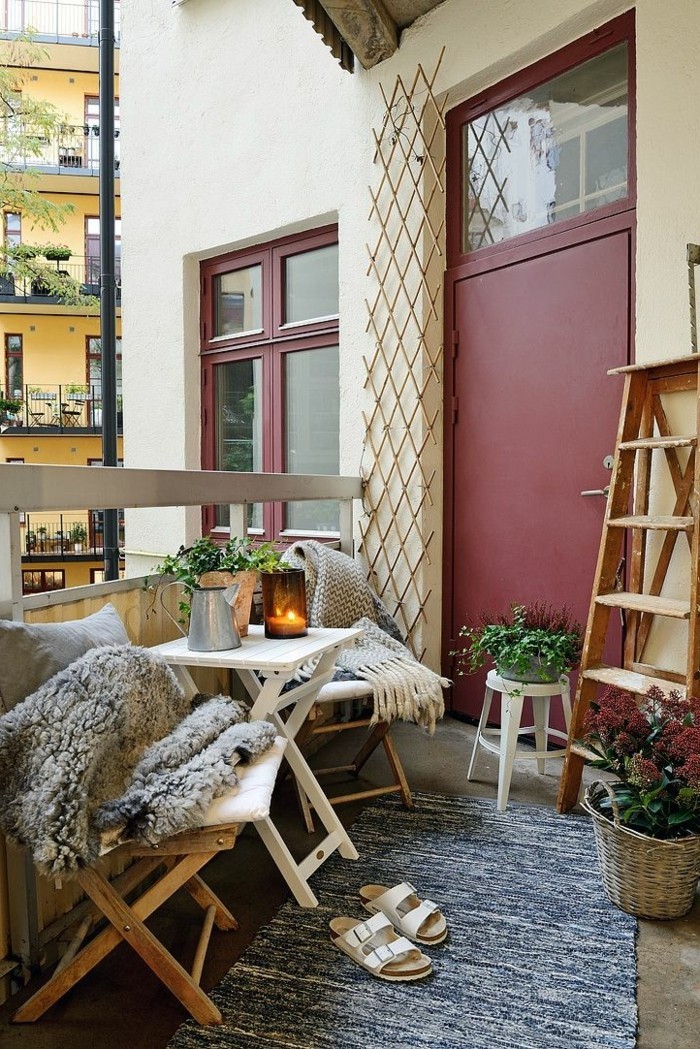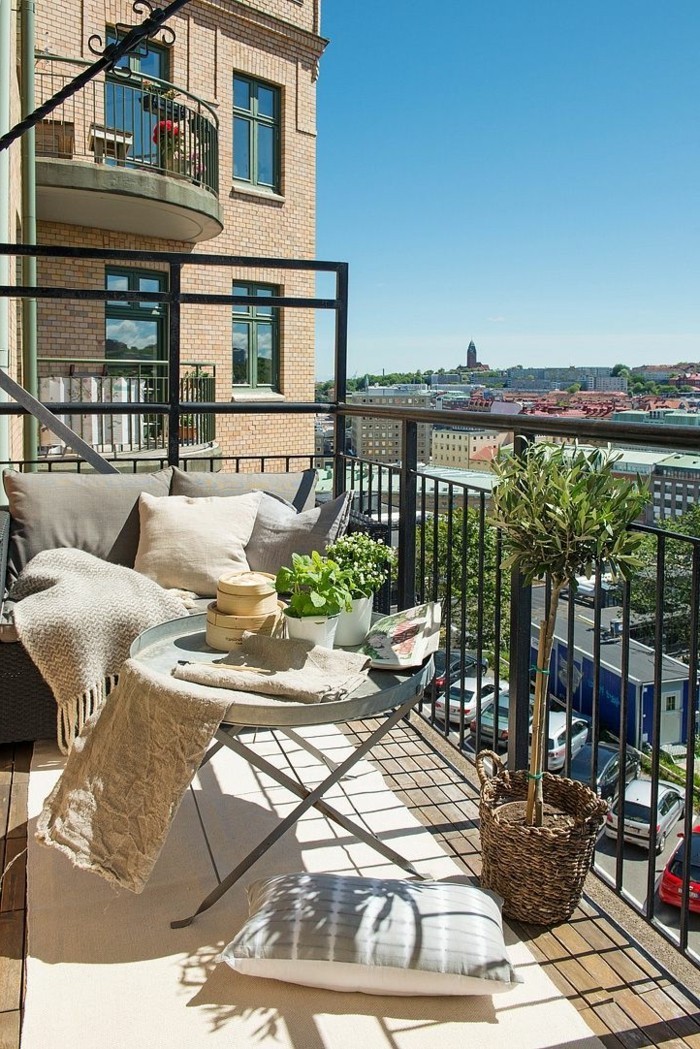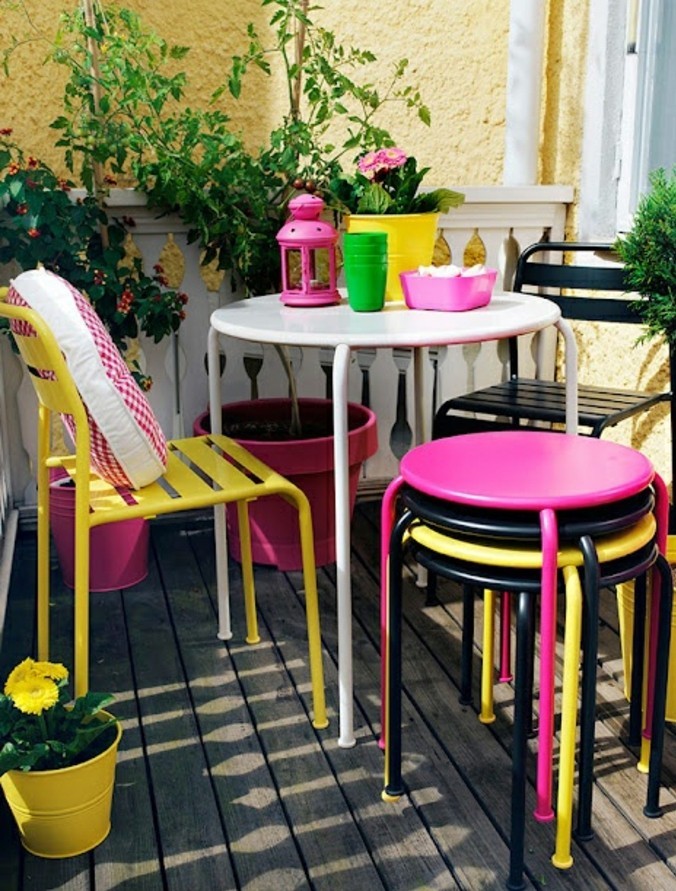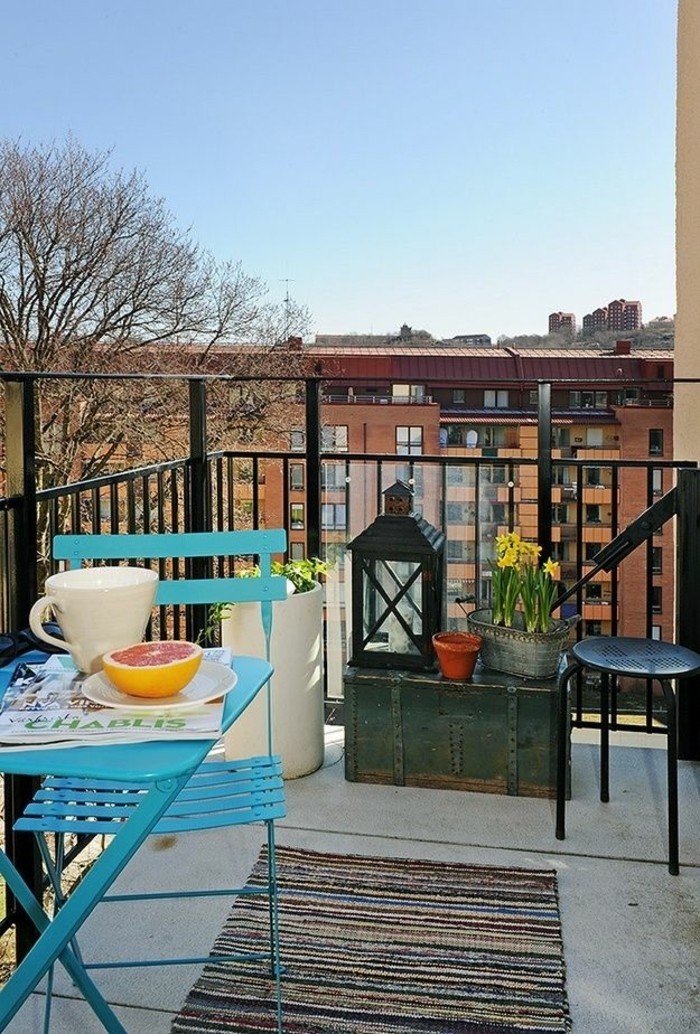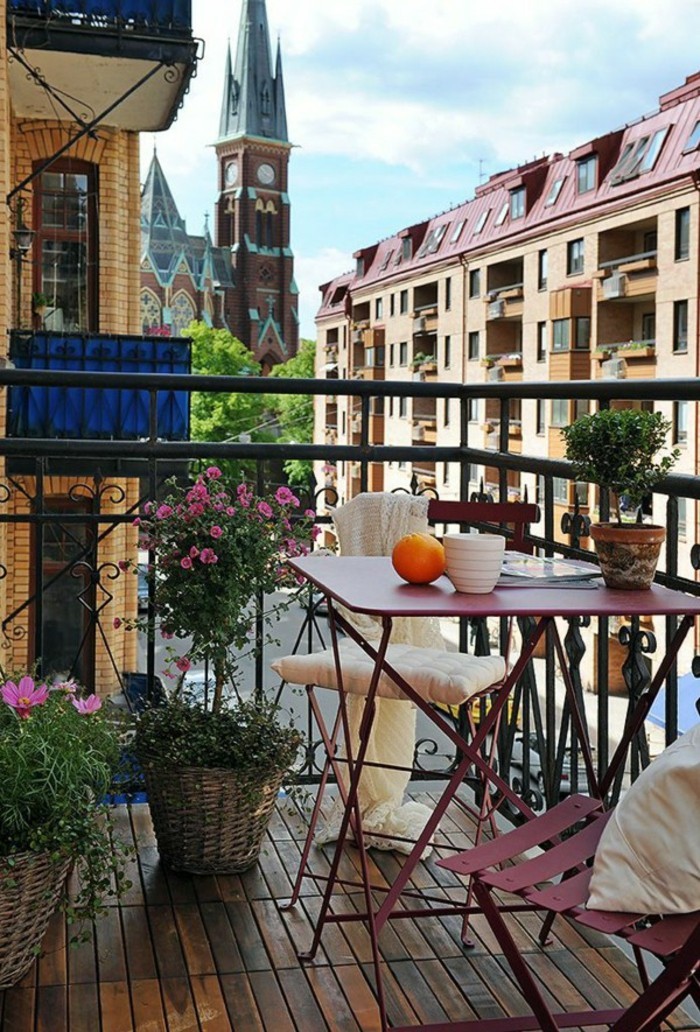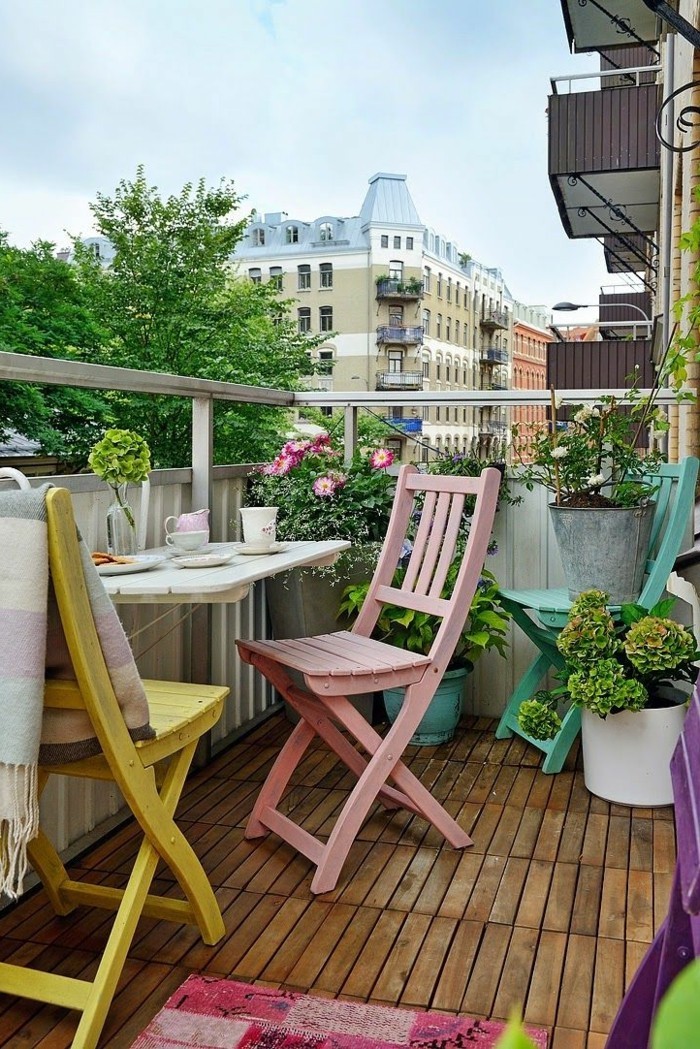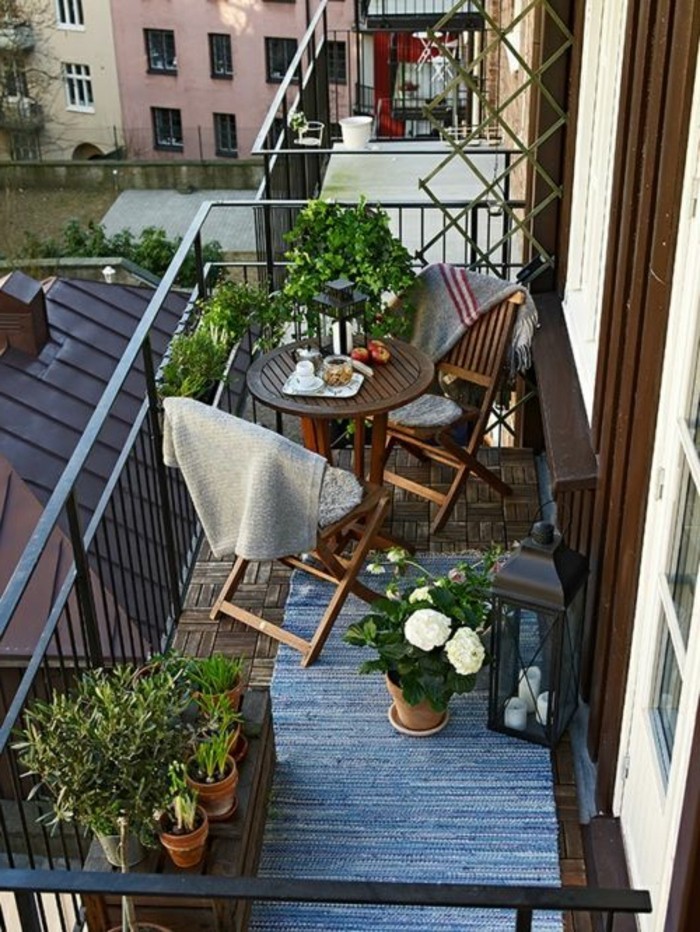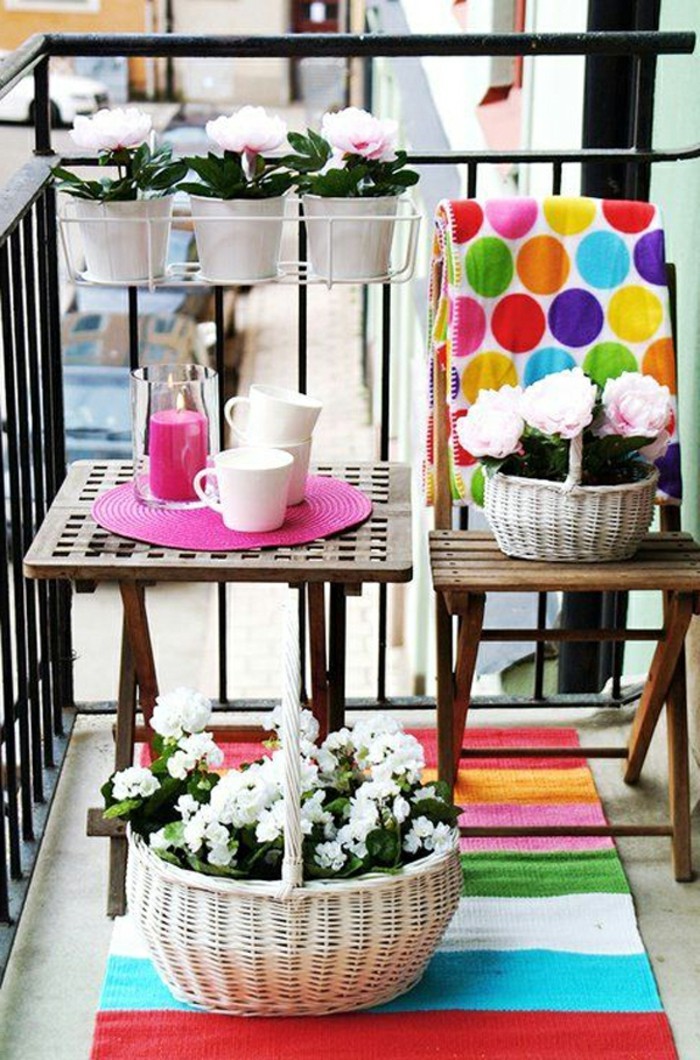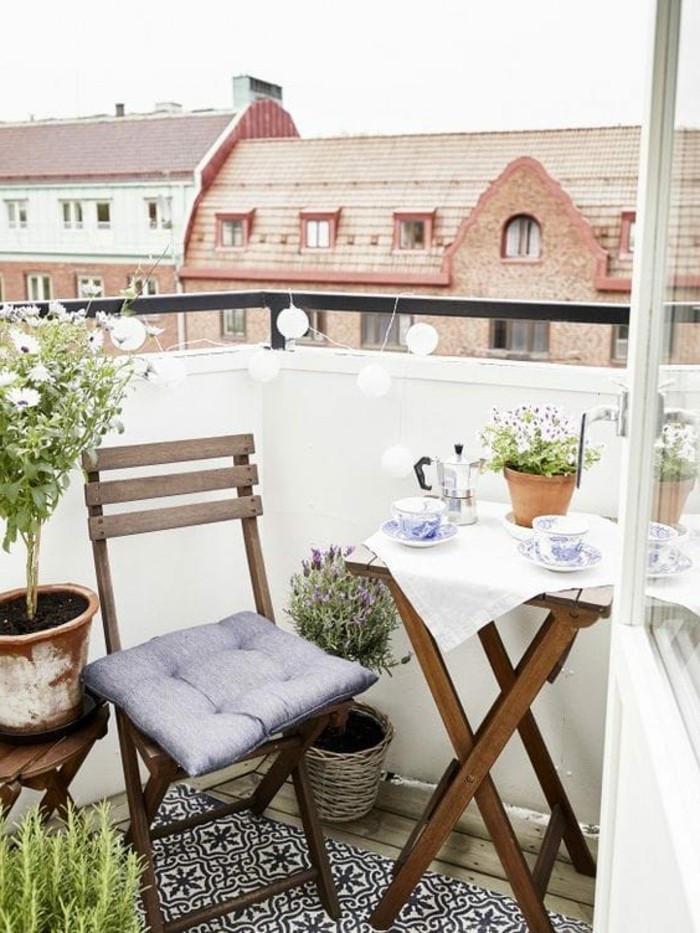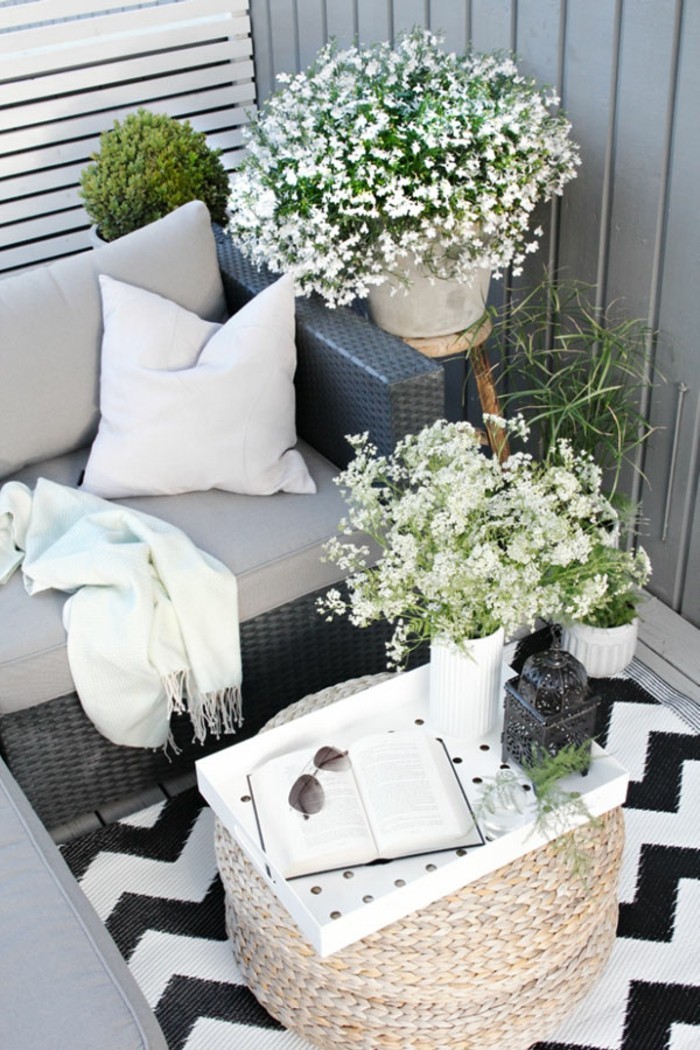 Images via: Pinterest