Godetia an amazing flower to grow in a pot, yard and your garden
Easy to grow, colourful, free-flowering annuals. Ideal for the front or middle of the border. Provides good bushy growth and plenty of brightly coloured flowers. Named after the Swiss botanist Charles Henri Godet.
Family: Onagraceae (Evening Primrose family).
Botanical Name: Godetia (Clarkia amoena)
Common Names: Farewell to Spring, Satin Flower
Foliage: Simple, long pointed green leaves.
Flowers: Large, cup-shaped, double, single or frilly flowers. In various shades of white, pink, salmon, mauve, purple, lavender and red, often bicoloured.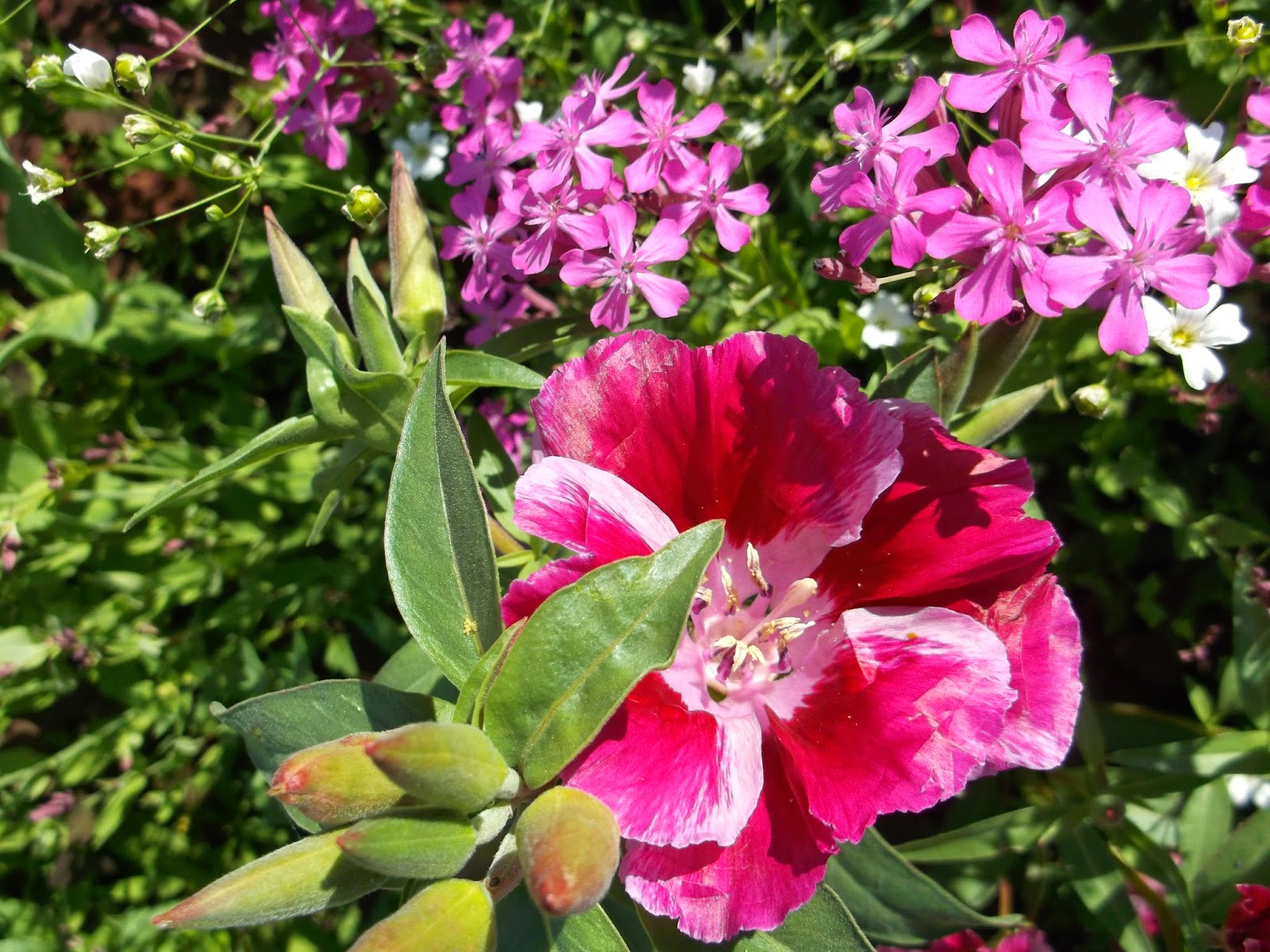 Flowering Period: Early to late summer (June-September).
Soil: Moist but well-drained, moderately fertile soil (sand or loam). Slightly acid pH. Avoid waterlogged conditions.
Conditions: Best in full sun, will tollerate some shade. Plant in a east, west or south facing aspect.
Habit: Bushy, upright.
Type: Hardy Annual.
Origin: North America.
Hardiness: Hardy throughout the UK.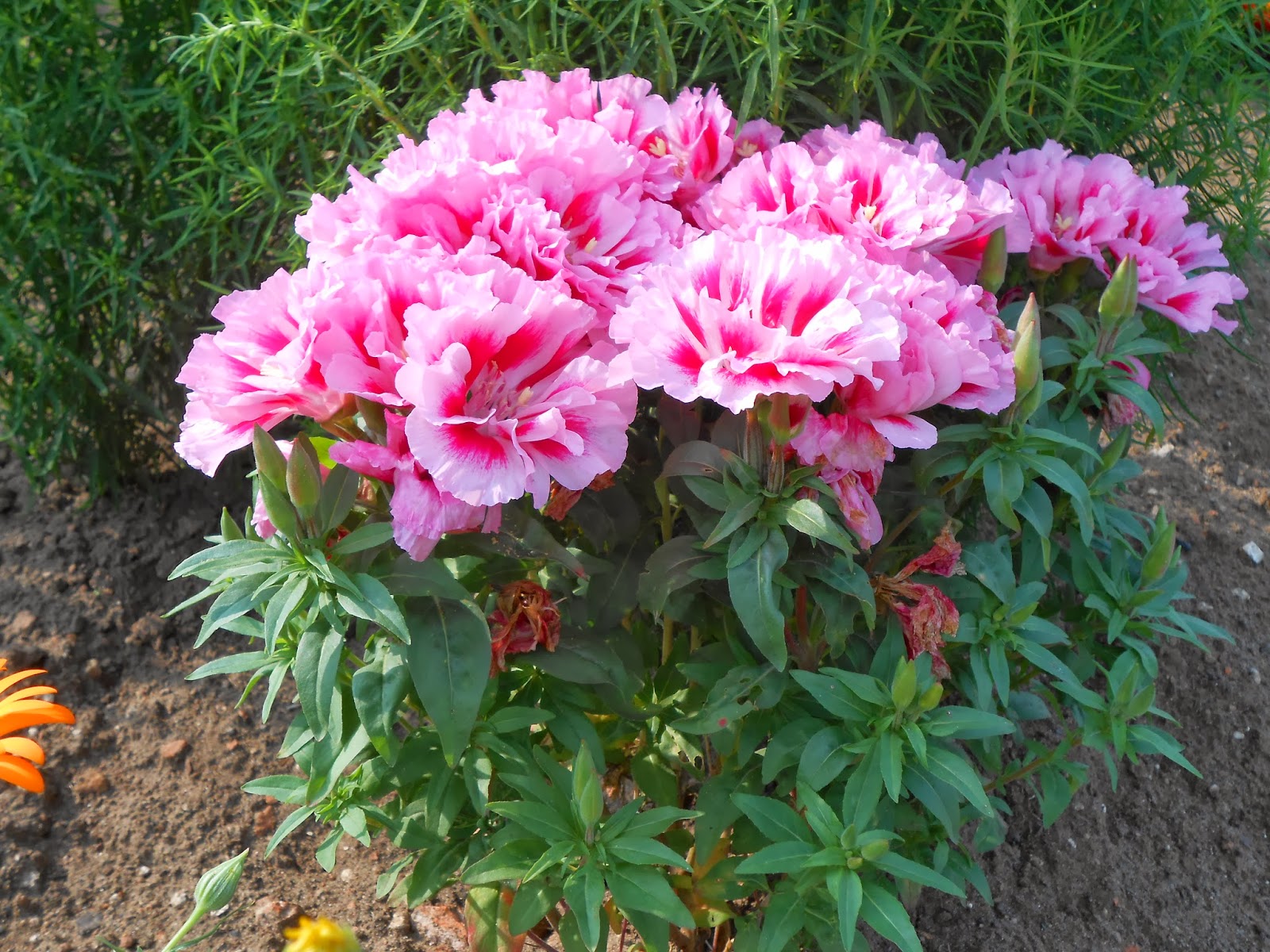 Planting and Growing Godetia
One of the easiest summer bedding plants to grow. Needs an open sunny position to flower well. Thrives in any well-drained, moisture-retentive, light soil. Ensure the soil is not too rich as this will generate excessive foliage at the expense of flowers.
Suitable for raised beds, borders, pots and containers.
Tall varieties are useful as cut flowers.
Taking Care of Godetia
Stake taller varieties in exposed situations.
Water regularly during dry weather. Do not over water, as this can cause yellow or brown patches on the leaves.
Light
Grow Godetia in full sun unless you garden in a hot area with lots of humidity (in which case the plant can profit from some shade).
Soil
The most important soil requirement for Godetia is good drainage.
Water
Godetia is drought-tolerant once established, but you should water the young plants during dry spells. You can also extend flower life by making sure that this annual is adequately watered prior to its period of bloom.
Fertilizer
Occasionally work compost into the ground around the plant. This serves as sufficient fertilizing for Godetia, which is not a heavy feeder.
Pruning
Deadhead regularly to extend the flowering period.
Pests and Diseases
Generally pest free. Can be affected by stem and root rot.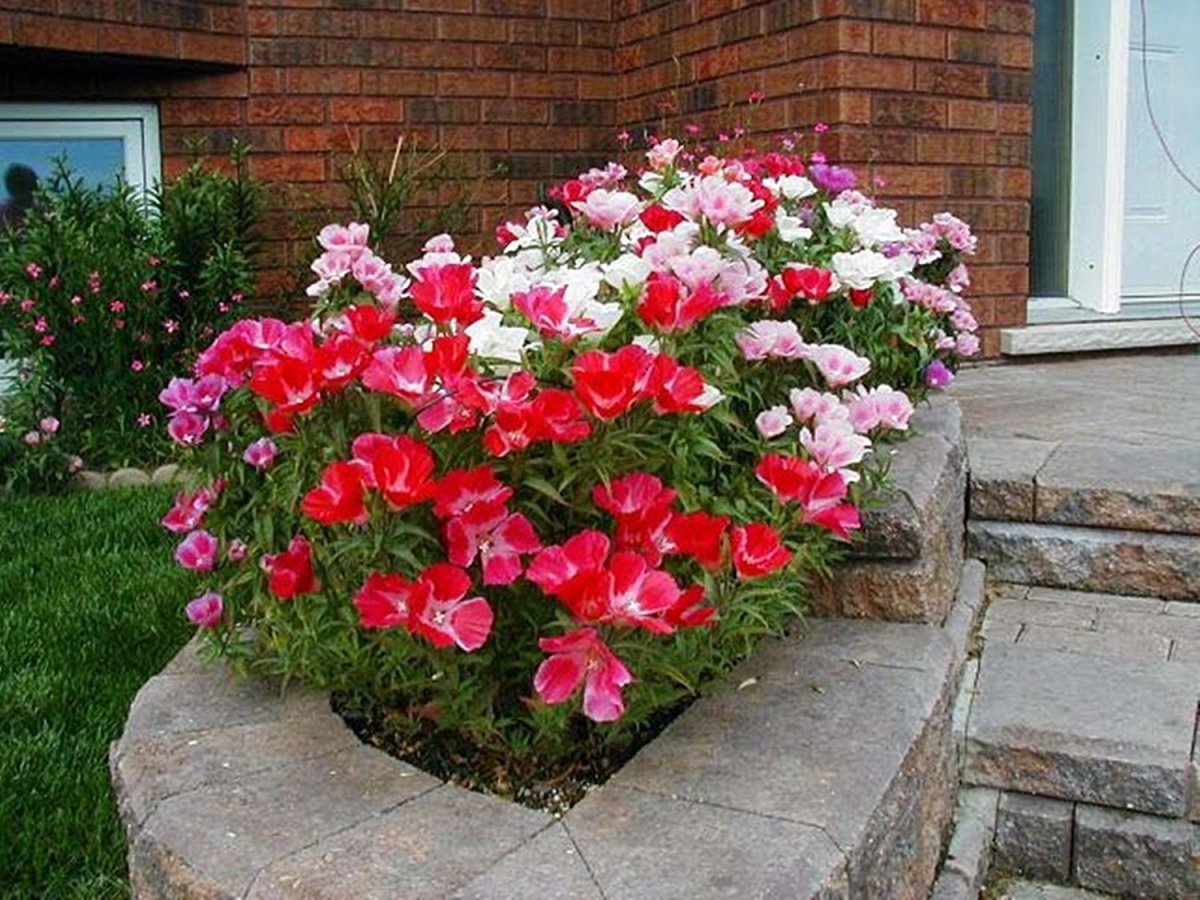 How To Grow Godetia From Seed
Godetia is a hardy annual and therefore can be sown in Autumn…September is best when the soil is still warm…But for a spring sowing, sow in March, April and/or May.
These little madams will not be happy being moved about so direct sow where they are to grow.
Always ensure your seed bed is raked to a fine tilth.
The bed should be free draining and get lashings and lashings of super splendid old fashioned sunshine…'like what the summers used to be like guvnor…cor blimey have a banana.'
I prewater my rows and just lightly cover the seeds with a covering a earth. Germination should take a couple of weeks. Later…when they are a couple of inches high, I thin to about 8-12 inches.
They will happily self seed the following year…if you don't want this then cut them down before they have finished flowering.
Give growing Gotetia from seed a go…it's easy and fun and the plants will provide you with heaps of flowers. Try growing and showing with Ammi Majus and 'Blue Boy' cornflowers.