Fresh flowers are a real decoration of the garden. Unfortunately, it is not enough just to plant bright flowers, it is necessary to make them look well-groomed and beautiful.
There are special supports for this. Standard supports can be purchased at the store. But, in fact, such designs are very easy to do with your own hands. A great advantage of homemade flower supports is that they will fully meet your requirements and fit perfectly into the landscape design of your garden.
We present to your attention original, but at the same time very simple supports for flowers, which can easily be done over the weekend without special tools and skills. Such designs will make the garden even more beautiful and cozy place.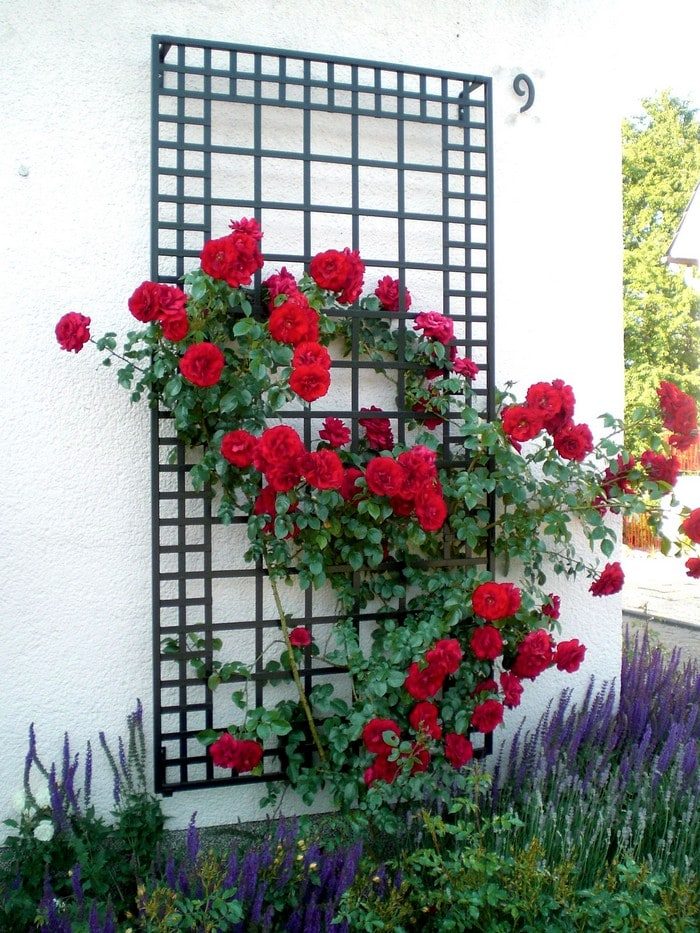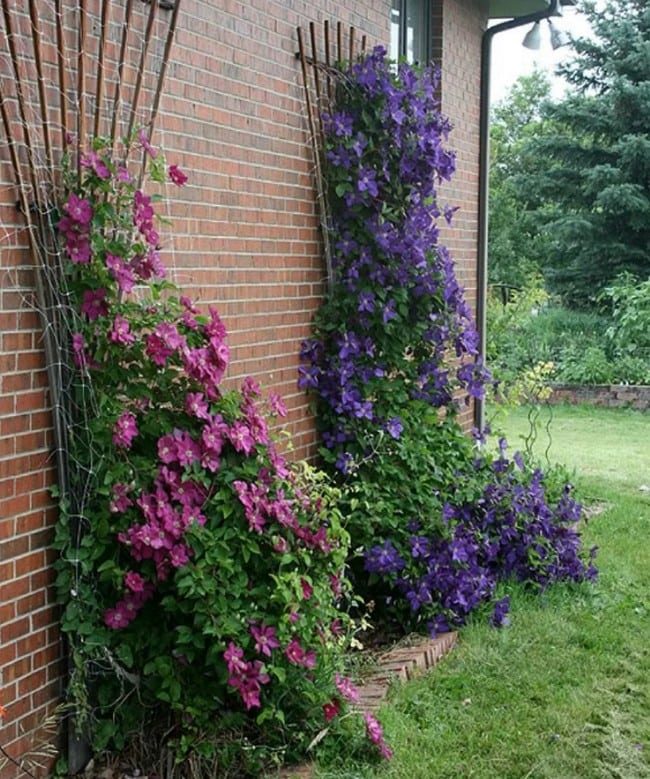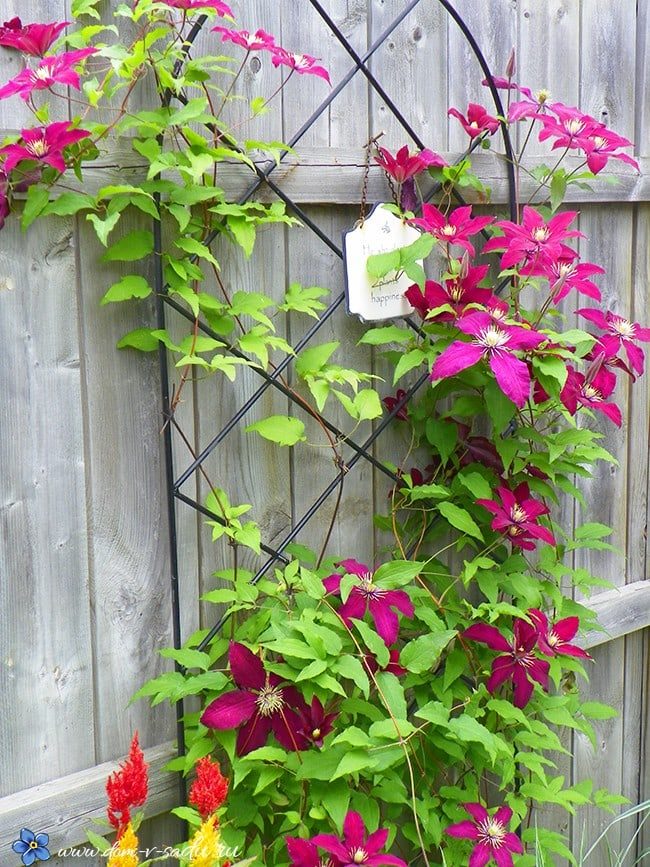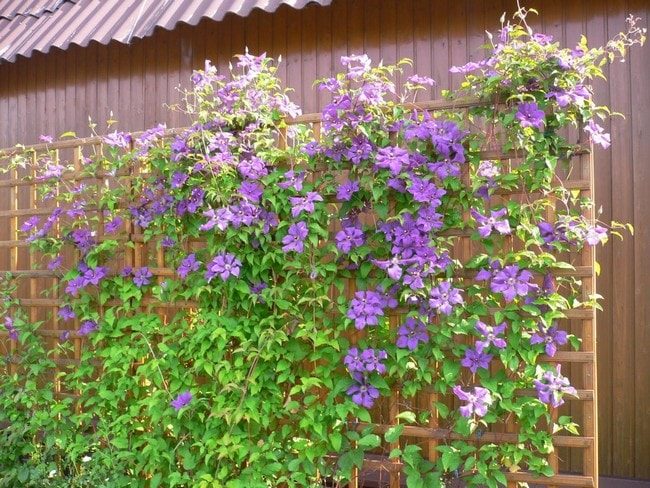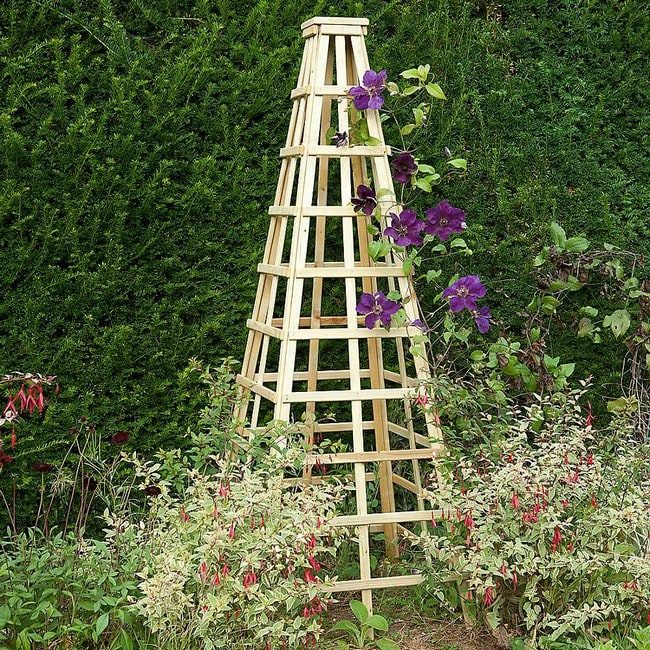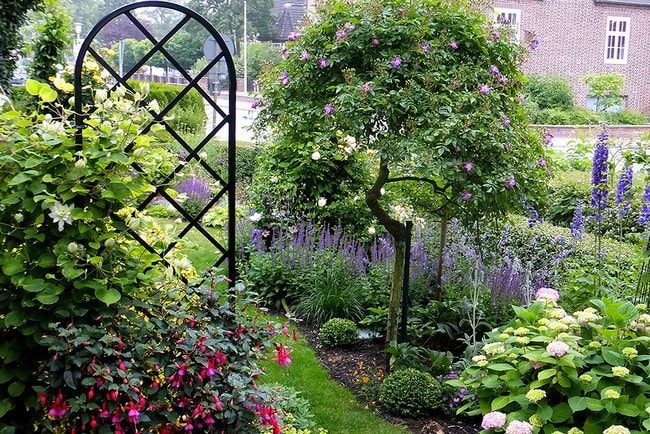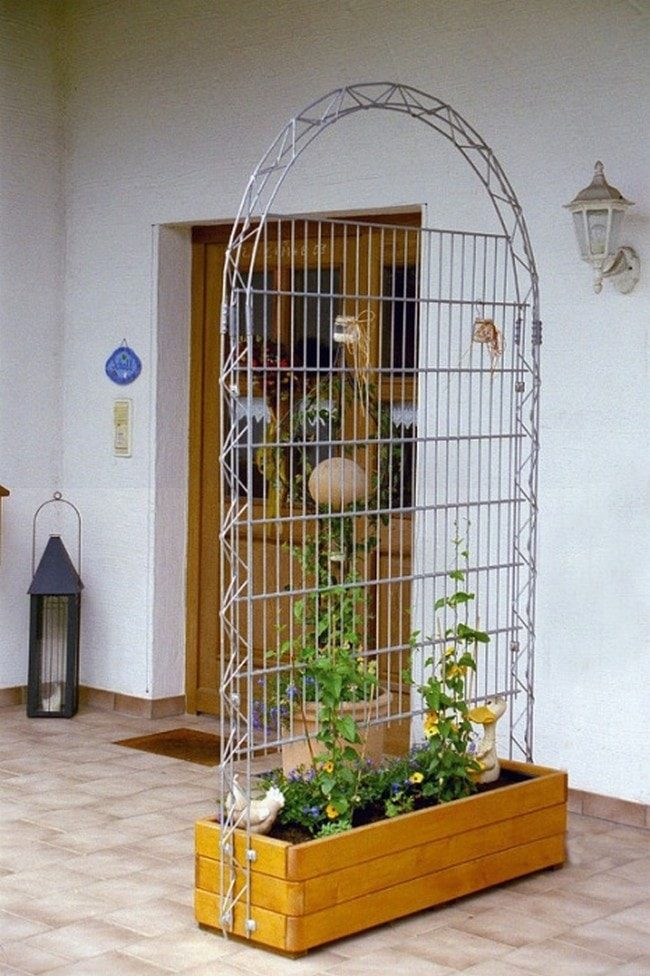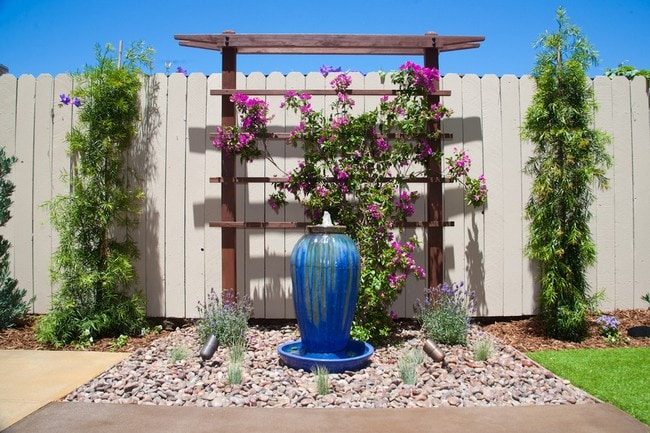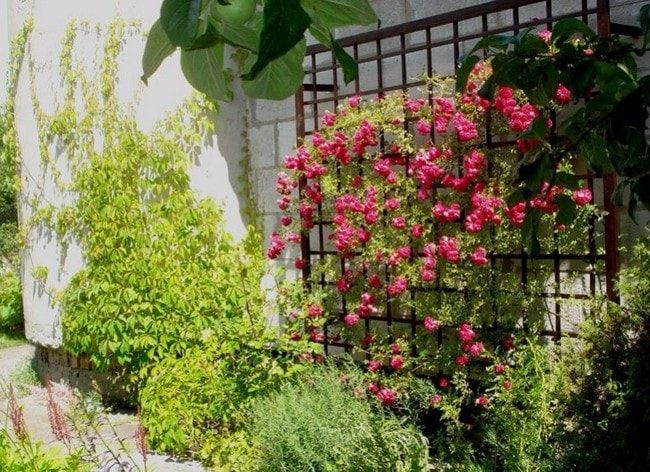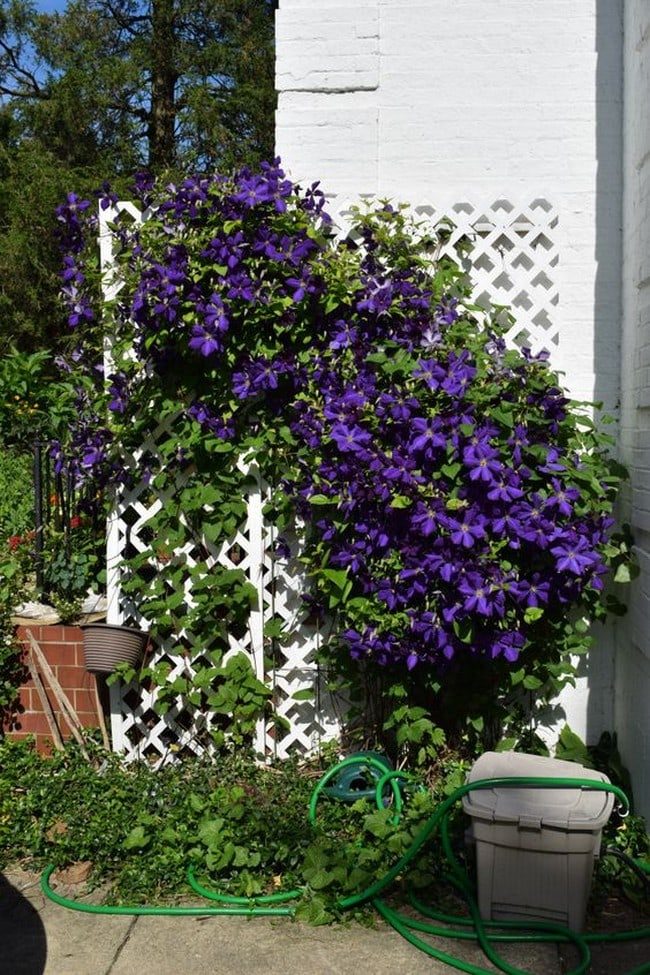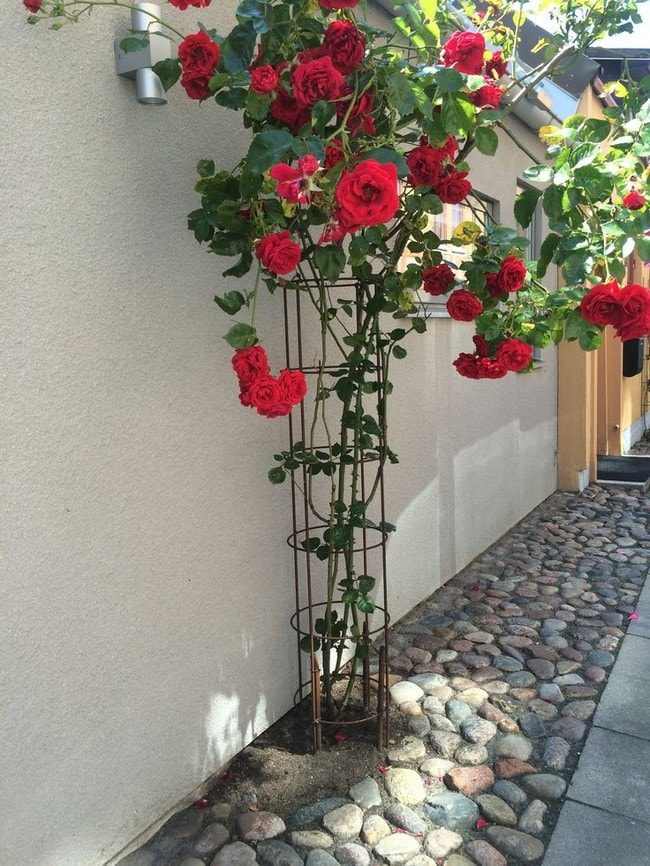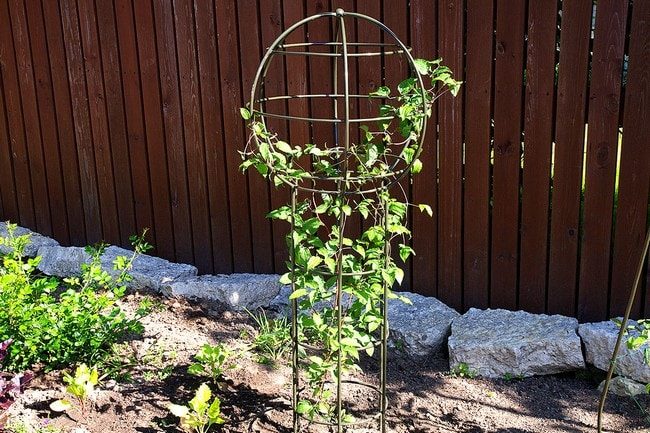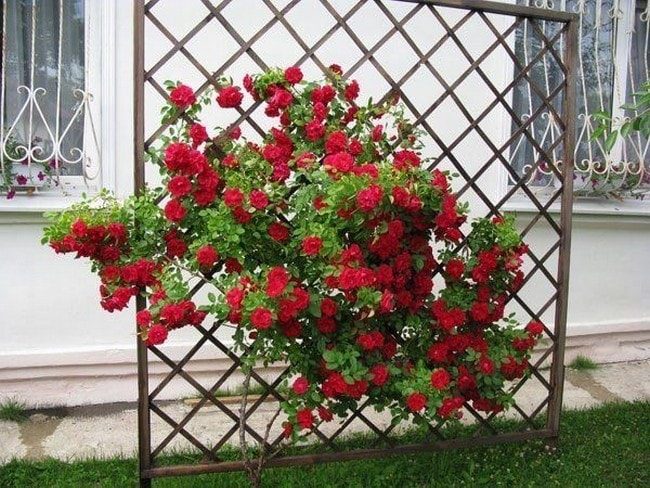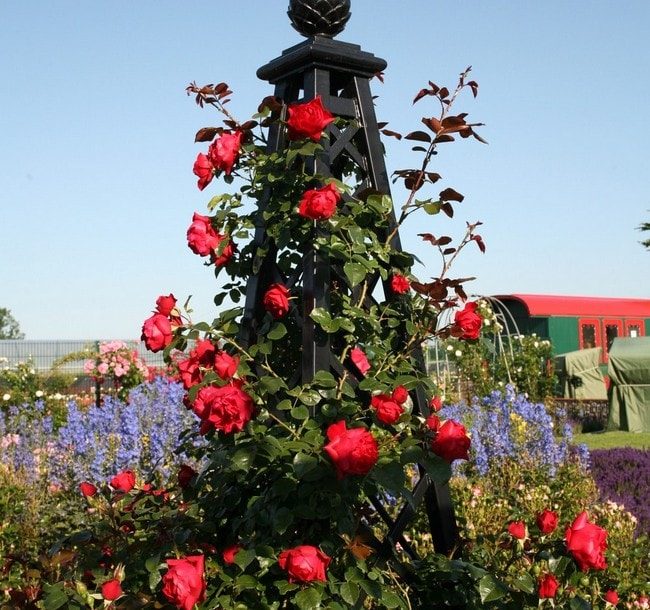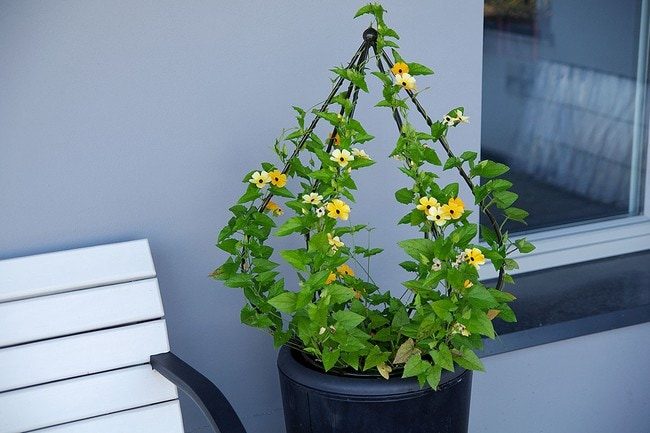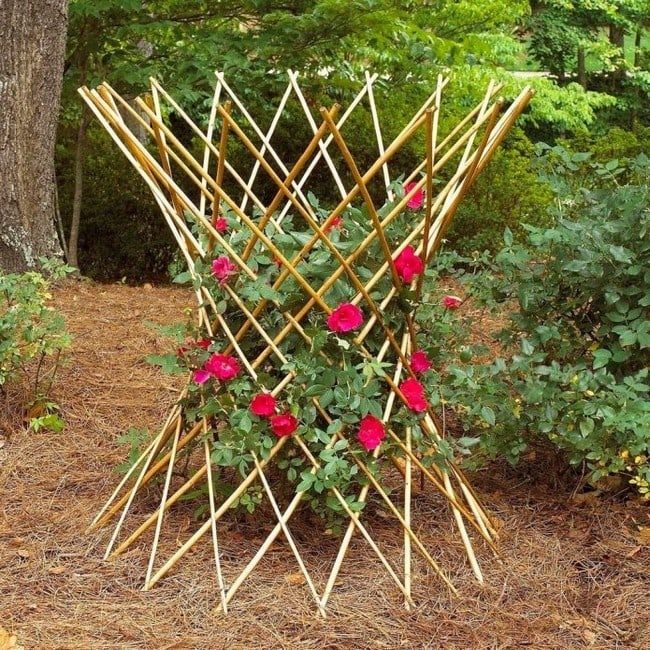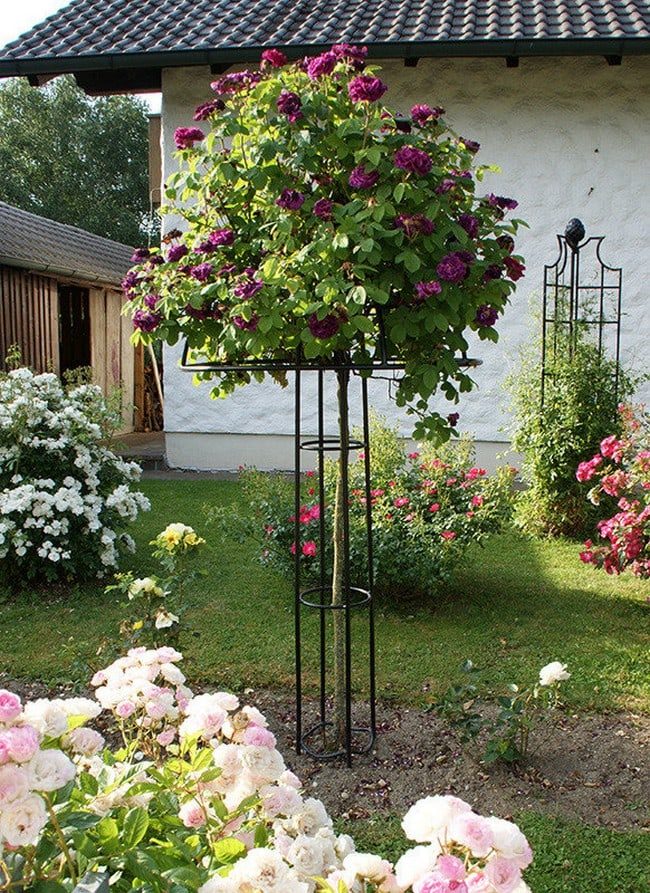 Images via: Pinterest