Garden decoration ideas – how to insert a country touch in your garden
The

garden in country style

always seems somehow nostalgic. This style reminds many of us childhood. Use can reach it pretty easily. In the following lines, we will describe the basic rules of rural

Garden decoration

. It then remains much room for

your imagination

.
The wattle fence is the best choice for the garden design in country style. But not the only one. It is important that you opt for a natural material. The earth wall is another suitable alternative.
The door should be made of wood in all cases. You can make this elaborately decorated with carvings. It is also possible that you use driftwood to achieve a rougher appearance.

The plants in a

country

garden are not just for beauty. You should incorporate a large amount of edible species in the garden design. You know the way, how beautiful are the onion-flowers?

Do not forget the bushes with the delicious fruits such as strawberries and raspberries.

With some decorative trees, care for more exotic. Such are lemon and olive trees. It would be great if you could reduce this to the house in winter.

The garden paths are a mandatory device in the gardens in a rural style. Refrain when designing with modern materials. The rougher and more natural – the better. Pebble, wood and granite paths convey the desired impression.

Accessorise the garden with wood accents. This natural material, you can not go wrong here. You can also distribute various DIY works from old furniture. The decorative handicrafts is just right here. Suppose the garden planter as an example. They can be created from a variety of objects – from no longer usable shoes, old benches, flower cart, etc.
Put on the simplicity and enjoy the beautiful moments outdoors.
For the garden, country-style simplicity is announced. This is preferred by people who do not just want to lose with the acquisition of many furniture and luxury items their precious time. You love nature and prefer to enjoy every moment in the garden.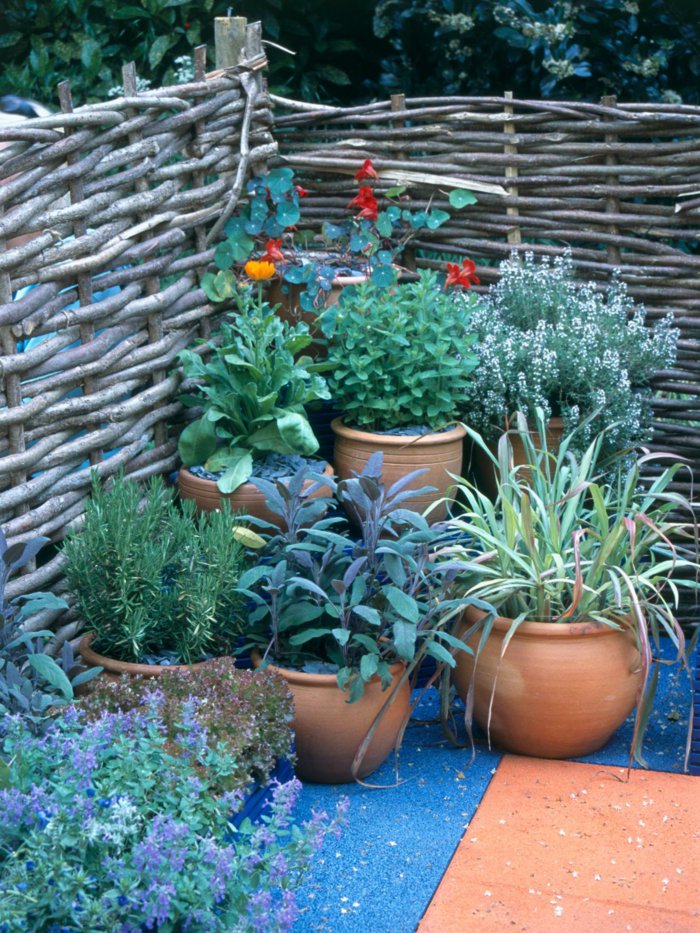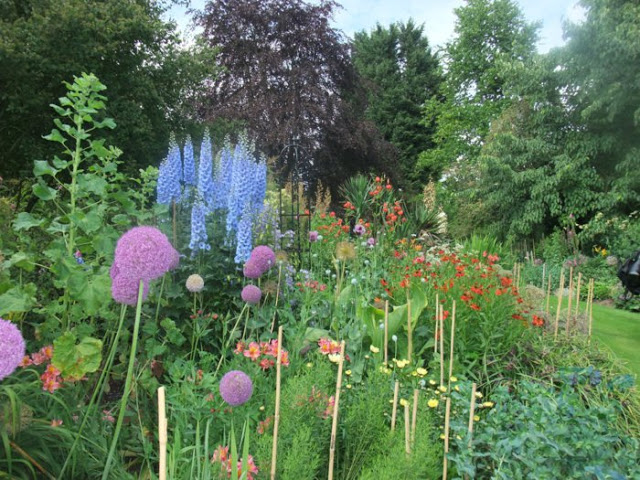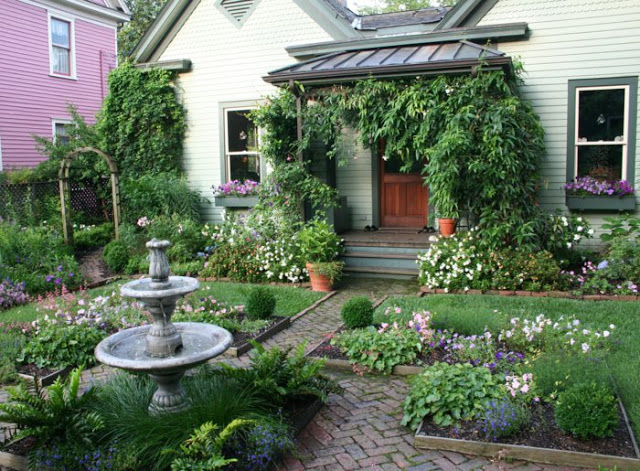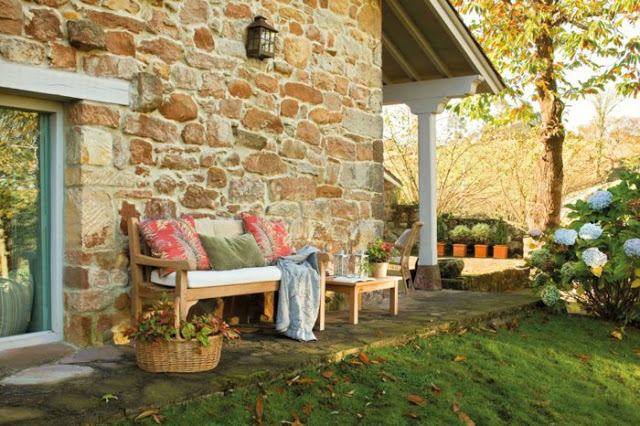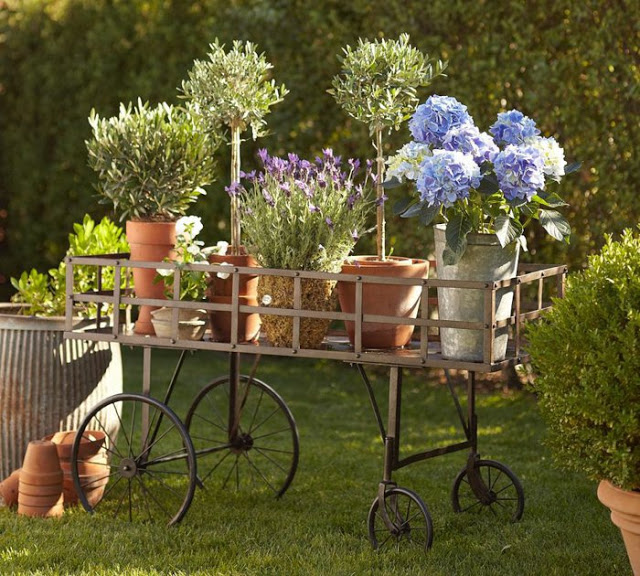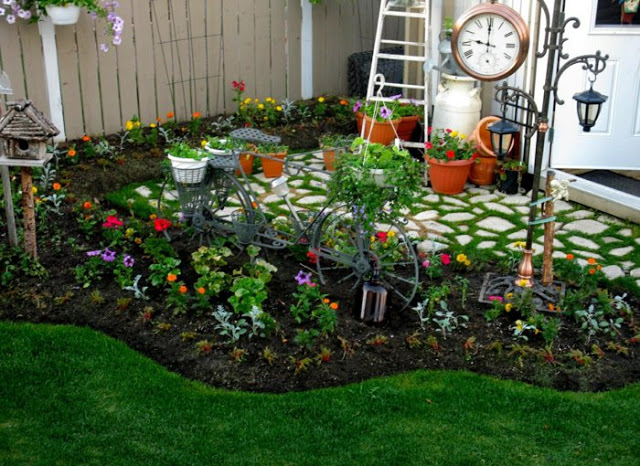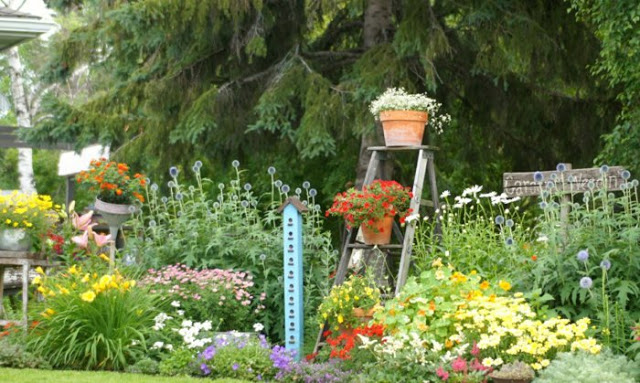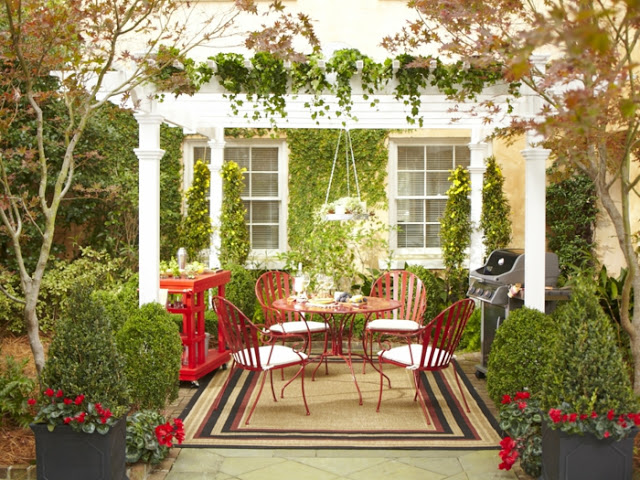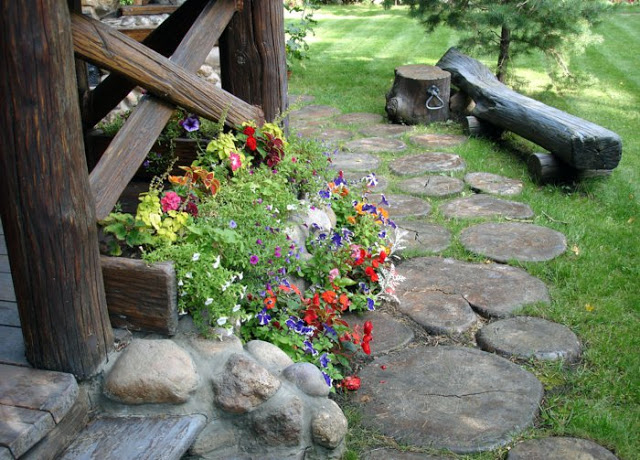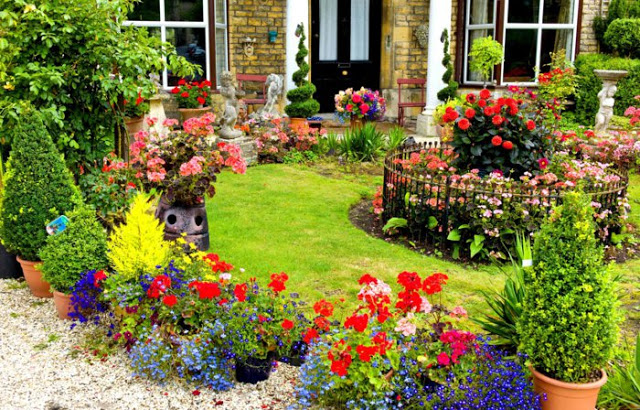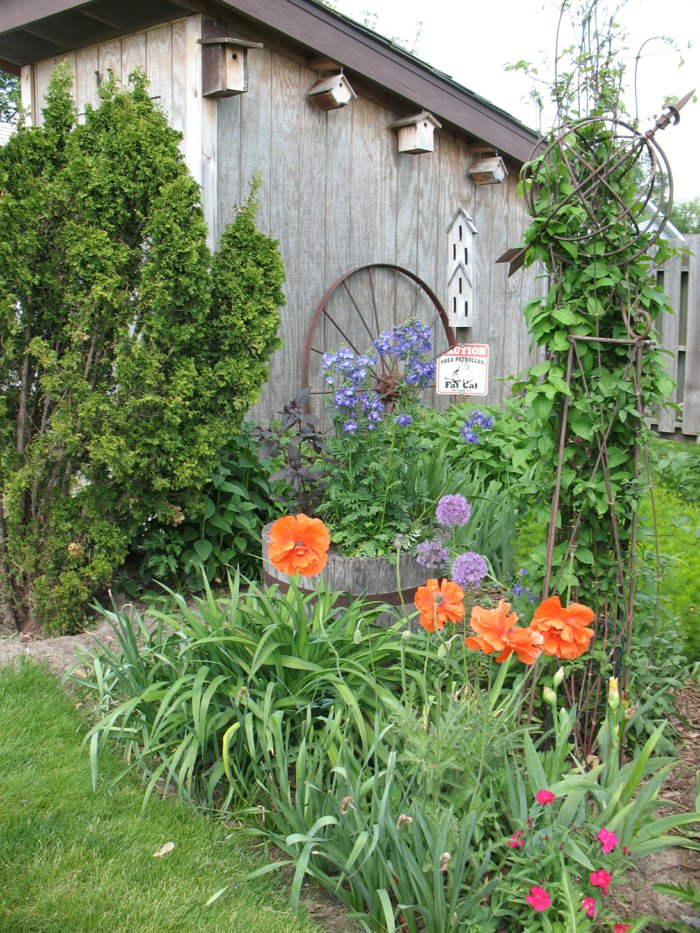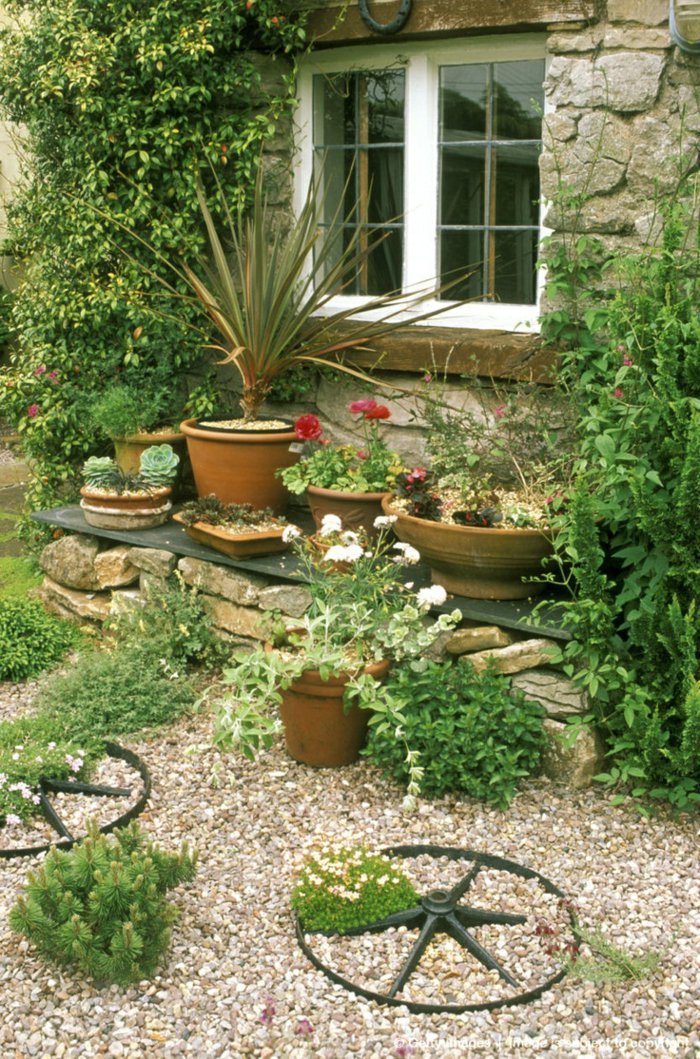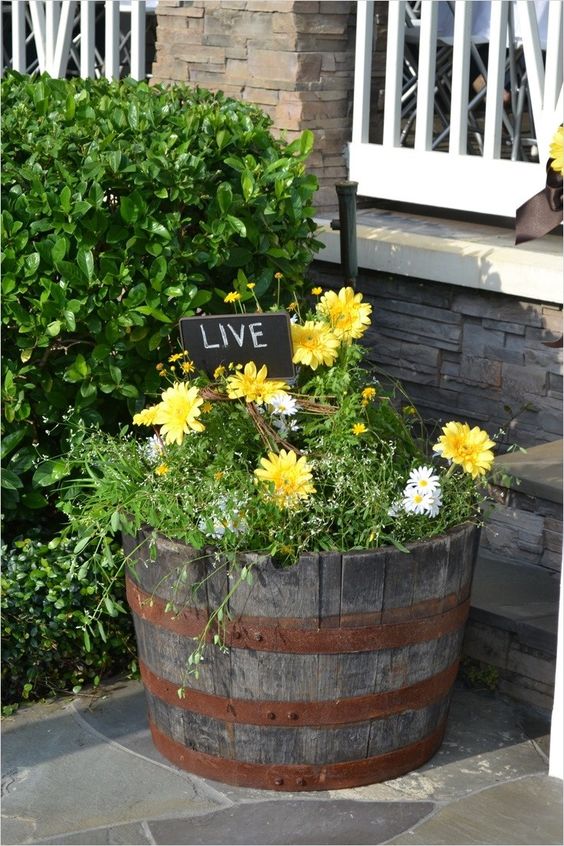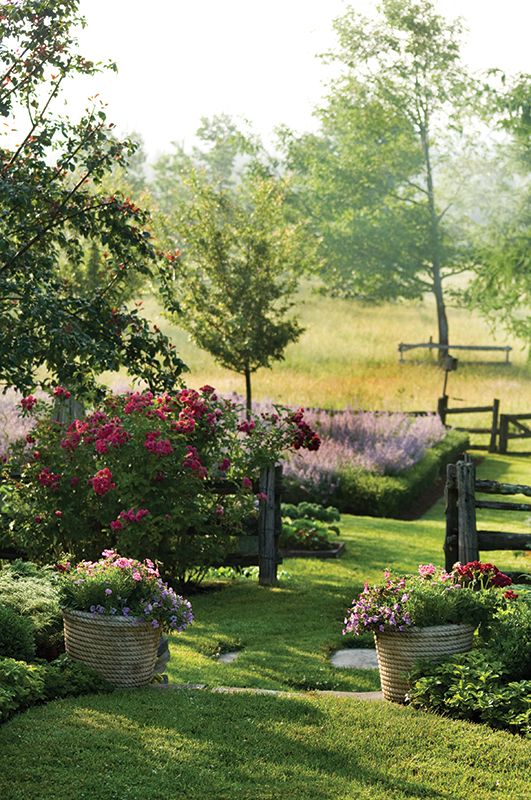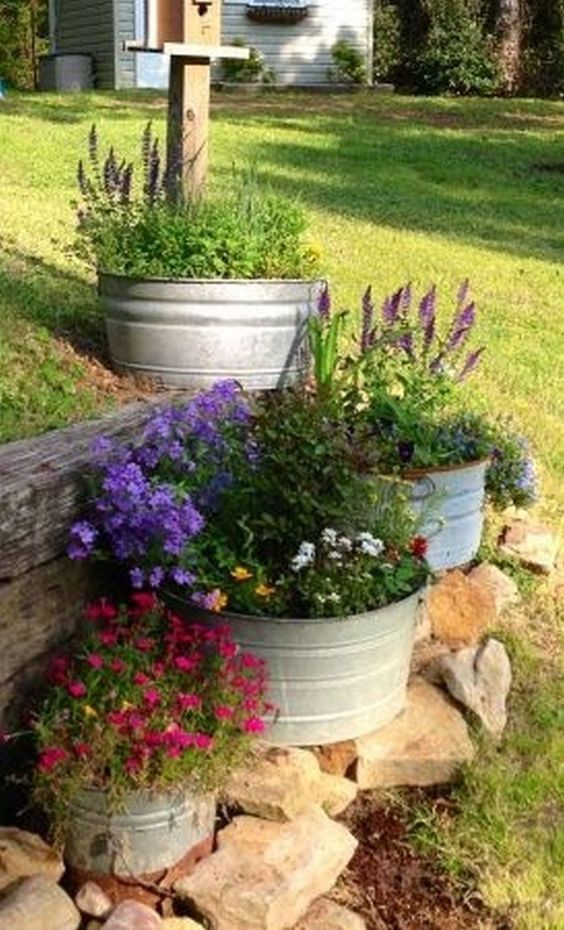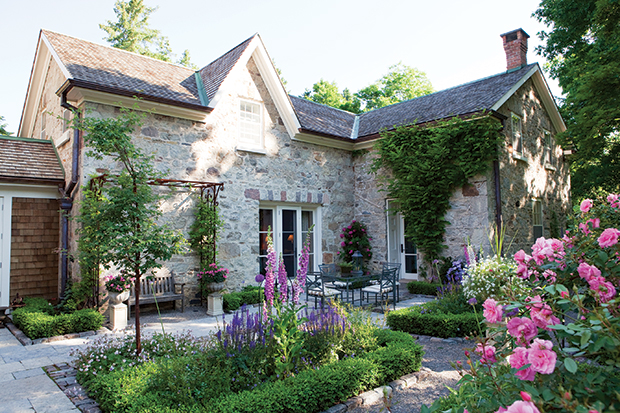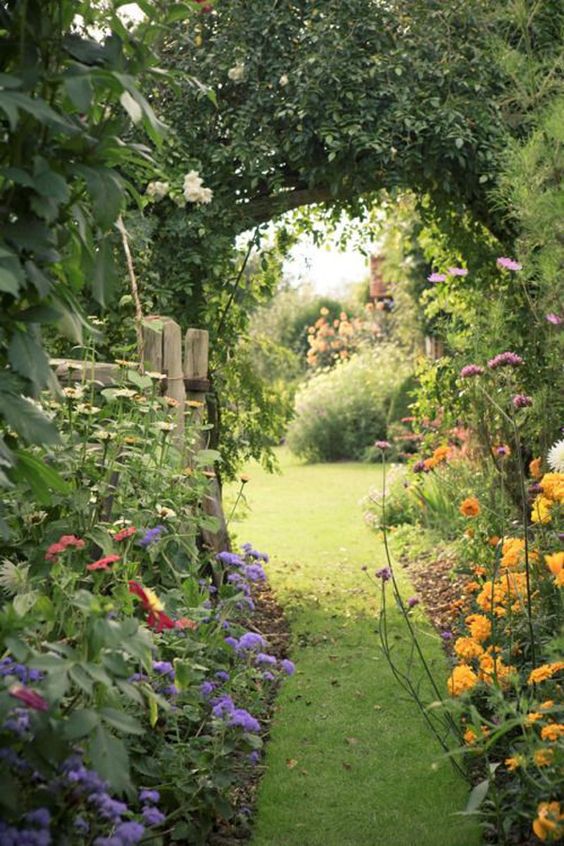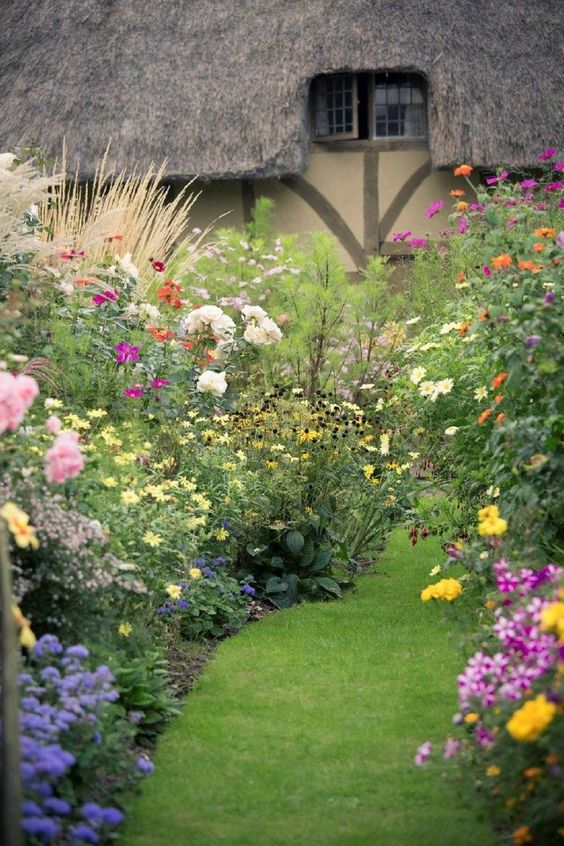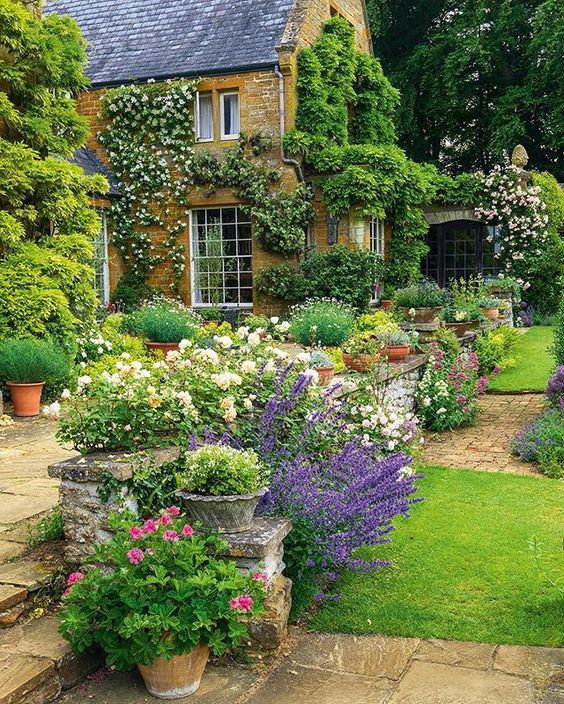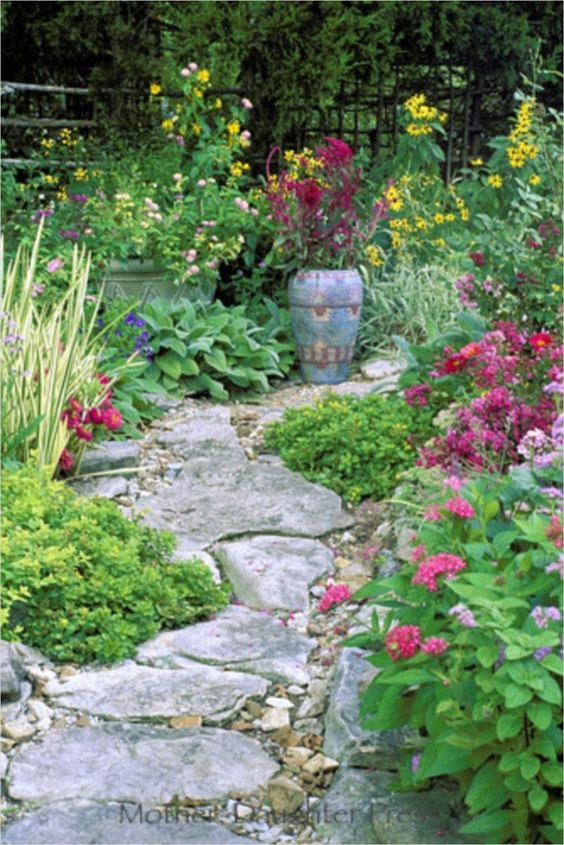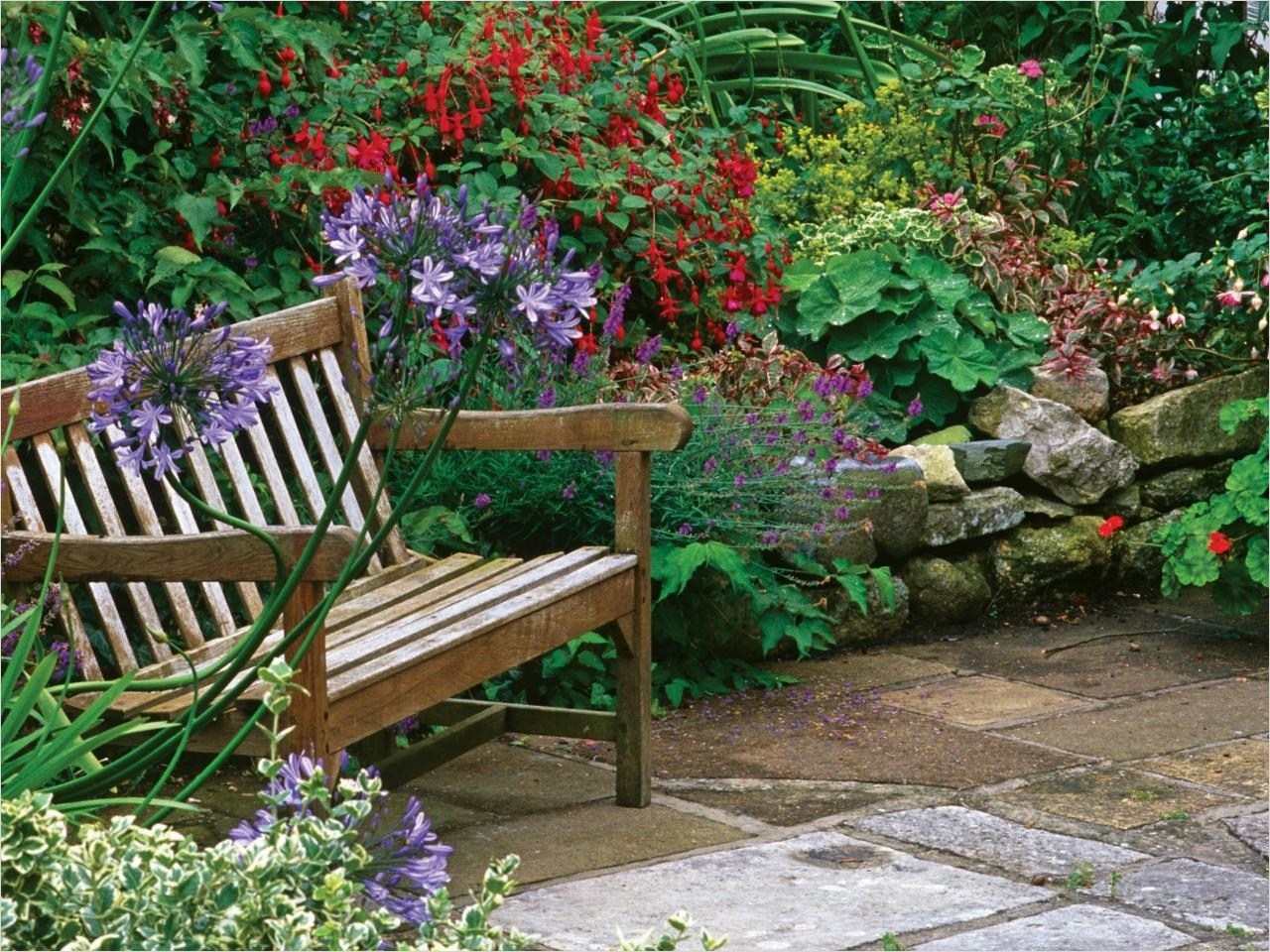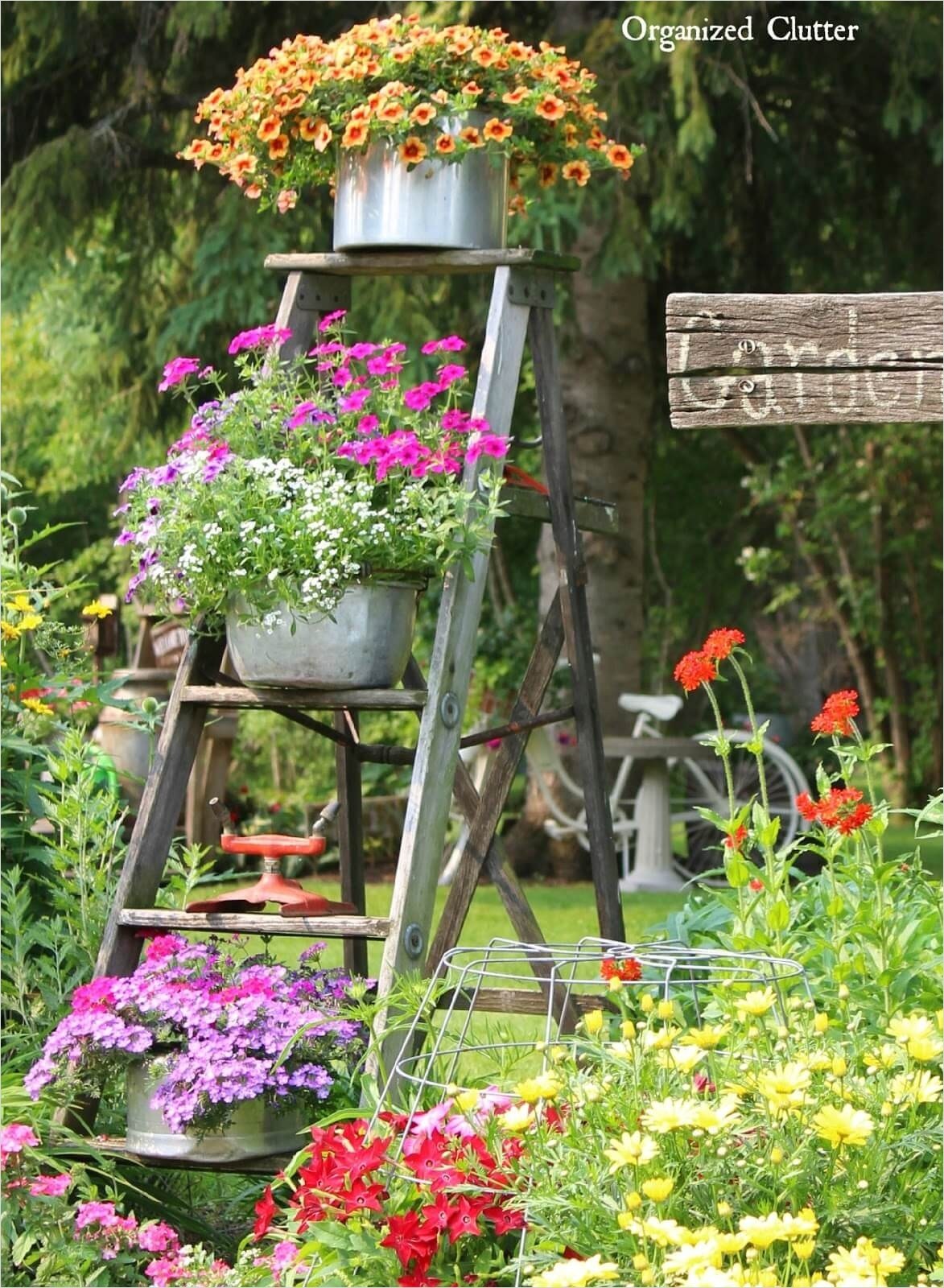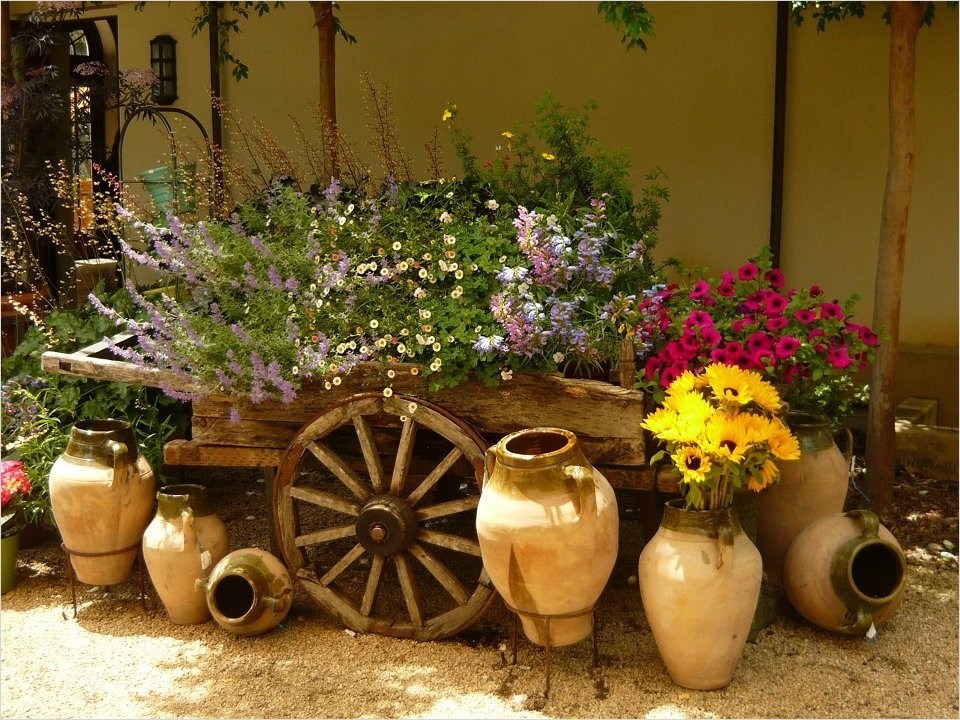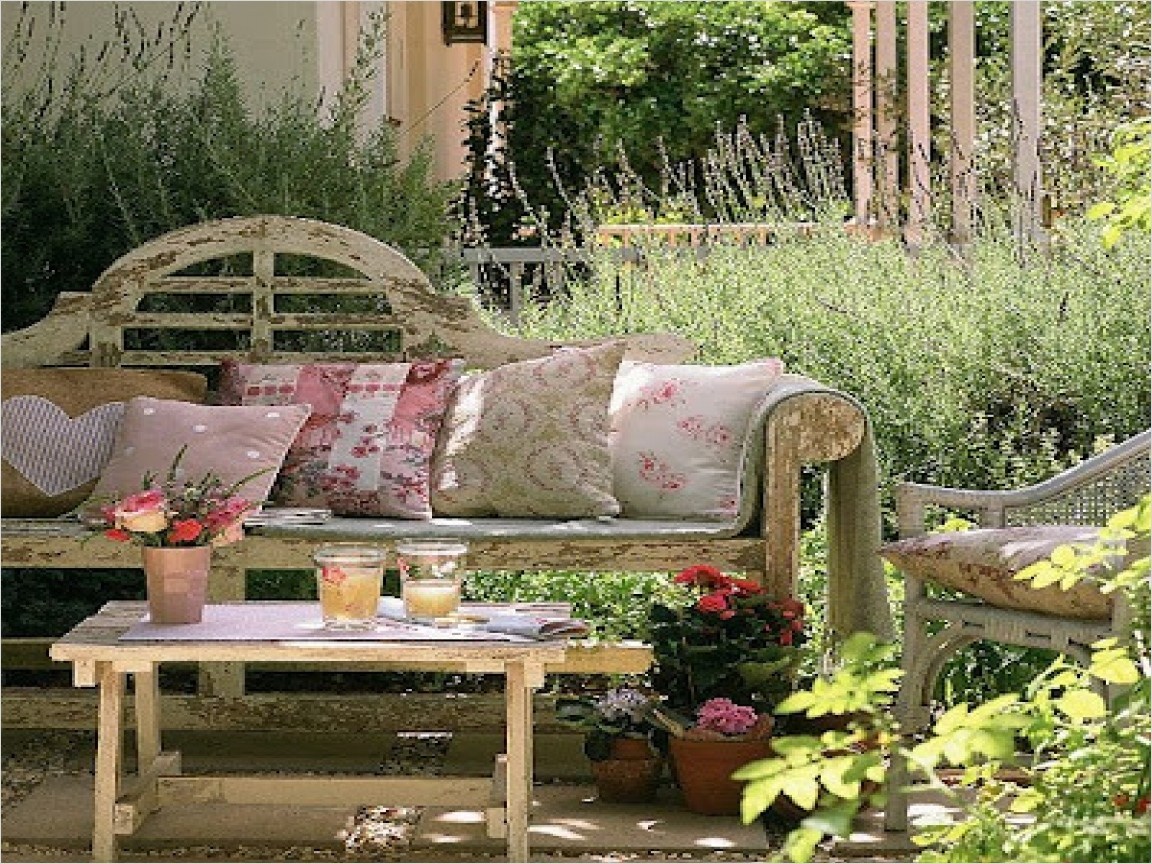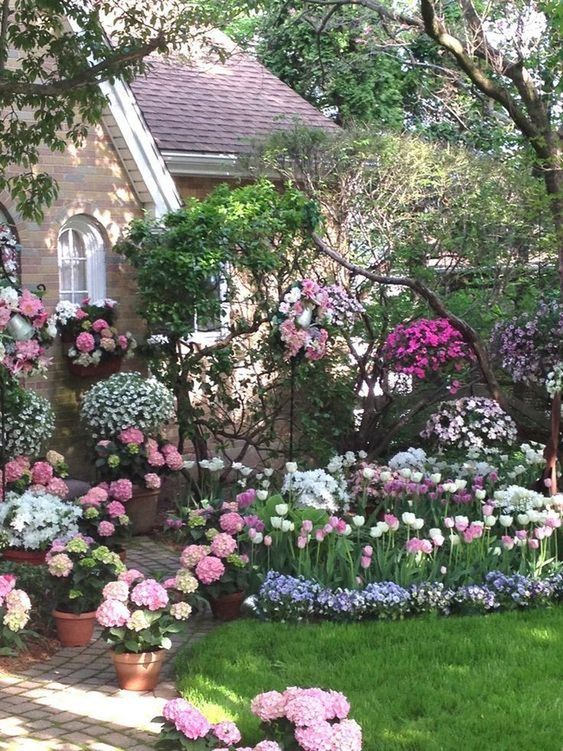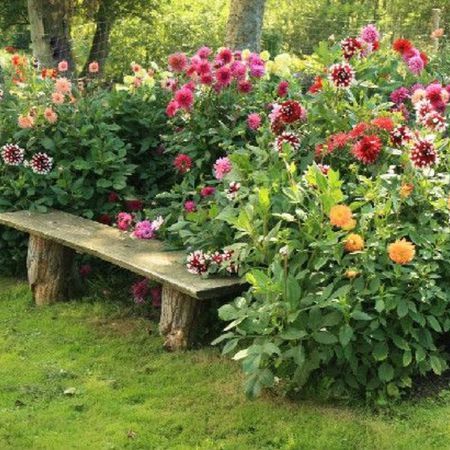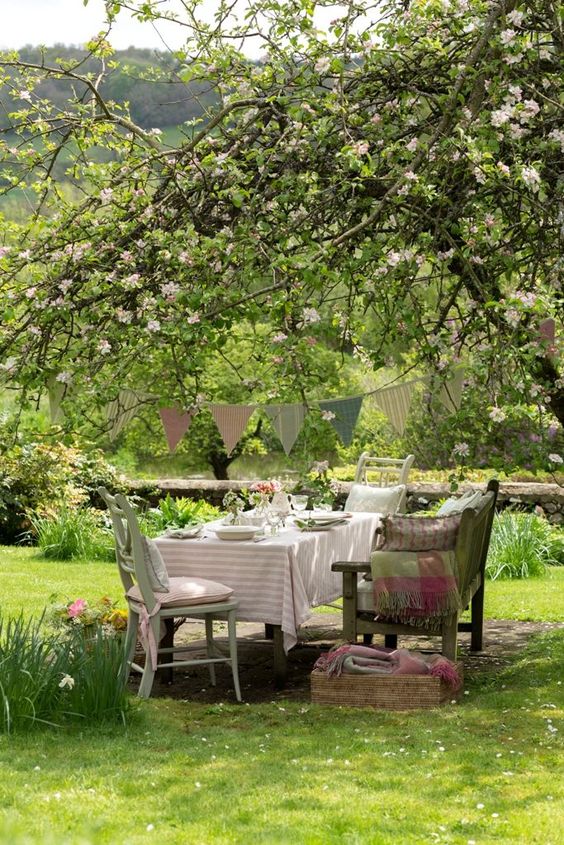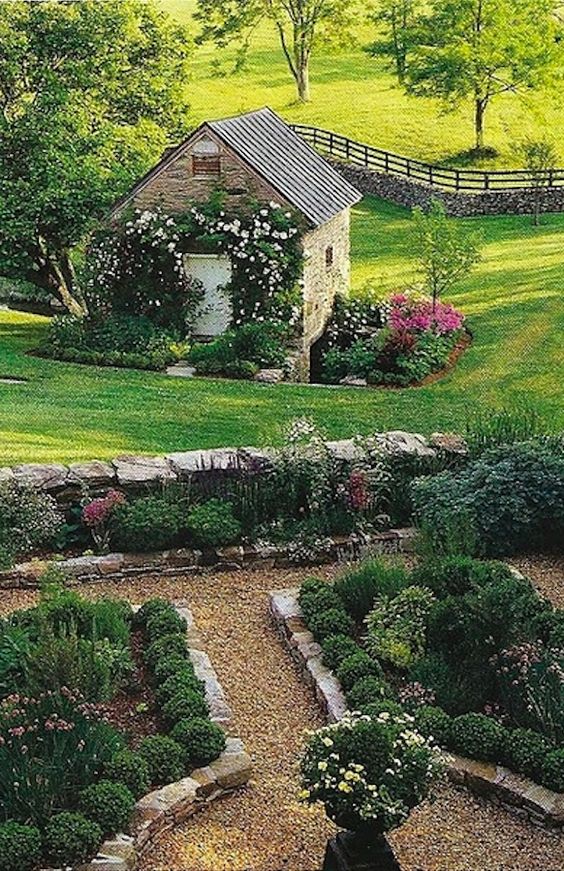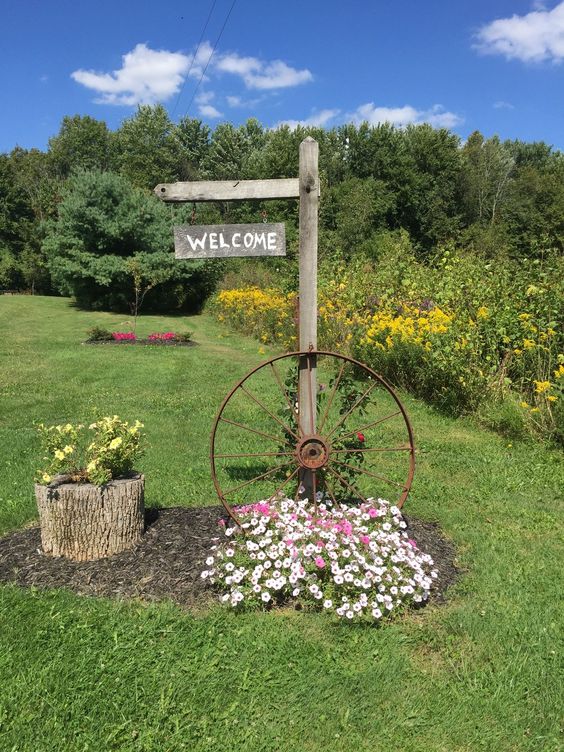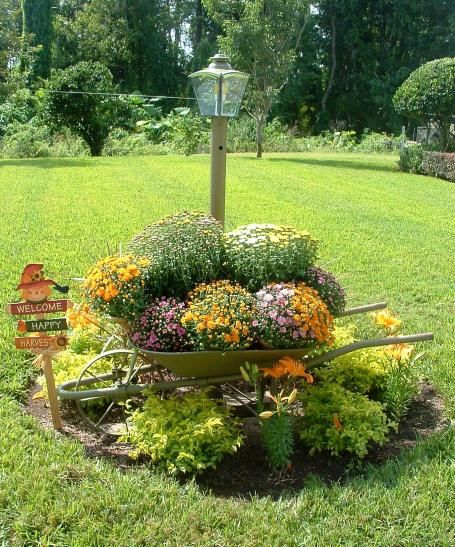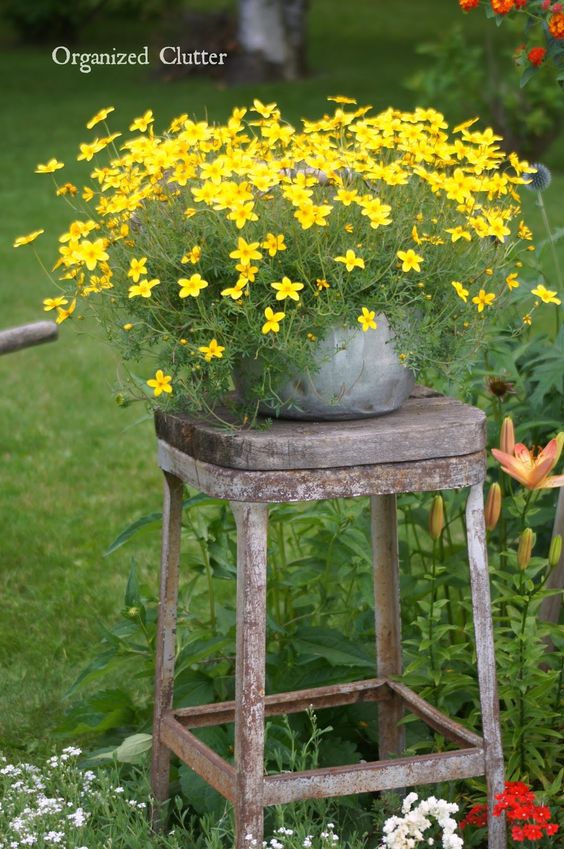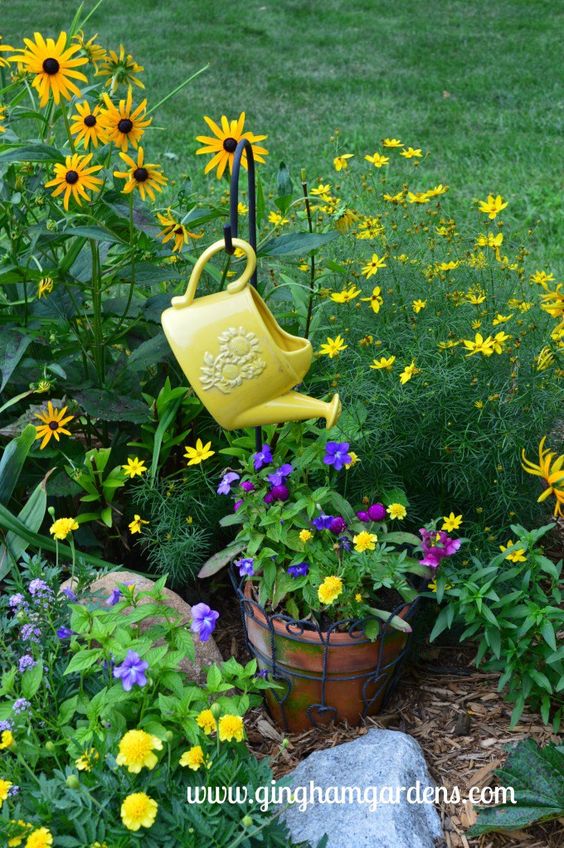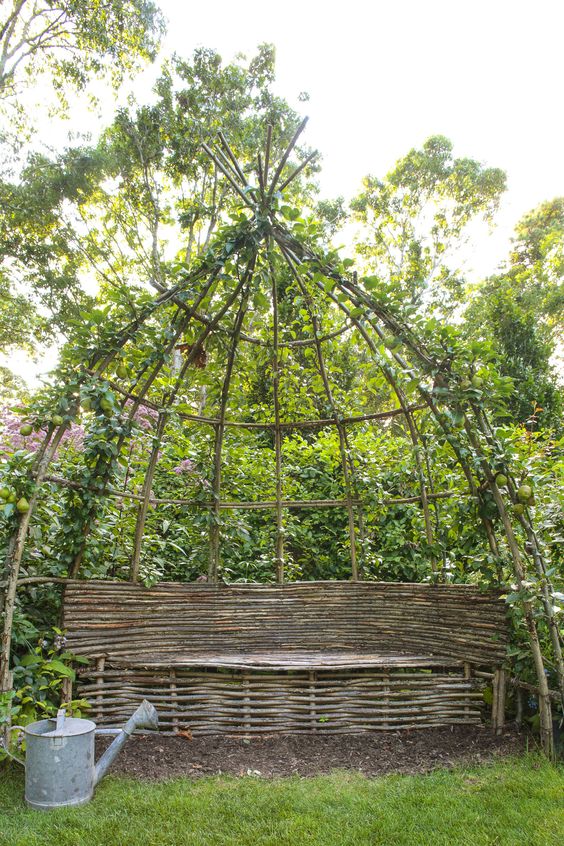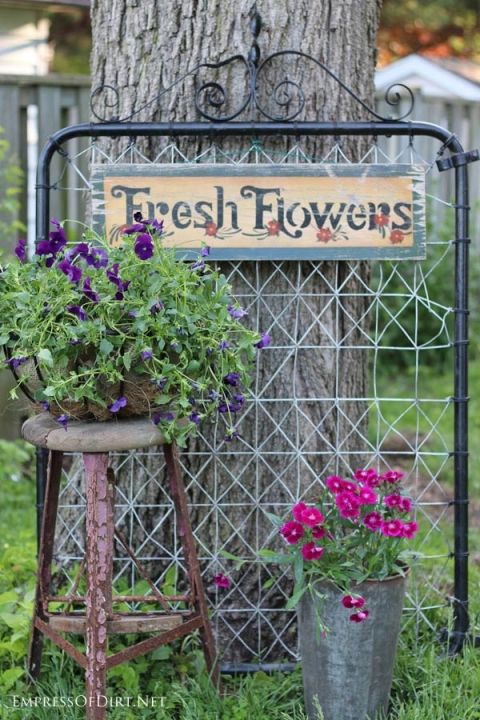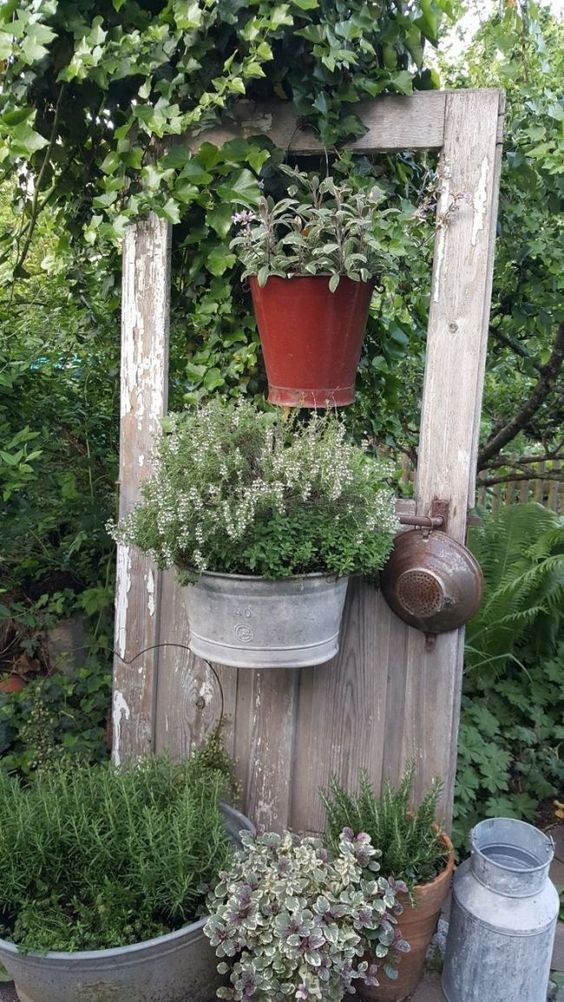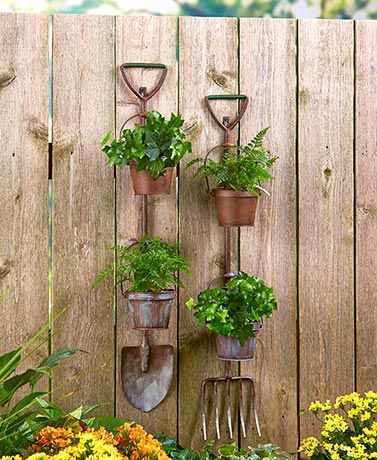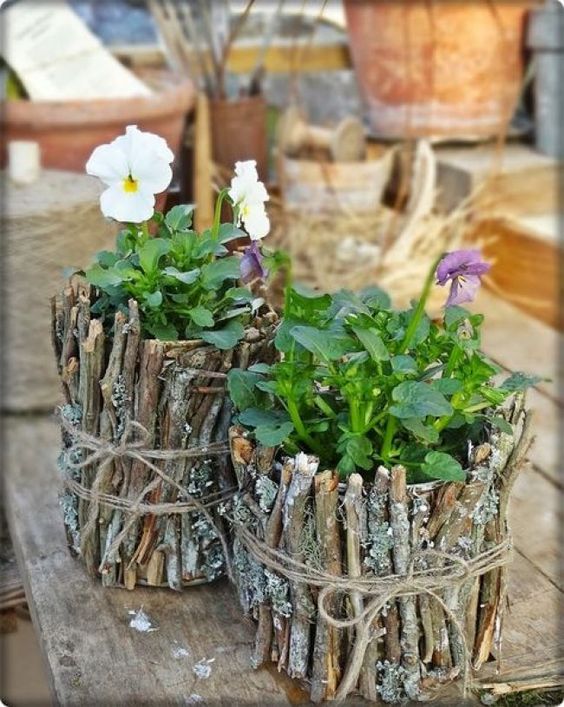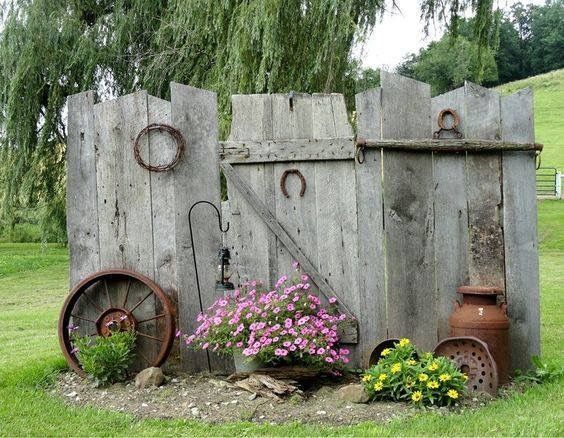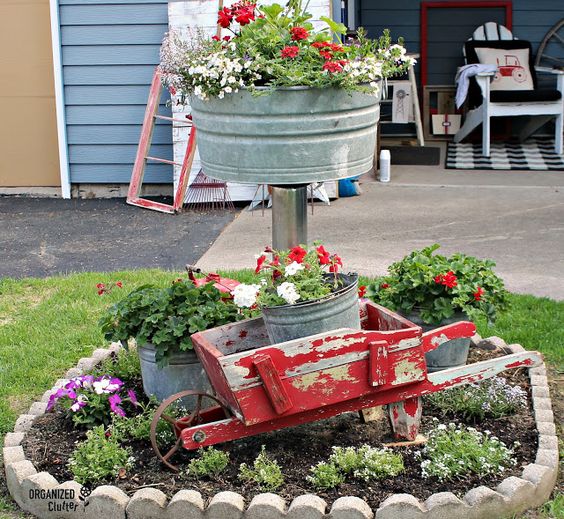 Images via: Pinterest