Diy Strawberry bed ideas: 36 creative solutions
How to grow strawberries in order to harvest a rich crop of beautiful, juicy and sweet berries? All answers are in our article.
Strawberries (or garden strawberries) in your plot will grow to the envy of your neighbors if you fulfill several simple conditions:
you will feed and water the plants on time,
will constantly remove extra mustache,
take care of the prevention of diseases and pests.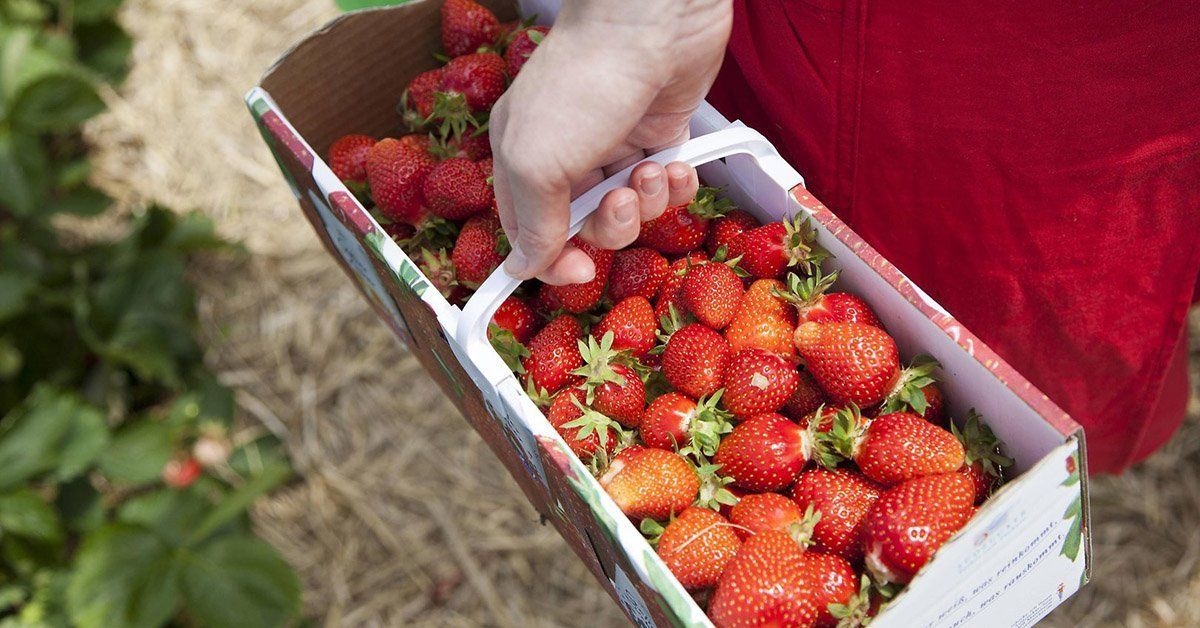 1. Timely feeding
Nutrients are especially needed strawberries in the spring during the growth of leaves. Mullead solution is suitable as a fertilizer for young bushes. To cook it, you must dilute 2 tbsp. mullein in 10 liters of water and add 1 tbsp. l sodium sulfate. Under each bush strawberry need to make 1 liter of solution.
Strawberry fertilizers are needed during flowering. This time it is possible to conduct foliar dressing: spray the beds with a 0.02% solution of zinc sulphate.
2. Proper watering
It seems that it can be difficult to watering strawberries? And yet, in order to grow a large and healthy berry, it is important to properly water the plantings.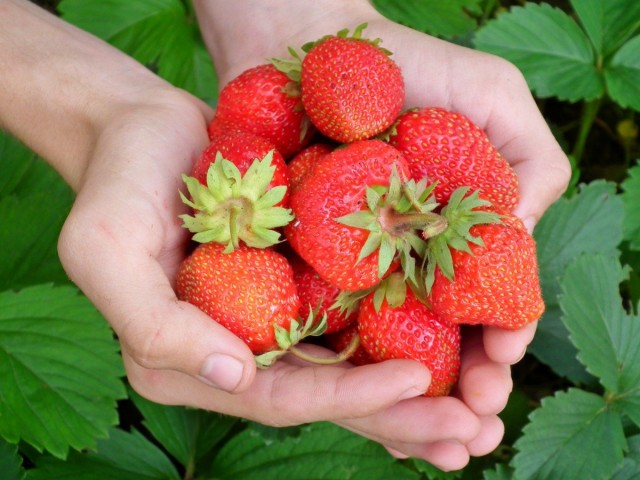 3. Mulching of beds
Mulching strawberries can solve a number of problems:
slow down the rate of evaporation of water from the soil
allows to reduce the number of waterings per season
prevents contamination of berries
will not let the weeds germinate
allow the soil to warm up faster
protects strawberries from diseases.
4. Removing the whiskers
Consuming nutrients from the soil, strawberries spend them either on fruit set or on reproduction. Thus, removing the mustache, you stimulate the plant to more abundant fruiting.
In the spring, strawberries do not give too many whiskers, so you can remove them gradually, or wait for their active growth and remove everything at once. However, if you need seedlings, then the mustache should be given the opportunity to build a strong outlet.
5. Protection against diseases and pests
Strawberry disease
Fusarium and late blight. So that the strawberries do not get sick with these diseases, periodically it is necessary to change the place of its cultivation. Every 4 years of planting must be moved so that pathogenic fungi do not accumulate in the soil. Only healthy specimens should be transplanted, patients should be removed and burned.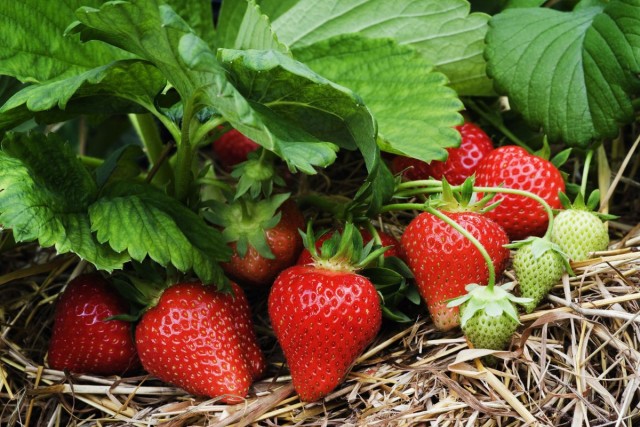 Thats only some things you need to know about how to grow strawberries. But in our today post we want more give some great DIY Strawberry bed ideas, so you can see following images for inspiration.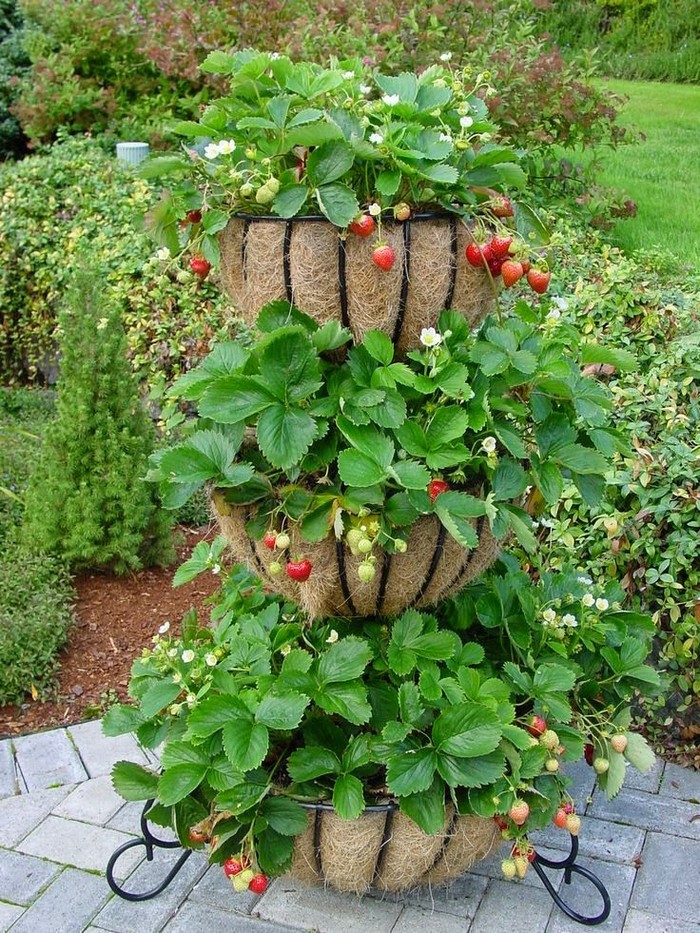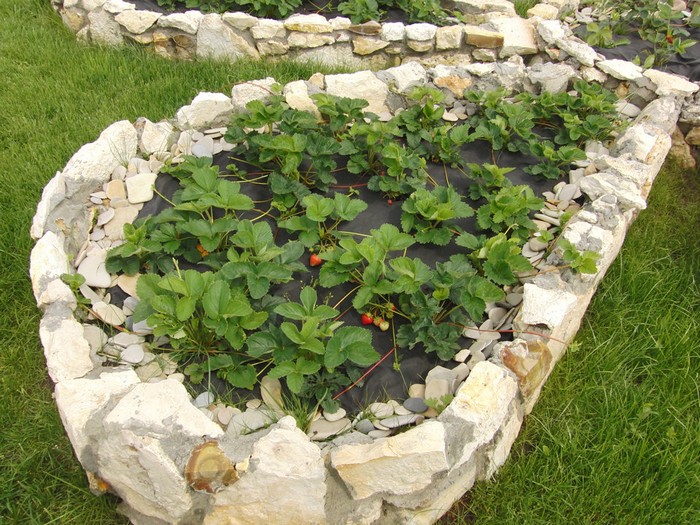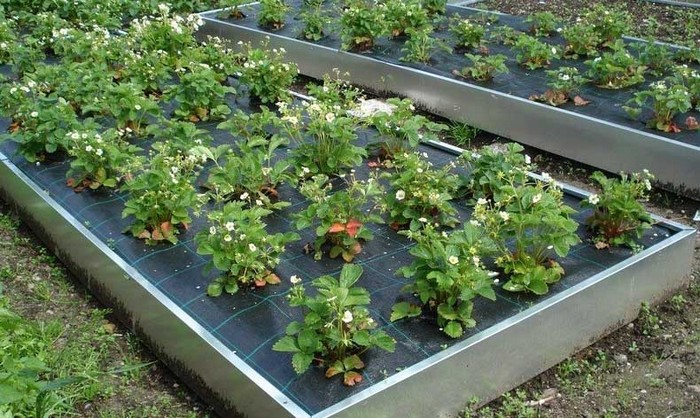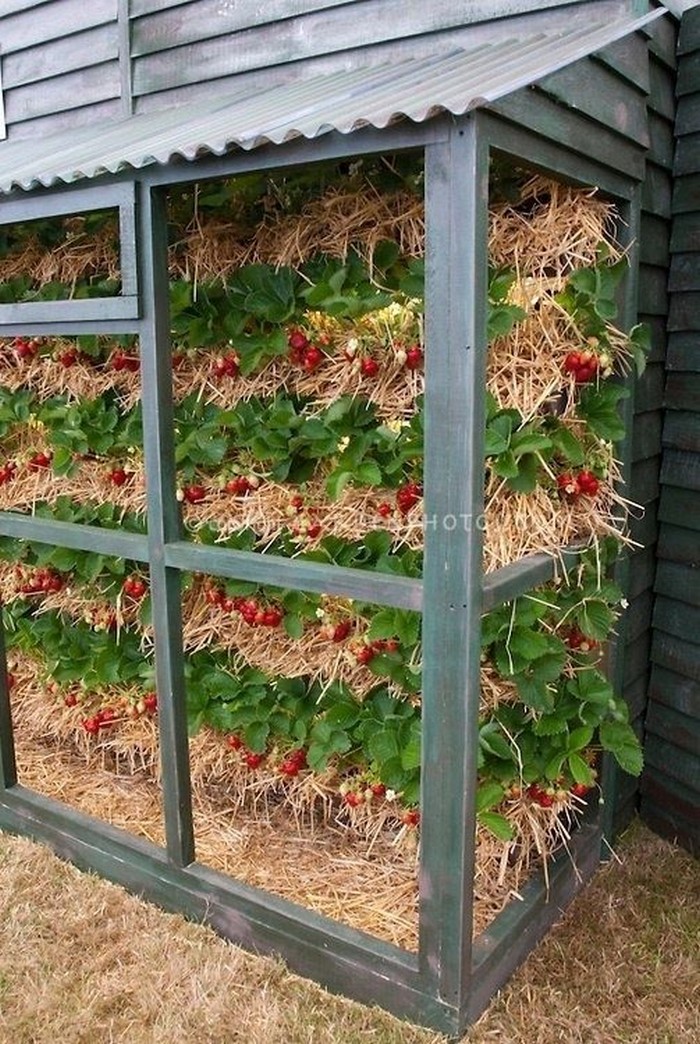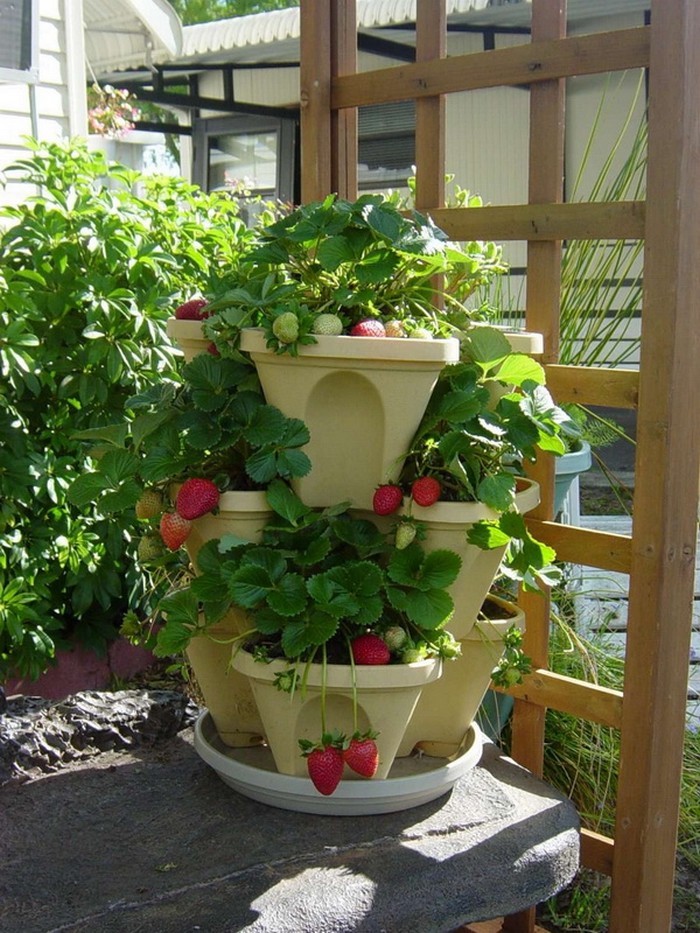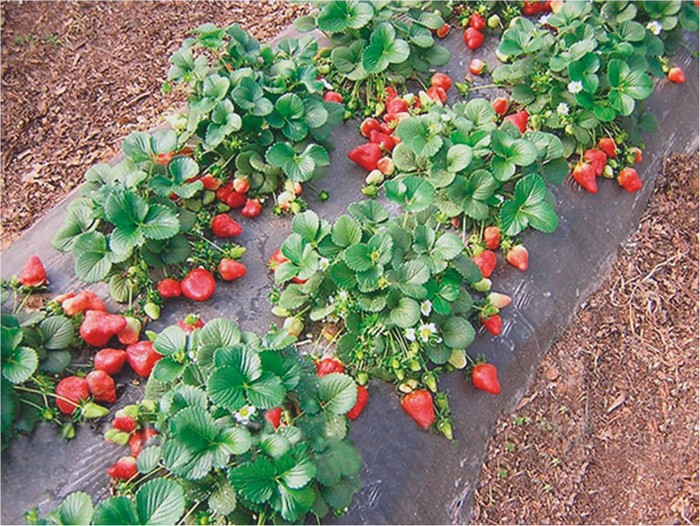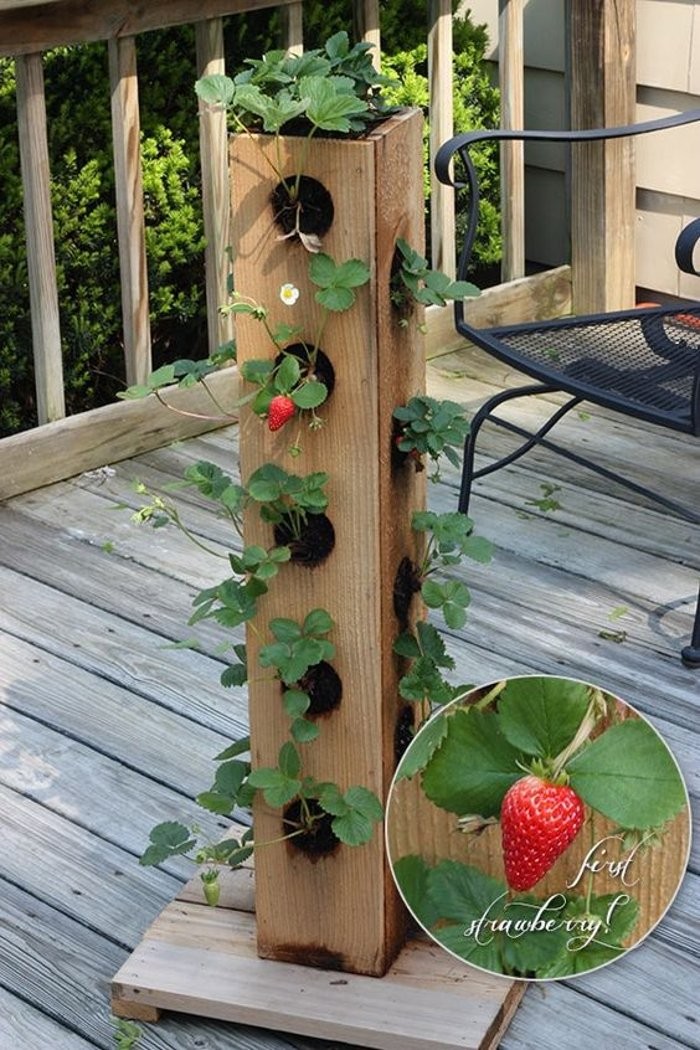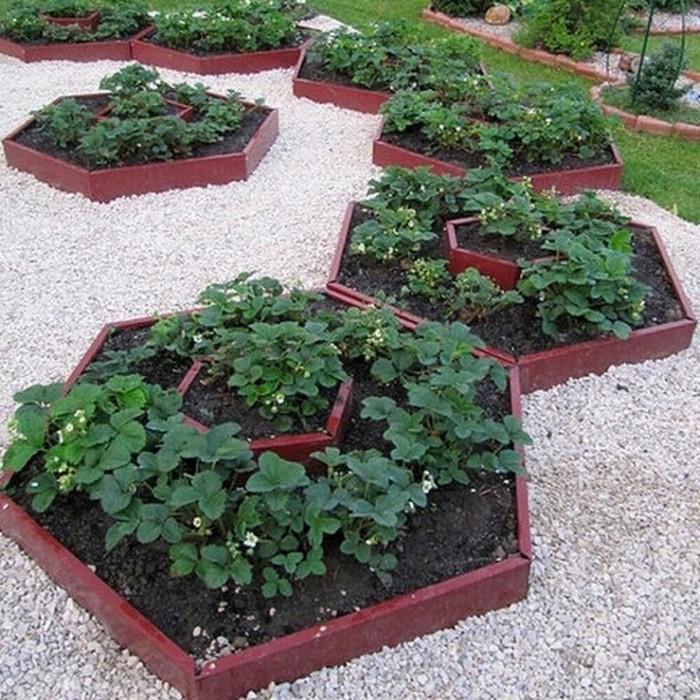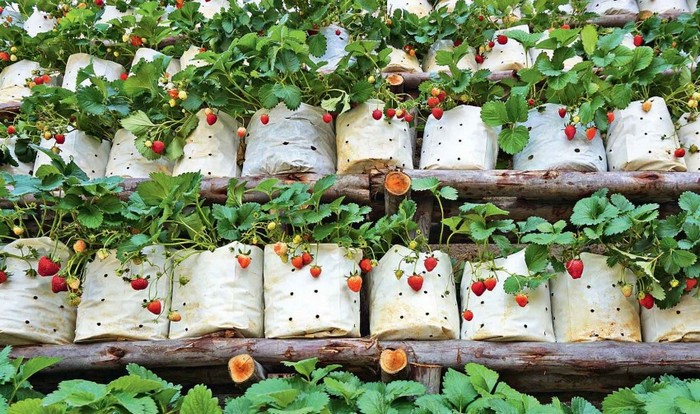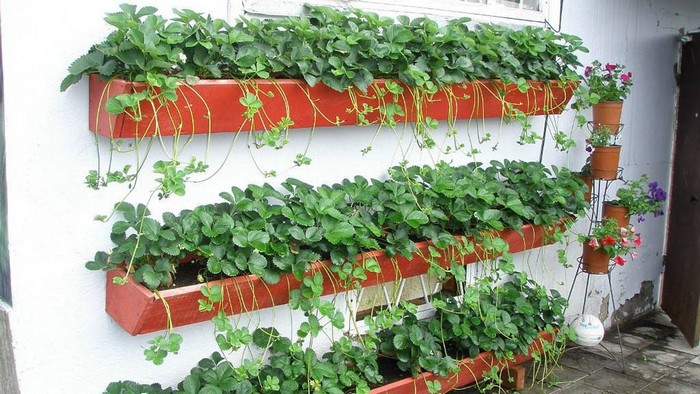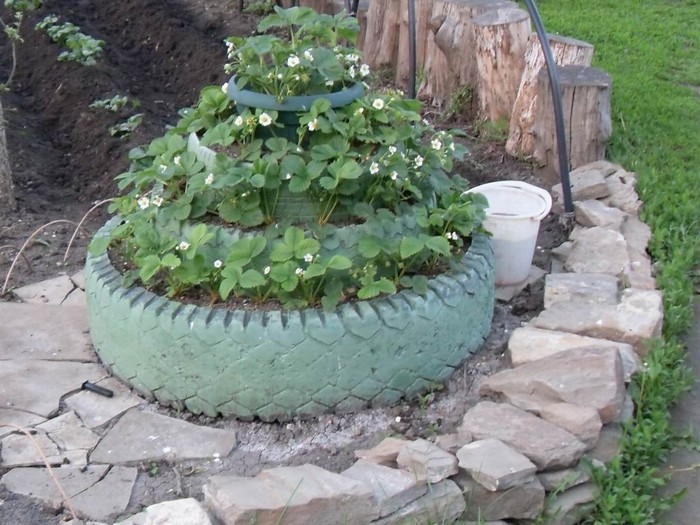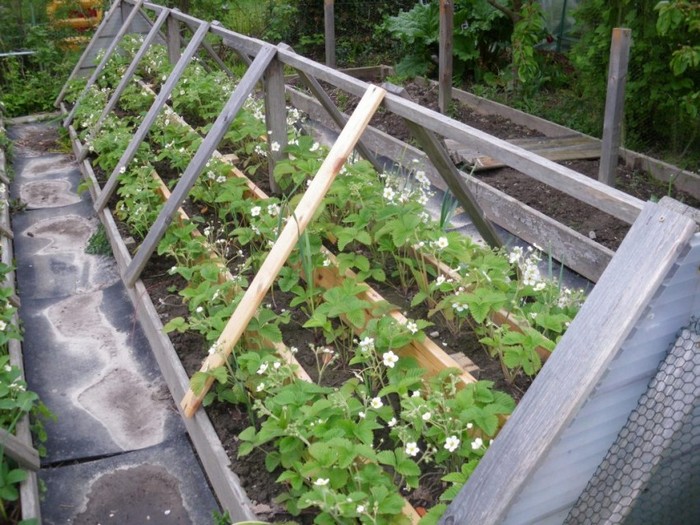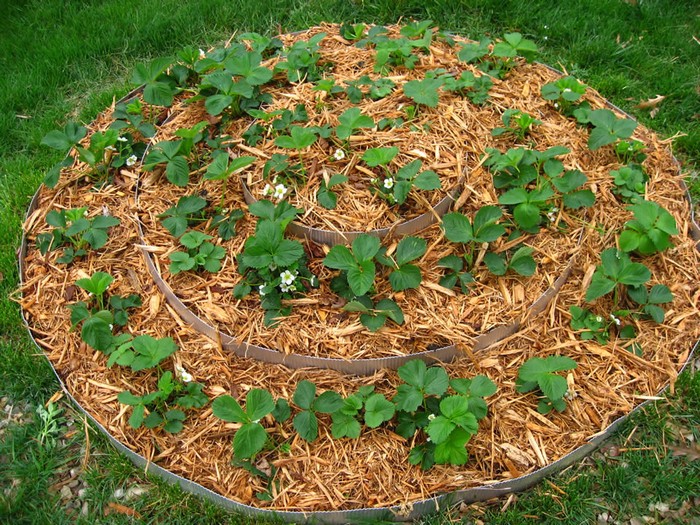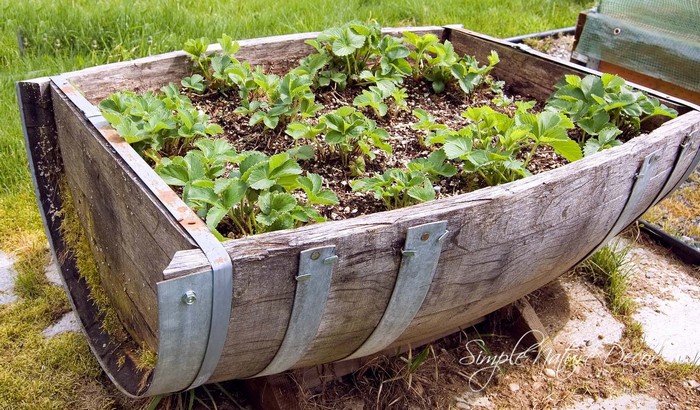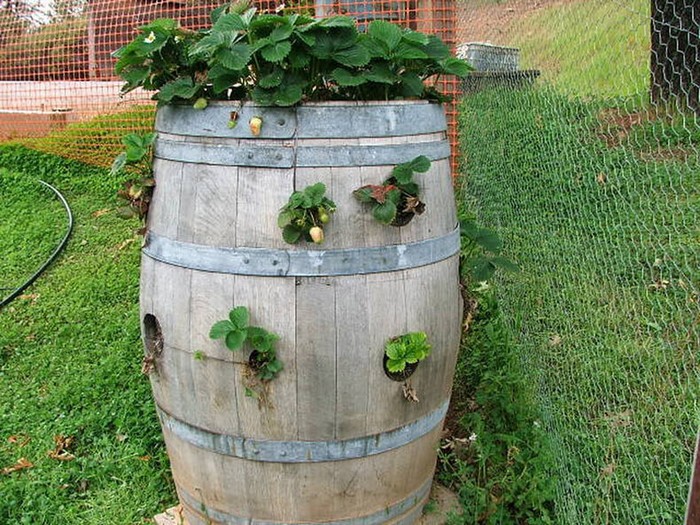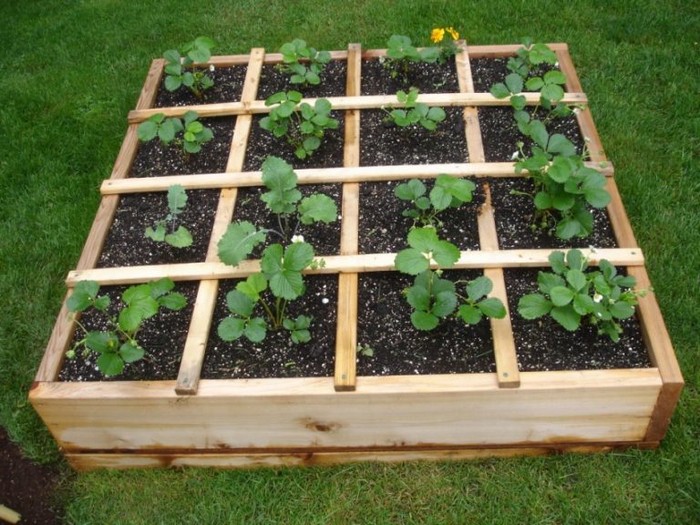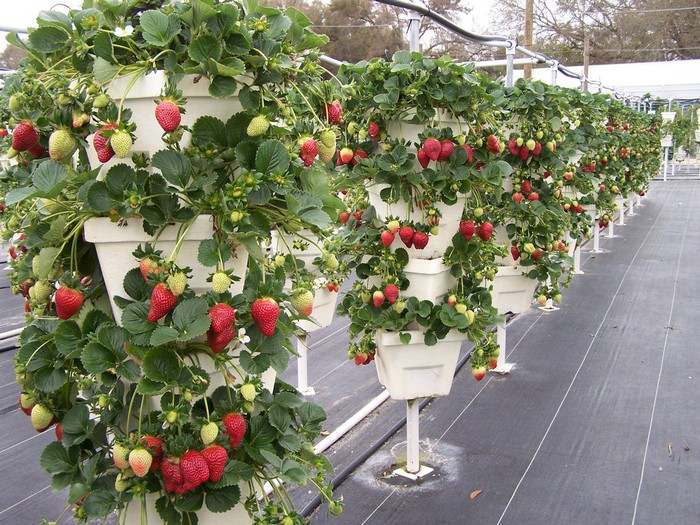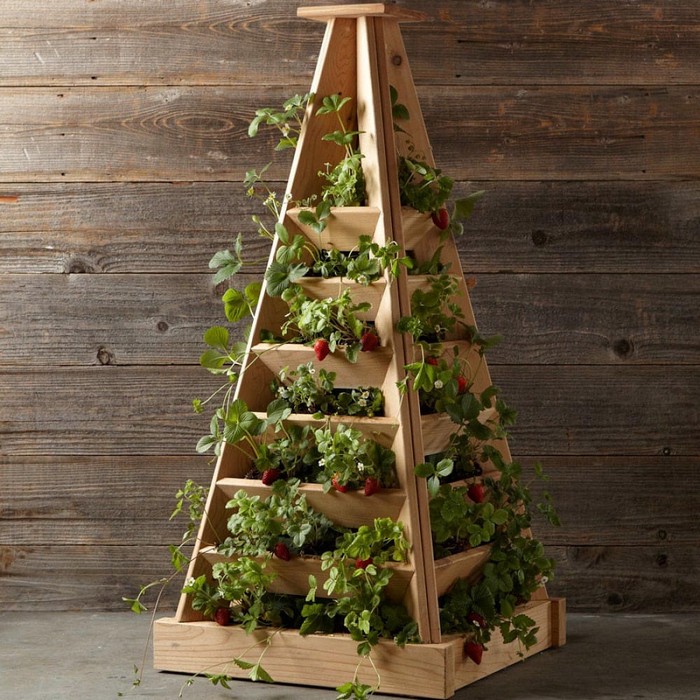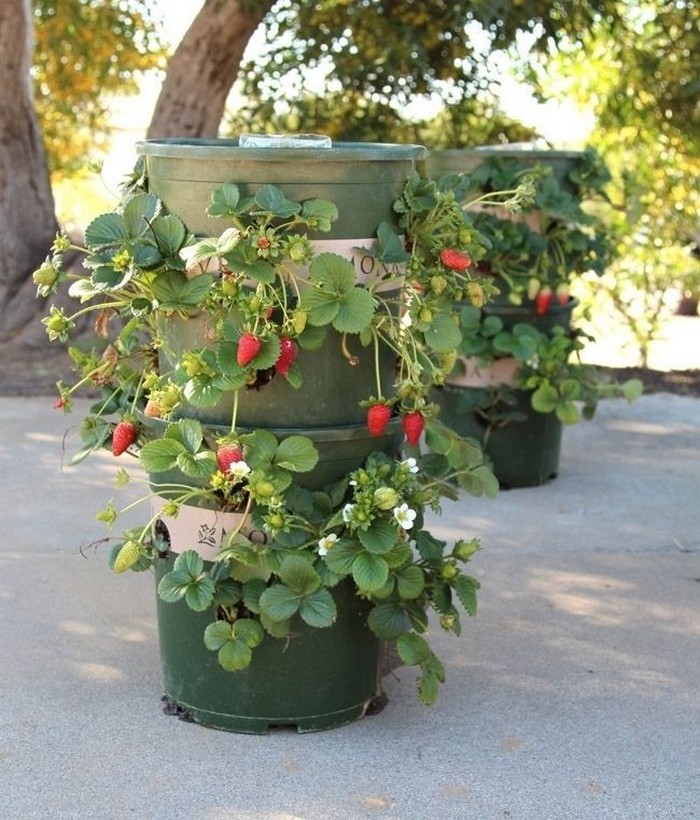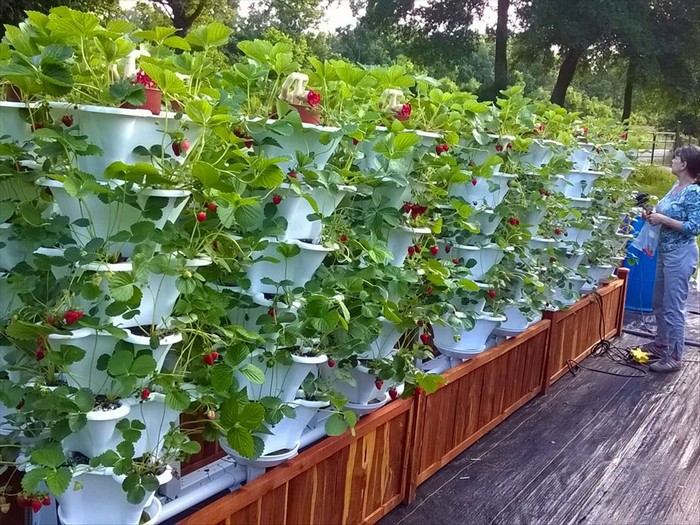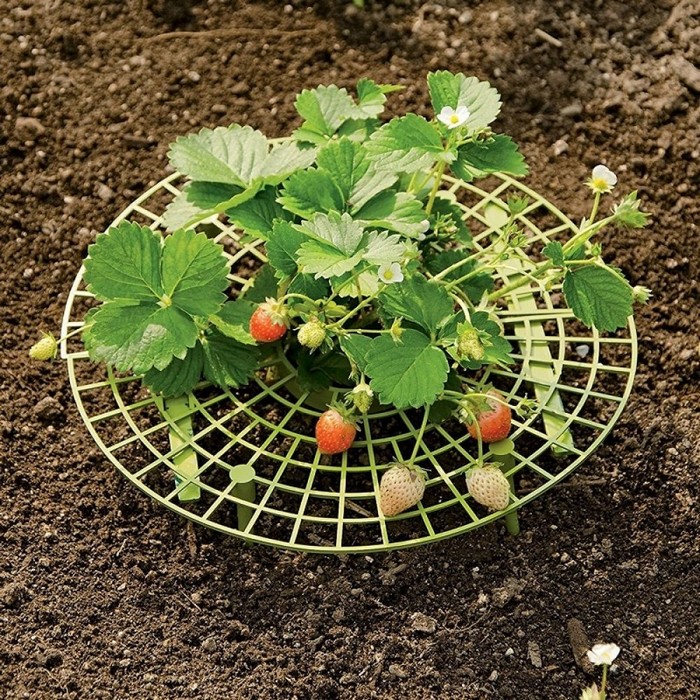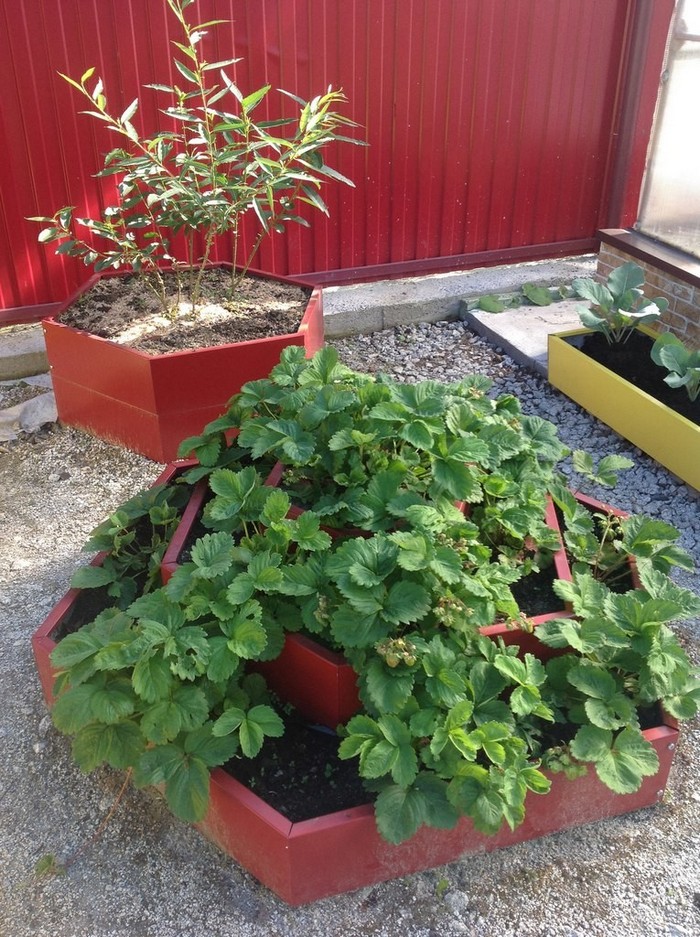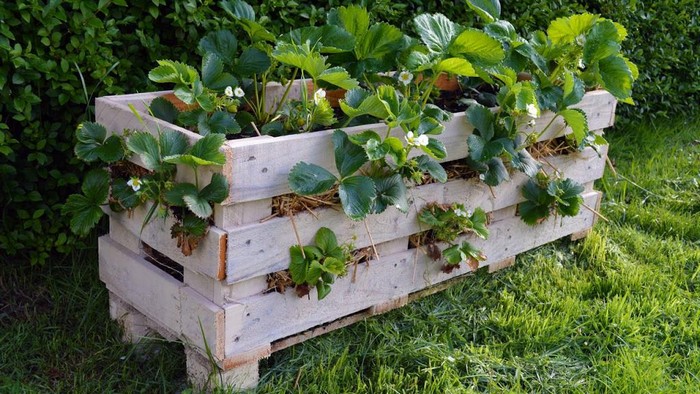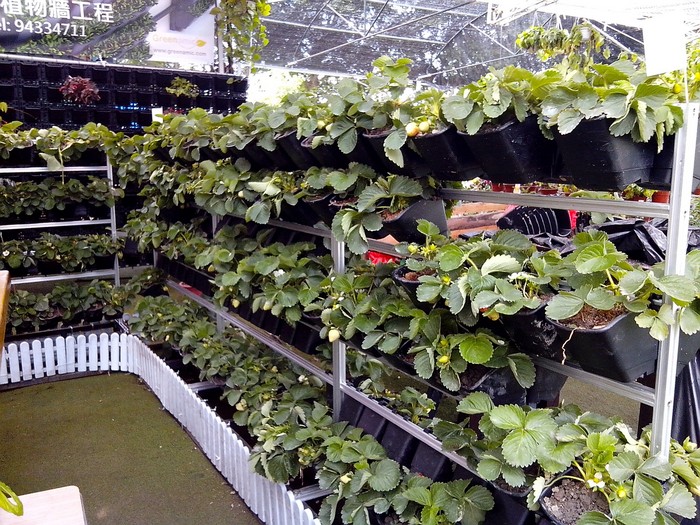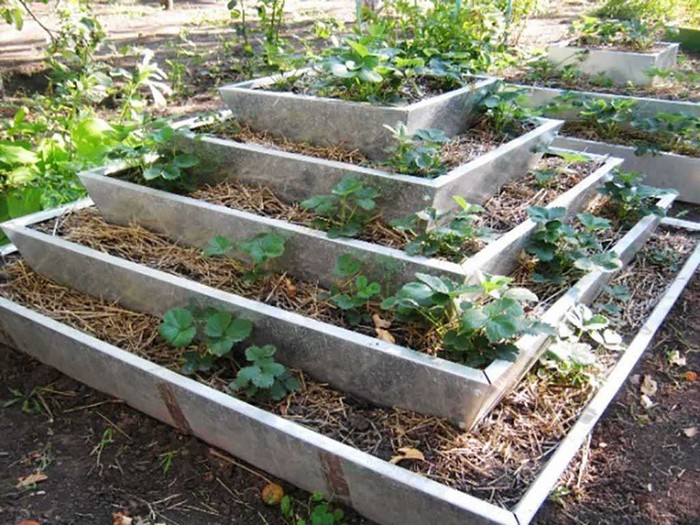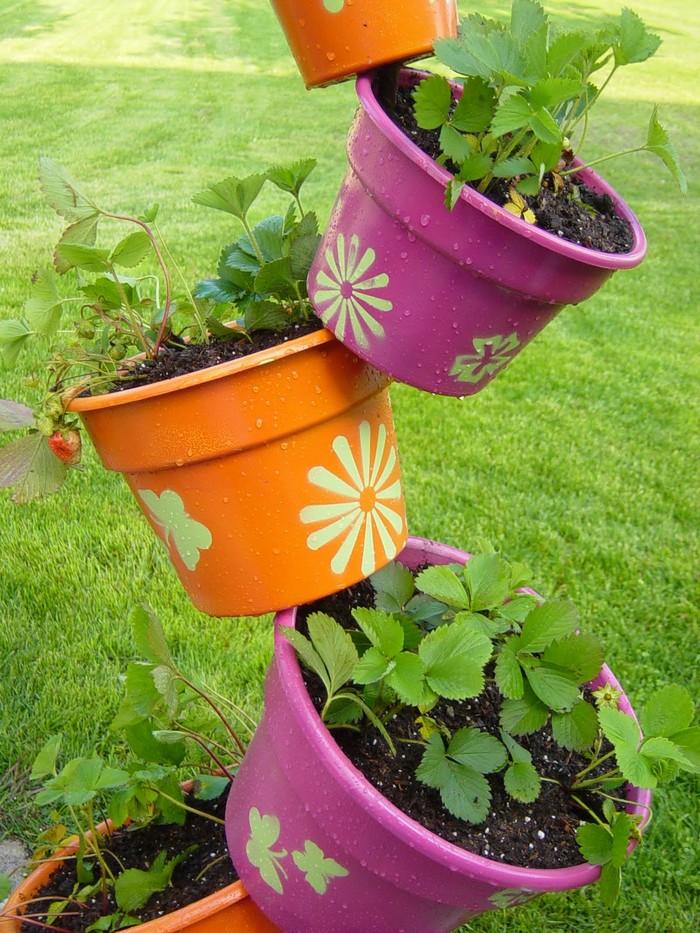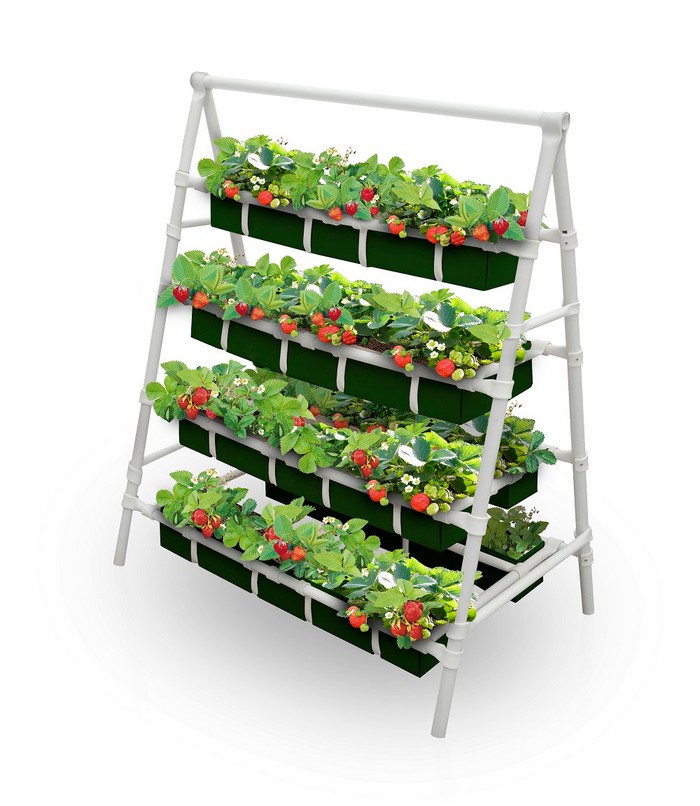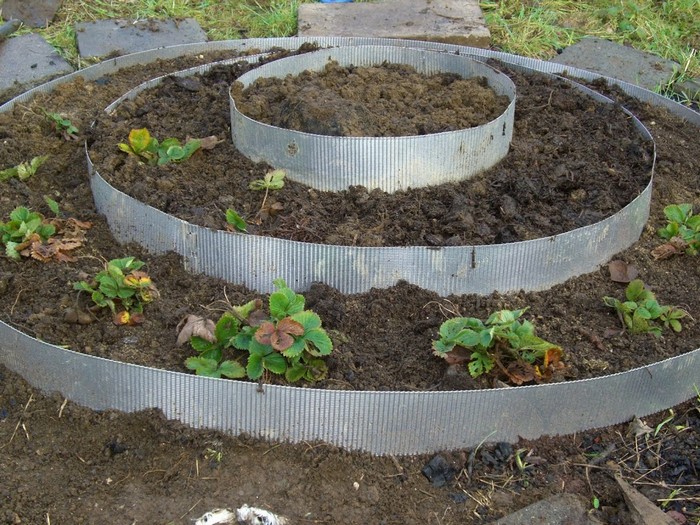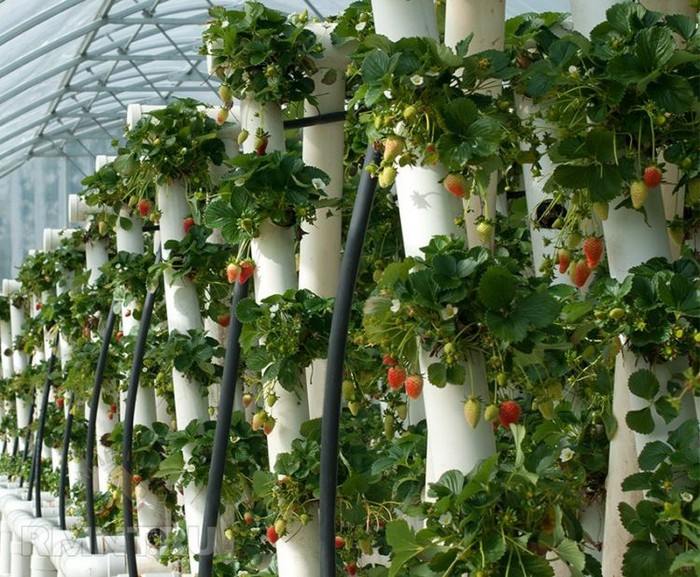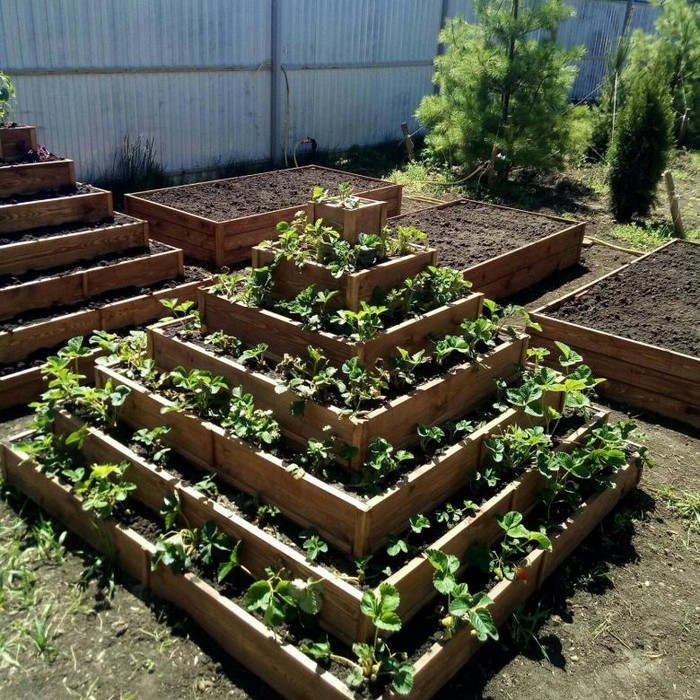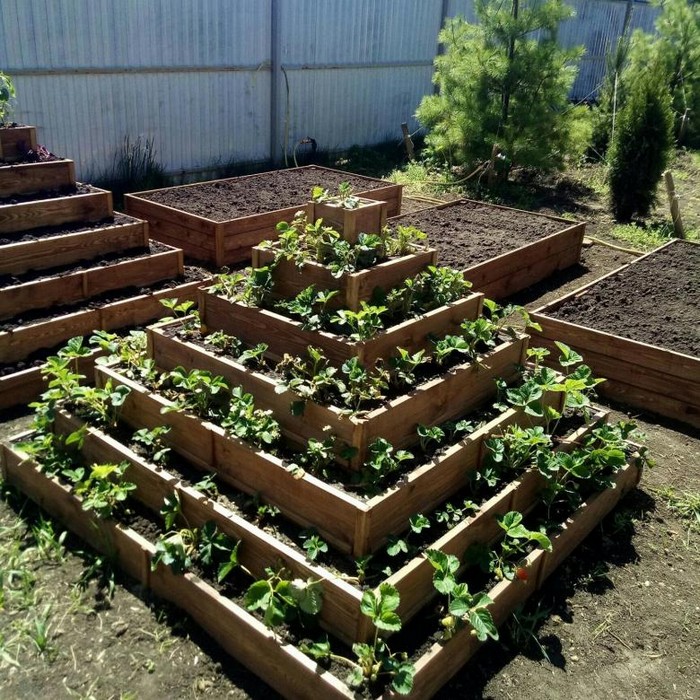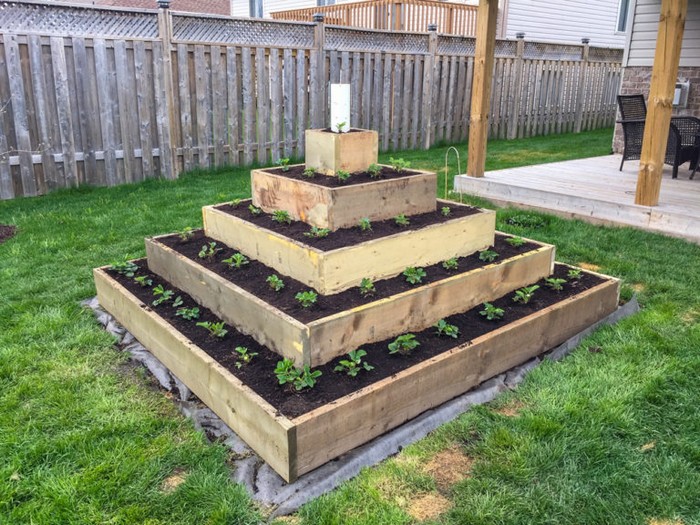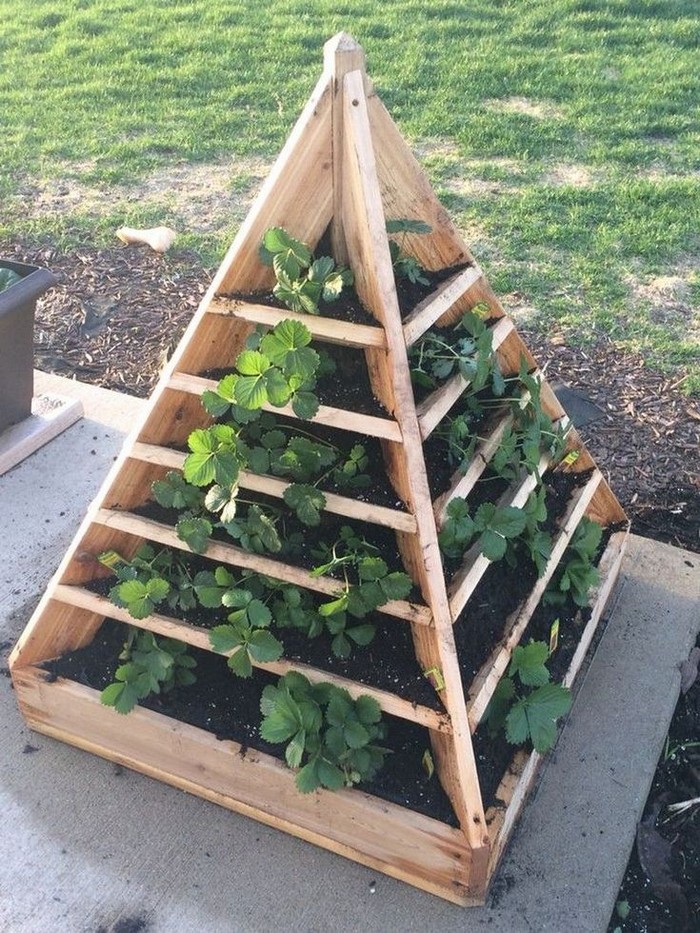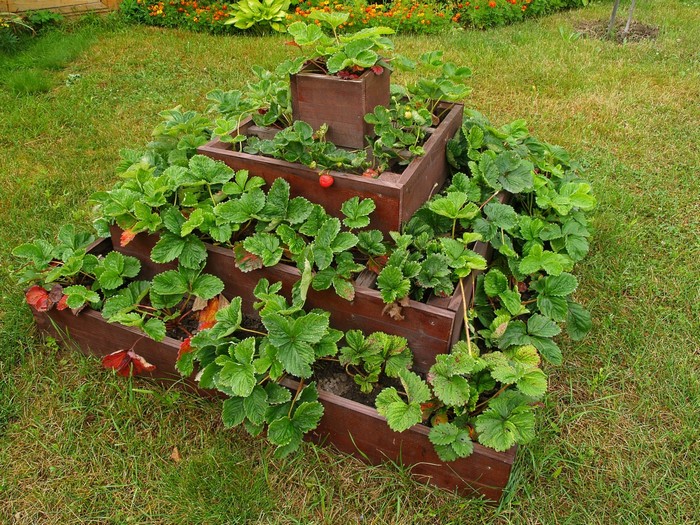 Images via: Pinterest