Making unusual DIY garden decoration yourself – 40+ upcycling garden ideas
The new gardening season is soon in full swing… Now you can take care of the last decoration and make the stay in the garden even more enjoyable. To make an effective garden decoration yourself, you need not a big budget, but rather a little imagination and a little manual skill.
Look at your home for old objects, tableware and decorative items that you no longer use and are about to be disposed of. The keyword here is: Upcycling… Awaken the old objects to new life. The process "from old to new" is fun and shows sustainable thinking. Even the glass and plastic bottles, tin cans and car tires can be transformed into a beautiful garden décor. We have 35+ great ideas on how to make a fancy garden decor yourself.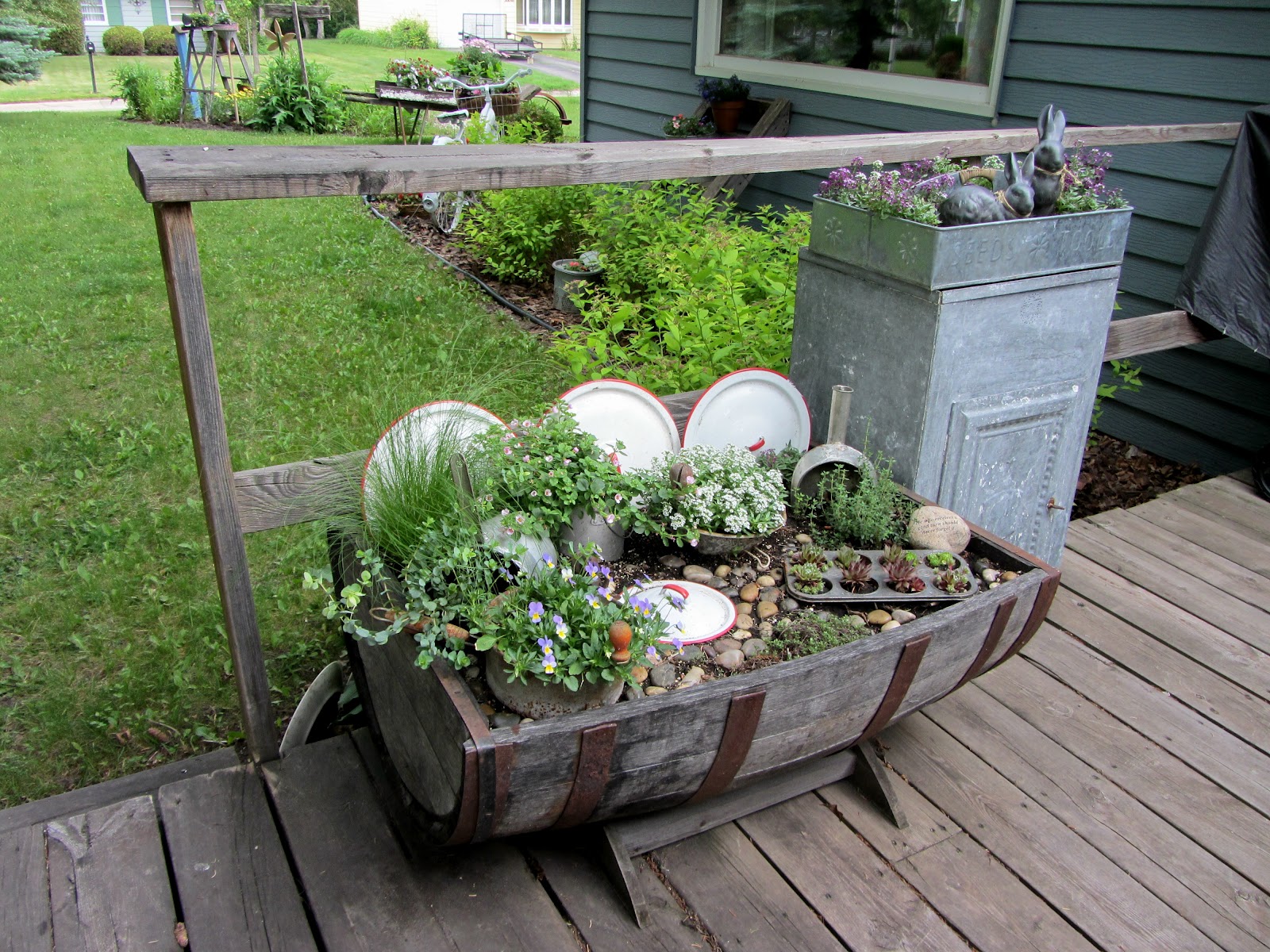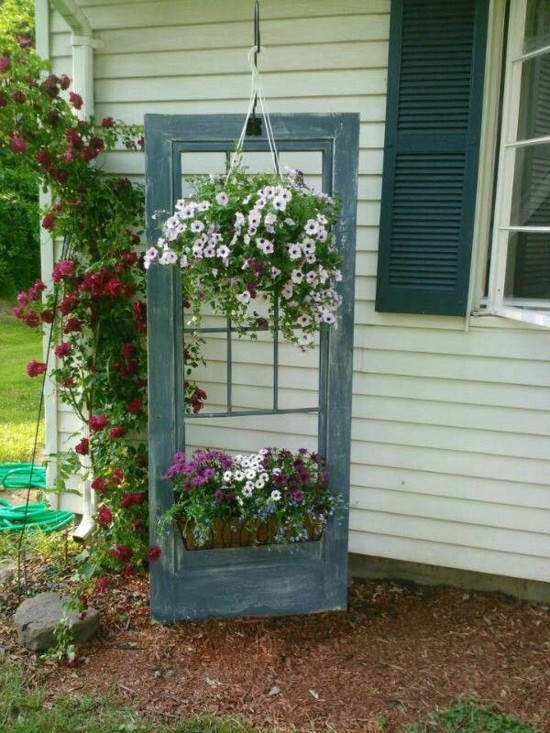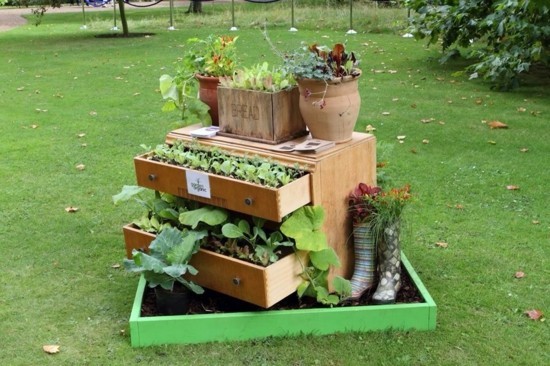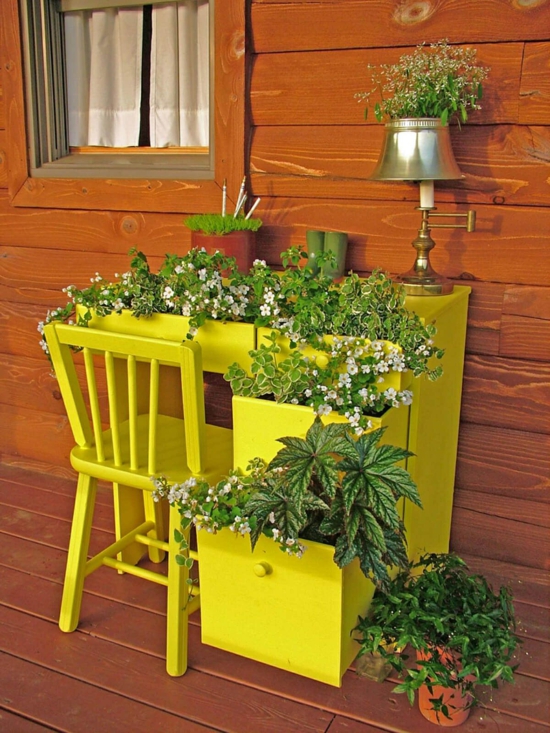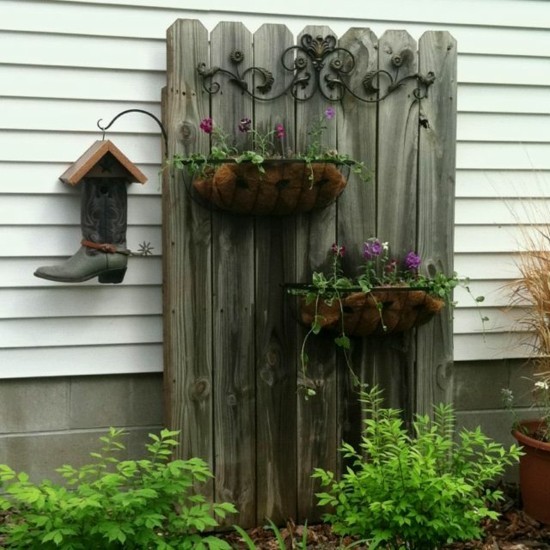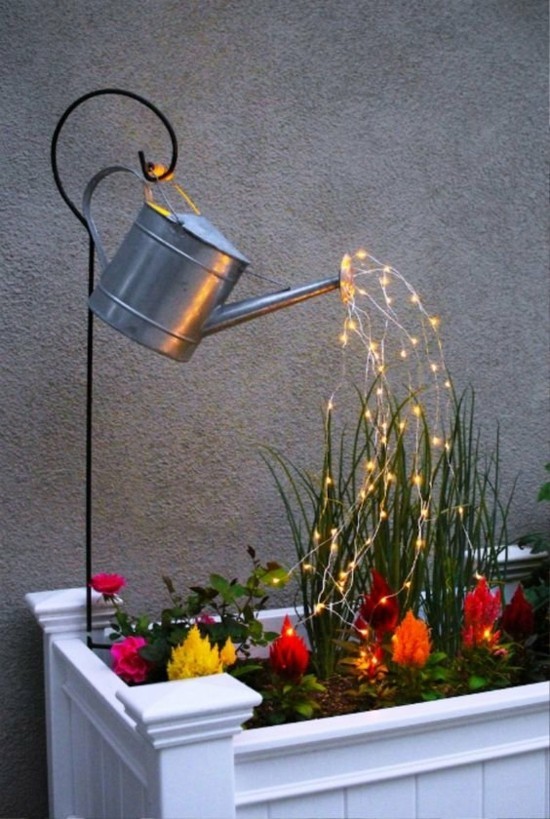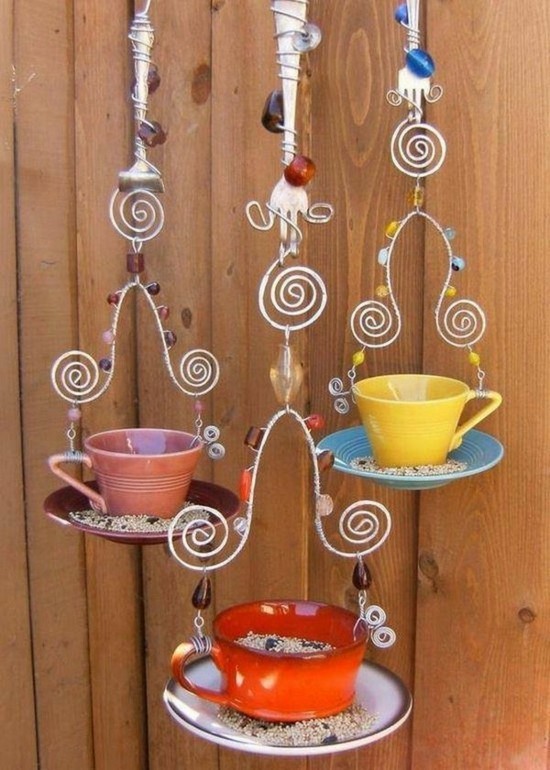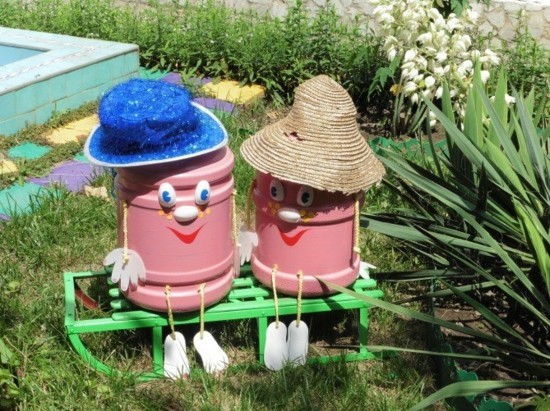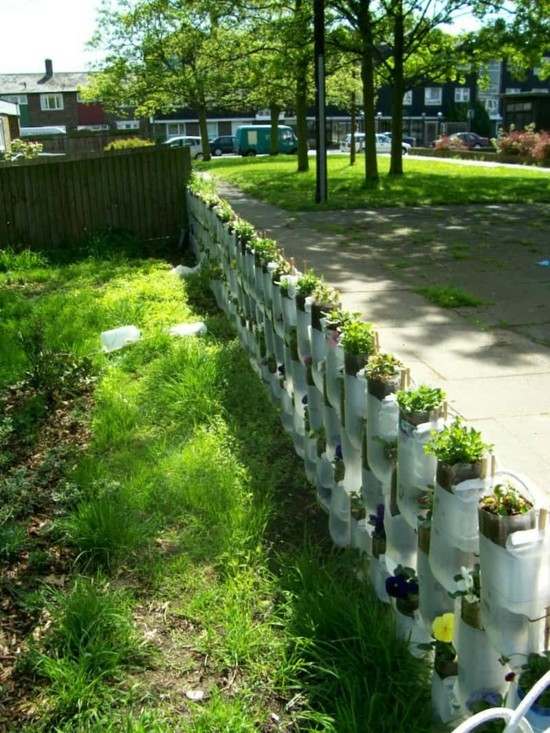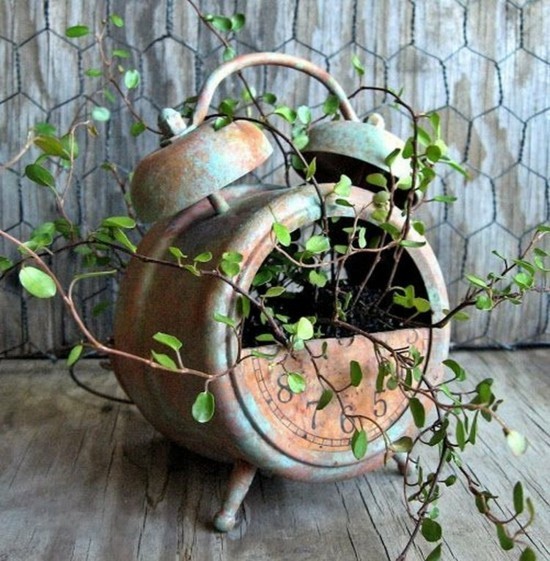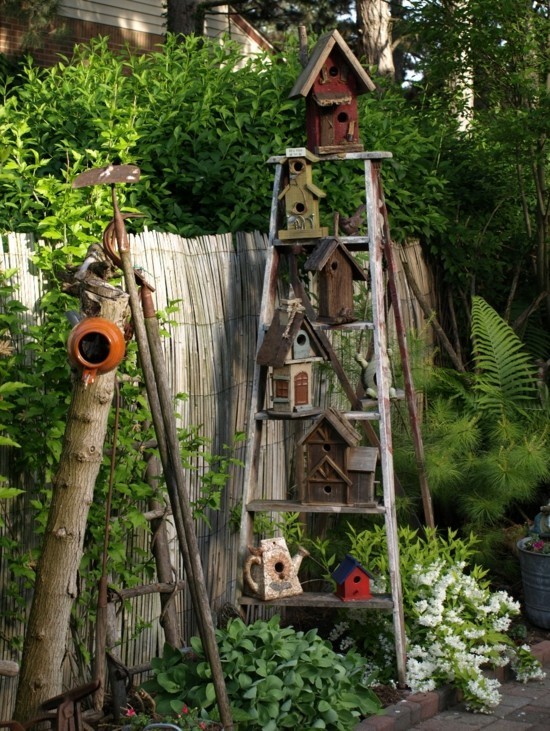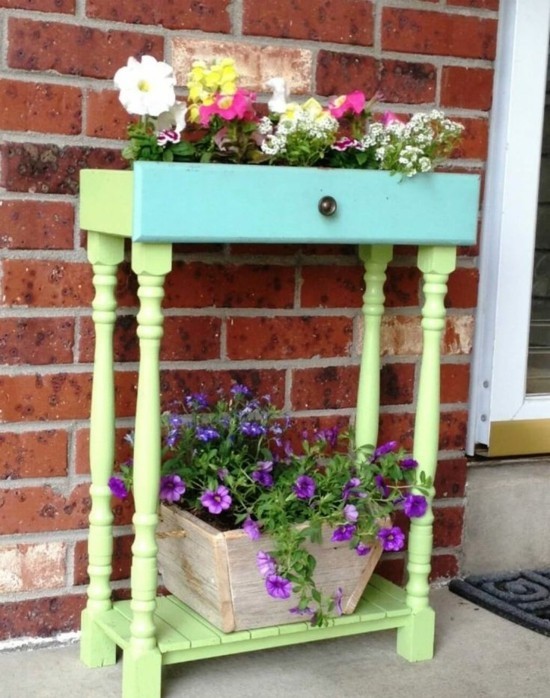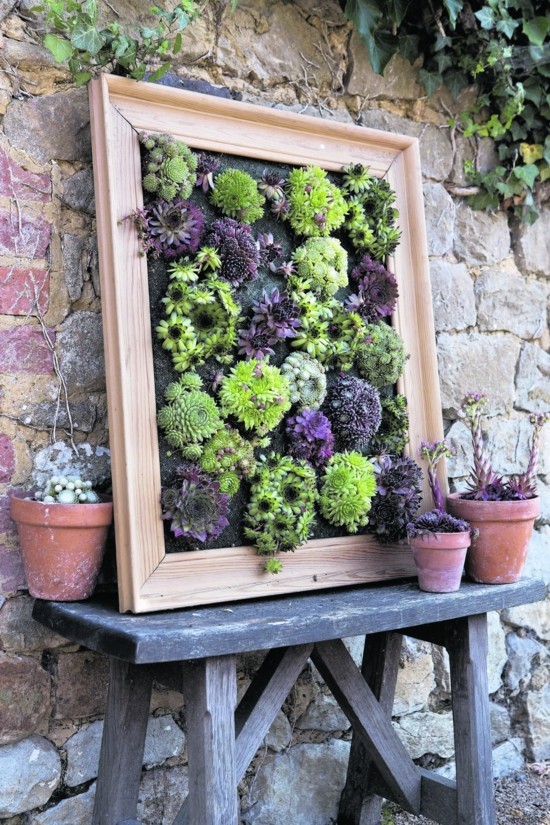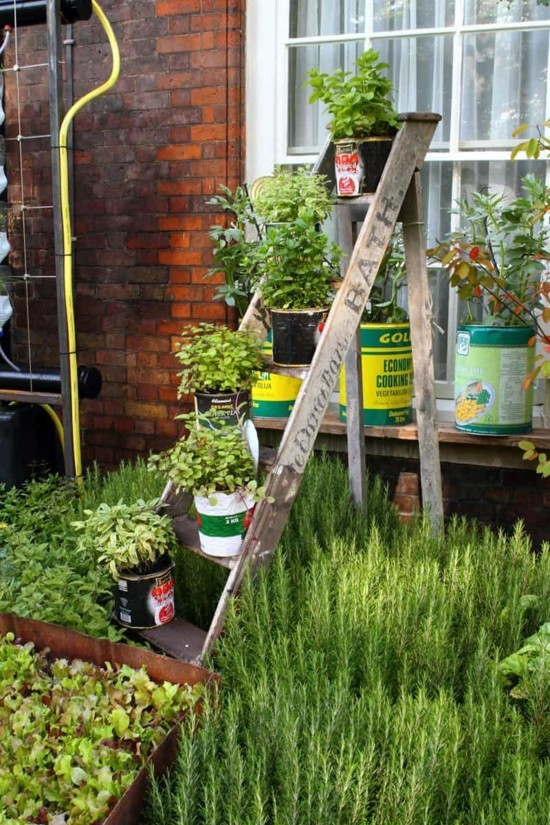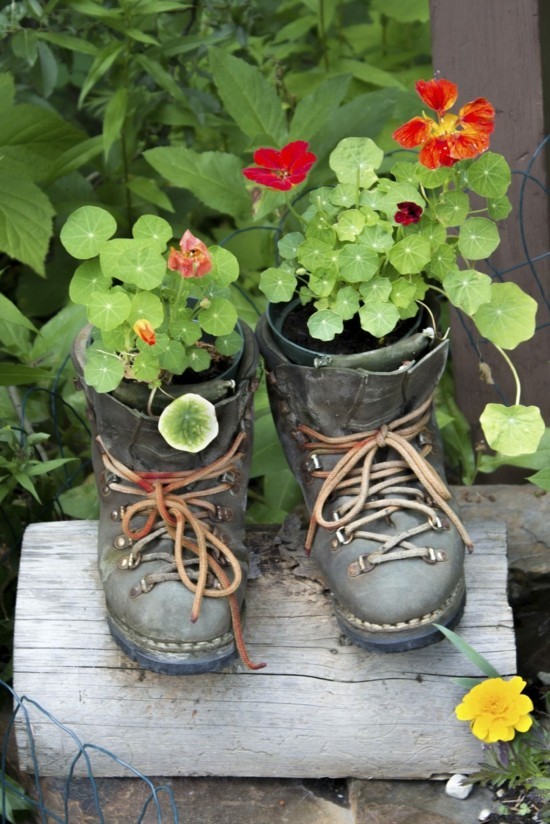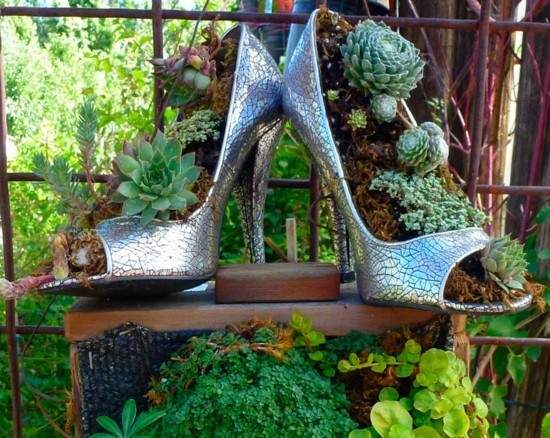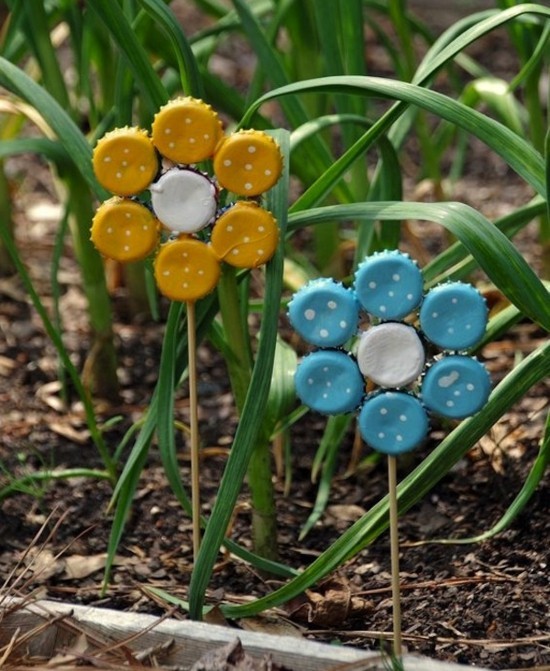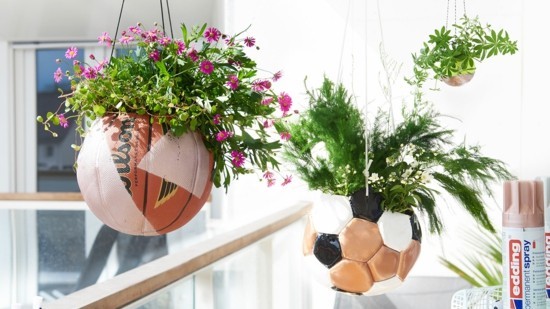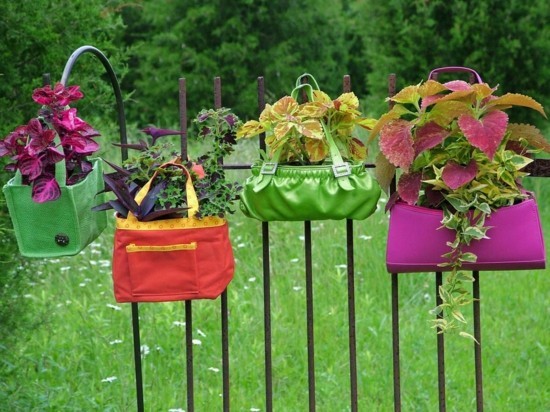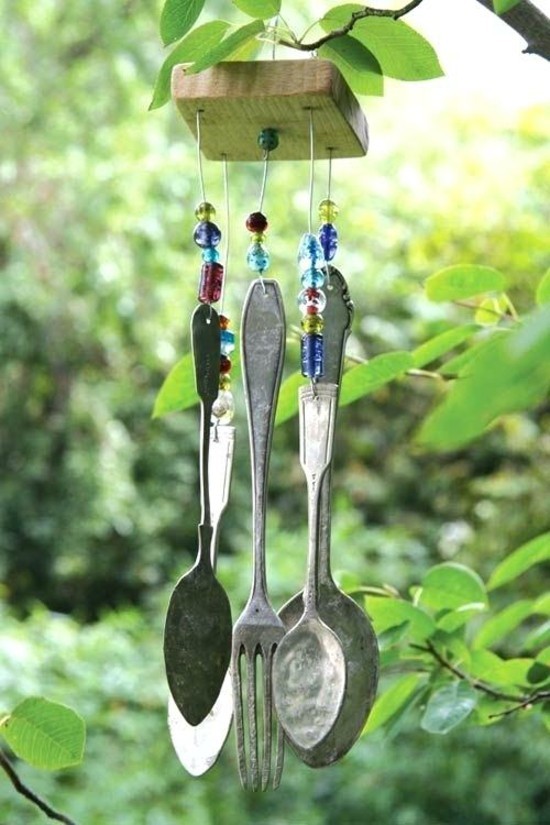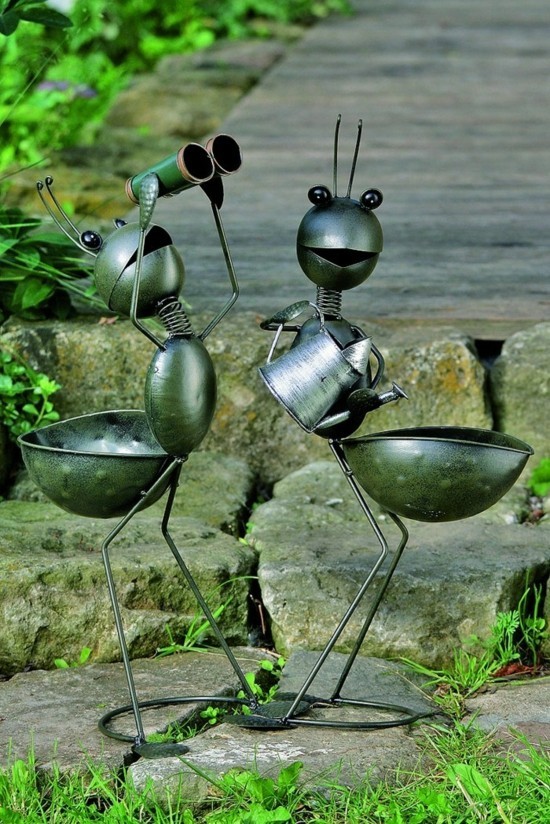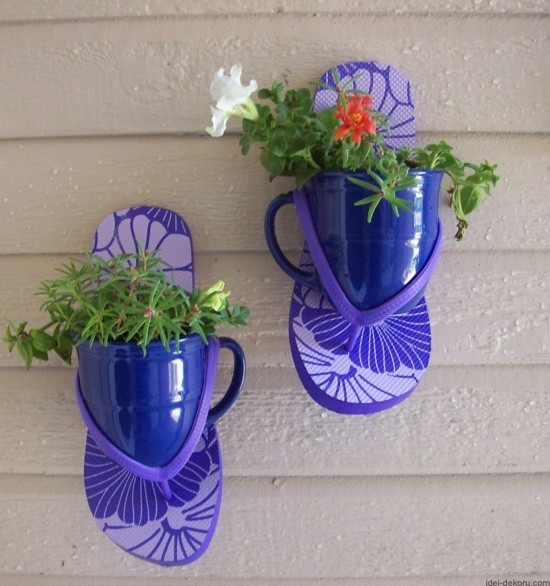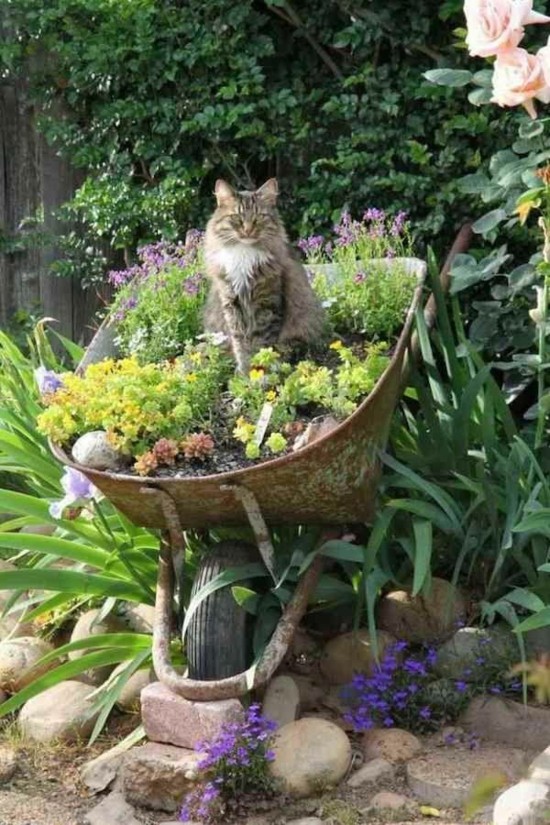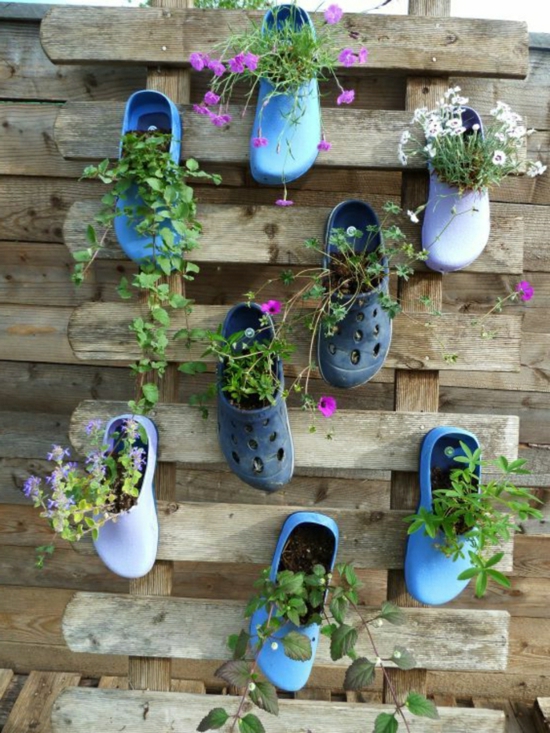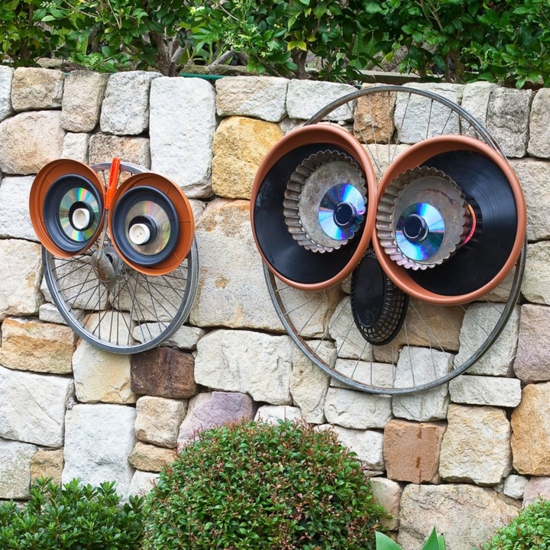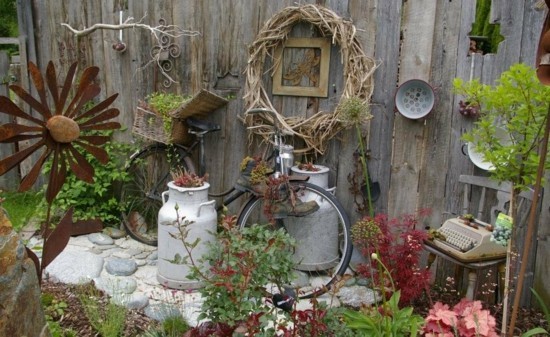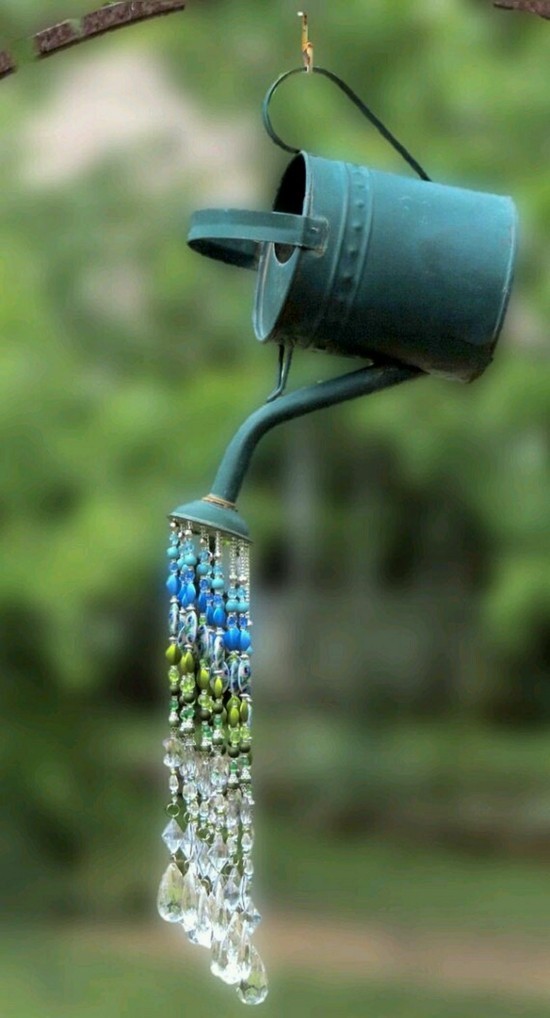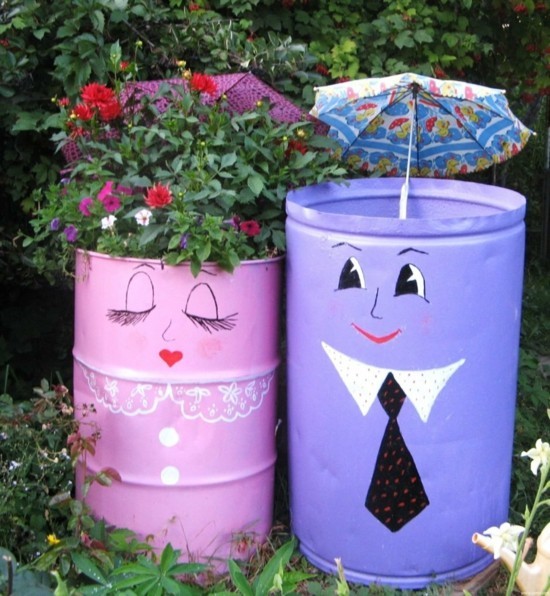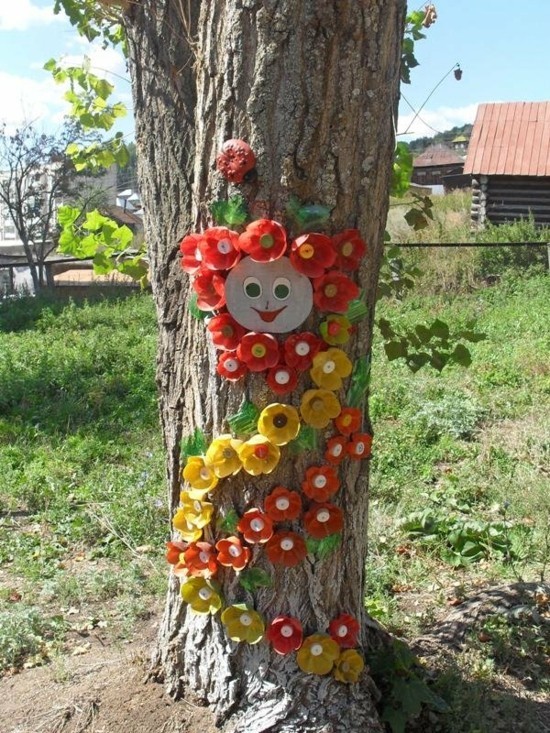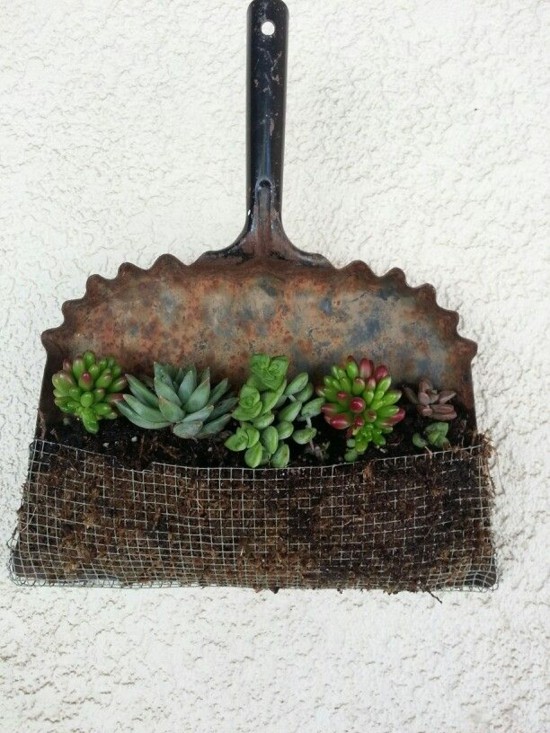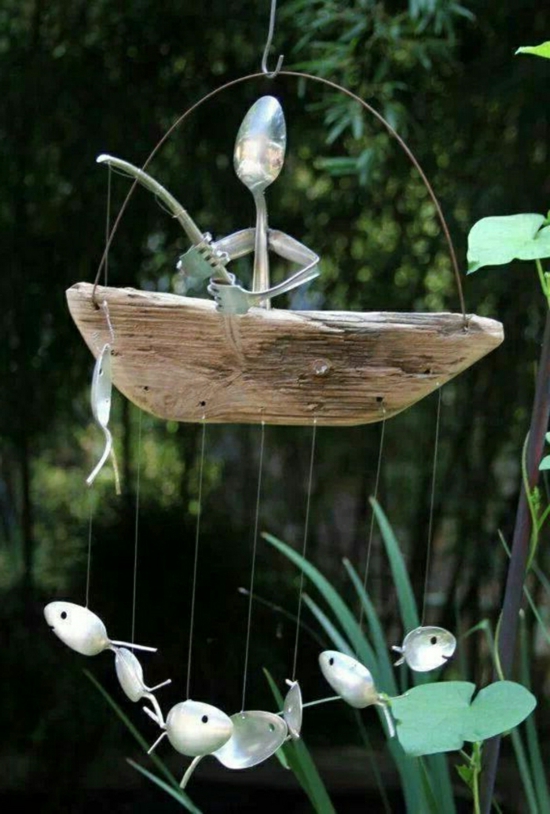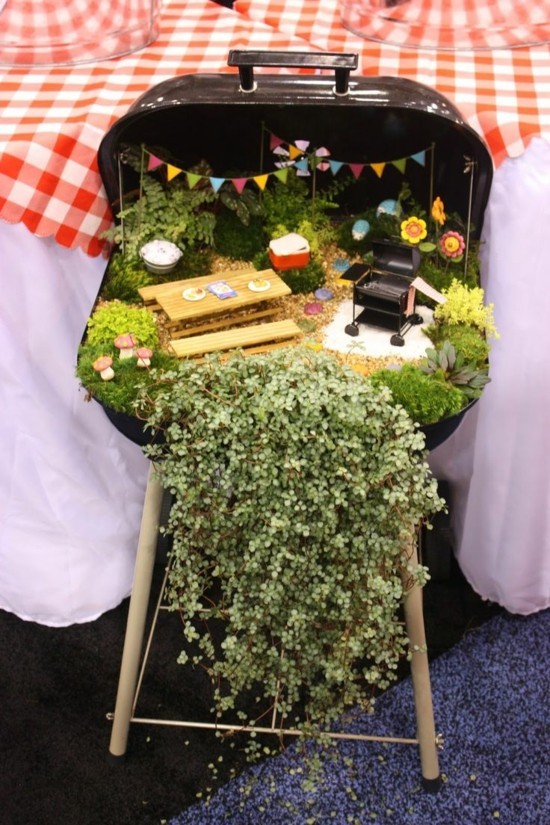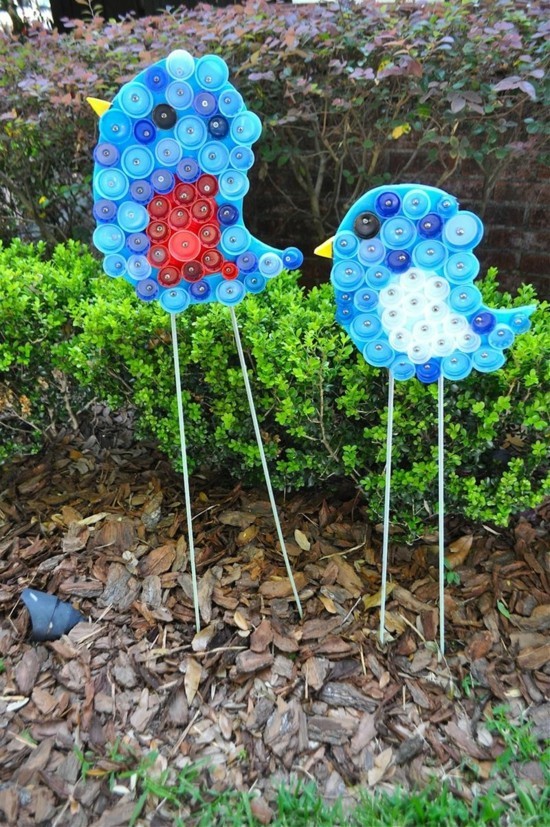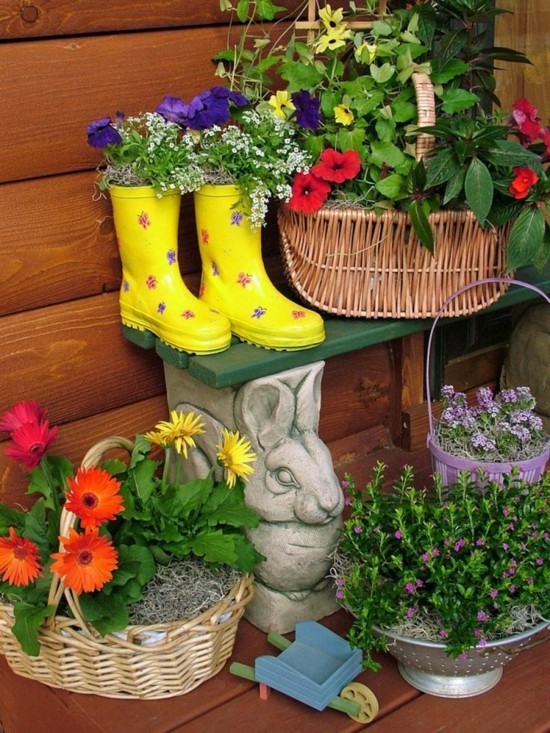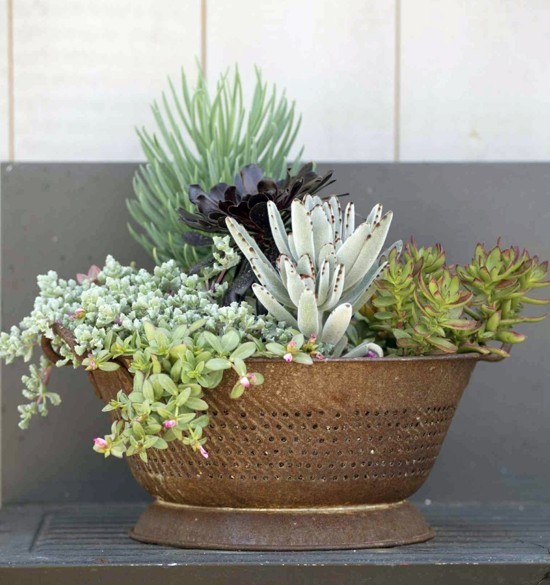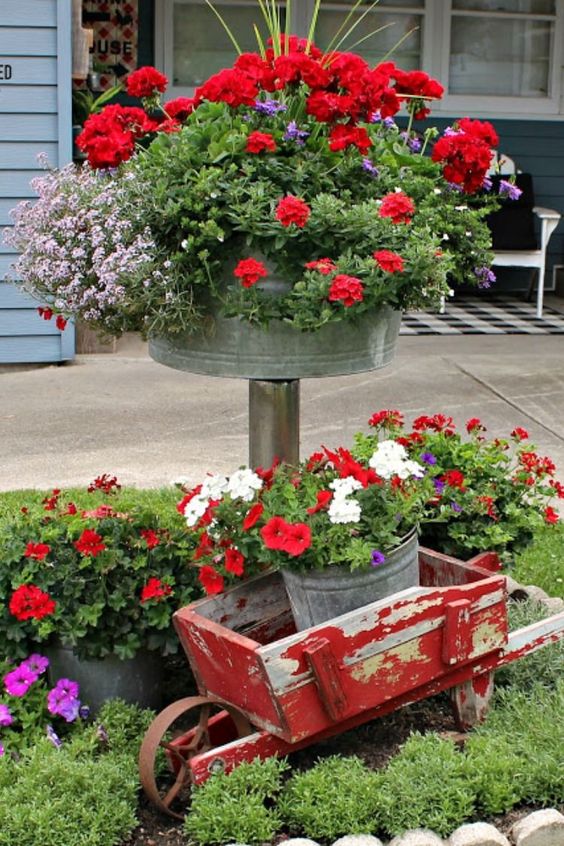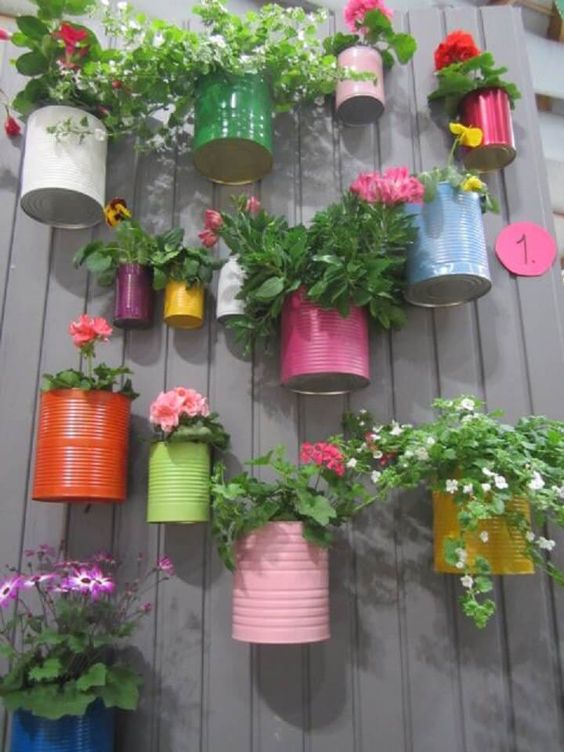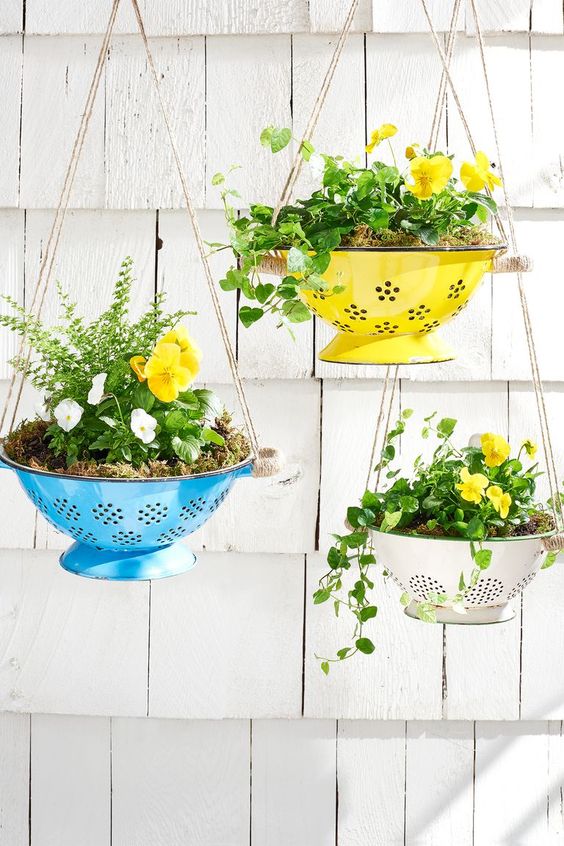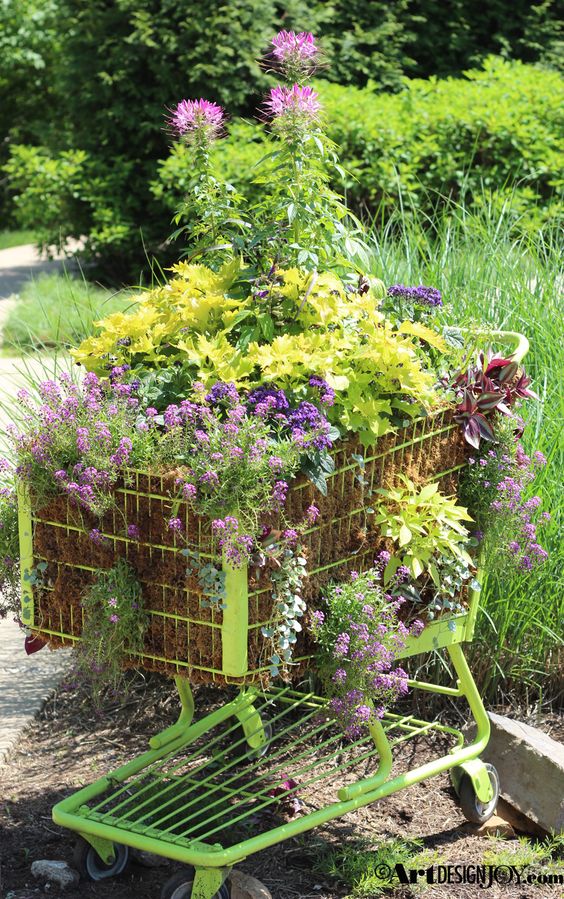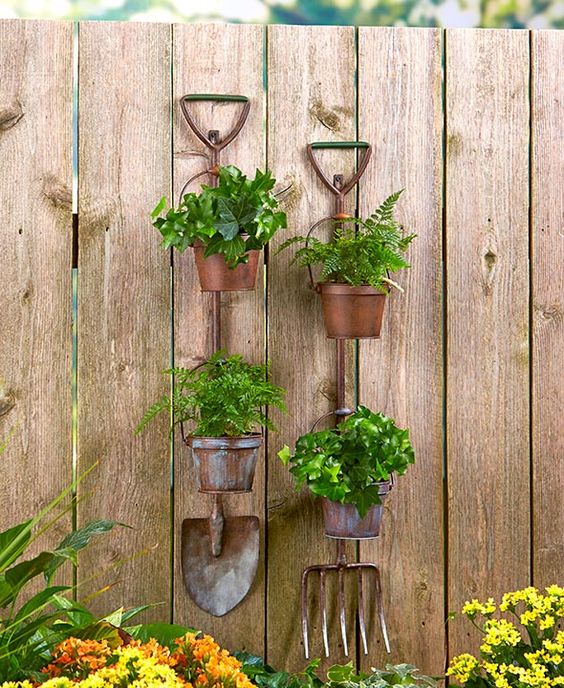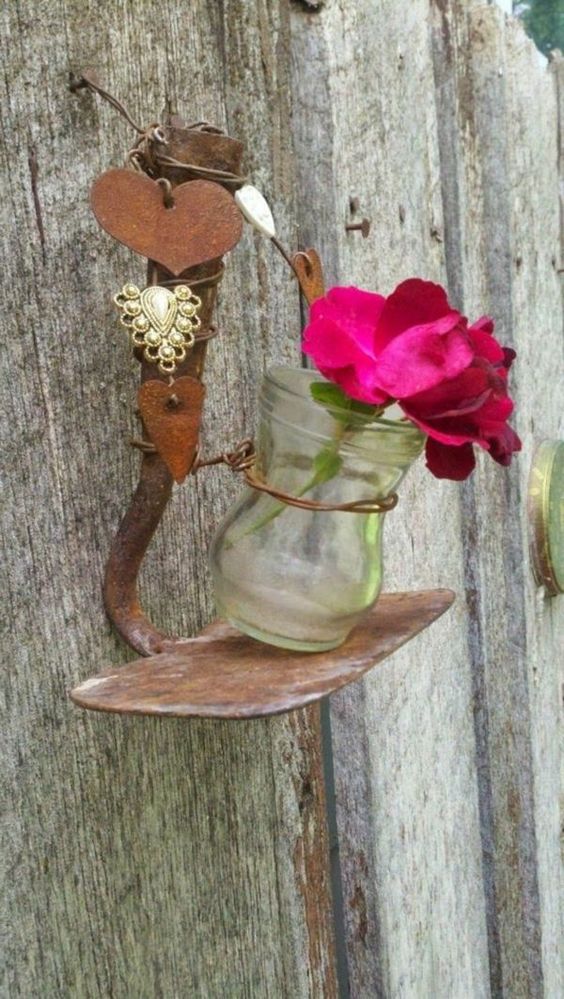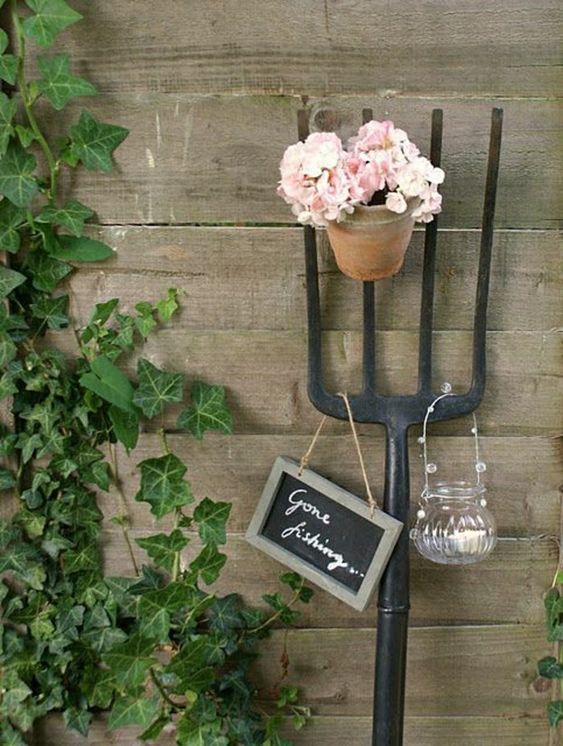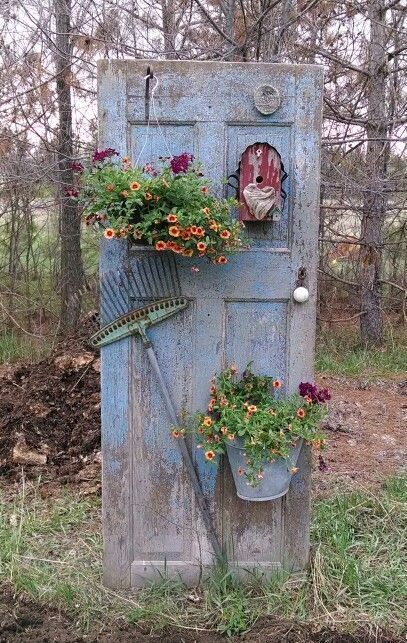 Images via: Pinterest