Everything you need to give your pet the perfect home
As a nation of pet lovers, we can't help but spoil our furry friends. Whether you buy them a standout collar or a personalised bed – or just shower them with love – it's hard to resist making their lives as happy as possible.
If it's your first time owning a pet, you're in for a treat. The love, warmth and companionship that you gain from having a pet in your home are second to none. However, there is a lot involved with owning a pet and you want to make sure that you're well equipped before your new best pal arrives in your arms. So, here is everything you need to give your pet the perfect home. 
A bed or crate
The bed vs crate debate will continue for the rest of the time. Truth be told, there is no right or wrong answer; it simply depends on your preference. However, it might be worth consulting the breeder or an expert to see which breed or animal suits which environment. Whichever option you choose, make sure to get the right size, especially if you're a getting a young pet like a puppy. Young animals like to feel safe and protected, so it's important to check the size before you buy.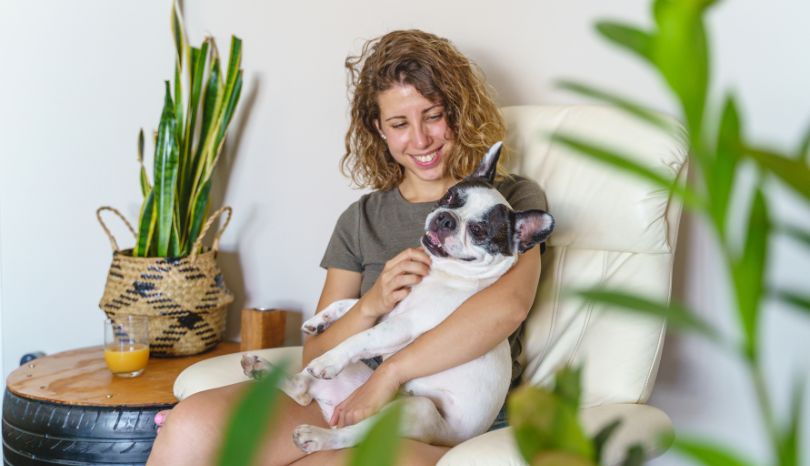 Toys
It's fair to say that every pet owner loves to shower their furry friend with gifts but the type of toy that you choose for your pet is essential. If you have a puppy, for instance, you want something durable yet soft like a teething toy. This will help to keep them busy without damaging their gnashers.
Food
Researching your food is vital before you raise your pet at home. If you're bringing a young animal home from a breeder, be sure to ask them what food they're on. If it's working and doesn't give them an upset stomach then it's advisable to stay on the same brand. If you're worried about which food to choose for your pet, speak to a vet or research different brands further.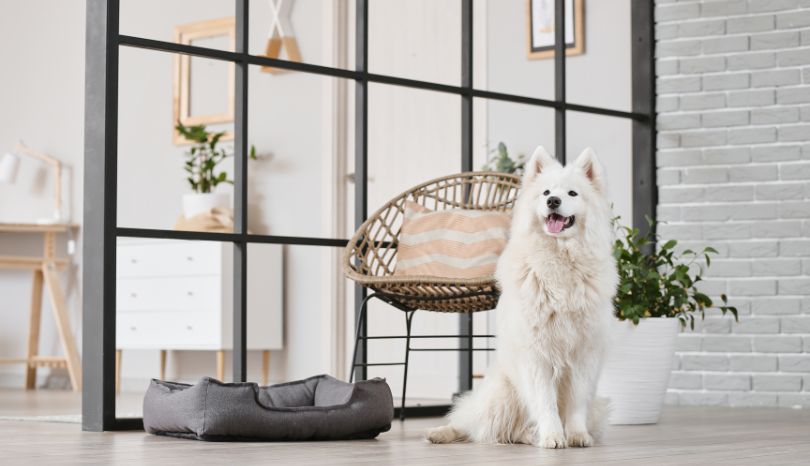 Getting the right care for your pet
To avoid any unexpected costs, you must get your pet insured and register at a local veterinary practice. Insurance and vet bills can be expensive but they're an essential part of owning a pet. Be sure to assess your finances and be certain that you're prepared for the payments before taking the leap – there's little that can be more heartbreaking than realising that you can't afford to look after a pet after already becoming attached to one.