Bring The Spring In: How You Can Give Your Home A Fresh New Look For The Season
At this point it feels like we have been living through the winter for as long as we can remember, doesn't it? January and February always seem to drag on well past their welcome, but spring is on the way and with it the promise of brighter times ahead. And things are finally starting to look up out there after a difficult holiday season. We all want to feel like we can put the last few months, not to mention the last couple of years in our rearview, and there is no better way to cement a fresh start than by giving your home a fresh new look. 
Now, it is fair to say that most of us have spent more time in our homes over the last 24 months than we would normally, and most of us have been itching for an excuse to ring in some changes in our properties. Well, there is no better excuse than looking ahead to months of glorious sunshine and spending time in the company of our friends and loved ones. If you need a little inspiration when it comes to new home improvement projects, here are a few suggestions to help you get started.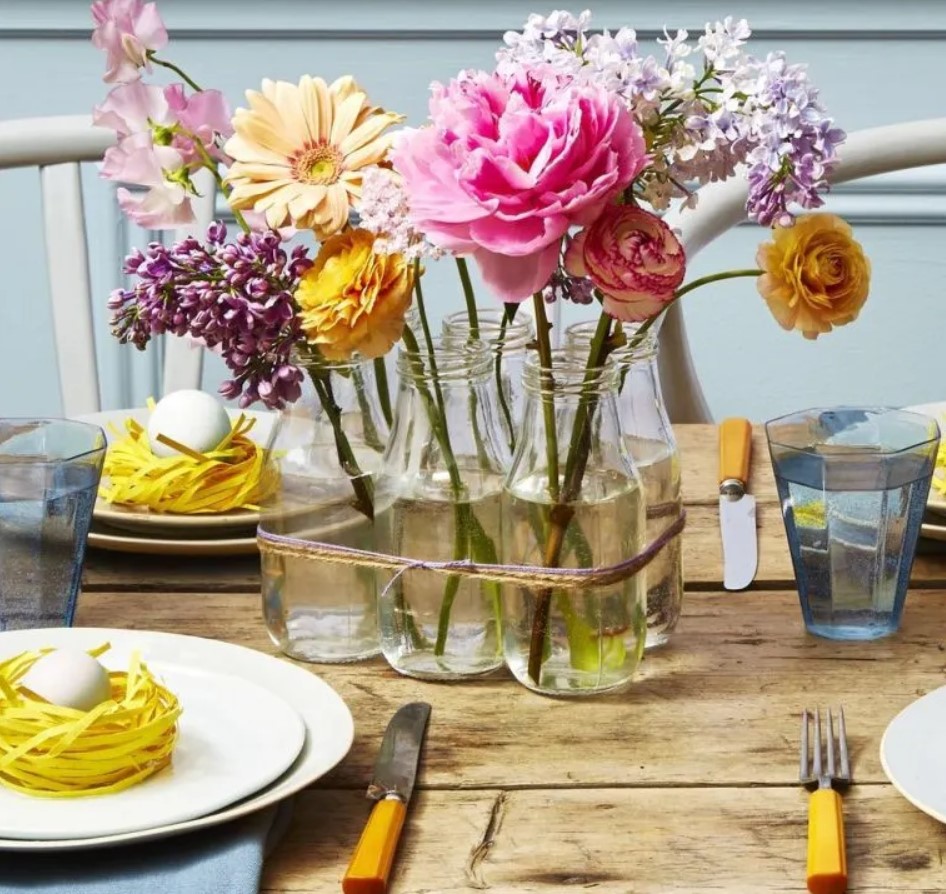 Take Stock Of Your Belongings
Let's face it, over the winter we all tend to accumulate a lot of…well, stuff. Whether it is the Christmas presents that we will probably never get around to using, the things we bought ourselves to keep us occupied during the long months of bad weather, or the clothes we just can't seem to get rid of, we are reaching the time of year when the number of items that we need to say goodbye to is reaching critical mass. 
If you want to give your home a fresh look for the spring, you can start by making sure that you have as much free space as you can. So, go through each room in your home and be brutally honest with yourself about whether you really want to hang on to their contents. Remember that you can always give things to local charities and organizations.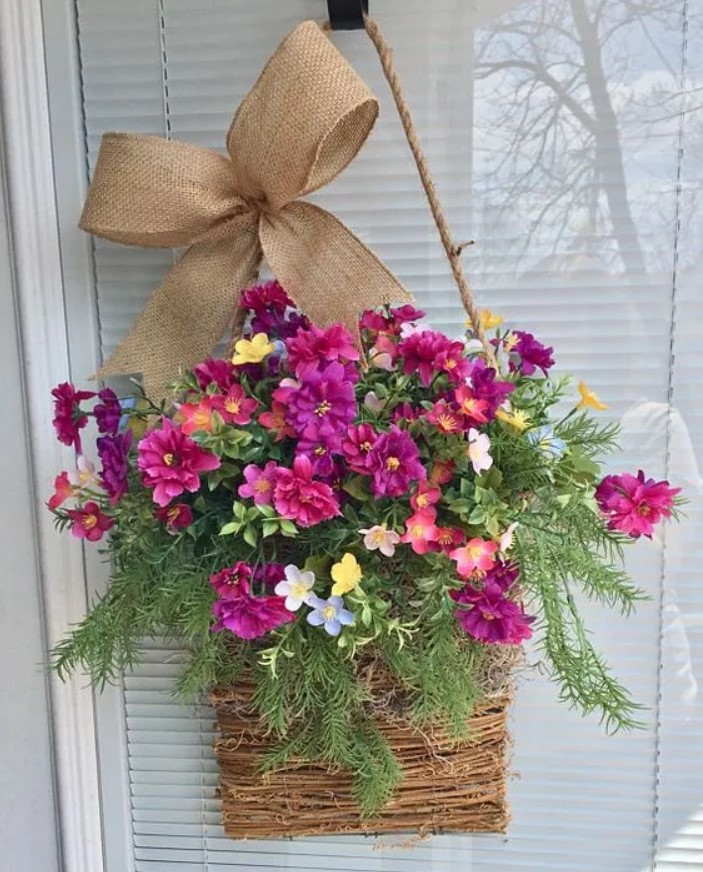 Rethink Your Rooms
This point always seems deceptively simple, but it really can have a huge impact. So many of us simply accept a home's layout when we move into a new property. We agree that it probably makes sense the way it is, or the previous owners or tenants would not have taken that approach. But if you have always thought that it would make more sense to have the dining table on the other side of the house, or that the room that you've been using as a bedroom is not actually as comfortable as the guest room, then why not switch it up? You may be surprised by how much of a difference this makes.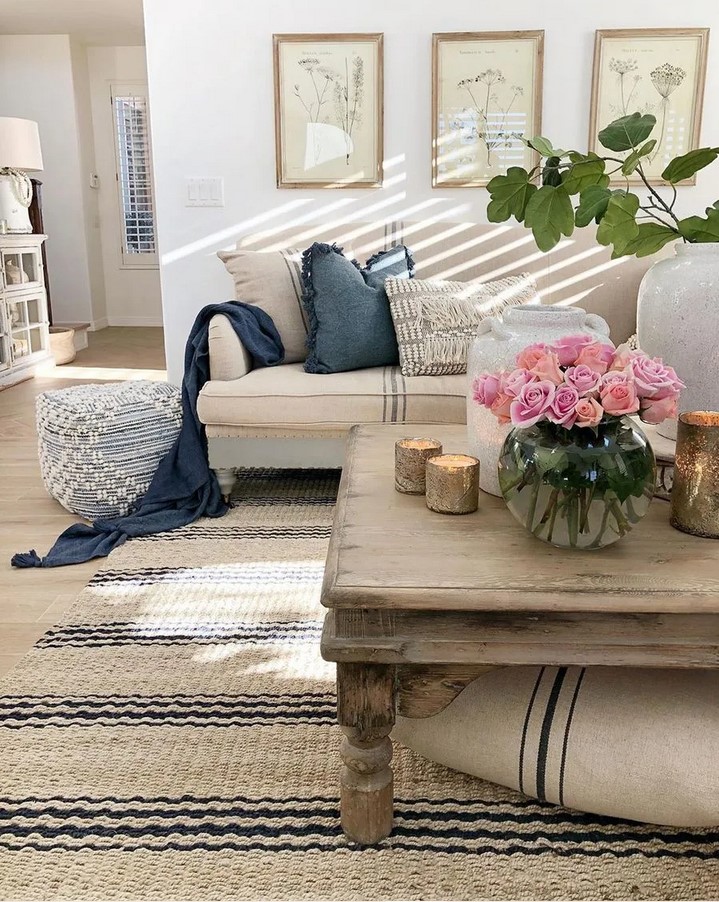 Commit To A Kitchen Facelift
We all know that the beating heart of any home is the kitchen. It does not matter whether you are the one in the family with the culinary talents or not, everyone loves spending time in the kitchen. However, it is also one of the spaces that can cause the most frustration. We all have our little list of things that we would want to change about our kitchens. Maybe you are sick of the appliances never doing what they are supposed to do. Maybe you never really understood why the fridge is where it is. Maybe you want to install new surfaces on your countertops or put a new sink in that will give you enough room to wash vegetables and do the dishes. Or maybe you have been dying to install a kitchen island for years and you want this to be the year that you finally get around to it.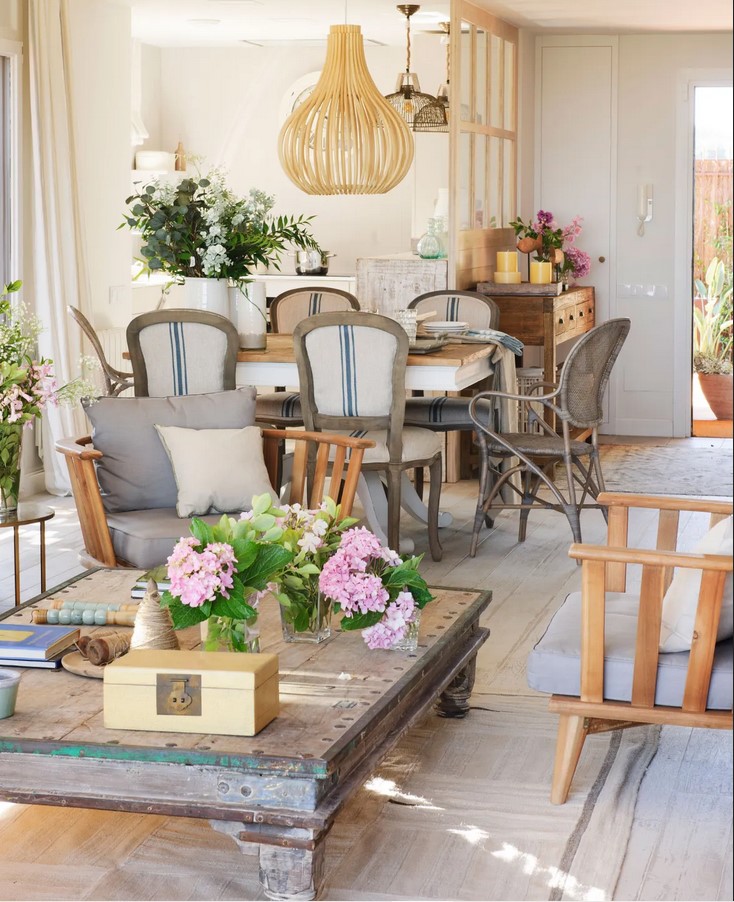 Remodeling your kitchen can seem like a daunting undertaking but it is one of the most effective ways that you can put your own personal stamp on your home. If you want more advice on how to get started, check these steps by CK Lewis Constructions. They have over 25 years of experience in the business, and they are committed to providing the very best customer care.
Make The Garden Your Own
A lot of people get very anxious about the idea of redesigning their gardens and outdoor spaces. If you have never owned a property with a garden before, it can seem like quite a daunting prospect. After all, no one wants to start messing around in the greenery and end up with a garden full of plants that are not thriving. But spring is on the way, even if it may be a little chillier than usual this year, and this is absolutely the best time of year to roll up your sleeves and see if you have got some green thumbs under there. If you want to get into gardening and you are not sure where to start, get online or go to a garden center to learn more about what kind of plants thrive in your area and what time of year you should be planting them. Do not be afraid to reach out to fellow gardeners for advice and remember that you need to account for how much sunshine and rain your garden gets.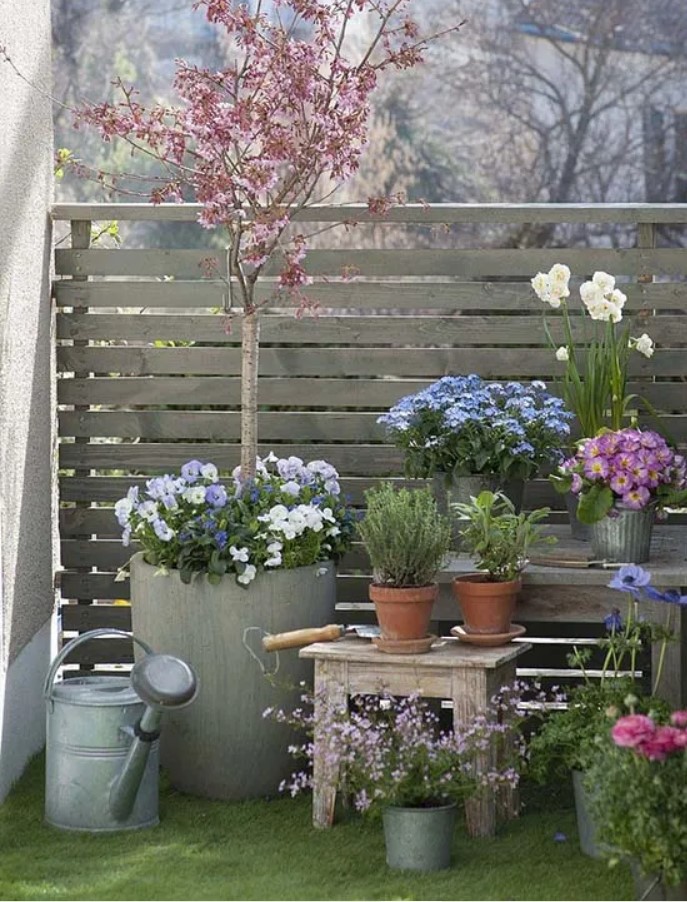 Of course, it's not all about the greenery. It has been such a relief over the last few months to be able to welcome our loved ones back into our homes again and we are all looking forward to making the most of the sunshine. With that in mind, why not think about what changes you can make to your outdoor space to make it a more effective area for socializing? Would a deck be a nice fit for your yard to allow for social gatherings that will not ruin your grass? A fire pit is always a good idea for anyone who enjoys those late nights sharing a drink and some food with the people in their lives.