Choosing beautiful minimalism design for your garden and yard: 32 great new ideas
Minimalist gardens are a type of garden that emphasizes clean and simple lines as well as clean forms. Furniture with straight edges, ceramic or wooden floors, and abstract metal sculptures are very common. You can also incorporate a layer of water or a small pond, and even a swimming pool.
If you love sharp, clean lines, clutter-free spaces, and a contemporary feel, then a modern and minimal garden design is perfect for you.
It doesn't matter if you have a tiny courtyard or a larger space – this style will work equally well. The key is to know that less really is more and stick to it. Discipline yourself to pare back and aim for repeated patterns and a limited selection of plants and colors to achieve the look.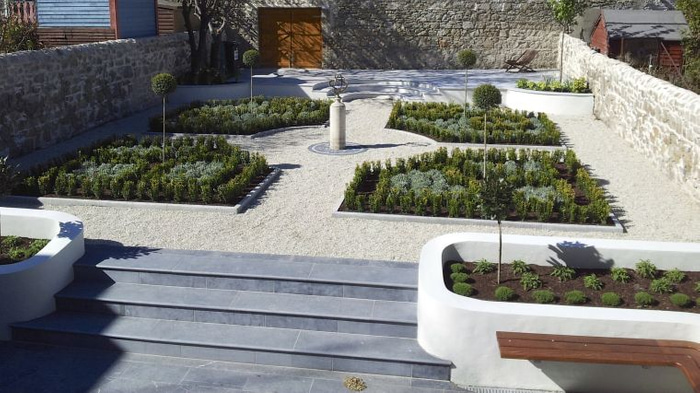 Tips for creating a minimalist landscape design
The color tones or theme is important in every landscape design. For minimalist designs, simple monochrome colors are the best. Lush deep green lawns, demarcated by wide sandy-colored footpaths, with furniture a shade of the grounds, and complementary colors of flowers will do just great.
You will be stupefied by what amazing wonder the sun has when reflecting on these elements.
Use more original elements
When going for elements around the area, it is better to use more original and native elements. Not only do these elements complement the surroundings, but they are also more resistant to diseases and pests in the area.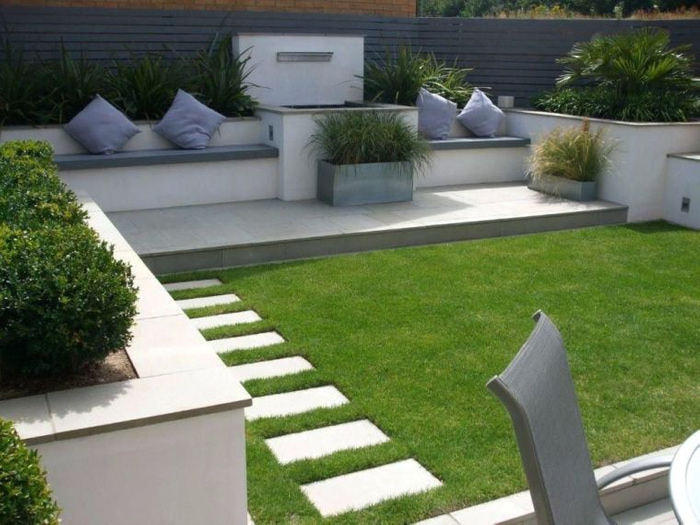 Simple, relevant landscape equipment
When creating minimalist designs, those huge rocks, fancy chairs at the center of dining tables and chairs, and other things which serve no useful purpose should go. Prune down on any scattered or shiny ornaments in the area, and focus on neat, clutter-free, and warm surroundings
If the area is wide enough, you should separate each garden; vegetables from herb gardens, flower gardens, fruit gardens, and so on. These demarcations will make your landscape look simple, neater, and classy.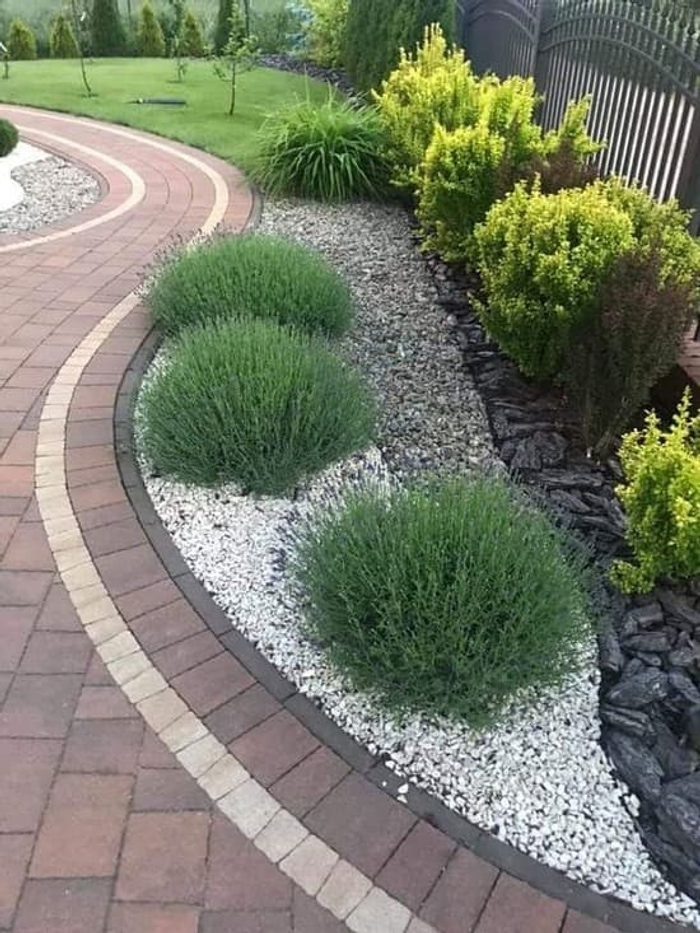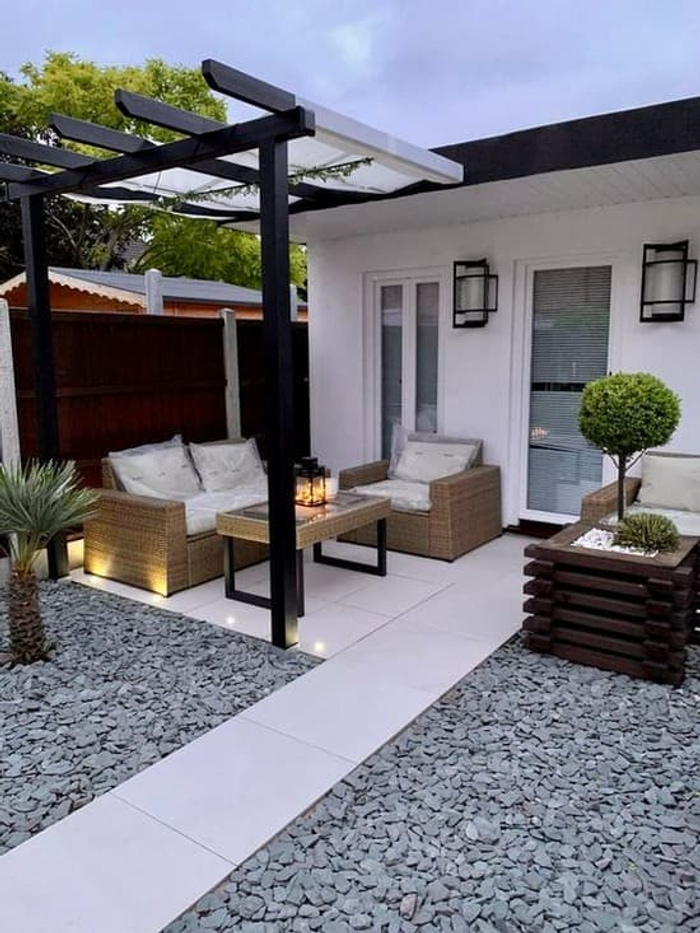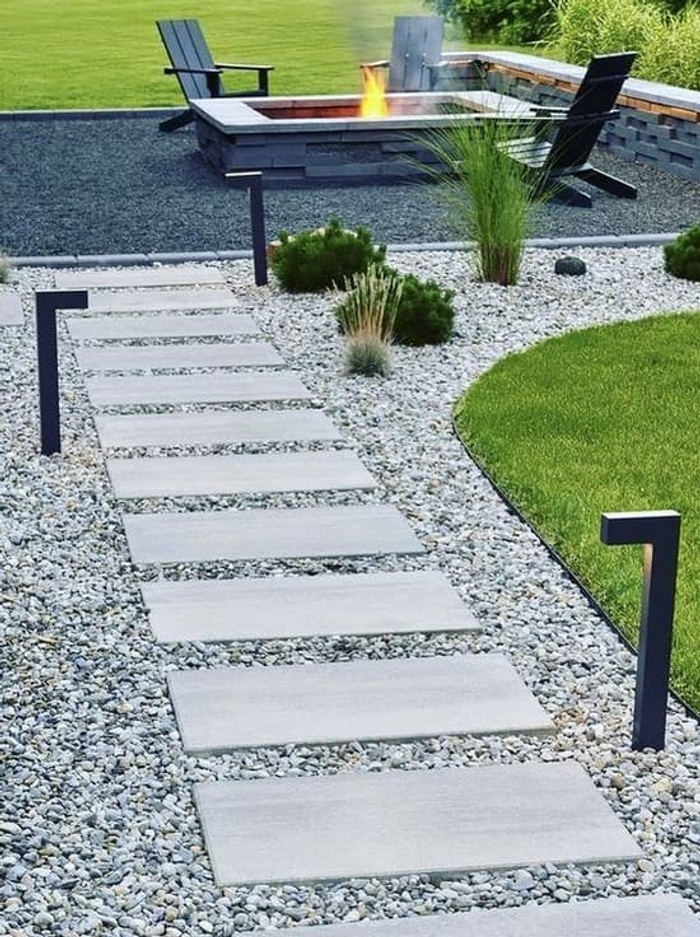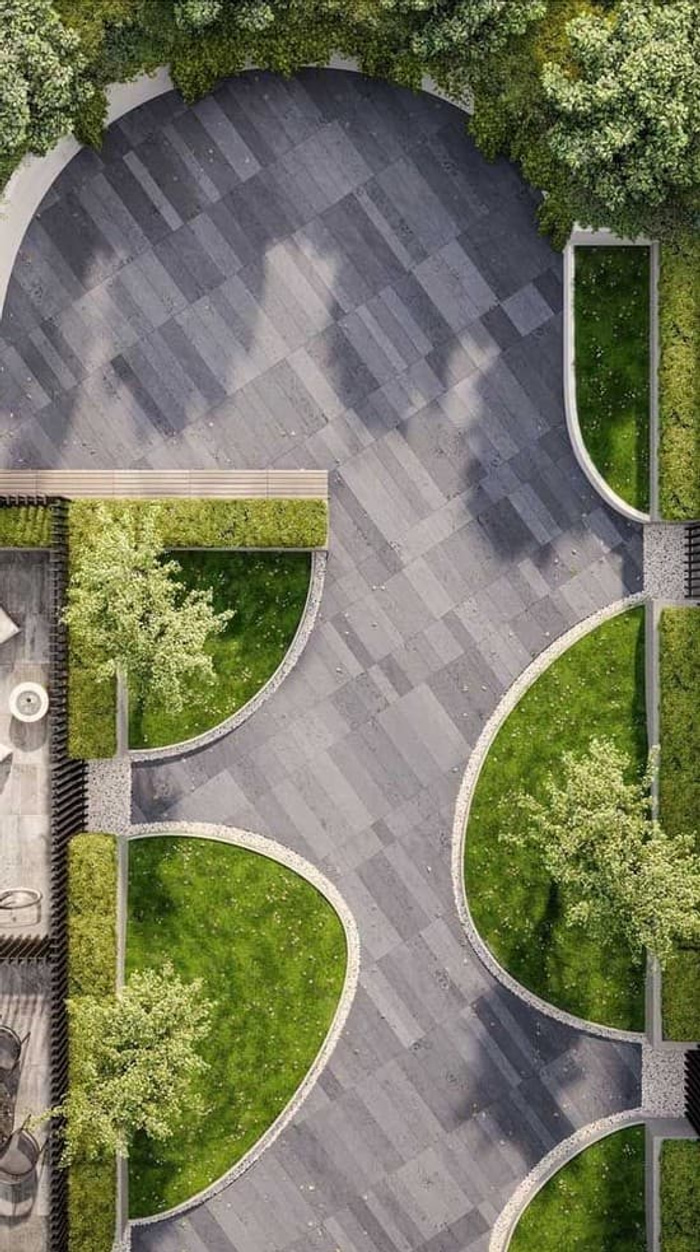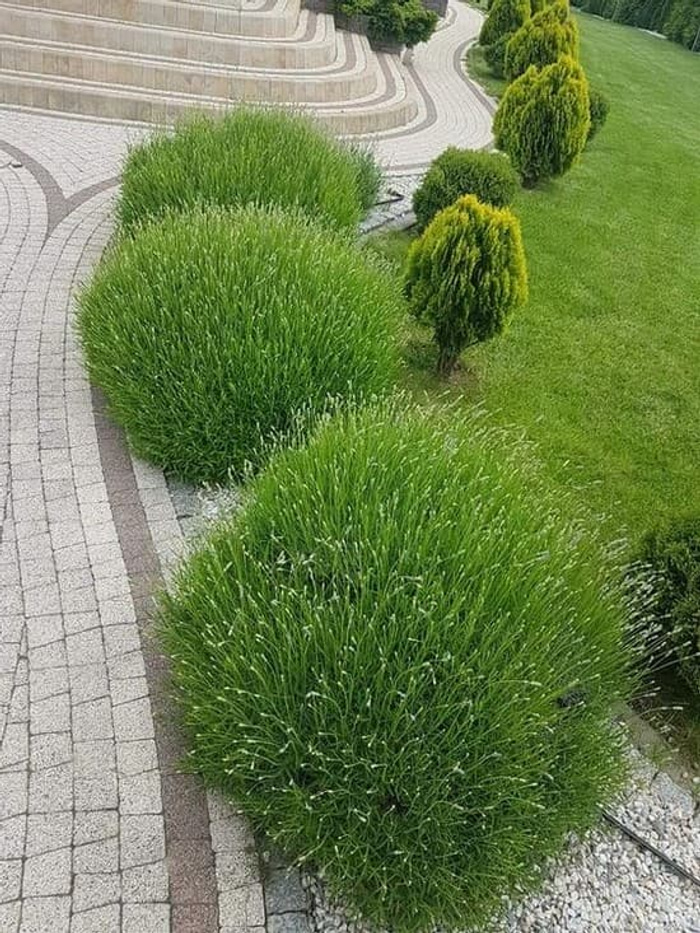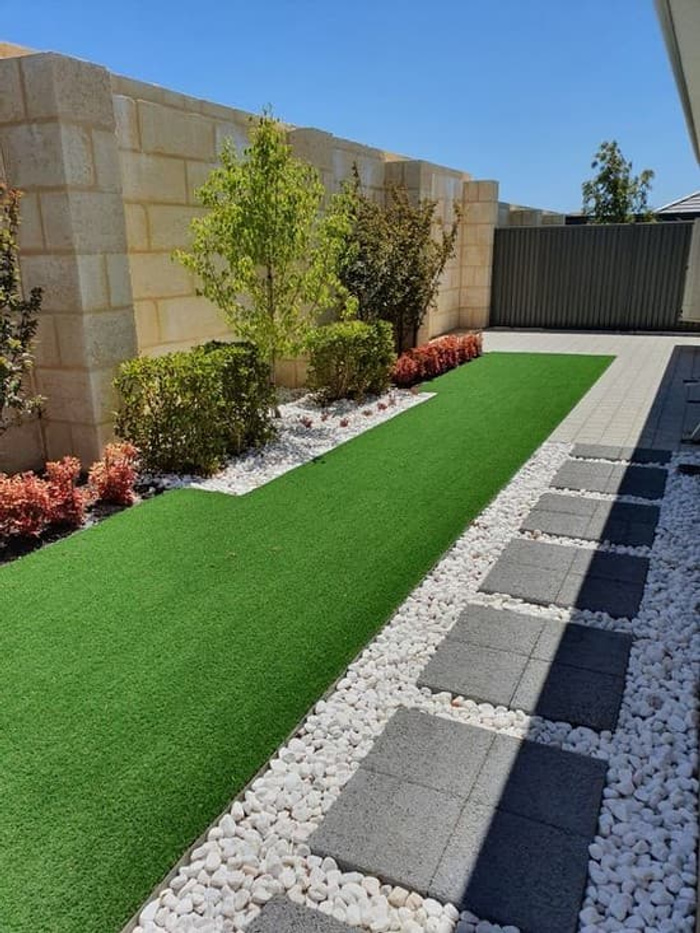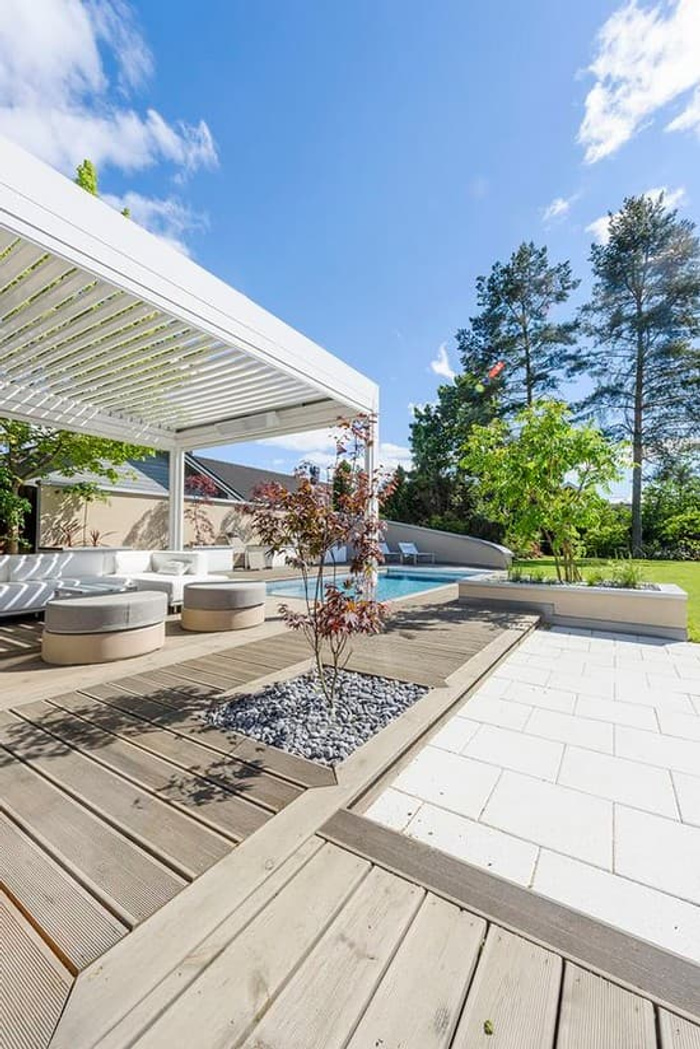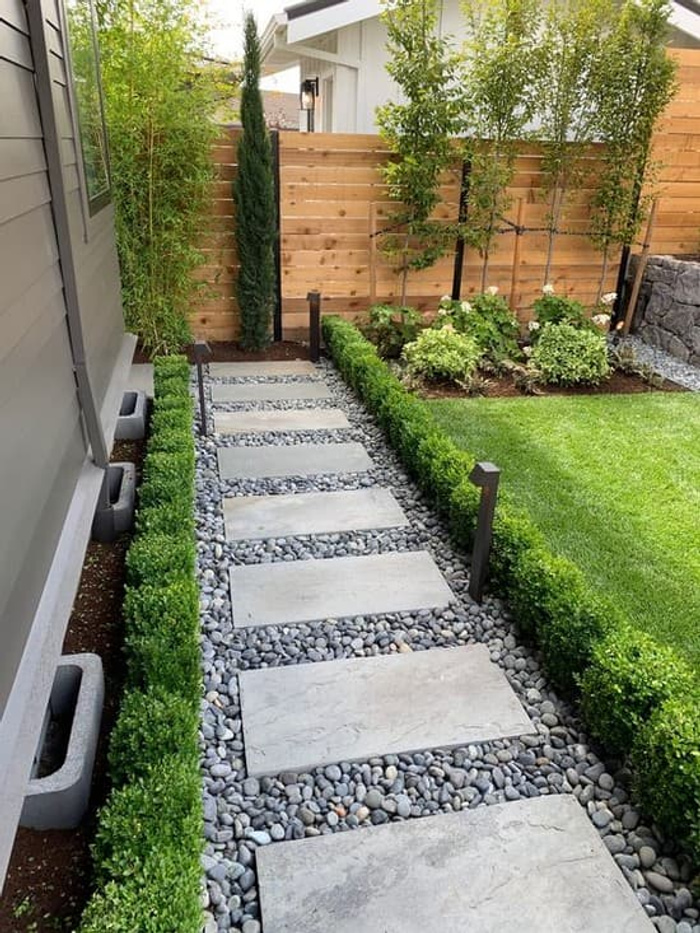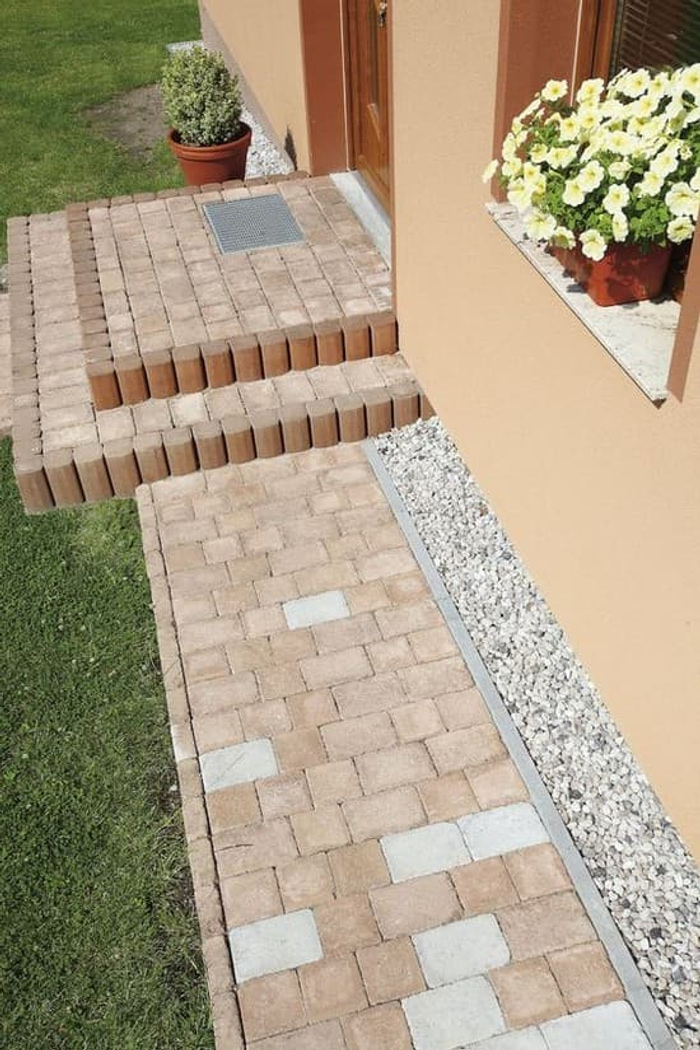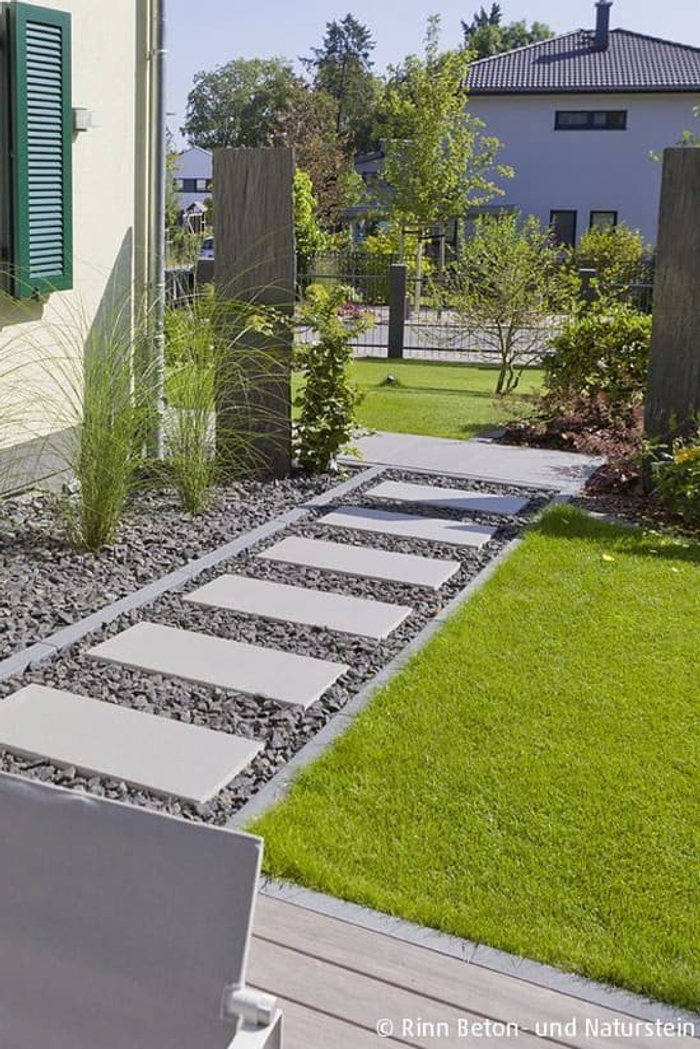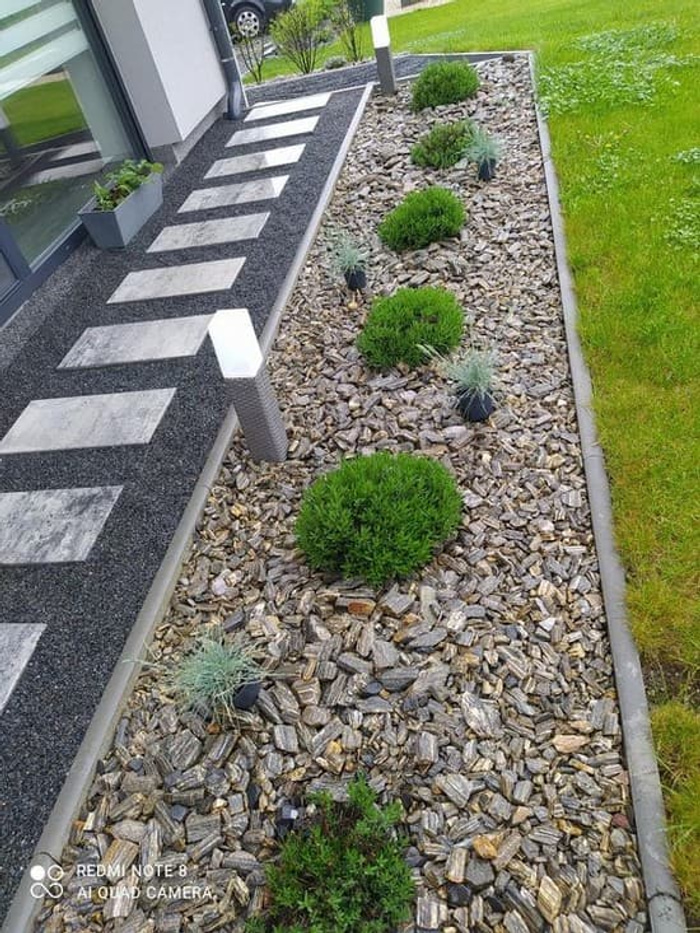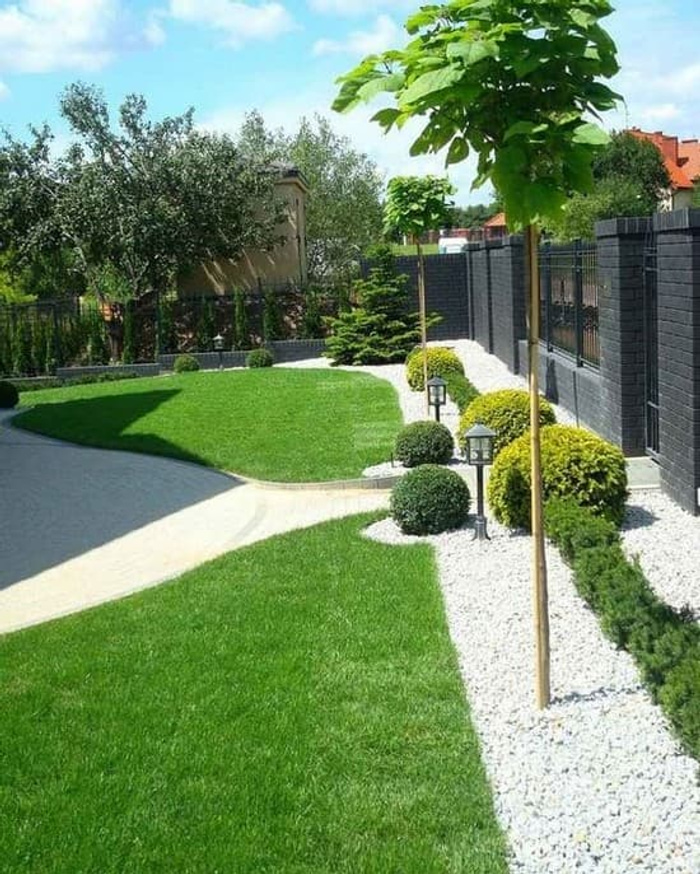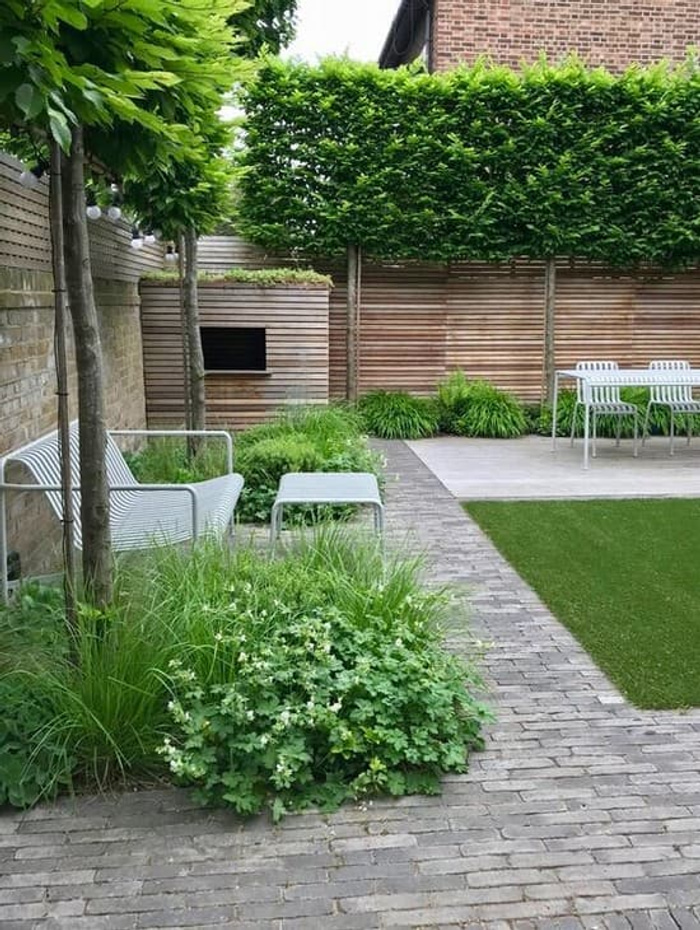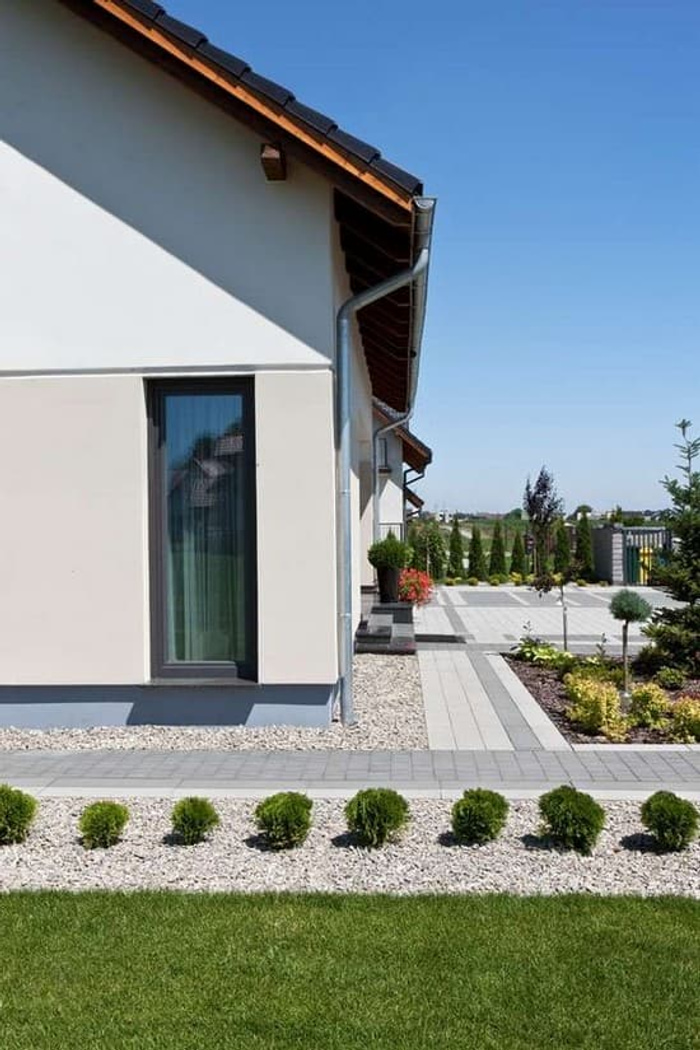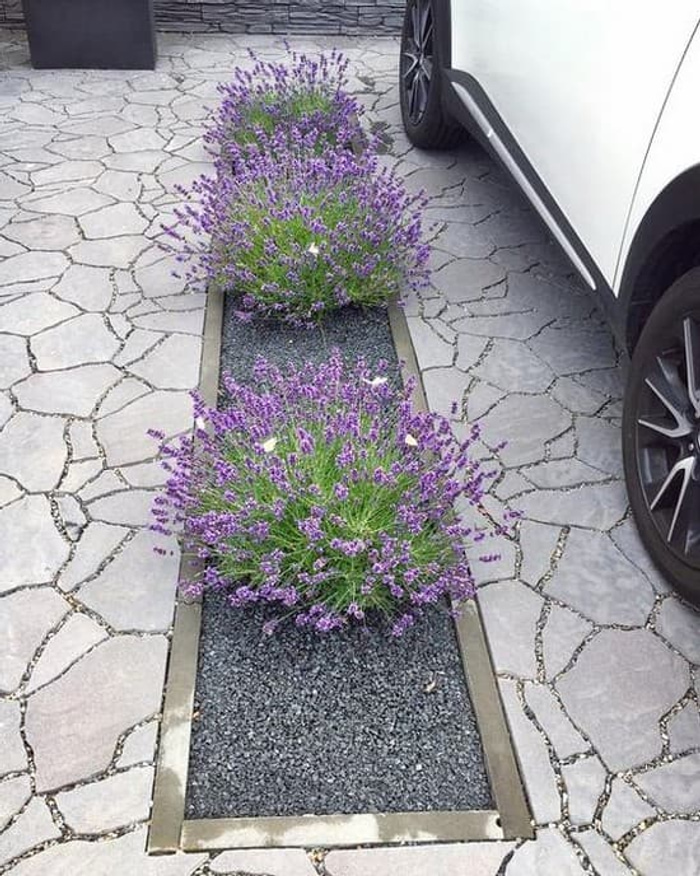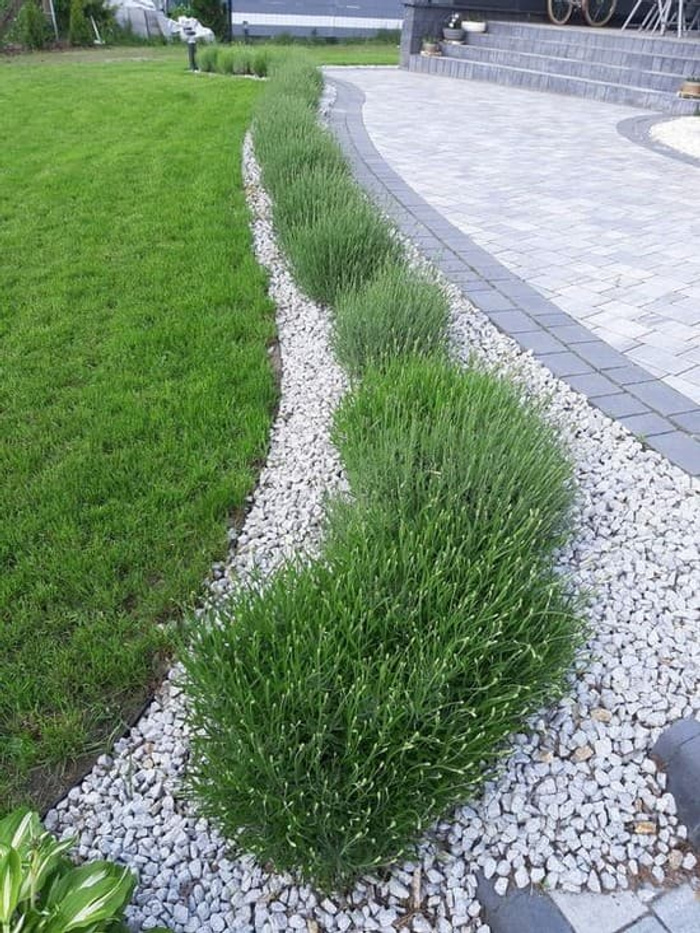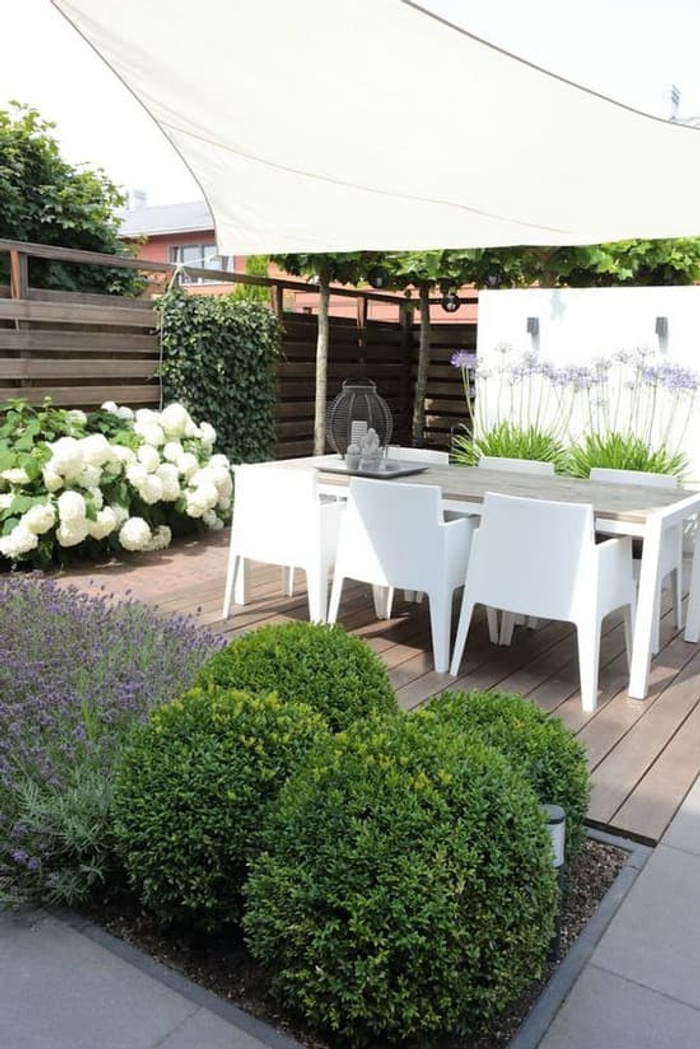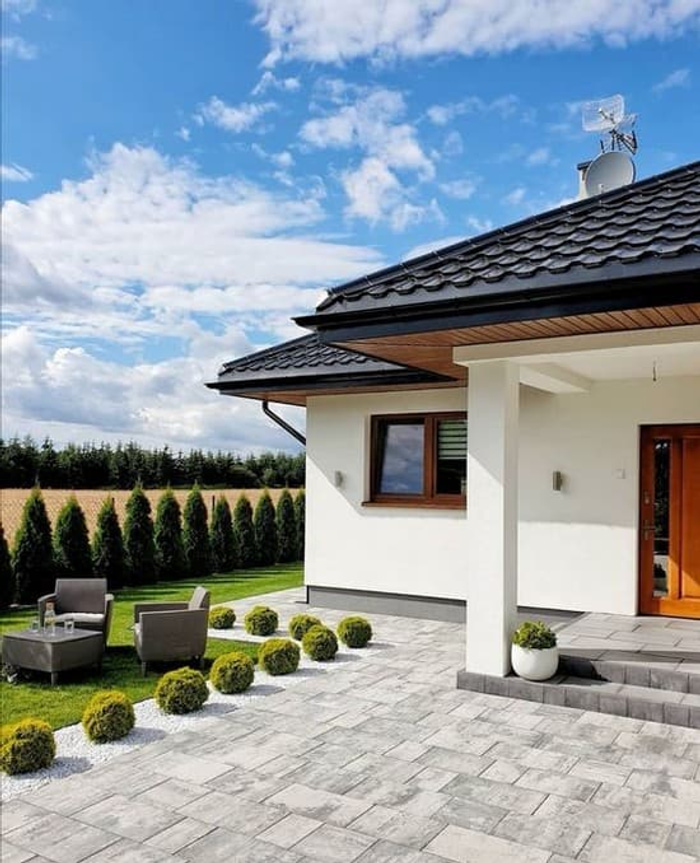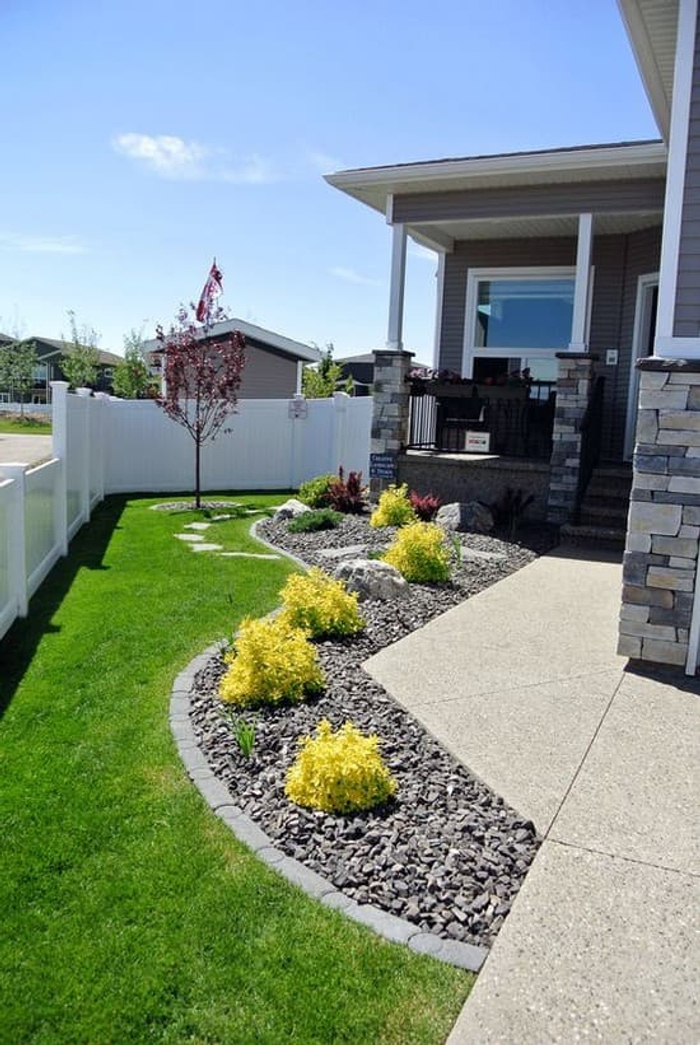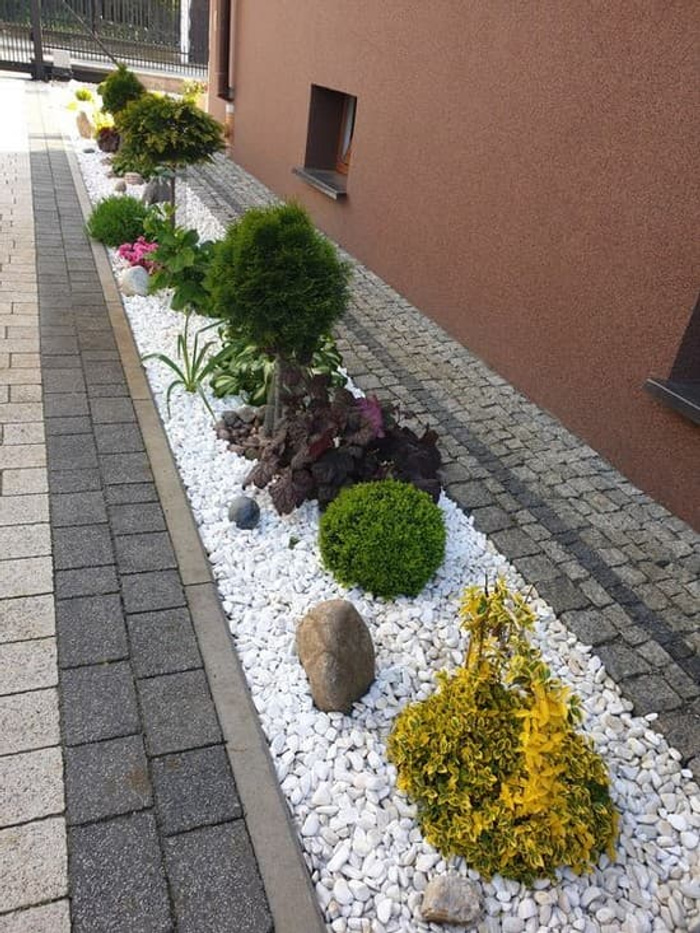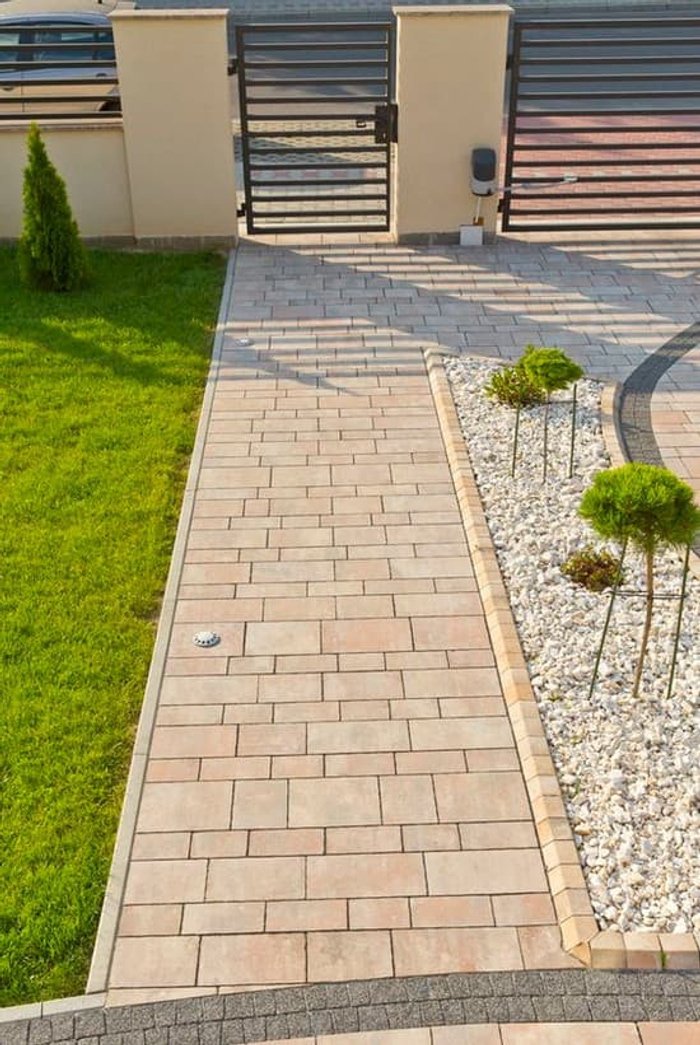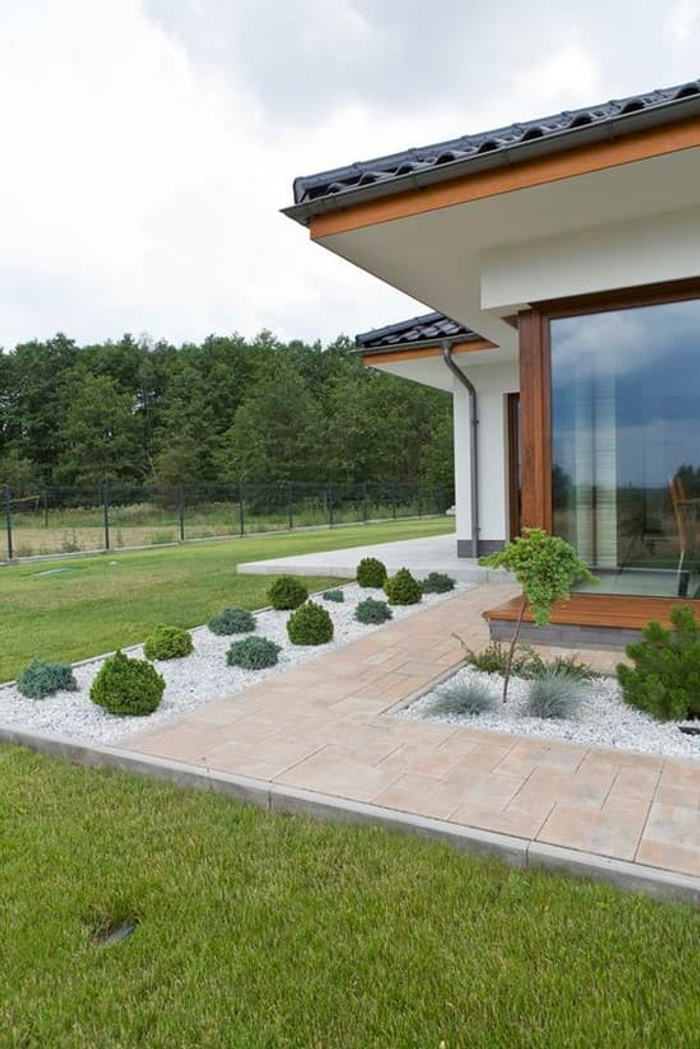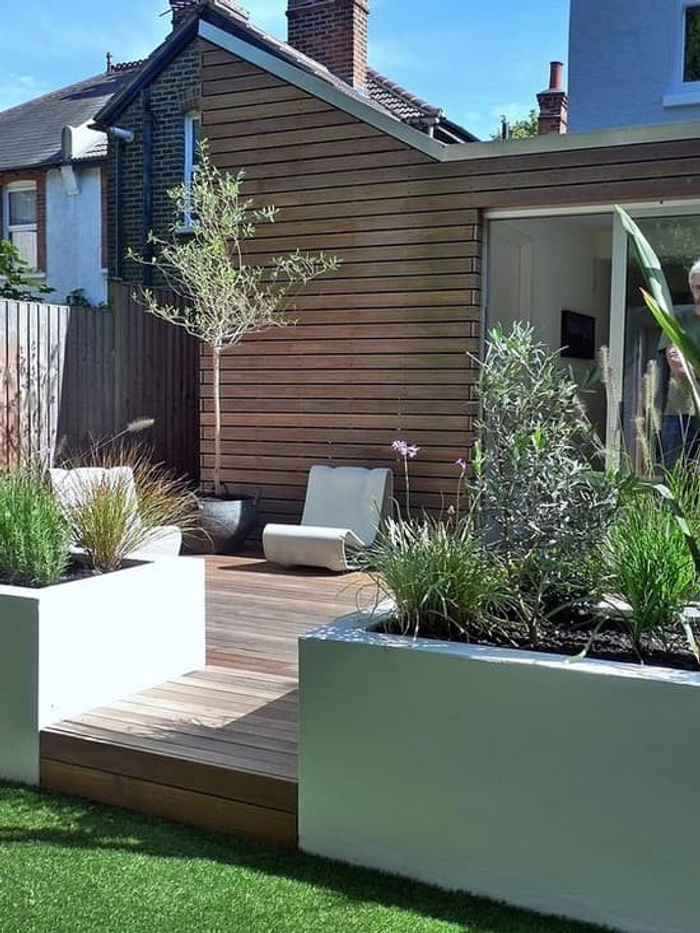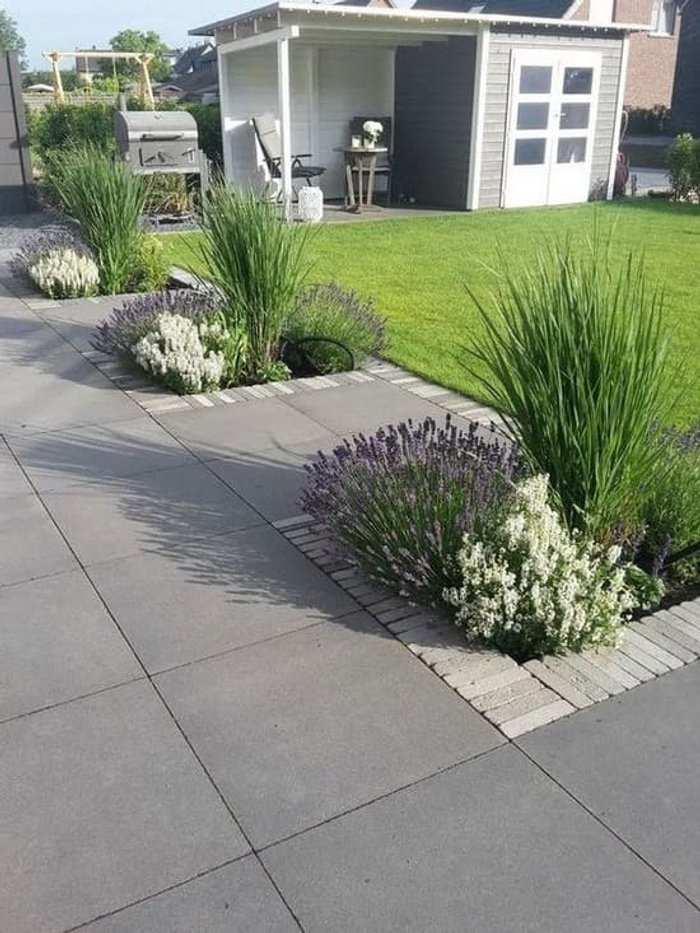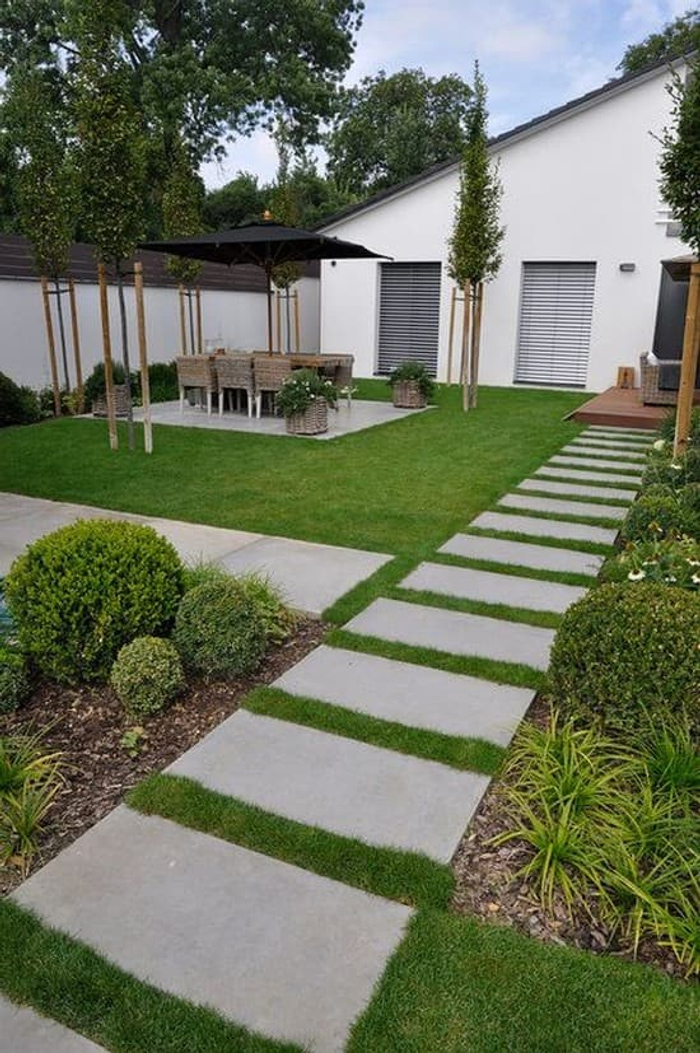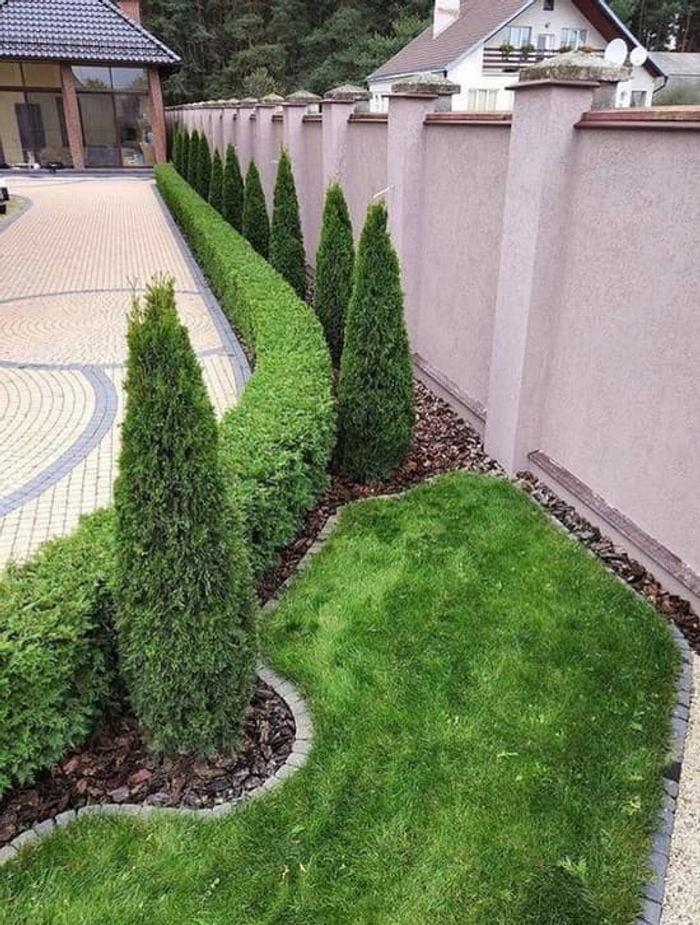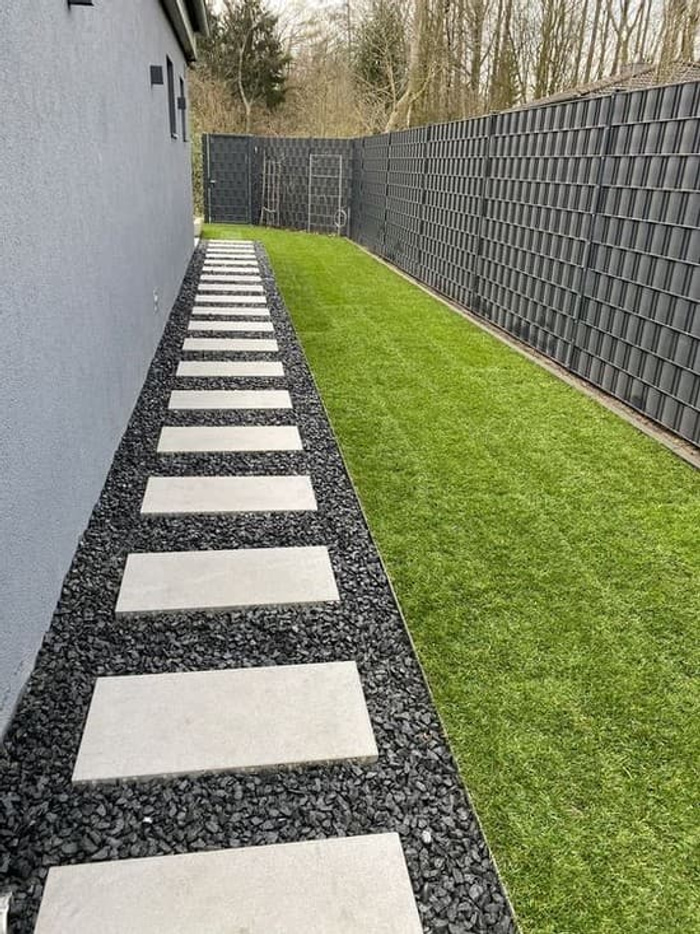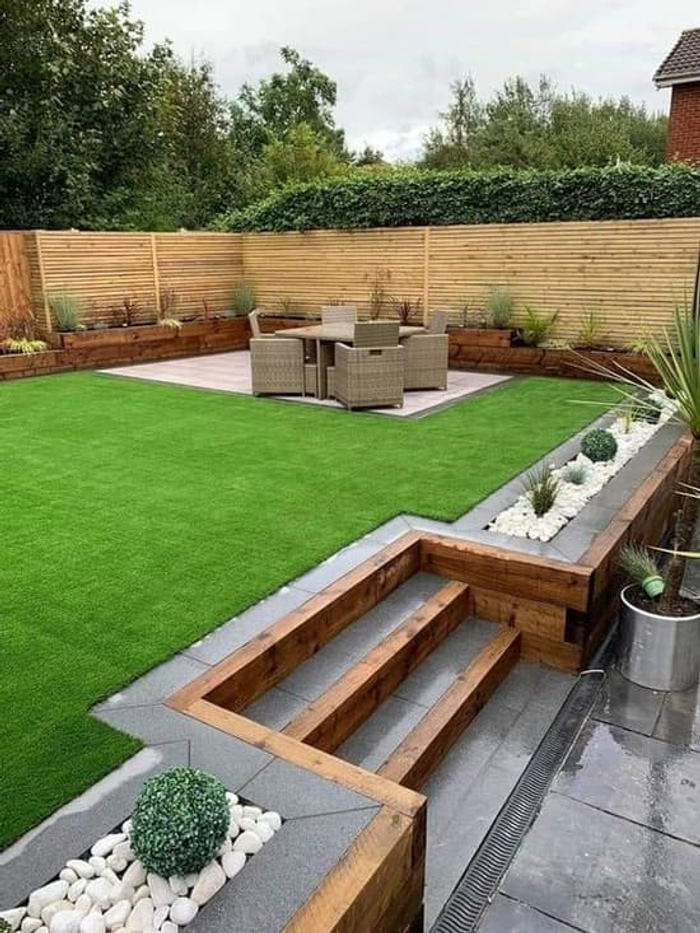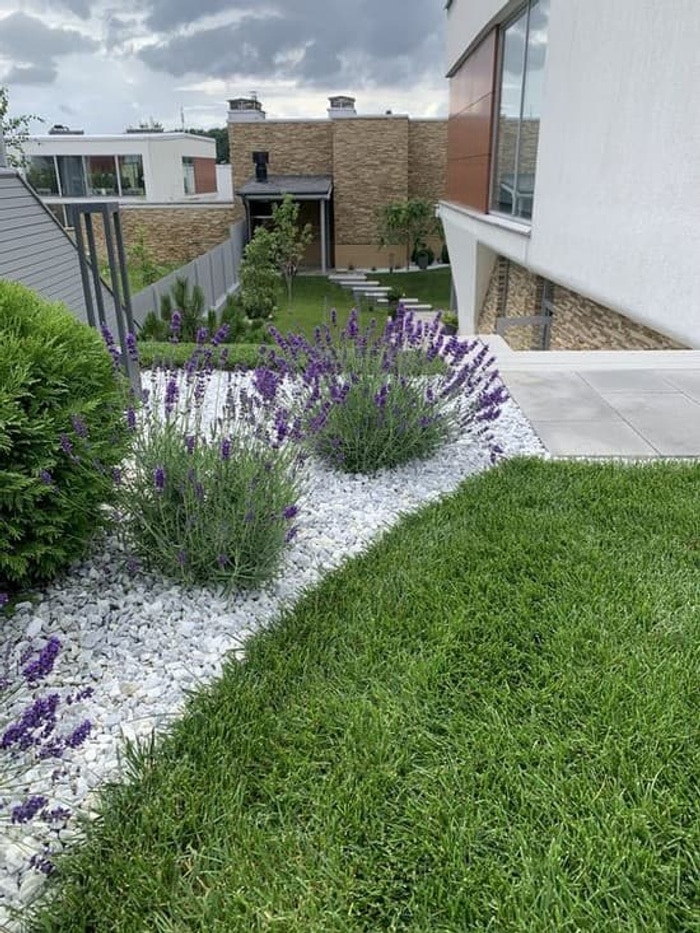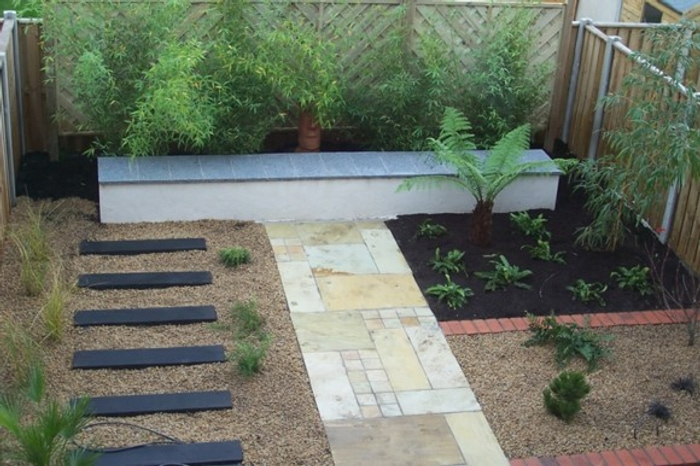 Images via: Pinterest