An original – wonderful DIY idea for a decorative construction with broken mugs
For good luck! That's what they say when they break dishes and cups. Indeed, it does not have to be sad if it happens by mistake. However, if it was one of the favorite items in the house, and even if it was associated with any good memories, it would still be sad to leave it. Therefore, you can give a second life to what has survived. Even if the handle or body part of your favorite mug is broken, you do not have to throw it away. Can be converted into an original panel with mini pots.
You will need:
wooden board or other base for the panel

plaster or cement

broken cups and other plates or tiles.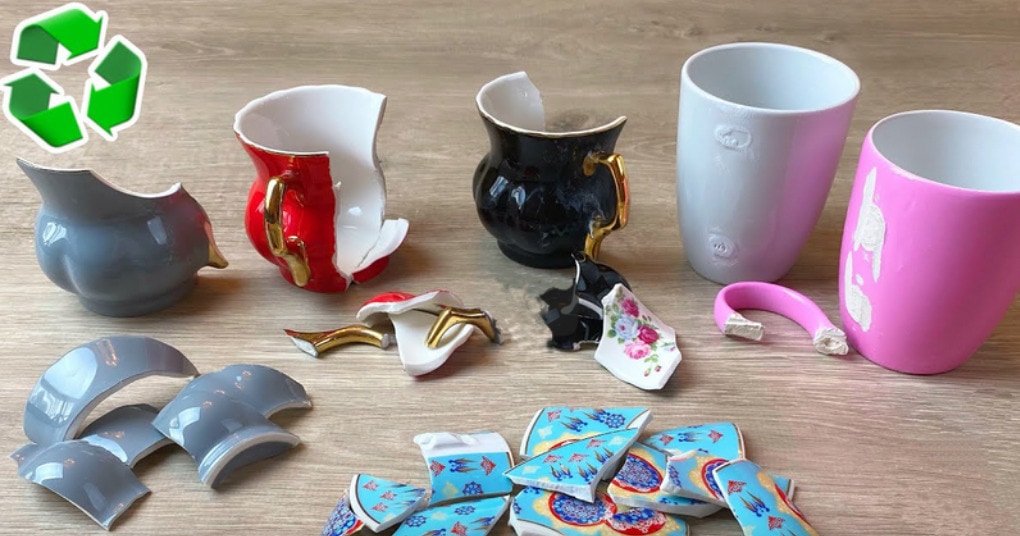 First, let's prepare the base for the panel. To do this, you can use a wooden board of plywood of the required size or even thick cardboard. Cover the selected base with a fairly thick and uniform layer of plaster or cement.
Next, we prepare the broken materials, that is, we cut the part that we will use on the board. Place the prepared parts on the base and integrate them in the plaster.
The background of the painting will be a mosaic, for which we prepare pieces of broken dishes or ceramic tiles. We fill in the background with the resulting details, you can place them both close to each other and at some distance.
Now let the plaster or cement dry completely, this will take about a day. When the time is up, we take plaster or glue again and rub the seams, remove the excess from the mosaic and the cups. We also let the plaster dry completely for about a day. Then, if desired, it will be possible to sand the surface with fine sandpaper. That's it, you can place flowers on your craft.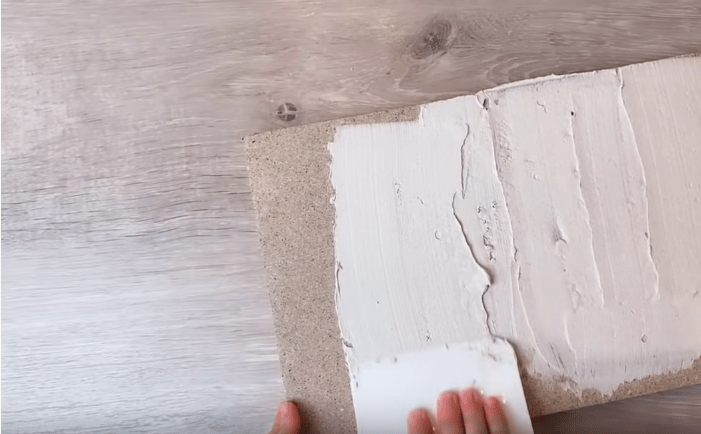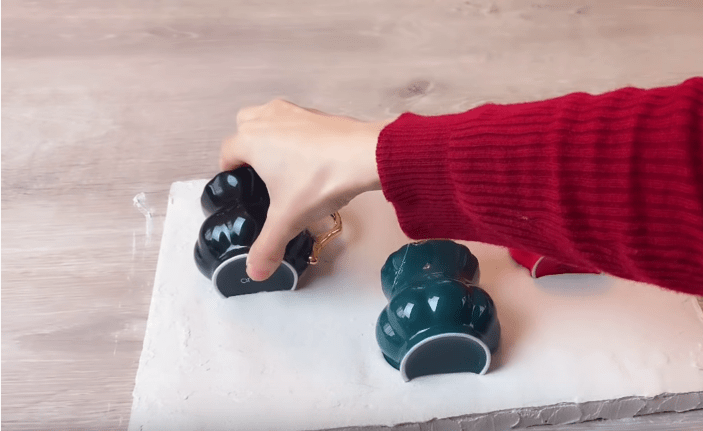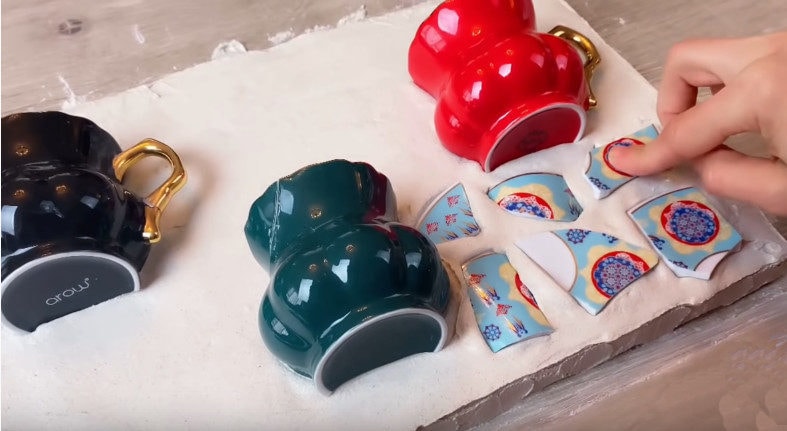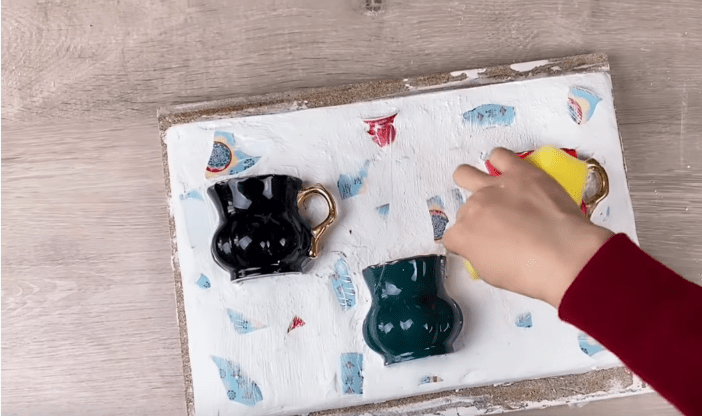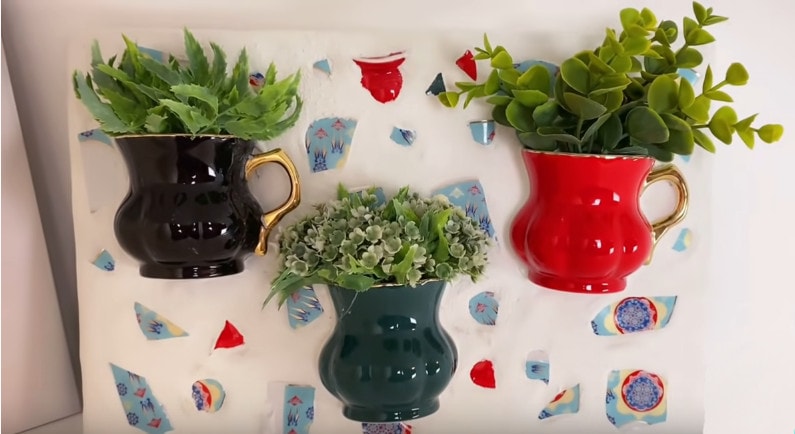 Via: texnotropies