40 Creative ideas for a DIY Christmas tree from a board and branches
Tired of traditional Christmas trees? Want to try something more creative? If you answered "yes" to any of these questions, then we have the perfect solution for you. This Christmas, why not try to create a tree from wooden planks or branches?
Christmas trees made of wood planks and twigs look great and do not take up as much space as a traditional tree. You can put this decoration indoors or even outside the house. It will look interesting wherever you place it. Creating is amazingly easy to do yourself. We have prepared ideas to make a Christmas tree from wood planks and branches. Keep reading if you want to discover our ideas in the pictures below.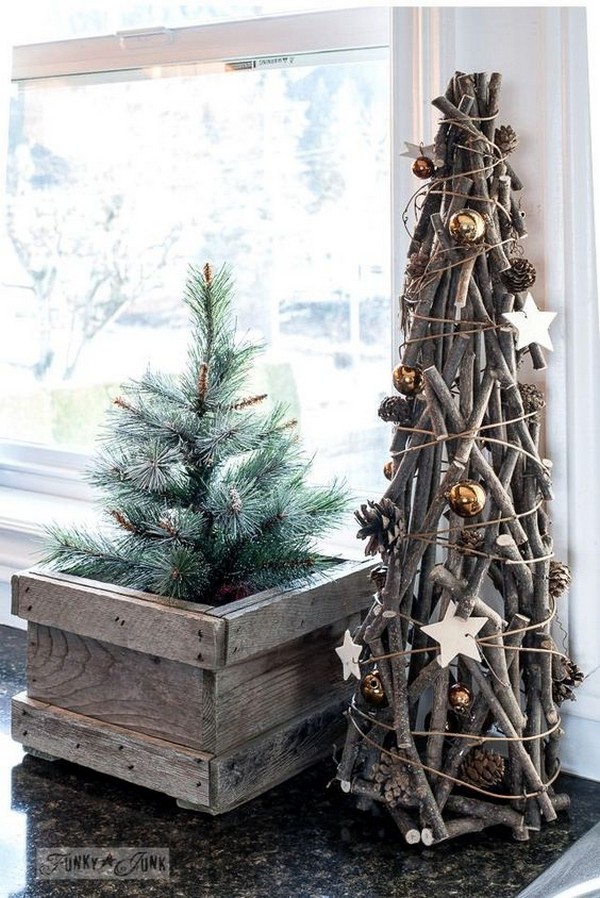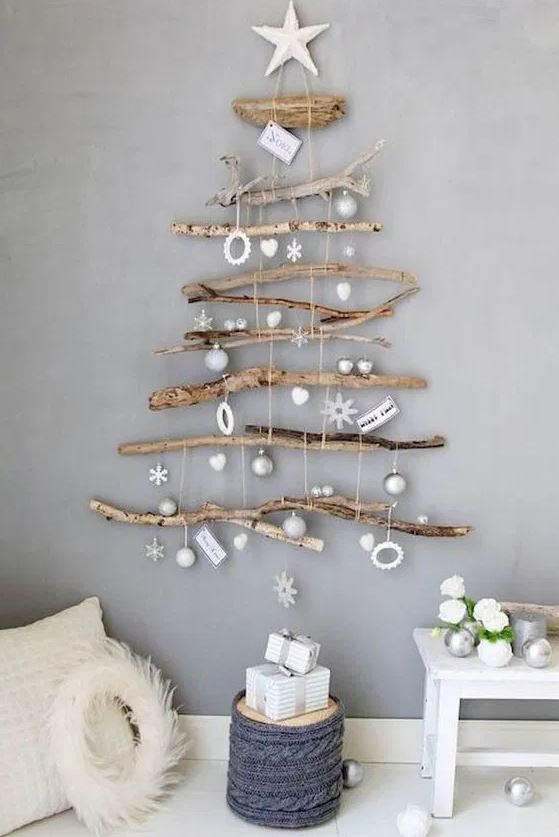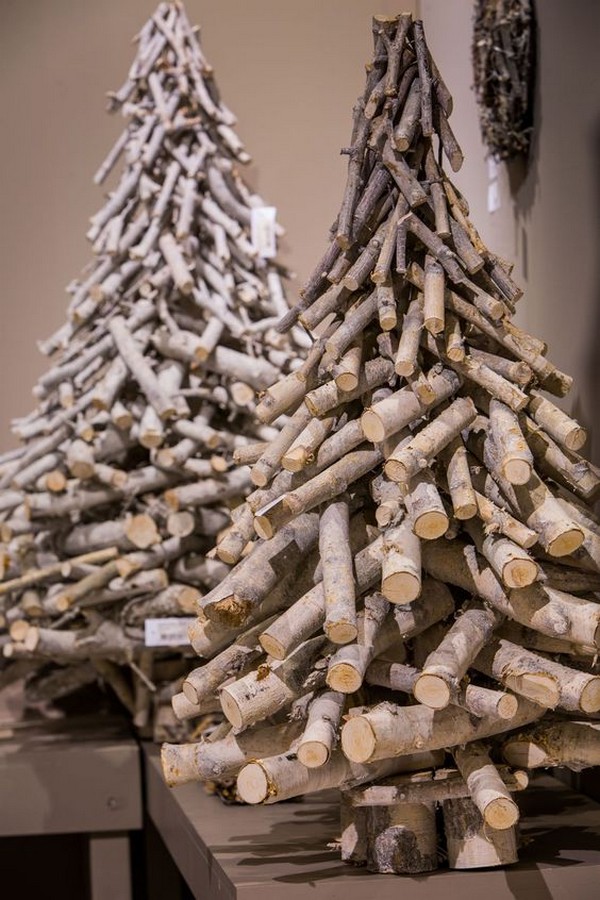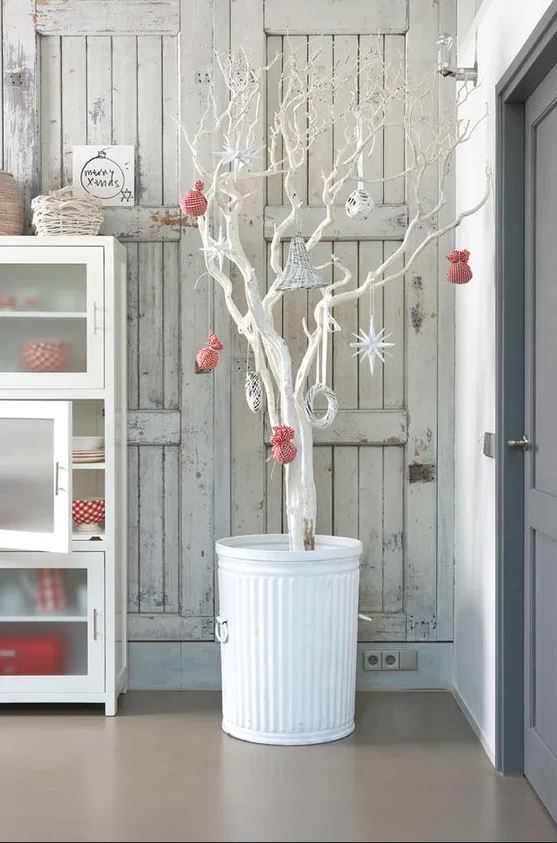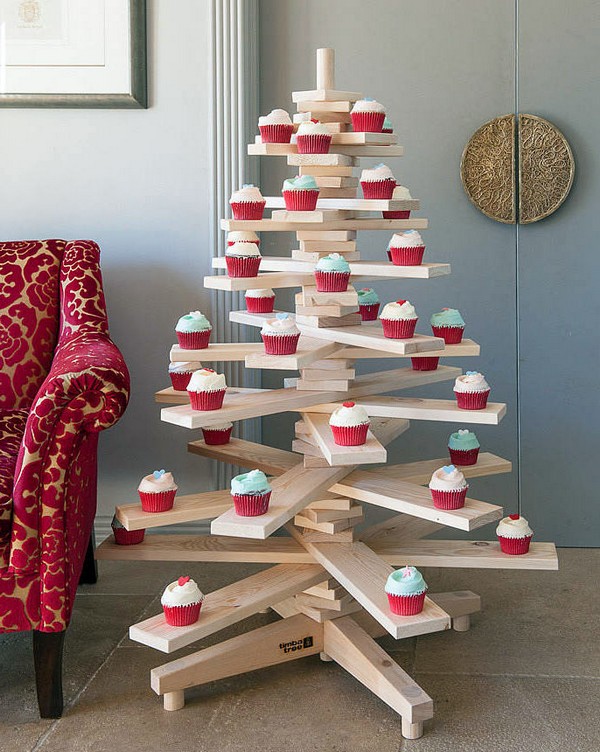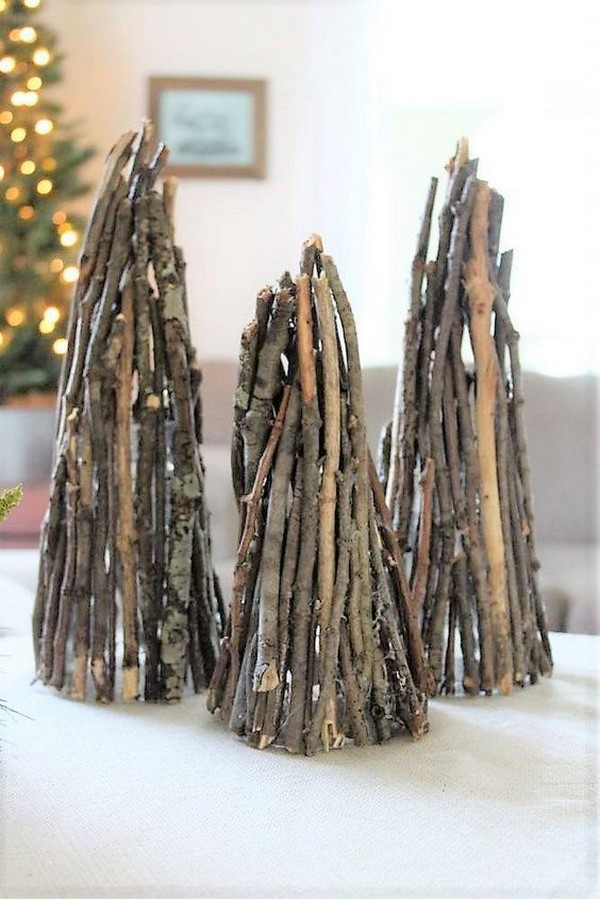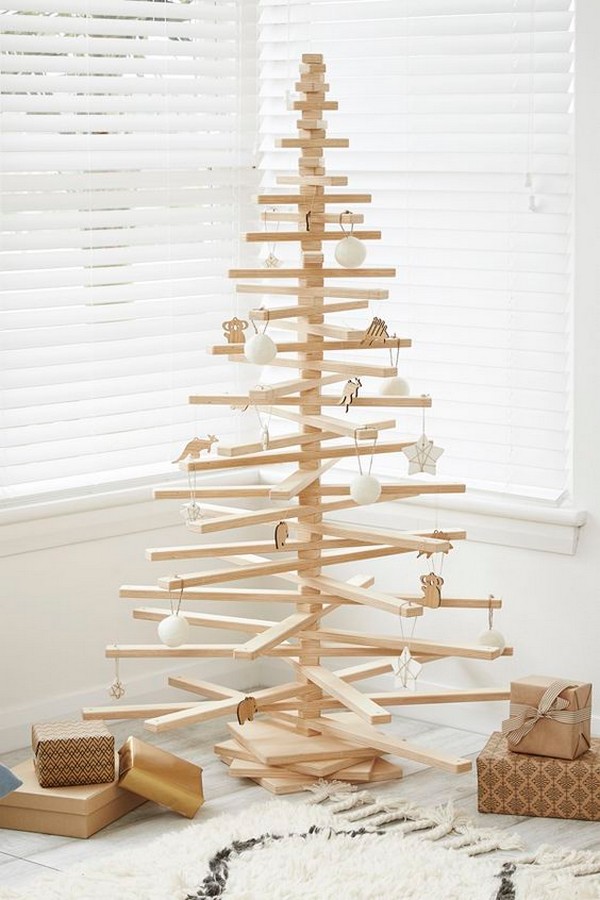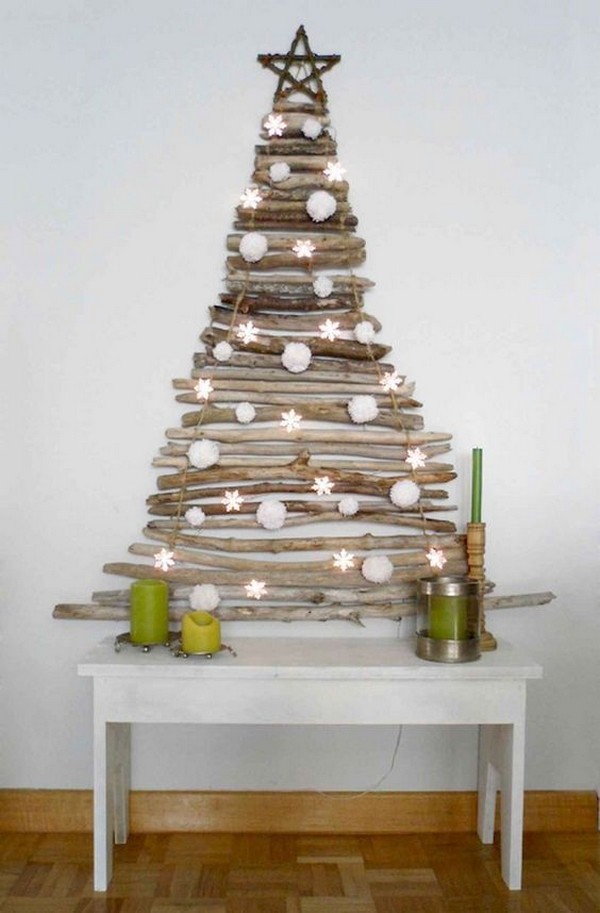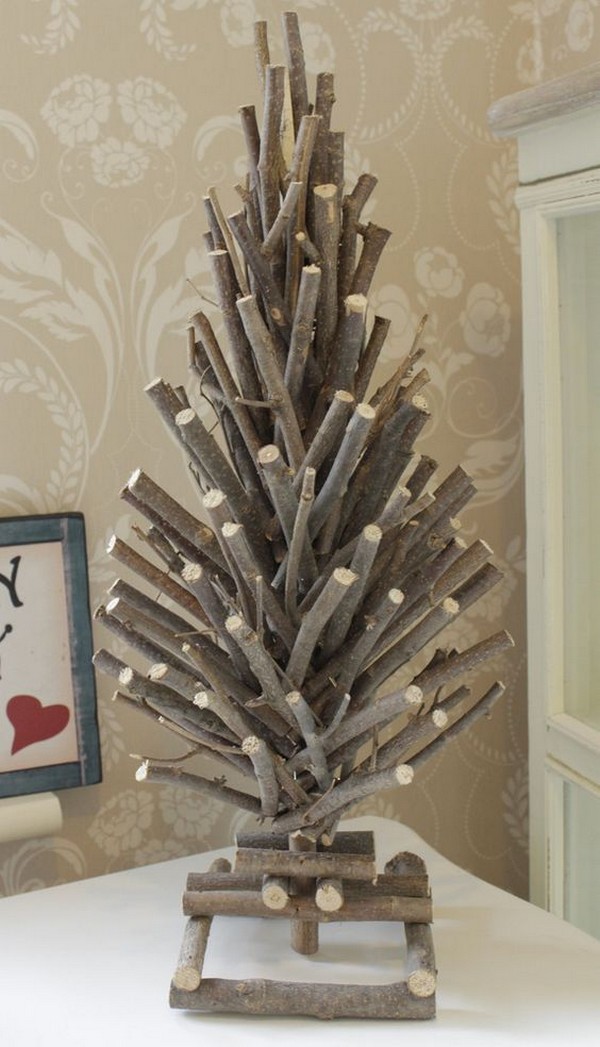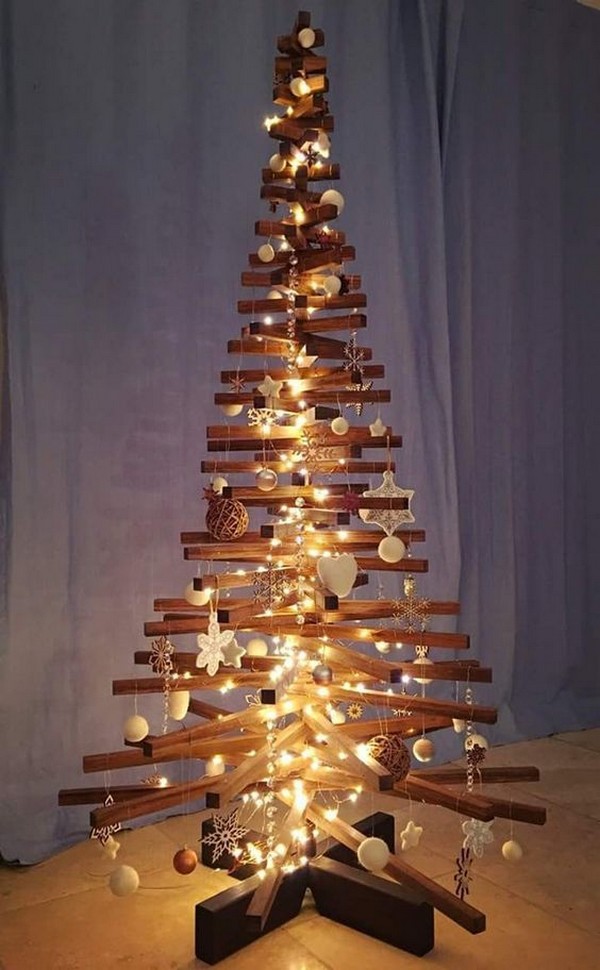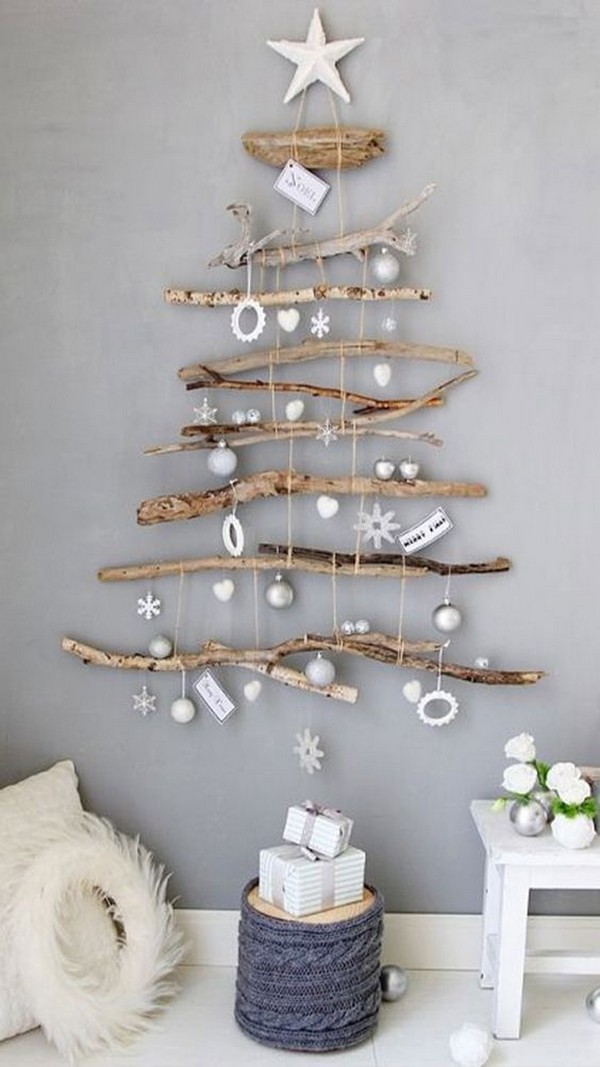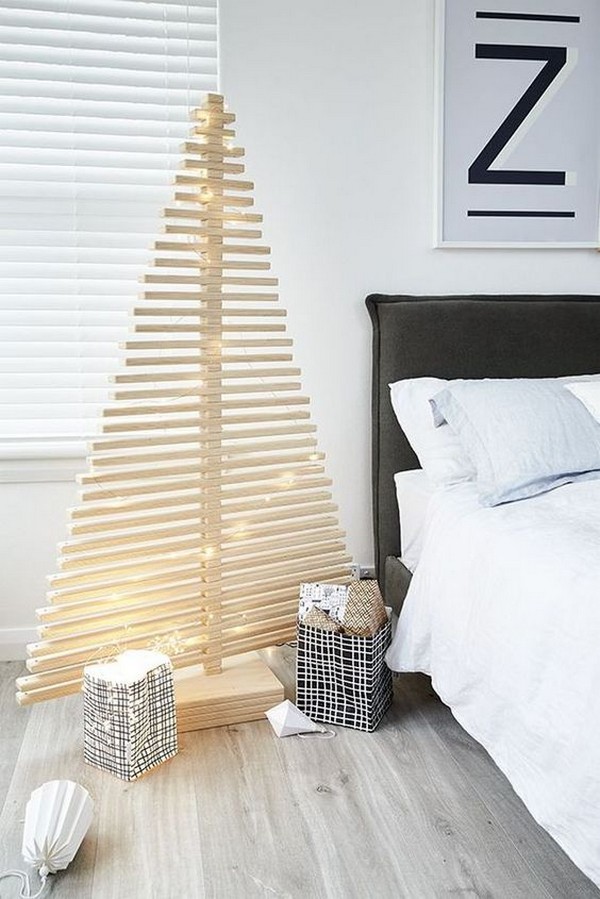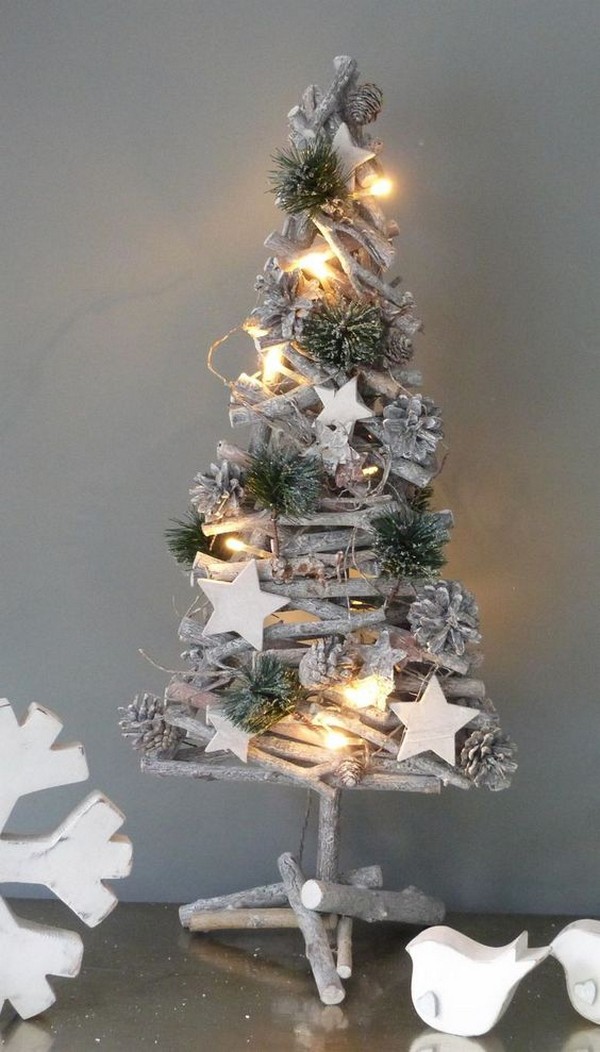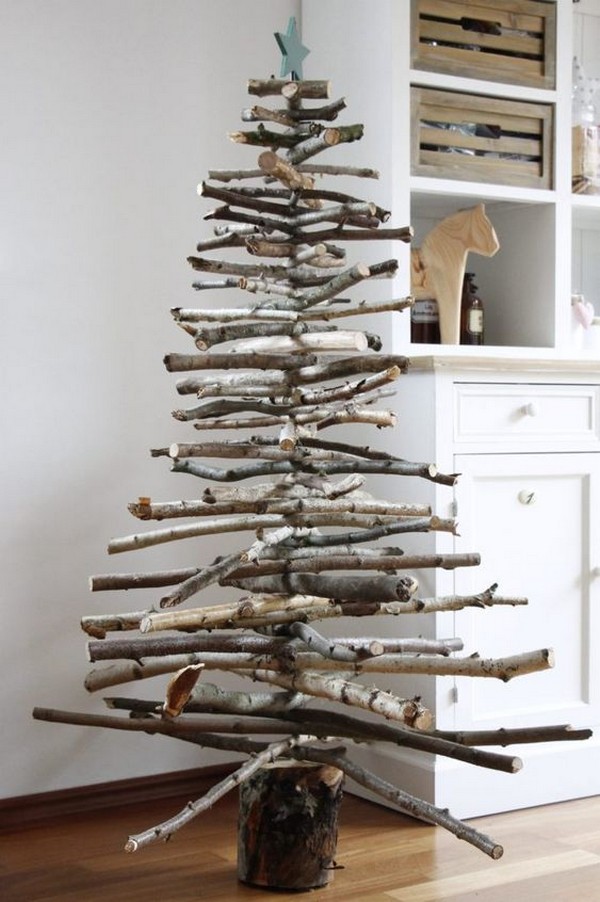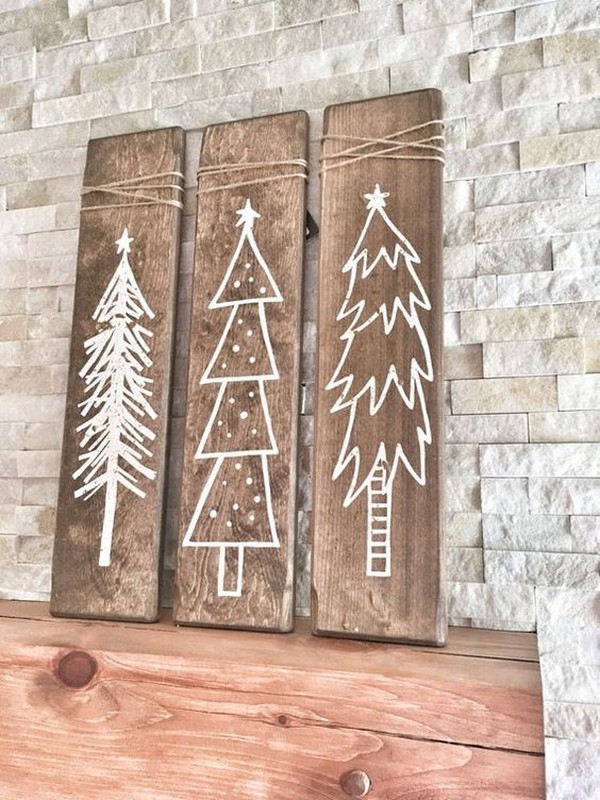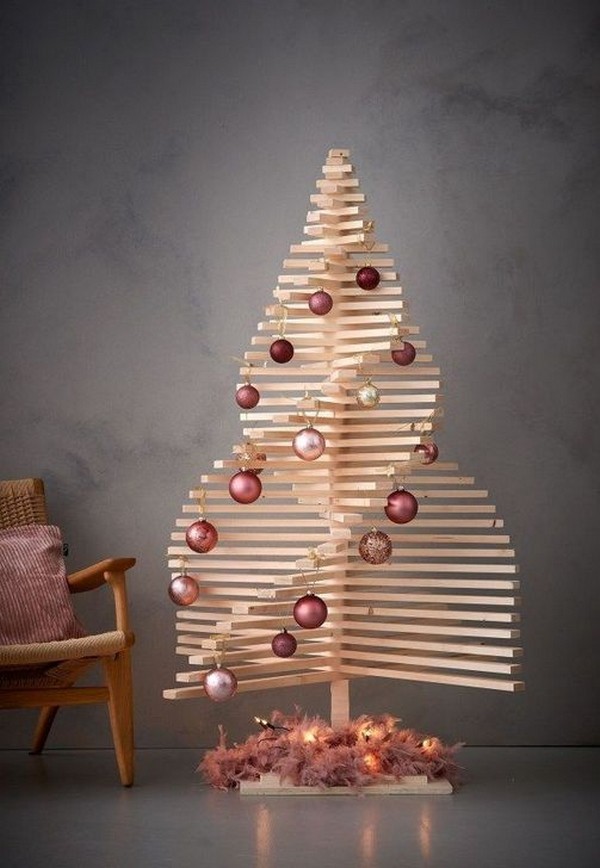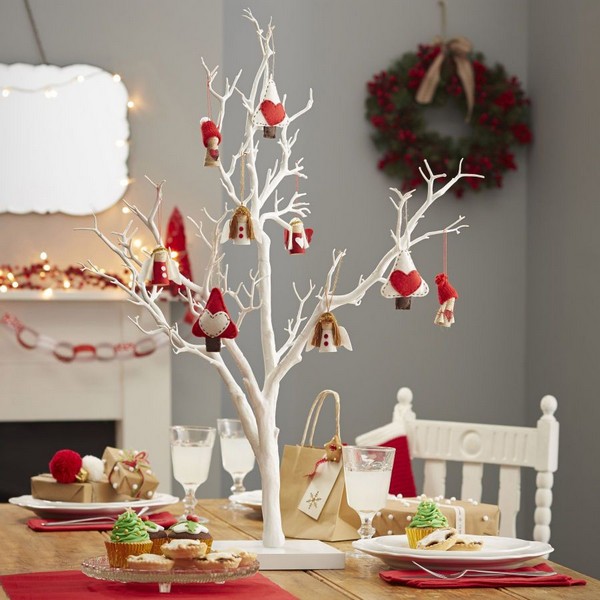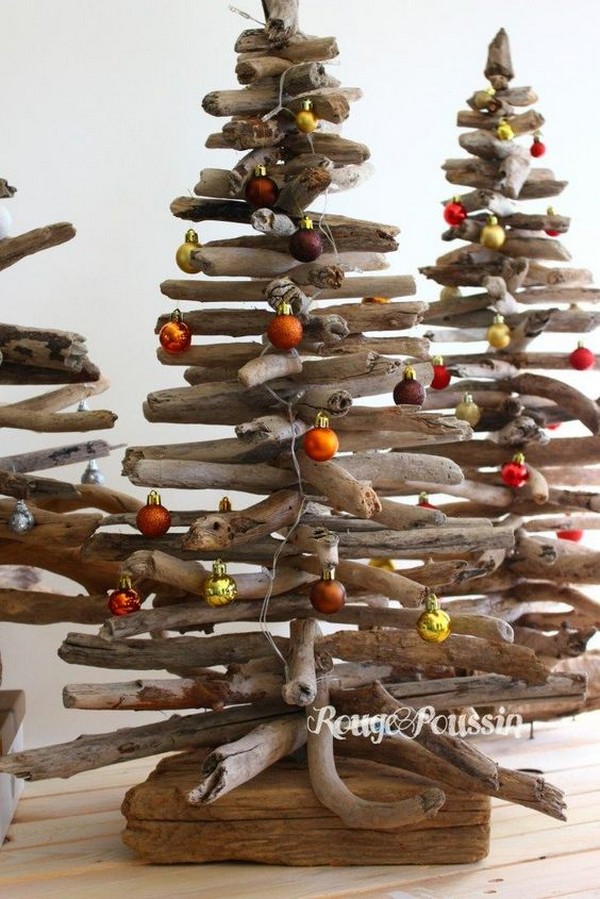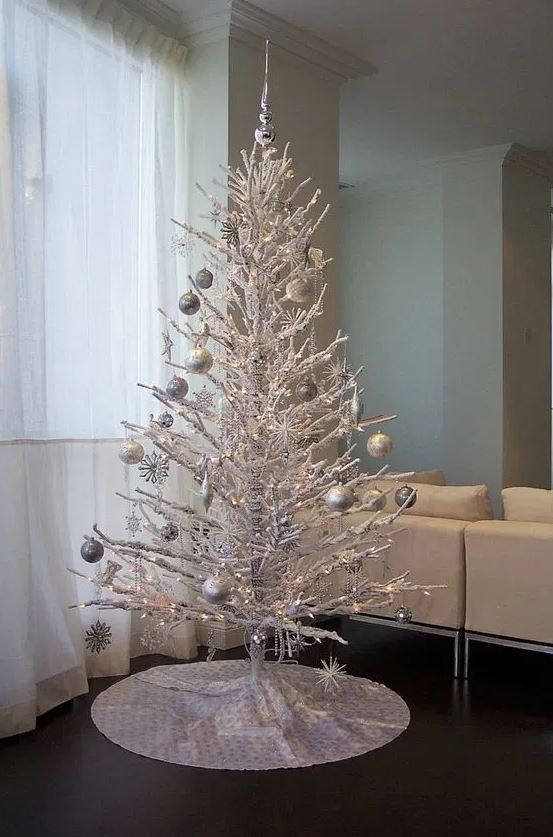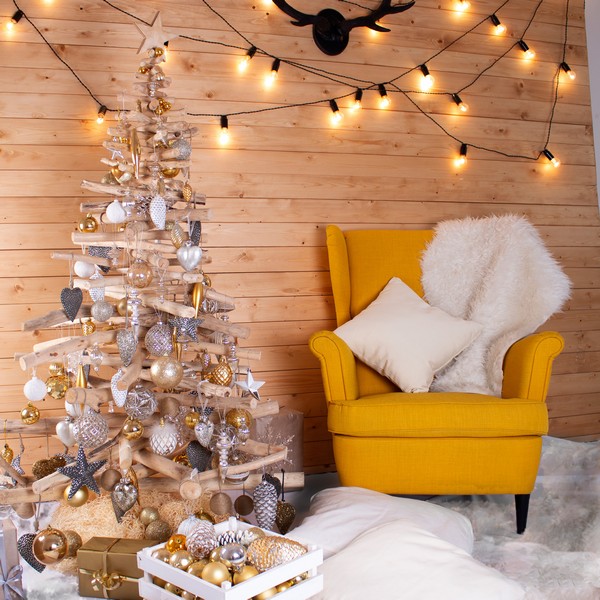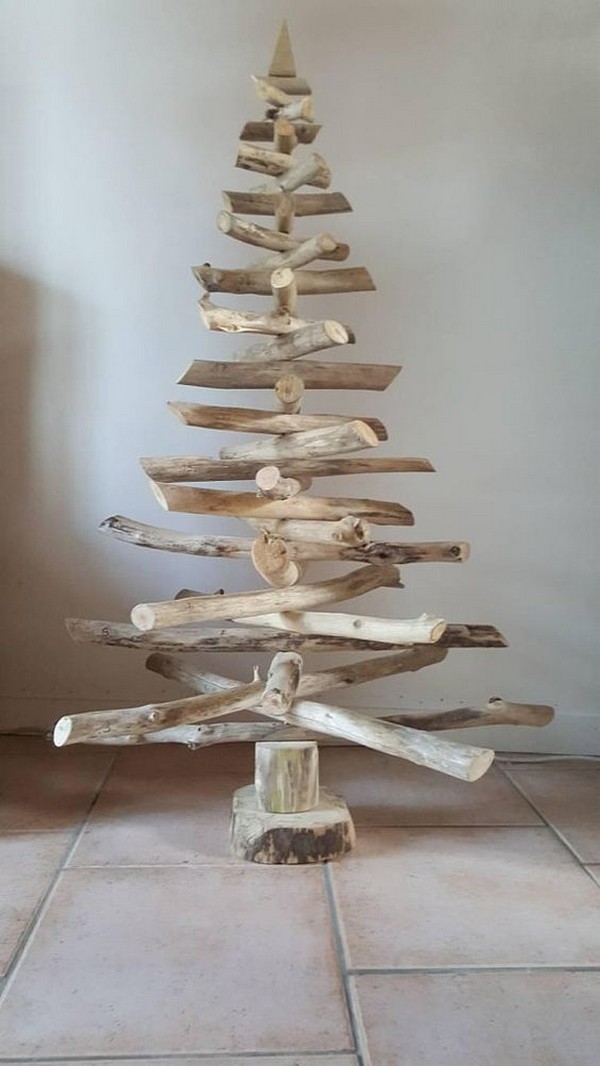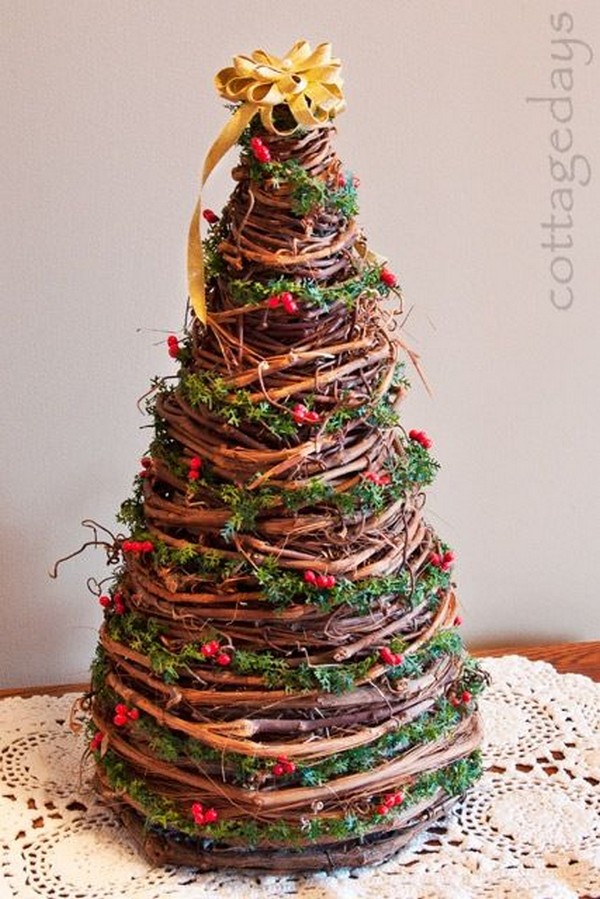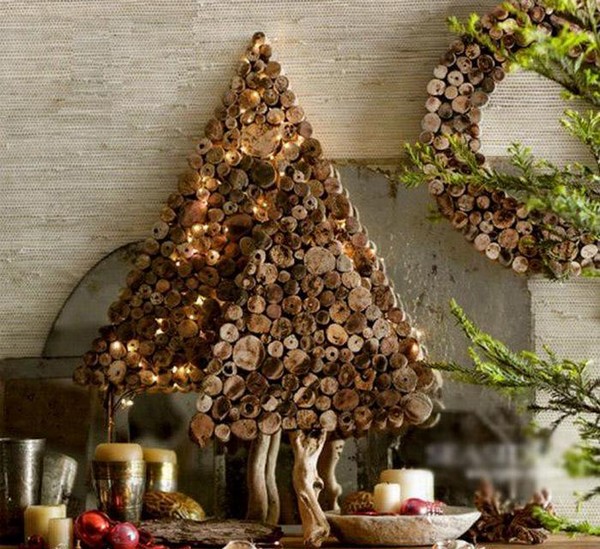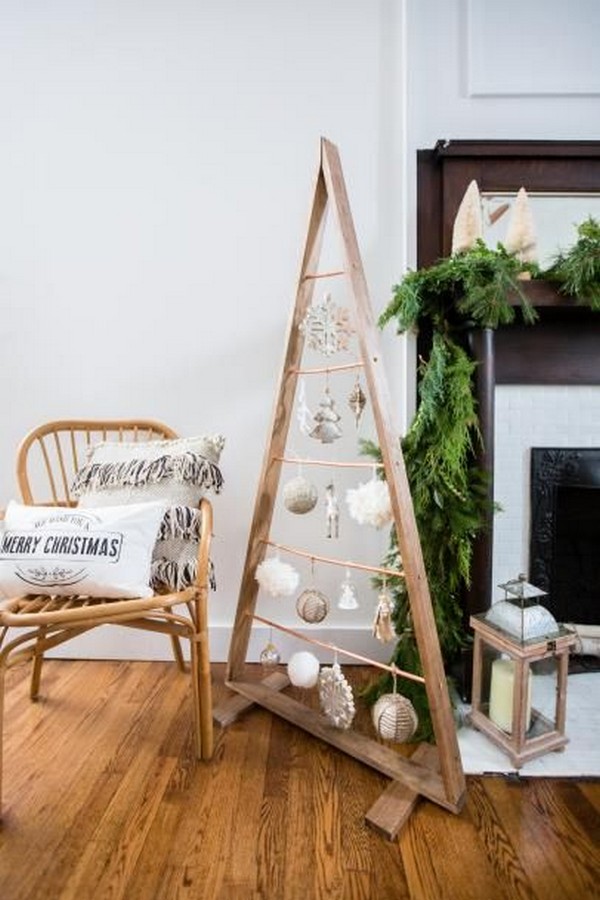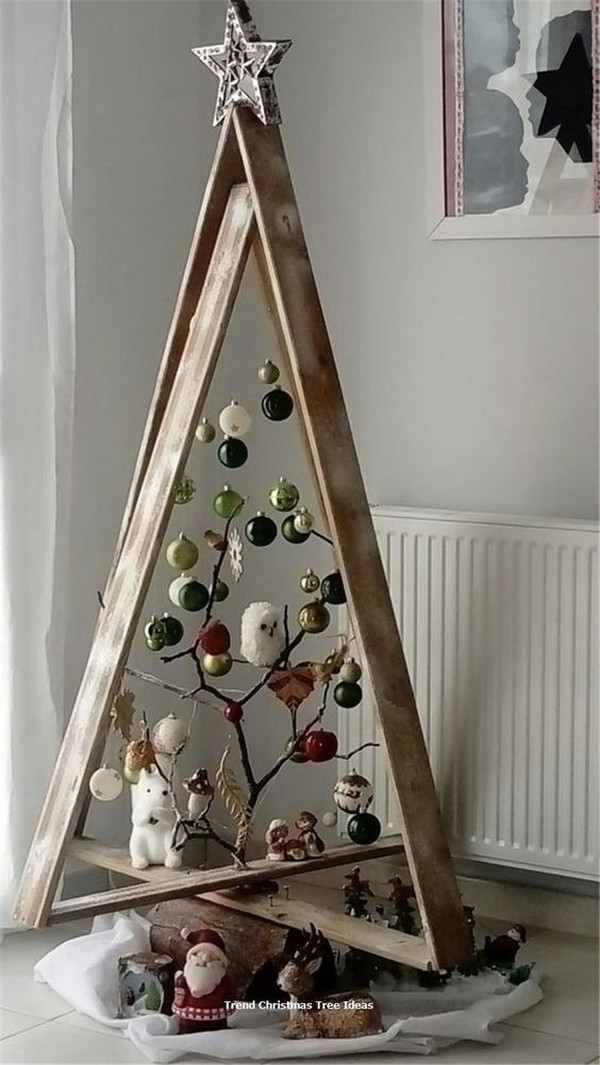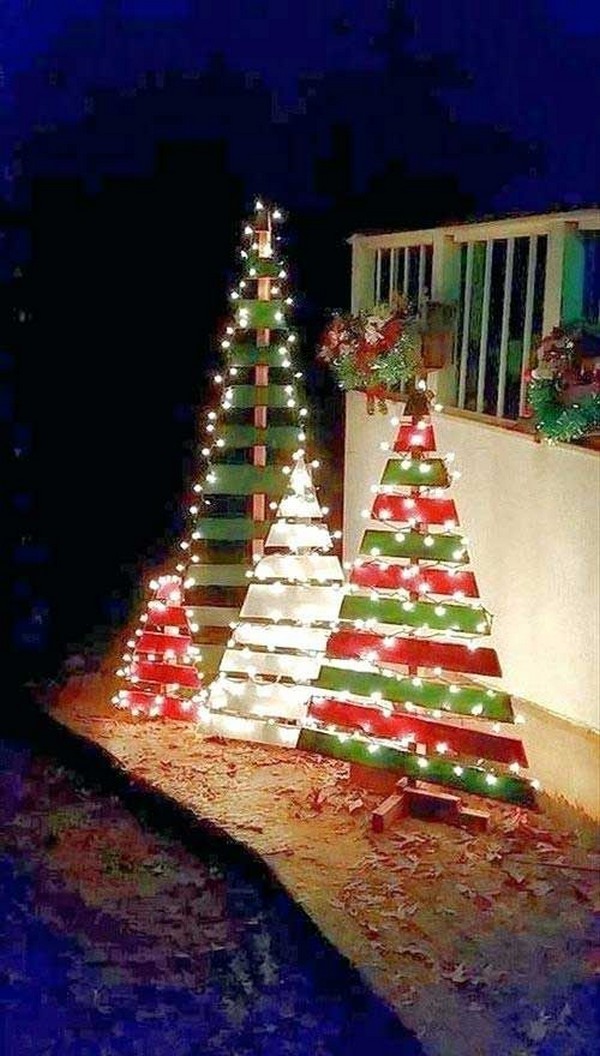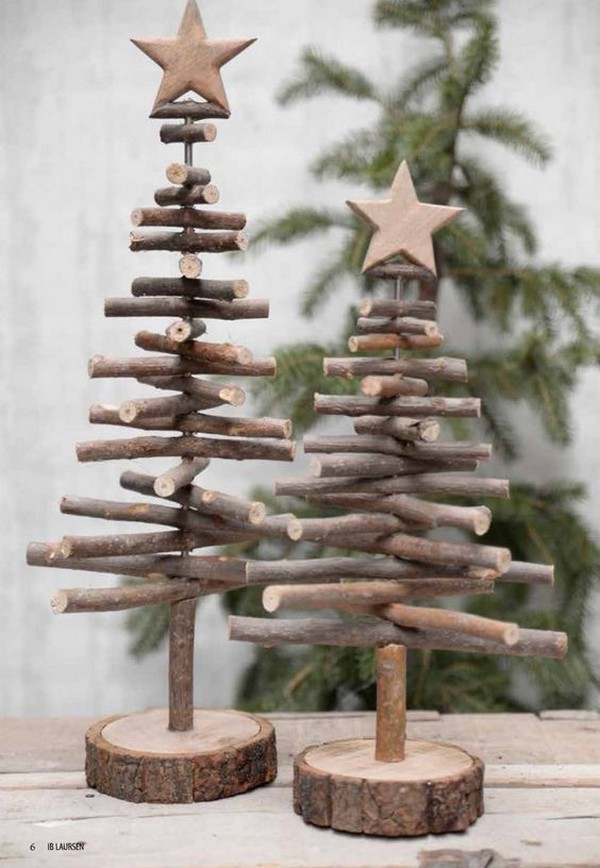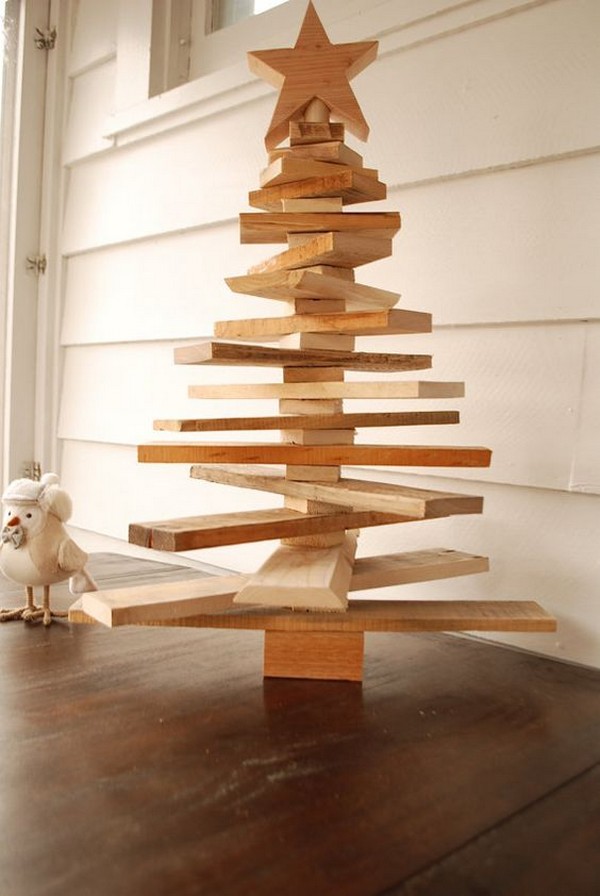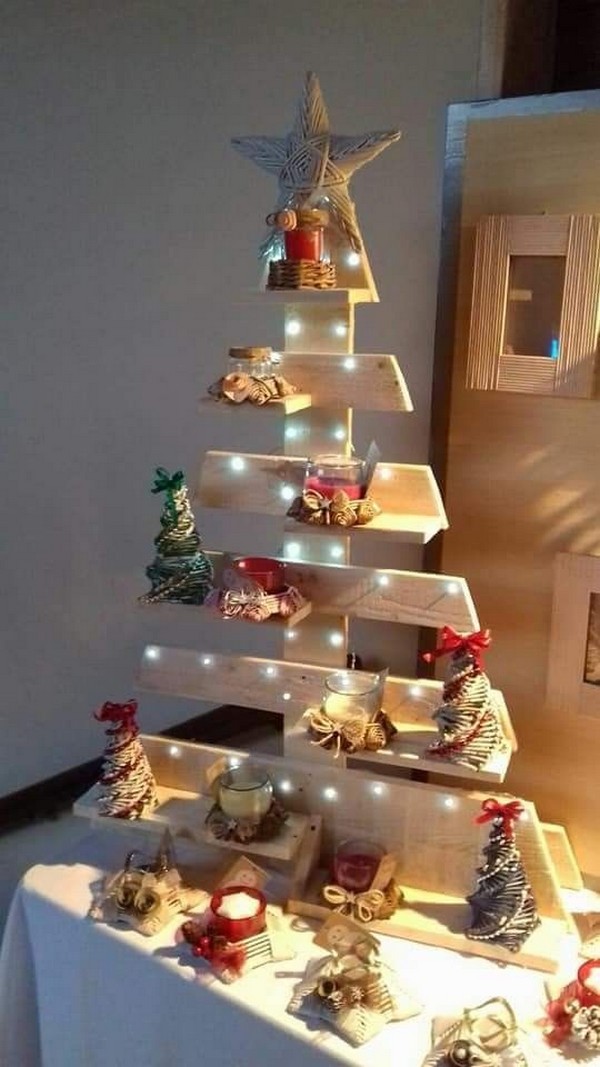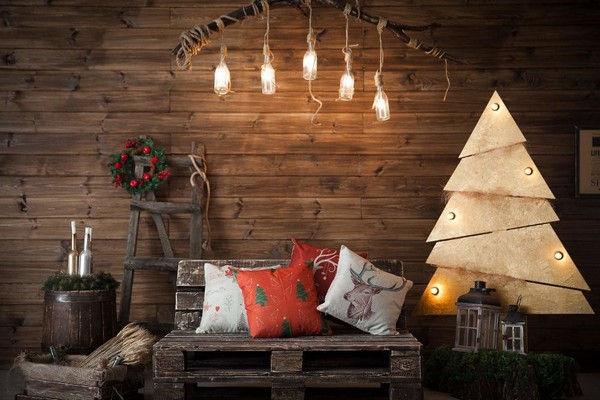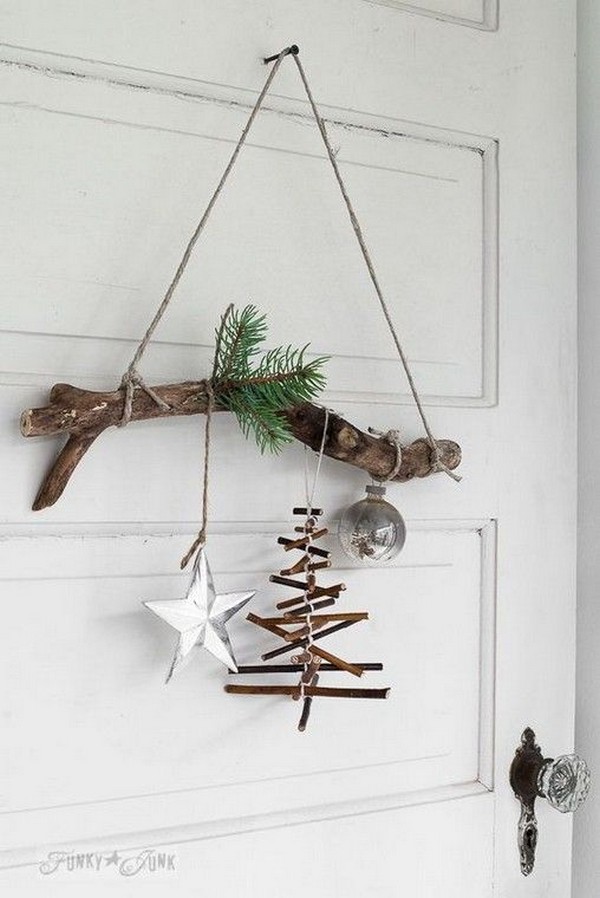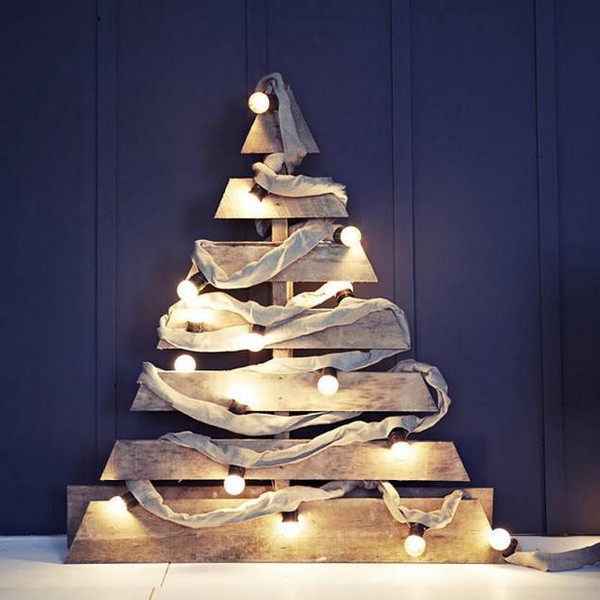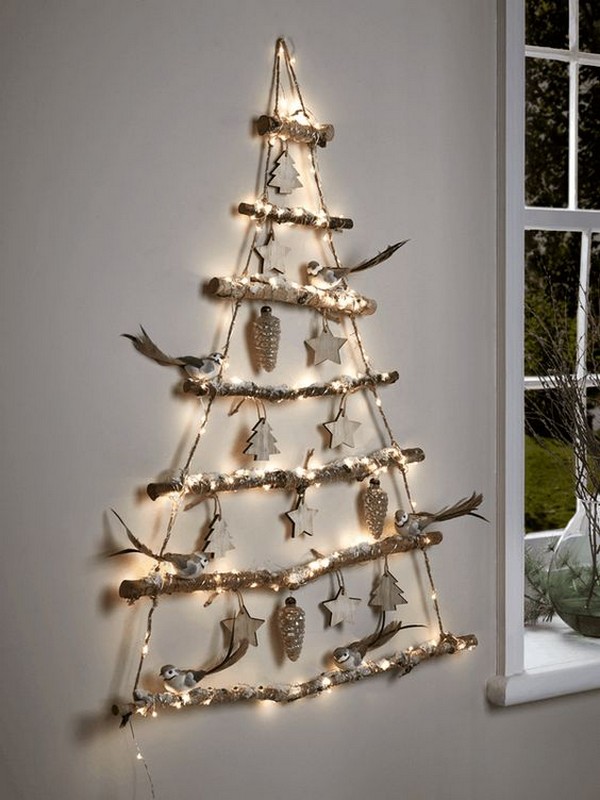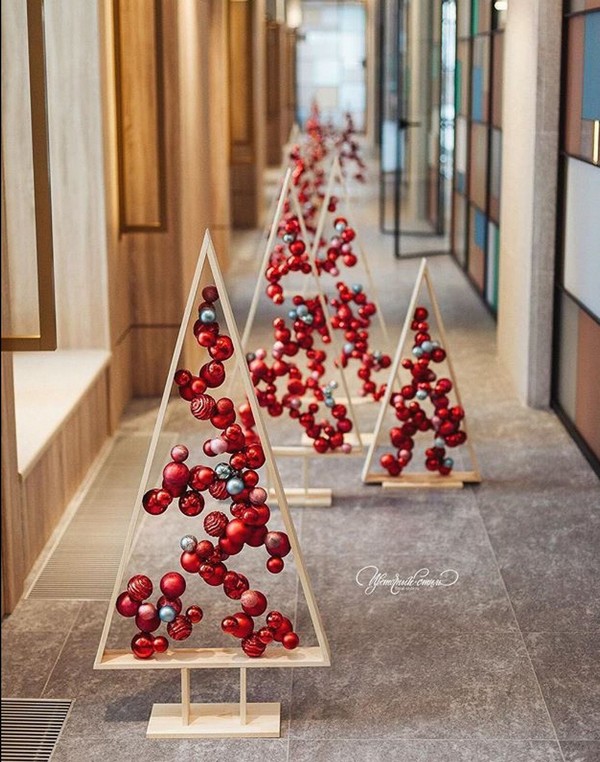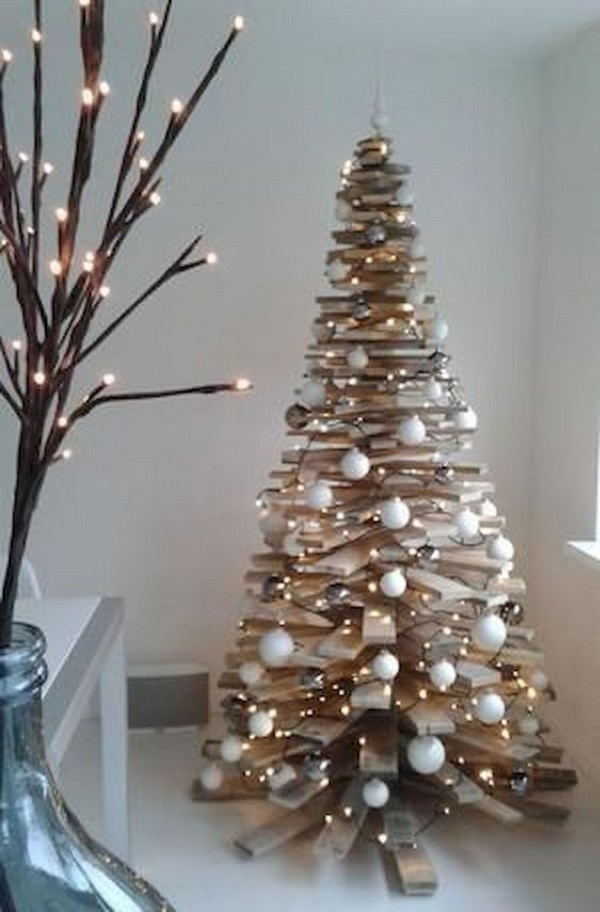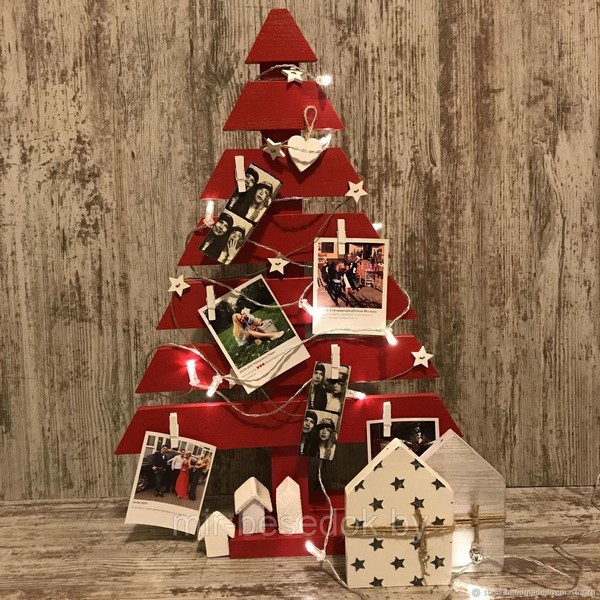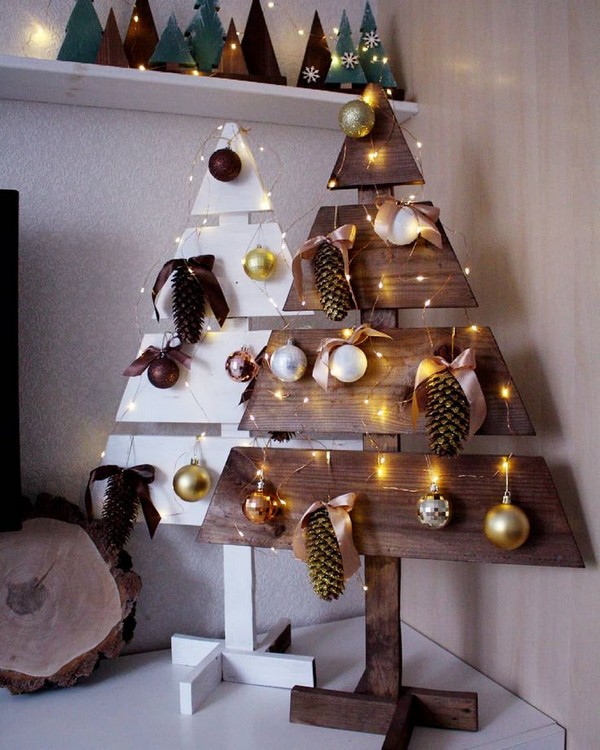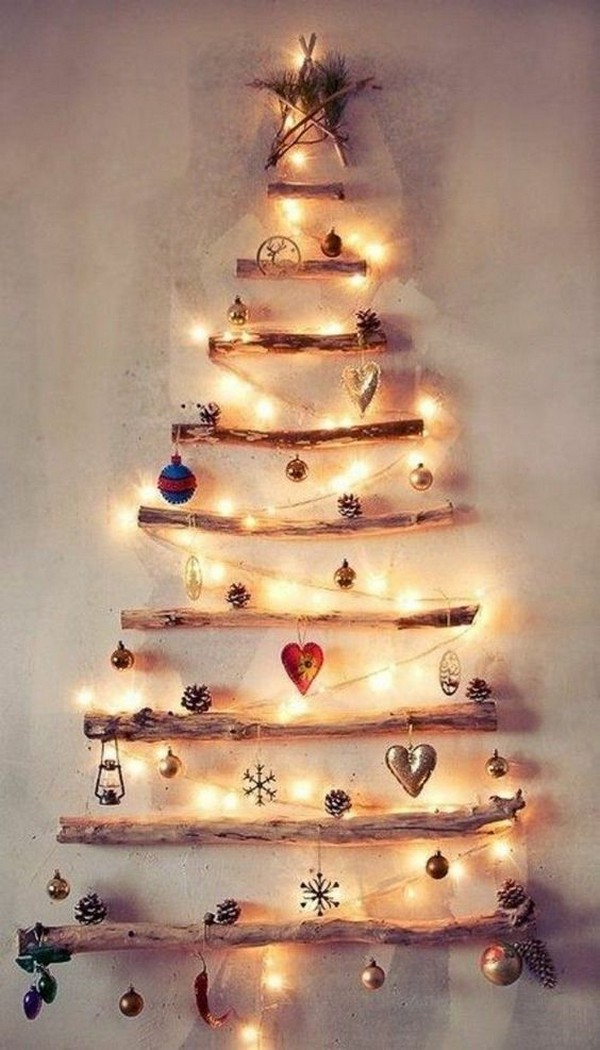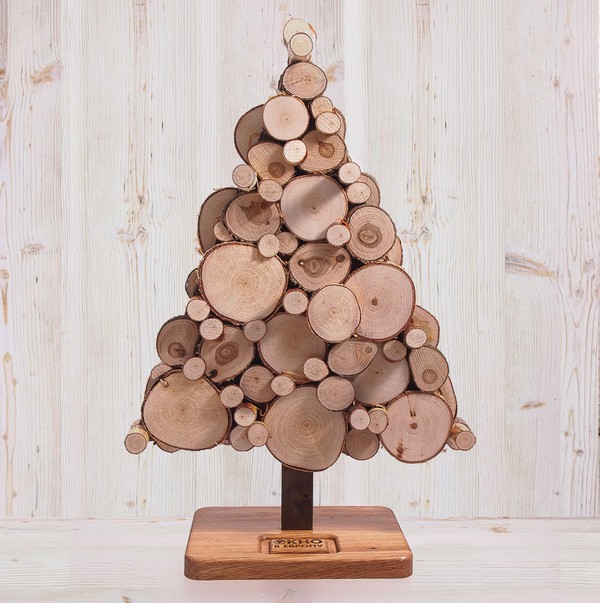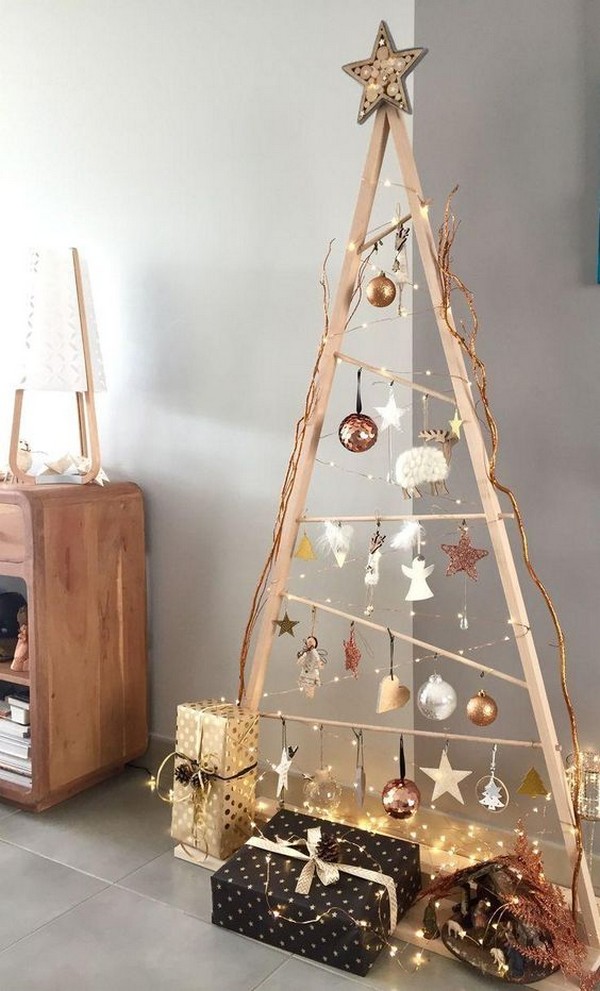 Images via: Pinterest