20 Great ideas with bunches of grain and dried flower arrangement for a trendy decor
The trend in interior styling, which we have been seeing a lot lately, is dried grain with flower arrangements. Thanks to grain or dried flowers, grasses, berries, you can bring texture and beauty to your home with a touch of nature in an amazing – and long-lasting way.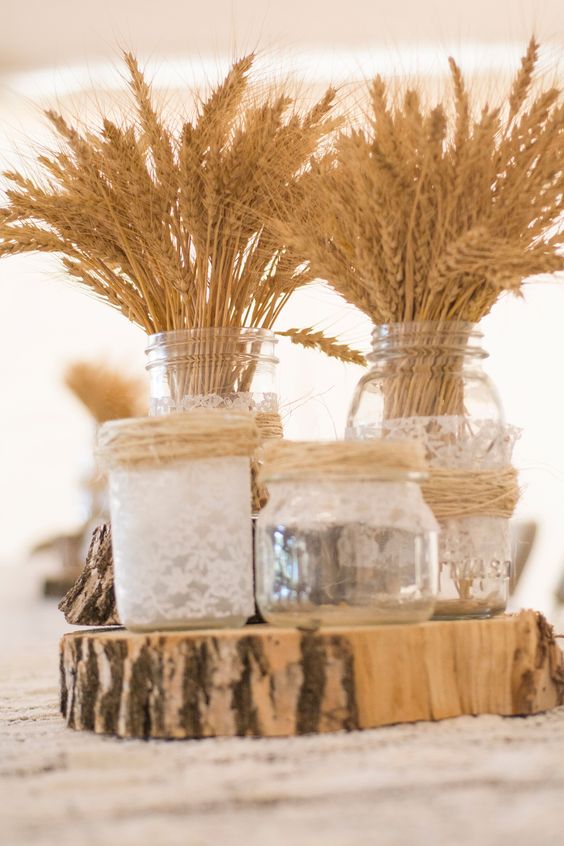 Dried flowers and bundles of grain can be used as a stylish and beautiful decor in any room in the house. And because they need virtually no care (just gently dust them to make them look fresh), you can easily forget about them.
Depending on their size, you can style them as focal points of interest on almost any surface – such as a console table, coffee table, or shelf. In fact, these arrangements make it easy to create a beautiful scene almost anywhere.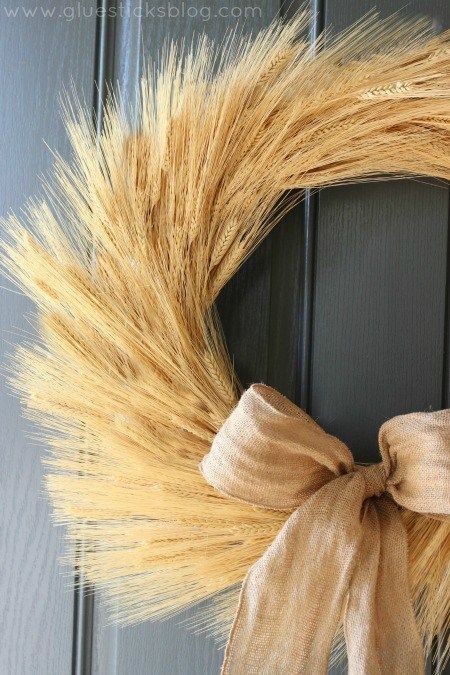 There are several ways to arrange grain and dried flowers. You can use decorative vases or baskets, as well as bows, with which you can easily create flower bundles. A very effective element, which you can also create, is a hanging decoration made of grain and dried flowers.
Here are some of our favorite ways to style dried flower arrangements and bundles of grain in your home.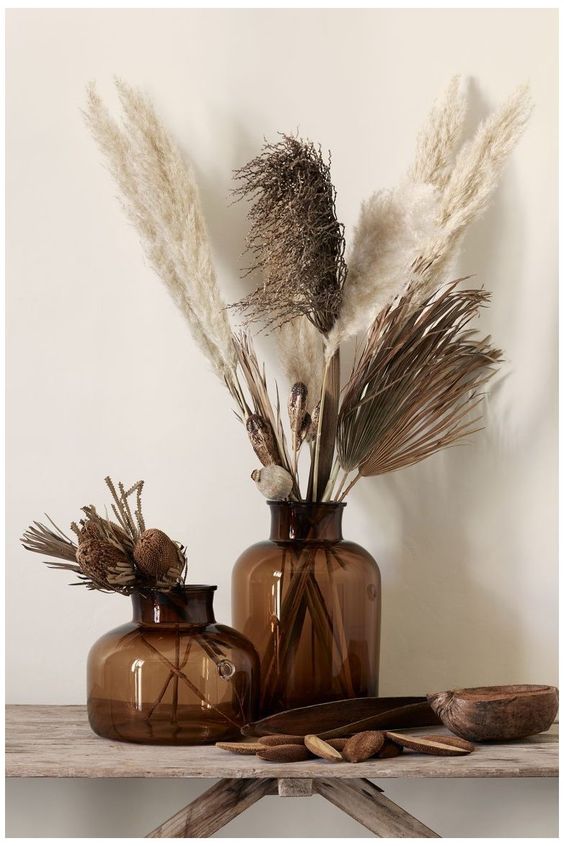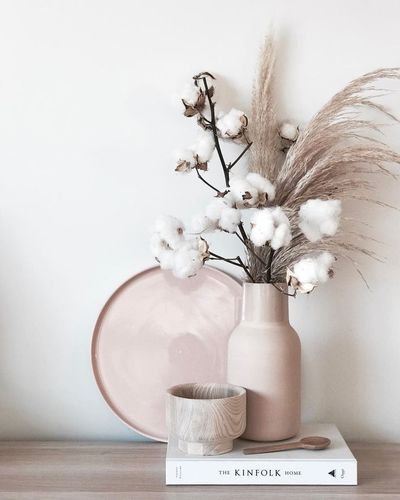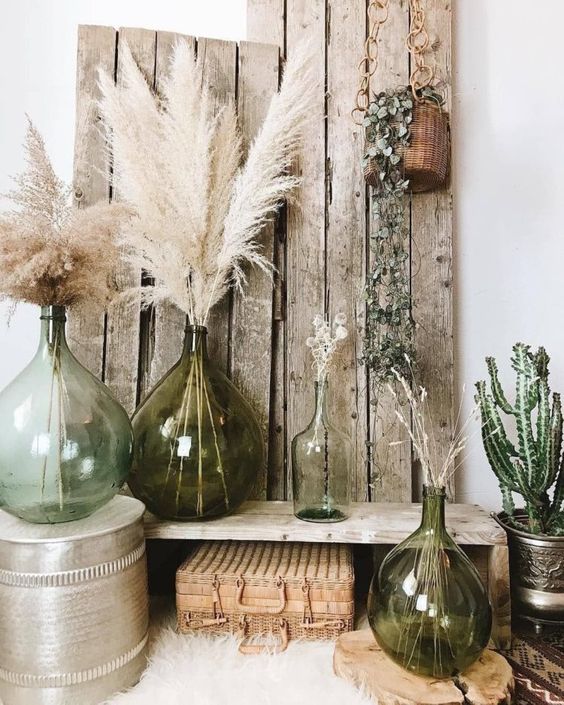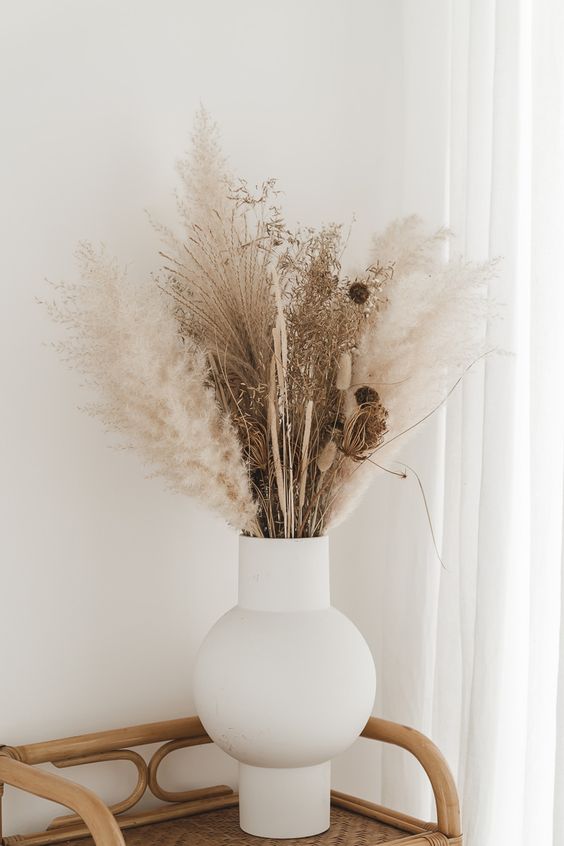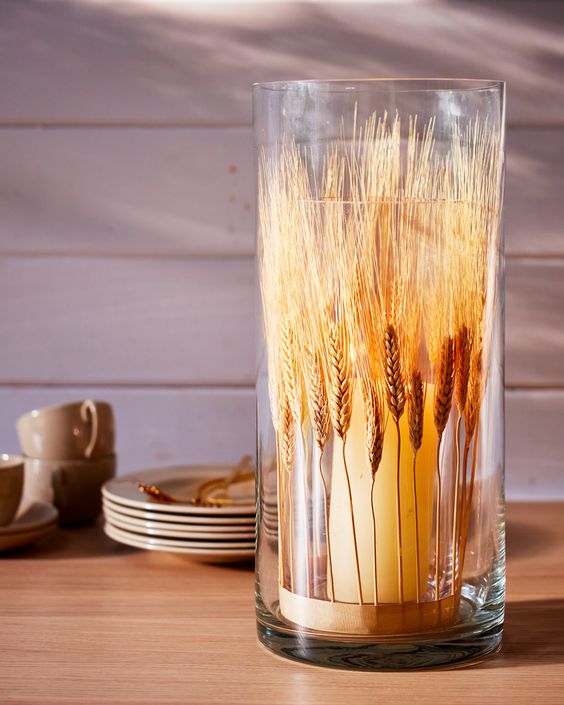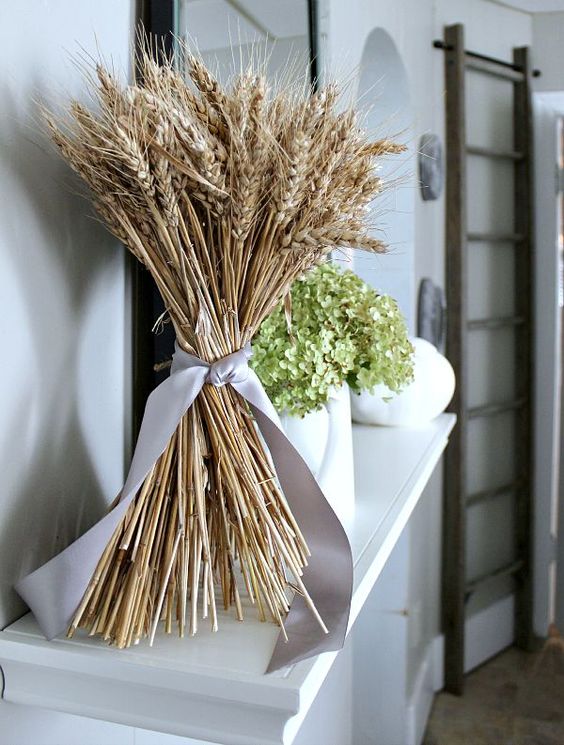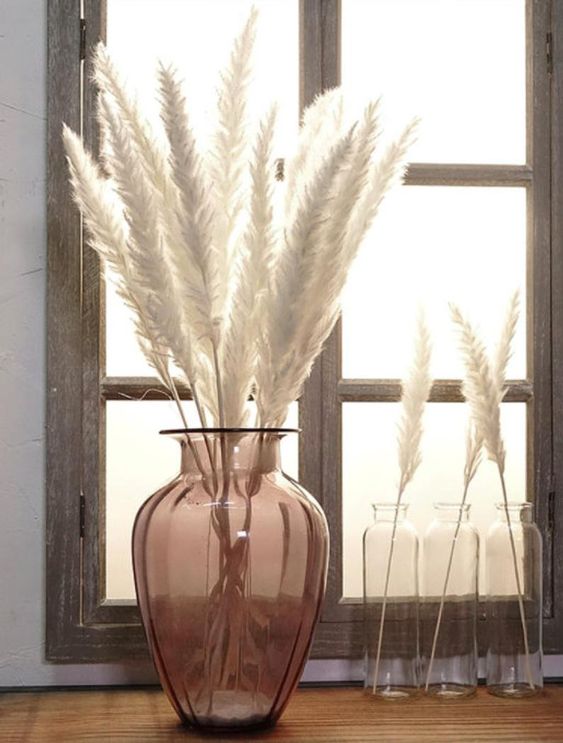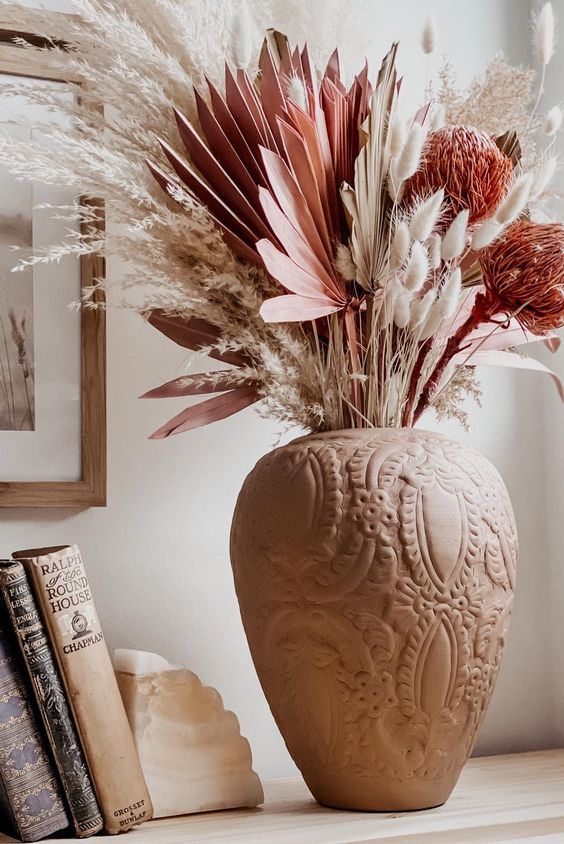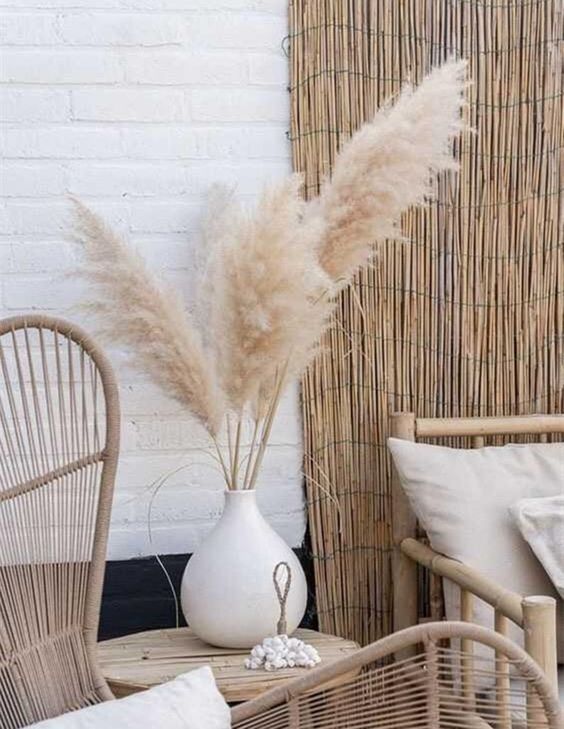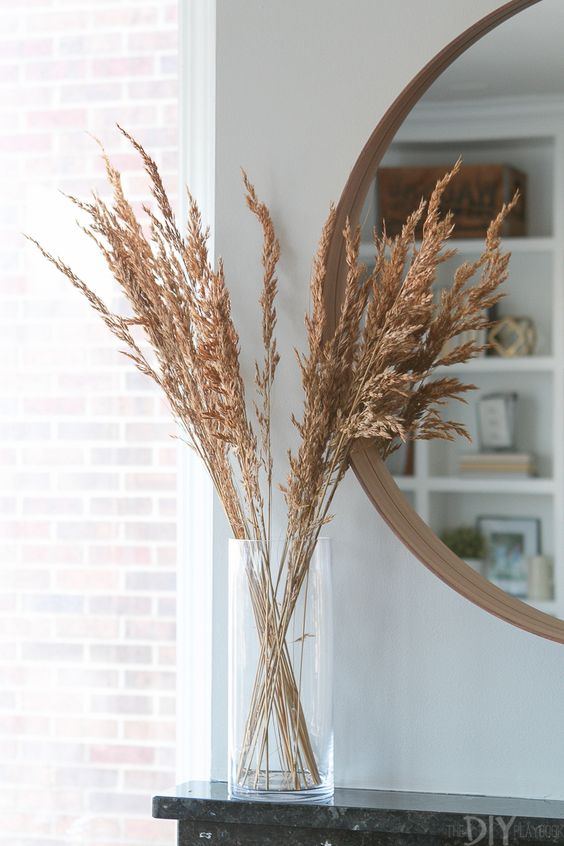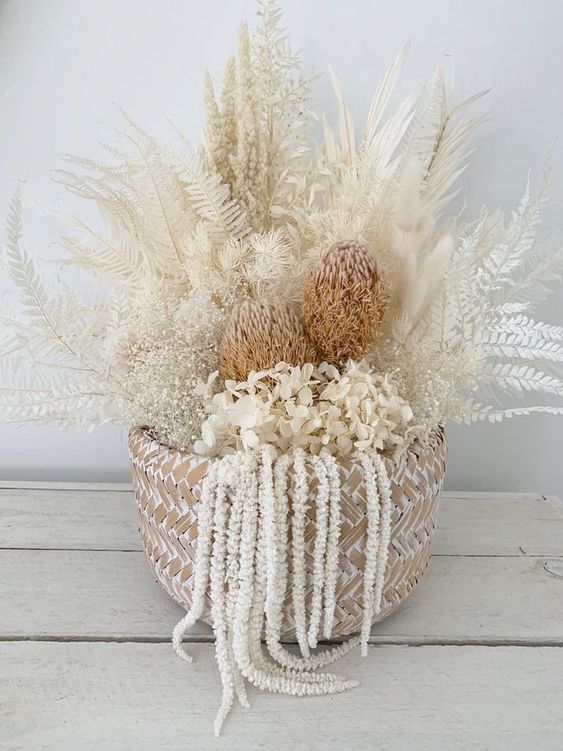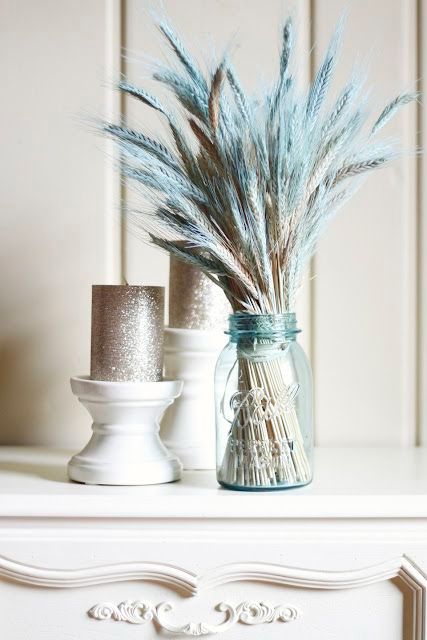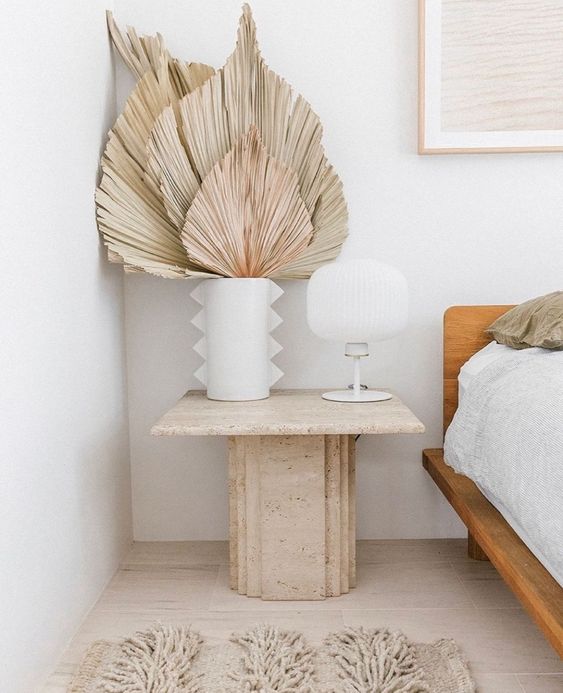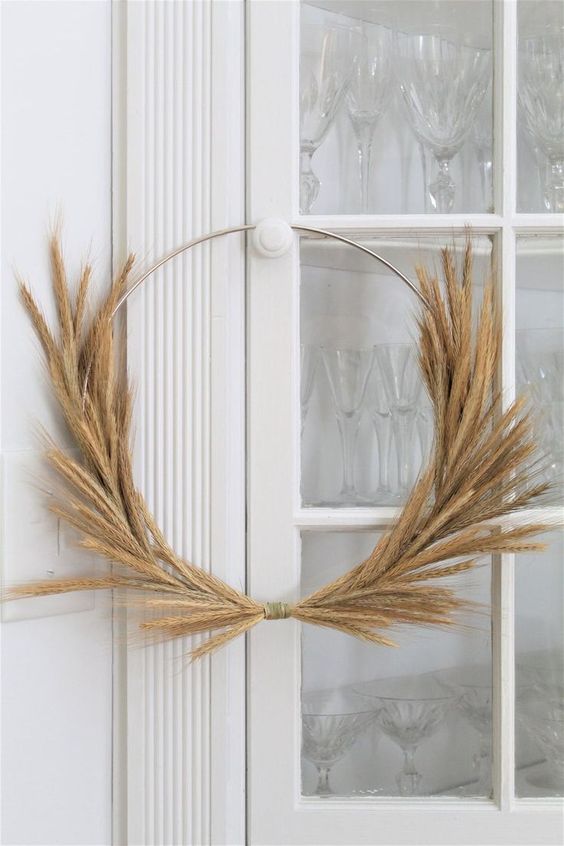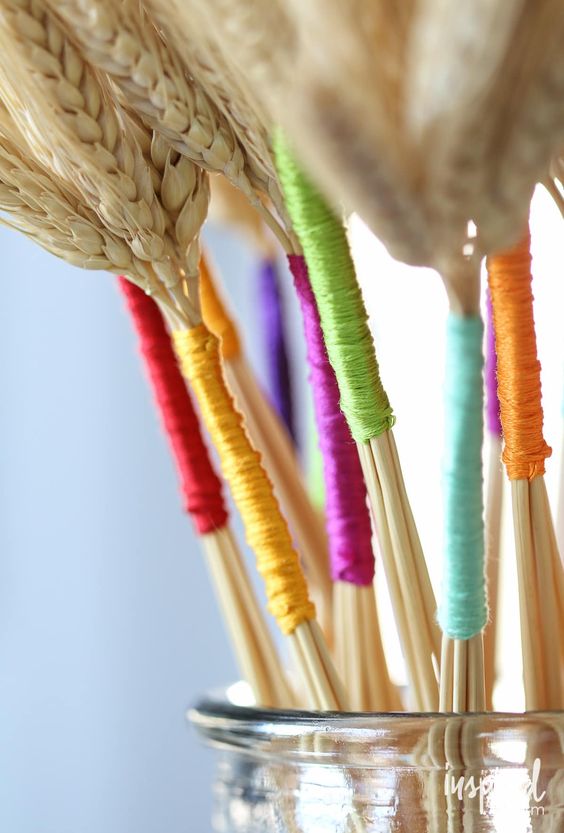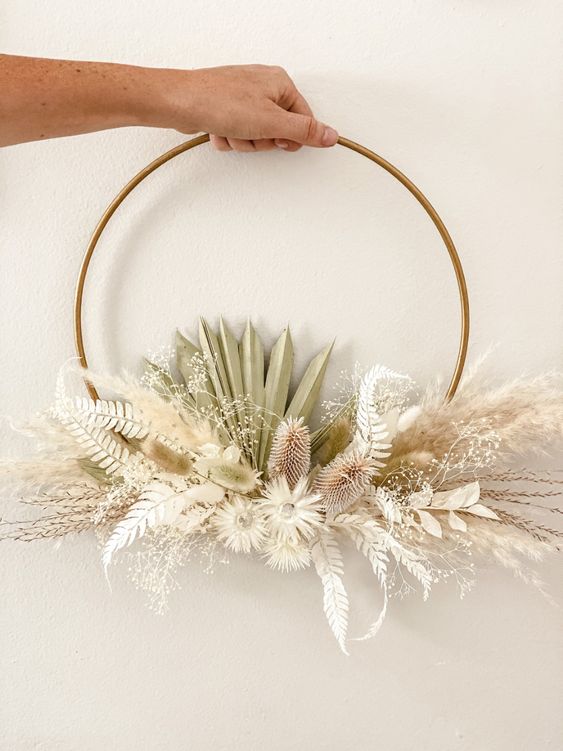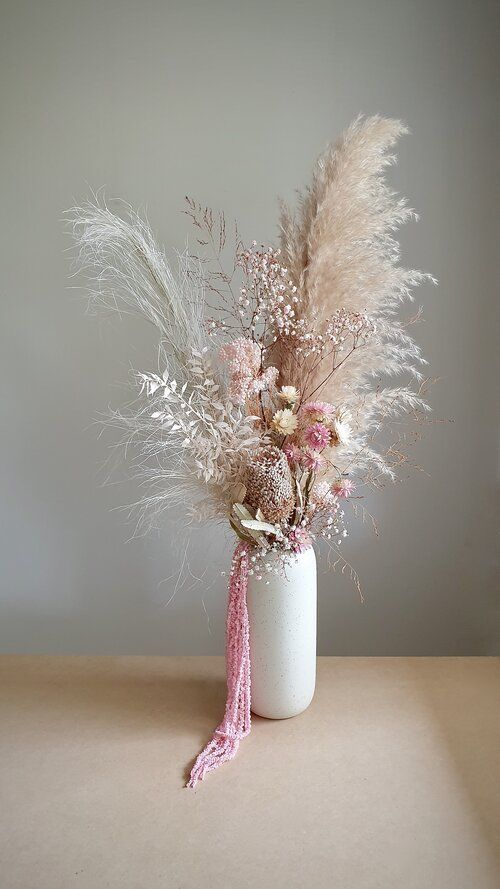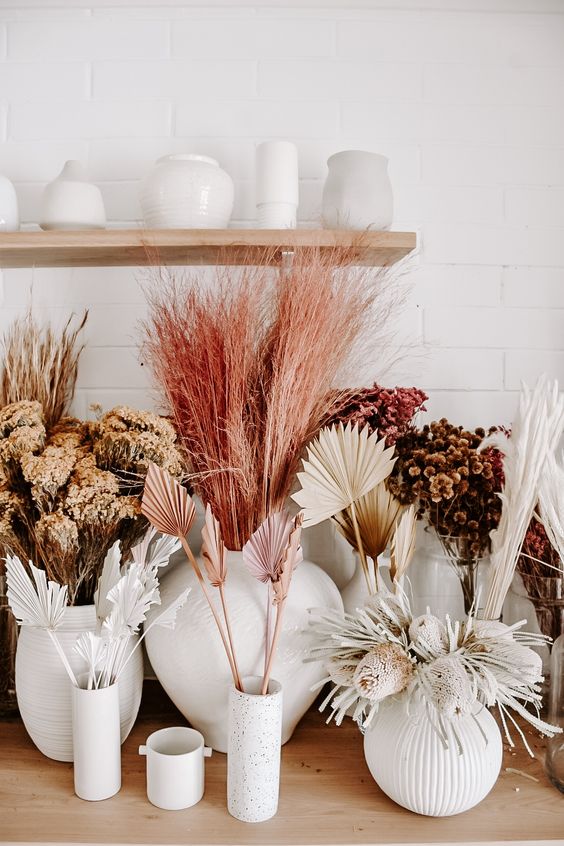 Images via: Pinterest