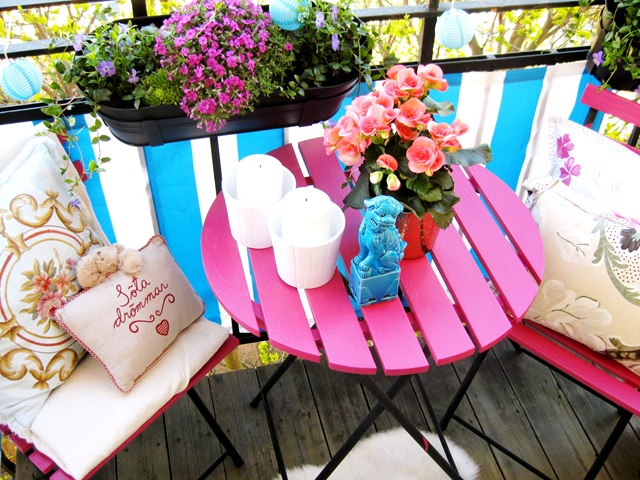 Give Life … on your balcony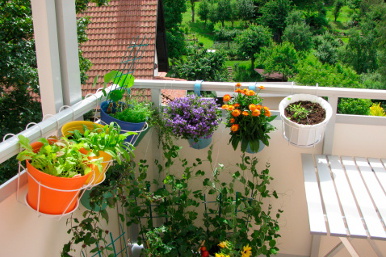 Spring is a great time to refresh your balcony. You can try everything and do not hesitate to use vibrant colors. You can put  hanging pots from the railing of the balcony, which is filled with colorful flowers. The balcony will look like  balconies embellish the streets of Paris.
The pots you have on the floor you can paint with various colors of your choice, which it is advisable to match the chair covers / of your couch. For the more adventurous, you can even paint the floor-especially if they are wooden. Finally, do not forget to place lanterns in every corner of the balcony, creating a romantic atmosphere during the evening hours.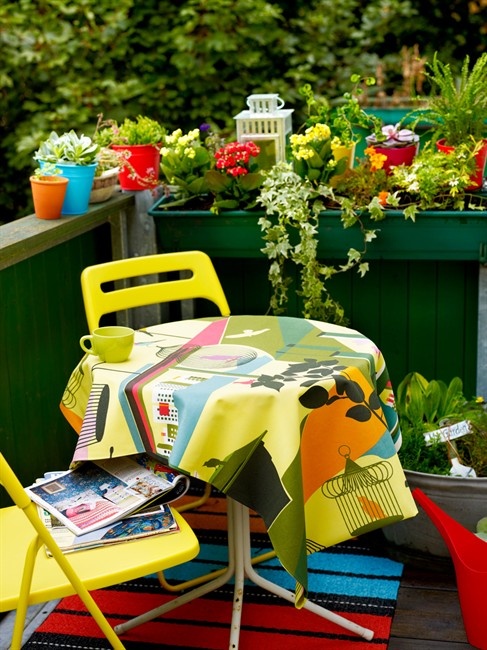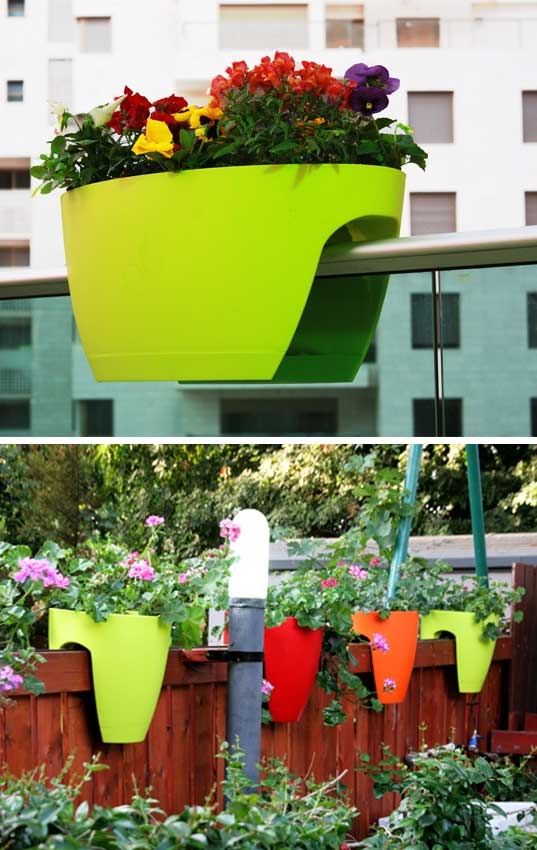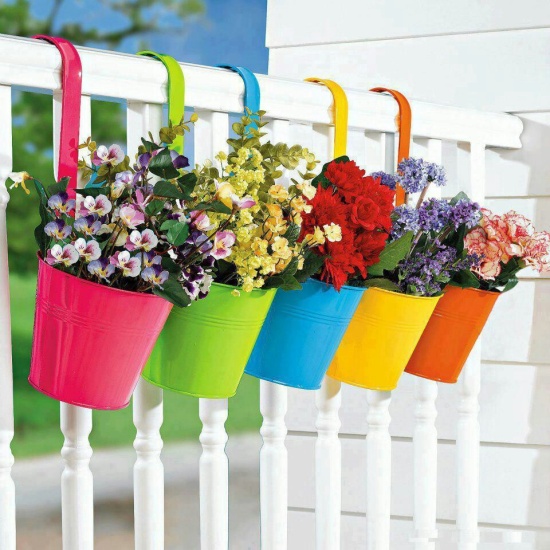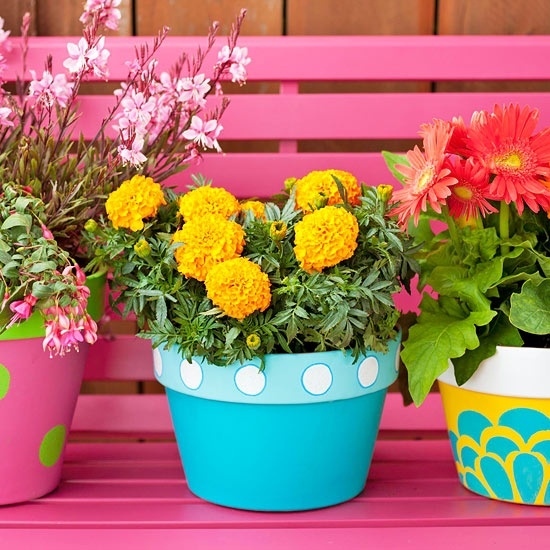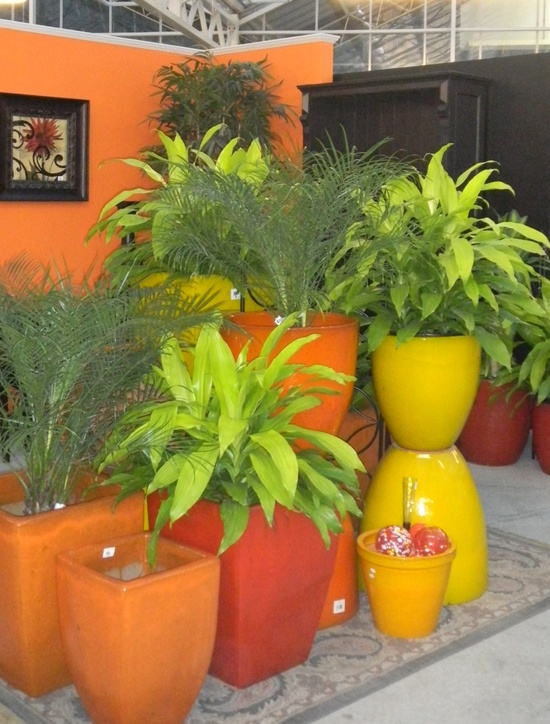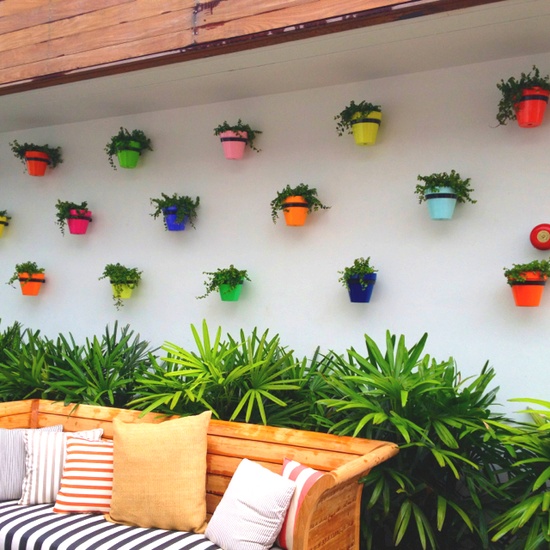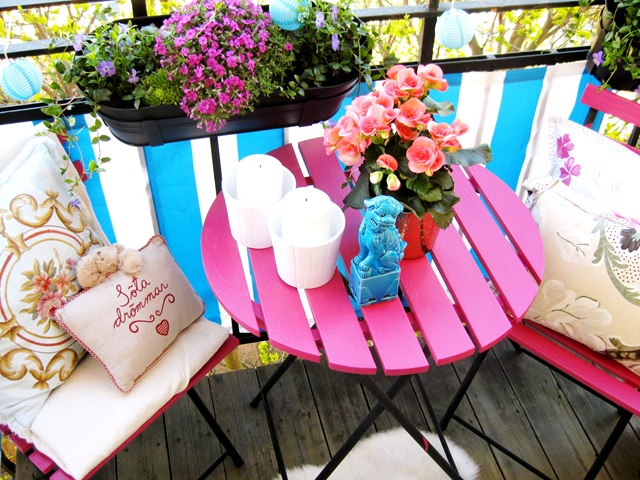 Images via: Pinterest