What Is Scandinavian Style Decor?
Over the years, different interior design trends come and go. In recent years, one design trend that has gained real popularity is Scandinavian style decor. White walls, timber floors, minimalist decor and trendy furniture are all synonymous with the Scandi design aesthetic. Many modern interiors have been heavily influenced by this popular trend, embracing the minimal approach that Scandinavian style decor has become famous for.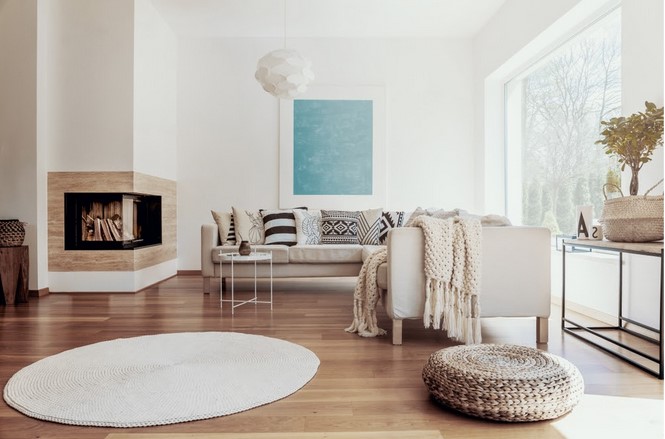 Interior designs that are influenced by Scandanavian design tend to focus on incorporating as much natural light as possible, with white walls used to reflect the light around the space to create a bright, airy feel to the rooms. Windows are often left untreated adding a further degree of simplicity to the minimalist aesthetic. Scandinavian design is all about intertwining functionality with natural beauty in a simple, yet incredibly stylish fashion. 
Continue reading to learn more about Scandinavian style decor and what defines this popular trend in interior design. 
Use Of Timber
One thing that certainly defines Scandi design is the heavy use of a timer in the designs. Whether it is used in cabinets, floors, accents, ceilings or incorporated into the furniture, in a white and oak chest of drawers, for example, one thing you can always be sure of with Scandinavian style decor, is there will be a lot of timber included throughout the design. To maintain the light, airy feel to their designs, lighter woods such as pine, ash, and beech are commonly used.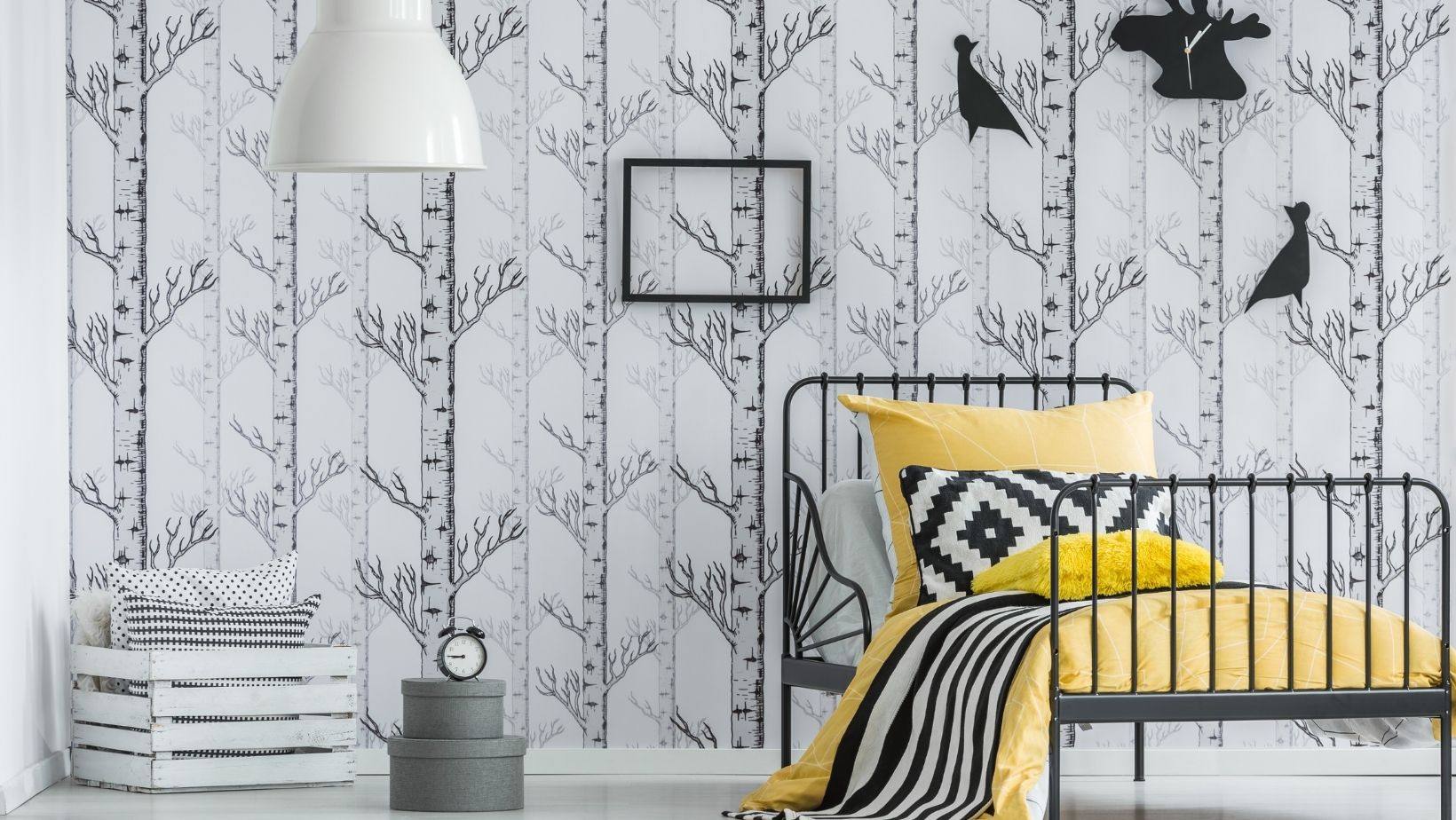 Soft, Gentle Colours
The Scandinavian countries experience long winters, often with very little sunlight for weeks on end. To combat these long, dark winters, Scandinavians paint the interior of their homes white to ensure their homes are as bright as possible. This tradition has remained a key component of Scandinavian design. Almost all Scandinavian designs will feature whites, off-whites, beige, grey and ivory among other soft neutral colors. 
Neat And Organised
In keeping with the minimalist approach, the Scandinavian design approach focuses on maintaining order in the home. These designs focus on keeping clutter to a minimum, instead, encouraging homeowners to maximize their storage solutions to reduce unnecessary clutter that might take away from the simplicity of the clean Scandinavian design aesthetic. 
Utilizing Natural Light
As we mentioned earlier, natural light is at a premium in Scandinavia in the winter months and so when there is plenty of natural light, Scandinavians do what they can to ensure they get as much of it into their homes as possible. You will always be able to recognize Scandinavian style decor by how bright and welcoming the rooms of the house tend to be.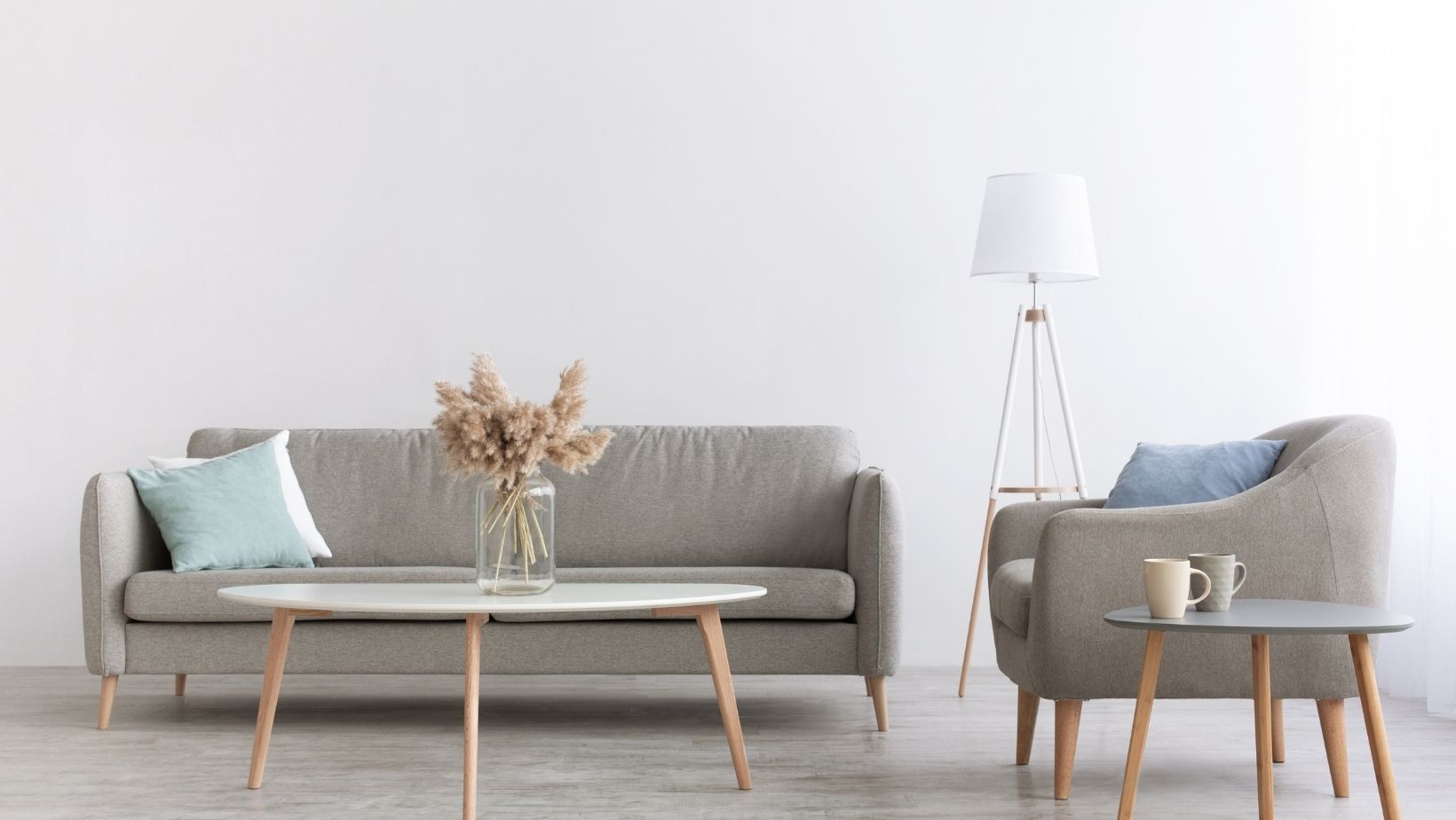 Add Some Greenery
No Scandinavian decor would be complete without a small collection of houseplants. Not only does adding a little greenery to your space help to make it feel more vibrant and alive, but it can improve the air quality and help you to feel more at ease too. Scandinavian decor always incorporates greenery for these reasons and also because it adds some contrast to the other neutral tones often used in this style of interior design. 
Scandinavian Style Decor Is Here To Stay
All around the world, people have embraced the clean, sleek, ultra-modern Scandinavian design aesthetic. Here in Australia, this popular trend isn't showing signs of slowing down any time soon as more and more homeowners embrace the stylish, minimalist approach that Scandinavian-style decor can provide. The slick, efficient look and feel of Scandi interior design is the perfect match for our fast-paced modern lifestyles. We can expect Scandinavian style decor to become even more popular as time goes on, with more and more people ready to adopt a modern means of living to match their modern lifestyles.