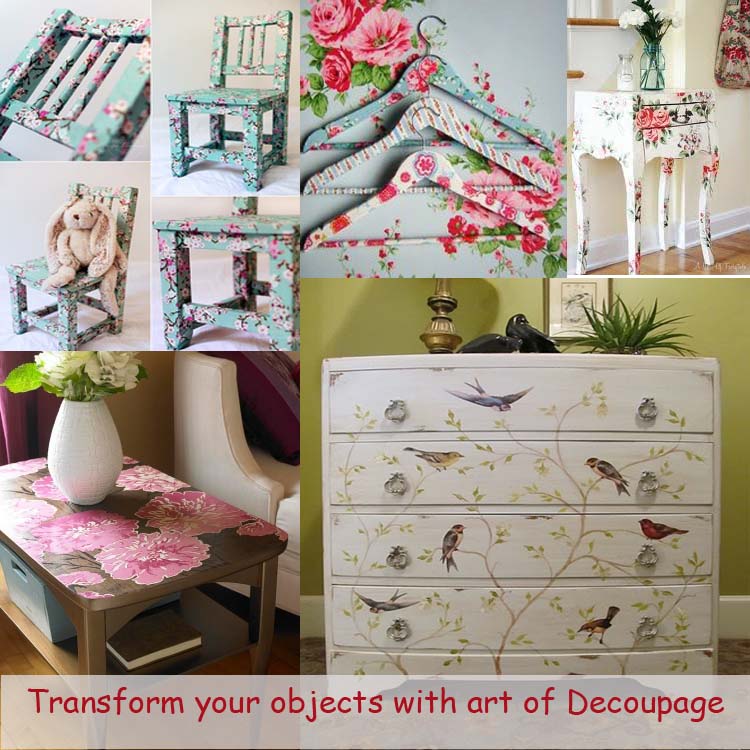 An imaginative yet simple way to transform your old objects from ordinary into pieces of art.
Because our nowdays requires financial solutions and decorating, a simple and economical way to transform your objects is the technique decoupage. The art or technique of decoupage, napkin as it is usually called, is a decorative art form which we can decorate any object (wood , paper , glass , textile , etc.) glued on a surface paper patterns. The standard material used in decorating technique is decoupage is napkin , because it offers a variety of patterns . However , the choice of liner material lies in the imagination of each artist . One can therefore use a variety of materials such as newspapers , magazines, etc. as layers; The technique is equally applicable to small objects such as a box or a hanger and on larger surfaces such as a door or a whole piece of furniture . It also gives us the reusability of an object, for example by converting an old shoebox in jewelery .
So we only have to get the appropriate materials and start technique on any object we want to transform . The materials you will need is the paper pattern , a special decoupage glue, a decoupage varnish, brushes, acrylic or pastel colors, a sponge , optional primer (if we want to whiten the surface of our object ) and definitely great imagination and creativity ! Initially we will start placing the paper with the pattern on our surface and then stick with the special glue. Optionally you can sandpaper the surface and paint our primer if we want to have brighter result . Once dry attach the final style of the surface , creating shadows using acrylic or pastel color you choose . Finally , we pass the special varnish to give the final result. This is a basic way of applying the technique to someone who deals first. However there are also more specialized modalities that give most highly results as the technique of " breaking " or crackle made ​​with special chemicals and requires more experience . Whether simple or complicated the outcome, it is certain that the decoupage is a technique that will excite redefining the objects and space and creating a special and clean prosopko style that would have maintained themselves. Dare to larger surfaces like the cabinets in the bathroom or your kitchen.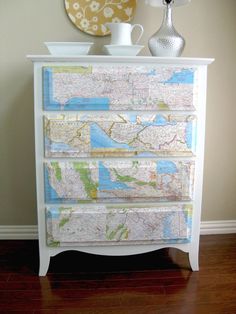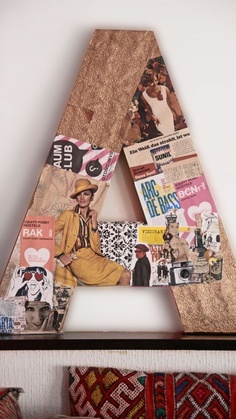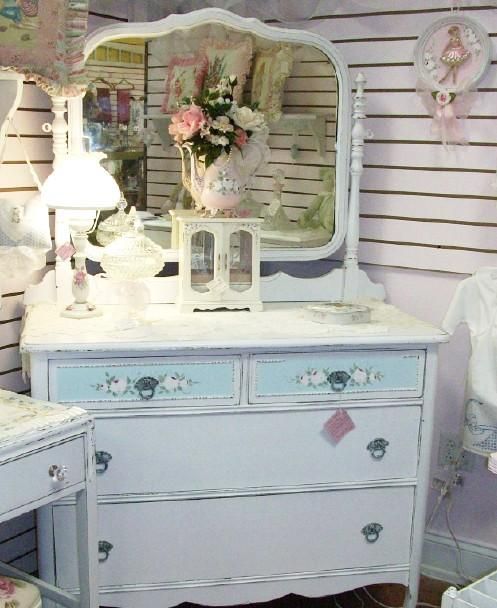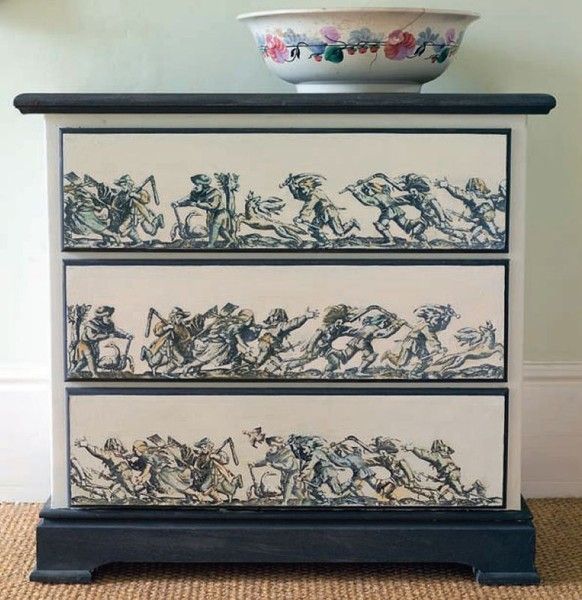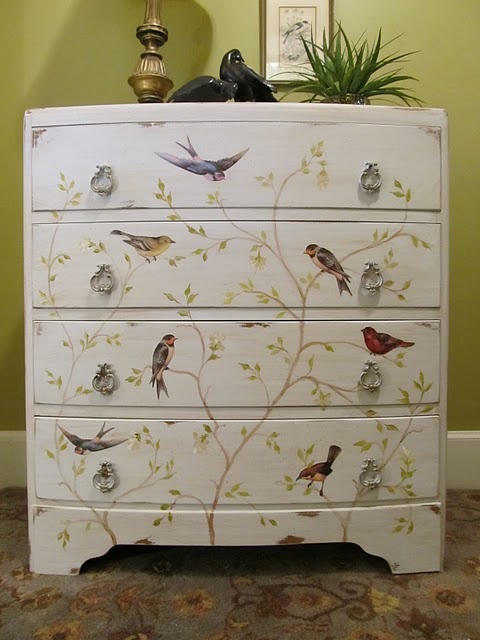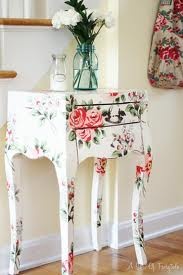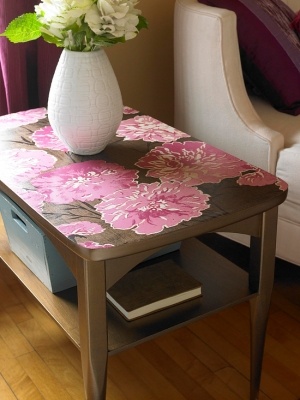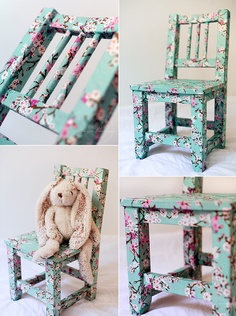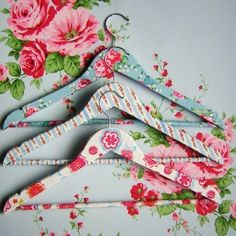 Images via: Pinterest