Nostalgic house decoration like in the 60s
The 60s were years of great madness, the colors and the patronizing and daring patterns flooded the fashion and also the decoration of the houses, the wallpaper could not be missing as well as the patterns.
Currently, there is an increasing demand for decorative elements of this era. 
People seek to decorate their houses with a retro style, with lots of color, patterns and original furniture.
You can choose a more modern line inspired by this style or visit antique shops and buy pieces of the time.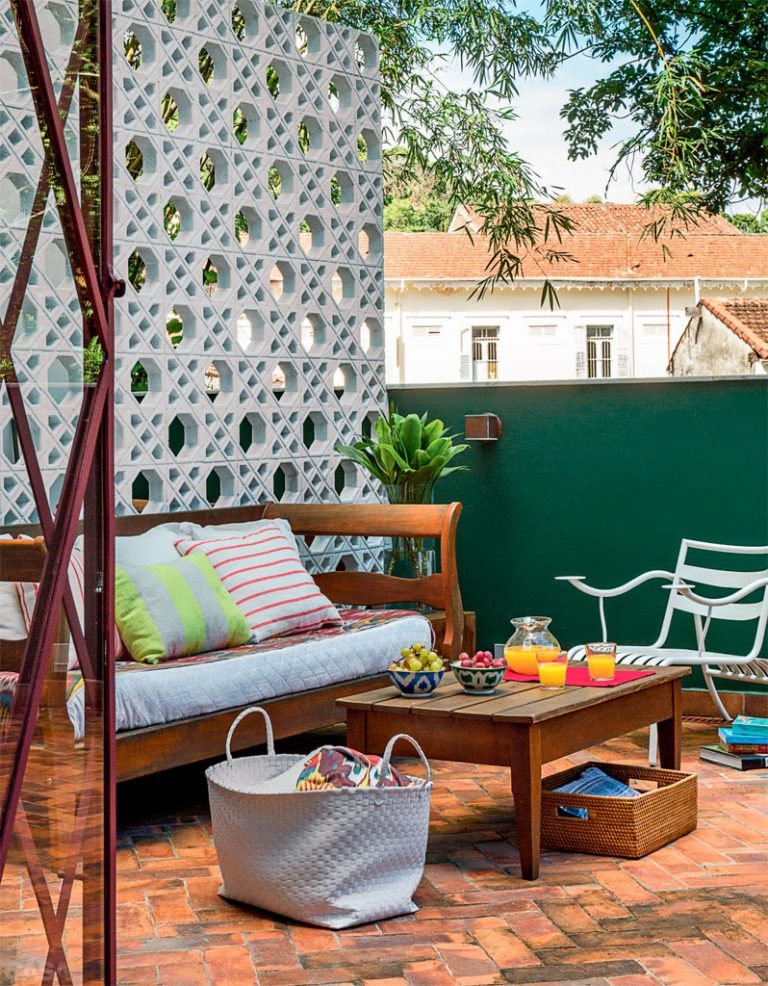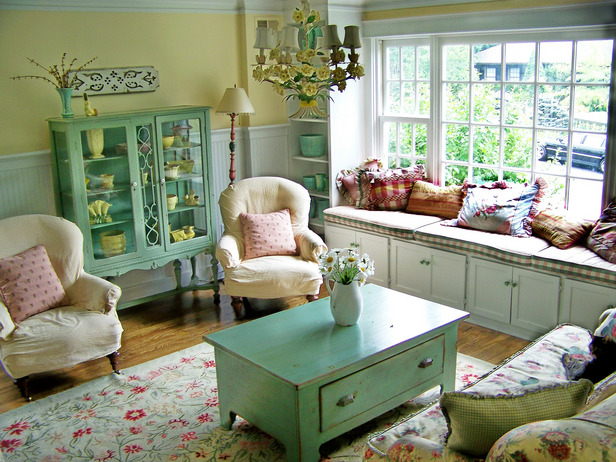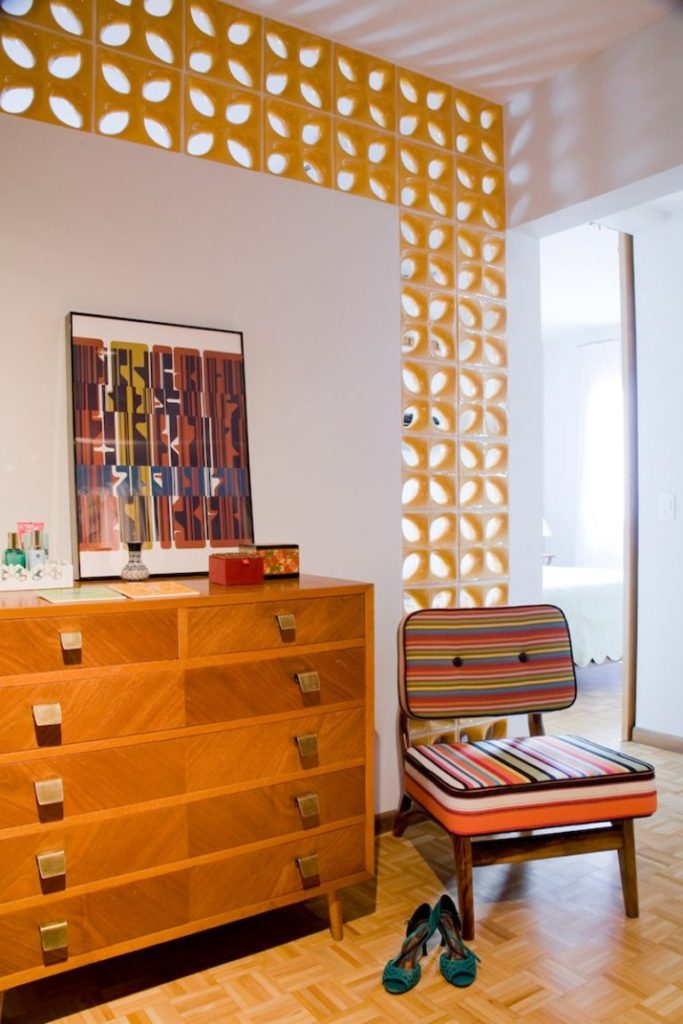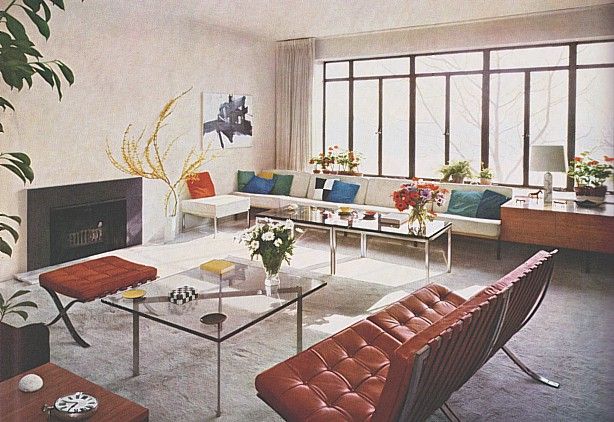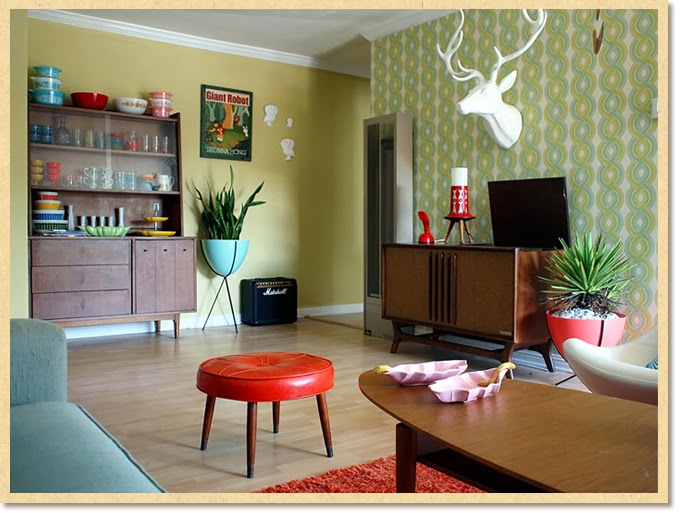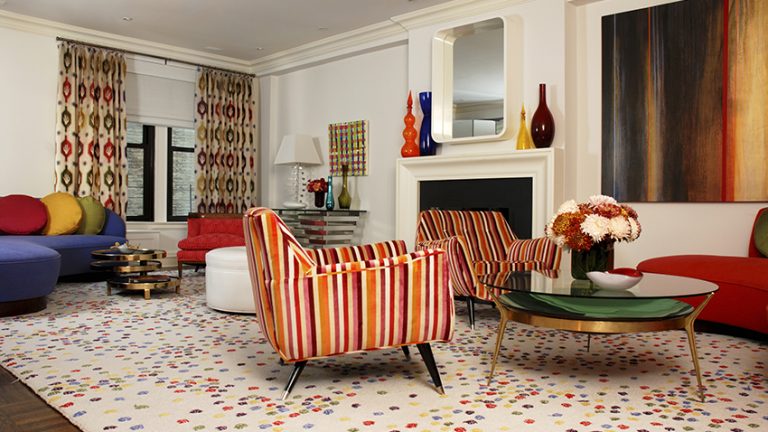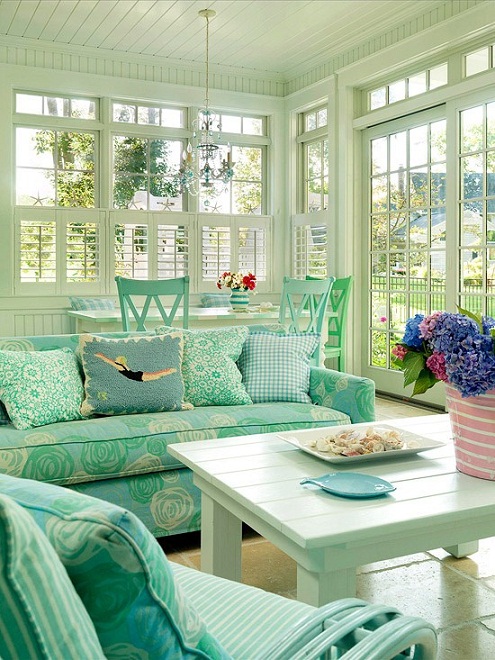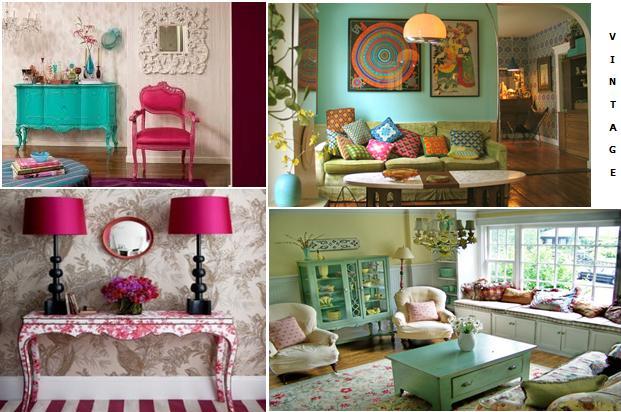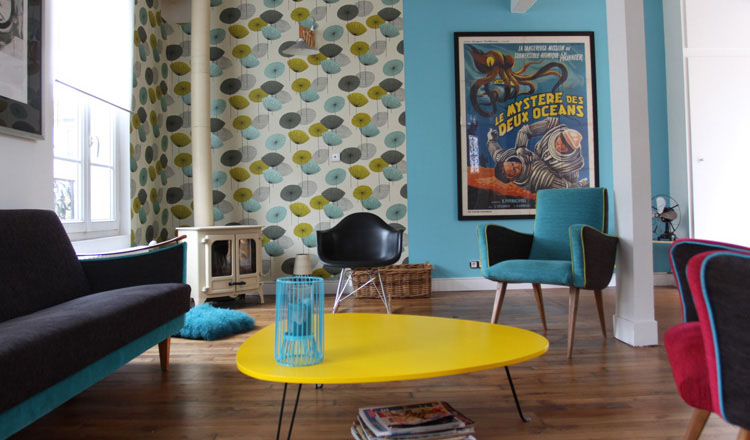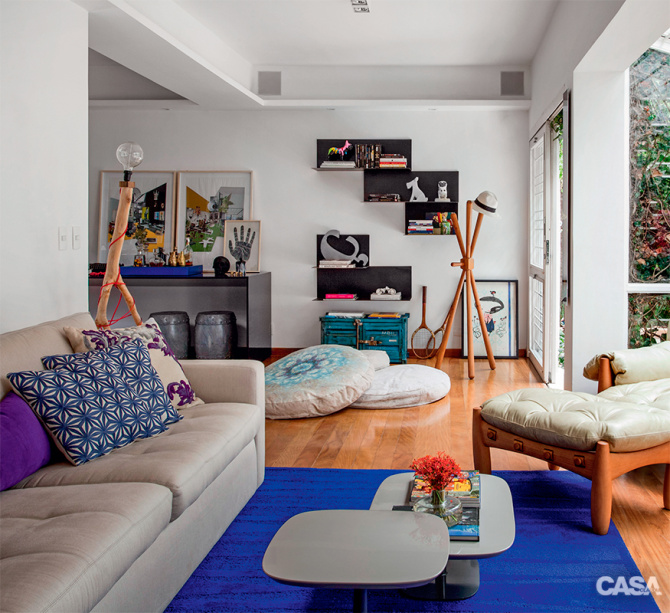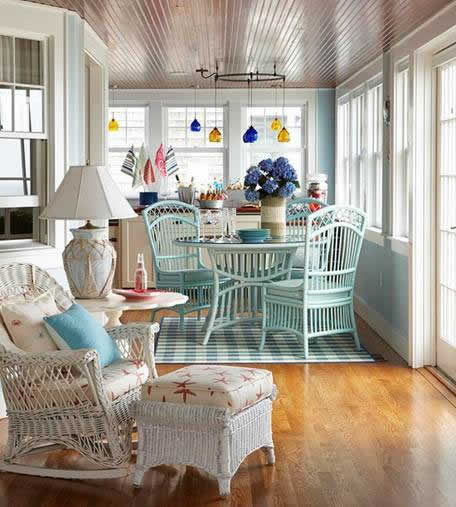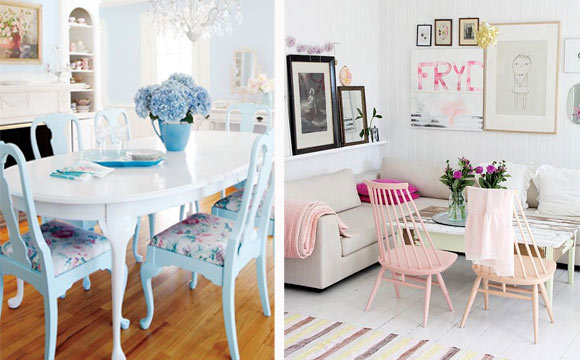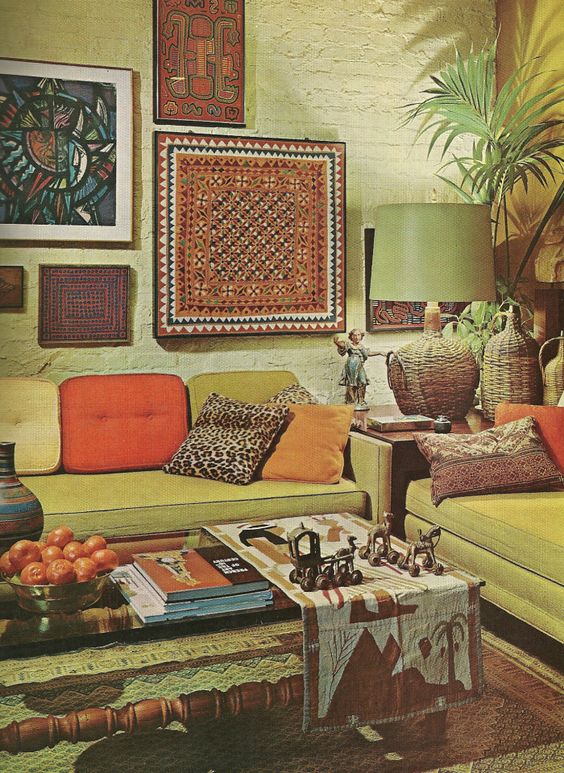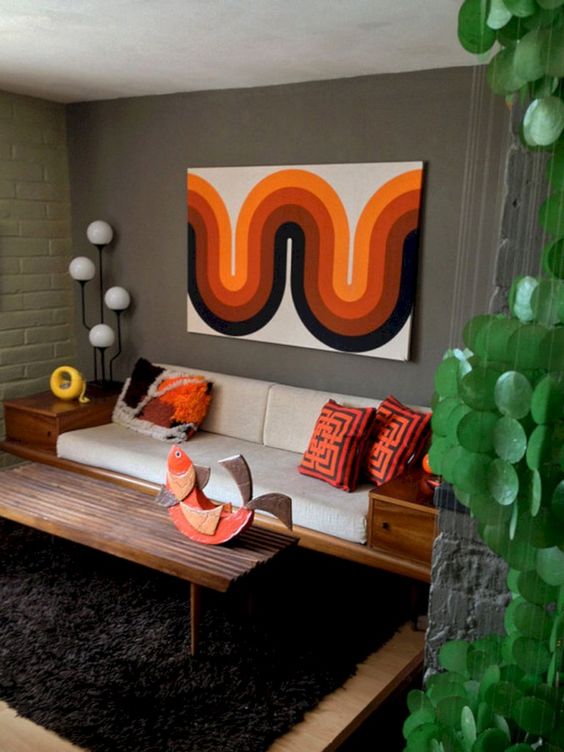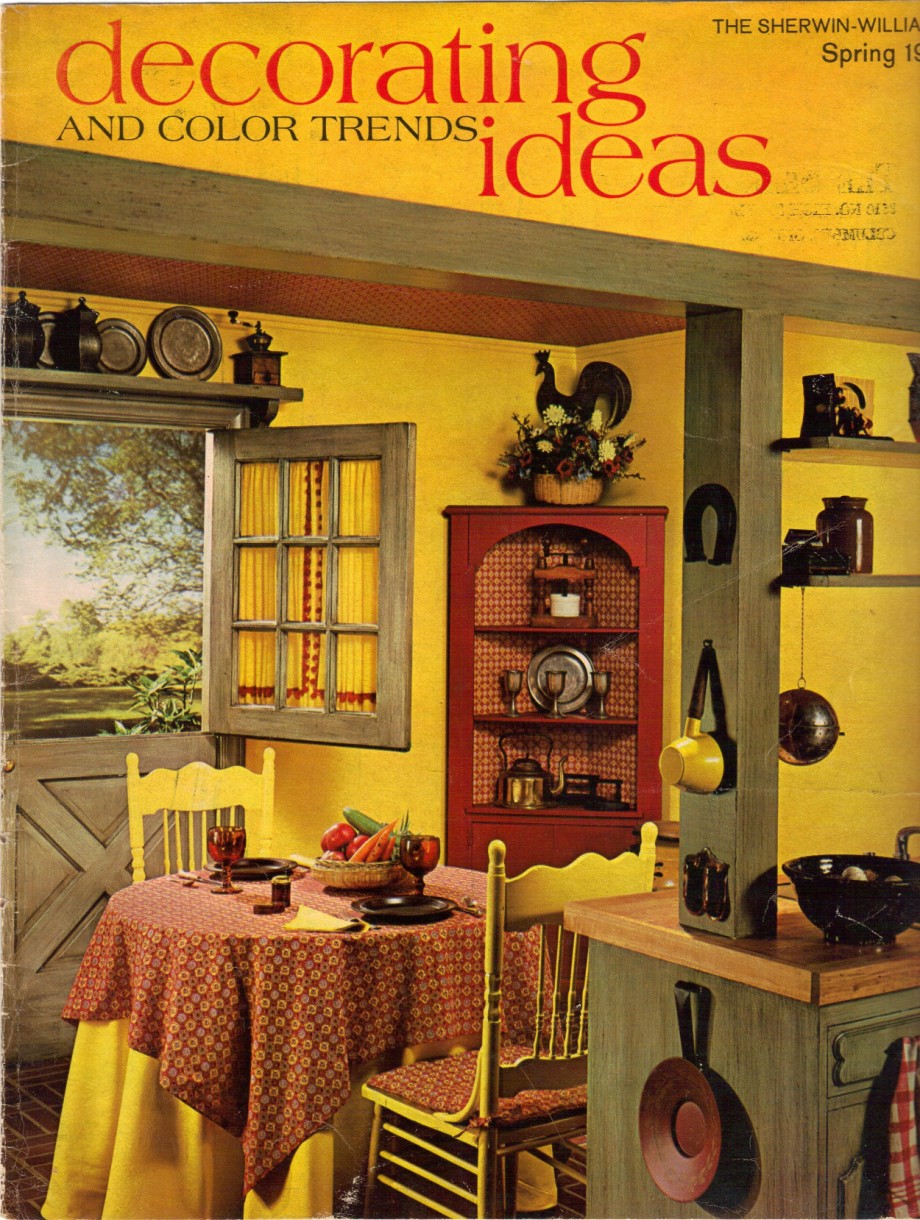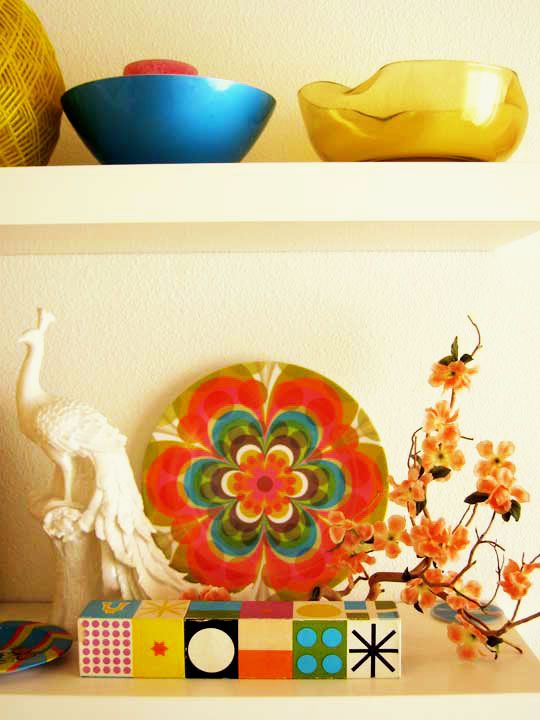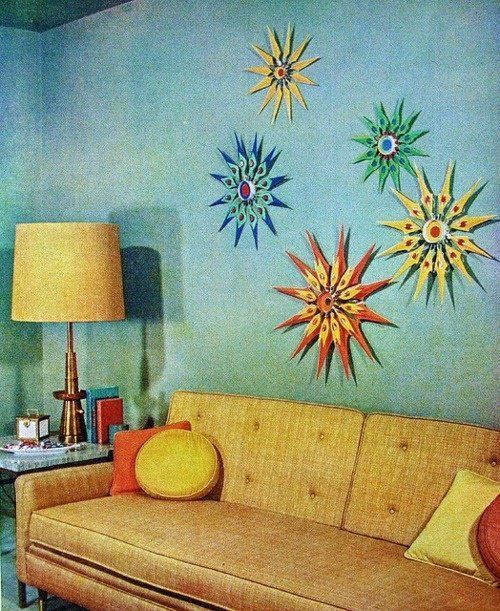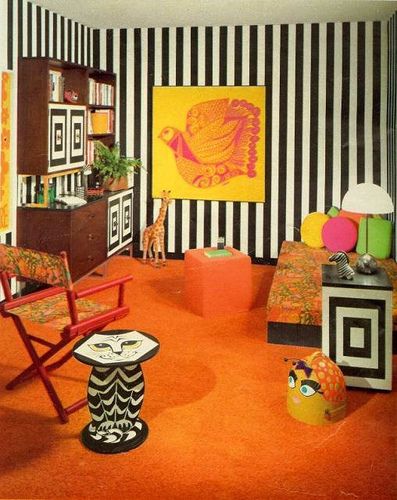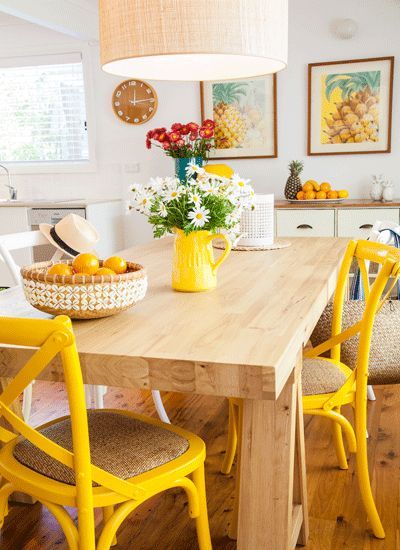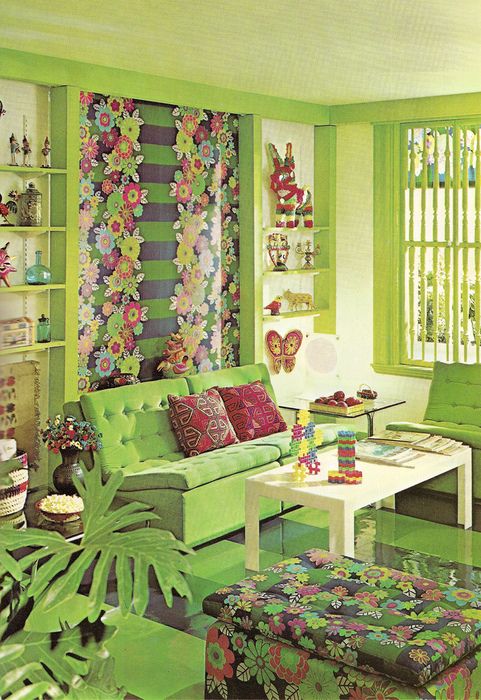 Images via: Pinterest