Four Ways to Bring the Unused Space in Your Home to Life
Space is always at a premium at home. Clutter has a habit of building up, and no matter how much you tidy away you may still find yourself feeling that little bit claustrophobic. Creating storage is paramount to enjoyment in your home, but it needs to be done the right way. 
Loft conversions are a common option for increasing space in a home, but often come with a high price – and are essentially ruled-out for those renting their home. Here, though, we'll look at three commonly under-used areas of the home and how to easily bring them to life. Even the most awkward spaces in your home can be treated well enough to be useful and beautiful all at once.
Under the Stairs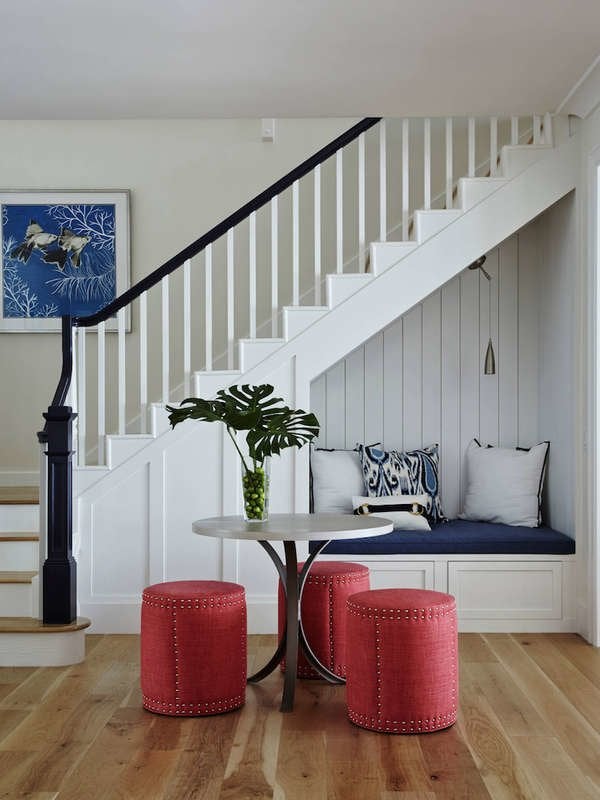 The cupboard under the stairs is a commonly under-utilised space, often used to stash the hoover, Christmas decorations and, at a stretch, any Harry Potters you may have unexpectedly inherited. But with a radical re-fit, your under-stairs space could do all of that and more – and look effortlessly sleek in the process.
You can compartmentalise the space into useful storage areas with a fitted wardrobe for under stairs. You could have a rail for your winter coats, an alcove for your vacuum cleaner and a high shelf for hiding the baubles and tinsel. The bottom of the space could become a shoe rack, to keep your hallway neat, tidy and free of clutter.
Alcoves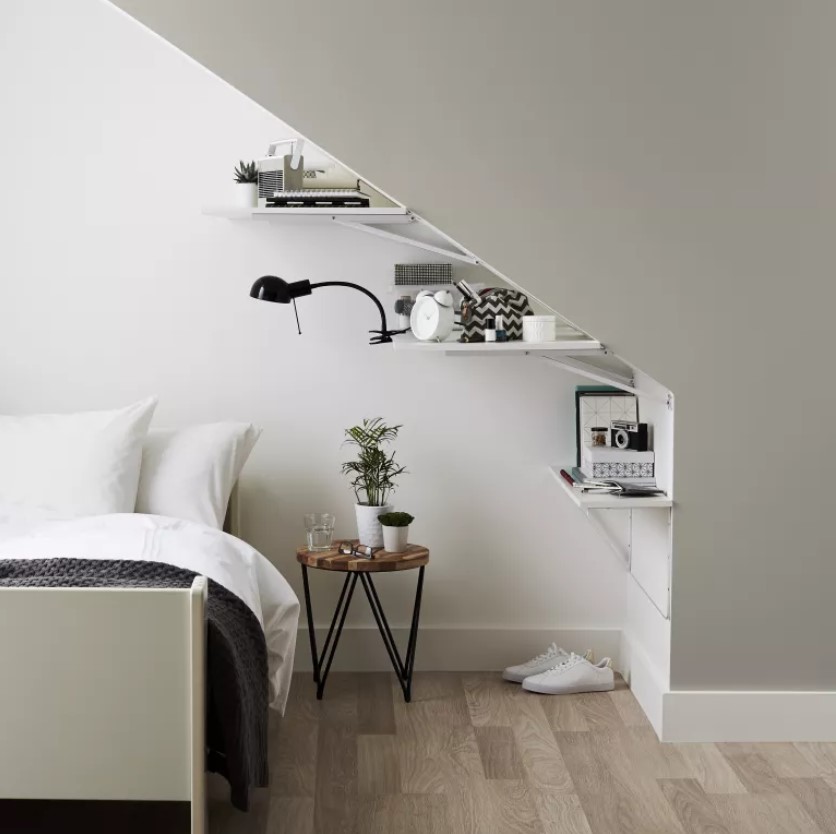 Whether you have an active fireplace or a plastered-over chimney breast, you'll likely have at least one alcove in your living spaces. Alcoves can be tricky to handle, and easy to underserve – especially when conventional wisdom dictates you stick your ungainly TV in the corner, on an ill-fitting second-hand TV stand.
Rather than condemning your alcove to becoming a shadowy mess of cables and DVD boxes, try hanging your television on the wall or chimney breast, and opening up your alcove to new furniture solutions. You could build floating shelves for storing your media and board games, or even a floating seat across it for guests. Vintage furniture can be a fun option, especially when it comes to other forms of entertainment. A well-placed turntable and some display shelving for vinyl records can really make the space pop.
Spare Rooms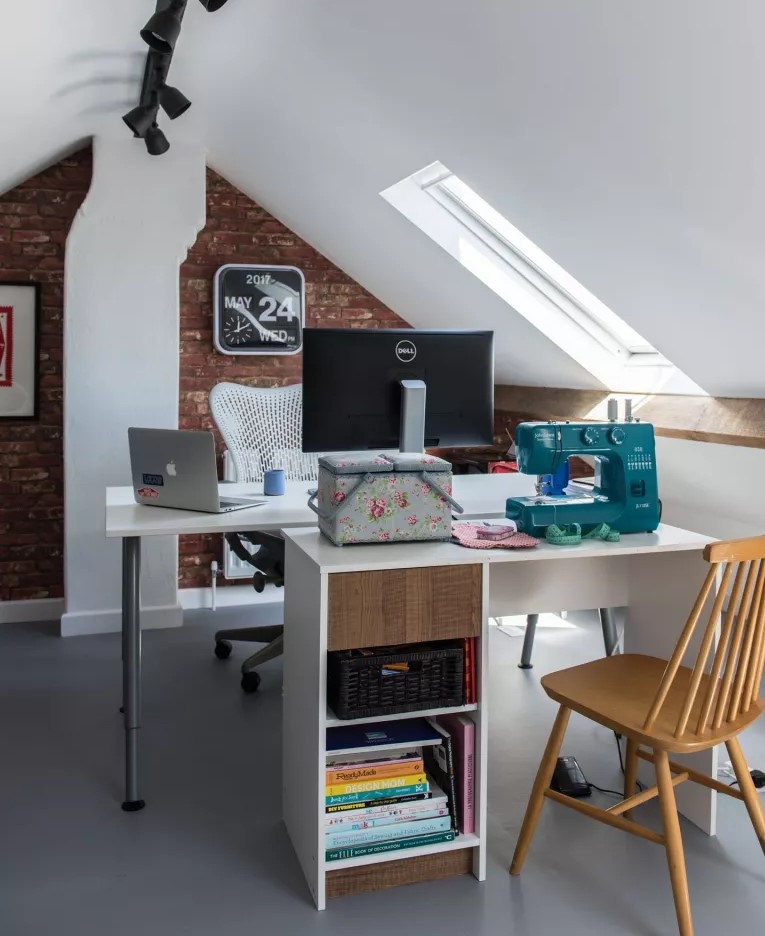 Not everyone has the luxury of a spare room, but those that do are likely not using it to its full potential. Even box rooms can be so much more than a spare bedroom or dumping ground for unused exercise equipment; the only real limit is your imagination.
For those working from home, spare rooms are an obvious choice for a home office space. But this can be realised much more completely than simply borrowing a desk and a kitchen chair. By painting your spare room in rich, chalky colours, you can create a bold but comfortable vibe. Pairing desks and storage can make the room both useful and chic, with pegboard providing a customisable way to store stationery and decoration alike.