Discover the grandmillennial – Granny chic the decorative style trend that sweeps
The power of minimalism has long been questioned. Black and white environments in which the straight line dominates are considered cold and soulless without any pattern or curve to cheer them up. Those who are already in their thirties are tired of so much rigidity, that's why they look back to bring to the present the way in which our grandmothers decorated. This decorative style is called grandmillennial, due to the age range that is moving it in networks such as Instagram, or granny chic, since it seeks inspiration in the traditional, but with the point of comfort that superficial kitsch or depersonalized vintage lacks.
Grandmillennial environments recover with large floral prints that also invade the wallpaper, which is strong in all rooms of the house
In a grandmillennial – Granny chic living room, the gaze turns to armchairs upholstered in rustic-looking cotton fabrics such as lustrous chintz or strong chintz. The prints have large figures of floral, plant, or animal inspiration.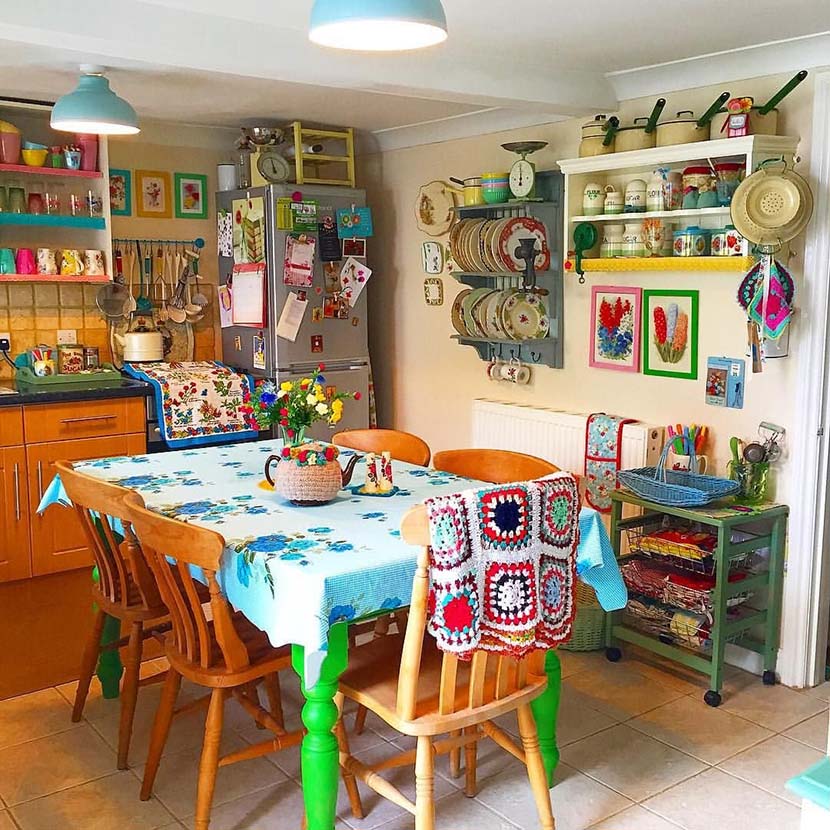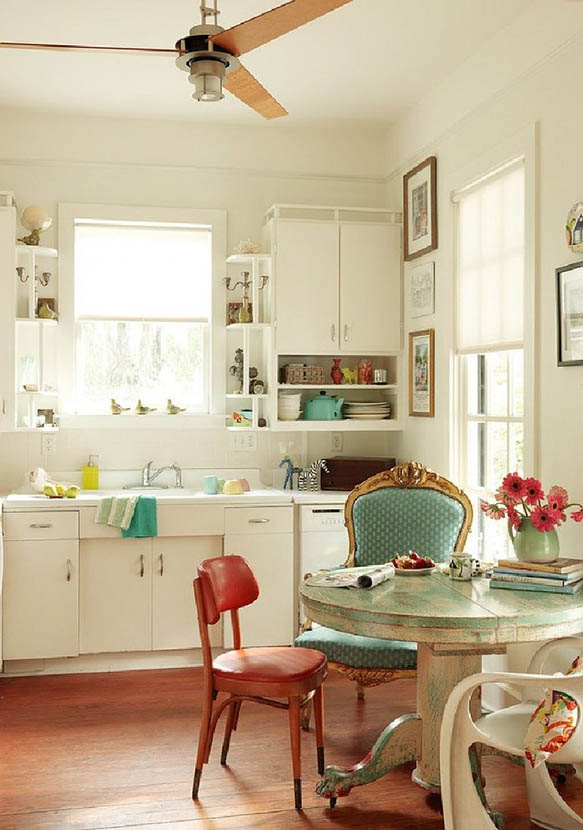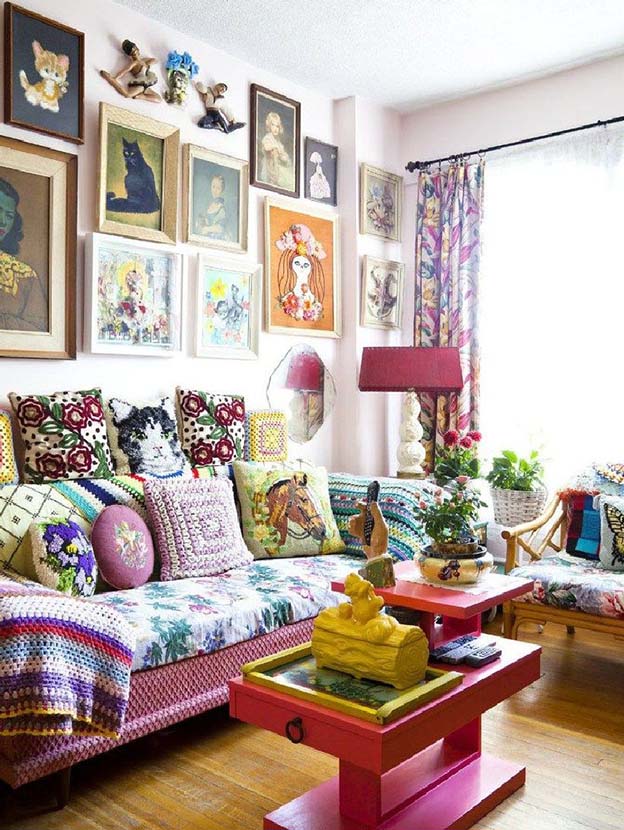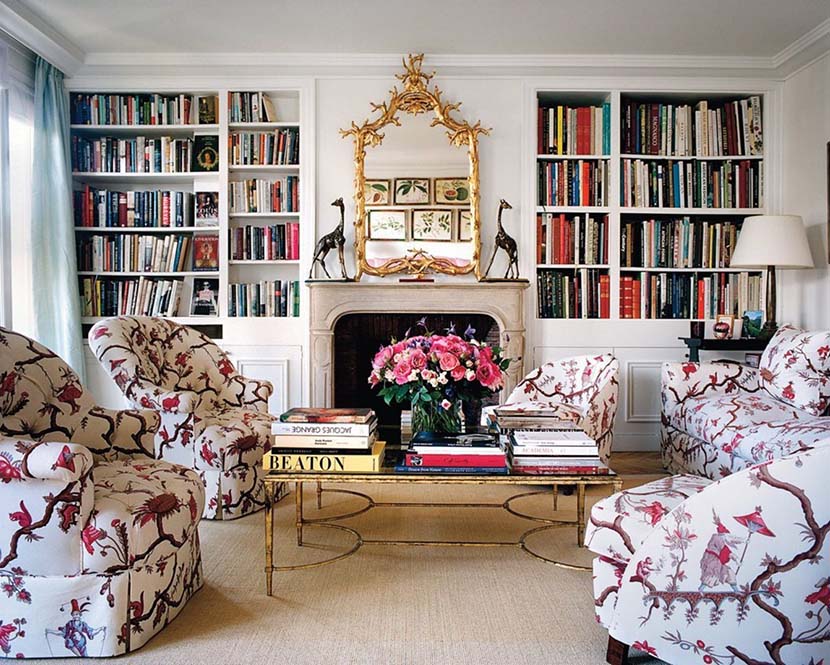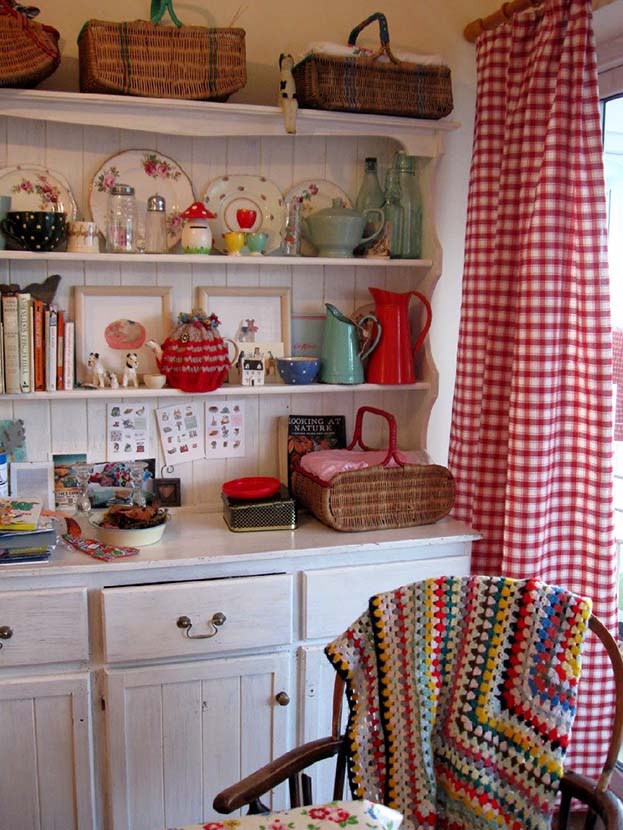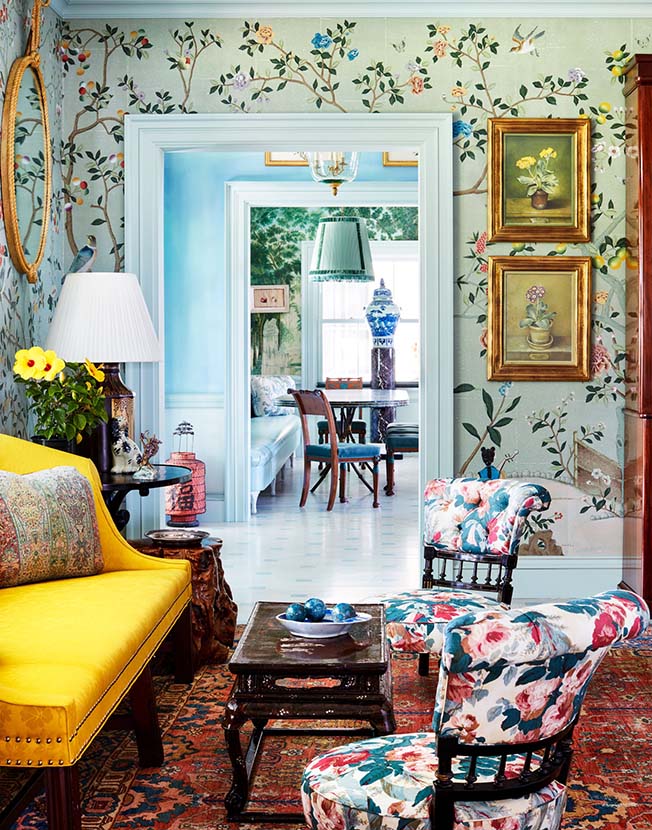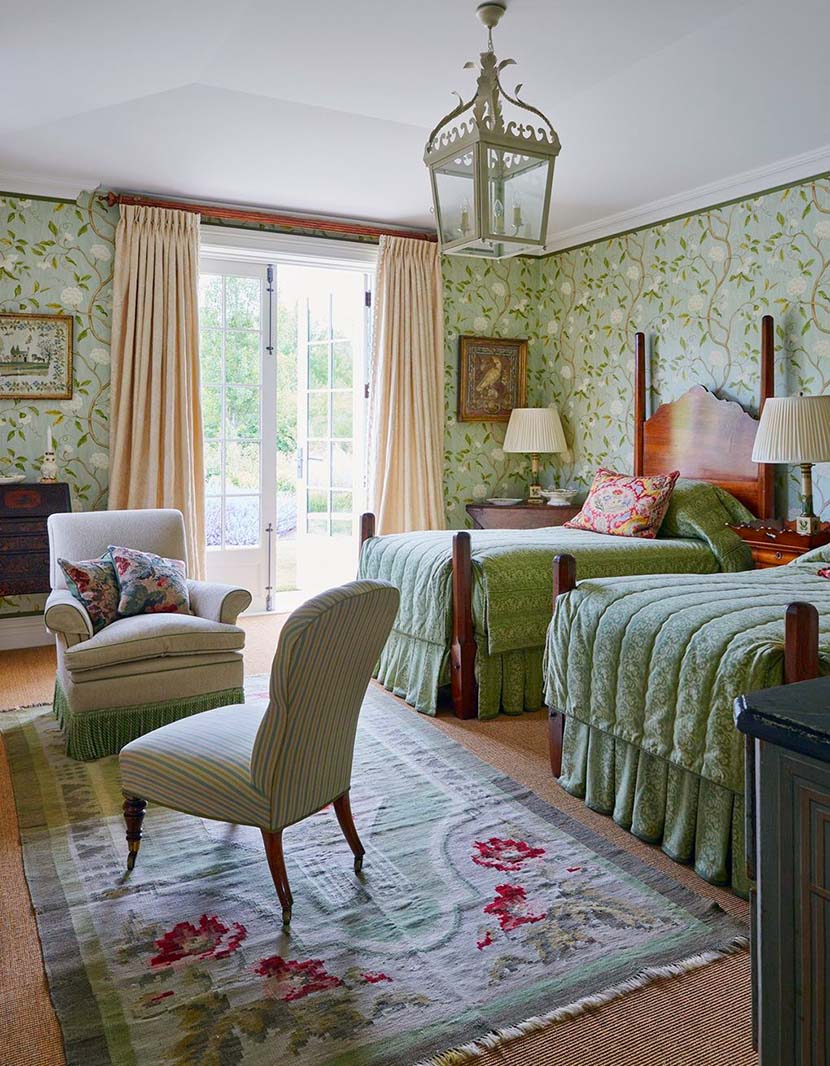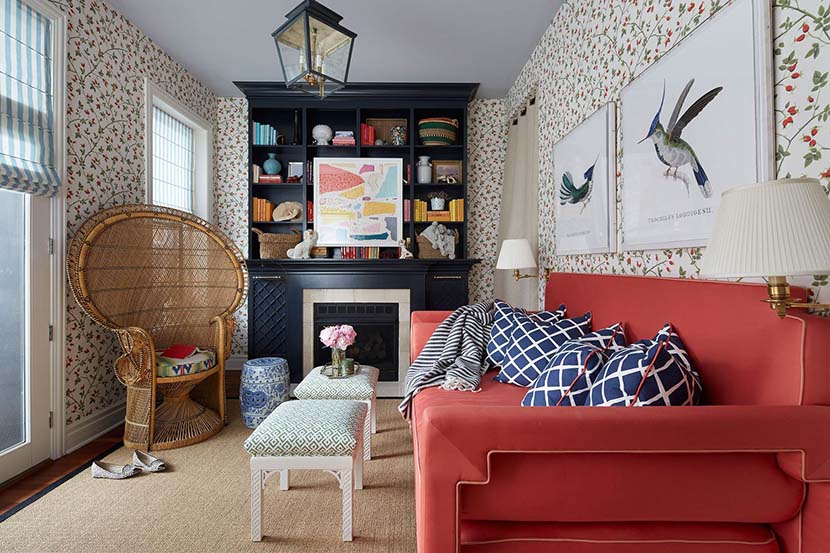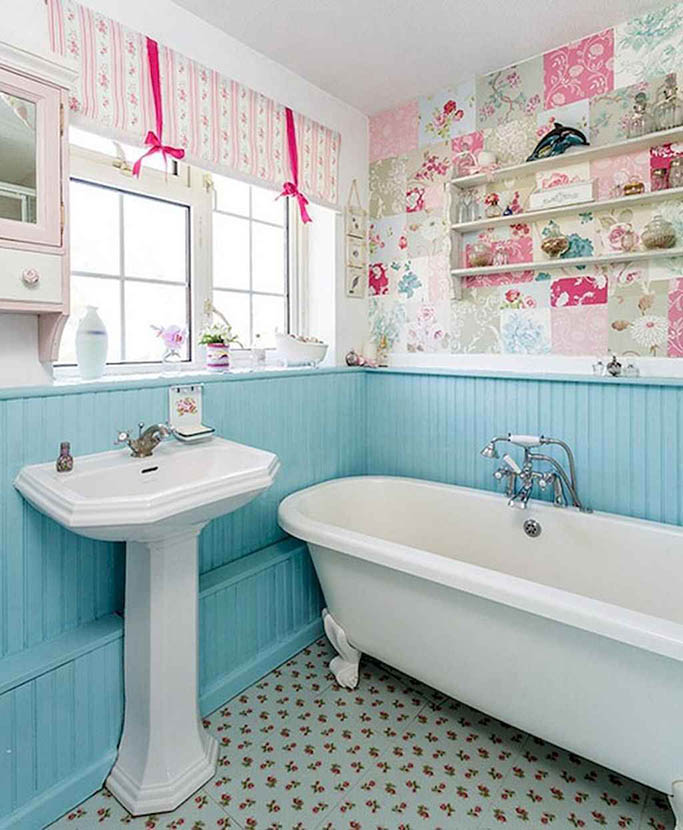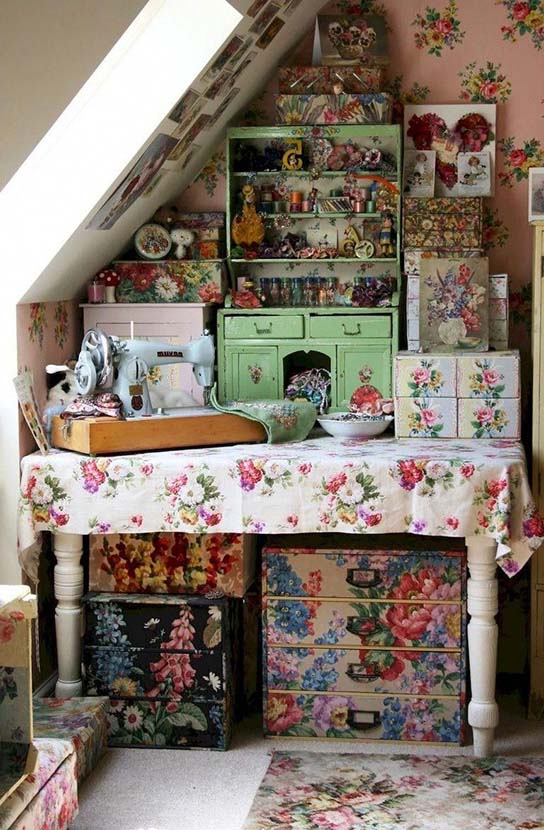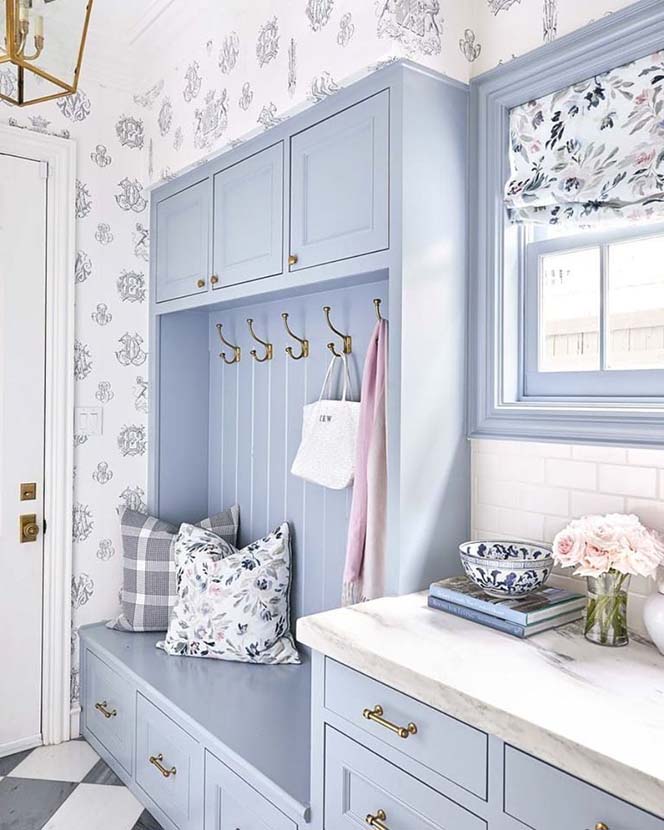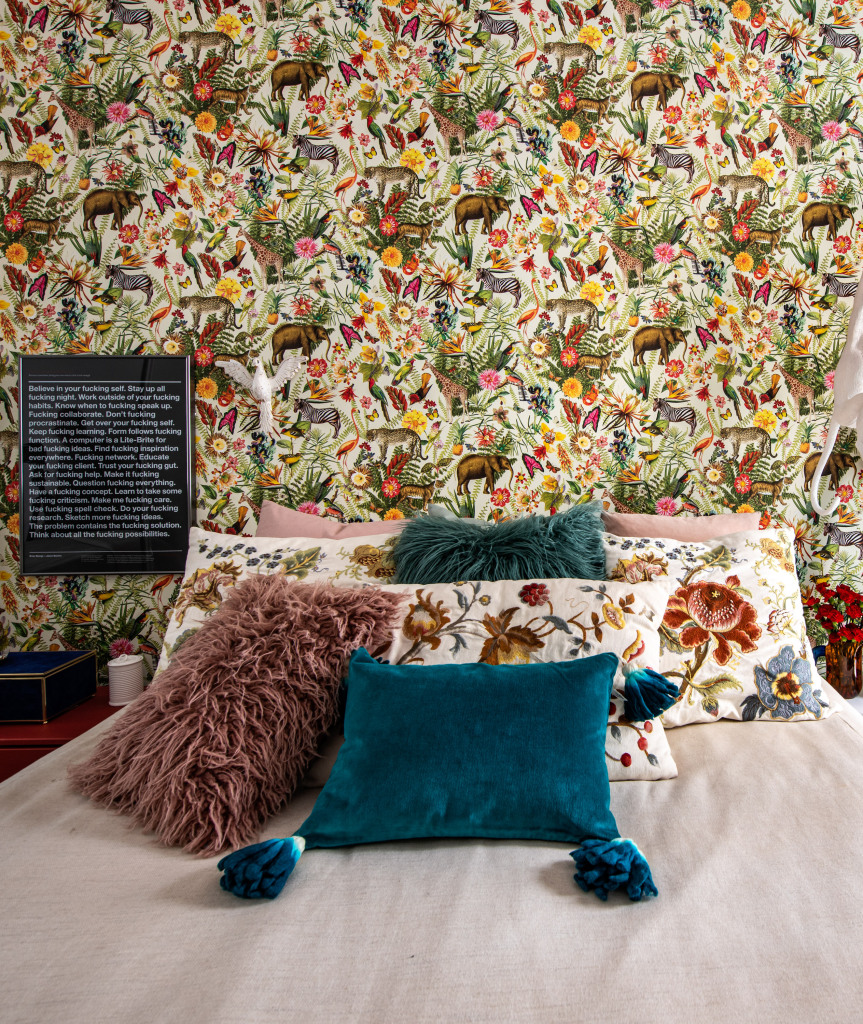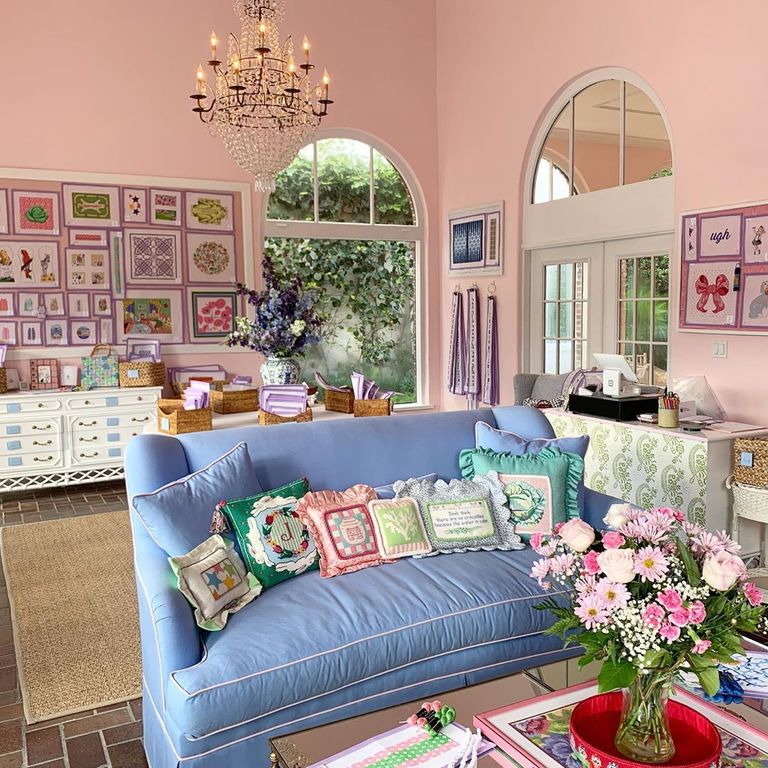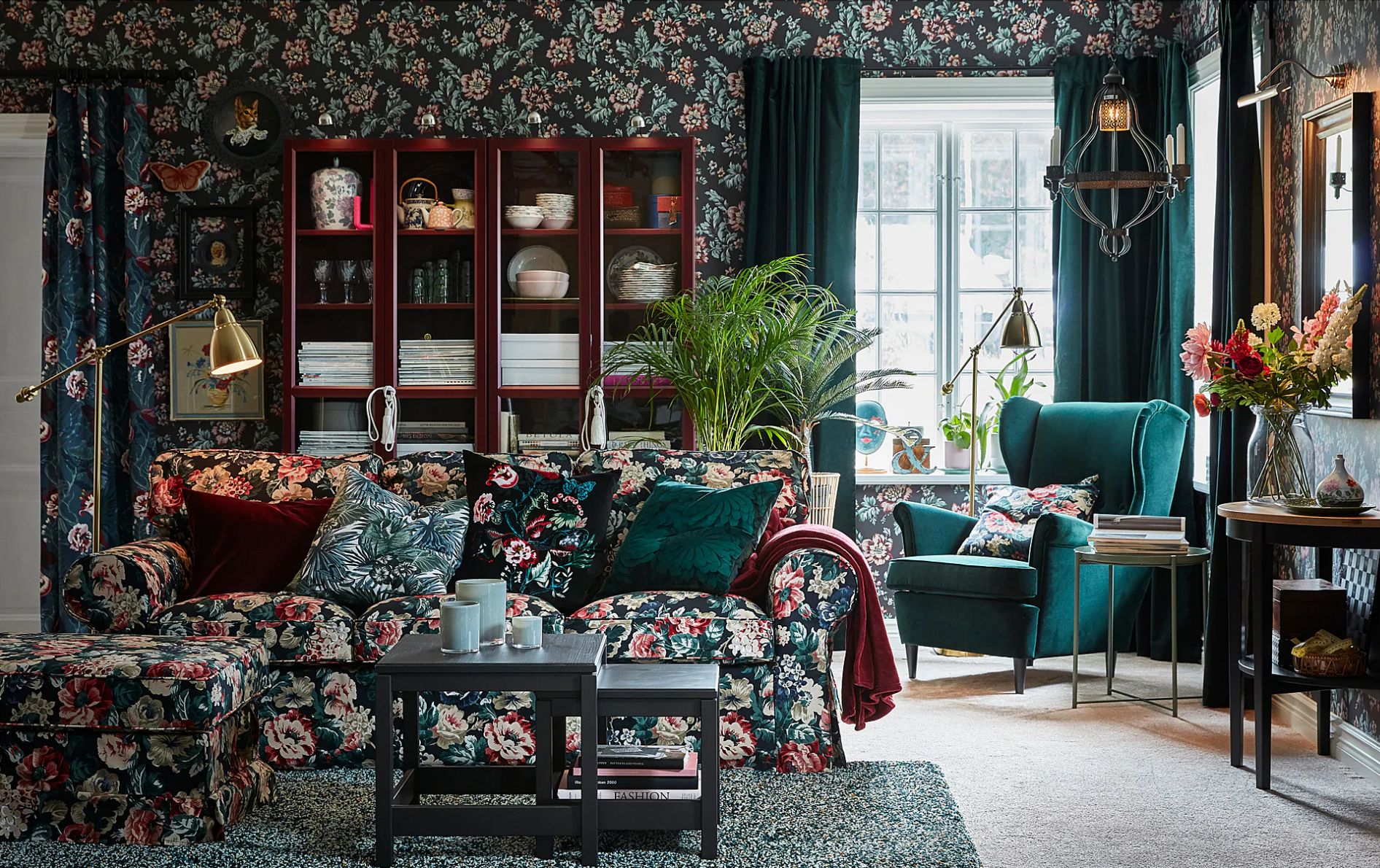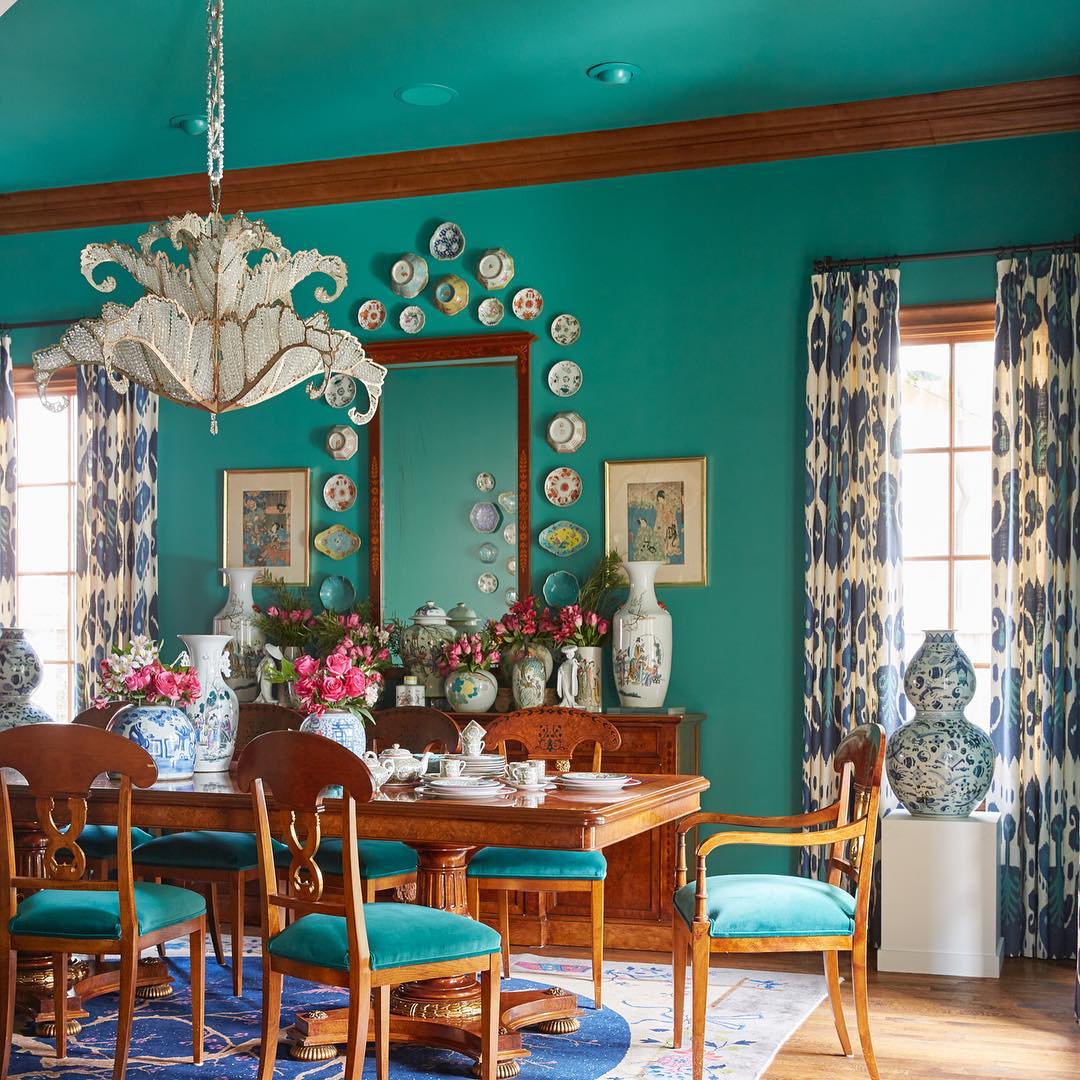 Images via: Pinterest