Clay Jars with flowers to decorate your exterior – beautiful ideas to get inspired
Clay pots are a simple but cute way to decorate your garden or yard. Different sizes and colors you will surely find the one that best suits your tastes and the choice of inspirations that we have today for you.
The decoration of the garden or the terrace with big clay jars and pots is a touch of first class and elegance. In fact, the cute shapes that characterize them, combined with the different decorations and terracotta colors make them the ideal decoration for the garden. So let's look at the inspirational ideas for decorating the exterior of the house with clay pots.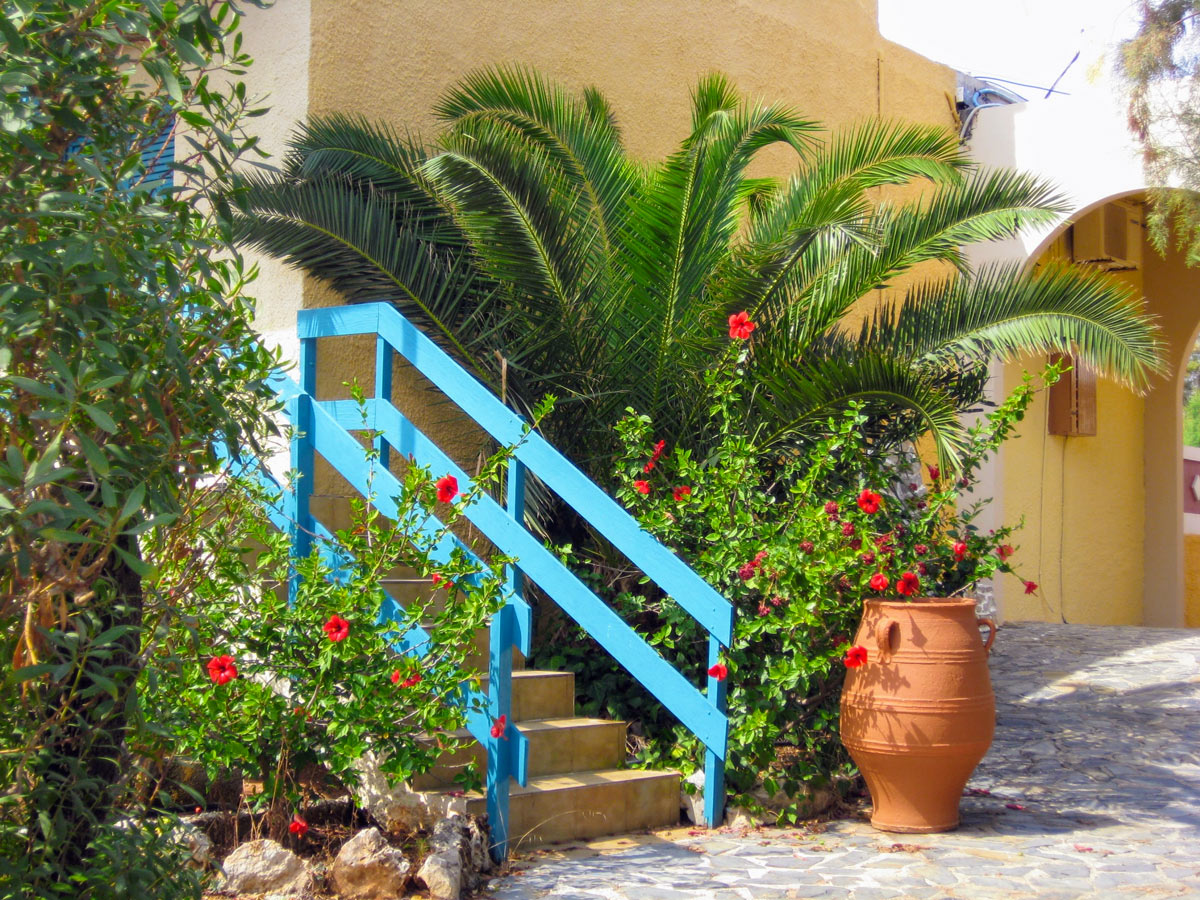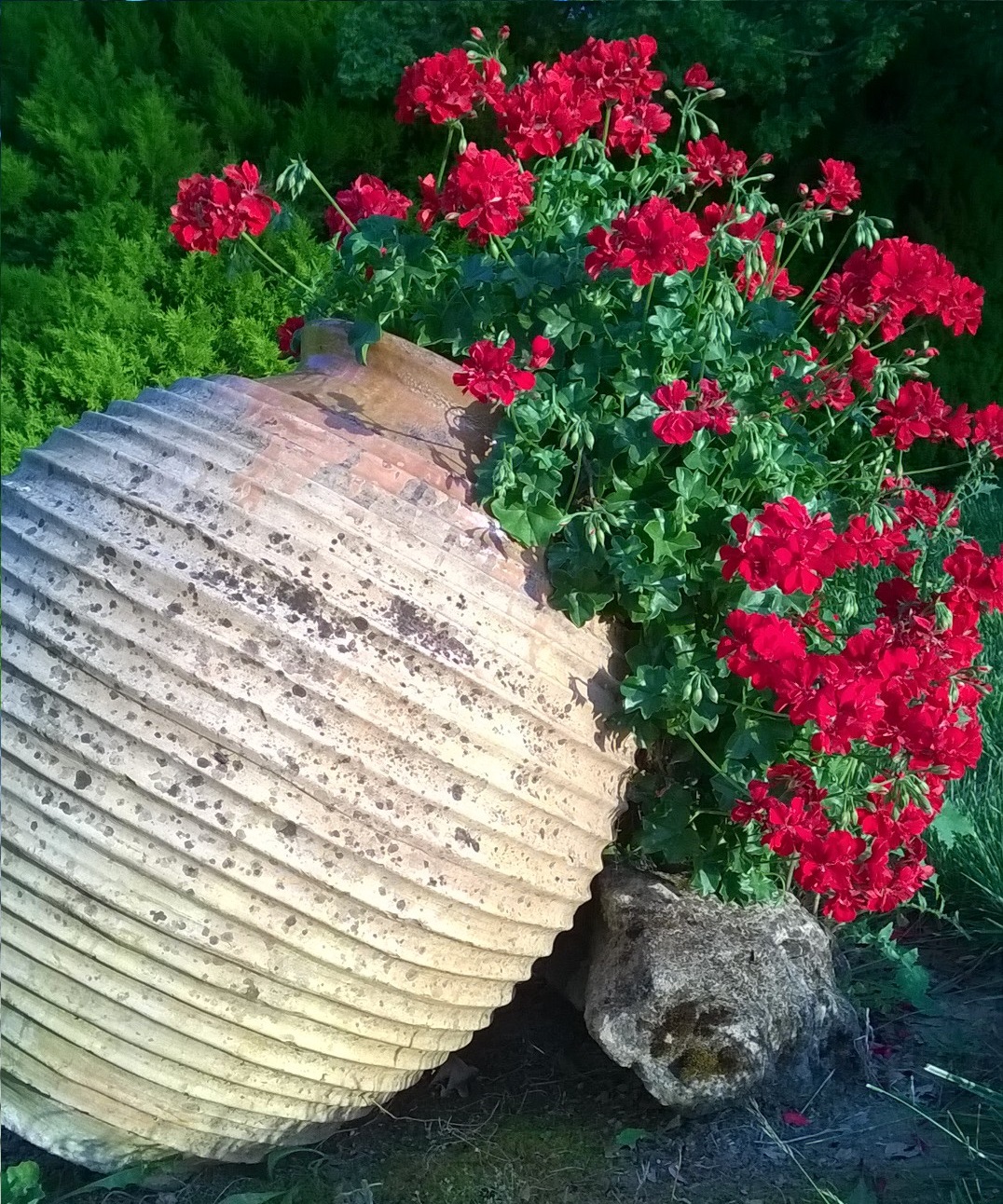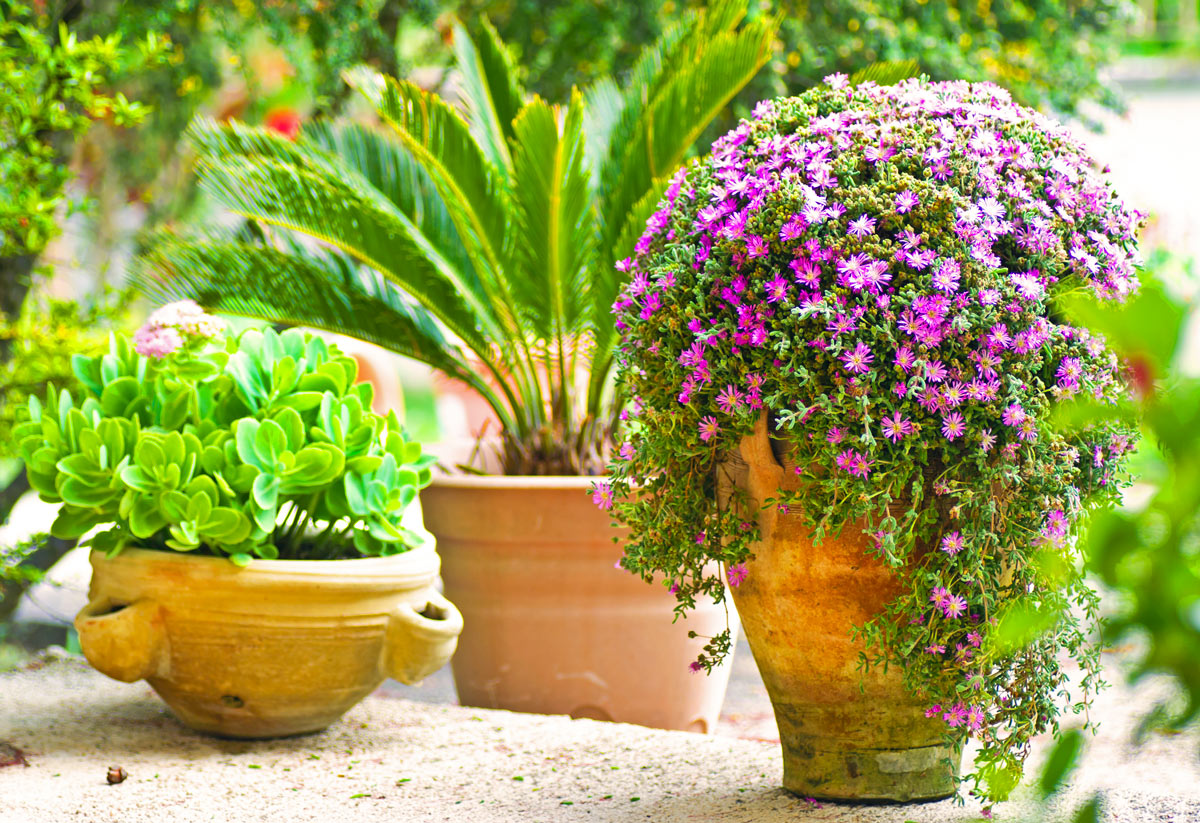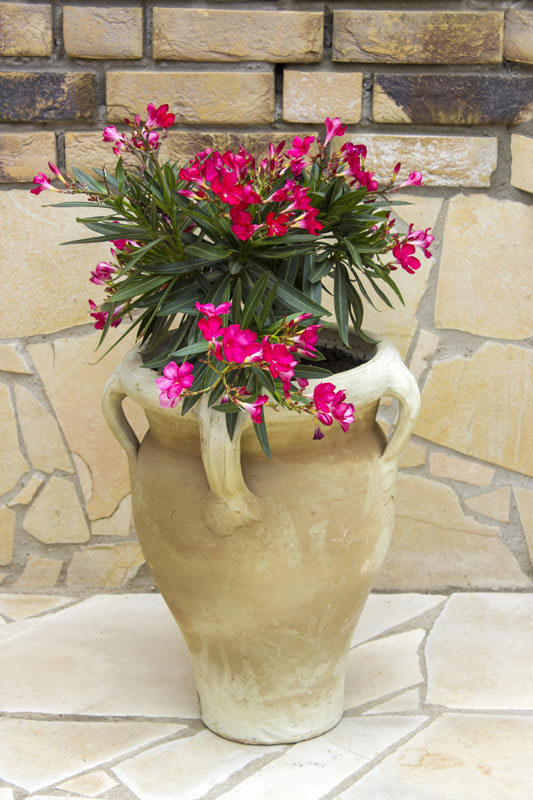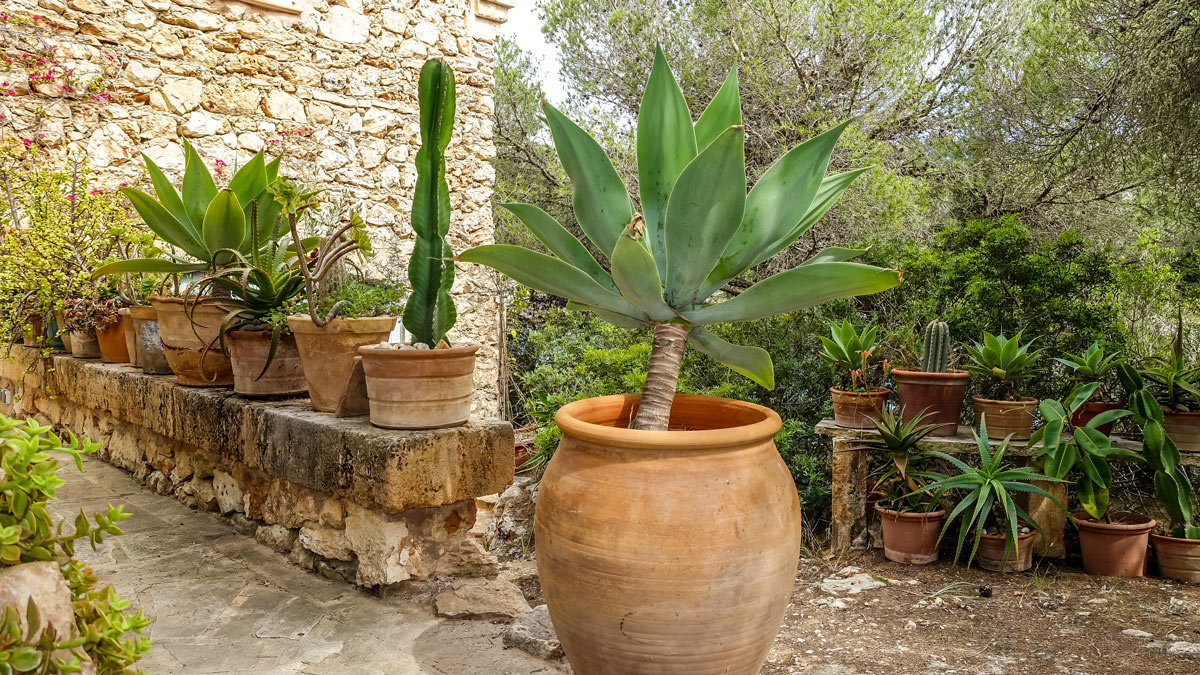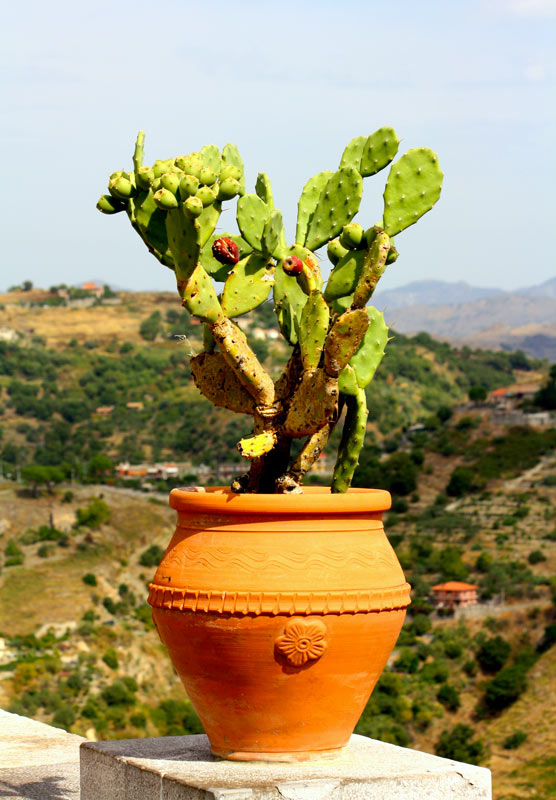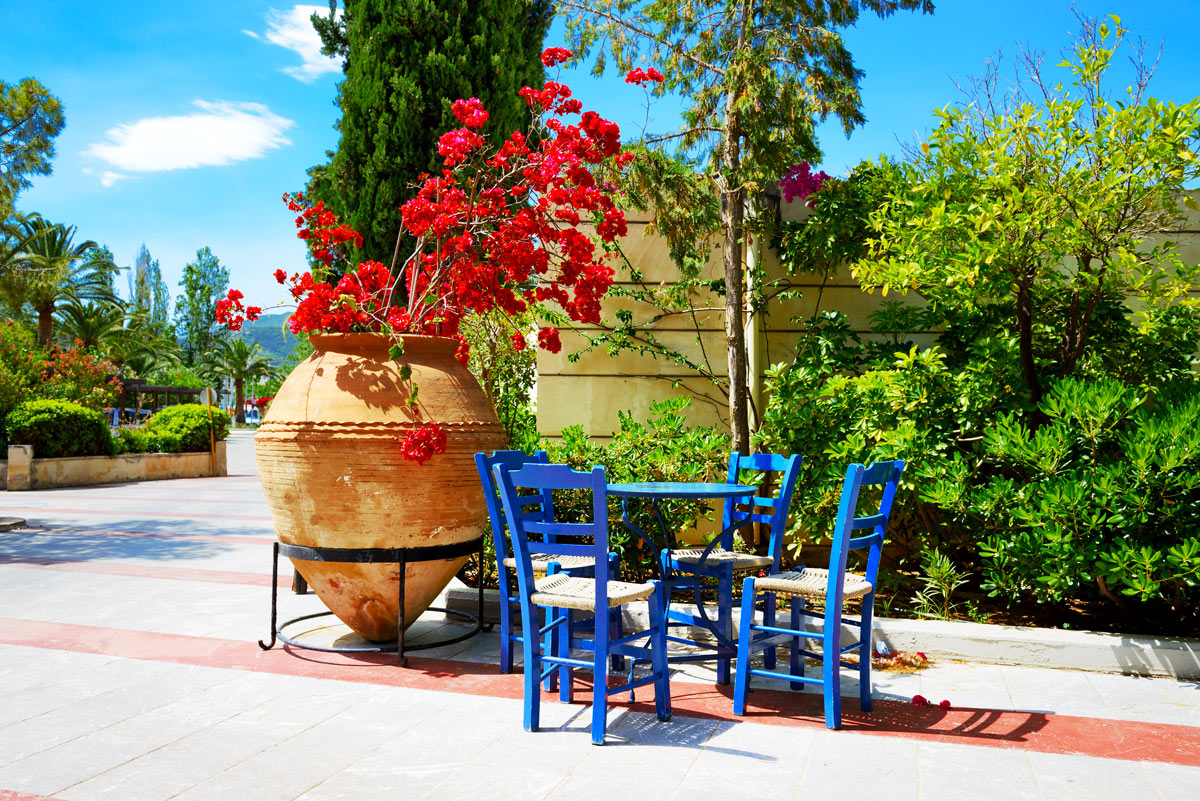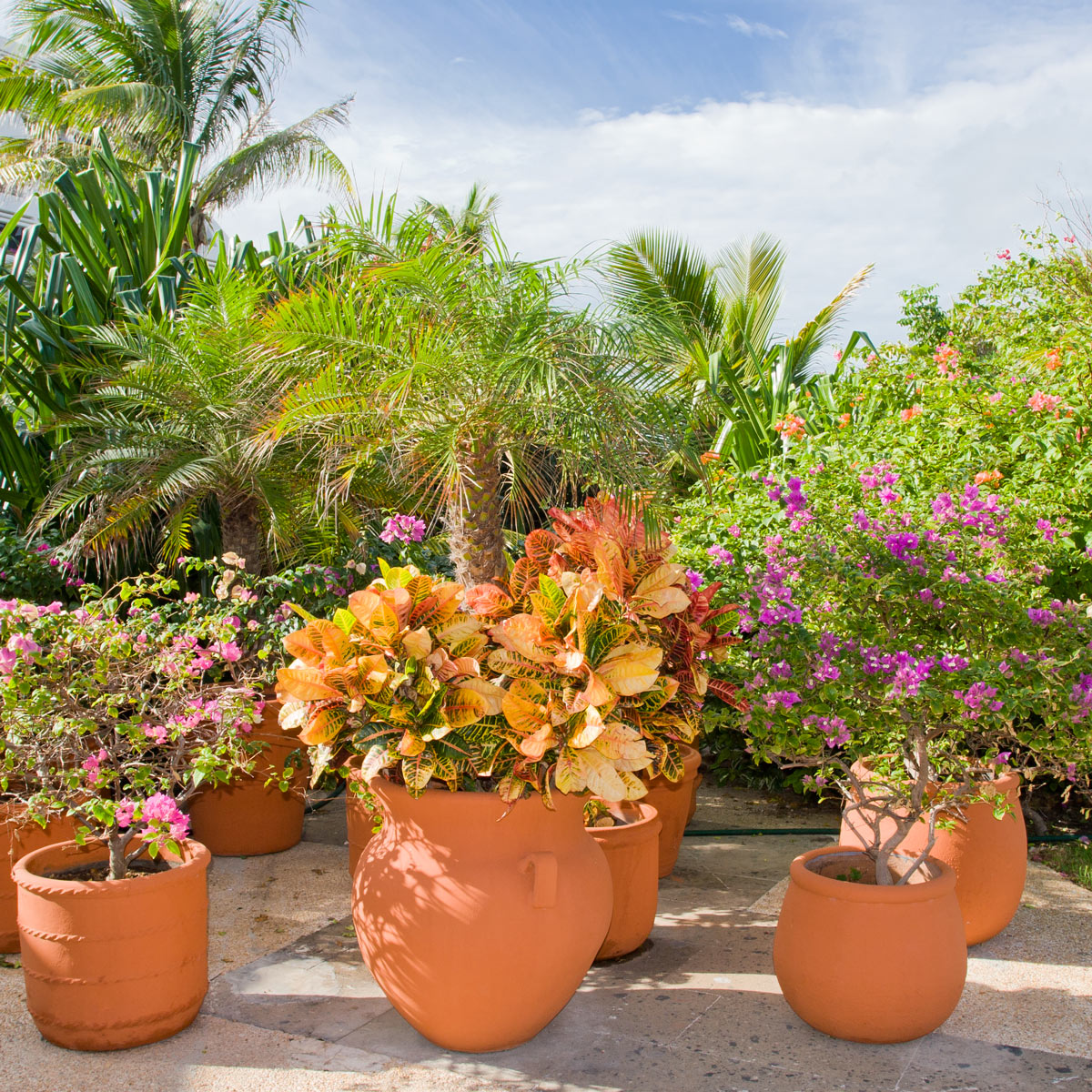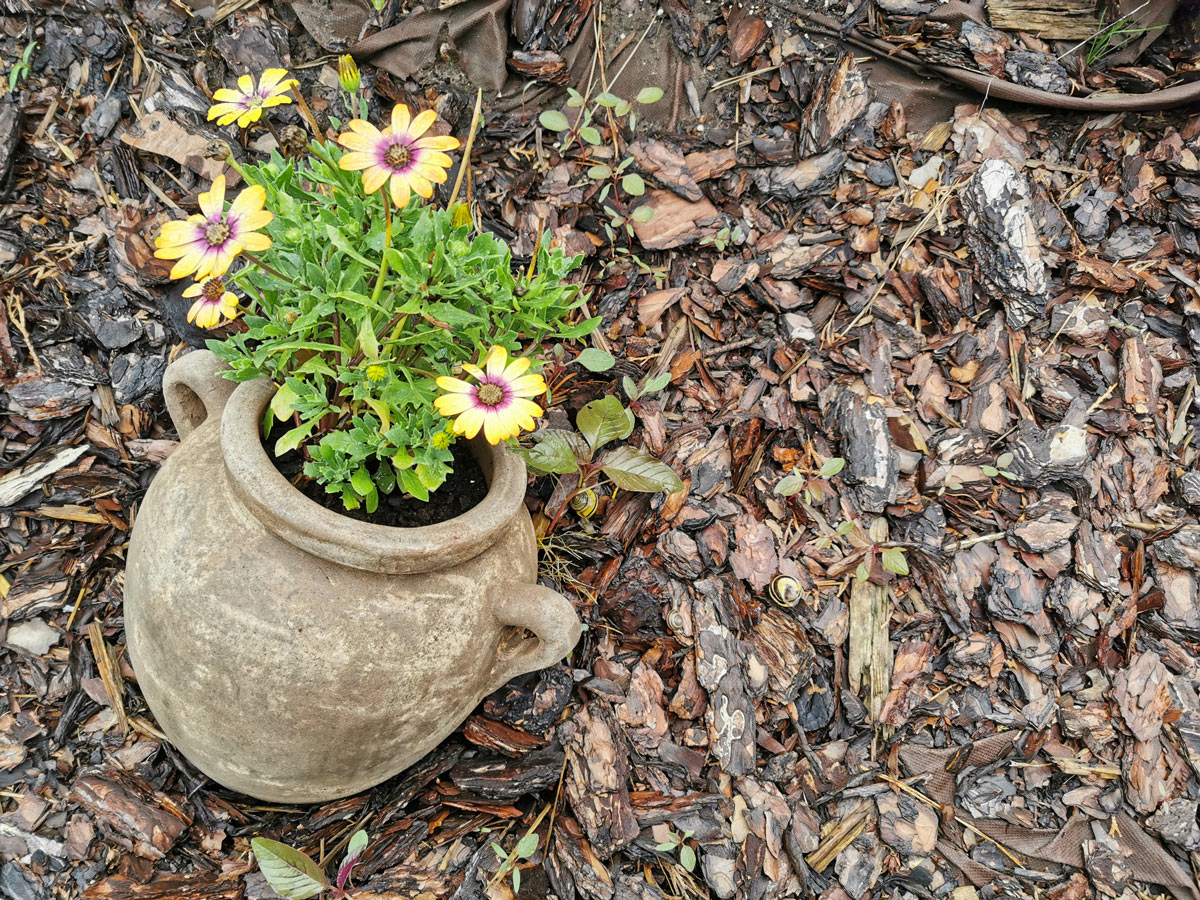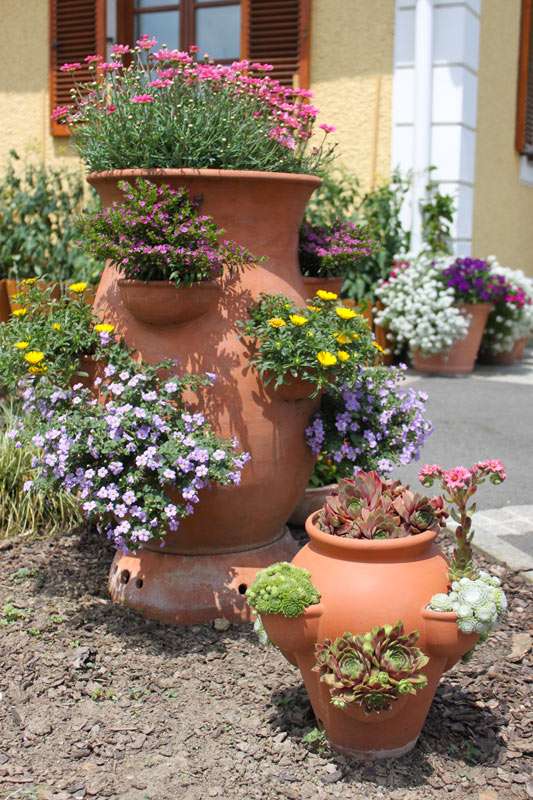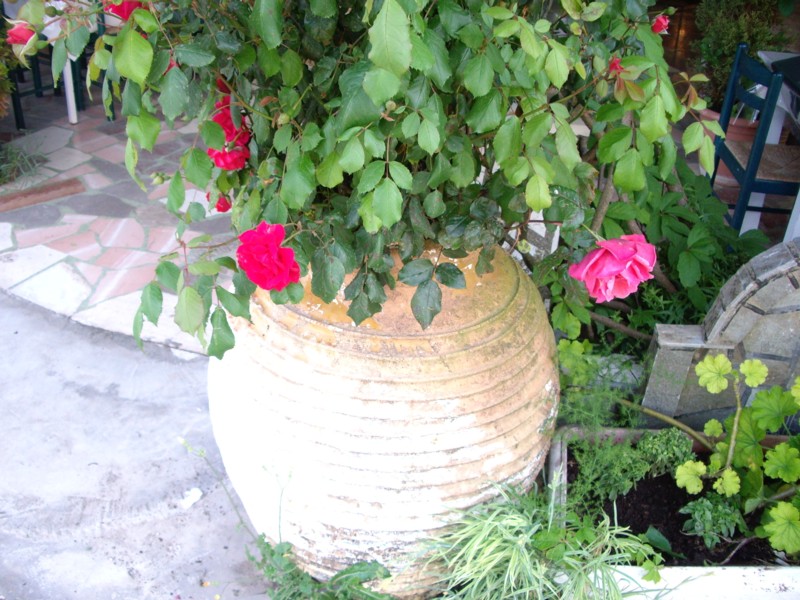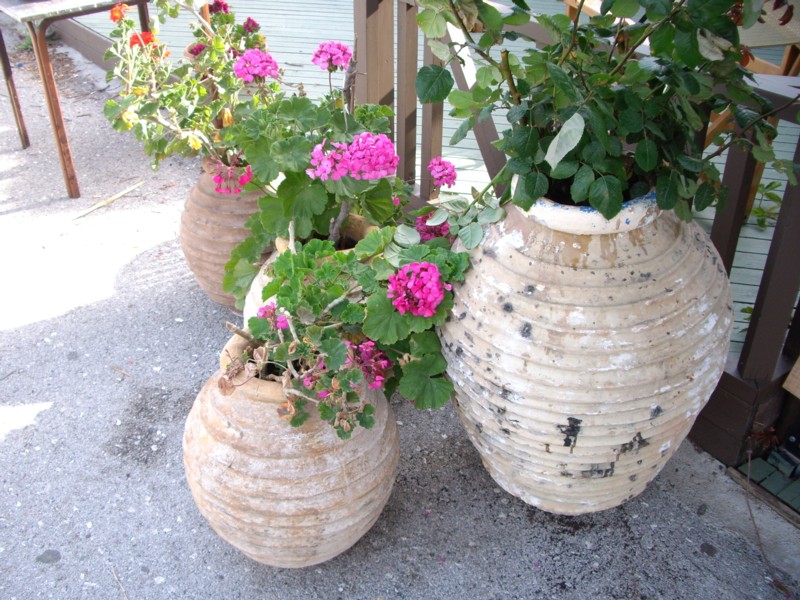 Via: texnotropies