Can only one plant steal the show in the garden? Decorate and perfume your exterior with lavender
With its elegant appearance and incomparable aroma, lavender is one of the most popular aromatic plants of all time. So, if you want to make your garden or yard even more enjoyable, do not forget to plant some lavender plants. If you want to see some creative ideas, do not miss the DIY ideas for decorating the exterior of your home with lavender.
If you want to perfume your outdoor space, there is nothing better than choosing lavender, which is not only aesthetically amazing, but also emits a strong and enchanting aroma. Apart from this, it is a plant that has many beneficial properties. It can be used to fight mites and repel mosquitoes.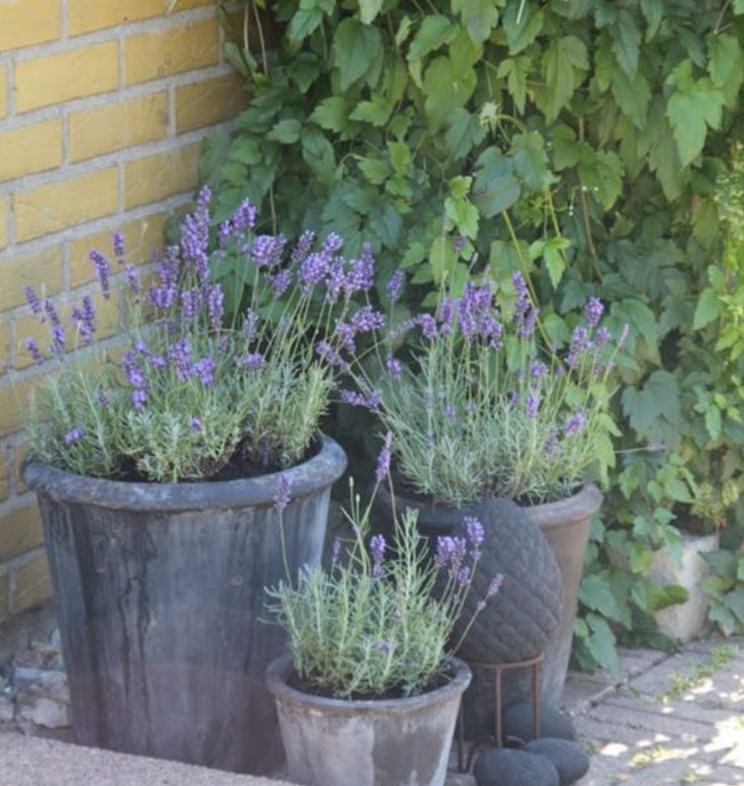 So, if you want to create a space in your garden or on your terrace, the presence of some plants can only be beneficial. If you like the idea and want some suggestions, see the pictures below. We have put together for you creative ideas that are easy to achieve, which will allow you to decorate and perfume your garden with lavender.
What do you think, can only one plant steal the show in your exterior decoration?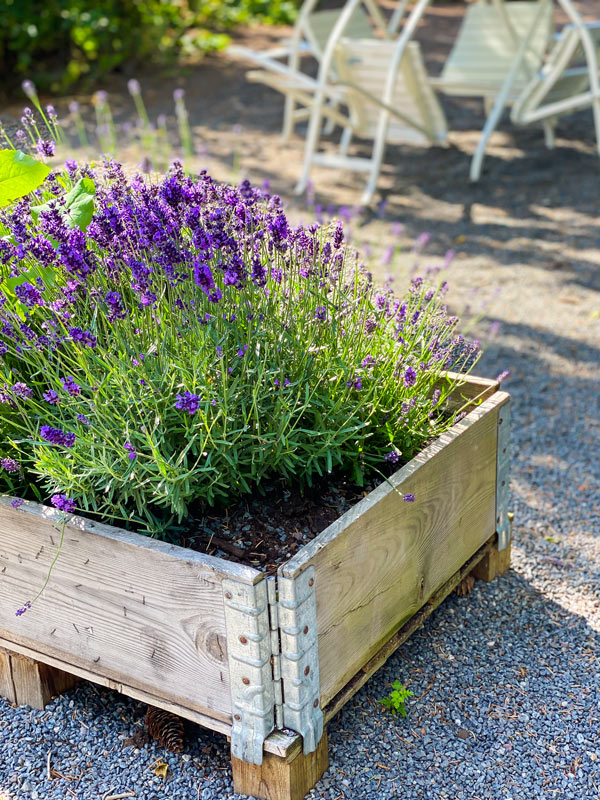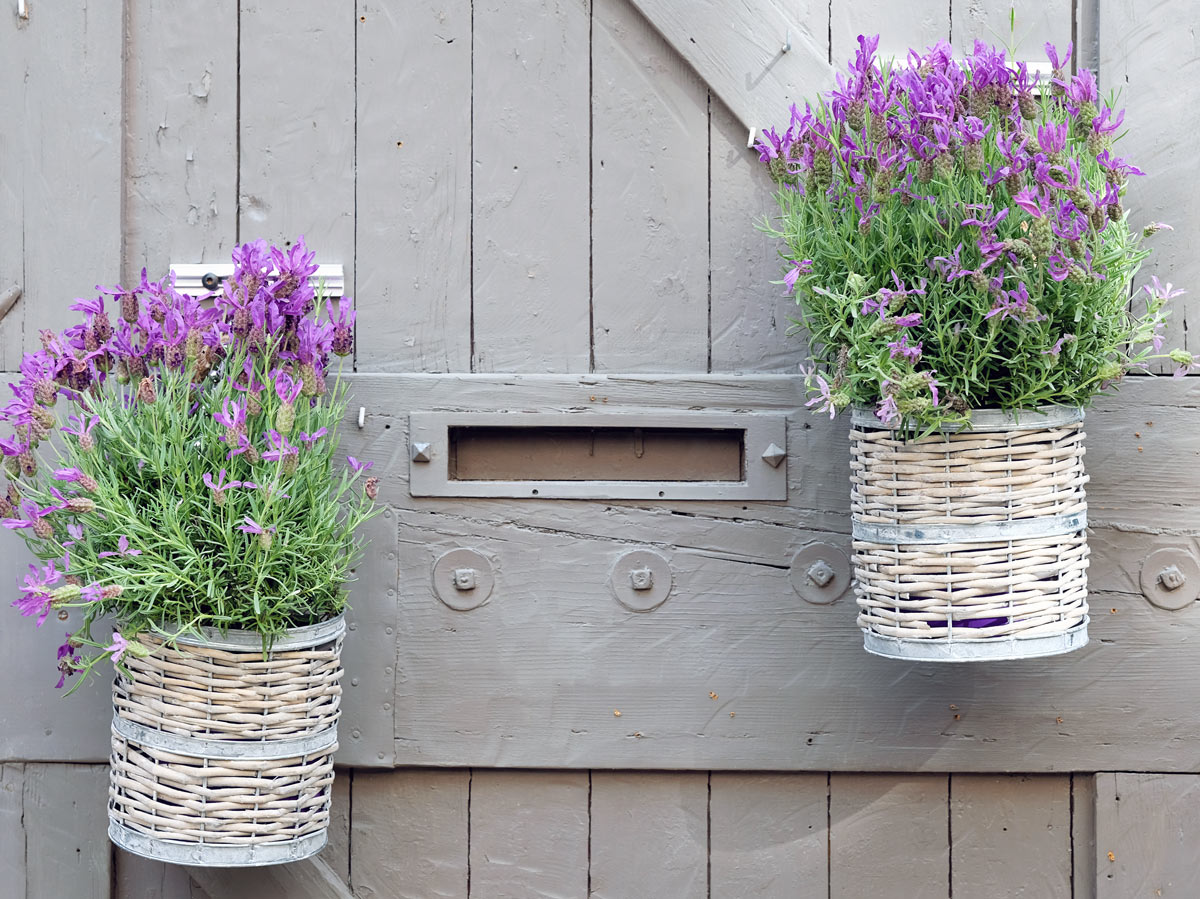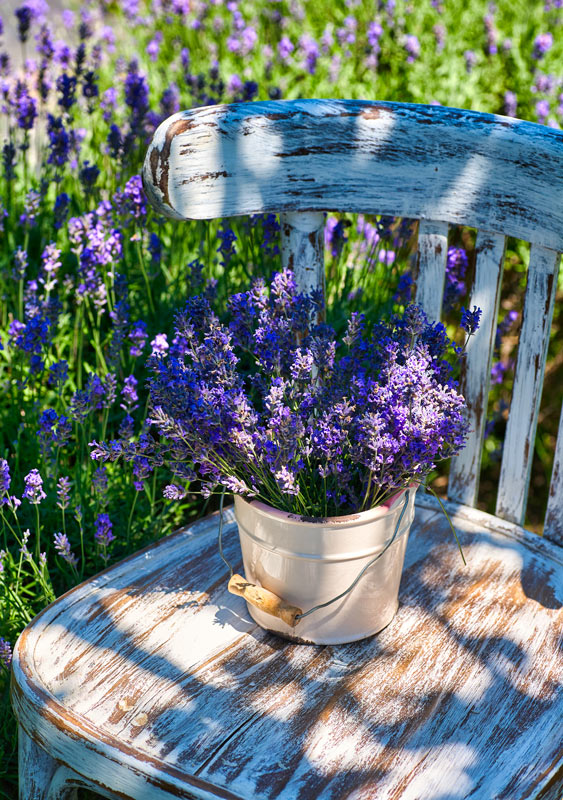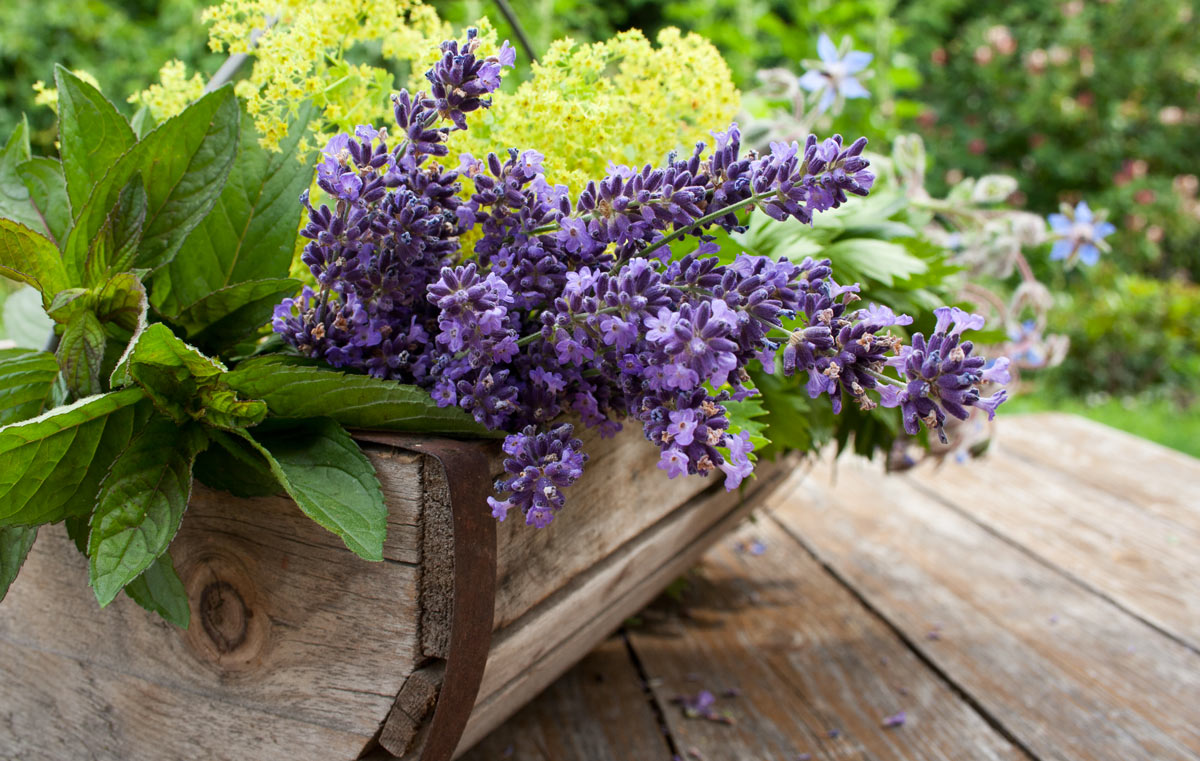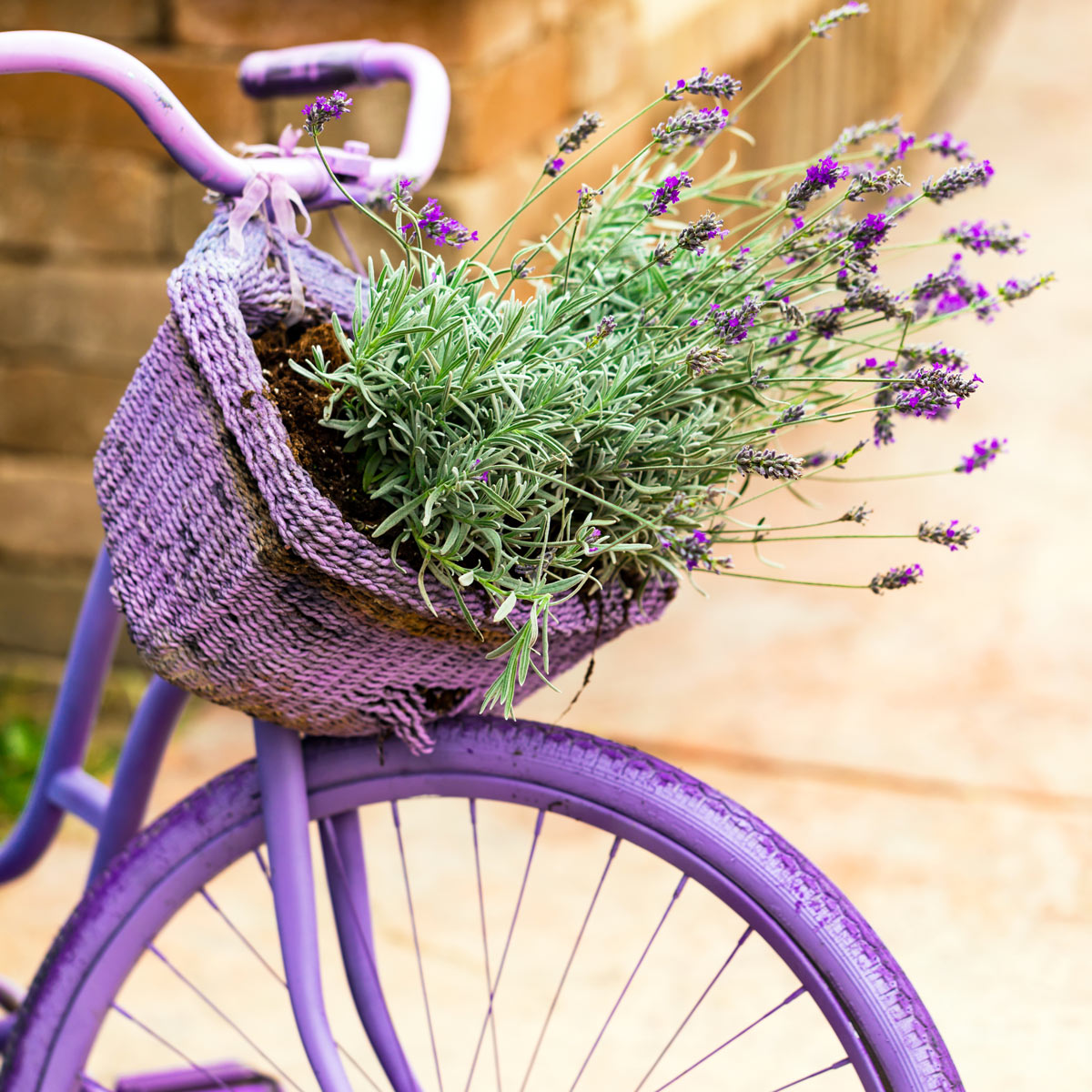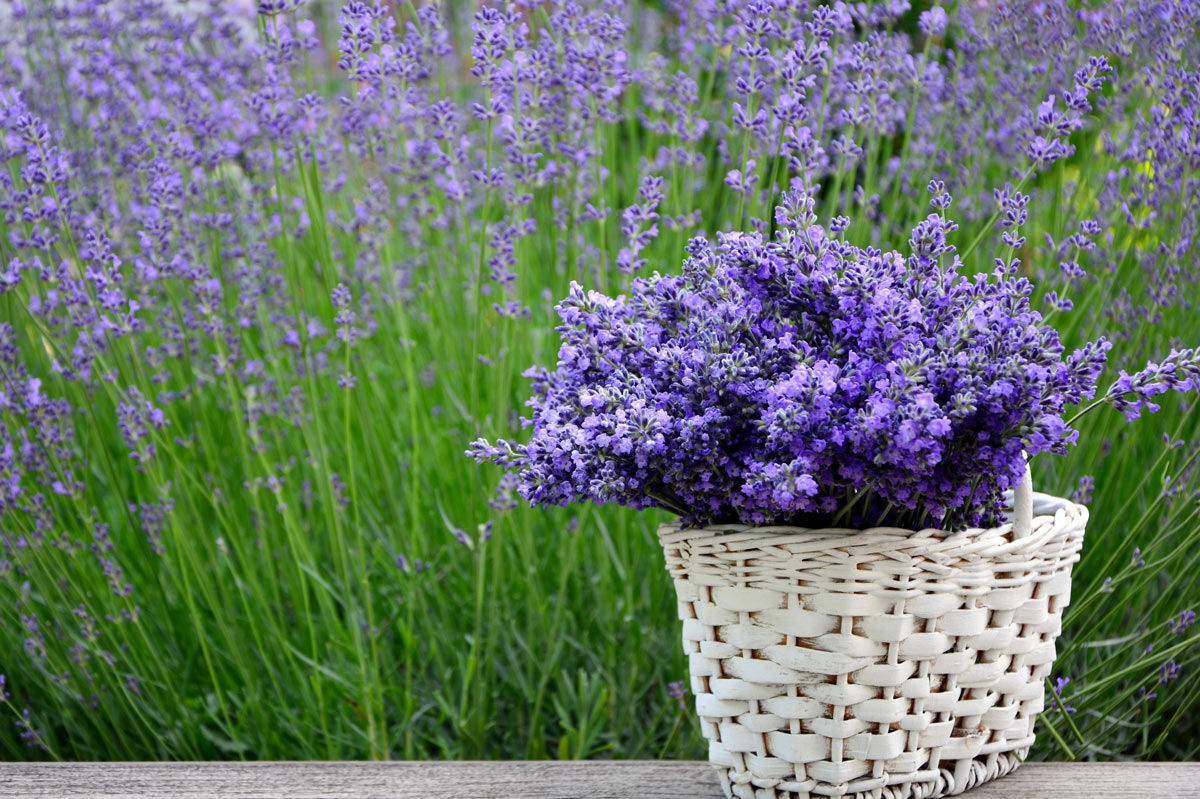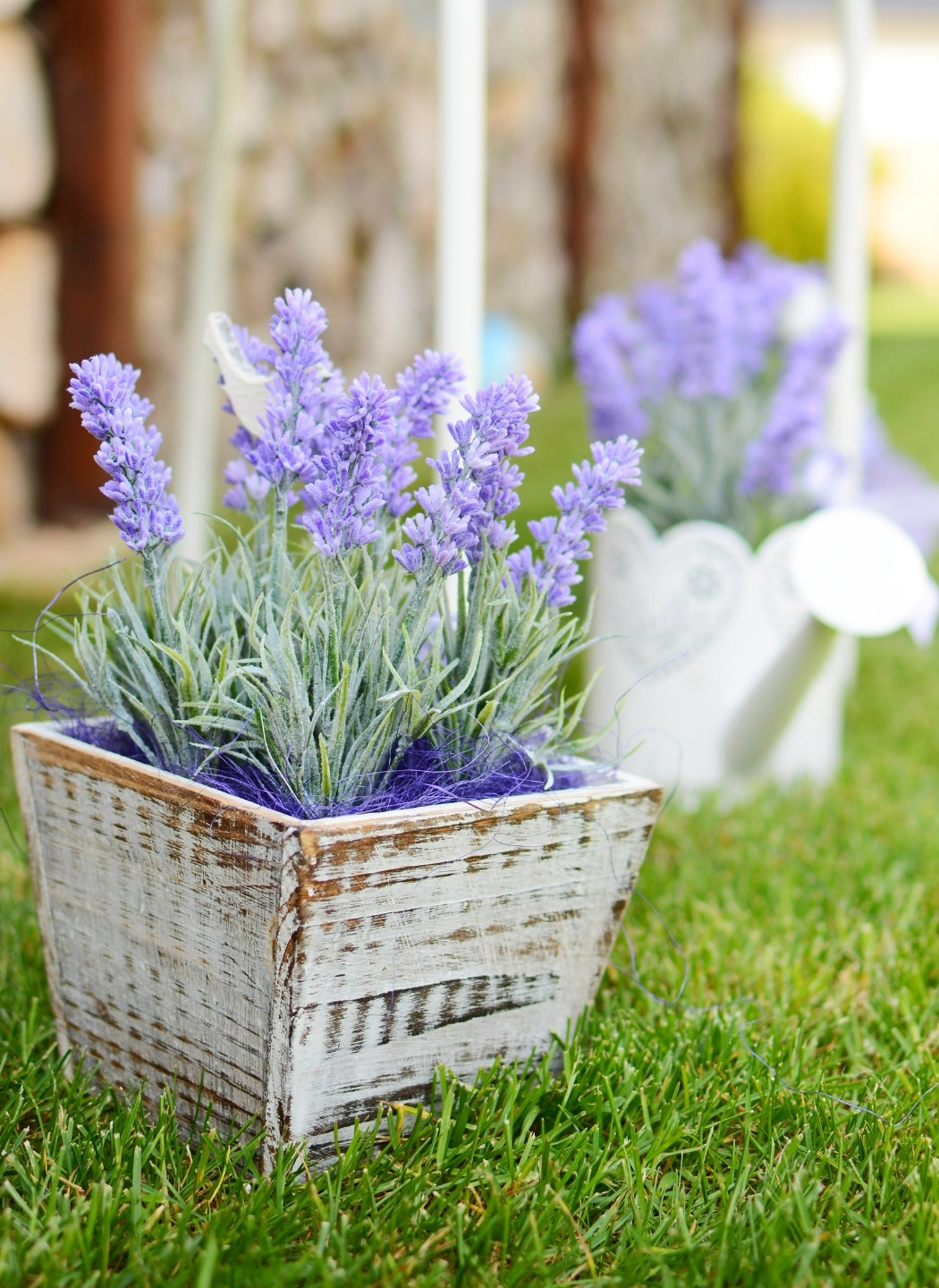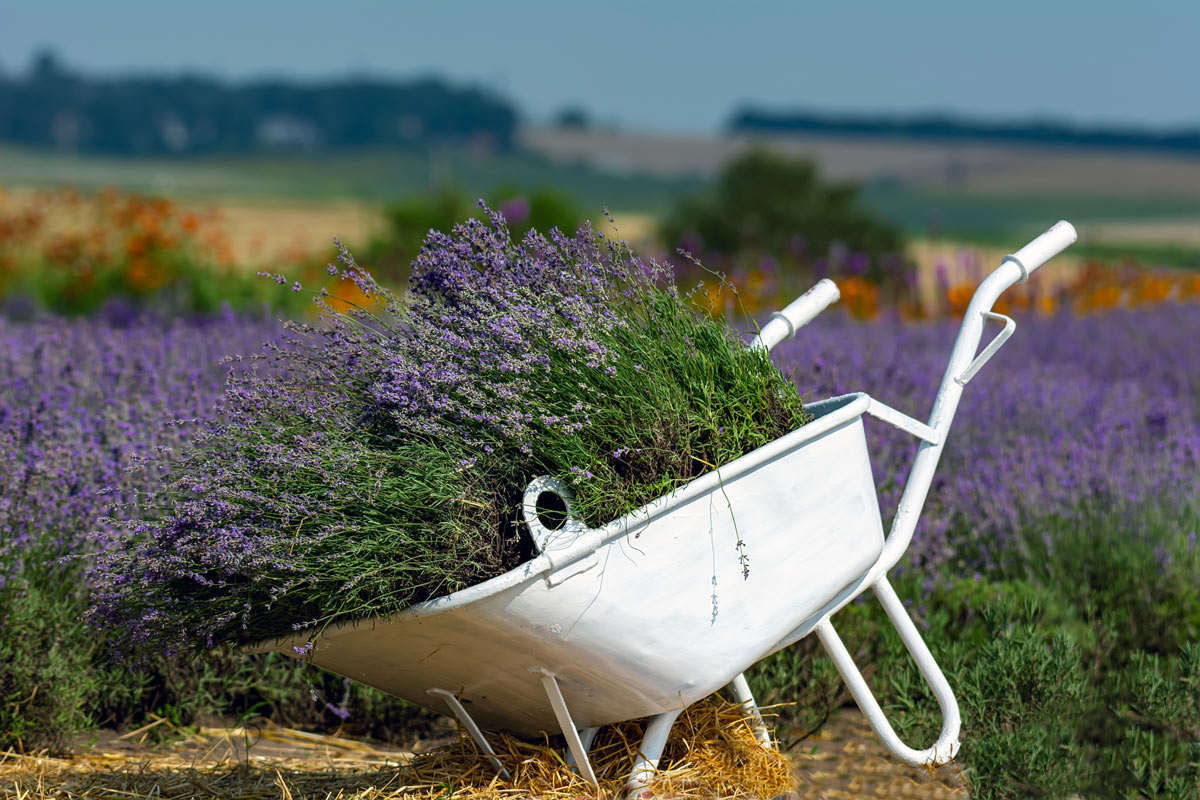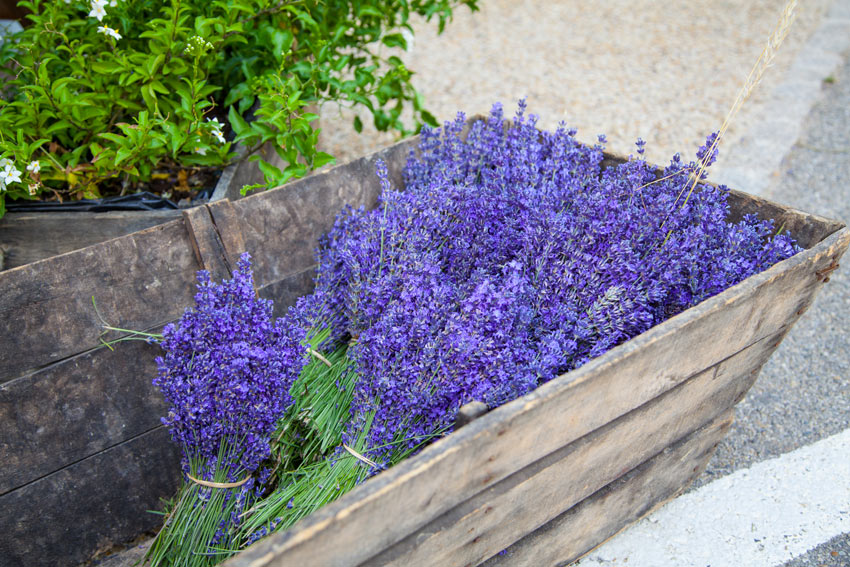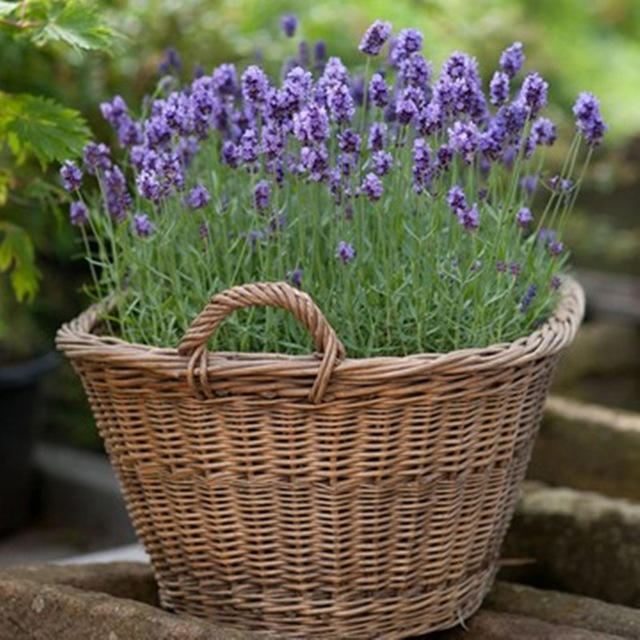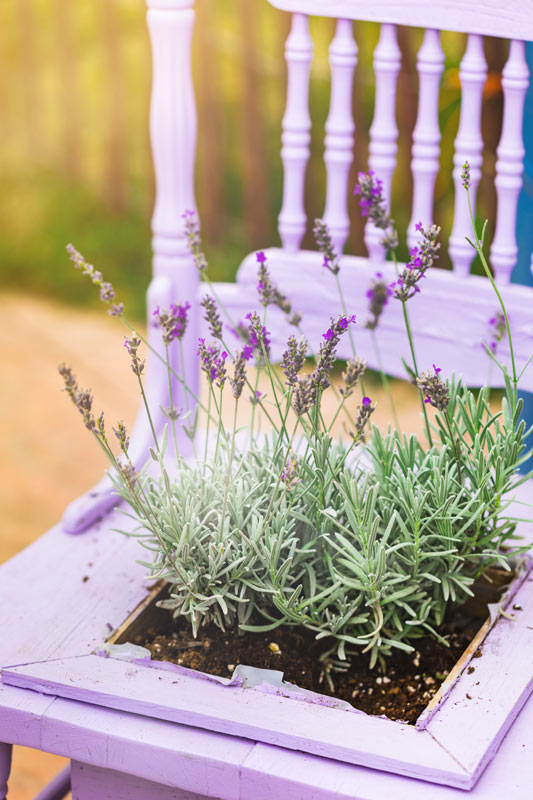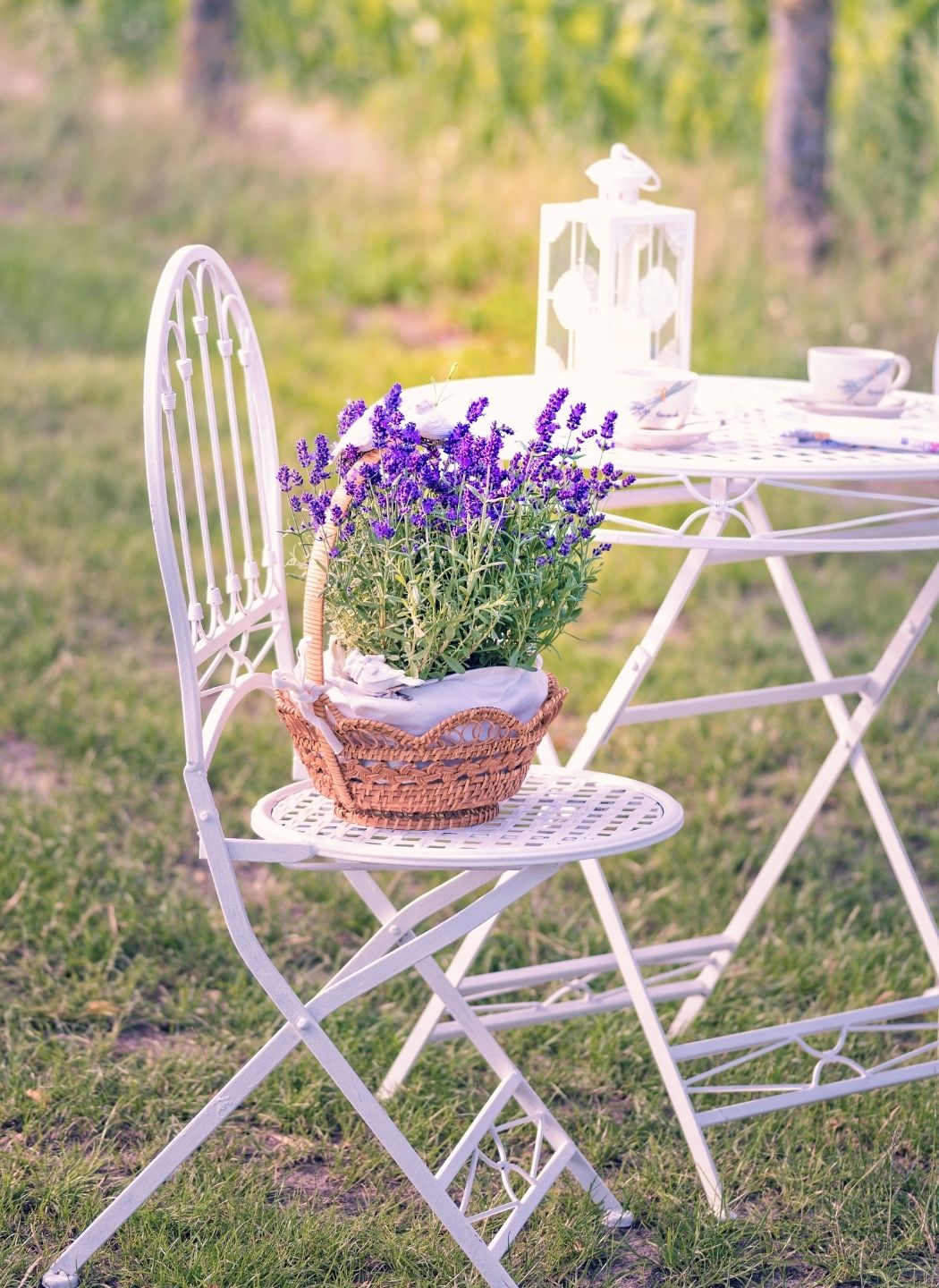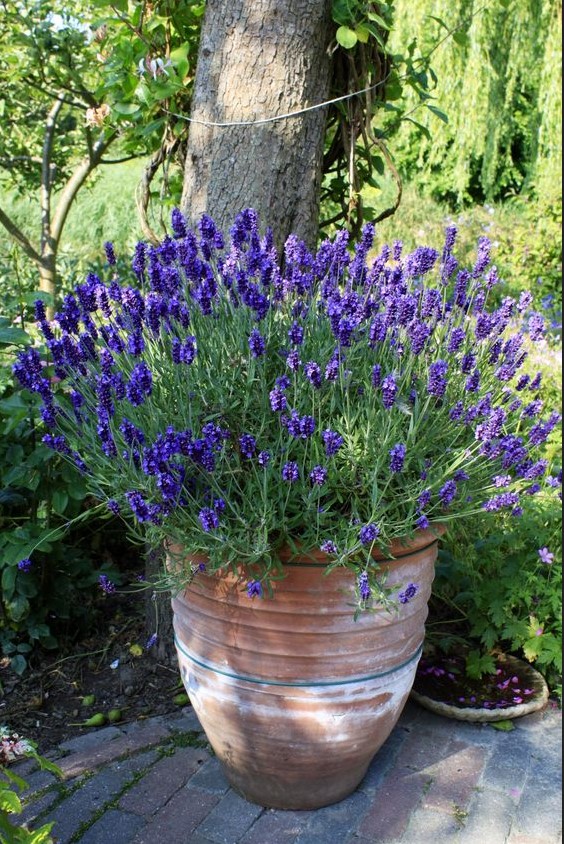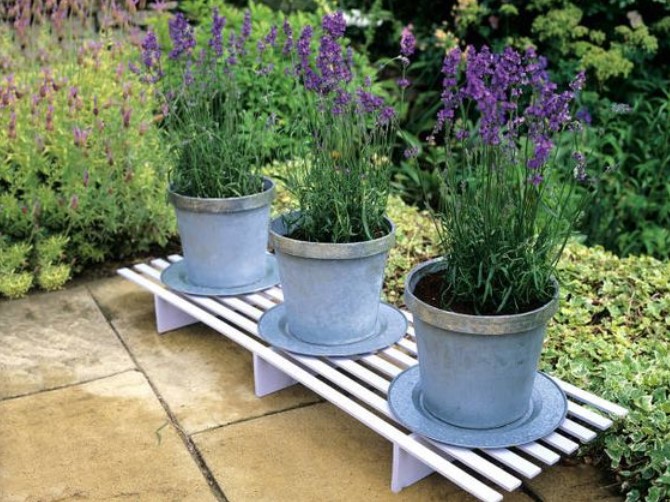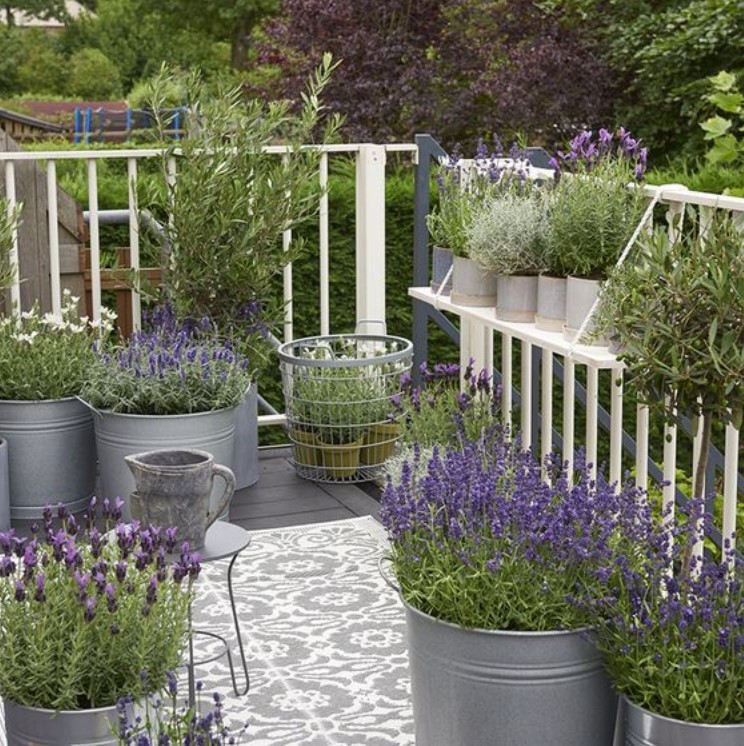 Images via: texnotropies  | Pinterest